Side note – I thought for 25 years that "working for the weekend" meant working ON the weekend. I was enlightened a month ago. This blog title is based on my previous assumption.
My weekend: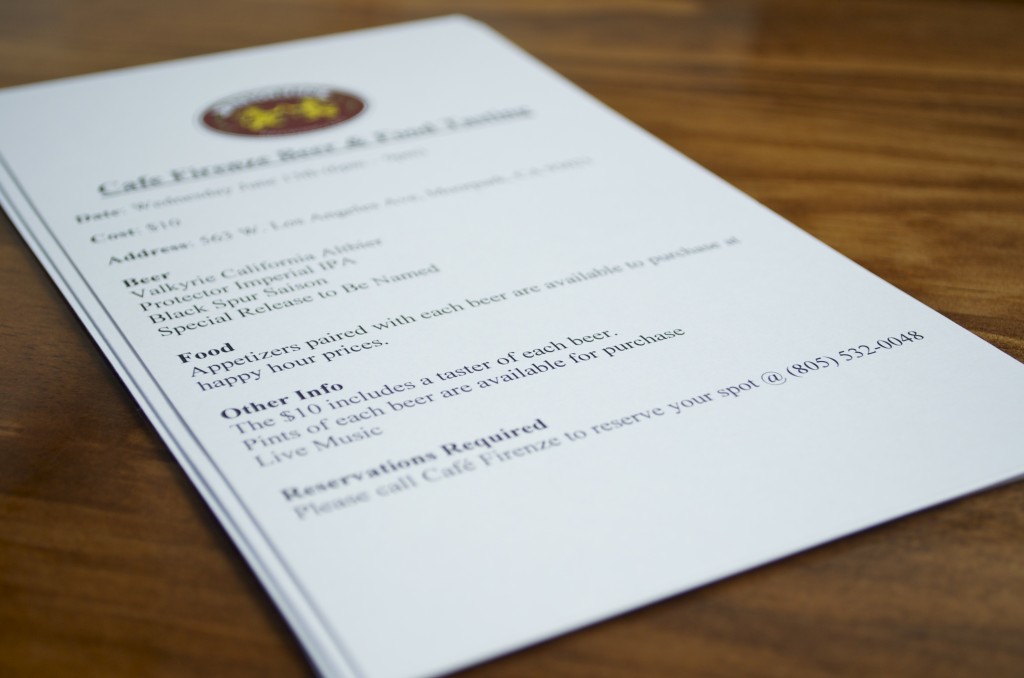 Commander Matt and I brewed at Enegren Brewing from 7:30pm on Friday night until we were relieved by Joe and Chris at 6am on Saturday morning. Then I was able to sleep for three hours before heading back to work the tasting room. Zombie Saturday.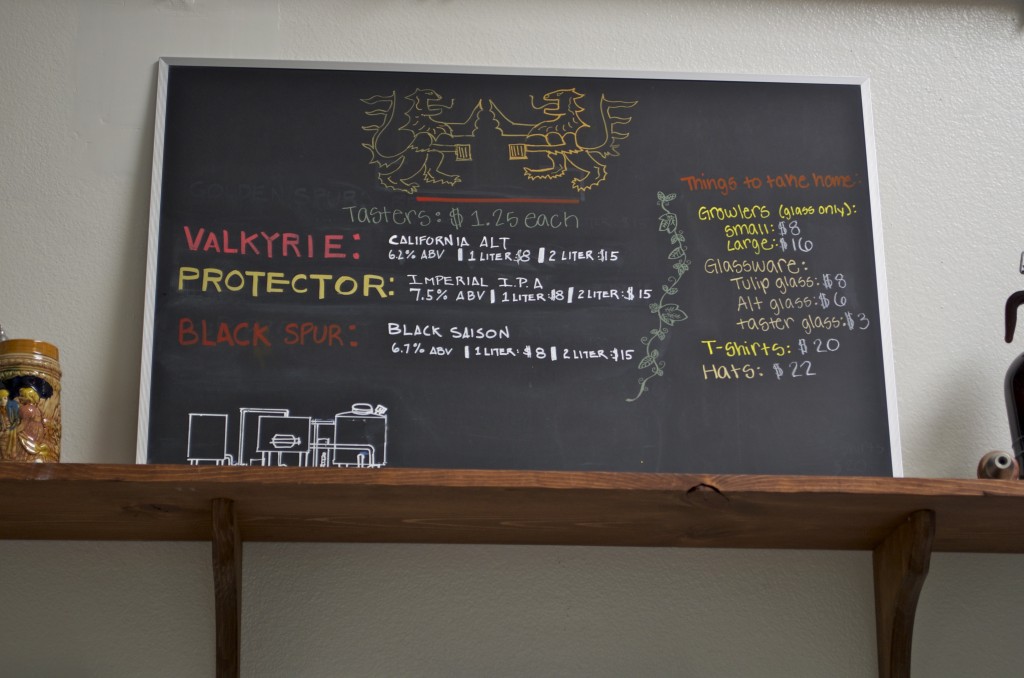 Plenty of caffeine was consumed. Beer may also have been consumed…

During the short breaks in between customers, I played with settings on my camera.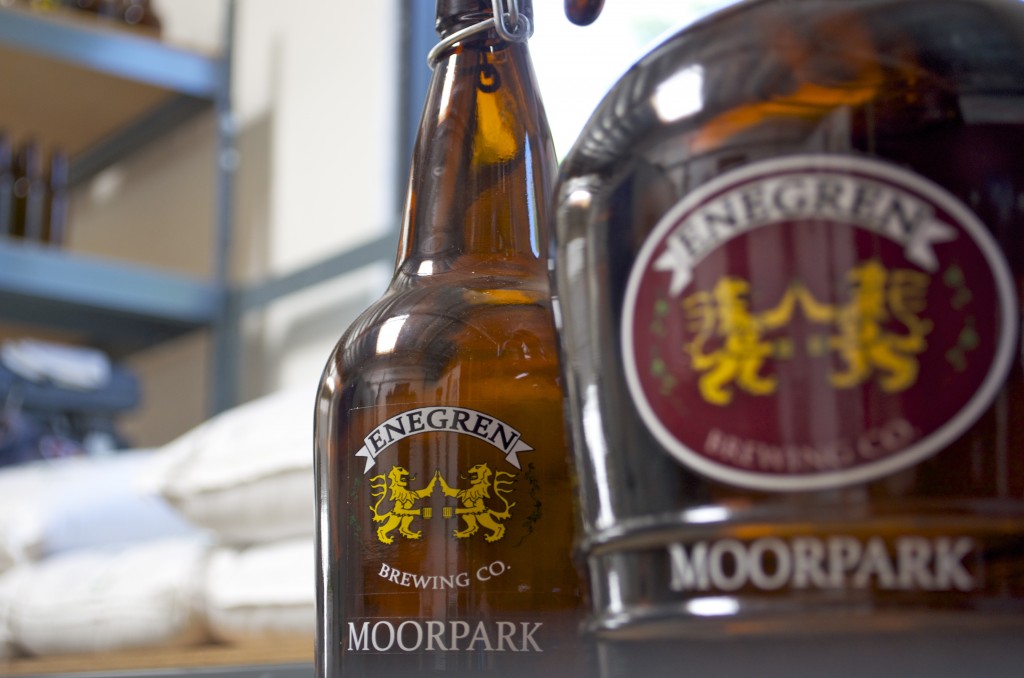 Oh, I fancy, huh?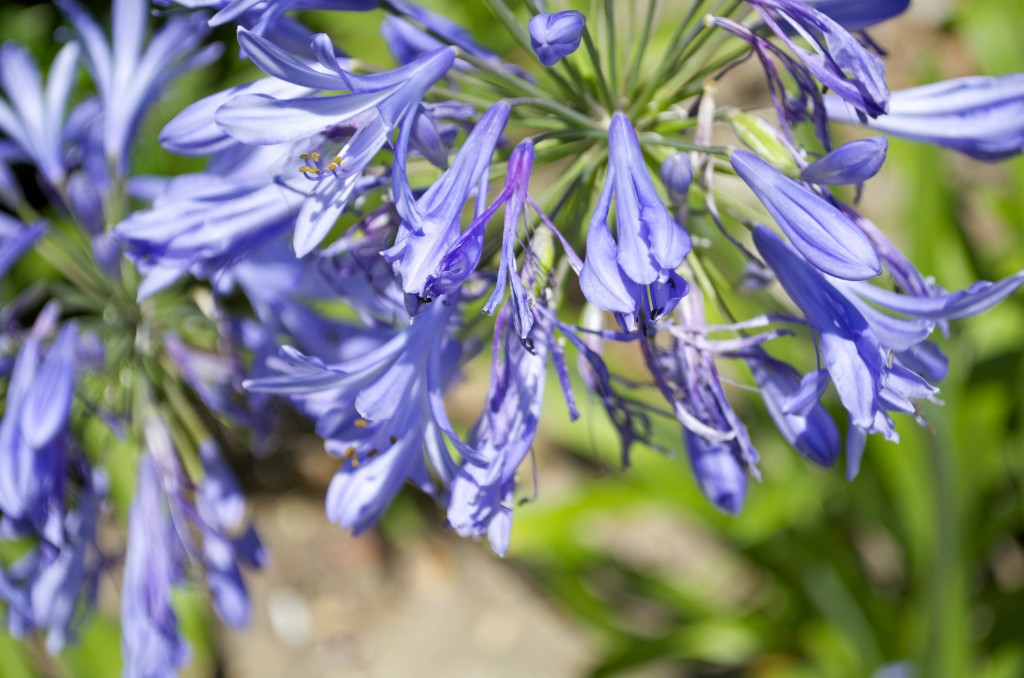 More photography as I tried not to fall asleep whilst holding my camera.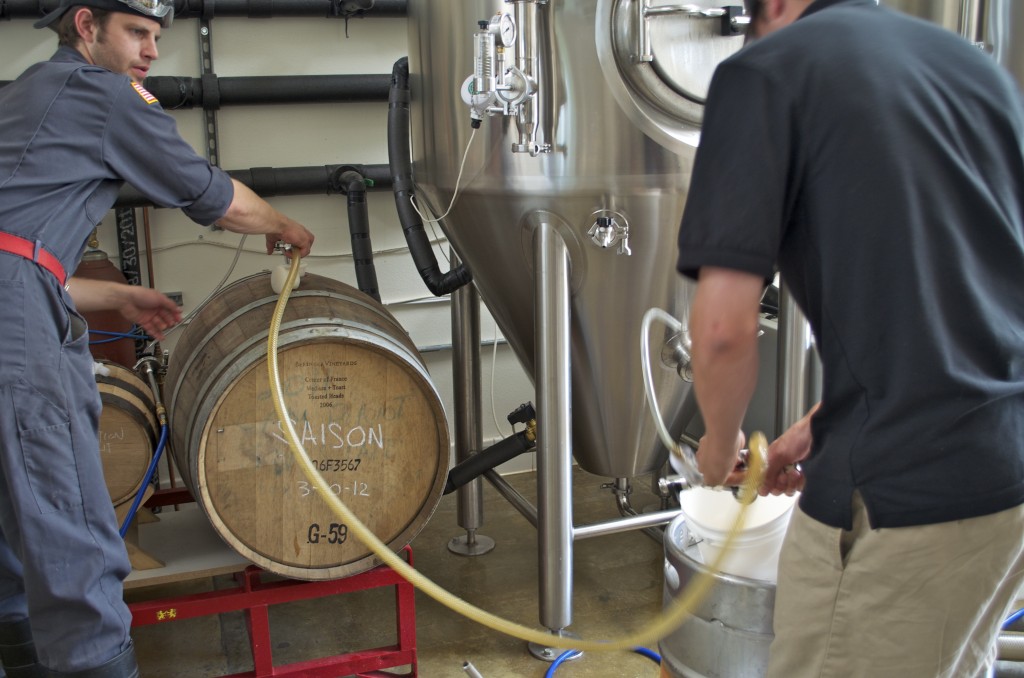 The EBC crew kegged their Golden Spur Saison that's been aging in a Syrah barrel for three months.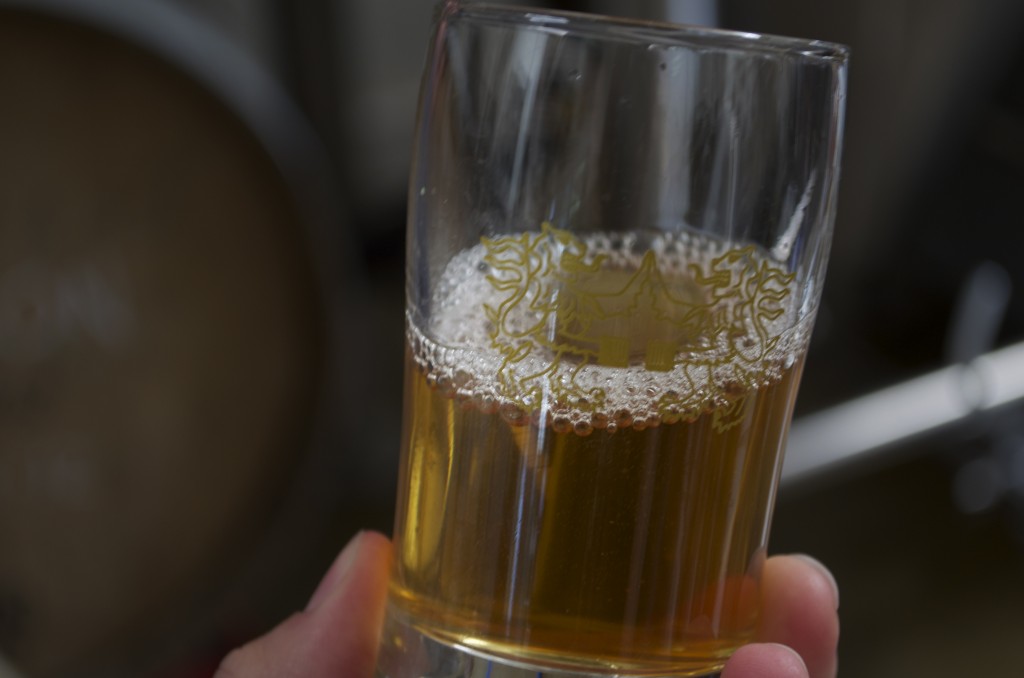 We sampled it, just to make sure it was up to par. Heavenly with hints of vanilla, Syrah and a bold touch of oak.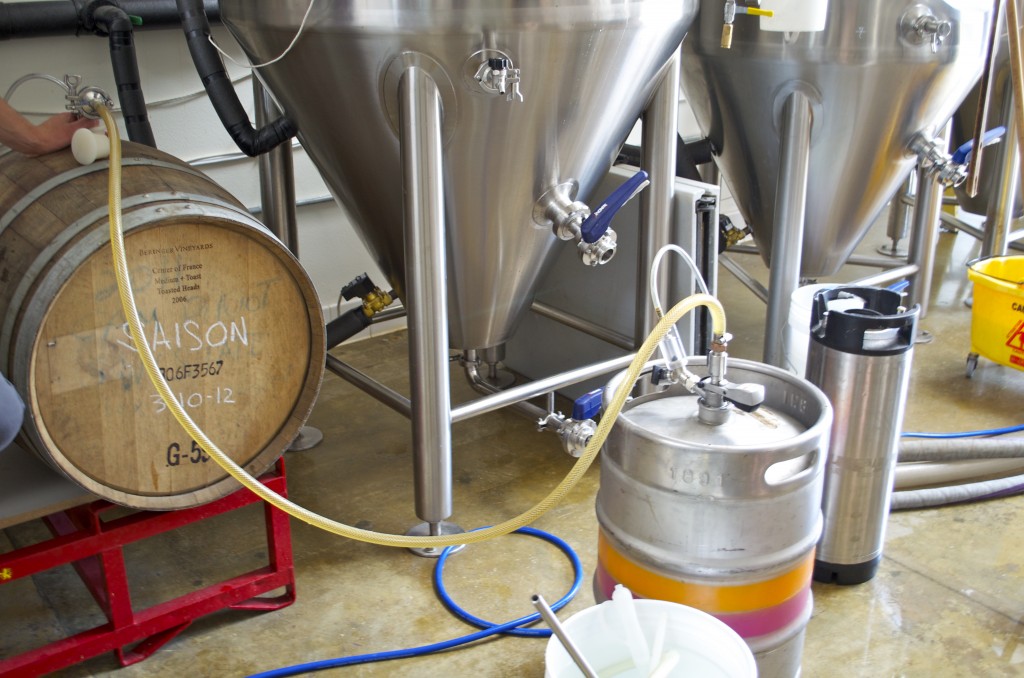 Kegging for the tasting room!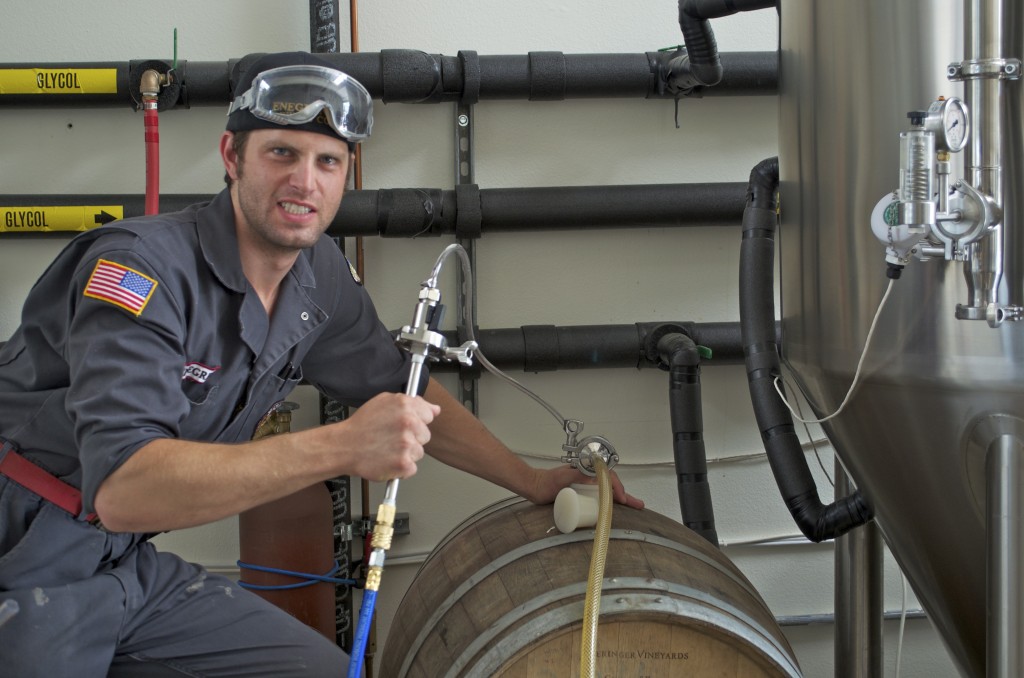 Christoph takes his job of blanketing the keg with CO2 seriously.

Very seriously, as you can see.
After the long weekend, Commander Matt helped me move to a new place that's within biking distance of Wolf Creek Brewery. After returning, we picked up the most amazing, delicious dinner known to wo/man. At least for this week.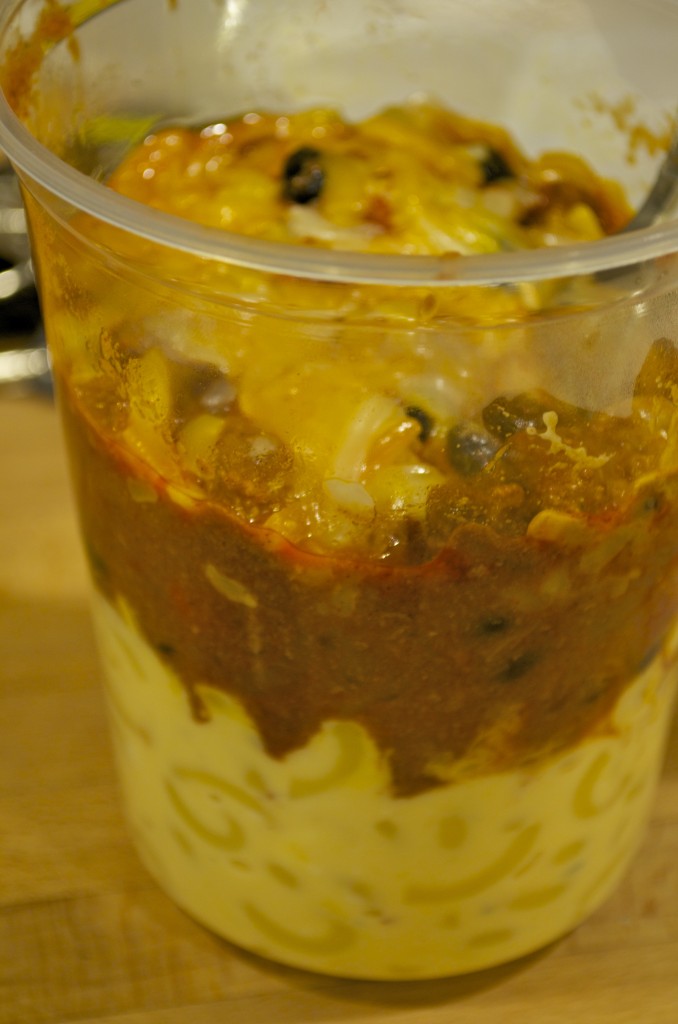 That would be chili over mac 'n cheese. I could tell you where we got this from… but then I would actually have to kill you.