I don't think I remember what it's like to feel rested.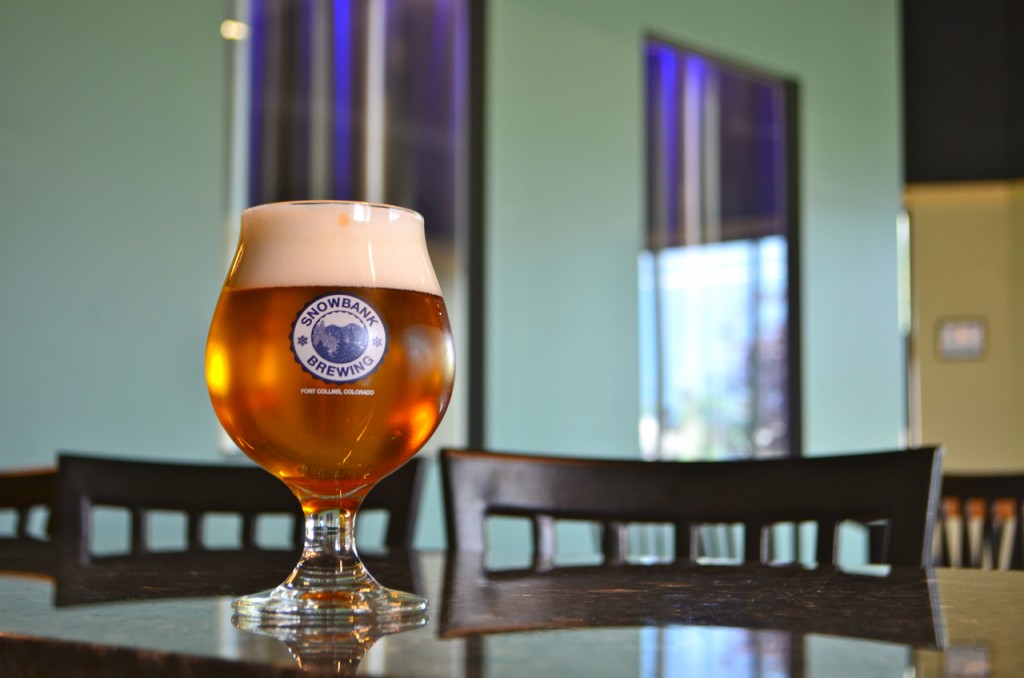 Snowbank Brewing's grand opening was this past weekend and it was absolutely insane in the best way.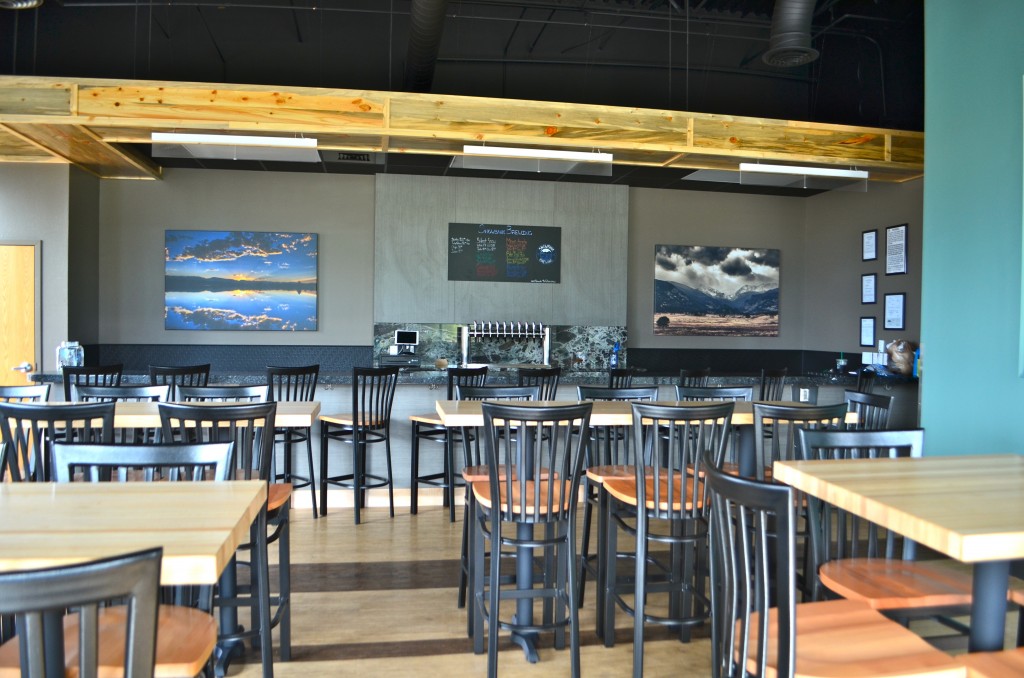 I got to the taproom early on Friday to set everything up.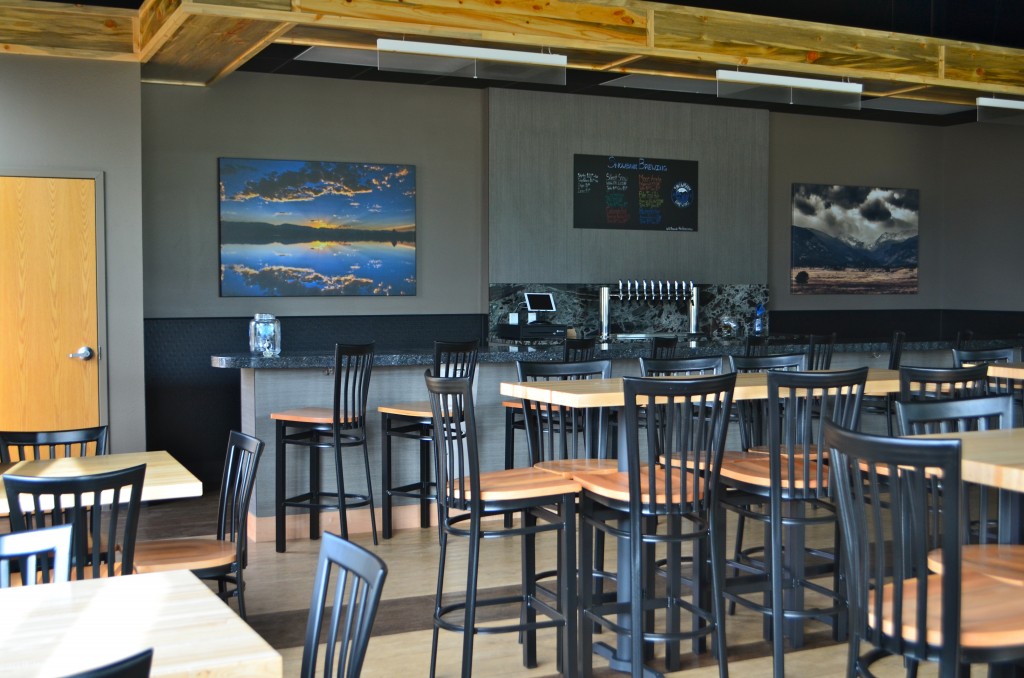 Pictures were taken so we could remember what it looked like way back when it was pristine and unused.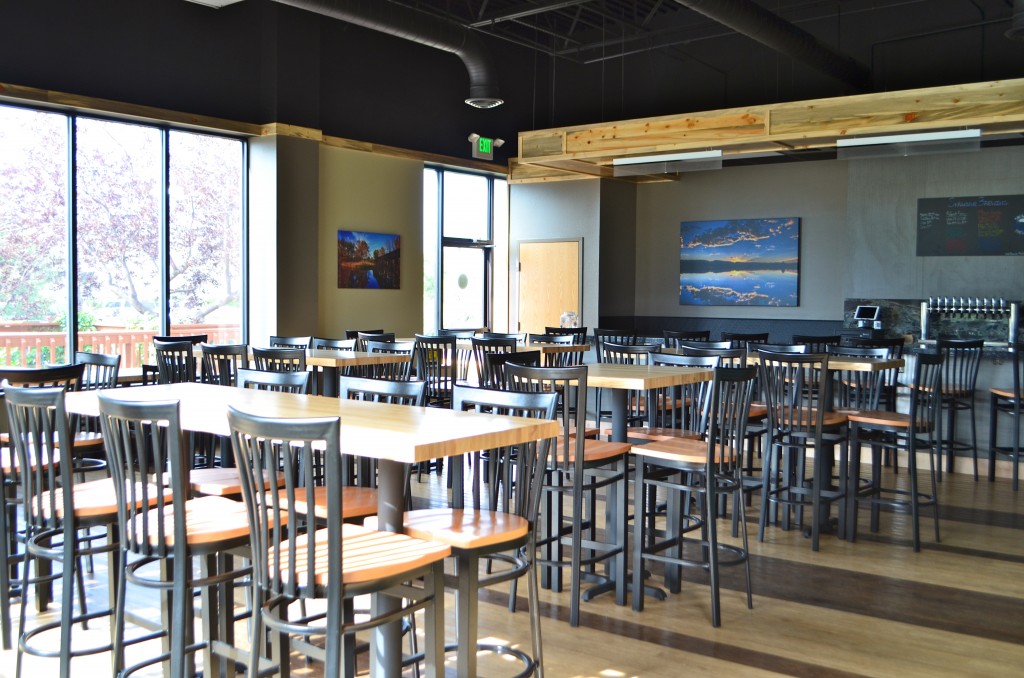 Ahh, my beautiful taproom.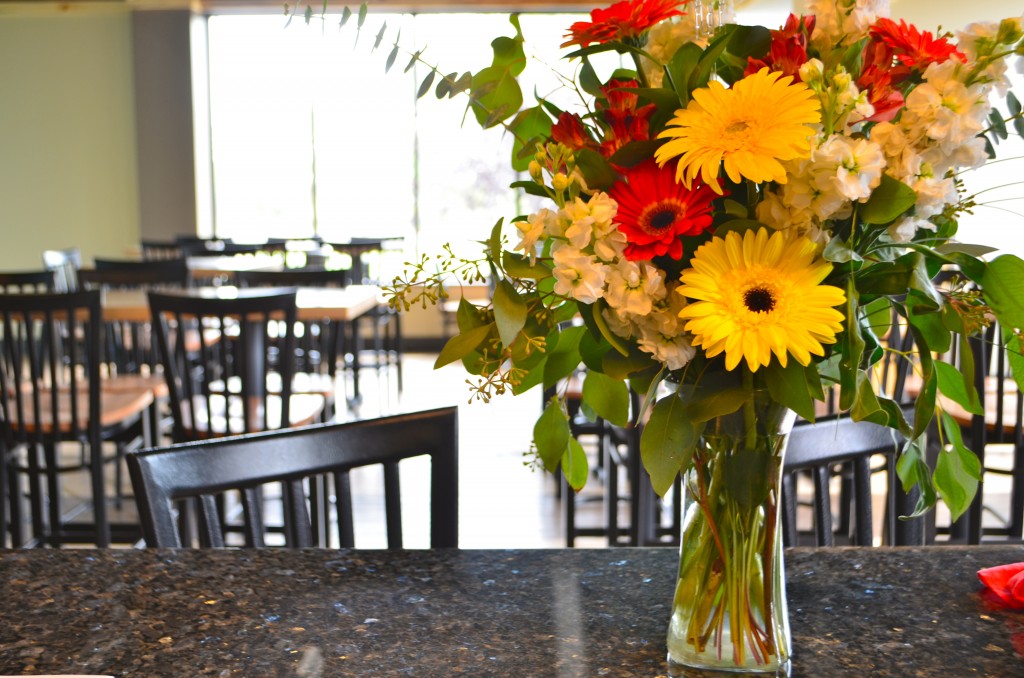 Around 10:30am a gorgeous bouquet arrived from the brewer's grandparents congratulating the brewery on making it all the way to a brand new beginning!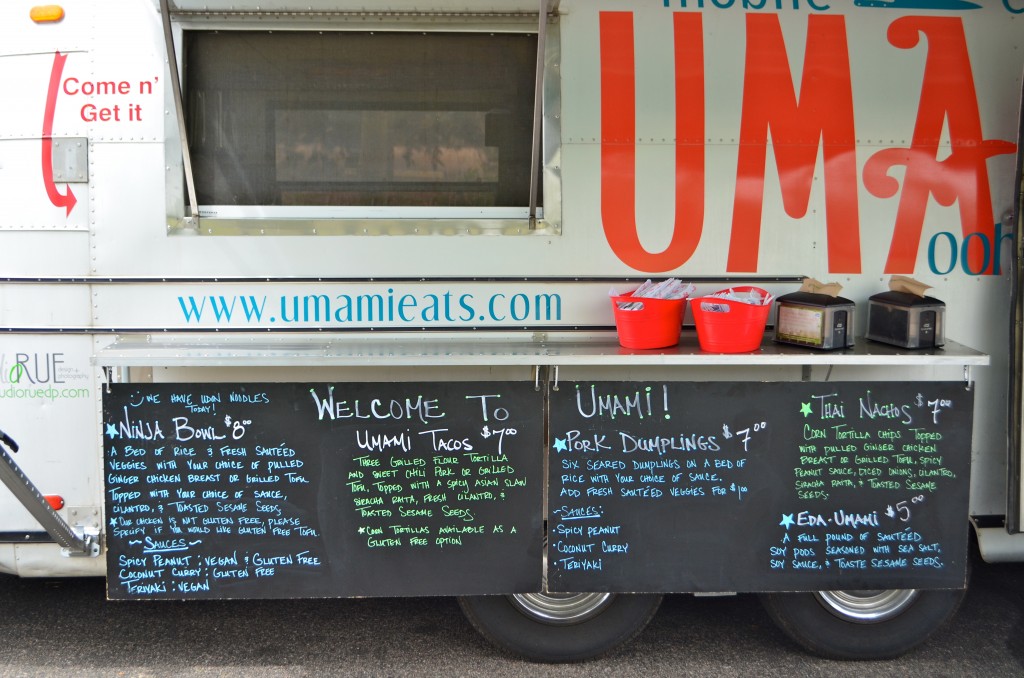 One of Fort Collins' most popular food trucks, Umami, pulled into the lot and started setting up.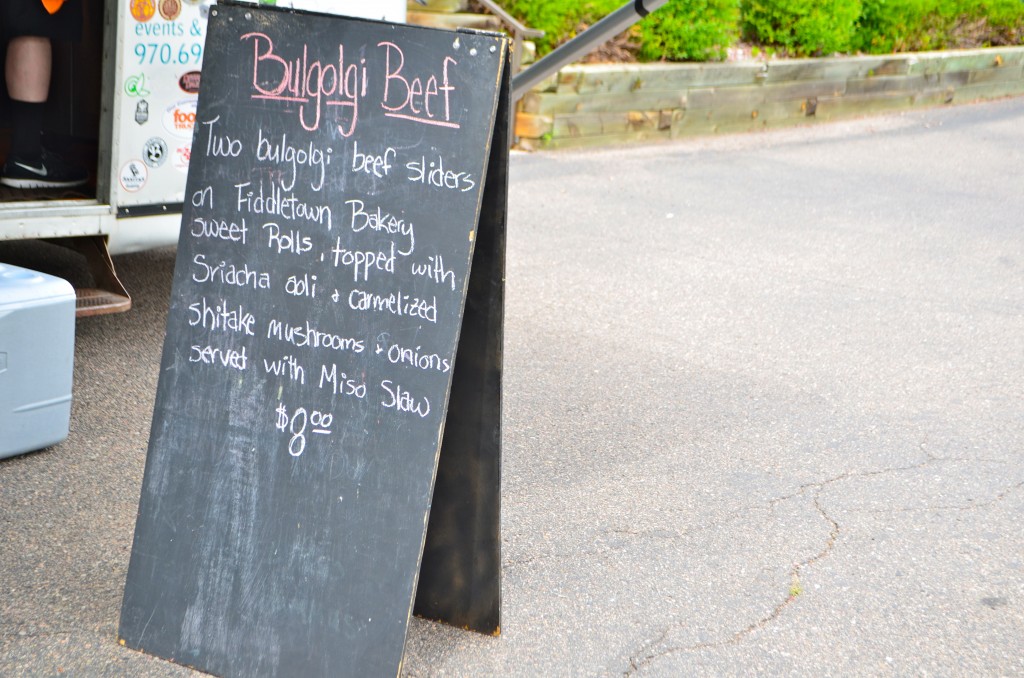 I put my order in for lunch about three hours early after reading this sign. The sweet caramelized onions and roasted beef paired perfectly with our Pawnee Porter, if I do say so myself.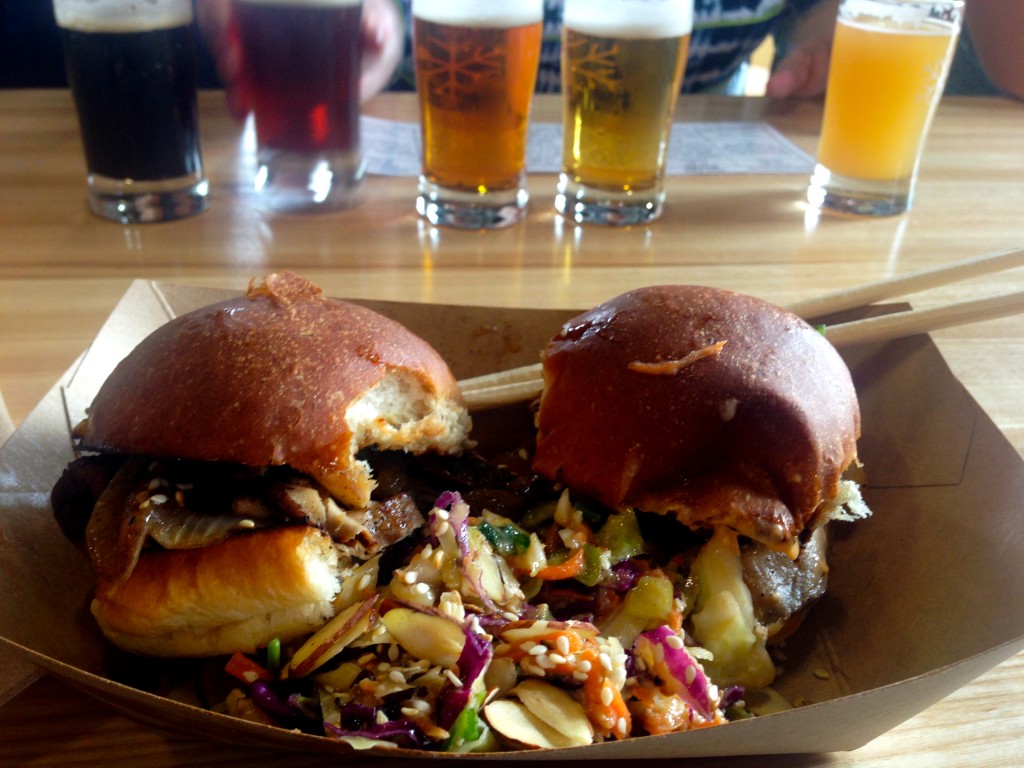 And then the people started flowing through the doors in waves. I shoved my face at any free second, which were few and far between. Within an hour, we were at capacity.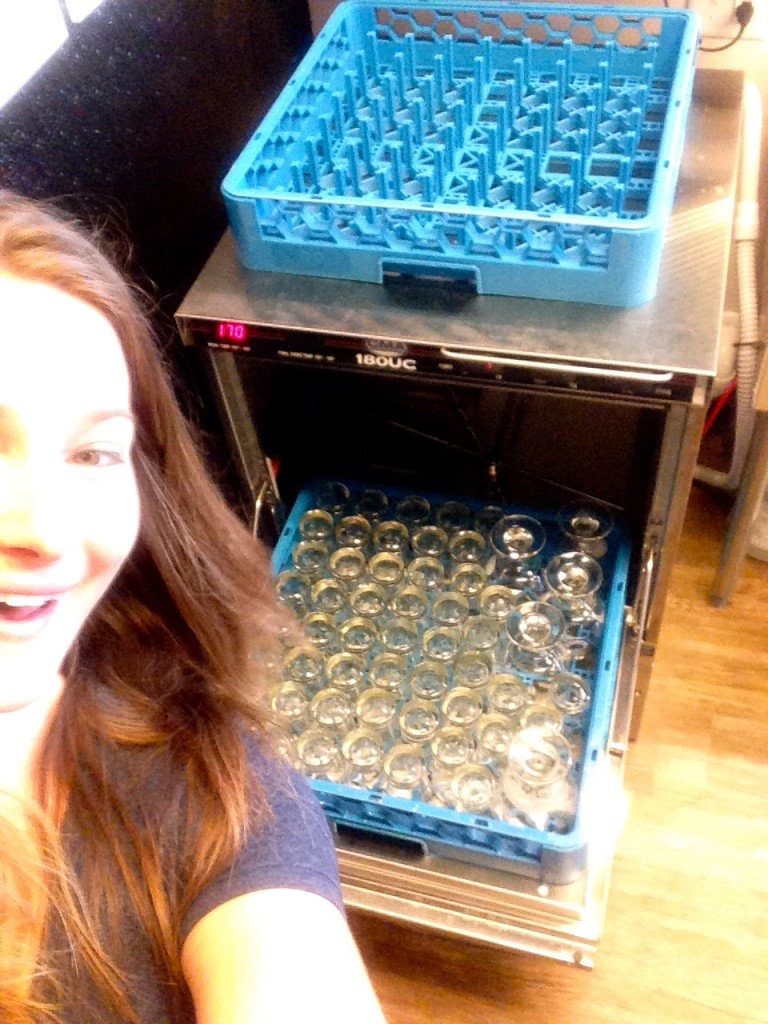 Our first full dishwashing load! A customer begged me to take a selfie in front of it. I happily obliged.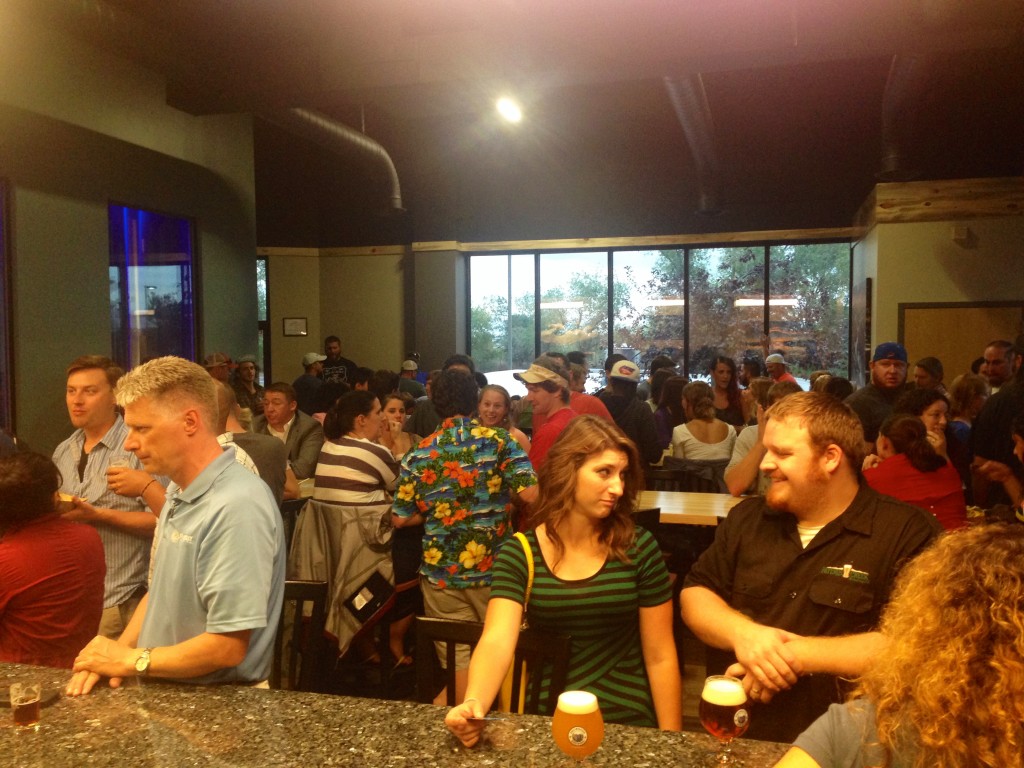 The night wore on with the flow of people never stopping. I don't think my staff, Broox and Stacy, got any chance to breathe except for the half hour I forced them to go grab lunch from Umami. They absolutely rocked it! We finally closed shop around 11:00pm once the crowds had dwindled (we technically close at 9pm), wiped down tables, swept and mopped. I fell into bed around 1am after throwing our rags in the washer to prep for the next day.

Saturday was quite similar to Friday, except I actually had a few seconds to sip some beer! I spent some quality time with my laptop and BeerAdvocate, Untappd, Foursquare, Twitter, Instagram and Facebook updating all of our location information, claiming our brewery and editing all of the extra beers people had added in. (C'mon people, I added those beers into Untappd last week for easy check-ins!)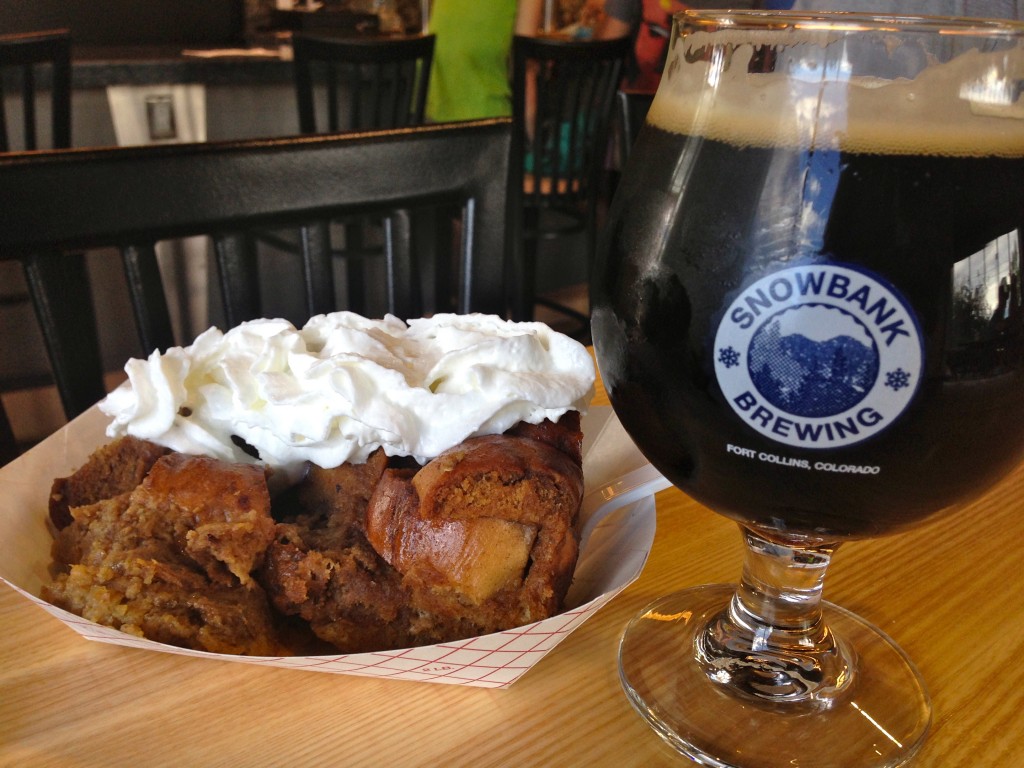 Bottlecap BBQ out of Loveland made their way up and served some of the best bread pudding I've had in a while. Brioche soaked in our Pawnee Porter, studded with raisins and cinnamon swirls and served hot with whipped cream. And the sliders! 1/2 beef 1/2 bacon sliders from The Boar and Bull in Loveland, topped with pulled pork. I inhaled that slider and remembered I needed a picture only after I looked down at the crumbs. I could've died happy.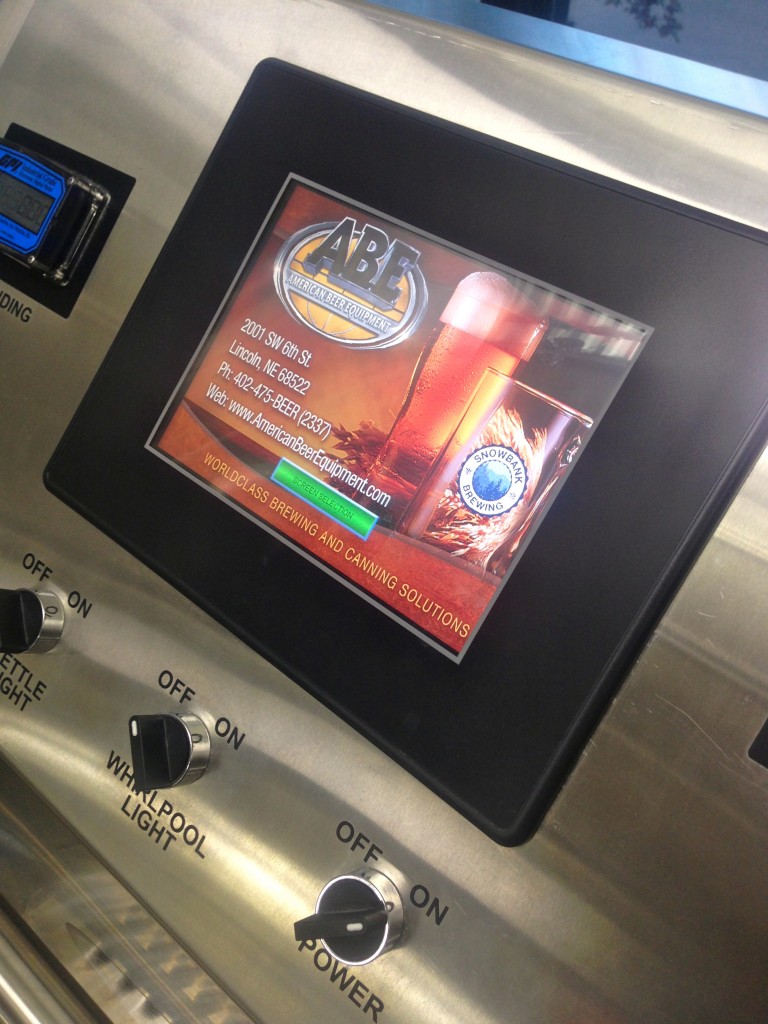 Plenty of brew tours were given over the span of the weekend. My bro redesigned our brewery control touch screen to welcome us every brew morning.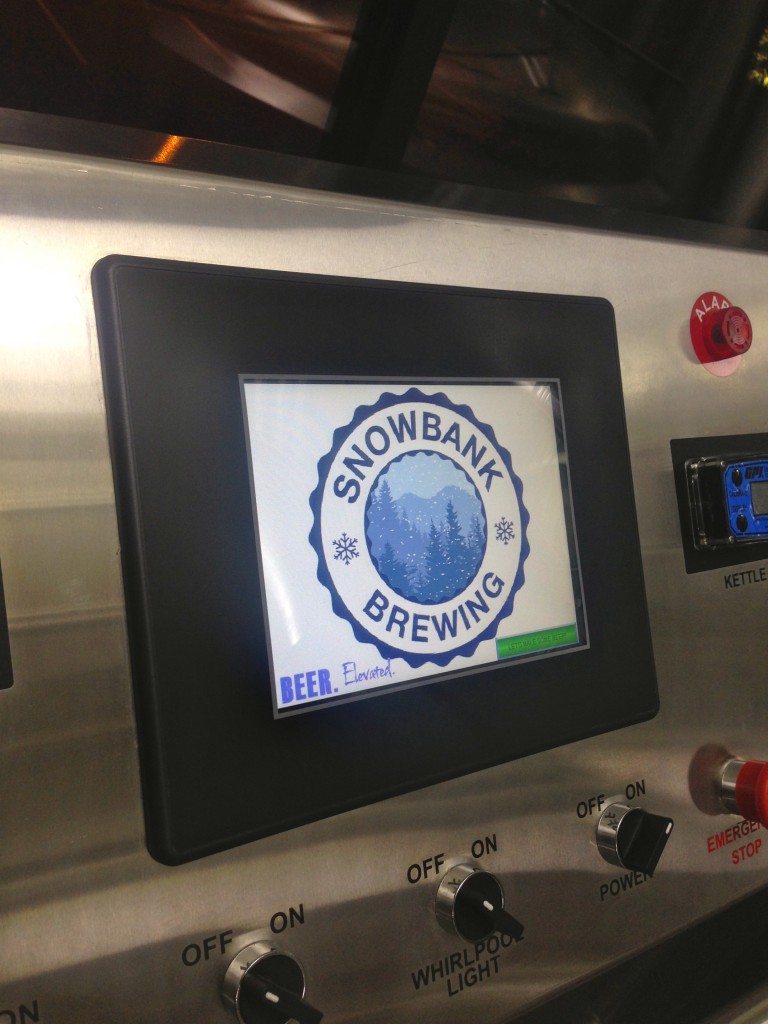 So freaking cool!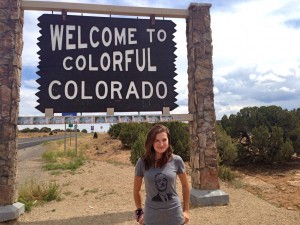 Sunday marked the 1 year anniversary of my crossing the state line to live in Colorado! The Snowbank Brewing crew and I headed next door to Gravity 1020 for a bloody mary celebration.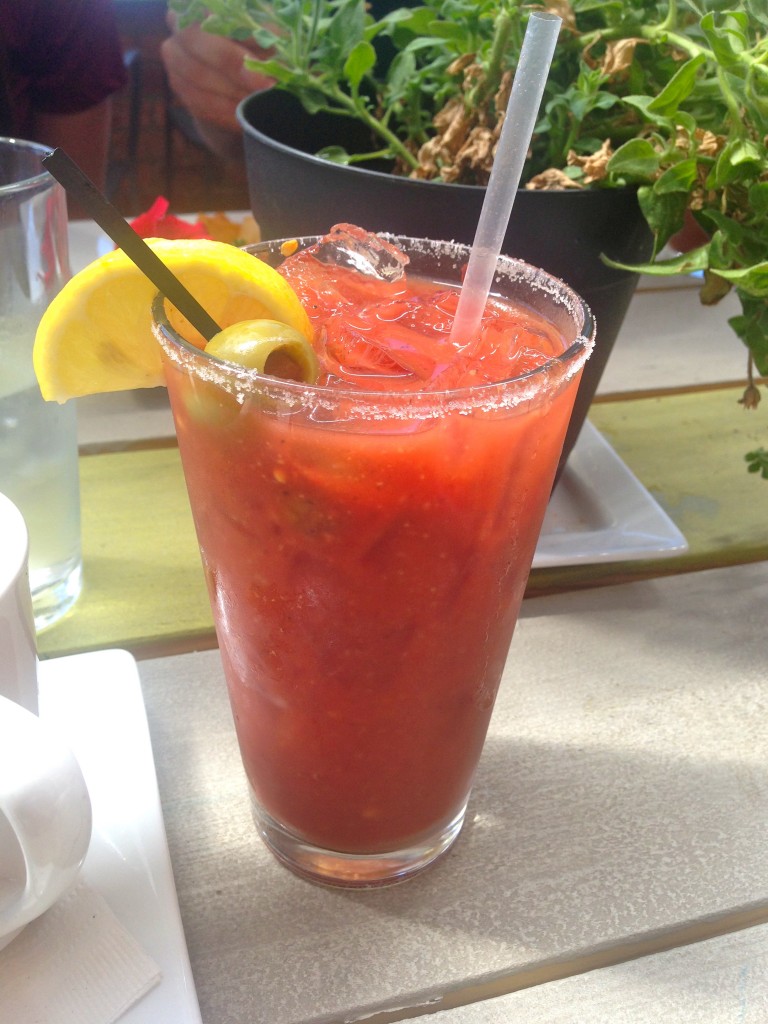 Ghost Marys, amazing friends and a brand new brewery with some of the kindest, coolest, most eccentric customers I've ever met and delicious craft beer.
This is going to be great.
How did you spend your weekend?