I finally got to the British pub I said I was going to go to!

Weihenstephaner on tap? Um, yes please!

Nothing like a perfect example of a weissbier to end the day!

That and good company! My cousin Allie joined me at the Rose and Crown for a lovely farewell to the work week. It was well deserved – Allie's a nurse who has twelve hour shifts at the hospital and I spent three hours of the ten hours total yesterday on my hands and knees scrubbing the crap out of our mash tun. I have a menagerie of beautiful bruises for proof, but I'll spare you the gore for now.

Keep Calm and Carry On! Chive On!!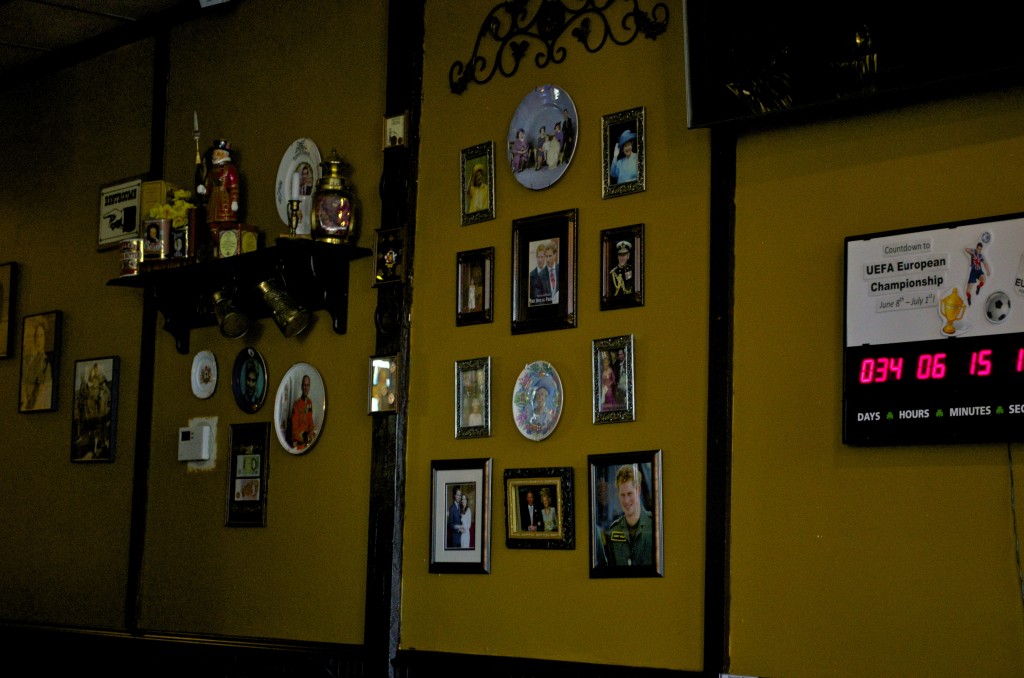 This place was packed with regulars – some of which, I'm thrilled to say, had British accents! If a Brit shows up to a British pub, I think that's a good sign.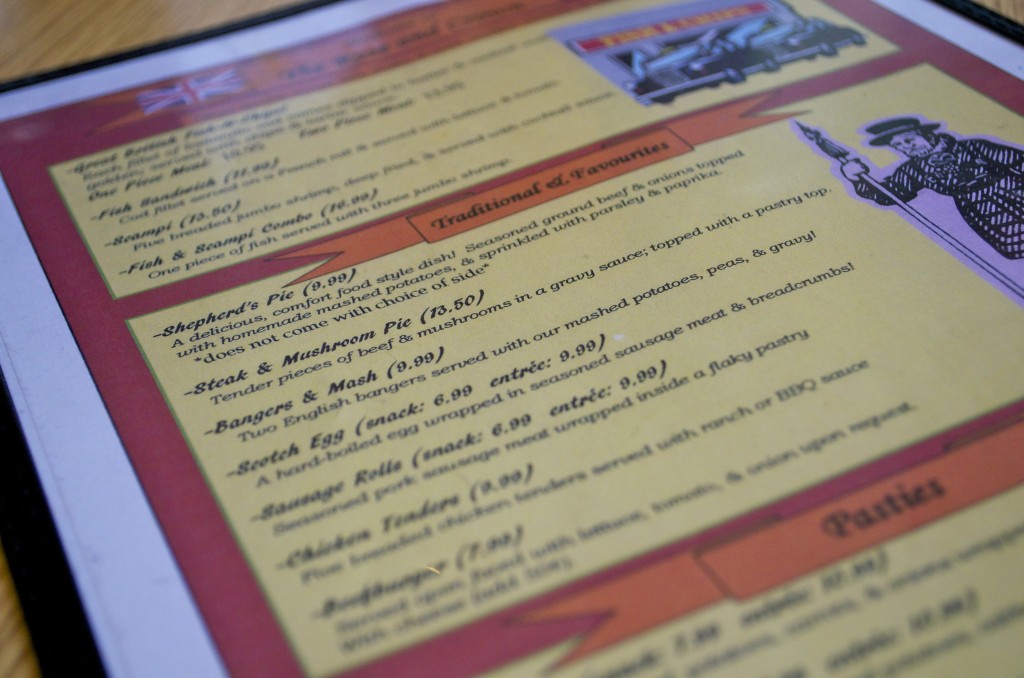 I was tempted to try more than a few things from the menu, but since I'd just inhaled almost an entire slice of cake thanks to Wolf Creek's anniversary special, I stuck to a small appetizer. I've been hearing about these for the longest time and finally decided to give it a go.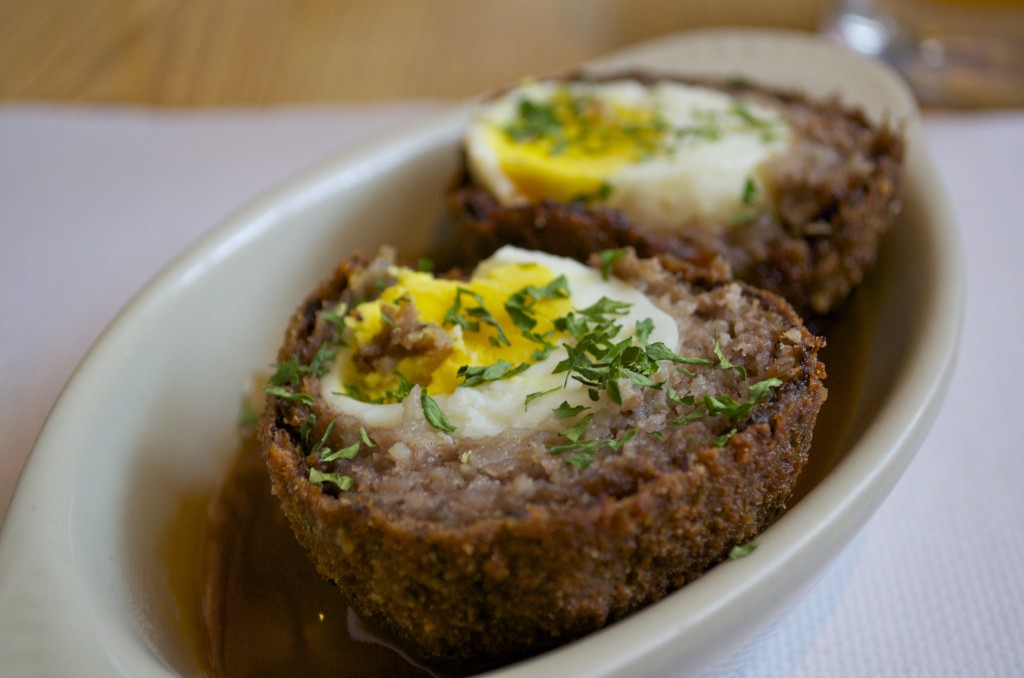 SCOTCH EGG. Imagine a complete breakfast deep fried, then served in gravy. A Scotch egg is a hardboiled egg wrapped in sausage, rolled in breadcrumbs, deep fried and smothered with a rich brown gravy. I think this one may have been a little more than "done" and was pretty tough on the outside, but somehow I managed to finish the majority of it. I also managed to finish that Weihenstephaner. Somehow that went down easier.
Tomorrey I'm back to brewery number one – Enegren Brewing Company! All of you waiting to claim your growlers, show up between 11am and 8pm!