Yesterday was a nice, speedy ten hour brew day! Mash tuns were cleaned, kettles were scrubbed, wounds were reopened…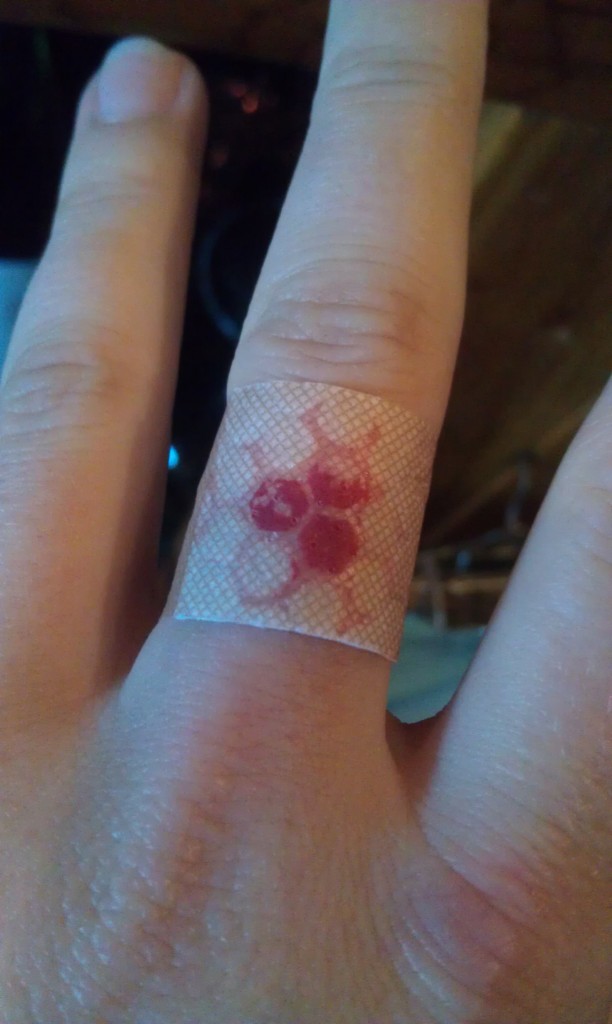 You're welcome for that.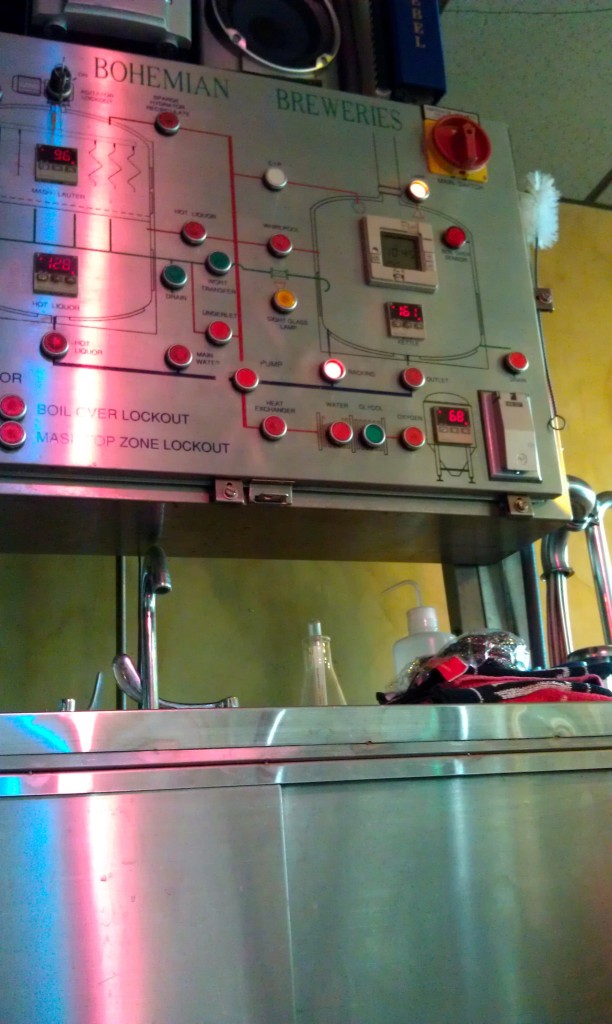 Today I watched water boil – a watched pot actually DOES end up boiling! Don't believe the lies!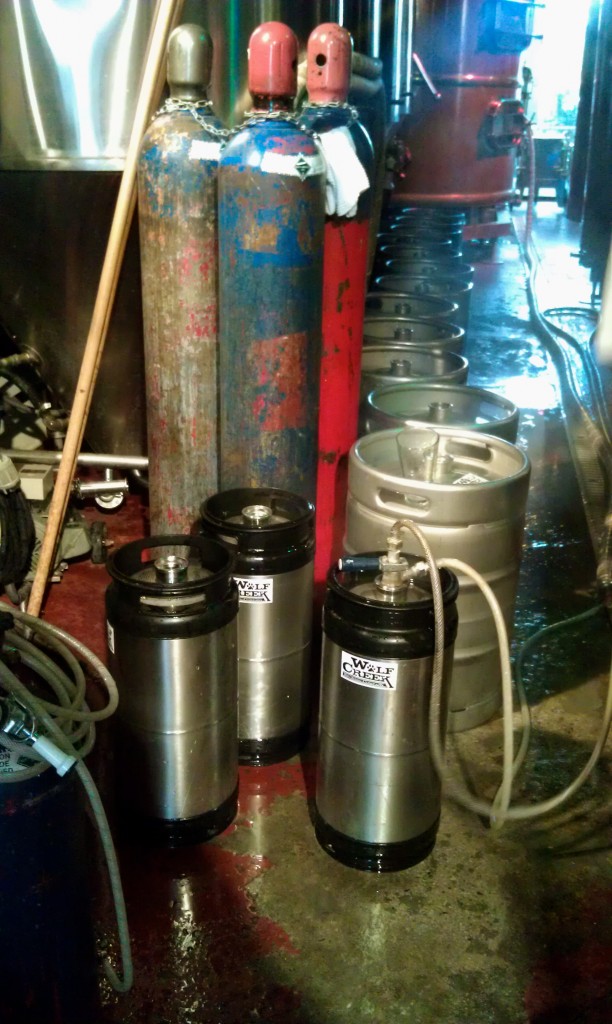 We cleaned about fifteen kegs and got to sample some experimentational recipes from Chuy, the head chef. Unfortunately my phone died before I could grab proof of the ale-battered and panko encrusted calamari, pear and gorgonzola ravioli in a creamy cilantro pesto, deep fried pear and gorgonzola ravioli, mahi mahi with a coconut mango salsa and a crab omelette. Needless to say, I got my cheesesteak to go, and as soon as I got home I headed for the hills.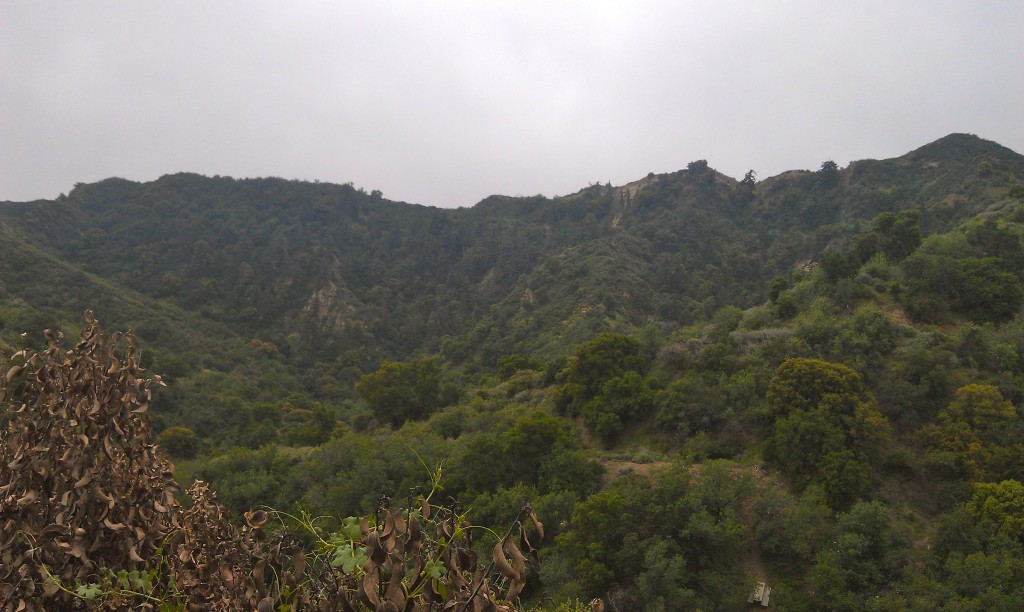 It was beautifully cloudy out. I ventured on a new hike that weaves through the canyons and up insanely steep hills.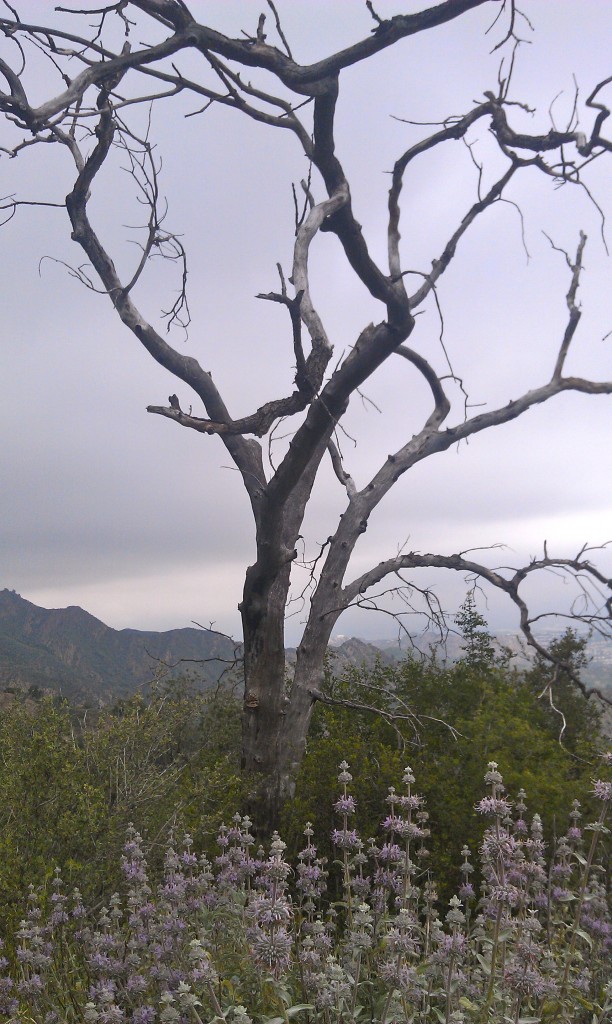 I stumbled across a headless squirrel! I decided to spare you the gore, but I can tell you that it was quite a traumatic death for that poor rodent.

There was a massive fire here a few years ago that left the park charred.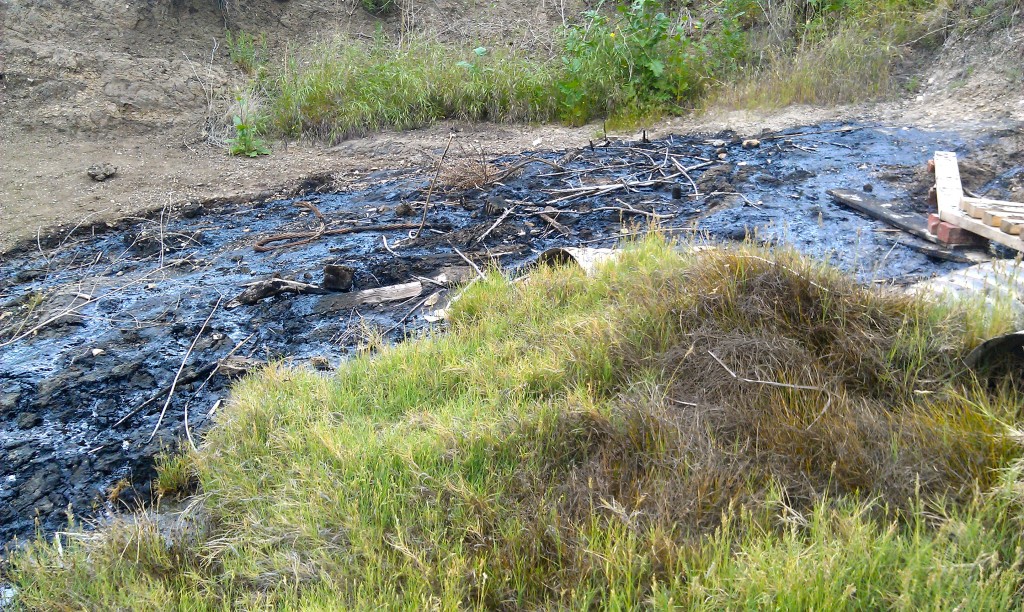 The fact that oil is seeping from the ground probably didn't help calm the flames. This park used to be an oil field and there are dozens of black slicks around as well as a strong odor of sulfur through part of the trek.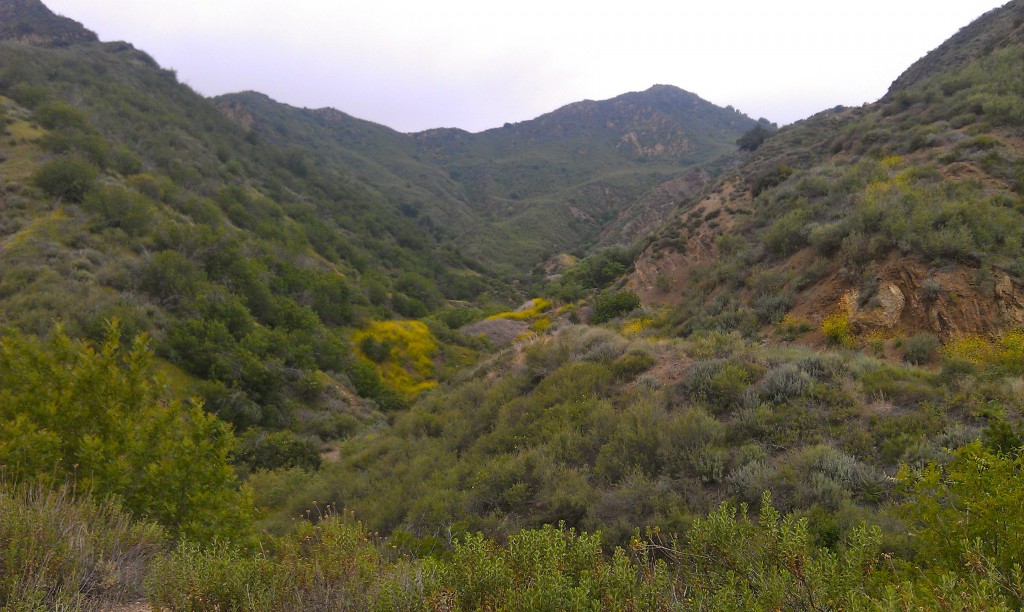 The nice 5.1 mile hike probably burned off half of what I consumed, so I'm going to refuel with the gigantic cheesesteak I brought home from Wolf Creek.
Tomorrey evening I head down to San Diego for the Craft Brewers Conference! Prepare for an overdose of beer pictures in the next few days. So. Much. Beer. Awaits!