It's been a whirlwind few days! After the obligatory first brewery visits, we headed over to my brother's house to brew as a family.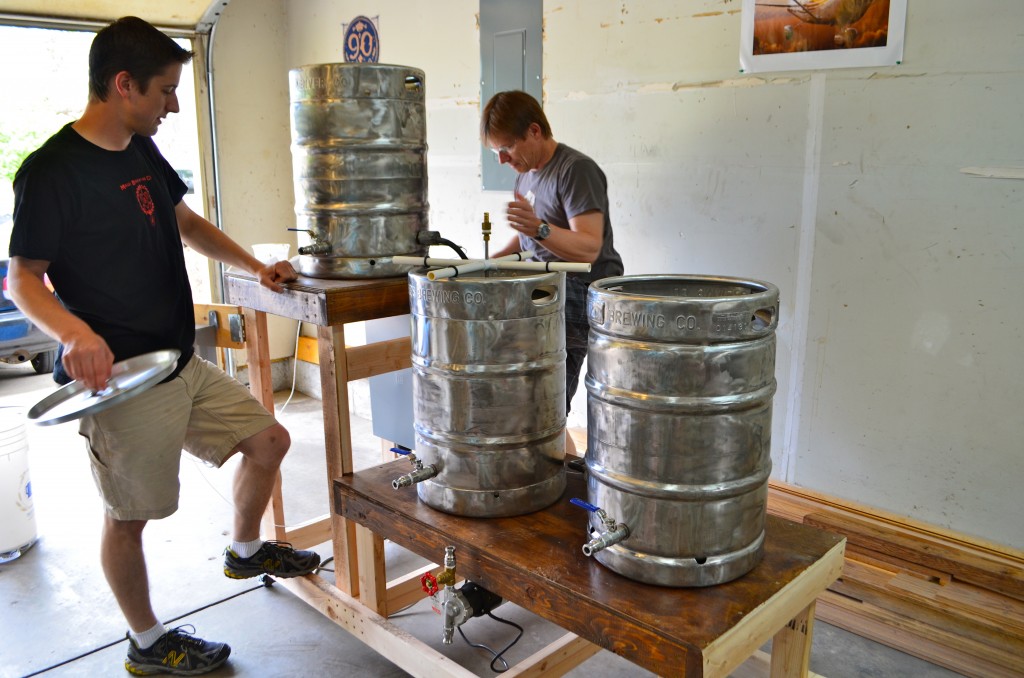 It was my dad's first time brewing. His request – something dark and intense. We went with a Great Divide Yeti clone.

We were a little low on the homebrews to relax with, so my mumsie and I went to the amazingness that is Wilbur's and picked up a few things.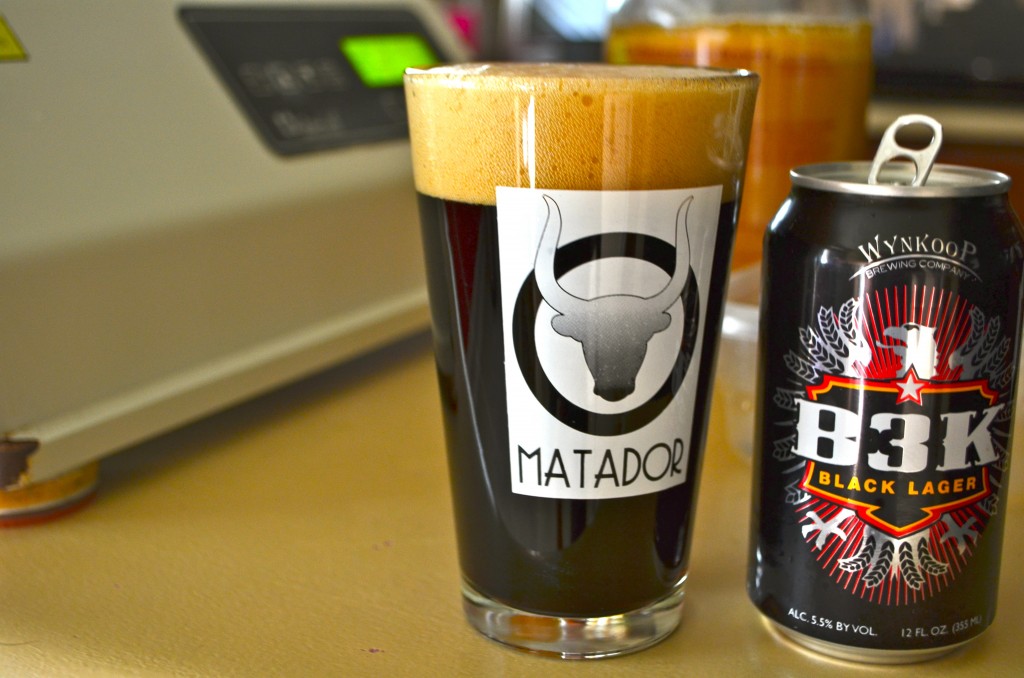 Wynkoop B3K black lager – 5.5%ABV to start slow on what was to be a surprisingly quick brew day.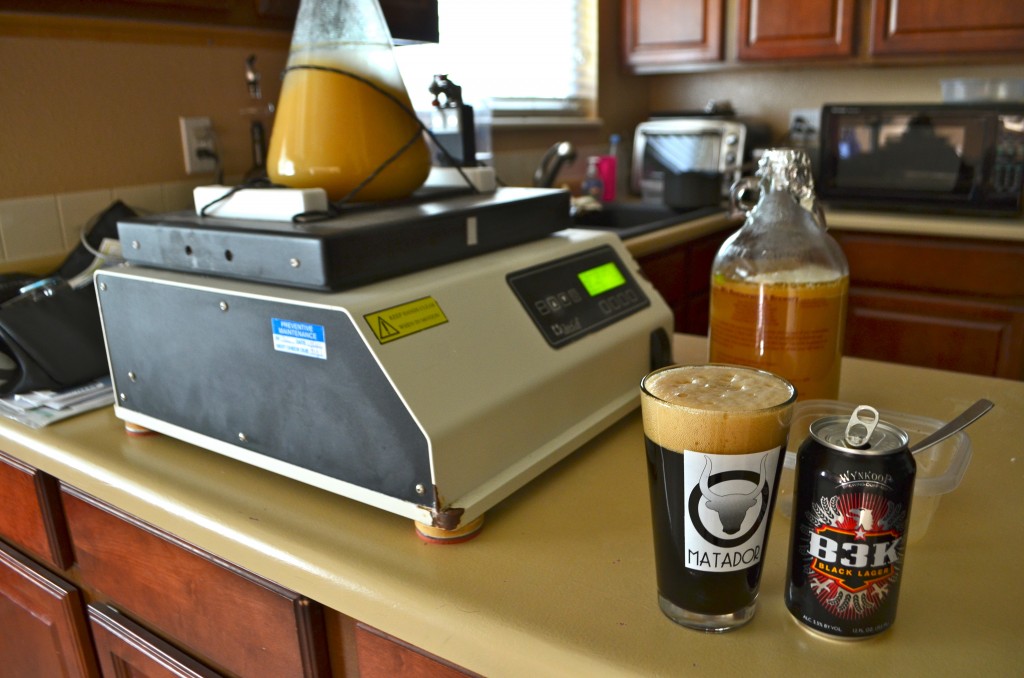 American ale yeast and British ale yeast starters!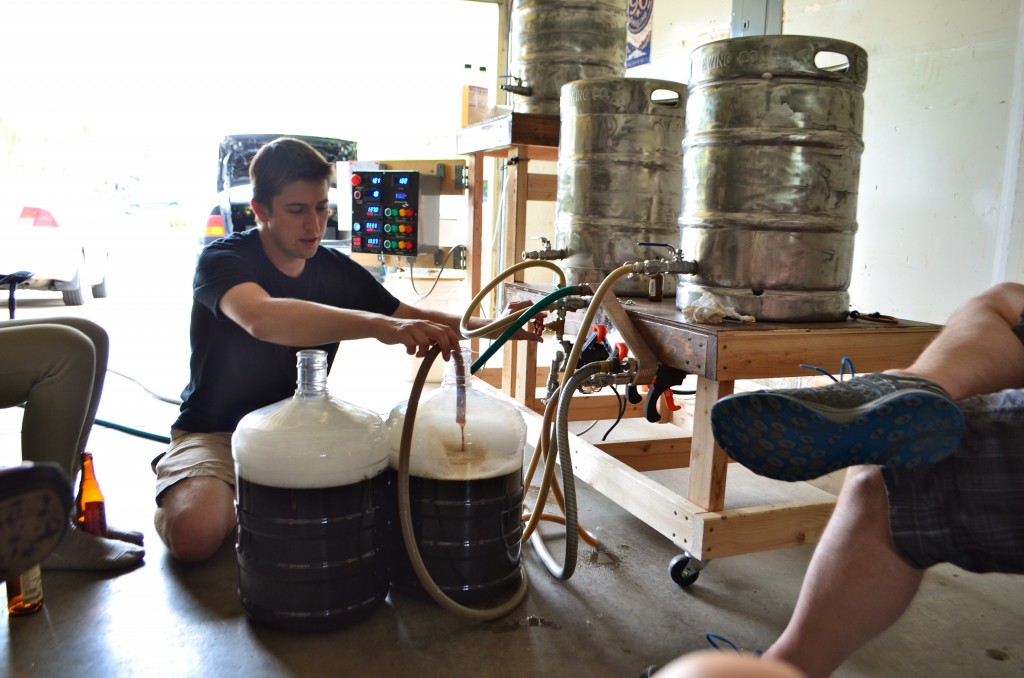 We knocked out, pitched the two different yeasts and put the carboys into the fermentation room that's already brimming at the edges.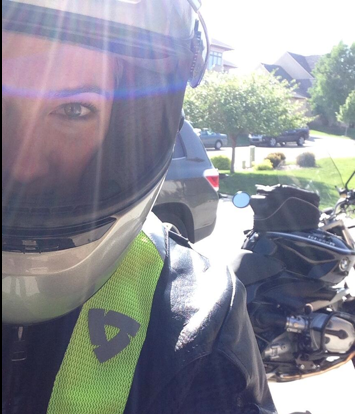 My pops got a new motorcycle. I took the obligatory spin around town on it and exhaled as all the stress in the world melted away as we raced by lakes and Horsetooth Reservoir.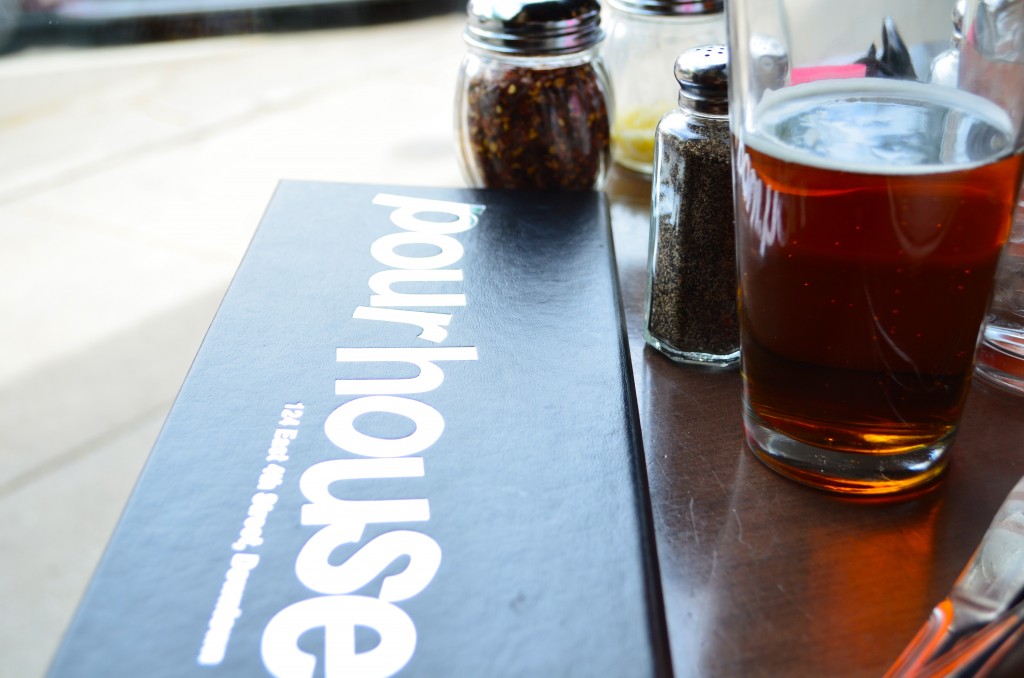 Yesterday I met up with my best friend from elementary school for a girls' day out.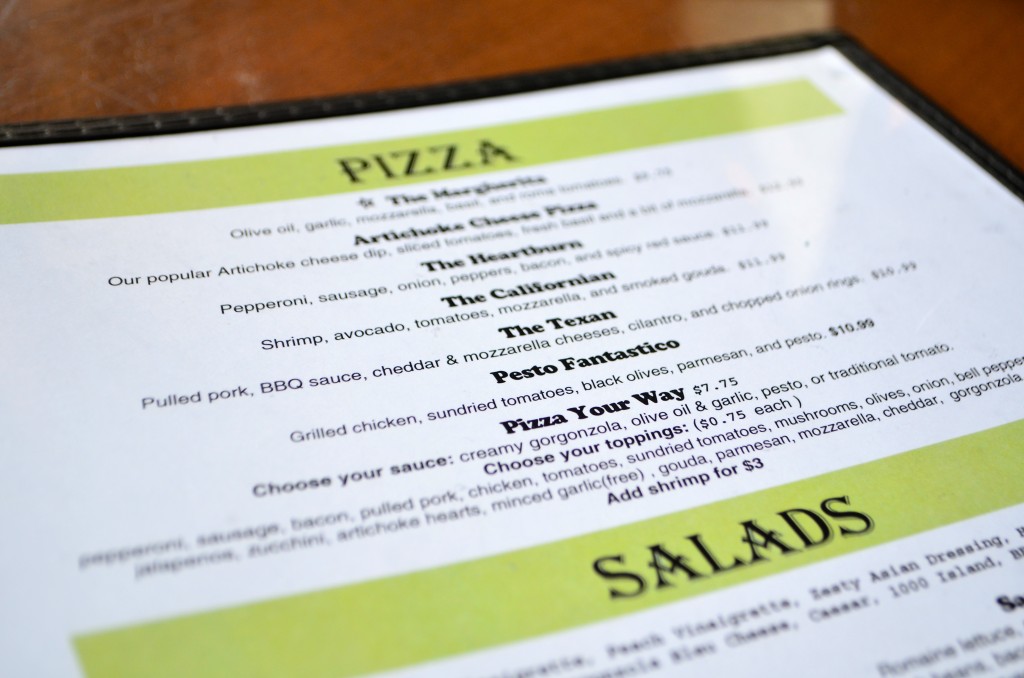 Pourhouse was the only restaurant open in town for Memorial Day, so we made a pit stop for foods before hitting the breweries.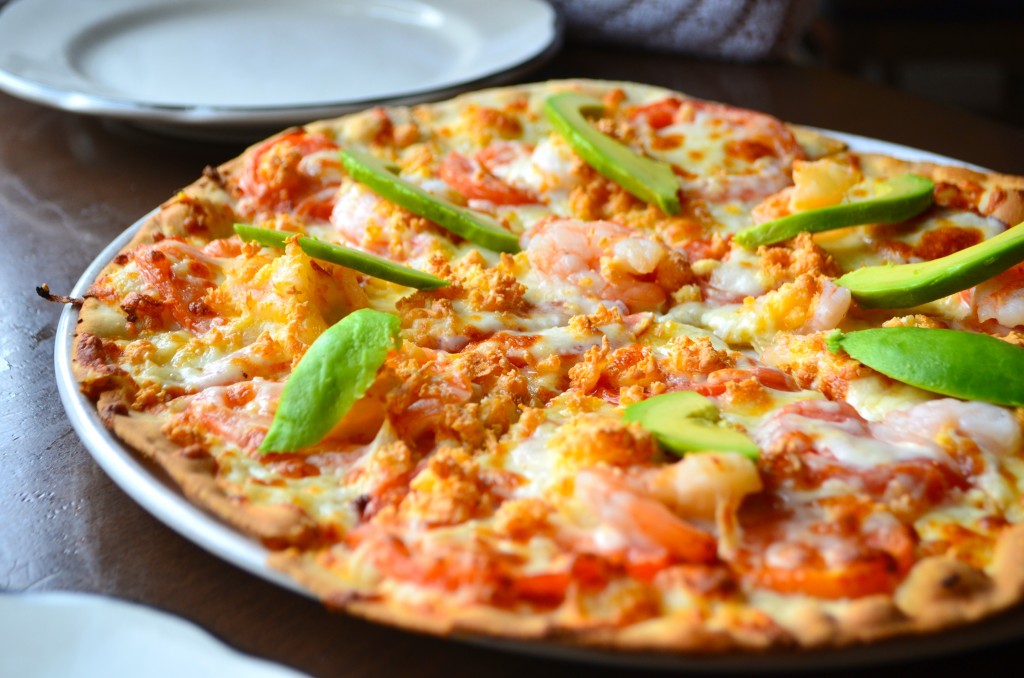 California pizza with shrimp, smoked gouda and avocado!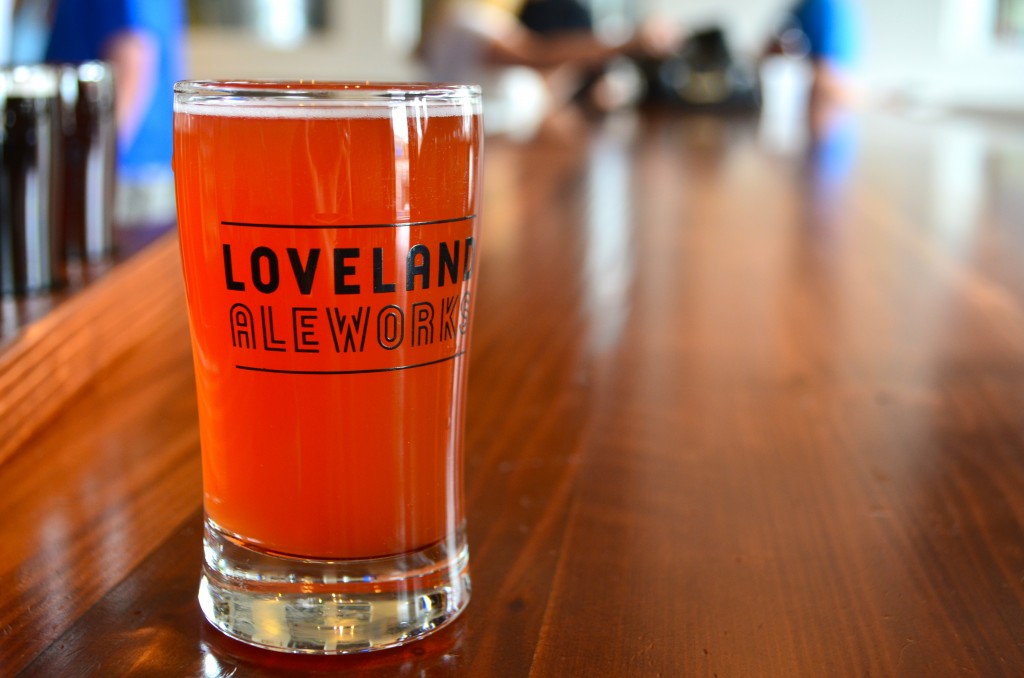 After inhaling our food we walked down the street to Loveland Aleworks to split a flight and play Battleship.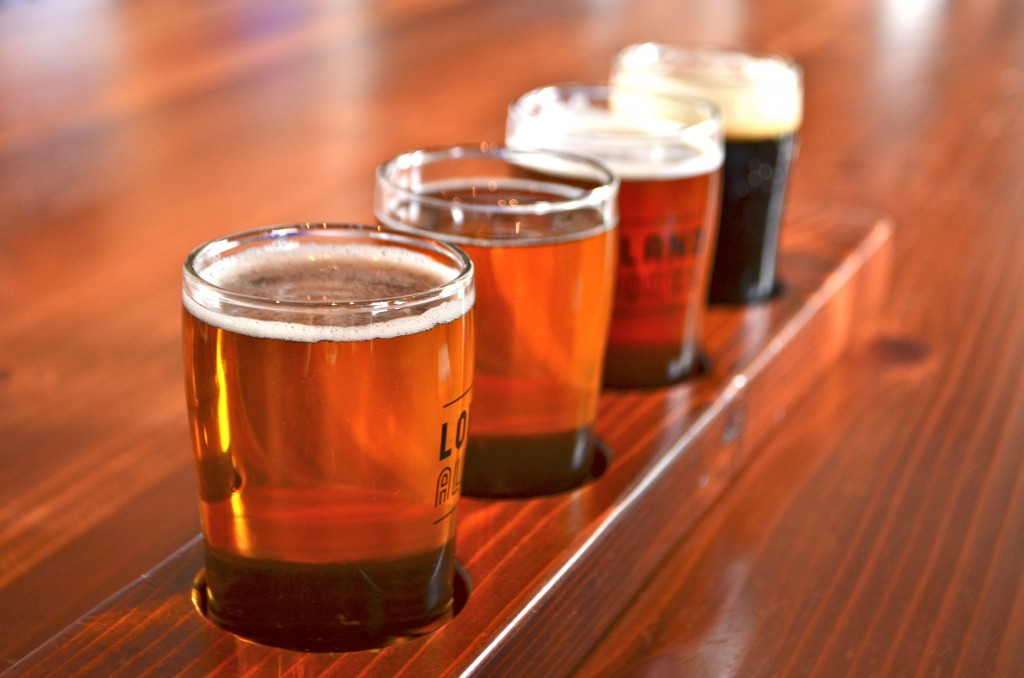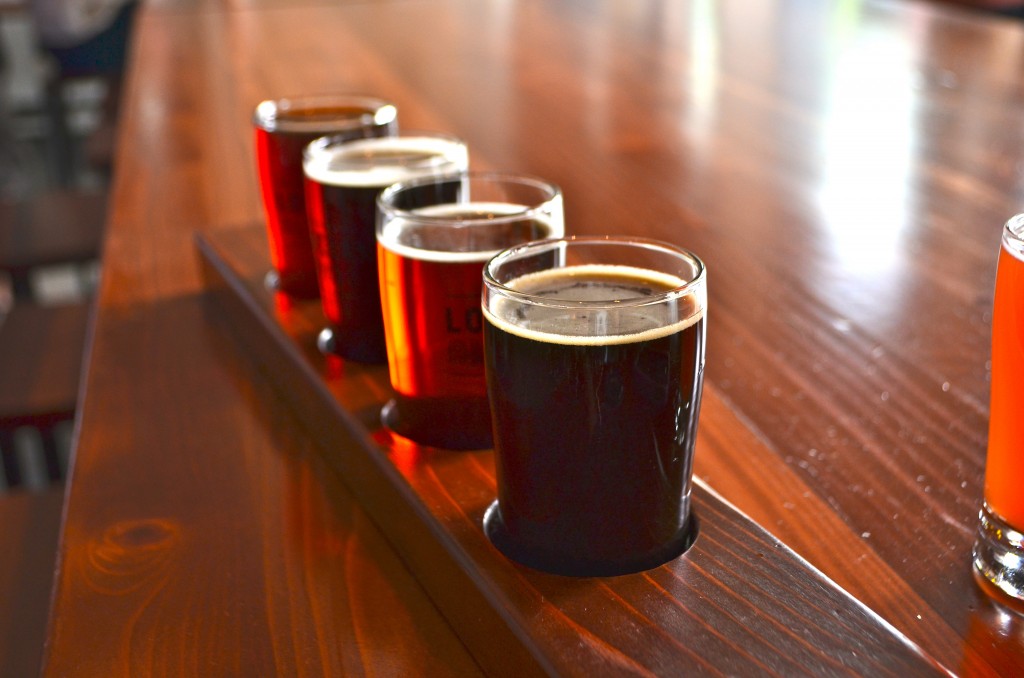 I lost at the game, won at the beer. American sour with raspberries? Yes, please!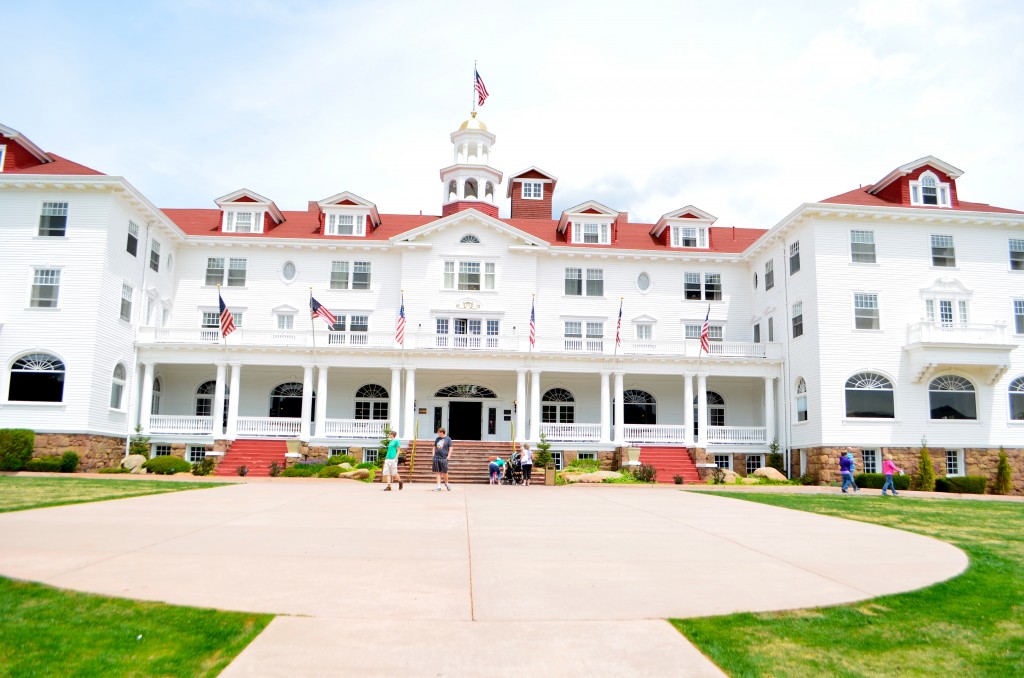 Today for my last full day here, my mumsie took me up to the Stanley Hotel in Estes Park for lunch.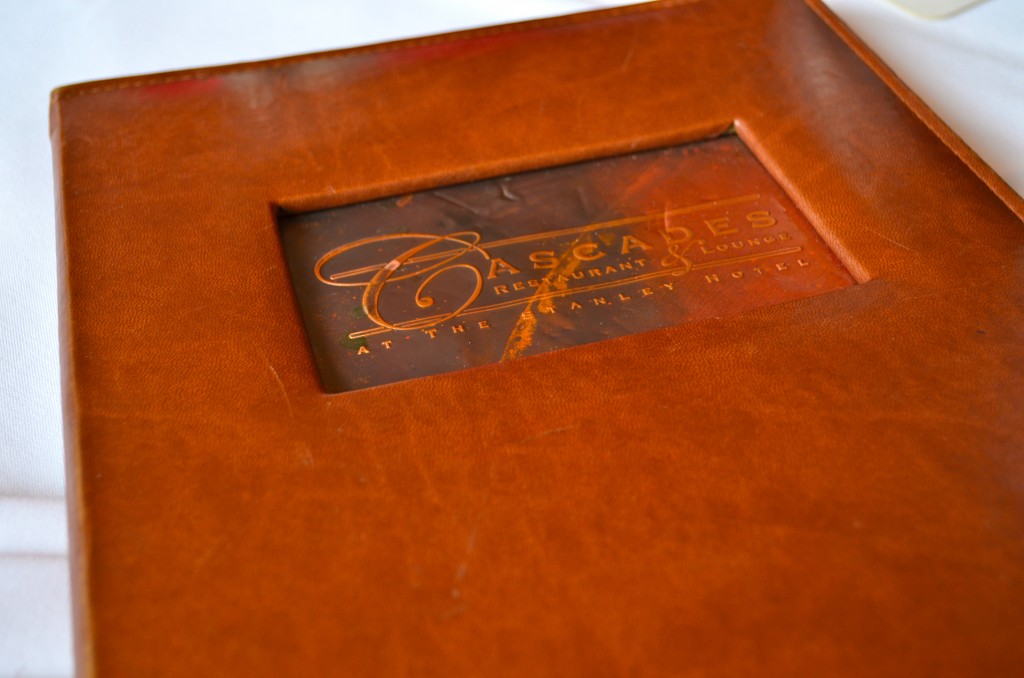 Cascades is the restaurant nestled in the depths of Stephen King's inspiration.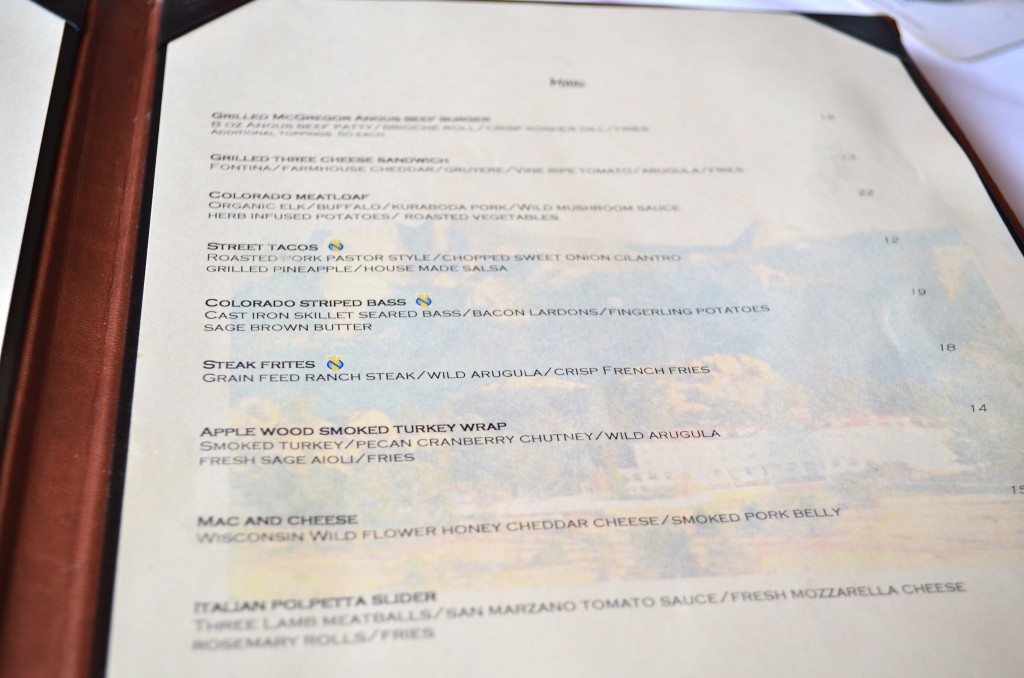 It's a short menu which is a blessing for me, and anyone eating with me, since it takes me hours to decide on a dish.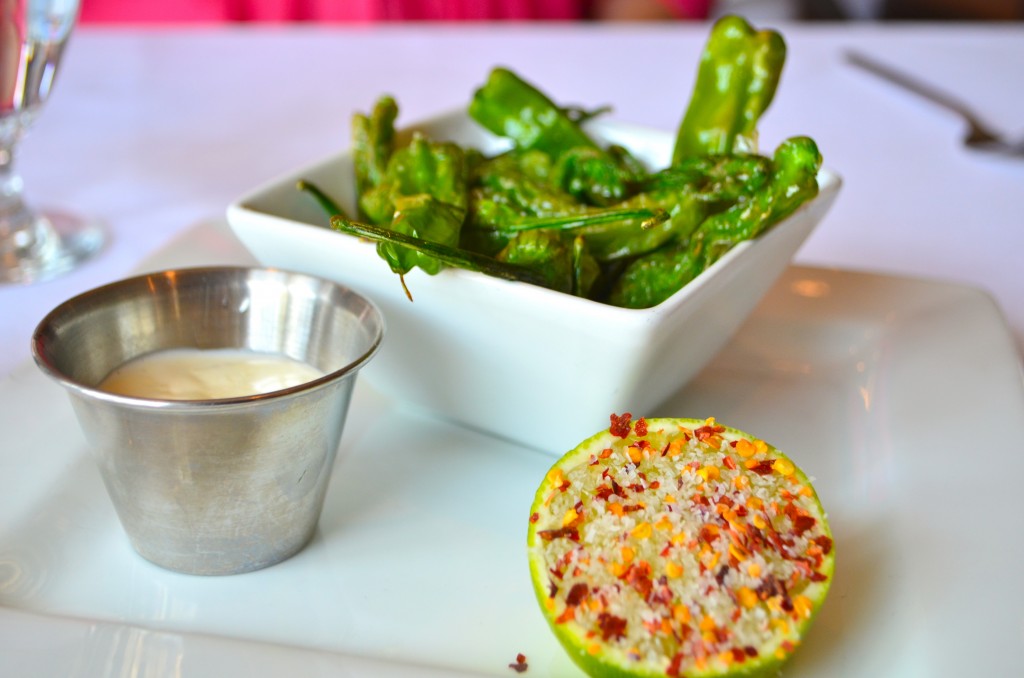 We started with flash fried shishoto peppers sprinkled with fresh lime juice, salt and pepper flakes and served with aioli. Absolutely delicious, which I never thought I would say about a pepper. I suppose anything that's fried has potential.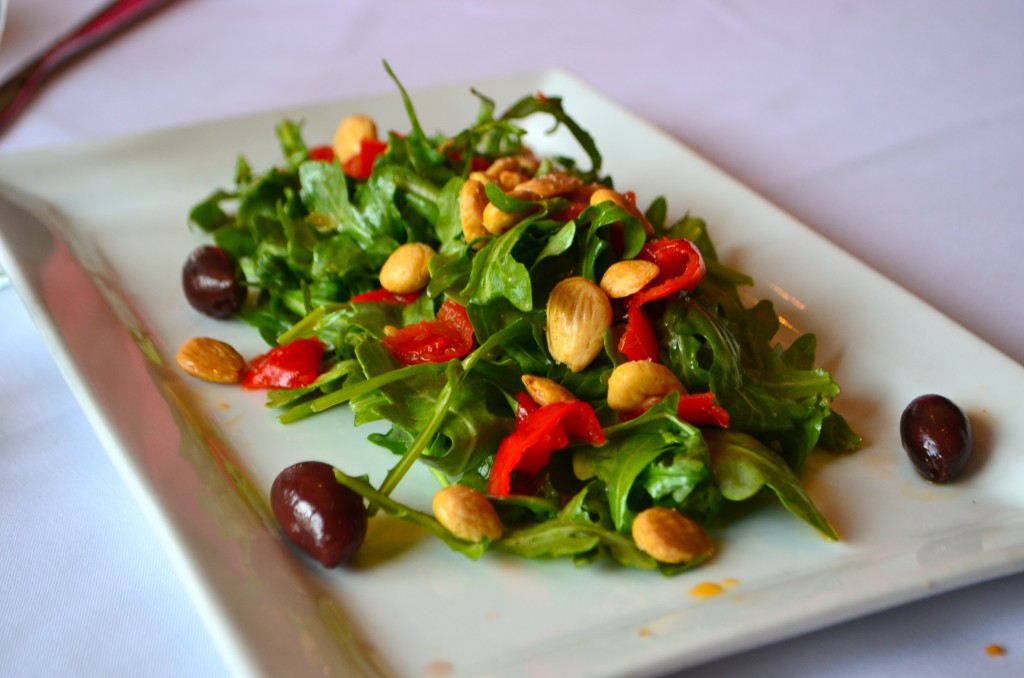 My mumsie is being ridiculously good, healthy and vegan and got the arugula salad topped with blanched almonds, olives and red peppers.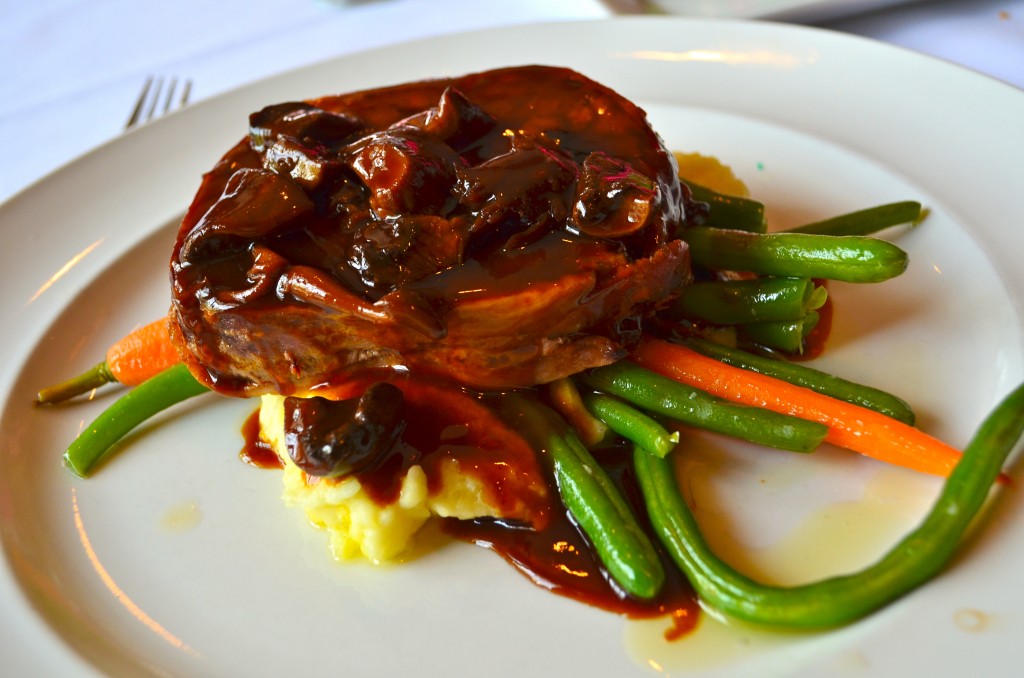 I wasn't quite as healthy and went for the elk and buffalo meatloaf wrapped in bacon and smothered in a wild mushroom gravy. I don't regret it.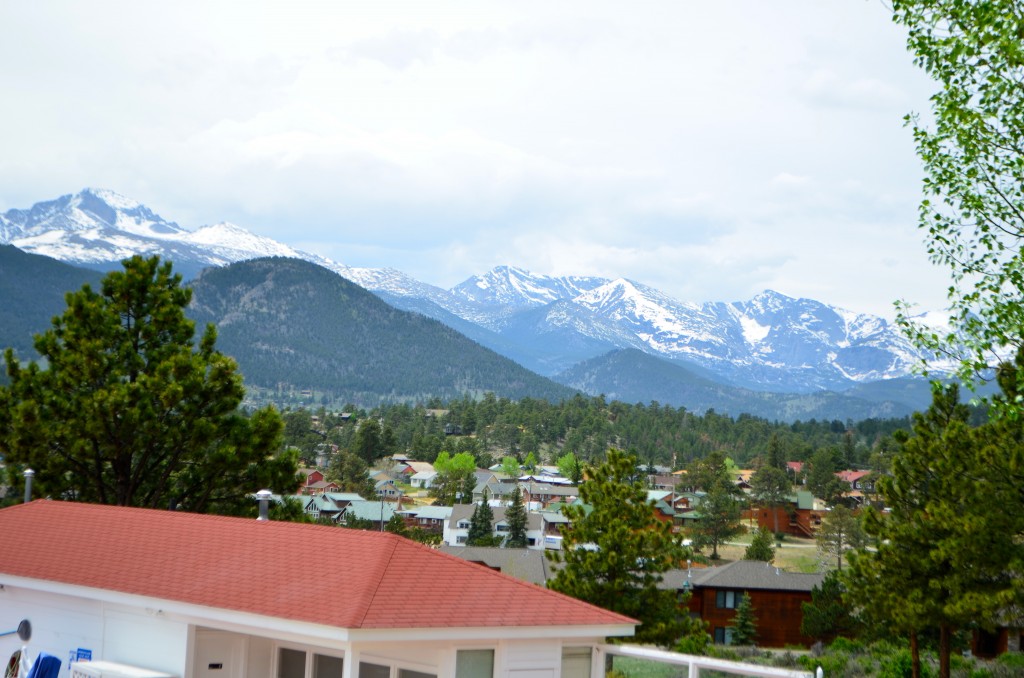 Afterwards we perused the grounds and enjoyed the slightly chilly weather before heading back home to recuperate after the long weekend.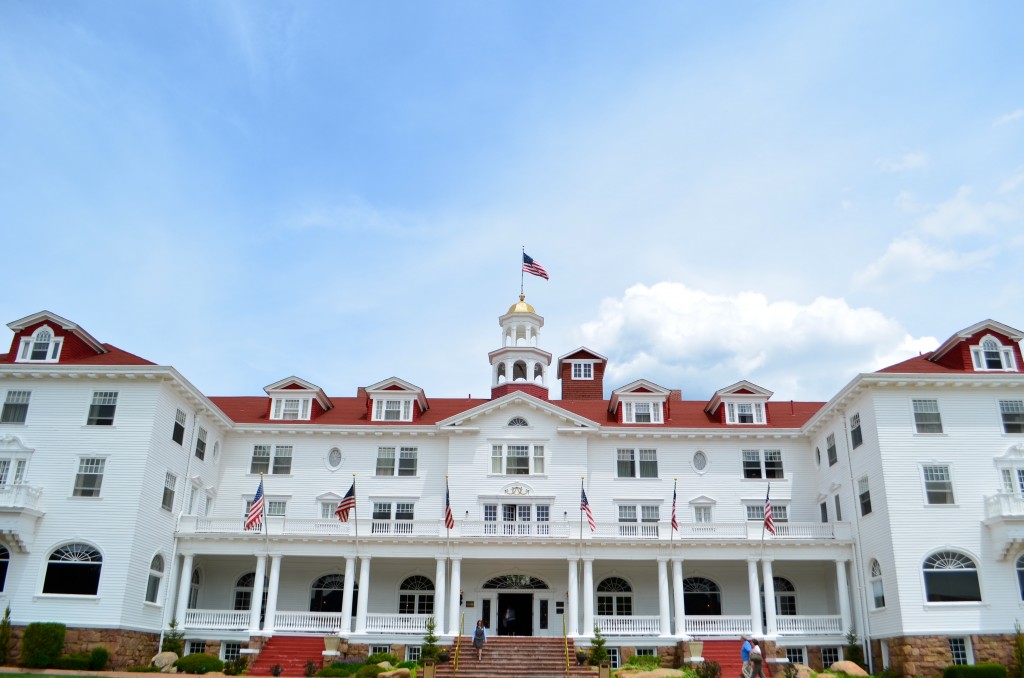 Back to reality tomorrow. Le sigh.