I'm in Colorado again for a wonderful visit with my wonderful family, wonderful breweries and wonderful eateries! I took a well-deserved long weekend and flew in yesterday.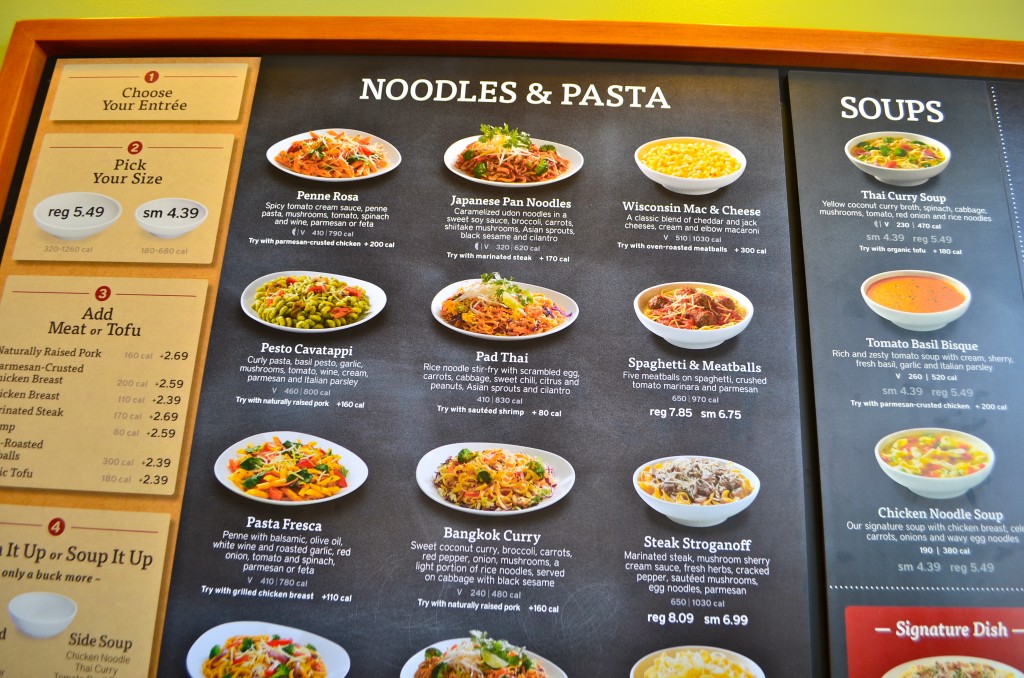 Noodles and Company was my first stop. While it is a chain, I can't find it anywhere by me in California! I'll always have wonderful memories of high school – biking here with friends for a piping hot bowl of Wisconsin Mac & Cheese or something equally unhealthy. This time, peanuts were calling to me.

Indonesian Peanut Saute! Rice noodles with tons of veggies and ridiculously spicy peanut sauce. I forgot to add meat and didn't even notice. Accidental vegan!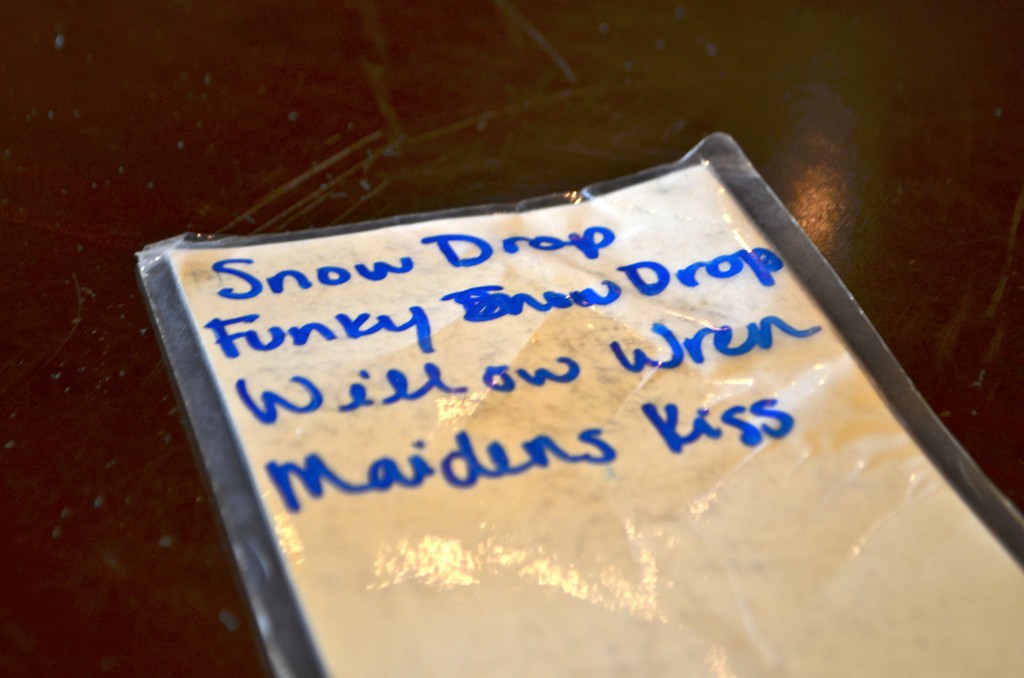 We also had to hit a brewery on the way home. Grimm Brothers has been a local favorite of mine for a few years now.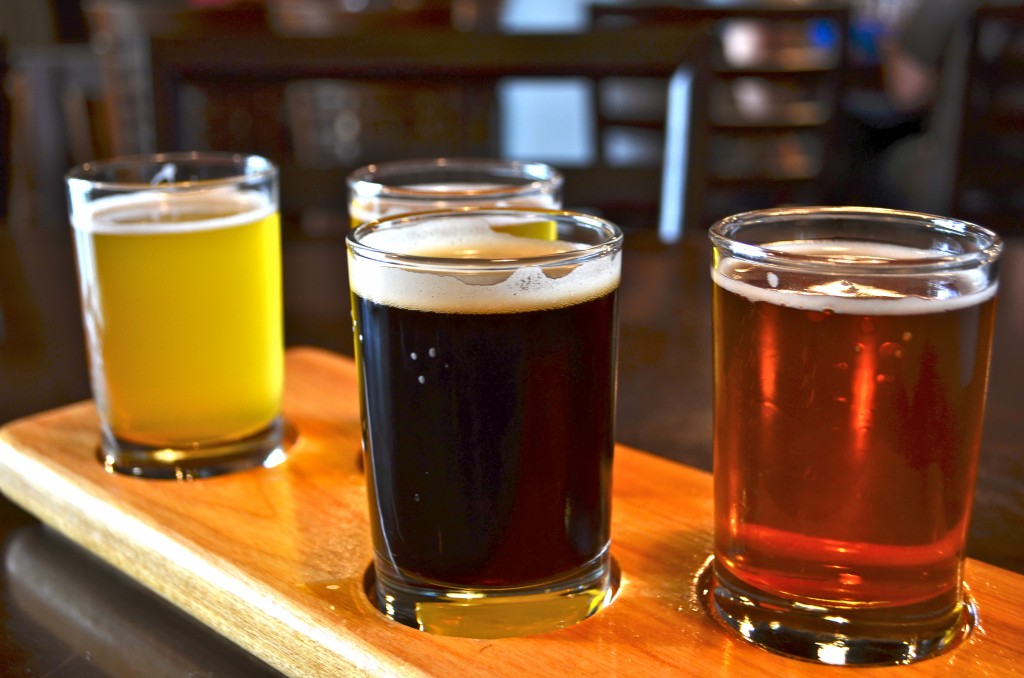 I'm a huge fan of Snow Drop, but when they add Funkwerks Saison yeast to it… HUGE FAN. Oh, happy days. Their sessionable Willow Wren Erntebier (harvest beer) clocks in at 3.4%ABV with rich cocoa and coffee aroma, but still clean and light enough to enjoy on a hot summer day. I see a growler in my very near future with the 80+ degree heat here this week.

Today was even more rice noodles. Sri Thai is a Thai restaurant I've frequented since I was eleven years old. Unfortunately, it's been less frequent since I moved from Colorado ten years ago, but I make a point to stop by every time I'm in town.

Thai iced tea with soymilk. Avoiding dairy is difficult, but this place is quite vegan friendly. I consumed my Pad Thai with chicken too quickly to photograph… I can only vegan so much in one week.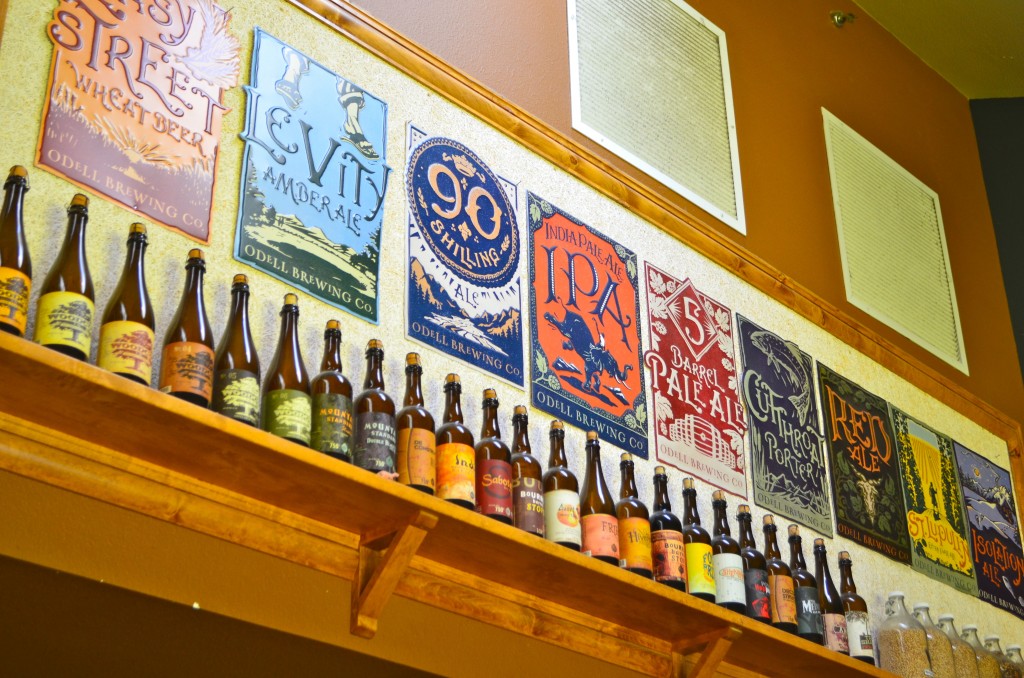 After lunches I got a haircut, compliments of my wonderful parental unit who spoil me too much, and then headed to Odell Brewing Company.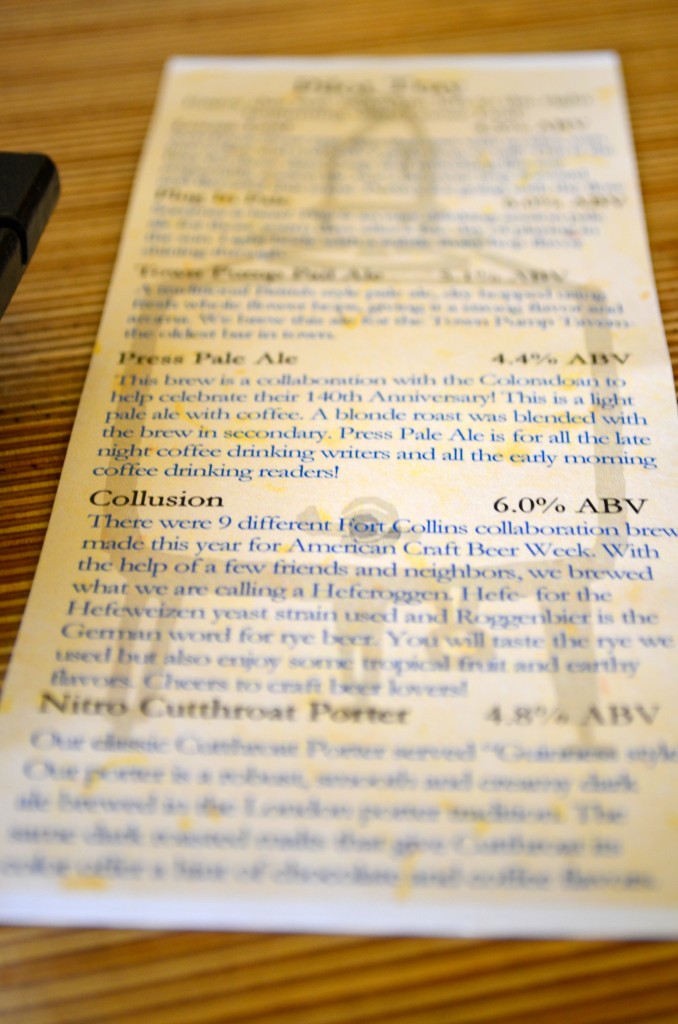 American Homebrewers Association cards get you $4 off any flight here! I went for one of the new seasonal flights.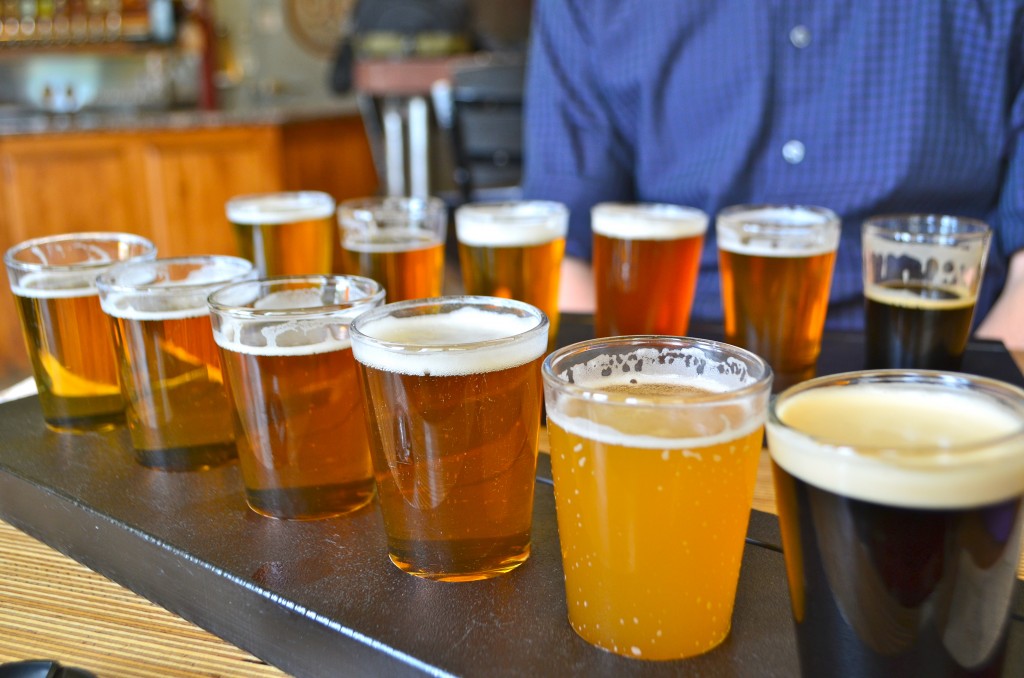 One of the standouts here was Press Pale Ale – a pale ale with coffee added. It was extremely strange and wonderful. Light and refreshing graham cracker flavor with a huge coffee aroma and finish, but still crystal clear and pale. I also adored the rye hefeweizen. And all the others on this flight. Since they're under construction, adding yet another building onto their ever-expanding brewery, there was no Small Batch Revival this year. Le sigh. They promised me next year would happen
The evening was spent at the local golf clubhouse with amazing Good Juju Ginger Ale from Left Hand Brewing out of Longmont paired with spicy wings, and then on the porch of my parental unit's beautiful home.

Elysian's Avatar Jasmine IPA – this will always be a nostalgic favorite of mine.
Happy spring to all!