It's the last day of September and I think it's past time to start in on copious amounts of deliciously warming autumn recipes. This soup is from an adaptation I made three years ago on the blog, but this time I added red lentils for a punch of protein – a perfectly rounded out vegan dish.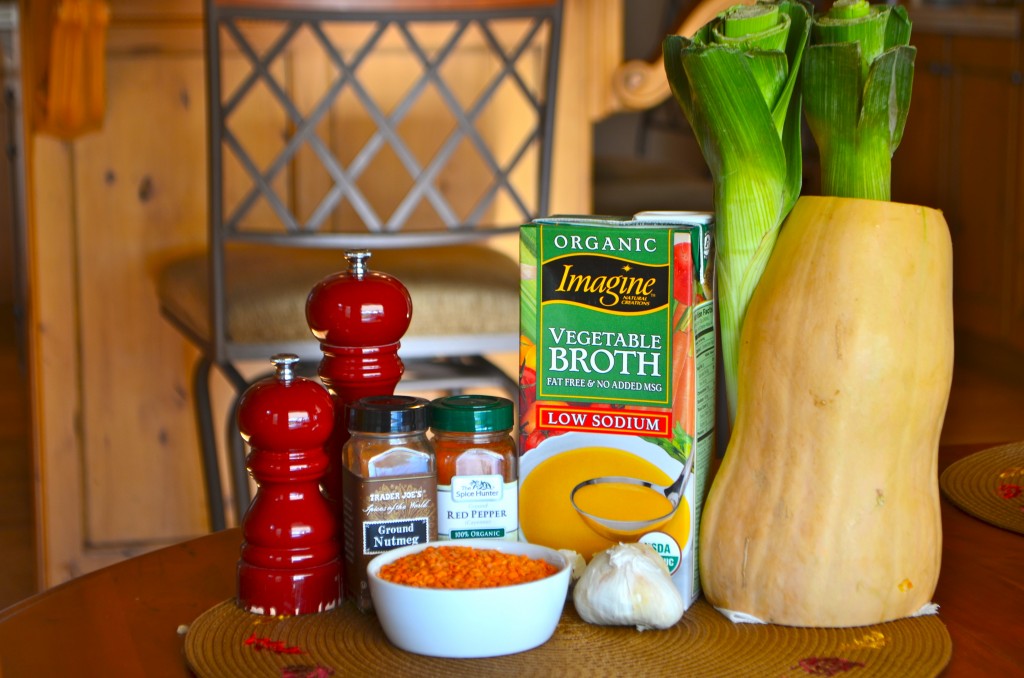 [gmc_recipe 5526]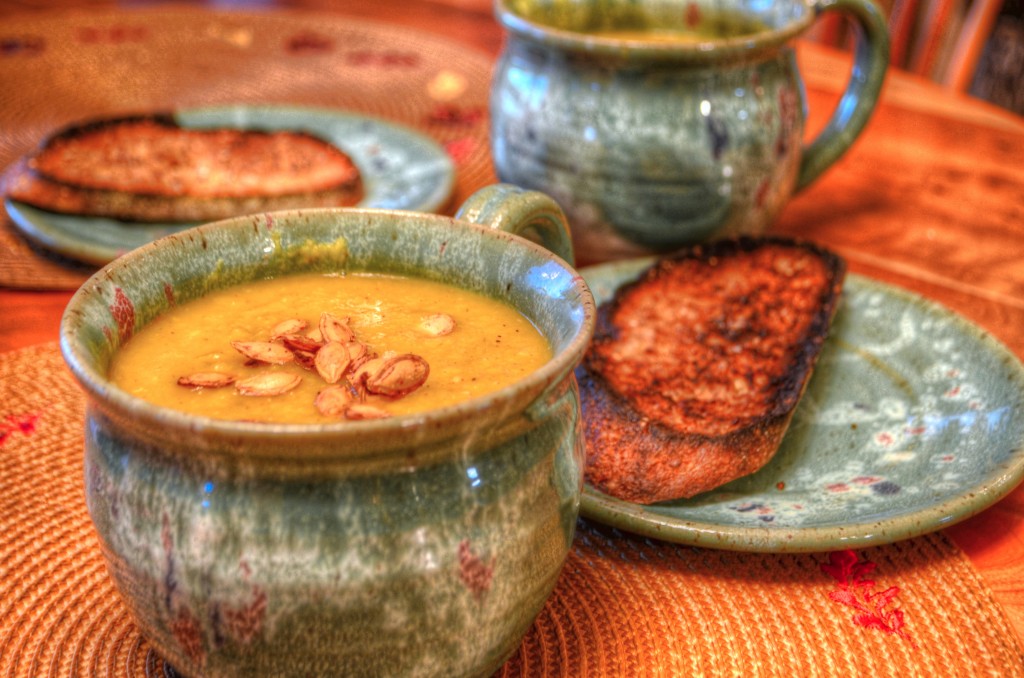 I garnished this with my spicy-sweet roasted squash seeds, also from an old blog recipe, and paired it with one of my favorite pumpkin beers – Elysian Night Owl.

And now, I'm off to enjoy this gorgeous day with a mountain bike ride! Happy trails!