This morning I enjoyed an early drive through open fields and past crystal lakes with hot air balloons lazily rising through the sky in the distance. Small droplets of rain splattered across my windshield as the flatirons of Boulder slowly came into view and the sun streaked through the cracks in the clouds, casting a warm glow over the waking earth.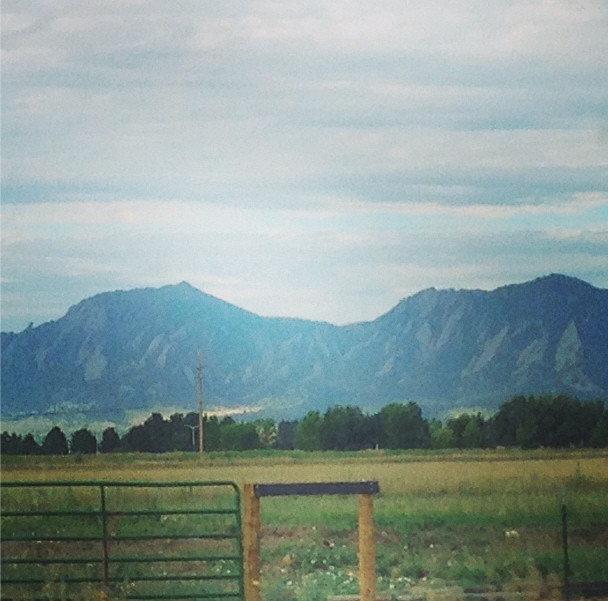 My oldest friend, Michelle, and I met at Lucile's in Boulder for french press coffee, cheesy jalapeno grits and catching up before moseying over to the Boulder Dushanbe Teahouse.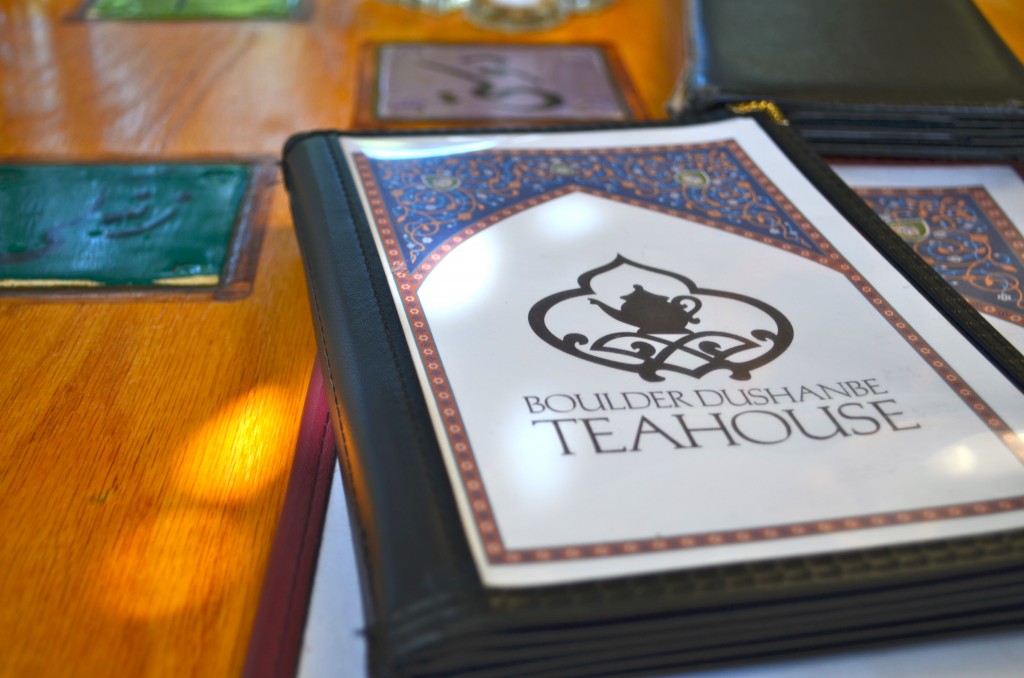 The teahouse is tucked right next to Boulder Creek and was built between 1987-1990 in Tajikistan before being gifted from Dushanbe to Boulder to establish ties as "sister cities".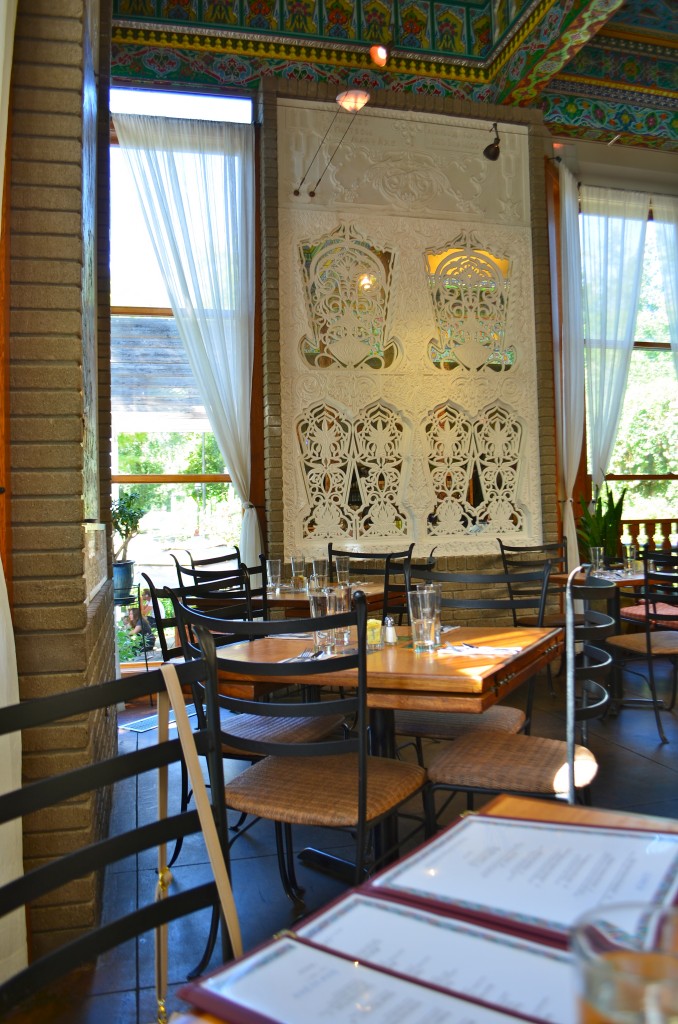 The interior is open and airy with a burbling fountain in the center, intricate decor on the walls…

…and a beautiful ceiling, all tied together with carved wood designs and sheer fabrics on the windows to soften the glow of the sun.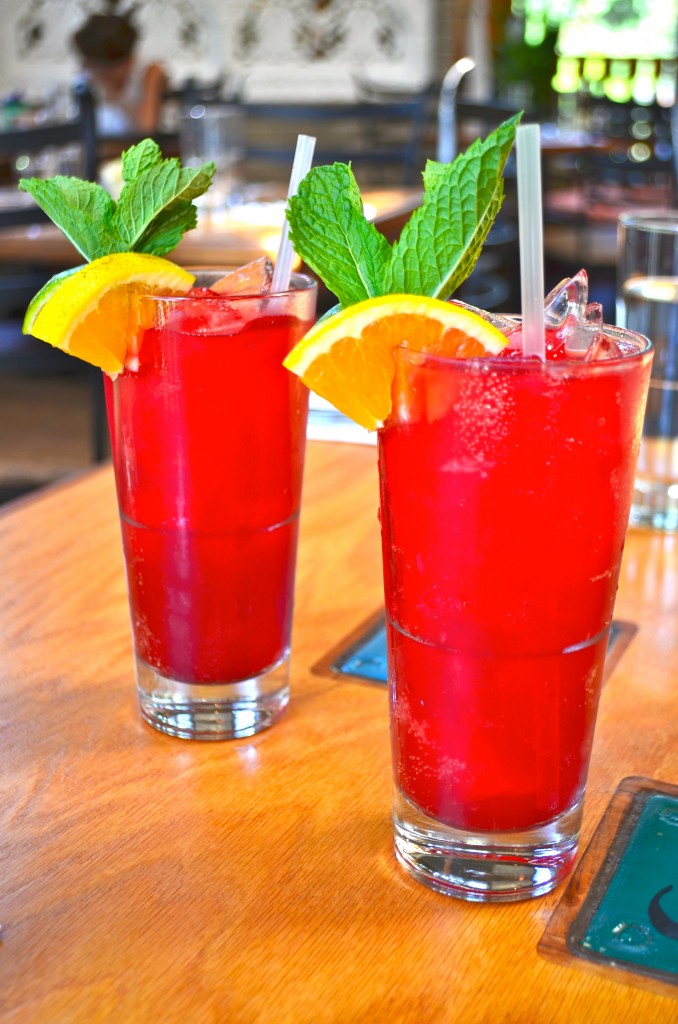 It was a sweltering day, so we ordered the Hibiscus Coolers – Hibiscus tea, club soda, mint and citrus.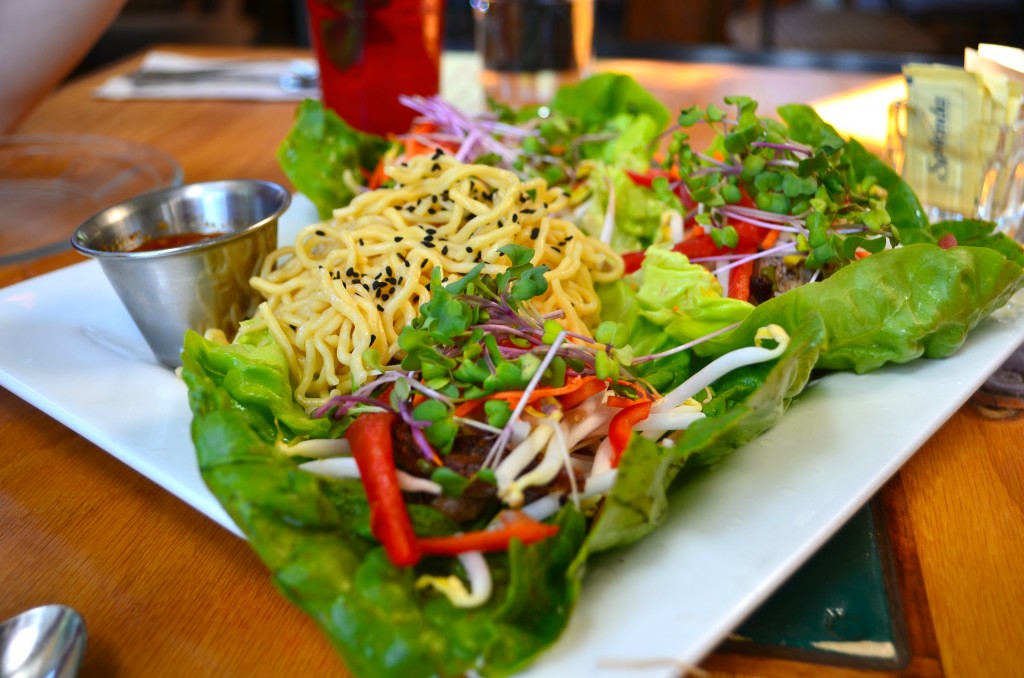 And since we were still pretty stuffed from our cheesy jalapeno grits from breakfast, we split the Tea Smoked Duck Bulgogi – butter lettuce wrapped around rich, smoky duck and topped with crunchy sprouts, bell pepper and sesame soba noodles.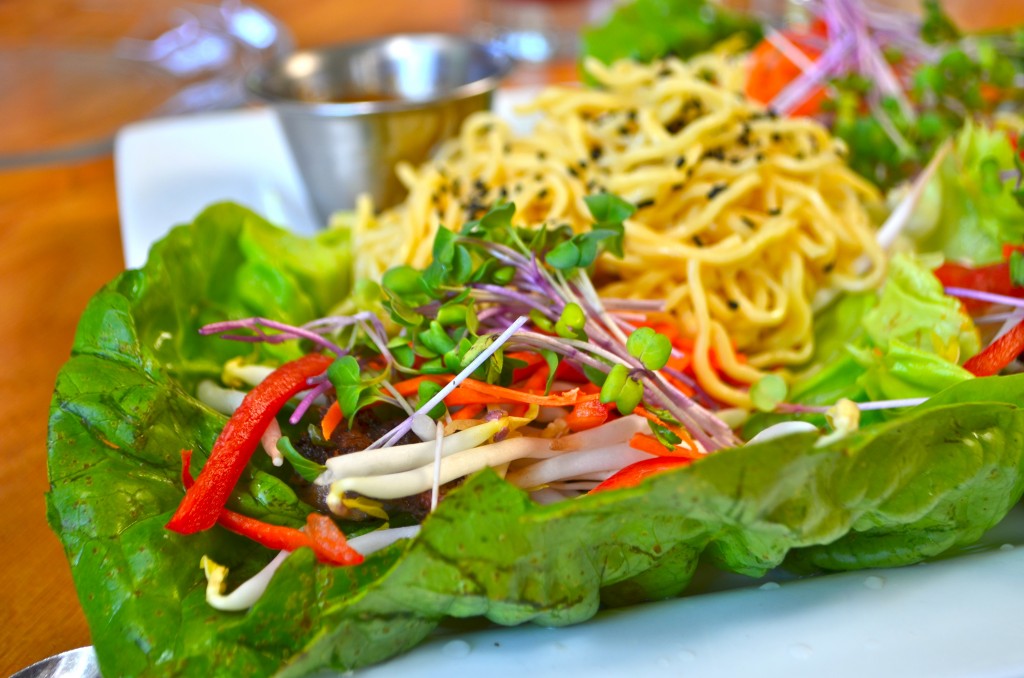 We proceeded to drench these in the spicy dipping sauce before shoving our faces. With these wraps, it's not even worth pretending to be dainty and polite. Ask for extra napkins. You will need them.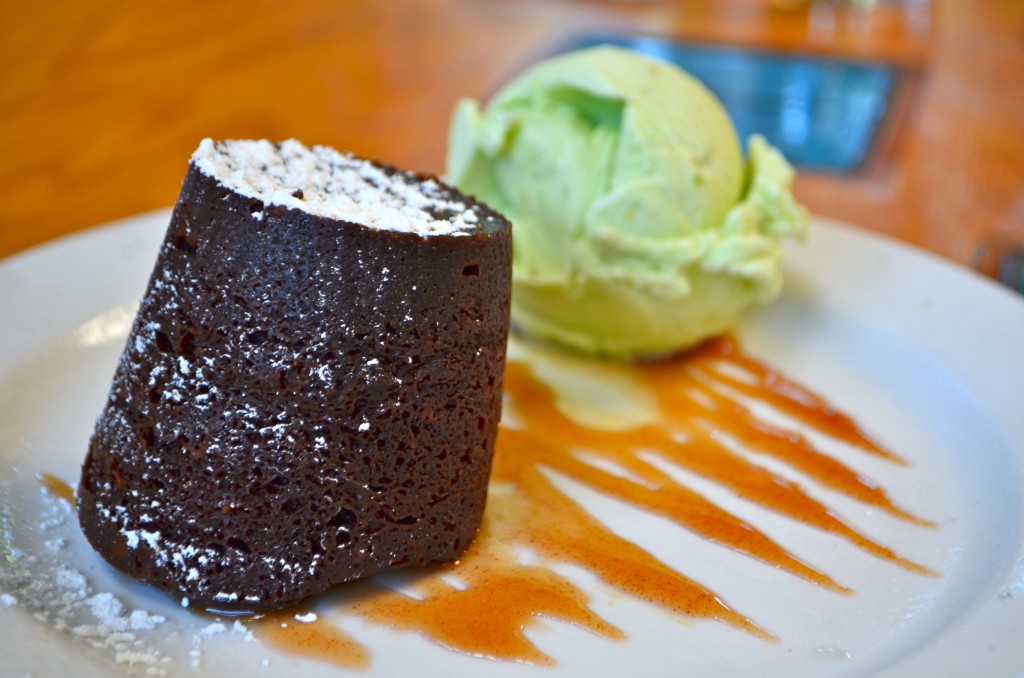 Dessert featured Warm Chocolate Cinnamon Cake served with avocado ice cream and a cinnamon chile caramel. The cake was light and airy and had the perfect amount of faint spice without being overwhelming and wasn't overly sweet. The avocado ice cream was rich and heavenly and balanced the spice wonderfully. Plate demolished.
Since I need to finish packing for Europe (Aaaaaaaah!!! I can't believe I'm actually going!!!) we both headed home with plans for future tea tastings, bee keeping workshops and plenty of other random activities that I can't wait to embark upon. I got to enjoy another beautiful drive through the back roads and arrived home to a wonderful view.

It's going to be a rainy night!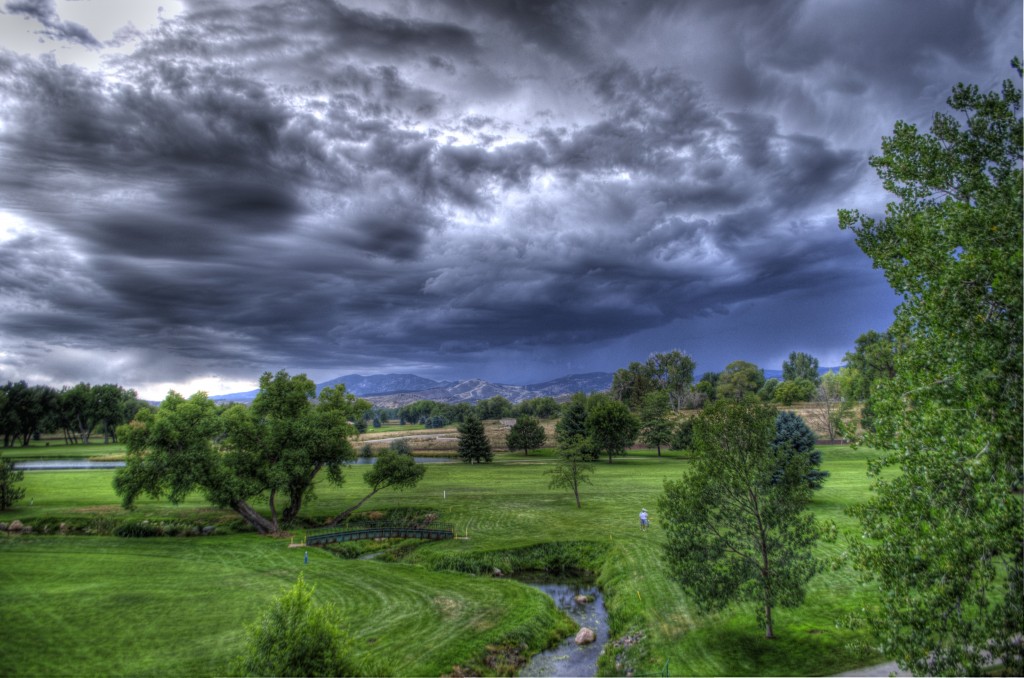 I wish I had the words to describe how perfect everything is here. And tonight I'm off to another meeting with the Verboten Sisterhood before enjoying some quality family time featuring delicious Thai food. Utter bliss.
I'll be blogging from Europe when I'm awake in the middle of the nights thanks to jet lag! Any recommendations for spots to visit in Munich, Amsterdam and Scotland are greatly appreciated!