I finished/aced both of my classes and finals! I've been taking online classes since I travel so much and don't have time to actually show up to a class in person, and on Wednesday I completed them! Now I can put all of my focus where it belongs – Studying for the Cicerone test. My cousin Allie also finished her midterms, so we decided that it was time for a day of celebration.

Everyone should celebrate with deep fried foods. Doesn't matter what the occasion is: Get a new puppy? Eat something deep fried. Birthday? Eat something deep Fried. Diagnosed with high cholesterol? Well, maybe have only half of something that's deep fried…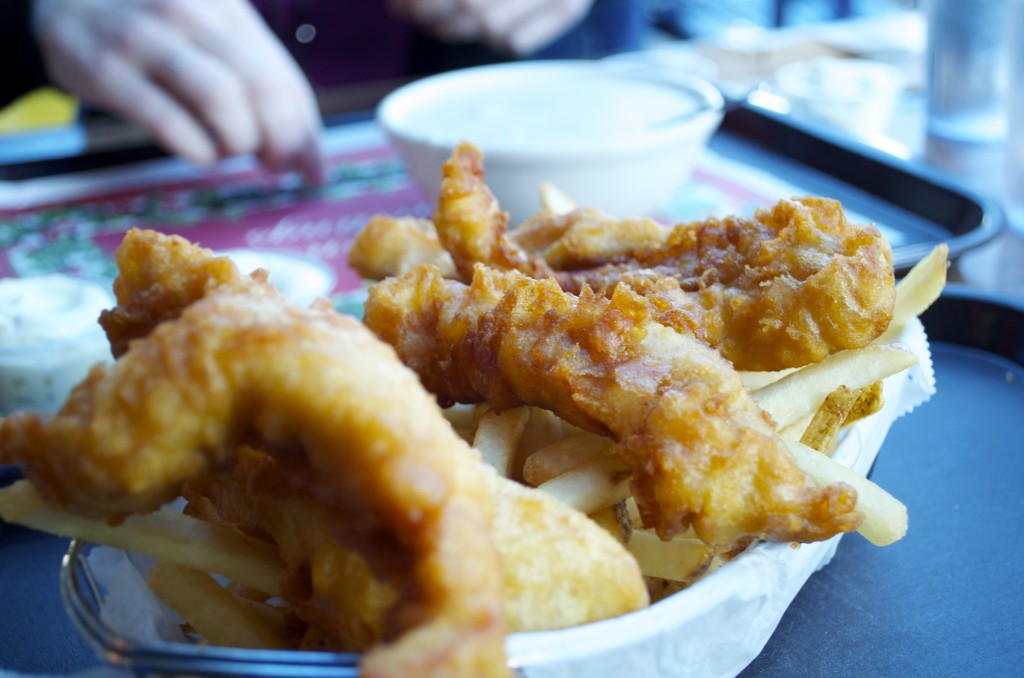 I just had to get another look at that delicious, crispy goodness. Le sigh.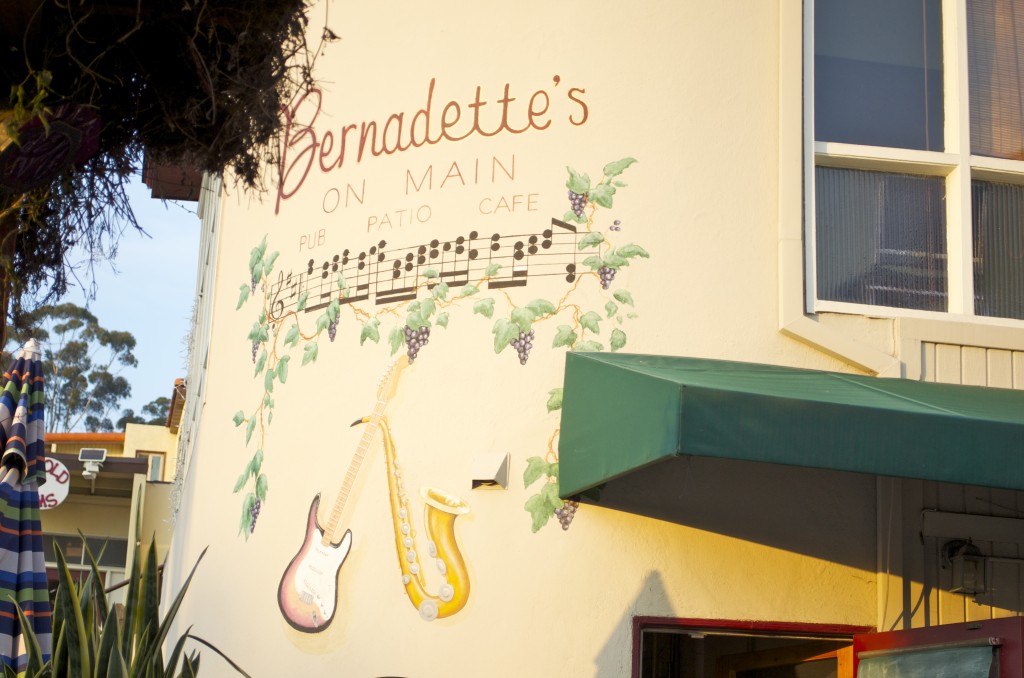 After walking around the harbor, we headed over to downtown Ventura, did a little bit of Christmas shopping and ended up at Bernadette's on Main for a relaxing drink in the sunset.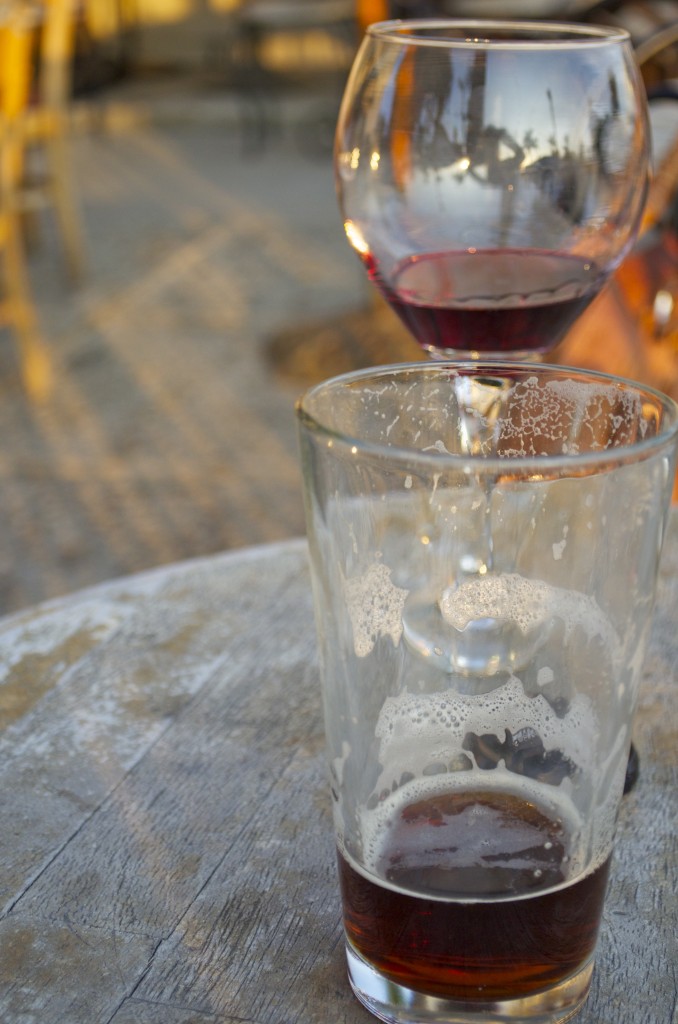 Allie got her wine and I got a pint of Figueroa Mountain Davy Brown which they recently got on tap – warm and nutty with a hint of sweet caramel. Easy drinkability – case in point?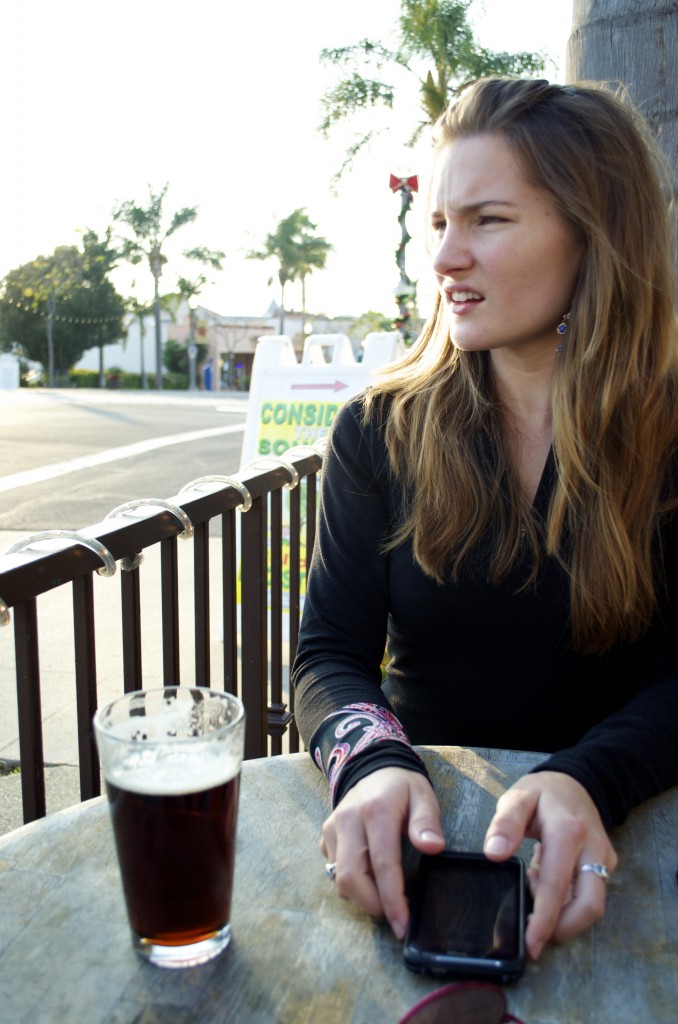 Example 1.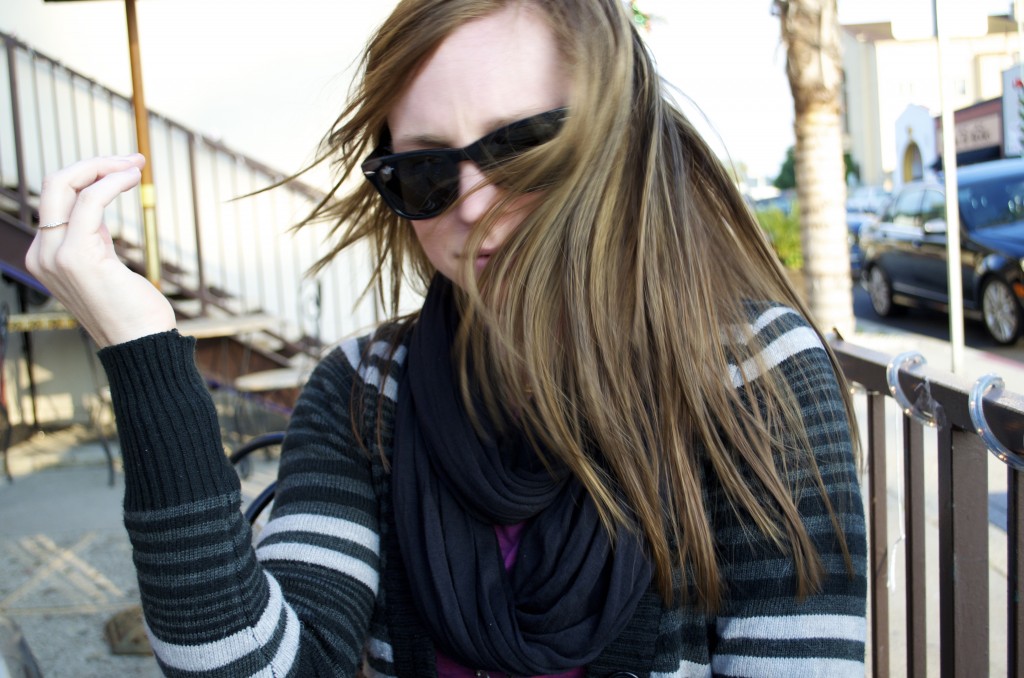 Example 2.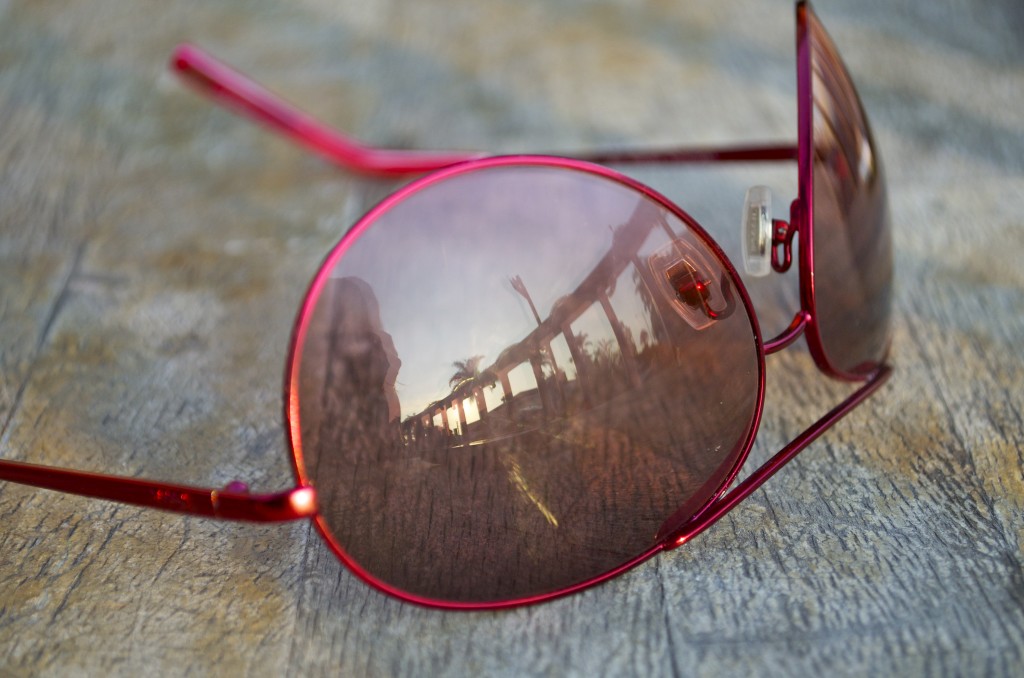 Then we got "creative" and decided that taking ridiculous amounts of pictures of sunglasses and us modeling the sunglasses would be a good idea. It wasn't.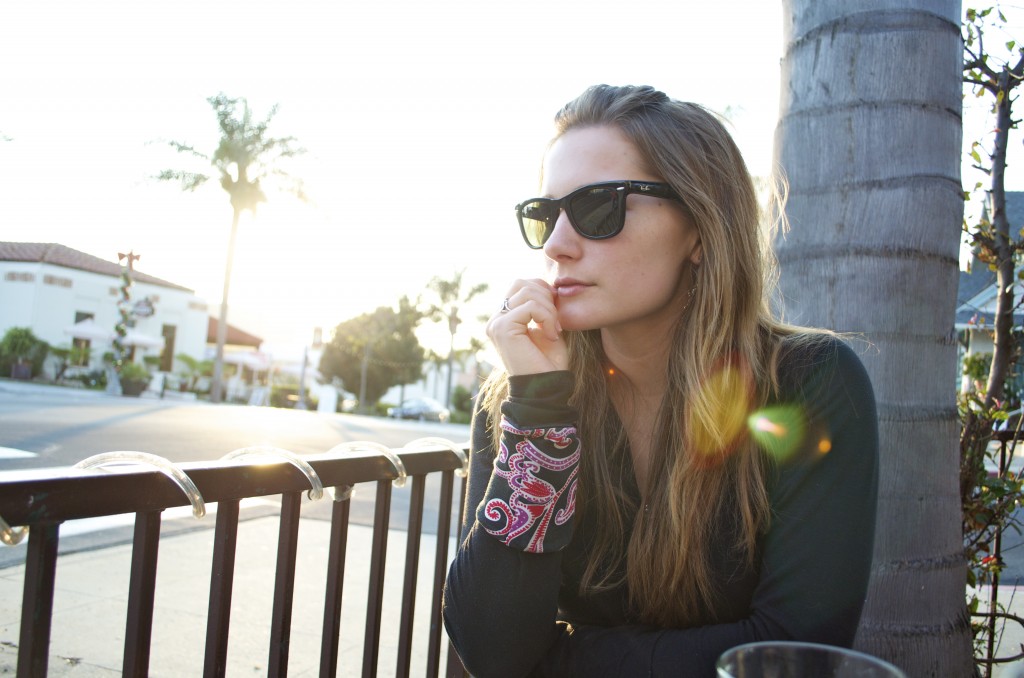 Beer + pretending to model with a pensive look = Same boring face I always make.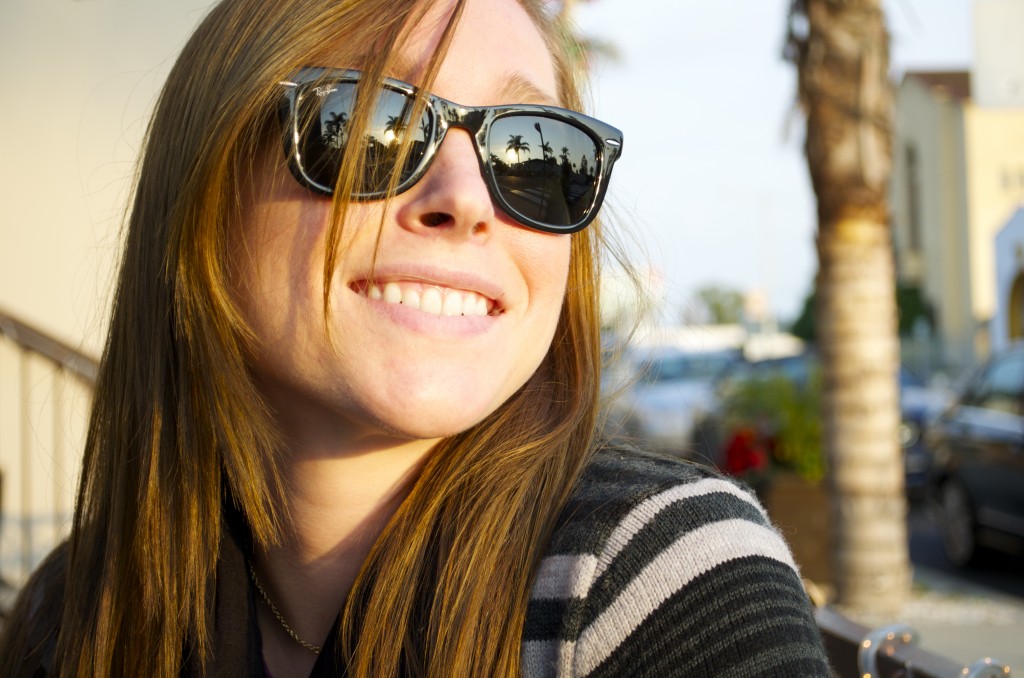 Wine + someone who is actually a model = Classy palm tree reflections and beauty.
I'm off to bake mass quantities of Christmas cookies! I'm sure no one out there is tired of seeing Christmas cookie posts!