Back to the Colorado recap!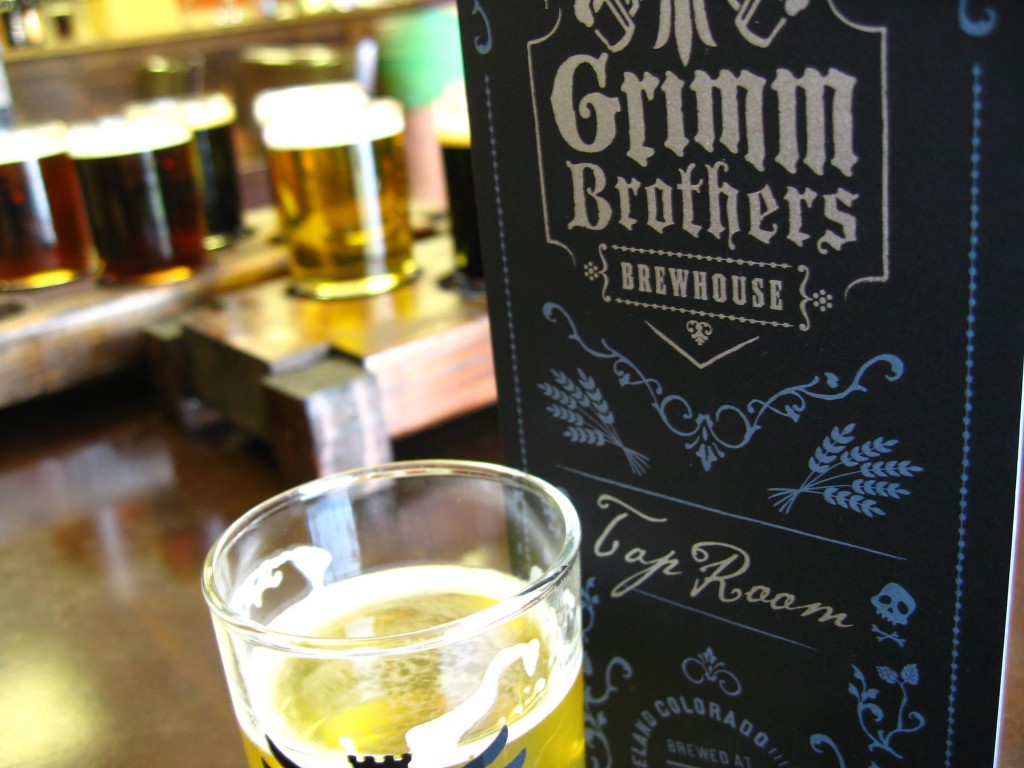 We visited Grimm Brothers Brewhouse in Loveland, Colorado.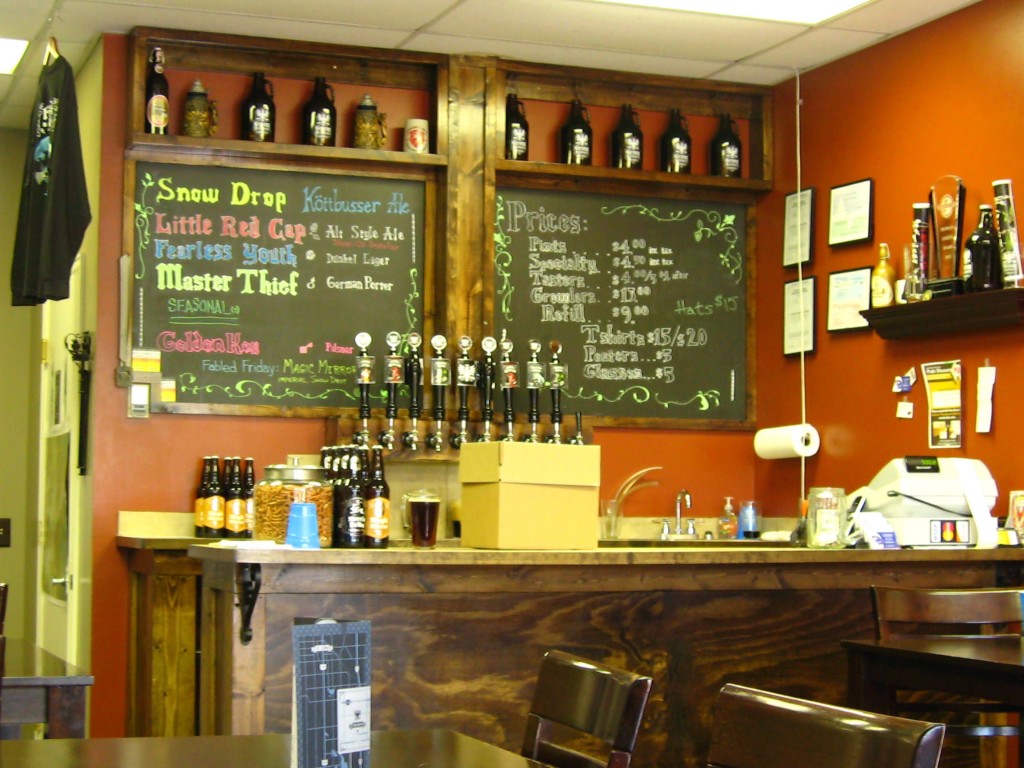 This quaint little brewhouse opened in July 2010. They're located in a small business park that you would pass by if you didn't know it was there. That is the best part – you have to really love beer to know it's there, so it's not a place where people go to get trashed. This is for the true beer enthusiasts.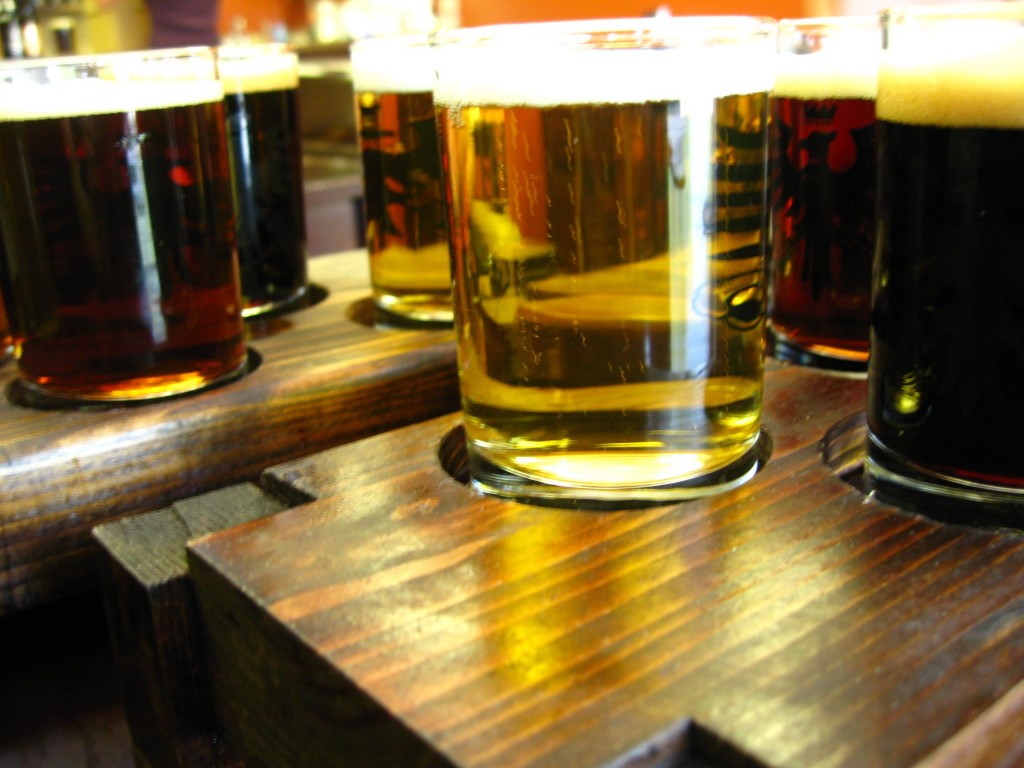 We got two flights to sample all of the brews. Unfortunately, the hops only increased my coughing, so I couldn't fully appreciate the deliciousness of this true German-style beer.

All their beers are named after, you guessed it, Grimm Brothers fairy tales (which are a lot more ominous than the happy Disney versions). They were hand-labeling bottles (which had the most amazing artwork) for distribution when we got there.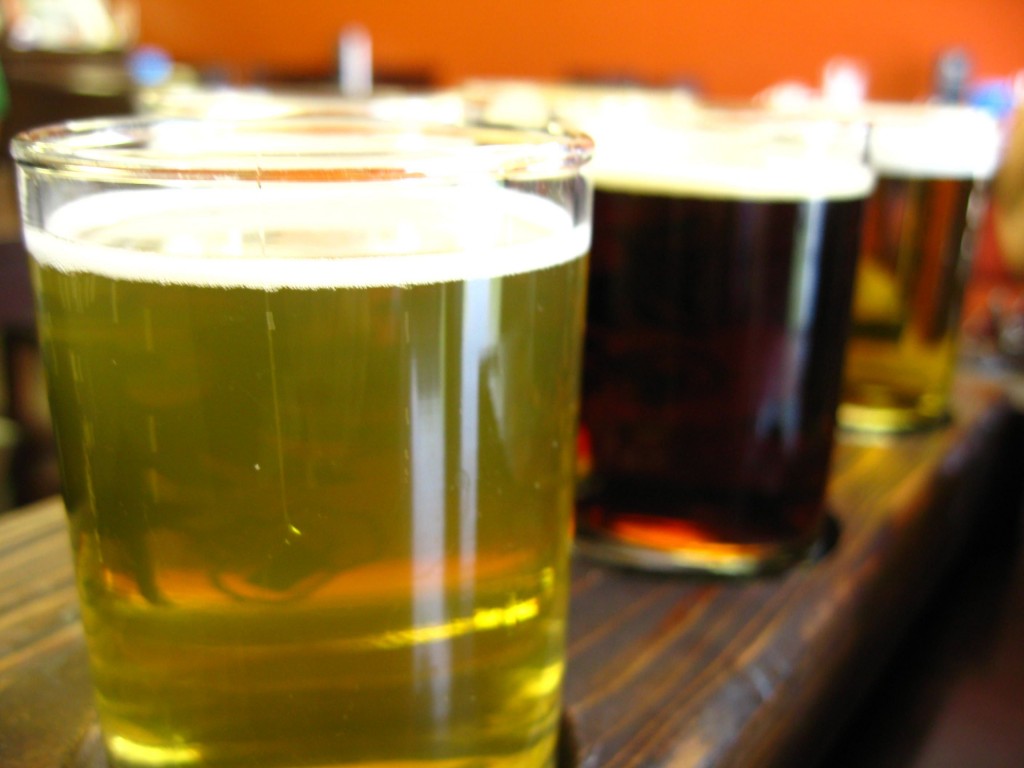 It was a toss-up between Little Red Cap and Master Thief for my favorite… You know me though, I always fall hard for a good amber!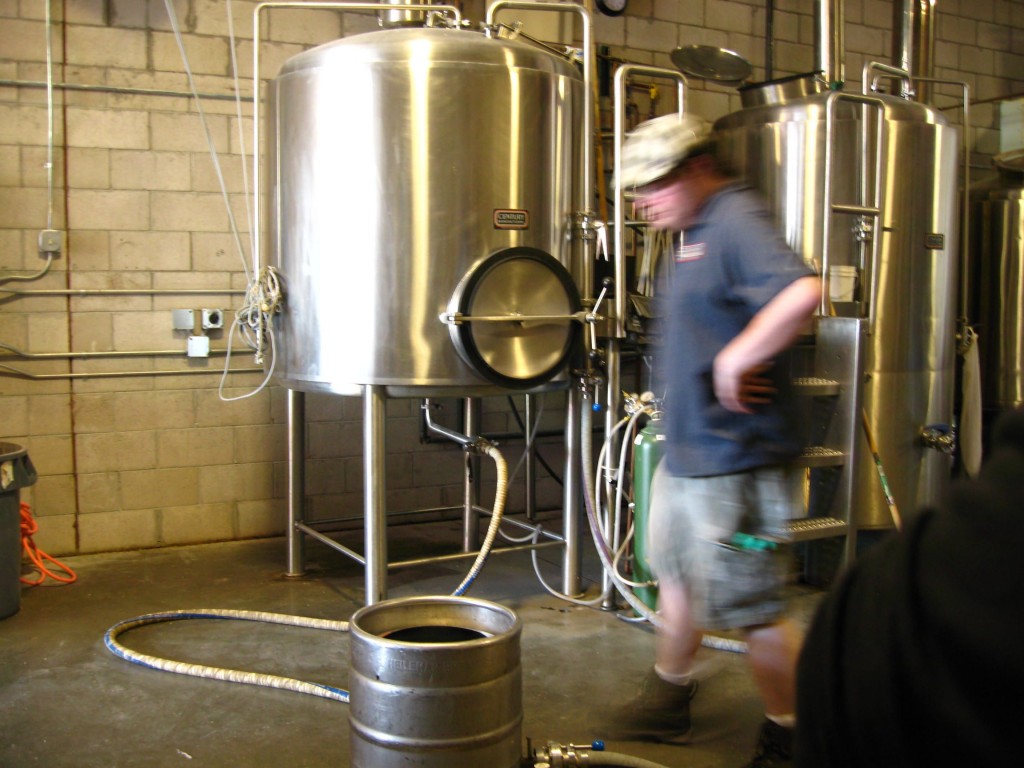 We got to check out the brewery in back where they were brewing up another batch. Nothing smells better than a working brewery!
I'm excited to go back HEALTHY and be able to fully appreciate these beers! For now, I sit back and wait for them to start distributing to California. Or ask someone to FedEx me a few bottles…