This post brought to you by Glass Is Life. The content and opinions expressed below are that of Bites 'n Brews.
Glass and beer go hand in hand together.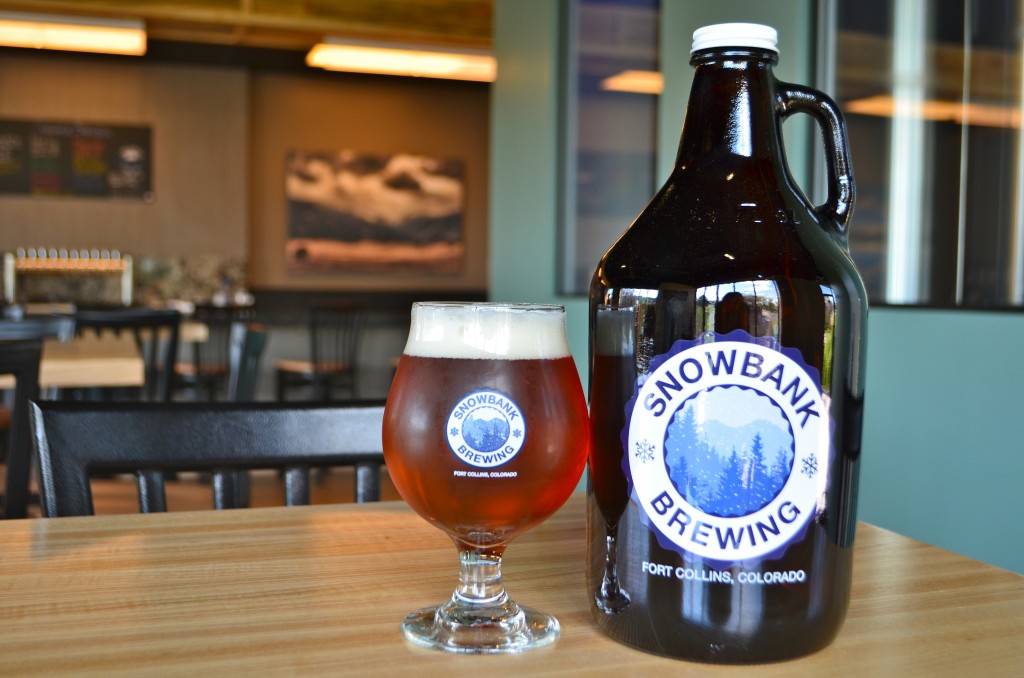 Growlers are my standard, especially working in a brewery as of late. There's nothing better than going to the local brewery and getting 64 ounces of the freshest craft around. The dark glass that encases the precious liquid naturally protects the taste and integrity of the brew from skunking immediately in the sun and also seals in the carbonation, while looking cool and hefty.  I know brewers are passionate about their beer, and glass ensures that their brew is delivered to me with the same flavor and quality that they intend. While it's simple to run into the local liquor store and pick up a six pack with those same protective brown bottles, I prefer to go straight to the source, and growlers are a great deal both financially as well as economically.

No matter how the beer finds its way to my home, however, it's always decanted into a glass.
My favorite style is the tulip or globe – The bulbous base of the tulip allows for the necessary swirling to release the aromatics of the precious brew while the narrowing to the top of the glass forces the head of the beer together and supports it, creating not just a beautiful clarity to the beer, but a lasting and effervescent head.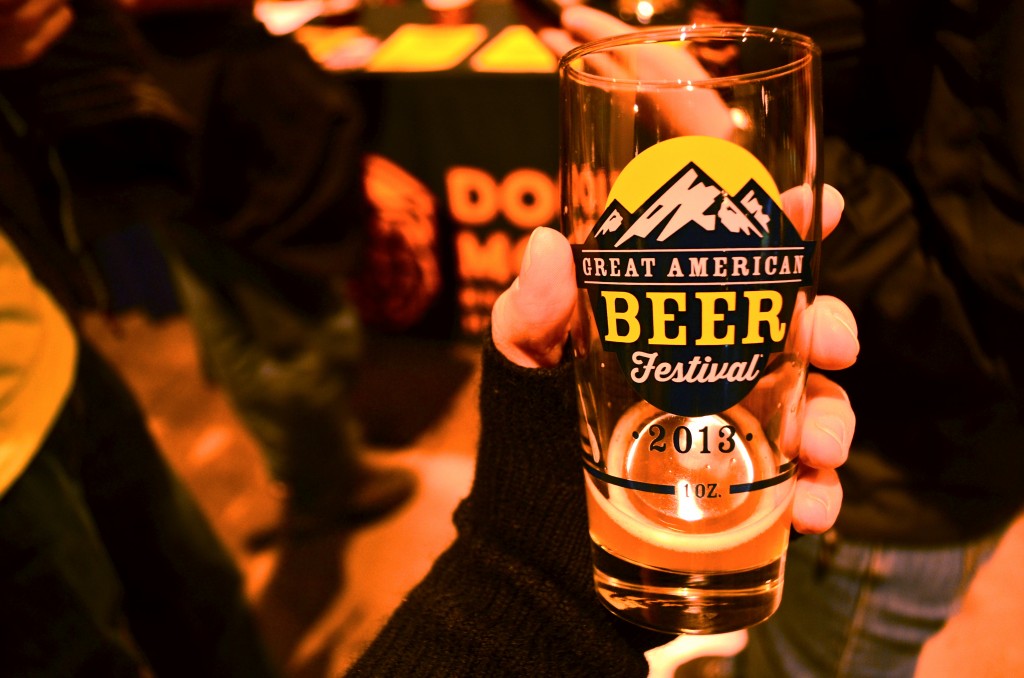 This year, O-I is a participating sponsor of the Great American Beer Festival which takes place in Denver from October 2-4, 2014. You can Follow Glass is Life on Facebook as well as Follow Glass is Life on Twitter. I'll be attending GABF and can't wait to connect with this company as well as see all of my old friends from California breweries, and my new Colorado craft beer cohorts for another amazing festival.
#ChooseGlass
The Glass Is Life™ community is a group of people committed to getting more glass back into our lives. We believe glass is pure, healthy and natural, the kind of packaging that's better for food and drink, better for us and better for the environment.
Glass Is Life™ is brought to you by O-I, the century old leader in glass packaging. That's one hundred years of making what we believe is the most beautiful, sustainable and innovative packaging on earth. So when you reach for the lightest weight wine bottle in the world, you'll know we're behind it. We're behind the brands that shine in glass and the partnerships around the world that deliver delicious products in unique experiences of glass.