You wanted a post with a purpose? Oops.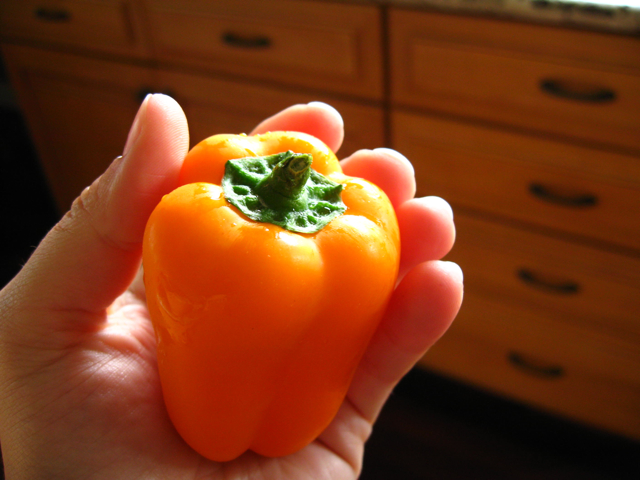 BABY BELL PEPPER!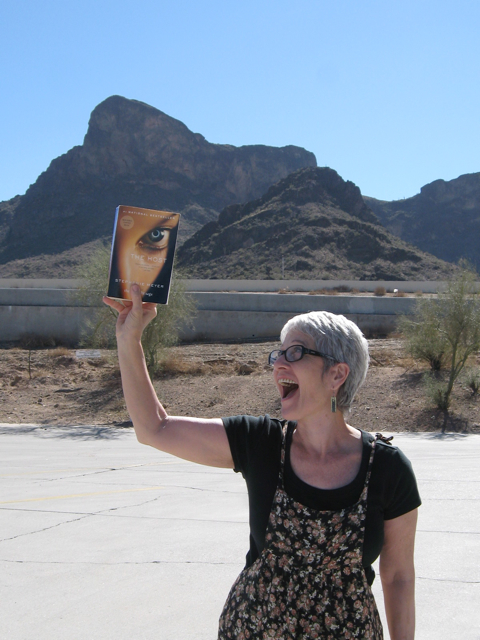 Fine artist getting excited about a location from a sci-fi novel!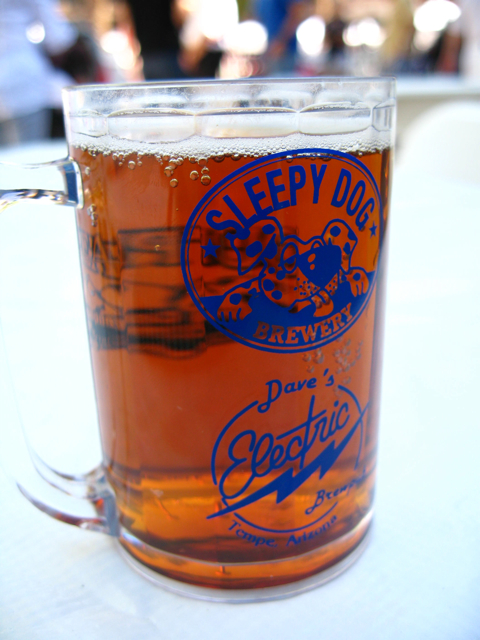 2 ounce plastic beer tasting mug! FILLED WITH BEER = CUTE!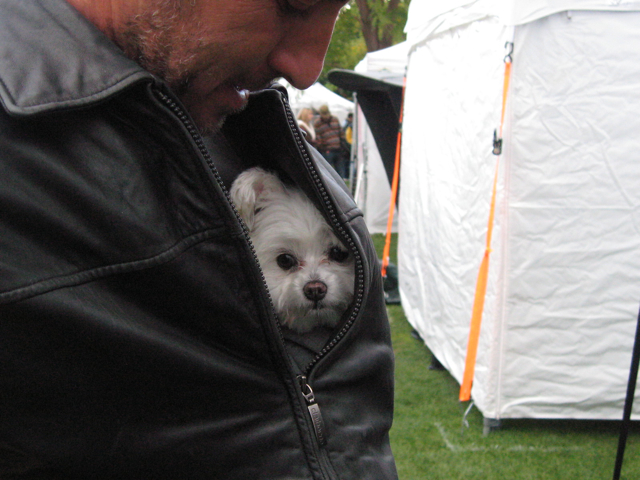 Leather jacket puppies = AWWWW!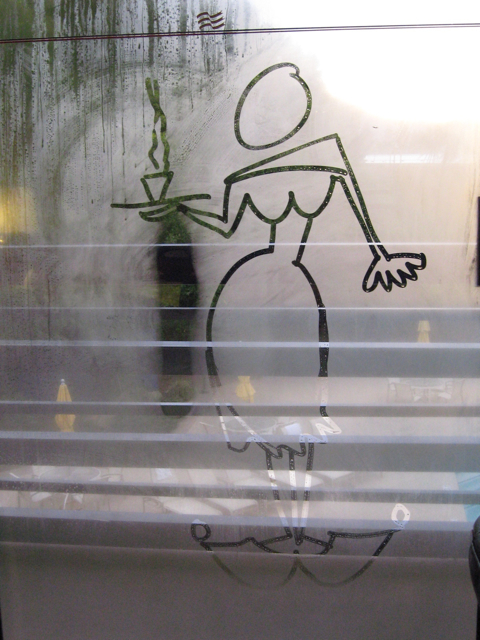 Shower-steam art = GIGGLE!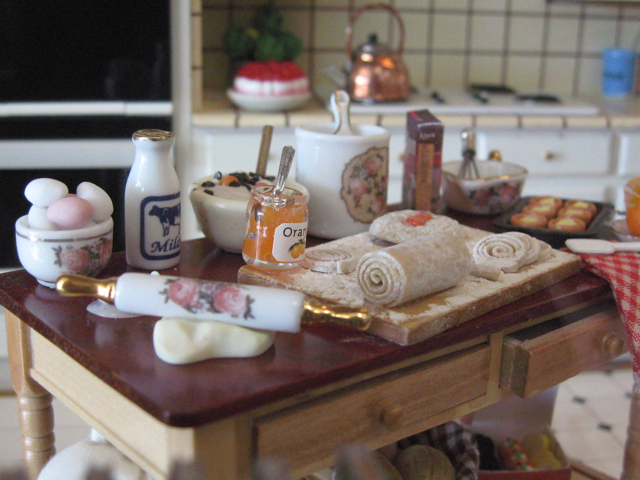 Miniature dollhouse accessories = ADORABLE!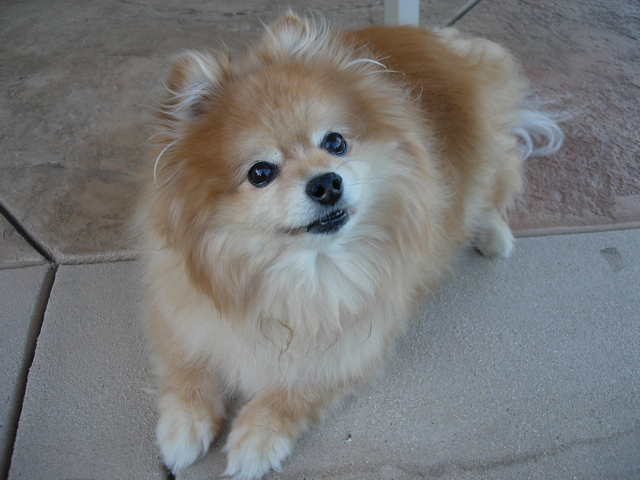 My fluffy Buddha-licious = BUDDHALICIOUS!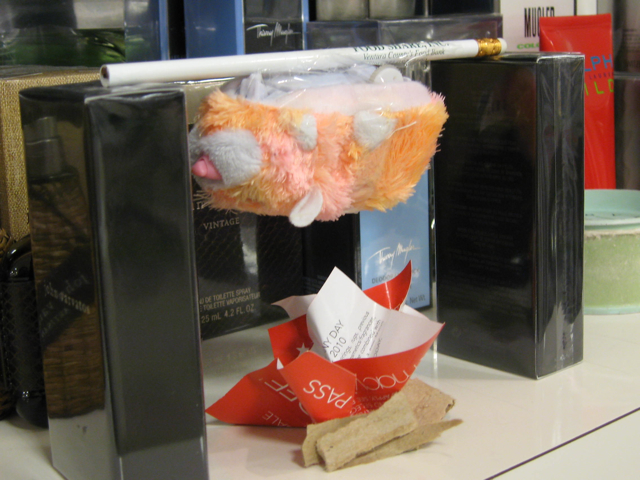 Roasted guinea pigs over handmade paper flame = CUTENESS FROM BOREDOM! (Also known as cruelty to plastic animals…)
Things that are not cute: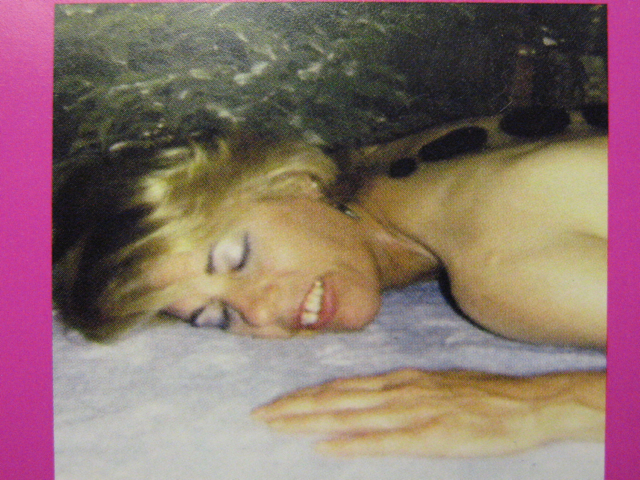 Massage pamphlet advertisement from Indio = PLEASE MAKE IT STOP WHY WOULD ANYONE USE THIS PICTURE AS A PROMO OH WHY IS MY BROWSER TAKING SO LONG TO MOVE ME FROM THIS PAGE!!!
This slight waste of time has been brought to you by Becki Kregoski.