I'm in San Diego for the weekend for the ArtWalk. It's been a really, REALLY long day. Ora and I arrived here around 10:30pm last night, ravenous, exhausted and hungry. Wait, what?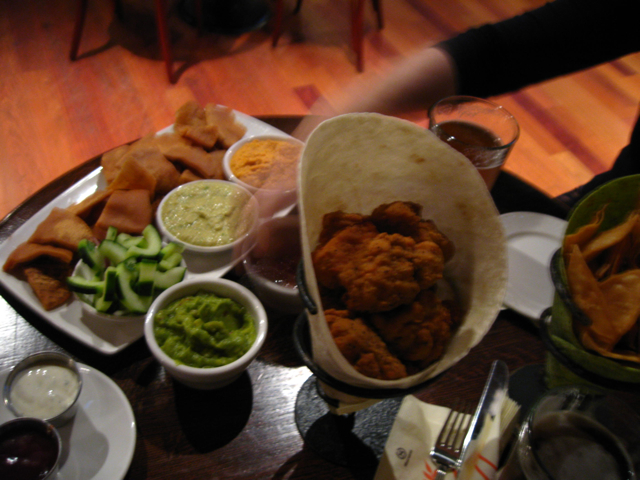 Yeah, THAT'S how tired I am. We ordered a few appetizers to split, and got a table full of edibles. Chicken strips, guacamole and salsa, red pepper hummus and some other kind of hummus. Oh yes, and a Stone IPA for me. I ordered Ora a Lost Abbey Hefeweizen, which I am totally not drinking as I type this. At least, I think that's what it was a Hefeweizen… I Googled all over and couldn't find out what I am totally not drinking now. Also, I'm way too lazy to go ask the bartender what it is that I'm totally not drinking now…
A 5am wake-up call was ordered. It did not come at 5am. It actually arrived at 4:30am. I was totally not pissed. I totally did not consider demanding free beer for my mental suffering. I totally did not follow up on said demands…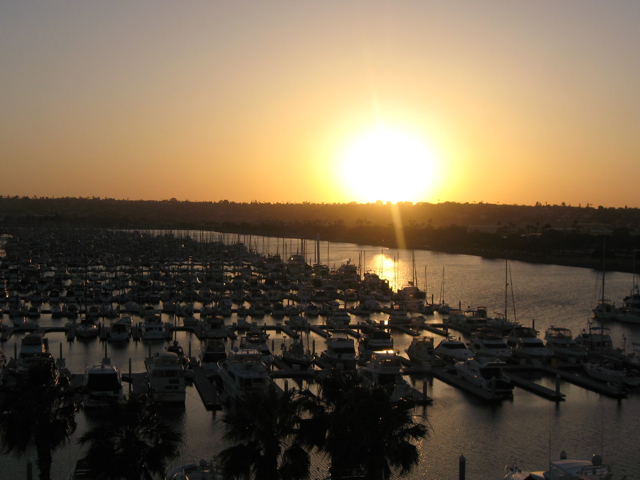 Also, I totally did not watch a gorgeous sunset on the patio of my hotel room whilst totally not sipping a Lost Abbey beer.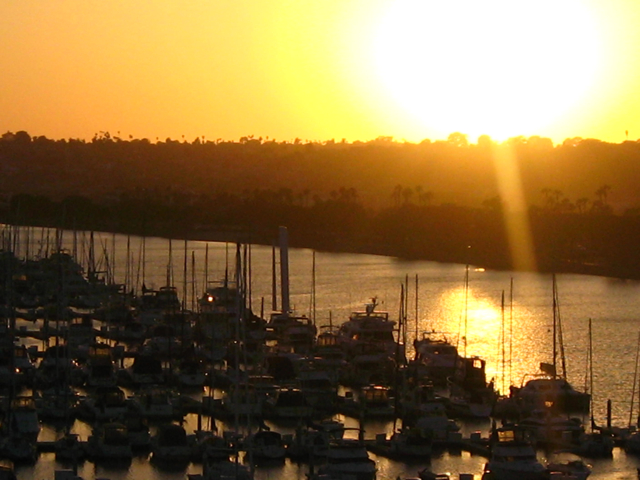 Yeah, totally didn't do any of that…