Amanda a la Two Boos Who Eat tagged me in the "My 7 Links" project that's going around the blog community. Basically, it's a chance for me to go through my dear, sweet blog (whose one year anniversary I missed way back on May 27th) and pull up some of my favorite posts, which most of my new readers haven't seen.
THE GOAL
To unite bloggers (from all sectors) in a joint endeavor to share lessons learned and create a bank of long but not forgotten blog posts that deserve to see the light of day again.
THE RULES
1) Blogger is nominated to take part
2) Blogger publishes his/her 7 links on his/her blog – 1 link for each category.
3) Blogger nominates up to 5 more bloggers to take part.
4) These bloggers publish their 7 links and nominate another 5 more bloggers
5) And so it goes on!
6) We'll be sharing the best posts from participating bloggers on our blog and everyday on Facebook and Twitter at #My7Links
TOO MANY WORDS! TIME FOR MY LINKS AND PICTURES!
Most Beautiful Post:
This one is recent, but possibly one of my favorites: Rock-a-Hoola Waterpark. I absolutely adore abandoned places, and trespassing just lights up my life. Others may not find this beautiful, but I think it's the devastation and emptiness that makes this place so gorgeous.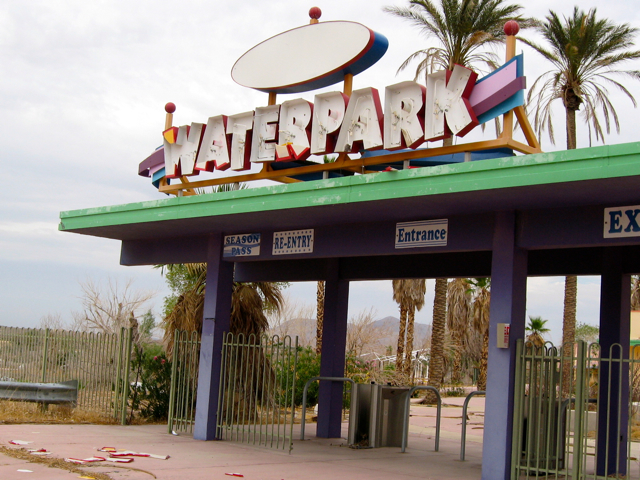 Most Popular:
By far, LazyChiveFace! The days I was featured on The Chive, my viewership shot up to ridiculous heights, and I've been graced with mass amounts of regular readers since then. Thank you all for sticking around!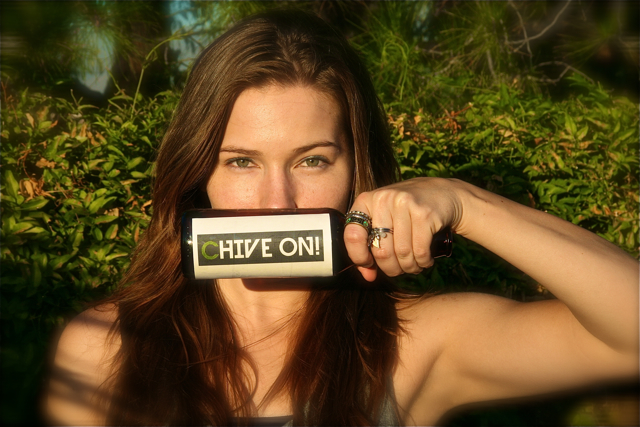 Here's an outtake that wasn't shown on my blog, or The Chive. Buddy gets his drink on!
Most Controversial:
Surf Brewery. I visited, I tasted, I was not impressed. Perhaps I was too harsh and outspoken with my judging, but I was incredibly disappointed and unimpressed. Quite a few people (I'm guessing employees or friends of the owners) left comments on how wonderful the beers are, and while I'm not willing to spend my money, if someone wants to demonstrate to me how good the beers are and I don't have to waste my hard-earned cash, I'm willing to go back and give it one more shot! Perhaps they've improved the quality? Maybe?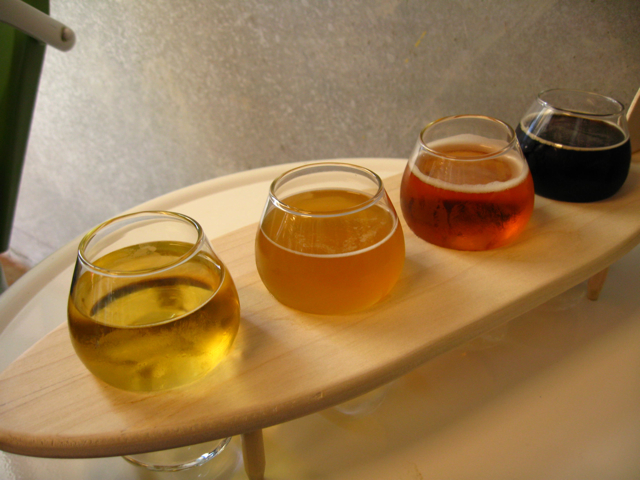 Most Helpful:
Welcome to Indio. I like to think that I spared possibly DOZENS of people from contracting deadly diseases, or getting stabbed to death by posting and warning them all to avoid this "hotel".

Blood splatter from the previous occupant.
Post Whose Success Surprised You:
My Pet Hanger, Stan, and How I Lost My Brain. This was back when the only people reading were my mom, dad, and a few friends, but they seemed to appreciate it! I even gained a few new readers who thought I was actually losing it and wanted to enjoy the show as I slowly descended into madness.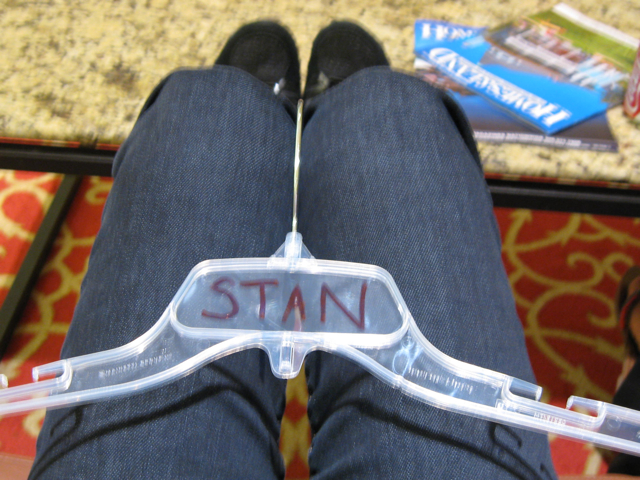 Don't even ask. You HAVE to read this one!
Post You Feel Didn't Get the Attention It Deserved:
Magical Bread Pudding. I really think that anyone who doesn't make this recipe is missing out! ANY of my bread pudding recipes, or pancake recipes (except for the Green Monsta Pancakes, those sucked) deserve to be discovered and adored by others!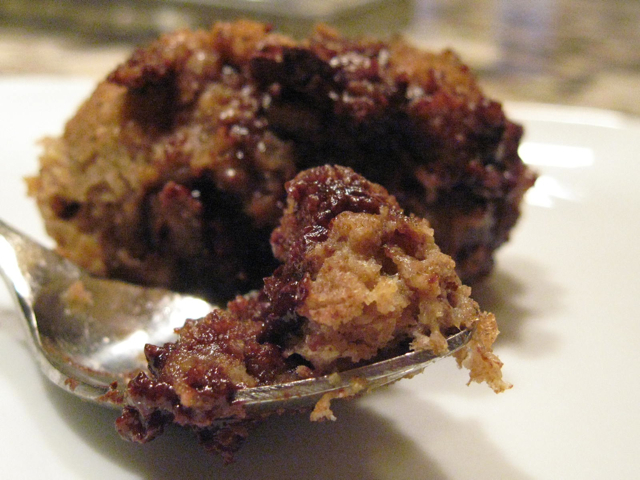 Post You Are Most Proud Of:
I'm proudest of Brewing My First Beer. Prior to this post, I really had no idea what the process of making beer involved. Looking back to only six and a half months ago, when I had no idea what wort was, how enzymes turned fermentable sugars into alcohol, how to read original gravity and compare it to the final gravity to calculate the alcohol… I can't believe how far I've come, and how much I've fallen in love with every aspect of beer: the science, the taste, the community, EVERYTHING. I honestly can't believe that standing next to that stove with my brother would open up an entire new world and career for me. I'm completely blown away!

Chris and Janna, from the bottom of my heart, thank you!
Now I have to find bloggers who haven't been nominated, but almost everyone I follow has! AUGH! Okey, here we go…
1. Mimi of Gingersnaps. I love her eloquence and beautiful style of writing!
2. Sophia of Burp and Slurp. Beautiful photography, perfect grammar. She loves Spam, but I'll forgive her for that.
3. Danielle of All Things Yummy. She makes insane amounts of recipes a la Food Network stars, and tortures me with pictures of layer cakes and pastas!
Thanks for the nomination, Amanda! I actually wasn't going to do this at first, but I'm so glad I did! I'm taking you out for a gluten-free beer at Yard House very, very soon!