We're in Colorado for vacation! I'm hopped up on Nyquil and pain killers! My abs are killing me from coughing!
Boo. Not a great way to be spending my first vacation in a year, but at least I'm here! We had a beautiful drive out, when I wasn't feeling quite so much like death.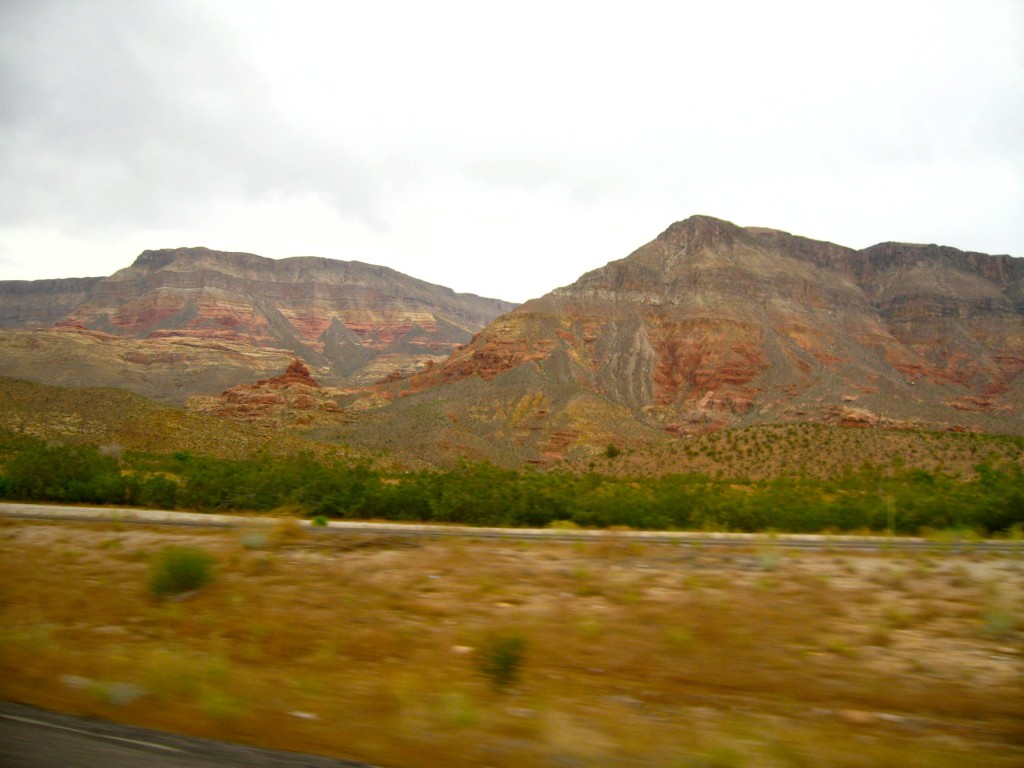 I drive a LOT for my job, but generally that's through flat desert. Utah was a nice change.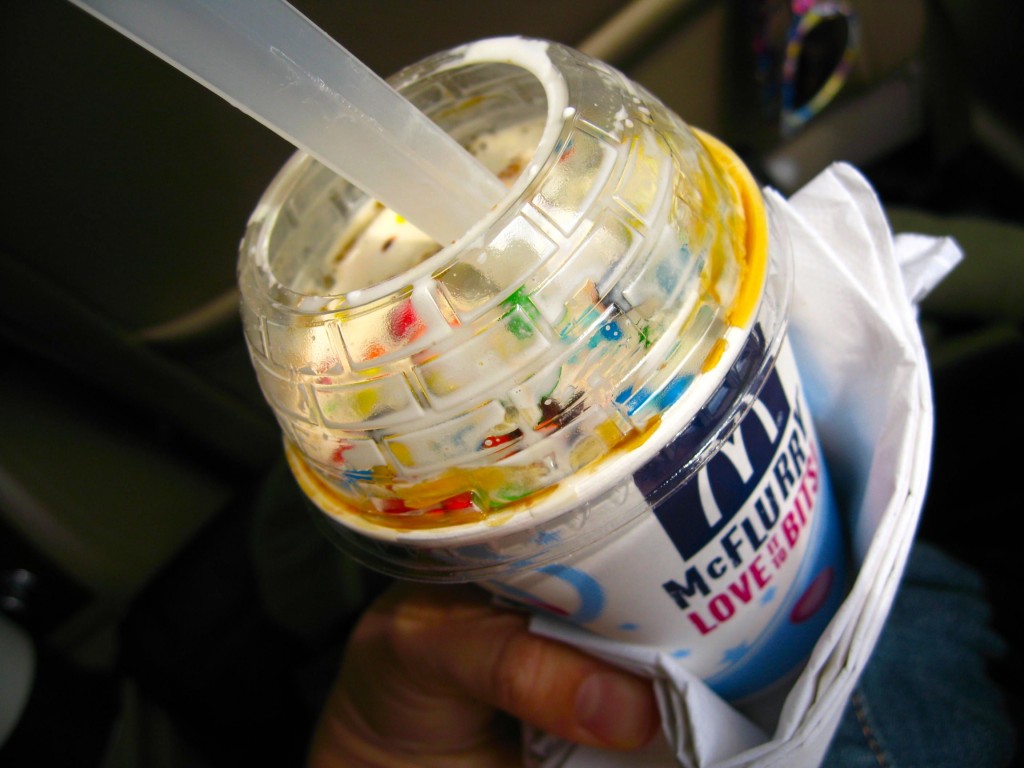 Of course we had to stop to refuel. I haven't eaten at McDonald's in YEARS. The only time I will eat fast food is when it is chock full of massive amounts of candy and ice cream.

The little po-dunk town we stopped in only had a selection of M&Ms or Rolos. I demanded both. It was so worth the intense stomachache I got once we started driving through the twisty mountain roads of Colorado.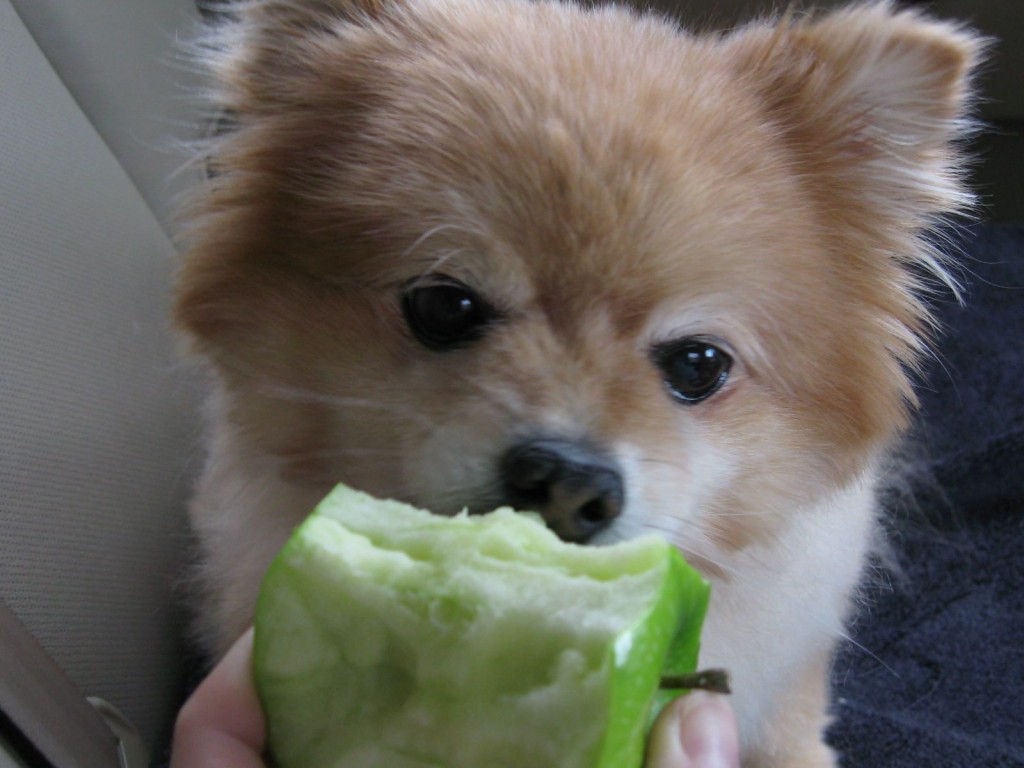 My little Buddha opted to go healthy and enjoy an apple. I stuck with the ice cream.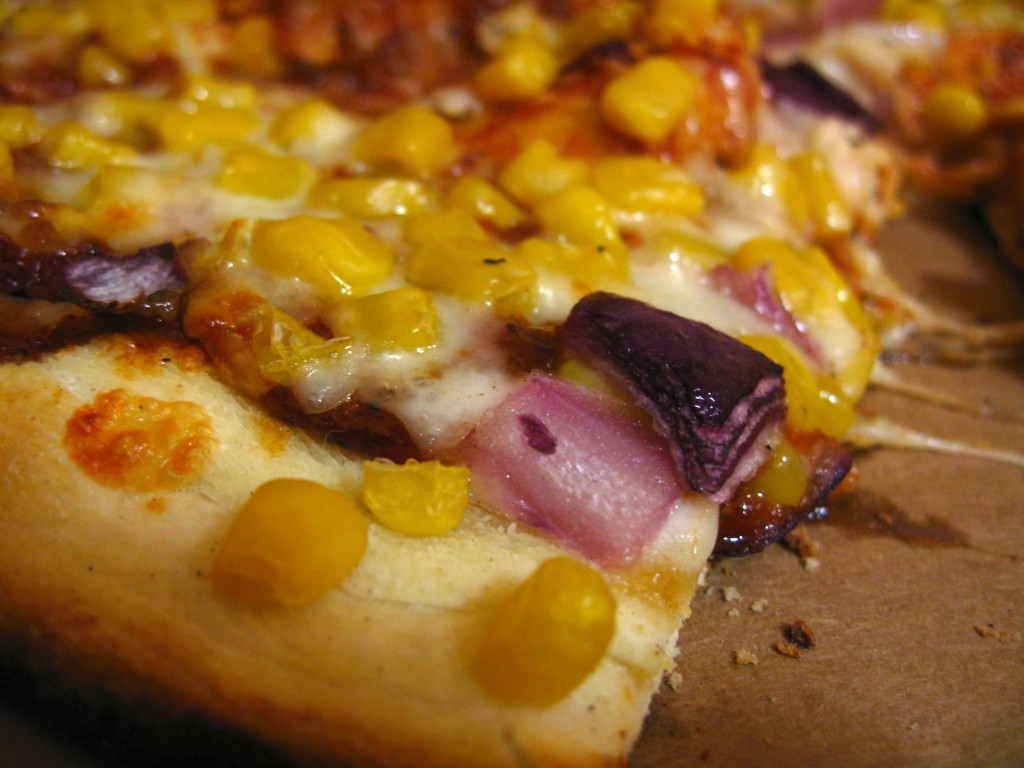 AND pizza! We got a barbecue chicken pizza from the local pizza joint in Grand Junction – Pablo's Pizza. I love going to places that actually throw the dough in the air and bake as you wait!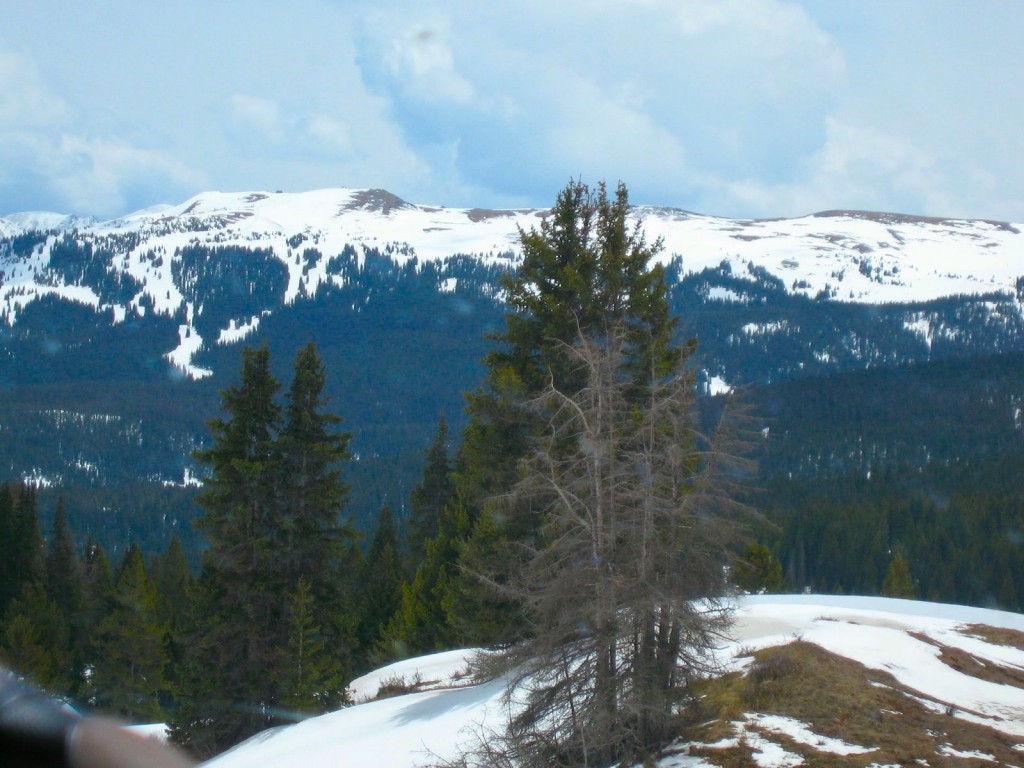 We were treated to a gorgeous drive through slightly blizzardy conditions. Ahhh, I never thought I'd say it, but I MISS SNOW!

Now THOSE are mountains!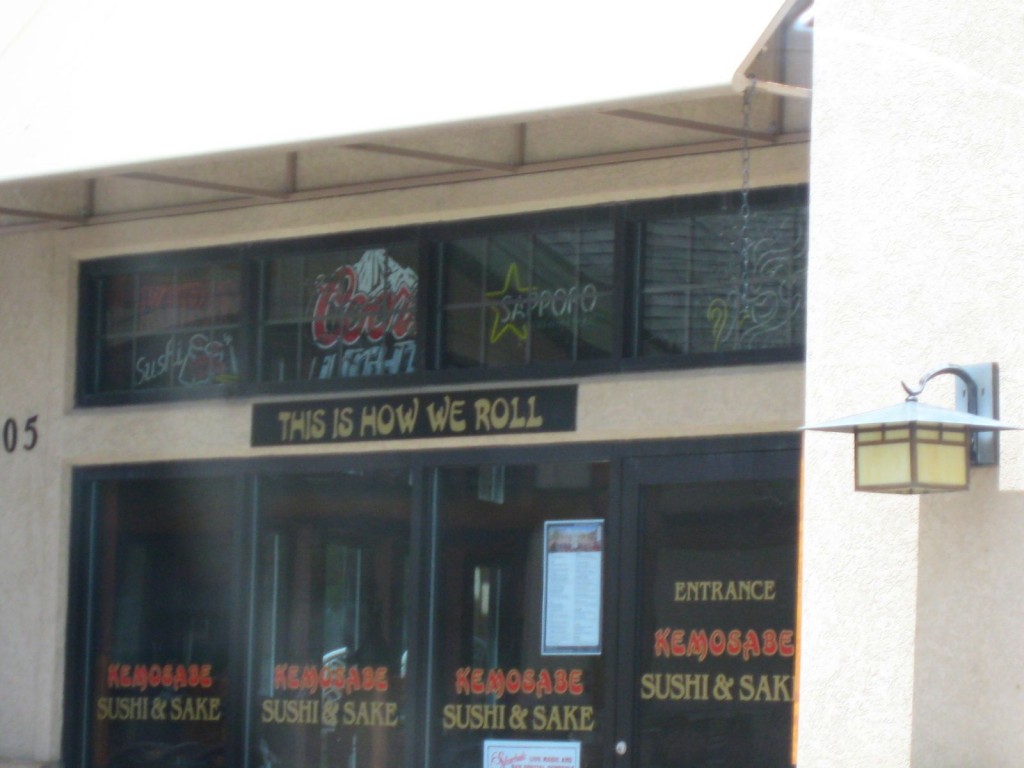 I'm sorry, I just had to.
Now my Nyquil is kicking in,and I'm coughing so hard that I'm hitting the wrong keys, so I'll just keep my amazing adventures stored up for tomorrey's blog post – massive amounts of food, beer tours and wonderful people!