We had our first snow of the season this morning!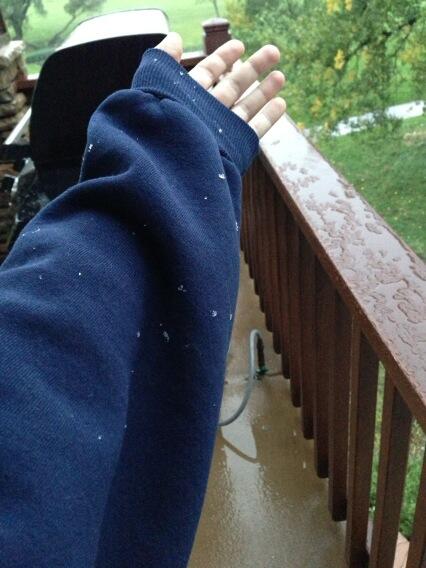 We only got a quick flurry that melted almost immediately up north, but I'll take what I can get!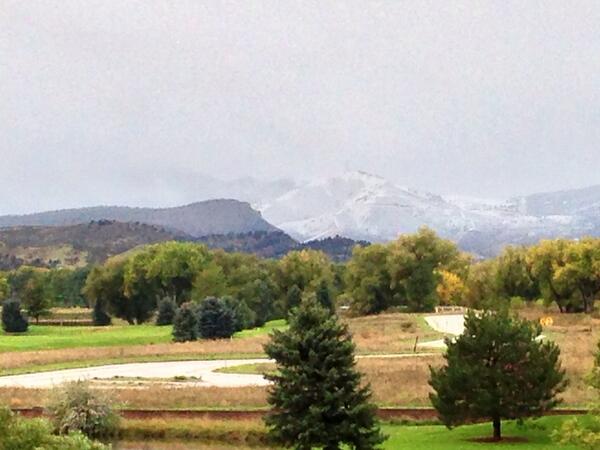 The mountains have a wonderfully chilly coating that we're hoping will stick around. Since the pup doesn't appreciate taking breaks from his daily walks due to weather, I threw on a hat and fuzzy gloves and braved the freezing air. Once we were back in the warm house in front of the fireplace, I started a crockpot split pea soup with ham shanks and then got to business on a recipe idea that's been dancing in my head since I saw the first bottle of pumpkin beer on the store shelf.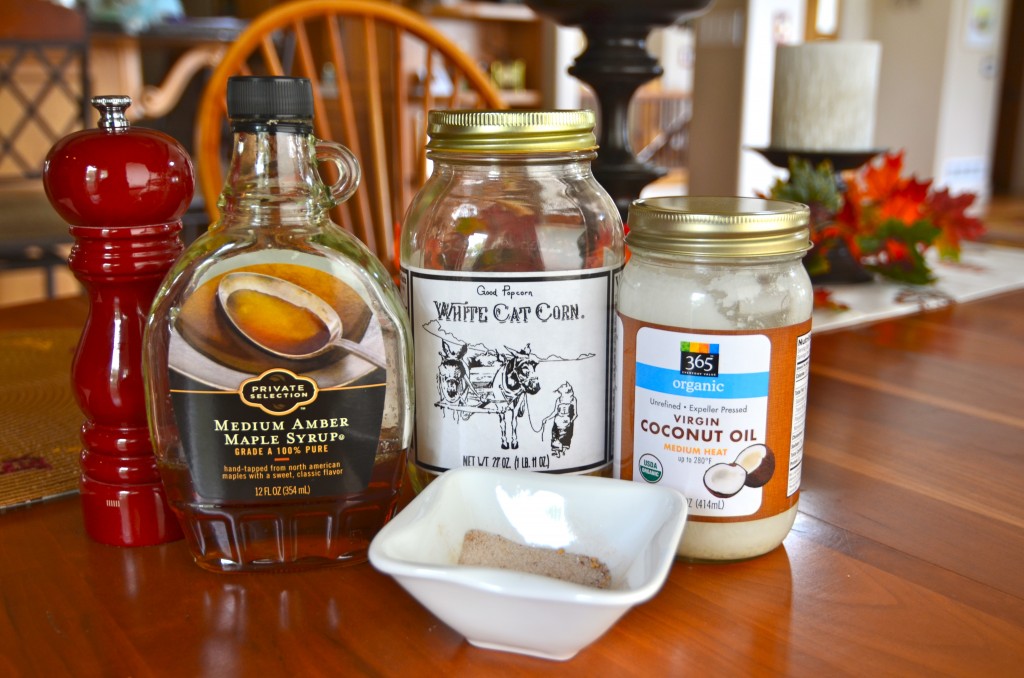 [gmc_recipe 5995]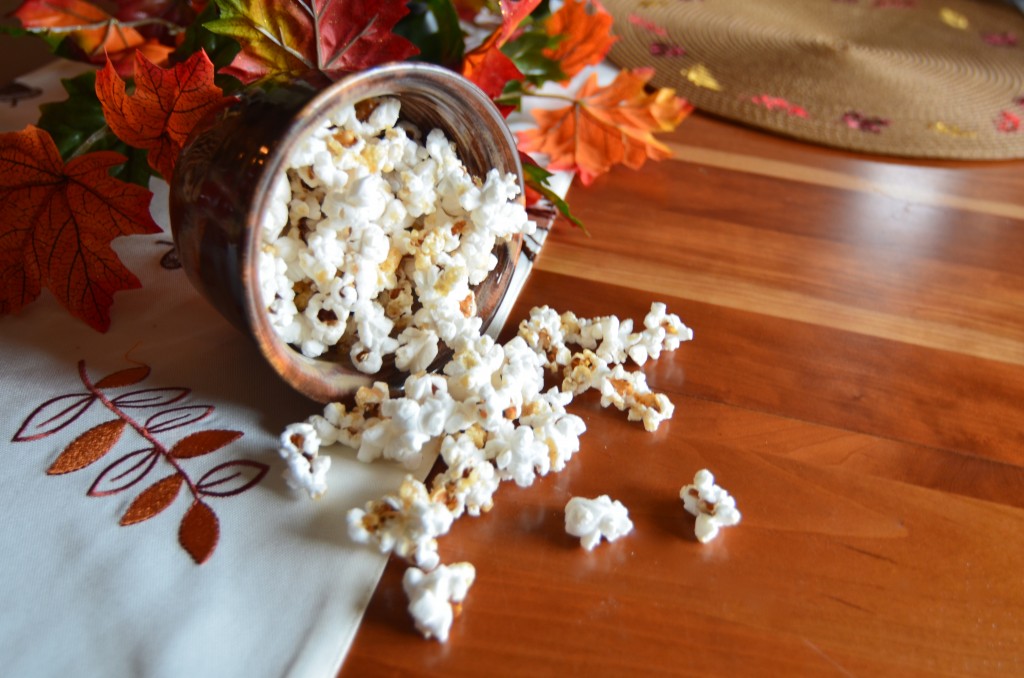 This popcorn is a perfect blend of salty and sweet, with a wonderful hint of warm spice. I'm off to enjoy the snowy view with a hot bowl of homemade soup. Happy Friday!