I know I sparked your interest when I posted this picture last week…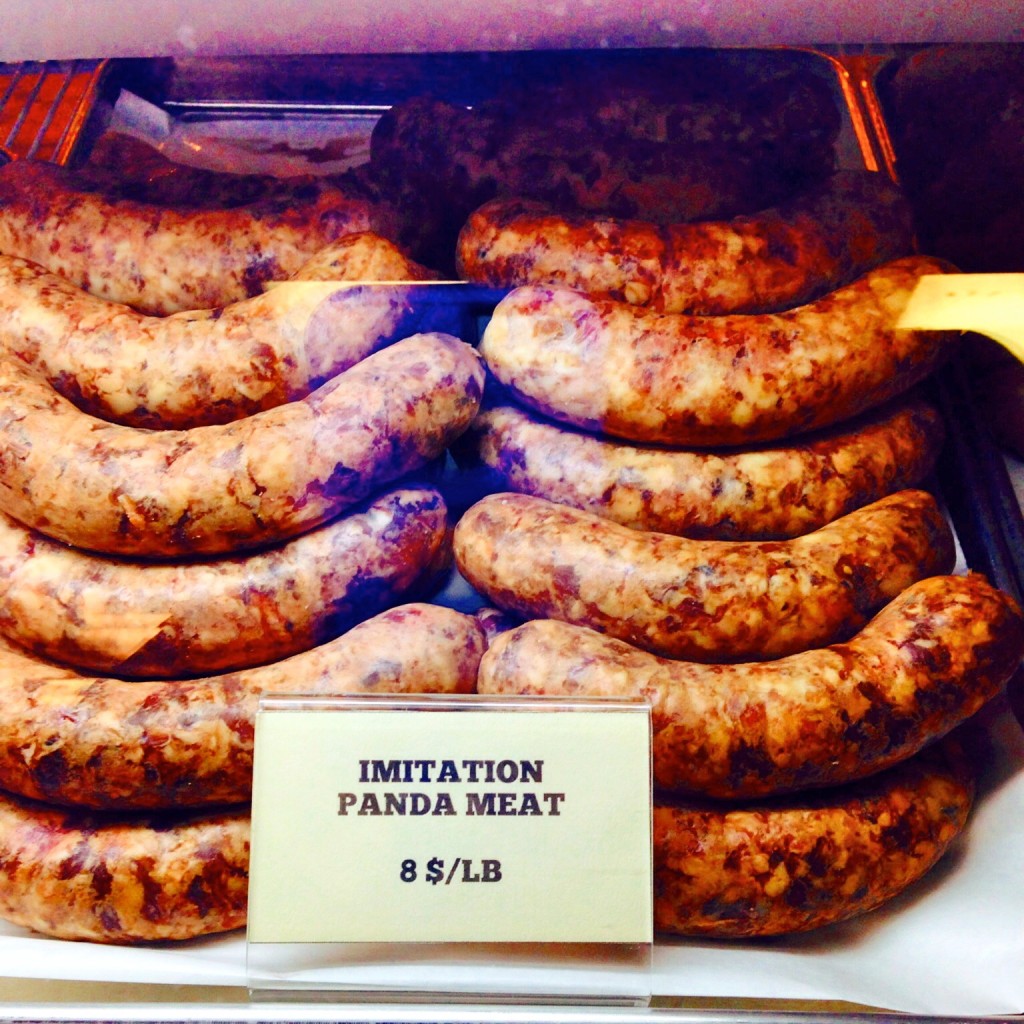 My interest was sparked as well and I went home with two of these sausages to test out. But before I get into the recipe, here's a recap of last week – It was insanely awesome and busy.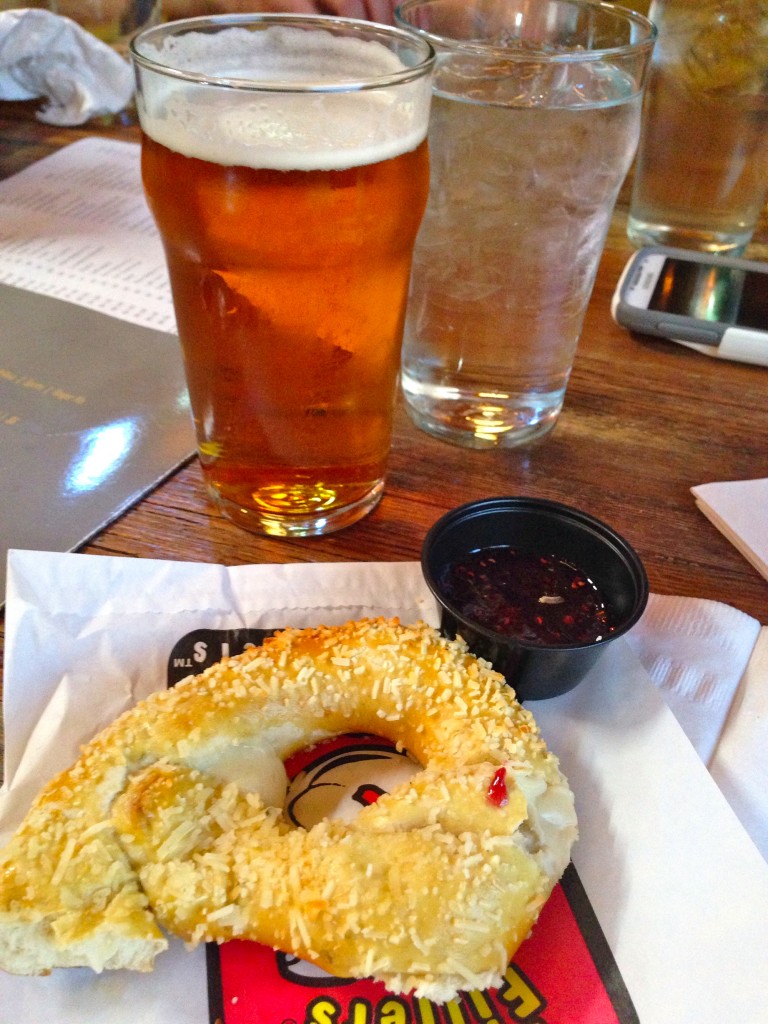 Fridays are free pretzel day at The Mayor of Old Town. This will be a new tradition of mine, so if you're in FoCo on Fridays and want me to treat you to a jalapeno cheese pretzel with raspberry jam, show up and I'll generously call over the waitress so you can enjoy one of these heavenly babies!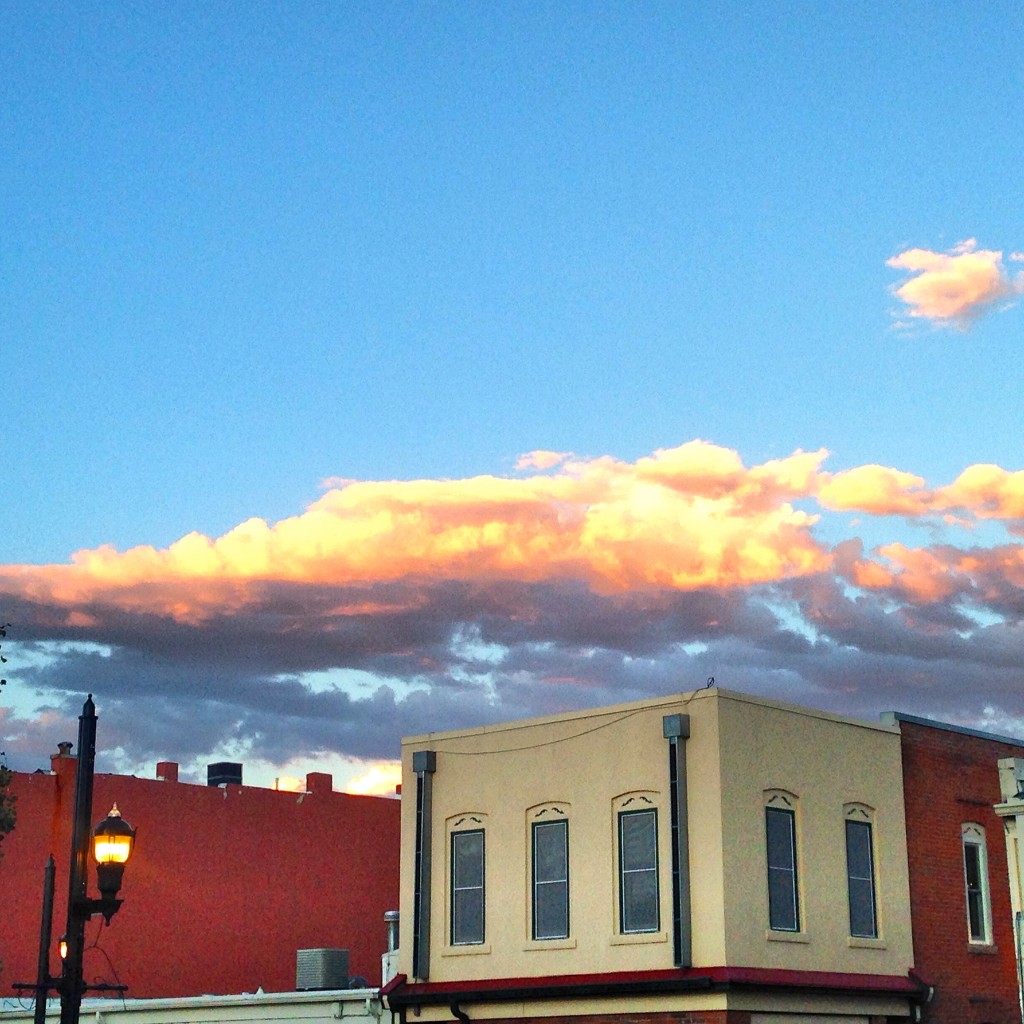 The evenings have been absolutely to die for up here! I went out with some friends after Mayor and enjoyed a few of the many patios about town.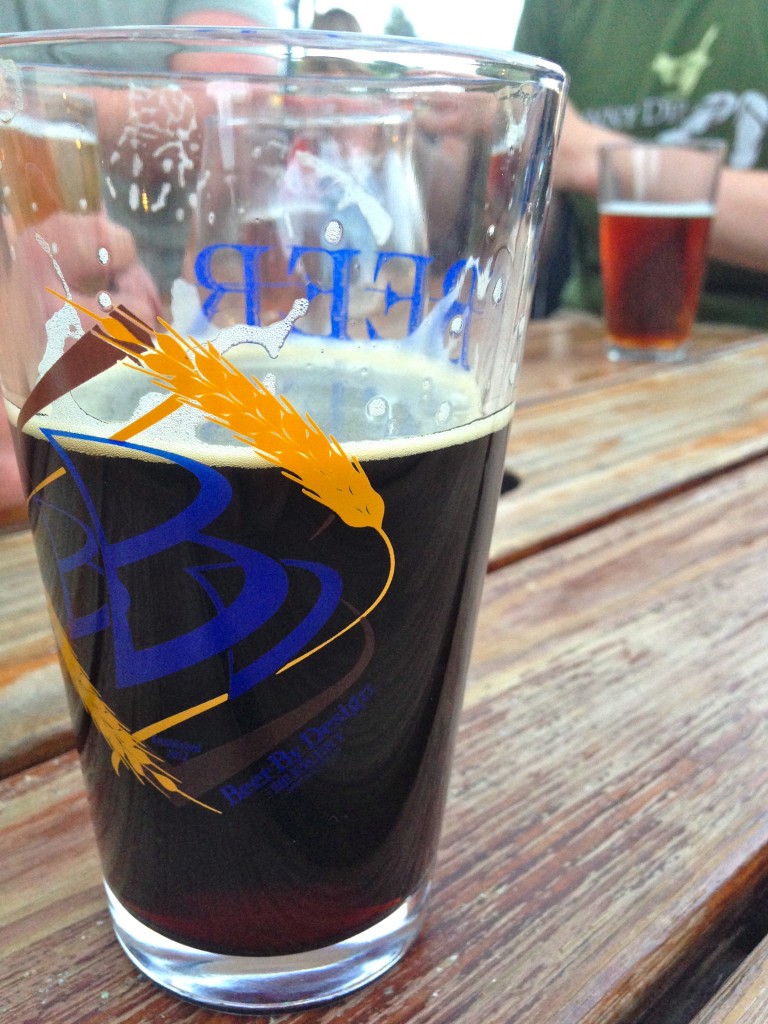 Hot Rocks Lager from Port Brewing. Drooool.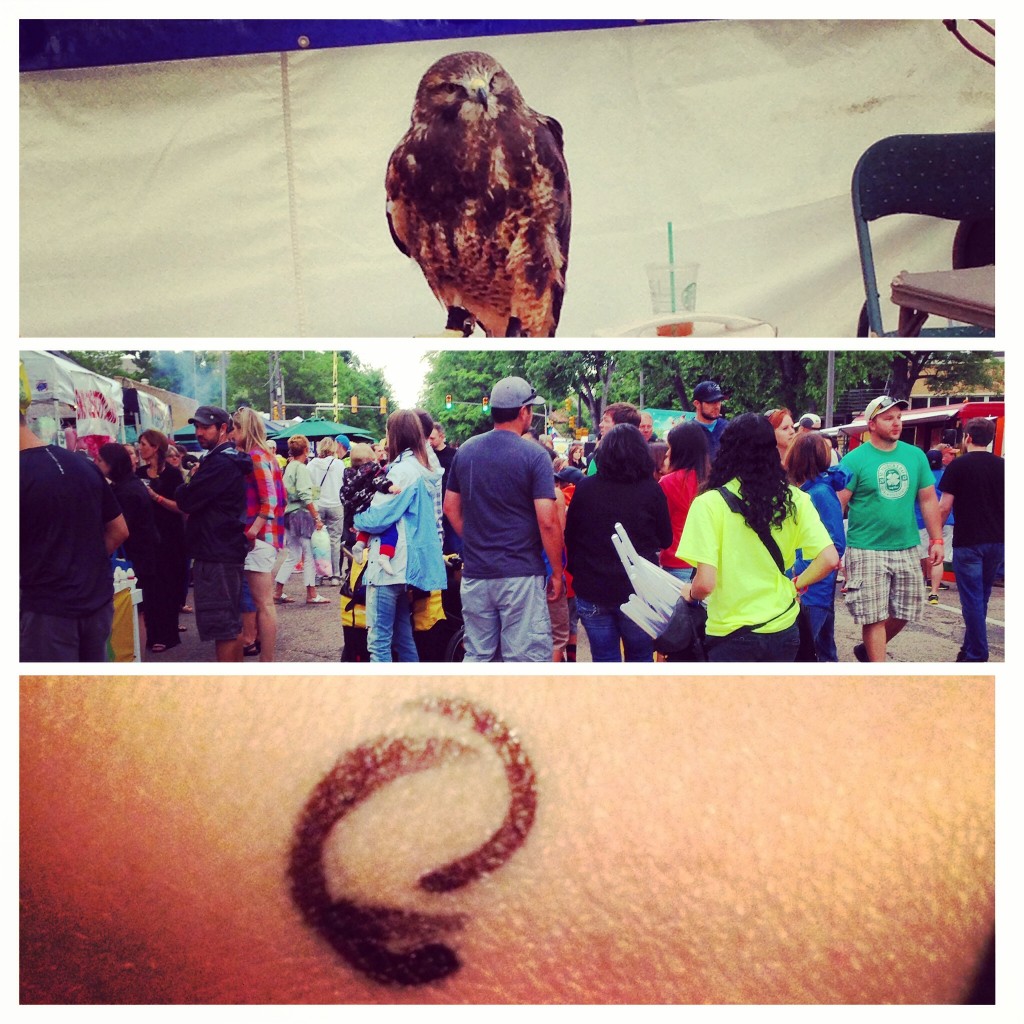 Saturday was the Taste of Fort Collins. I went with my friend Kara and met up with a handful of people to sample the goods and enjoy a concert.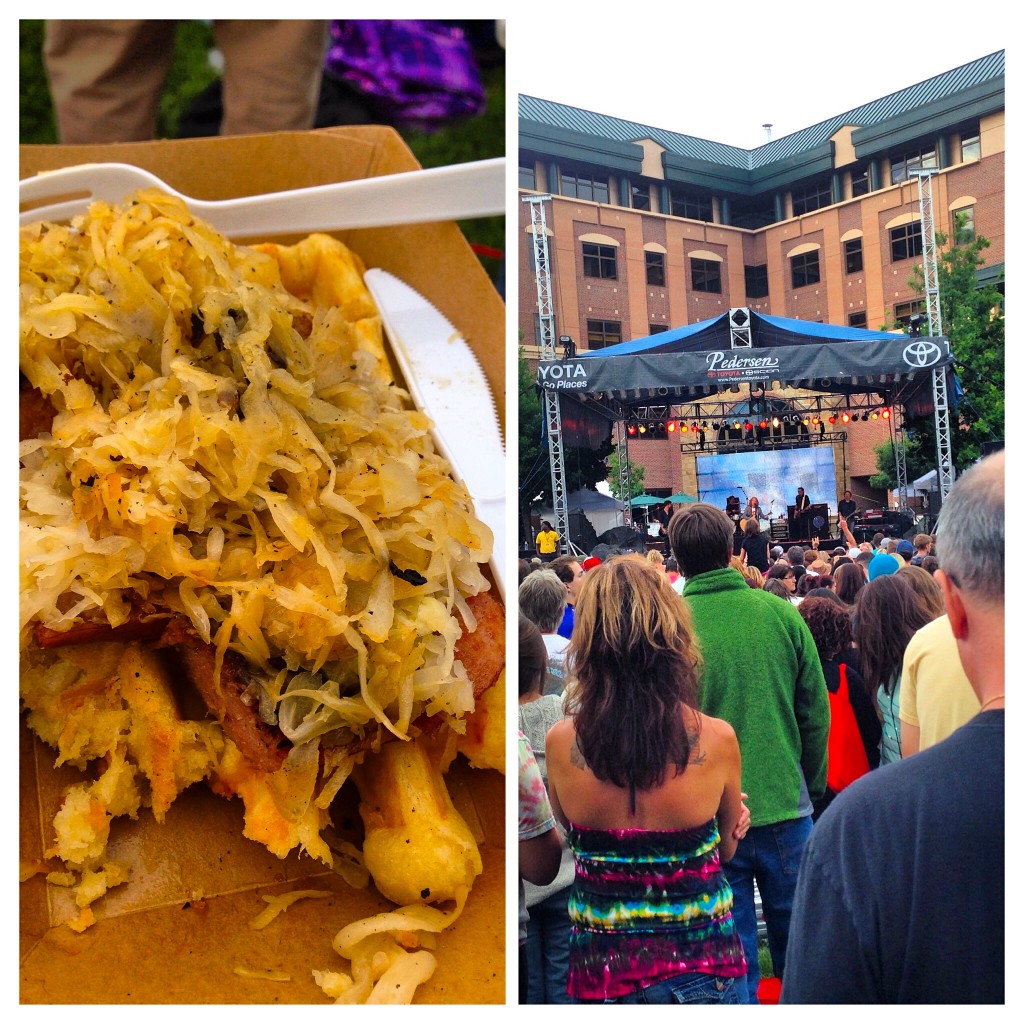 Braffle (a brat smothered in sauerkraut and maple syrup, wrapped in a waffle) from the Waffle Lab and Collective Soul!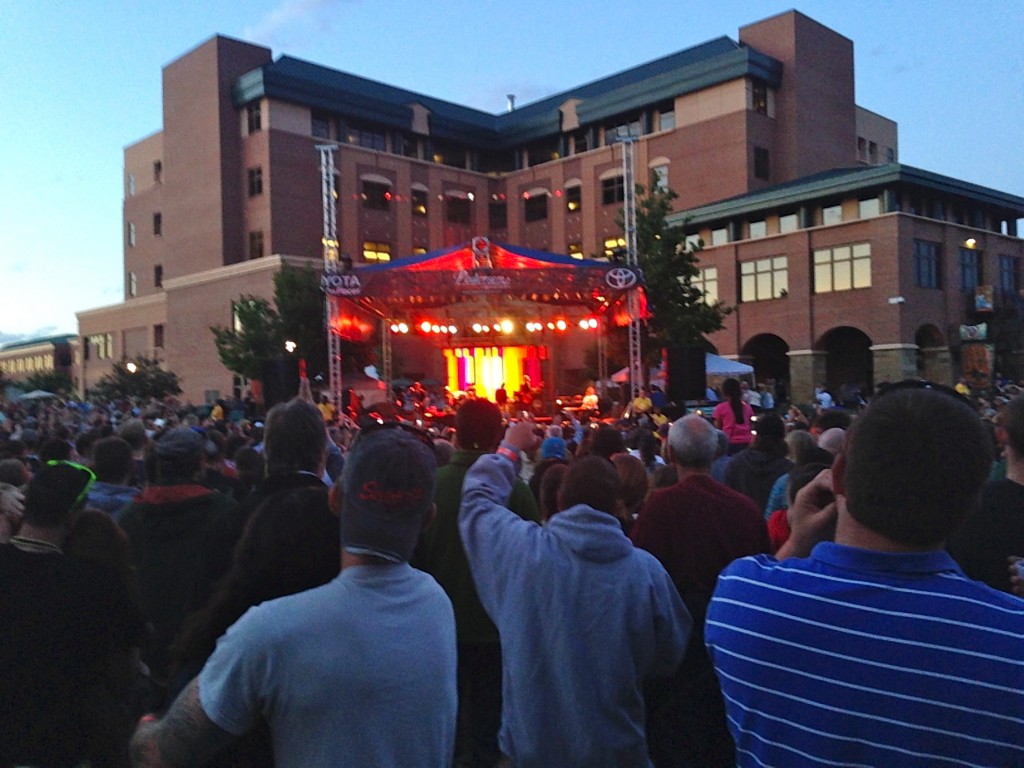 I had to Google Collective Soul to find out who they were… BUT they played three songs that I recognized from my middle school years! The drunken crowds rocked out until the sun set.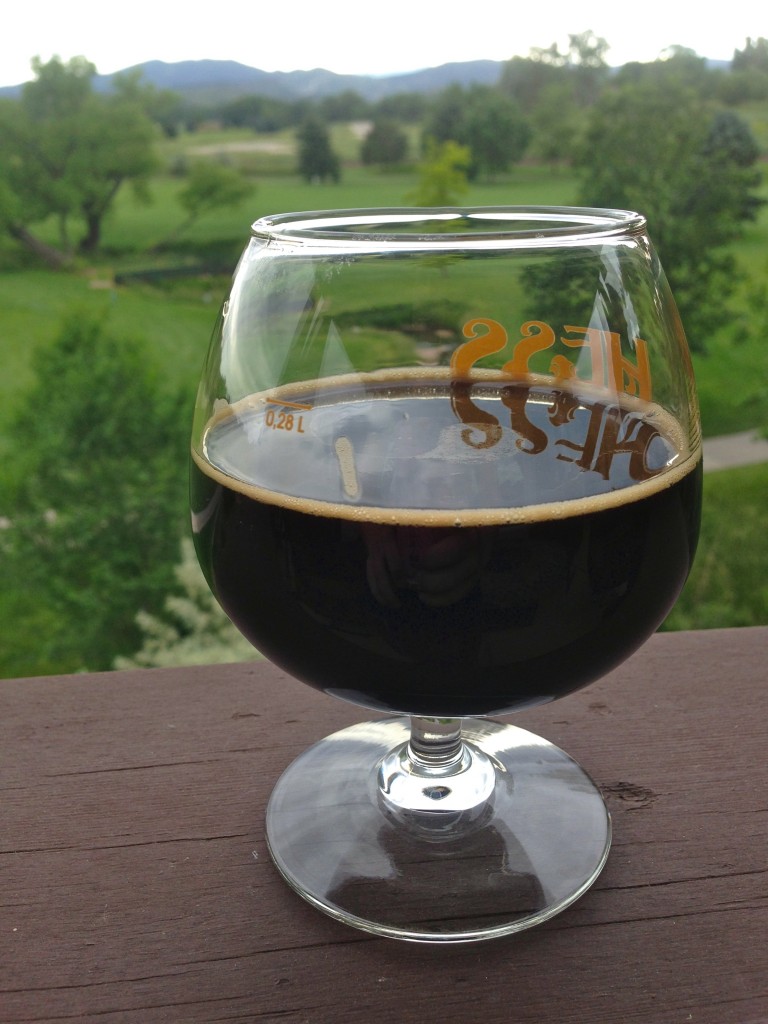 Father's Day was spent up in the mountains eating mass amounts of Indian buffet, helping pull a guy out of the middle of the road who had passed out on his bike after drinking a pint (no joke) of vodka and threatened a bunch people with a knife. We calmed our nerves that night with Pure Imagination stout from Verboten Brewing.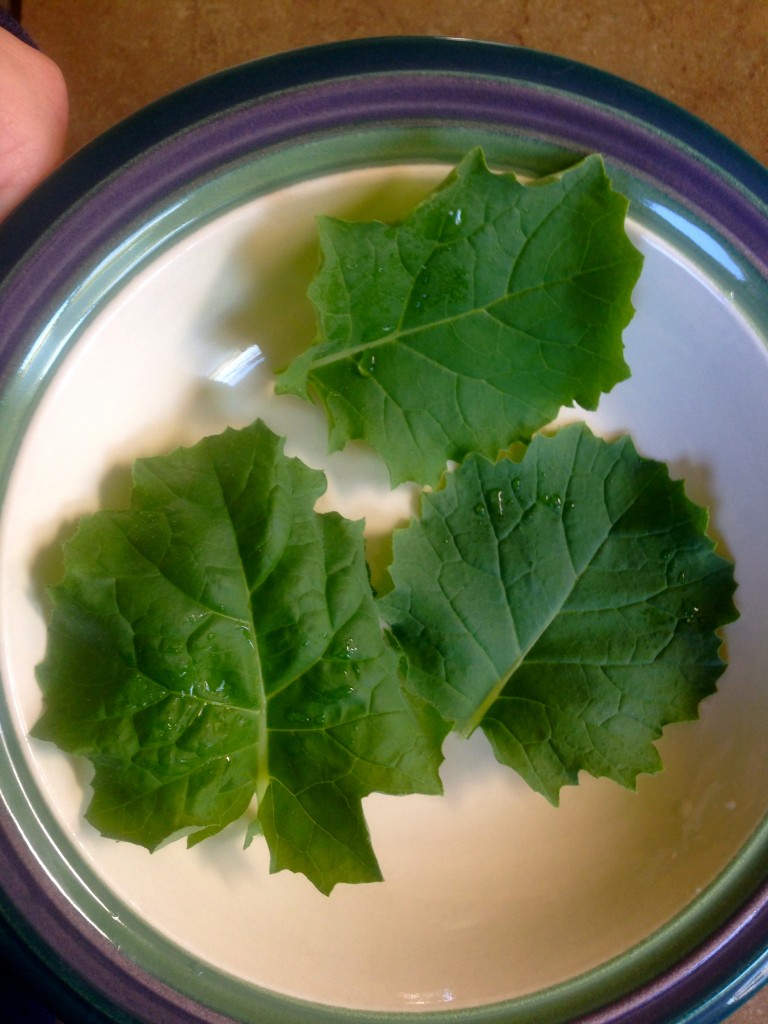 My Aerogarden is a success! I ate these leaves and promptly had to sit down from the exhaustion of the harvest.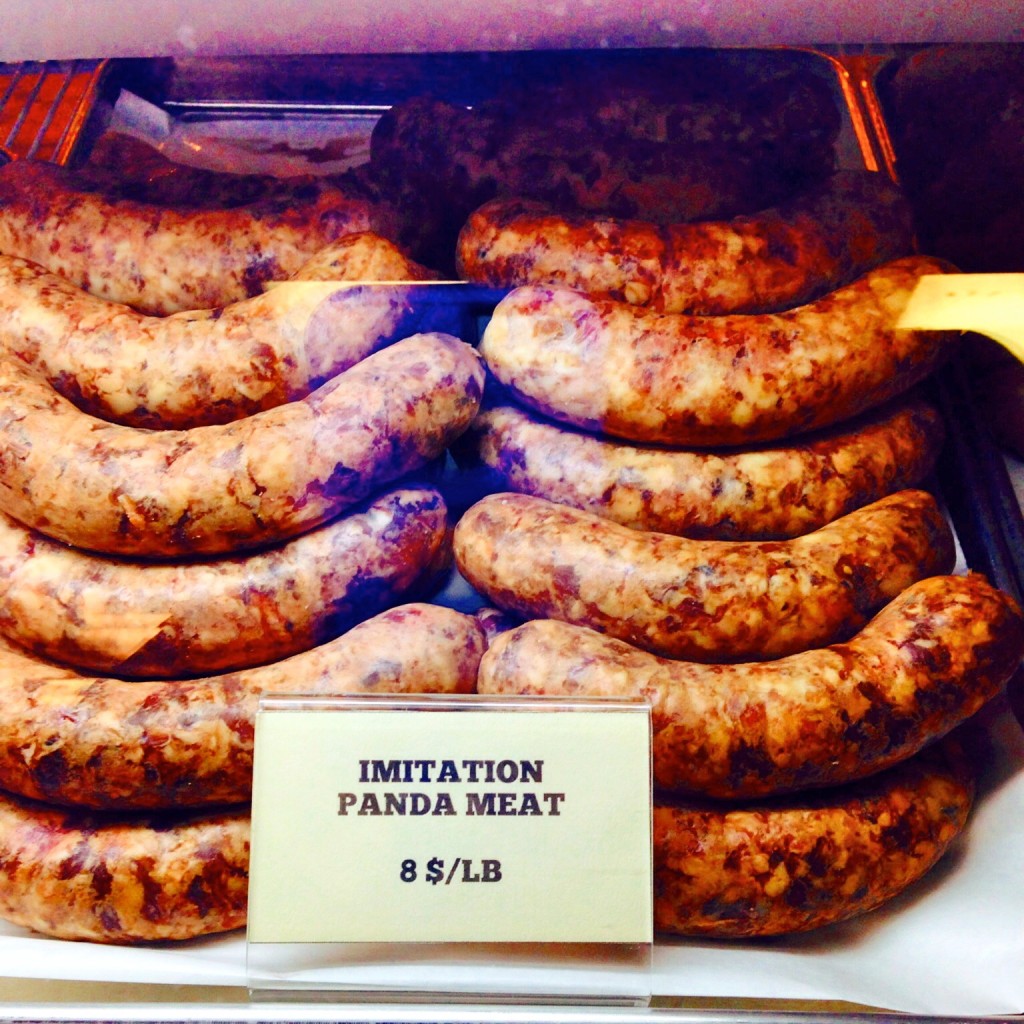 And that brings us back to this. Imitation panda meat. I came across this at The Boar and Bull – a local butcher shop in Loveland that has some of the most delicious beef tenderloin I've ever had the good luck to consume. I saw these and knew I couldn't leave without 'em. It is not, in fact, panda meat. Shocker, I know. These sausages are full of pork, bacon, cheddar cheese, red onions and Coca Cola. They. Are. Incredible.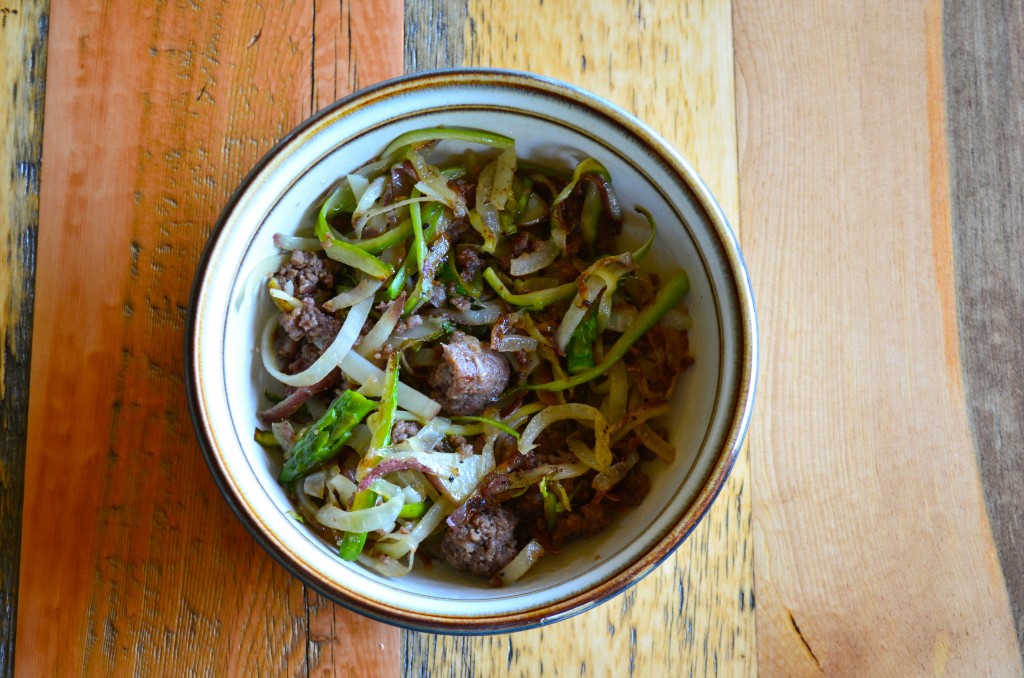 To make this hash, I used the handy Veggetti.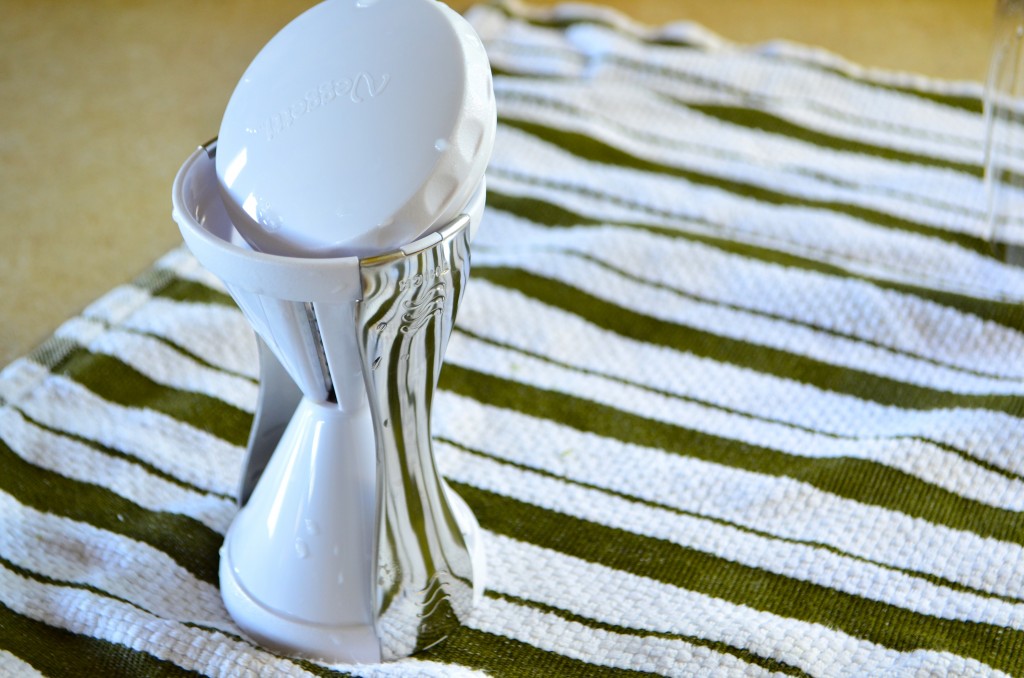 It's basically a much cheaper version of a spiralizer that takes up less space and gets you an arm workout.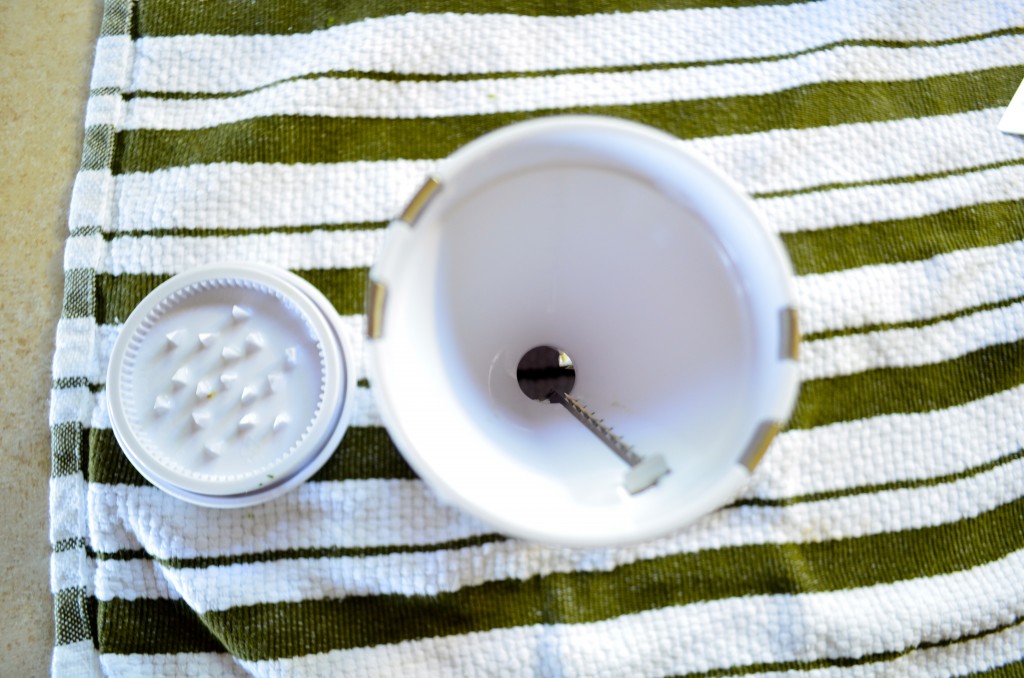 It's also very sharp. Be careful so you don't end up with sliced fingers like me. Genius.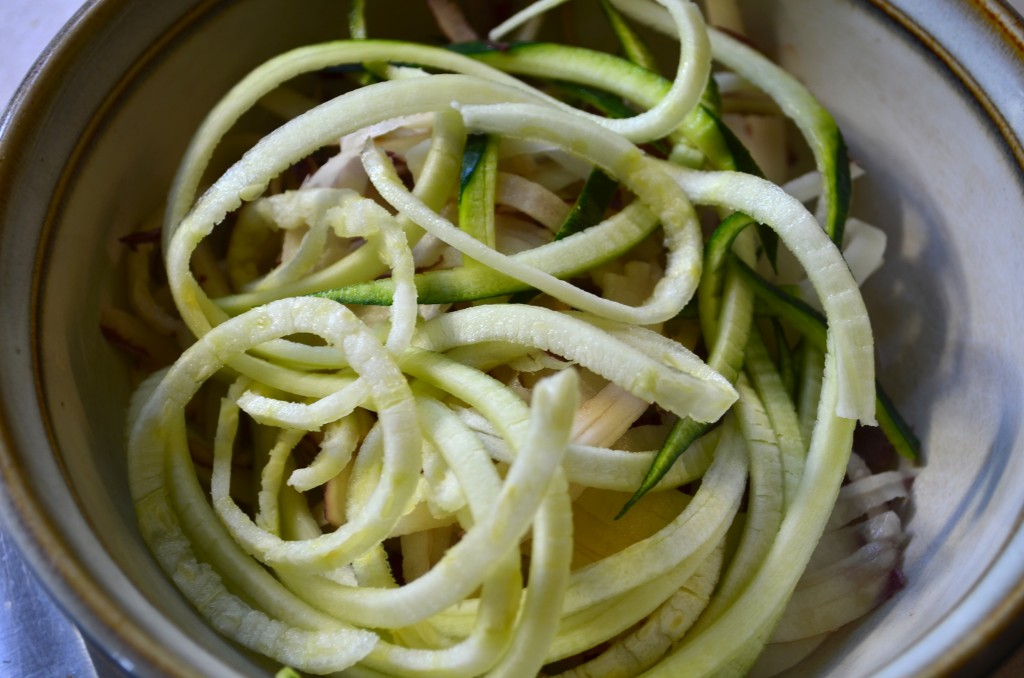 I shredded two potatoes and a zucchini…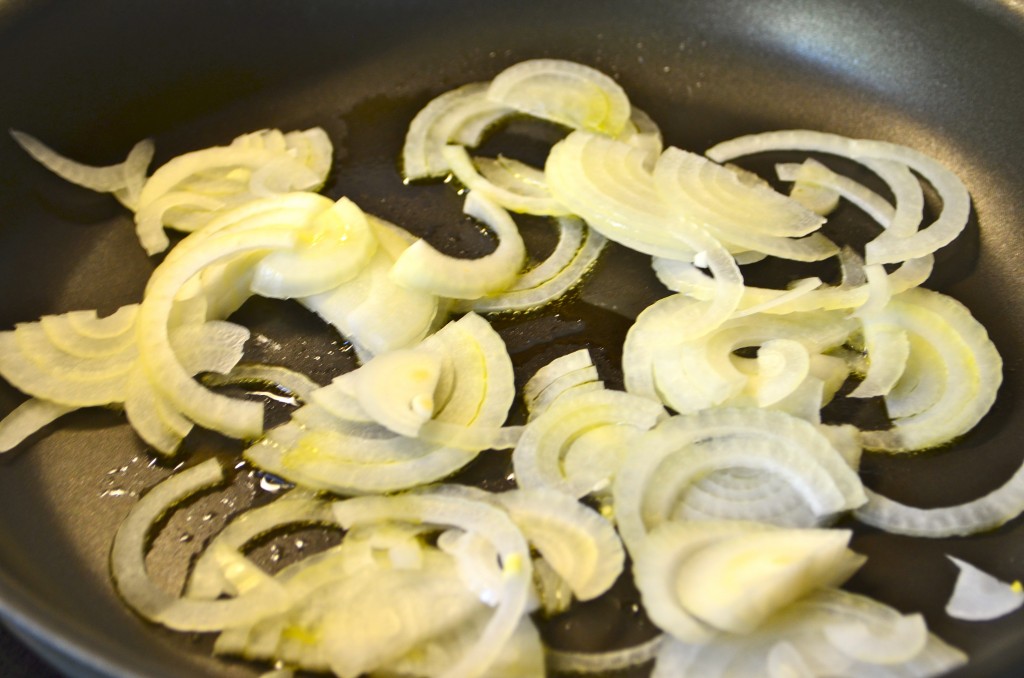 Sliced up some onions extremely thin, threw them in a pan to soften…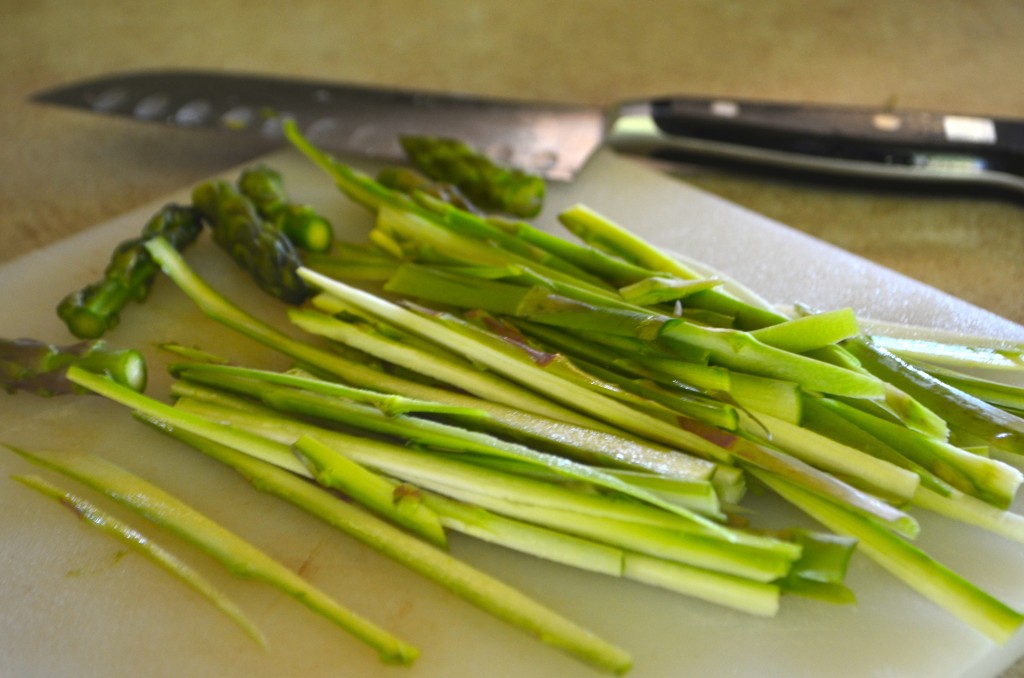 Sliced up some asparagus into matchsticks and threw them into the pan with the zucchini and potatoes…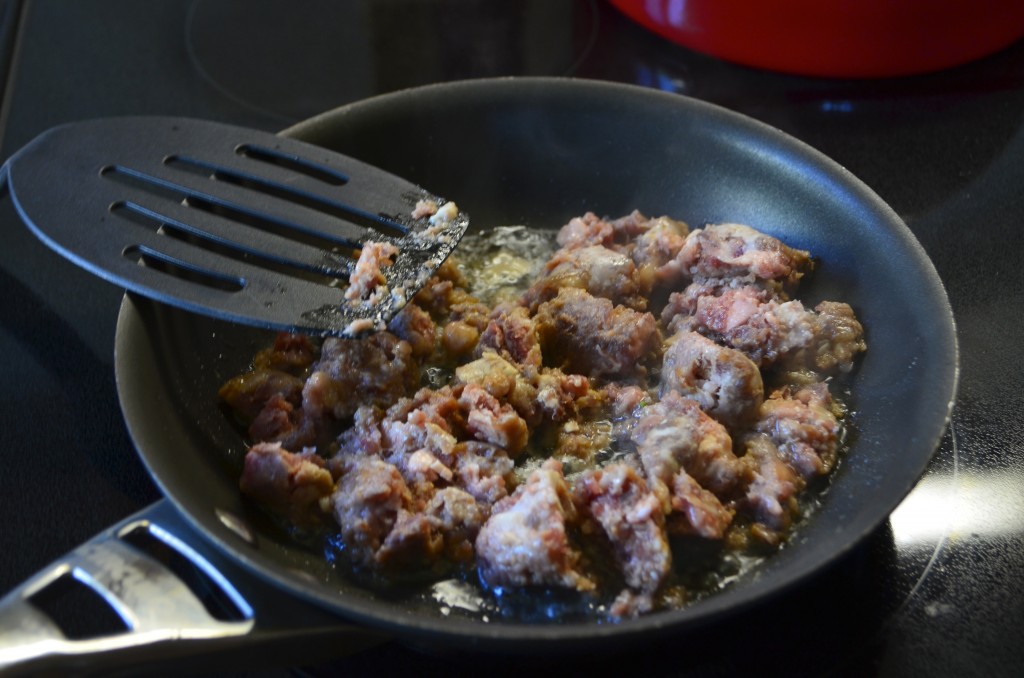 Cooked up some panda in a separate pan, then threw everything together…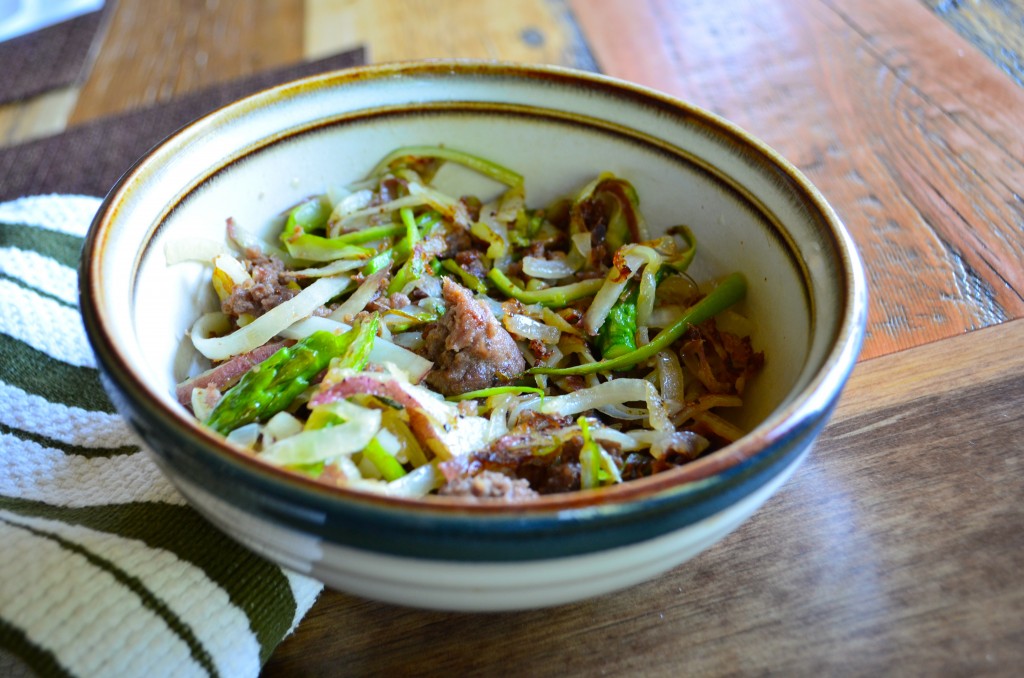 Magic!
[gmc_recipe 7775]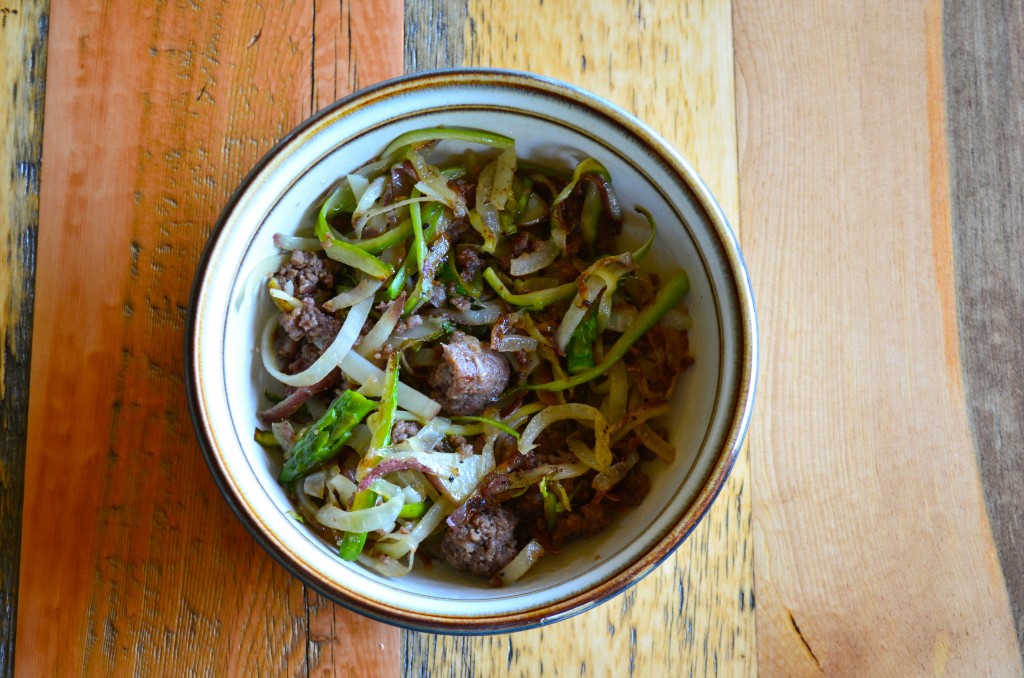 Real panda meat. Would you or wouldn't you?