I've been having explosions of genius in the kitchen lately. Well, lots of explosions of which a few end up being genius. Either way, I'll share with you.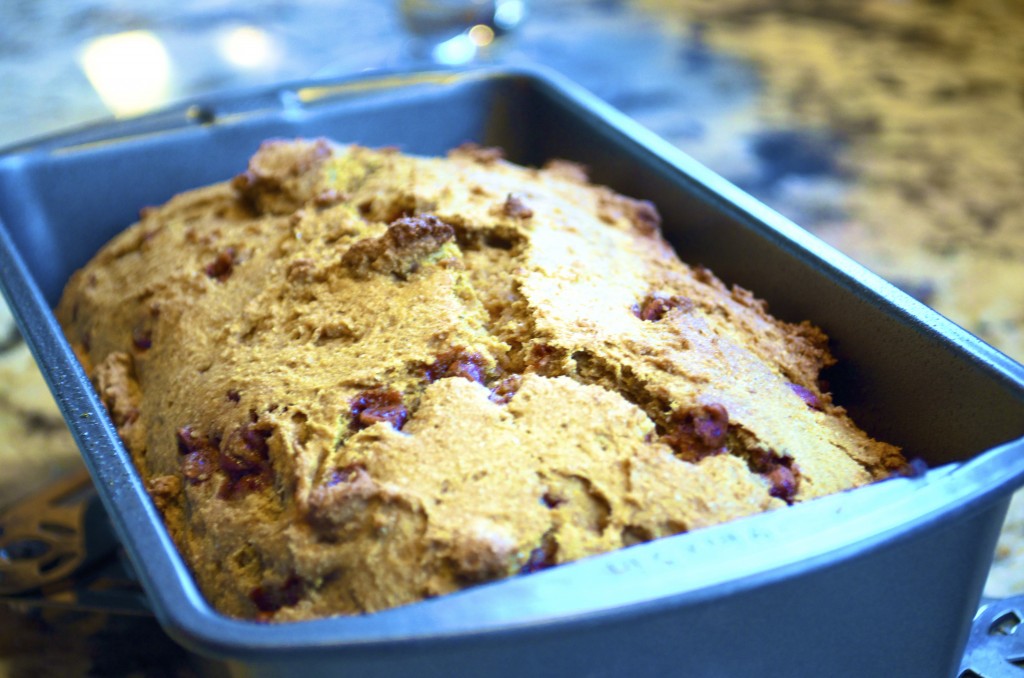 The basis for my latest creation is this Pumpkin Cinnamon Chip Bread. Head over to Taste Terminal for the recipe, make it, and then continue on by making:
[gmc_recipe 5749]
Lightly adapted from my Magical Bread Pudding.
Mine took the full 60 minutes. I think the moisture content with the homemade bread did something mystical and wonderful.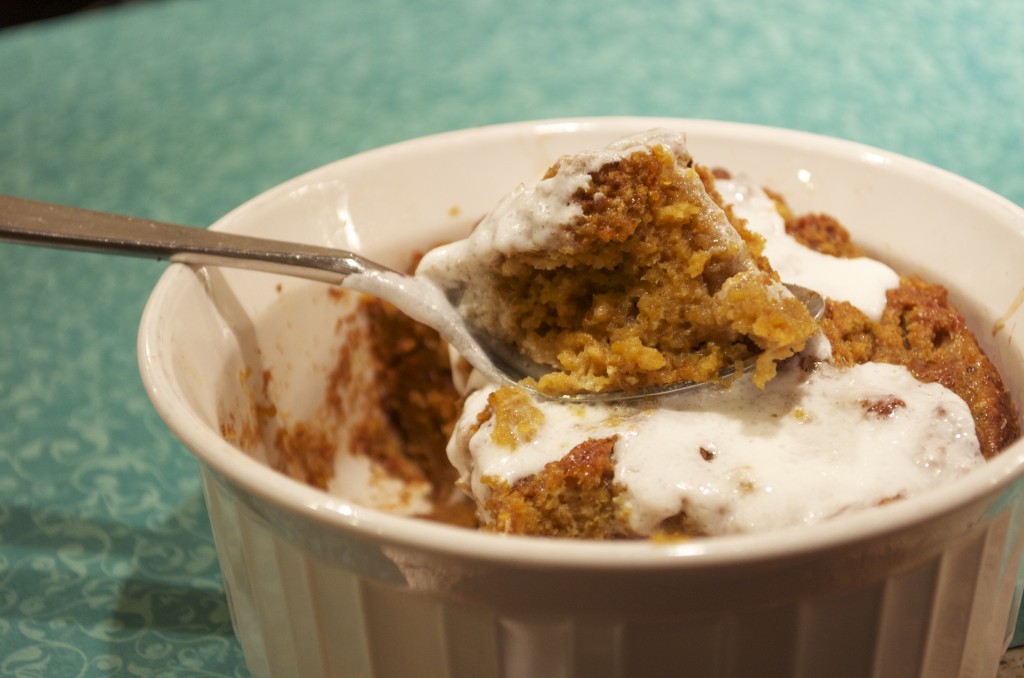 I was planning on creating a pumpkin spiced cream cheese icing for this, but got lazy and just used some stuff from a tube from the grocery store. I can only do so much, guys!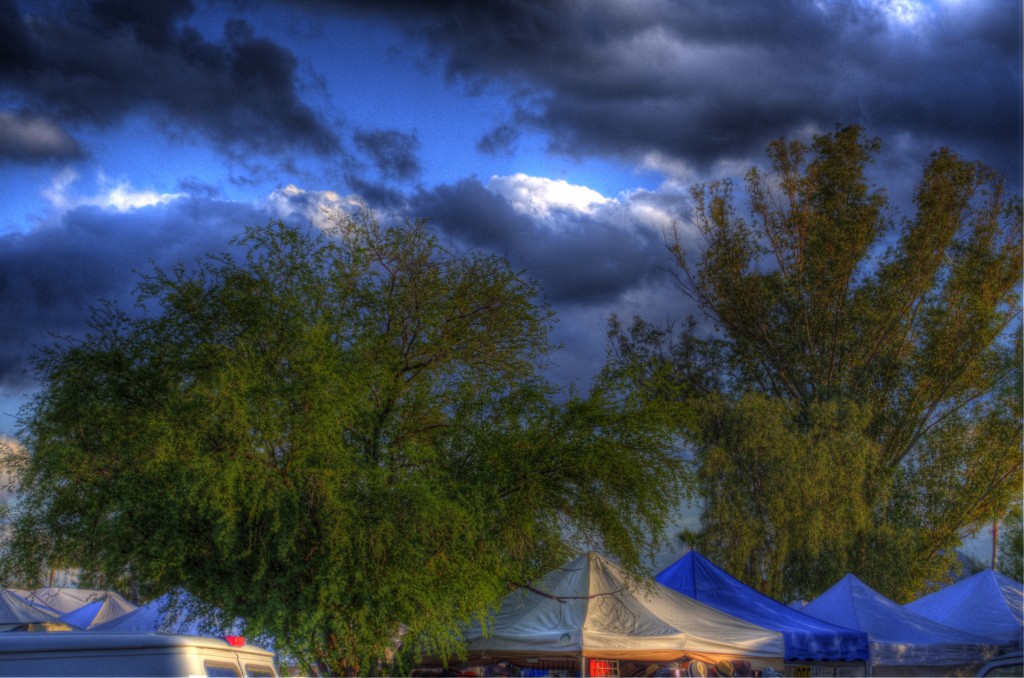 I wish I'd had some of this bread pudding pudding while I was shivering in my boots and armwarmers on Sunday in Fountain Hills!