Vegas is so much fun if you're drunk and rich! I am neither, but here I sit. After twelve hours of driving through the desert, I really needed wanted a Cadillac margarita. This is why: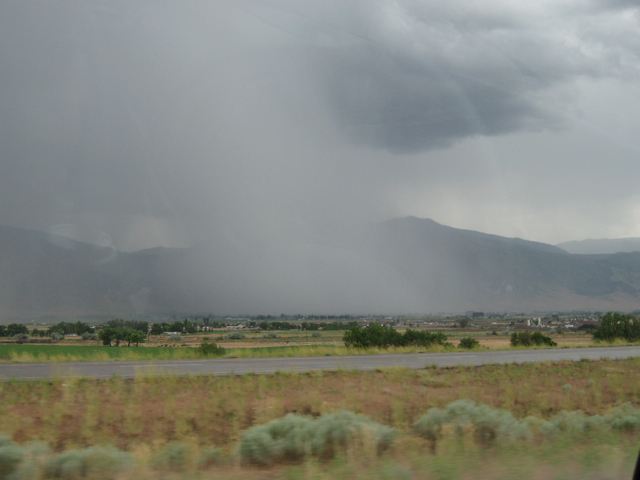 Downpour number 12…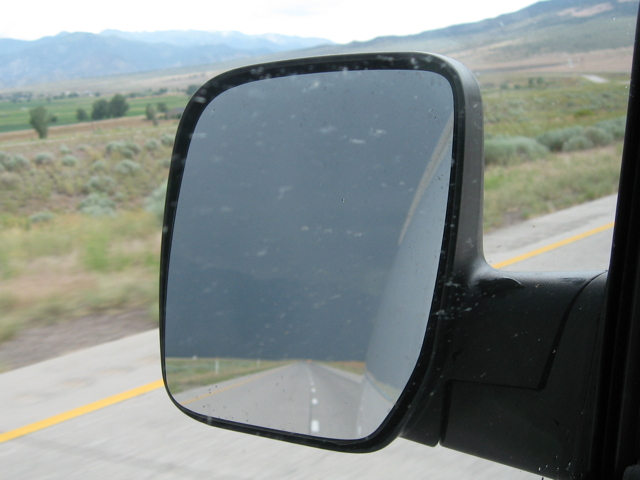 Escaping death trap number 31 – Highway becomes river.

A breath of calm, 10 hours into the drive.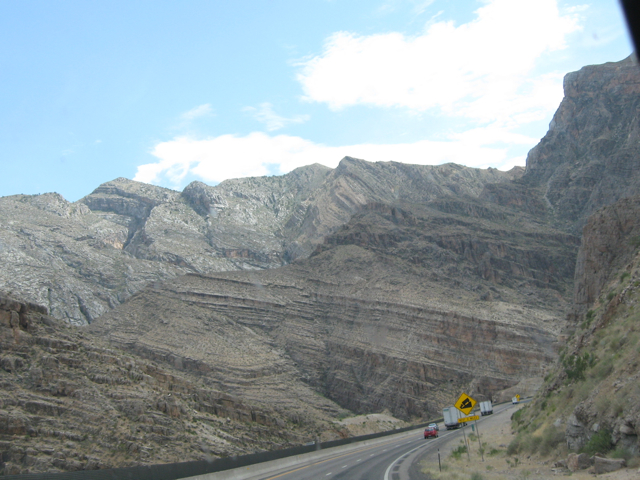 Narrow canyons with gusty winds.
Now to the REALLY scary part!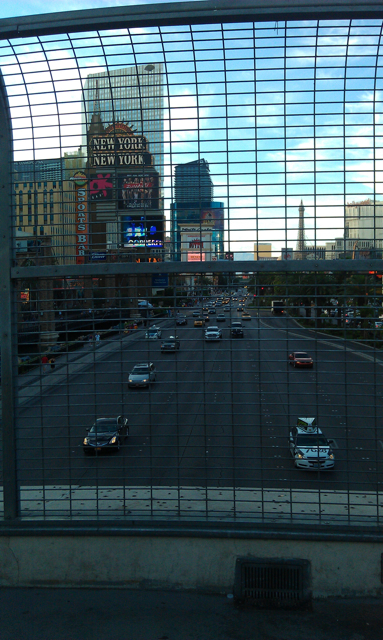 THE VEGAS STRIP! AAAAAAAAH!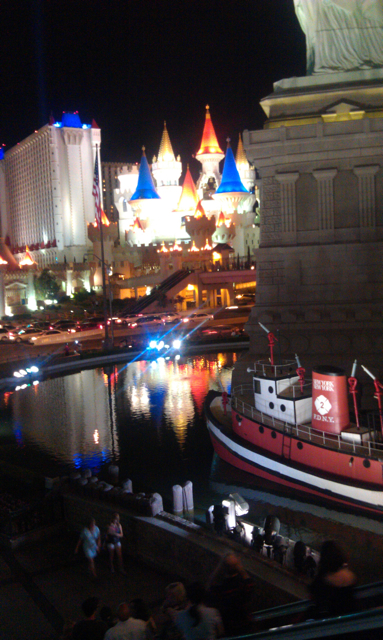 MAGIC CASTLES AND CROWDS OF PEOPLE! AAAAAAAH!
And now the good parts: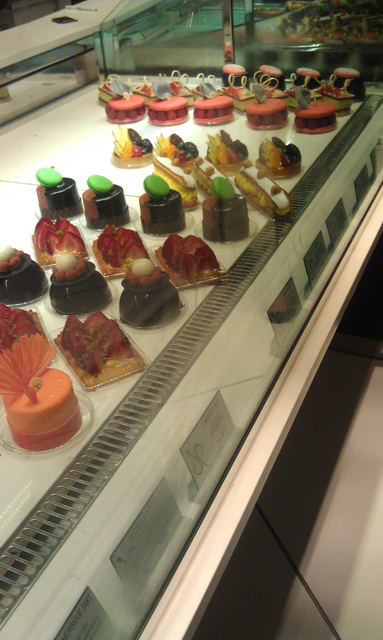 PASTRIES! Aaaaaaaah!!!

GELATO! Aaaaaaah!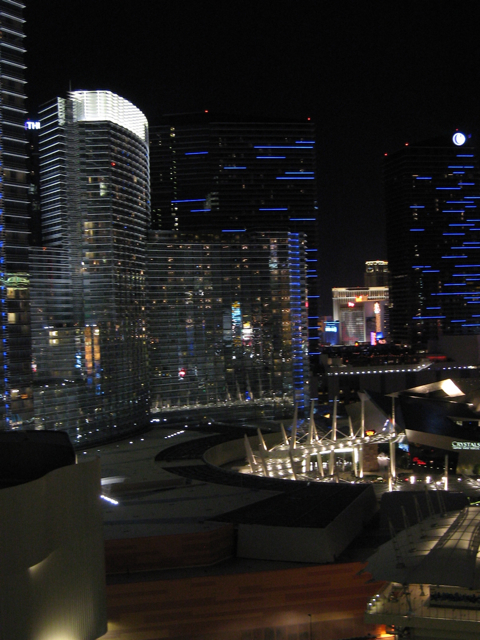 The view from our hotel. It's so pretty from way up here!
Five hours on the road tomorrey, then I'm finally home! Only to leave a day later. It's okay though – I still love my job!