This is how I prefer to spend my weekends. Nothing like a little trespassing to liven up the day!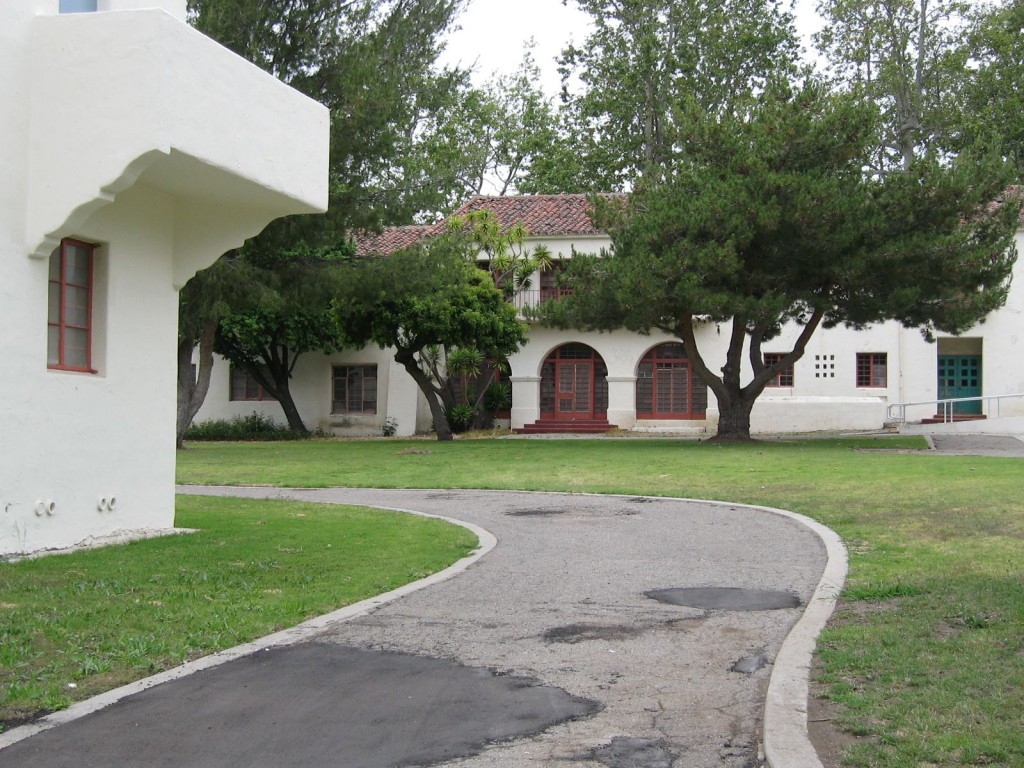 Camarillo State Mental Hospital (Now known as California State University: Channel Islands).

All of these pictures were taken at the South Quad, where the school hasn't quite gotten around to fixing things up, or the buildings have been deemed unstable.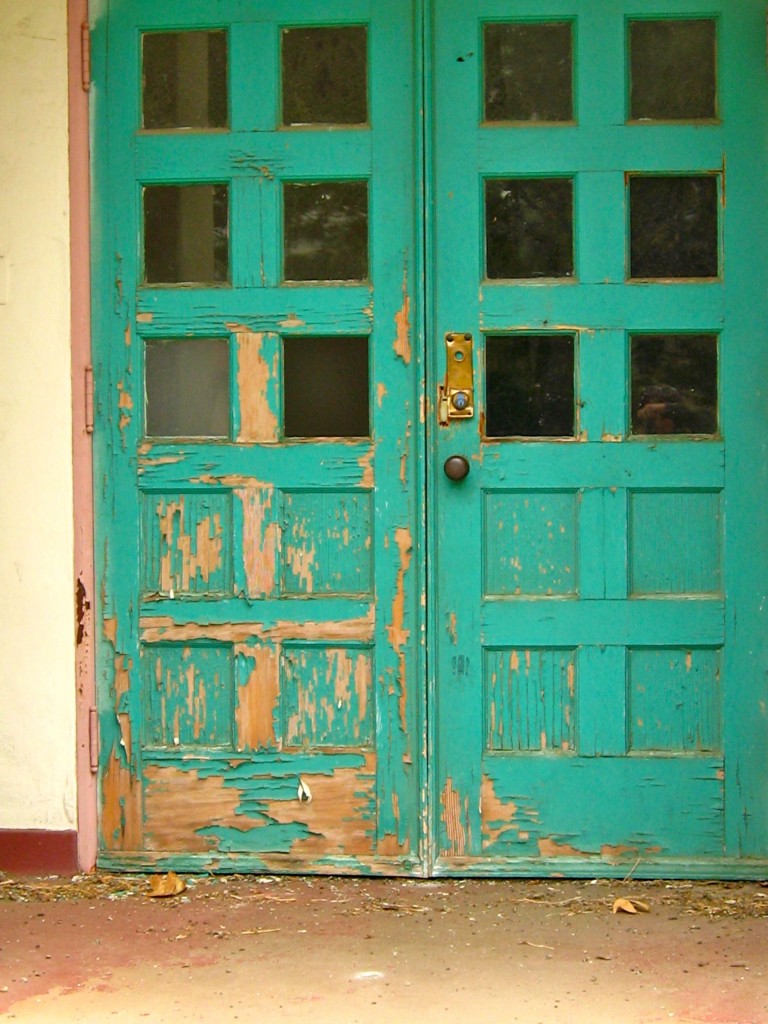 This mental institution opened in 1936 and housed mentally ill and disabled people up until 1997.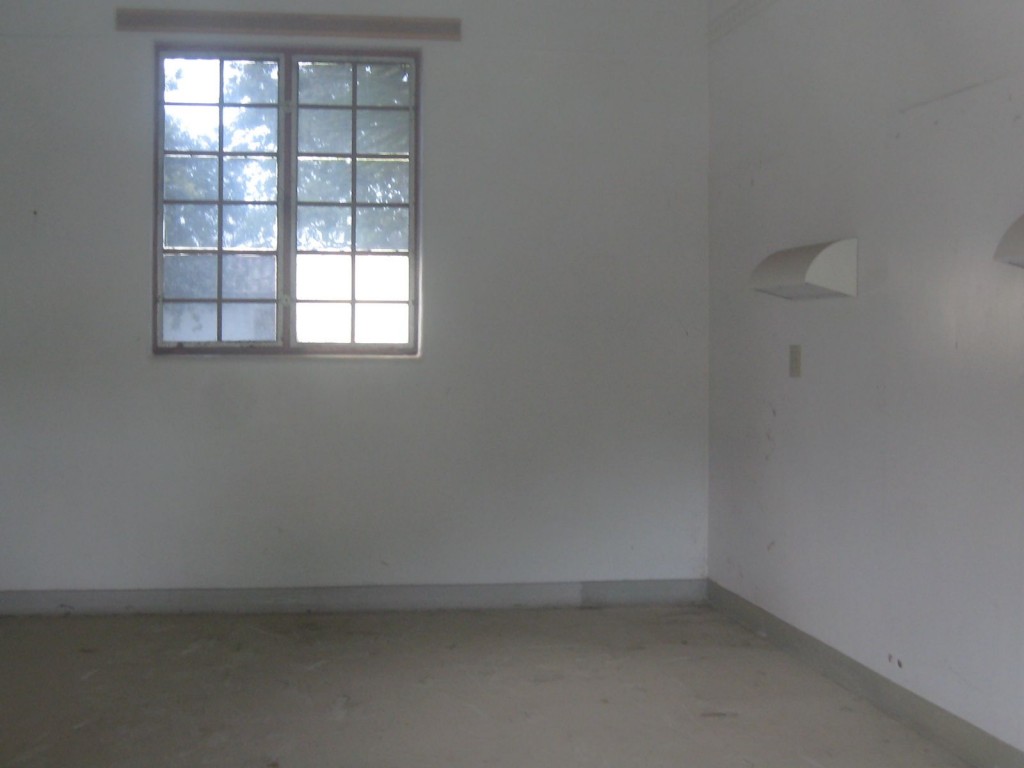 This is a look inside one of the many, many bedrooms that housed anywhere from 2-6 patients. In a lot of the buildings, there are still tattered curtains hanging on the windows.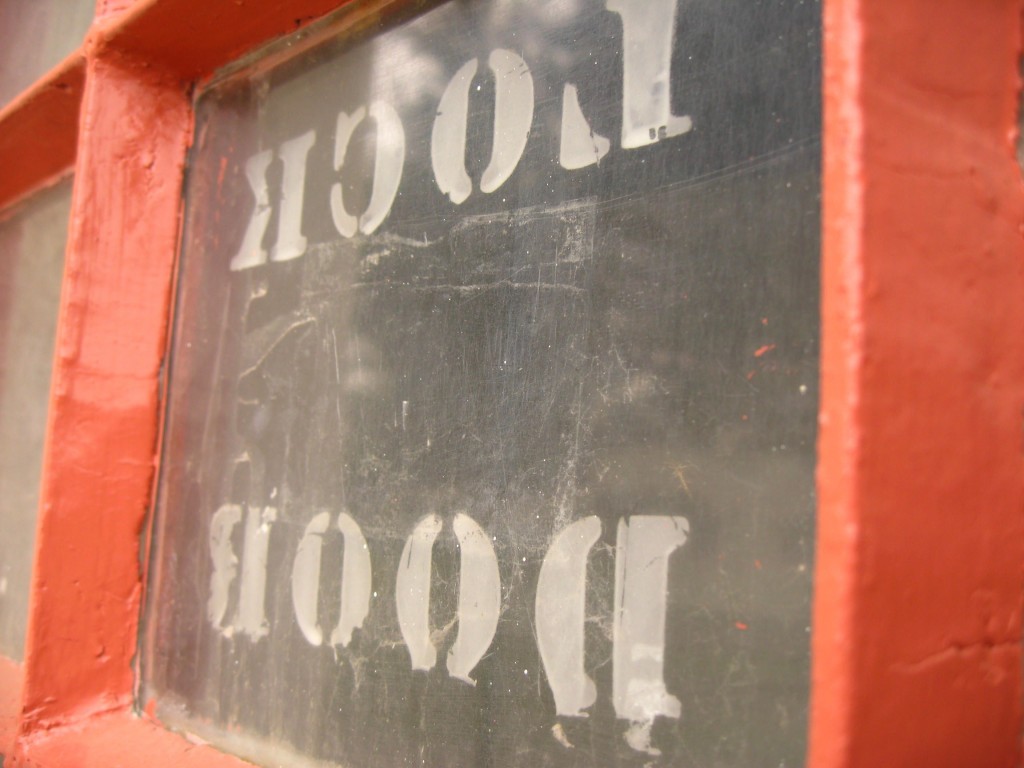 Above many of the patients' rooms, there are alarms and lights that designated when the door to the room was locked.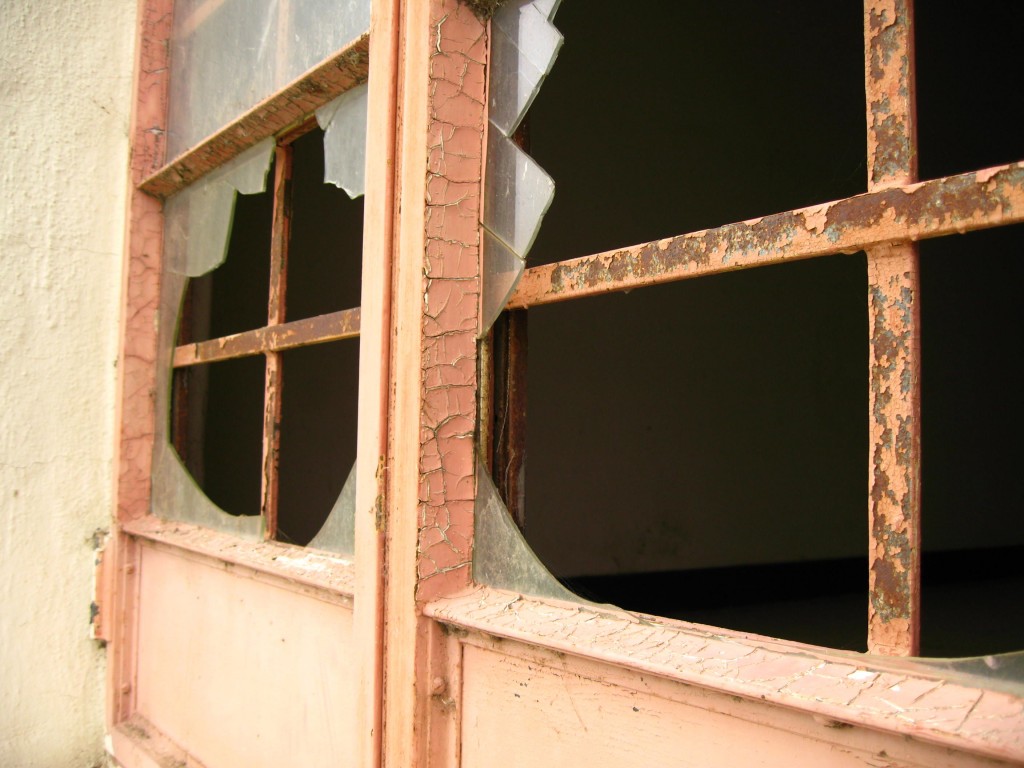 Now, there are tons of windows that have been shattered either due to the elements of nature, or due to the rocks and beer cans thrown through them.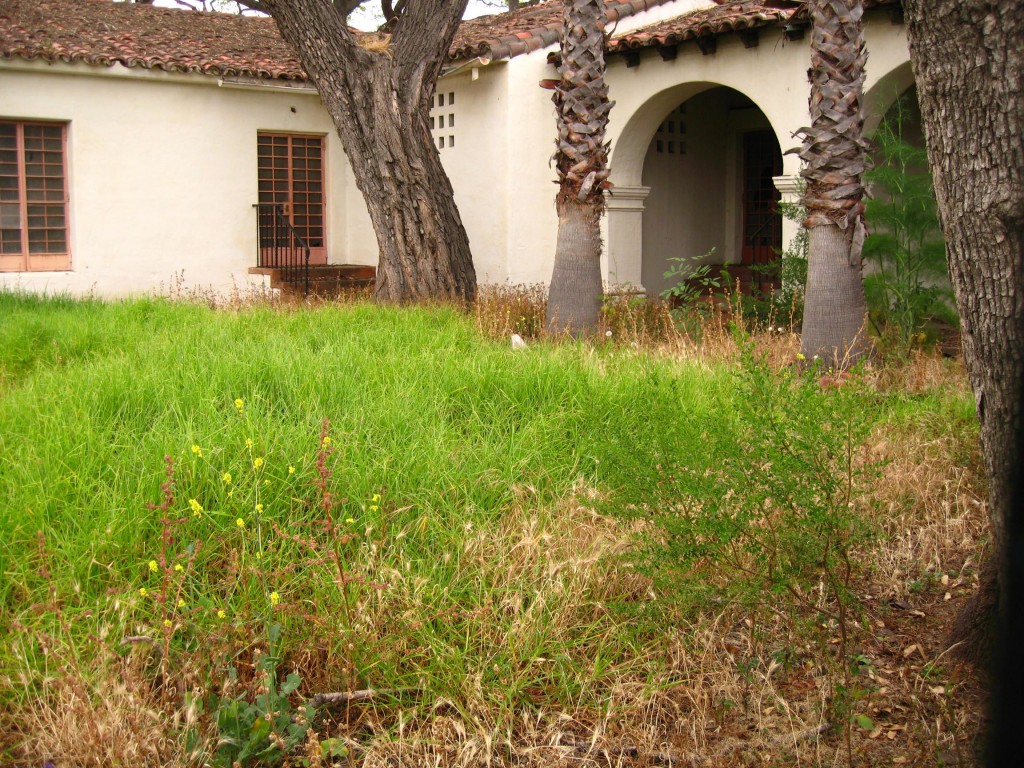 This old courtyard has been completely engulfed in grasses and weeds. Sigh, I'm in love! LOVE LOVE LOVE abandoned buildings and cities. The history that lived here is fascinating!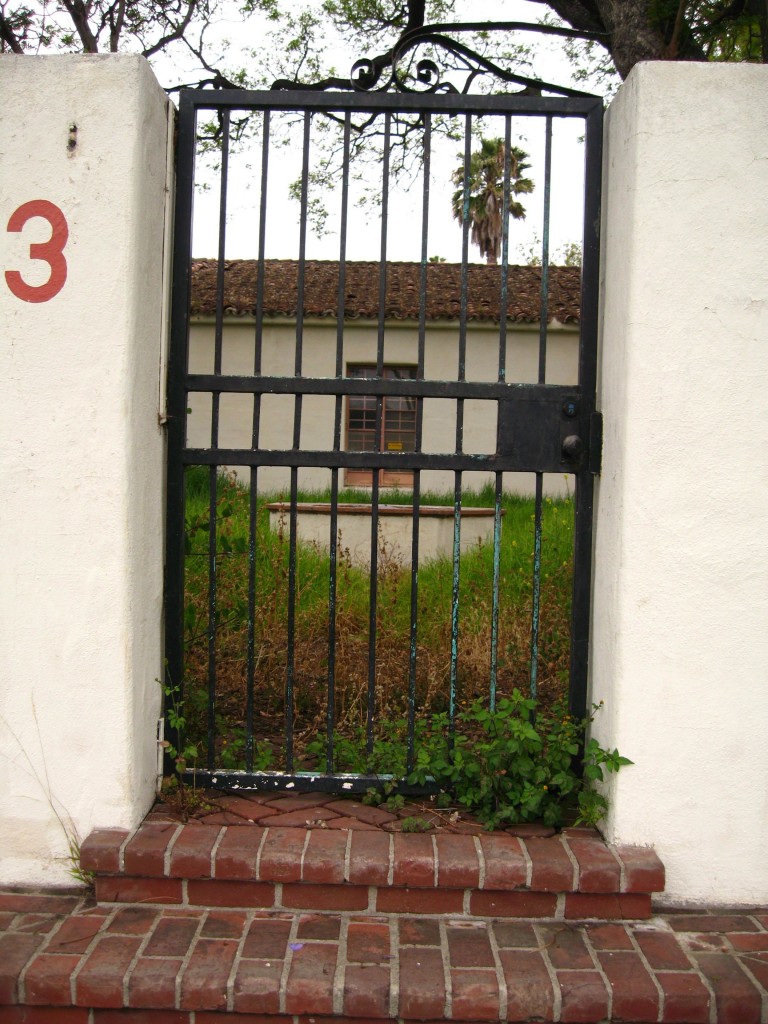 Everywhere I walked, something else stood out, begging to be seen and photographed.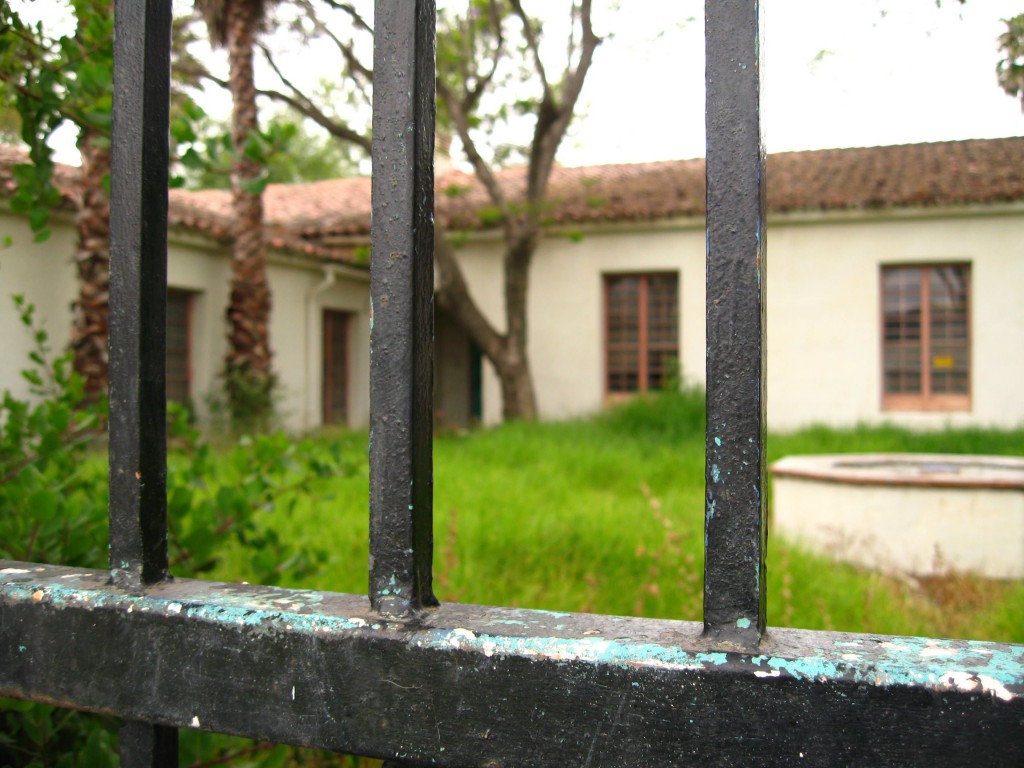 If you're interested in some of the history, there are tons of great links HERE and HERE and HERE.
Any abandoned buildings or towns in your area? I'm thinking I need to take a road trip!