My Favorite Colorado Breweries (that I've actually visited in person. I'm not intentionally ignoring you, Avery or Left Hand! In fact, I'll be there very soon for a visit!)
It's a couple of weeks overdue, but here's a recap of my short-but-sweet trip to Colorado!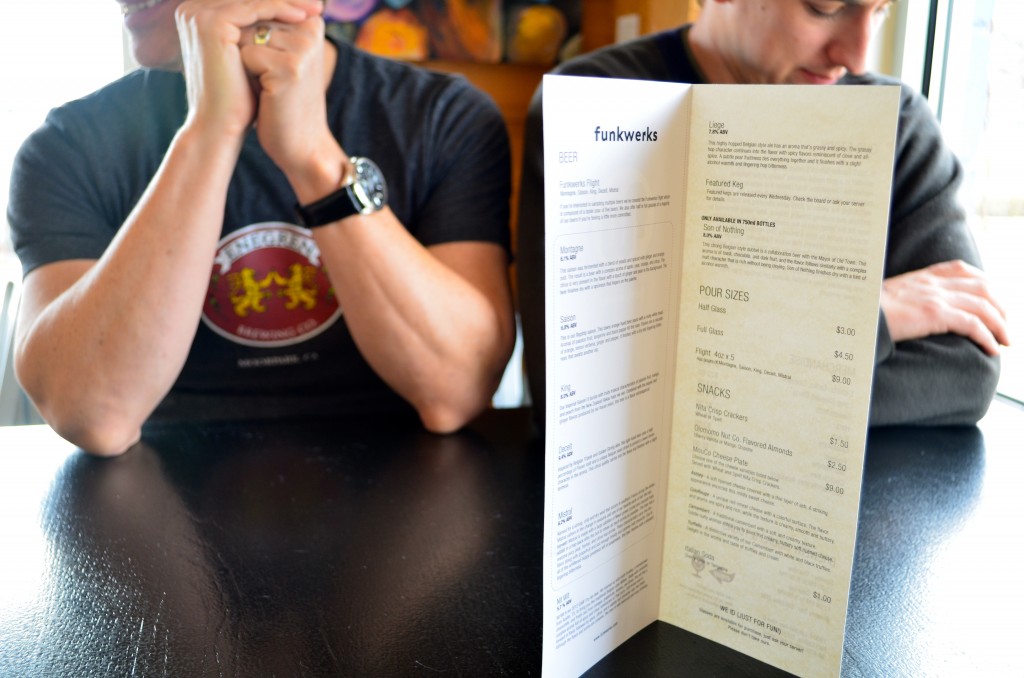 I fell in love with Funkwerks the last time I visited, and since then they won Best Small Brewery of the Year at GABF!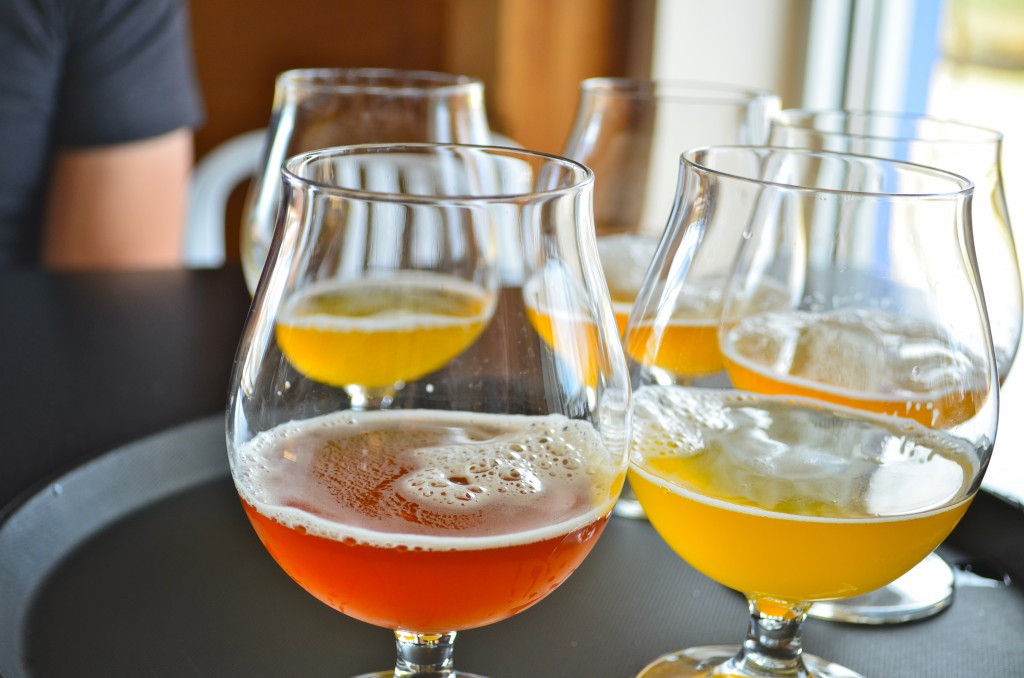 The fam and I grabbed two flights of tasters and enjoyed the gentle warmth of sunshine that cut through the slight chill hanging in the air.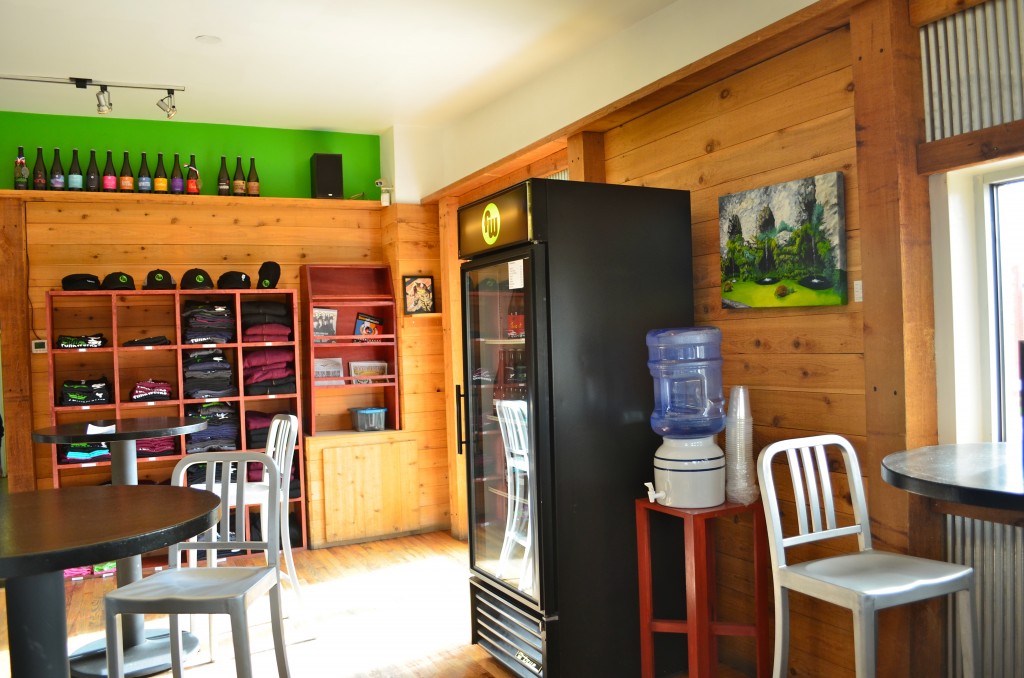 It was very uncrowded – not surprising considering it was the middle of the day on a Wednesday. We shared the tasting room with one group of pub jumpers.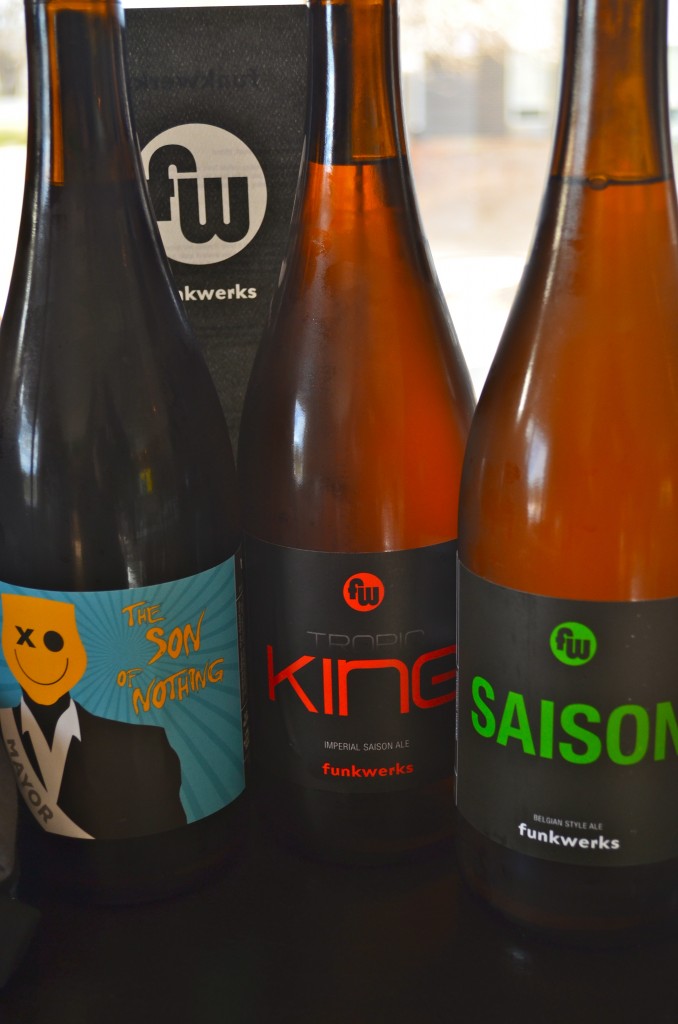 I bought a few souvenir bottles to enjoy. Pricey, but (hopefully) worth it. I haven't gotten a chance to pop them open yet!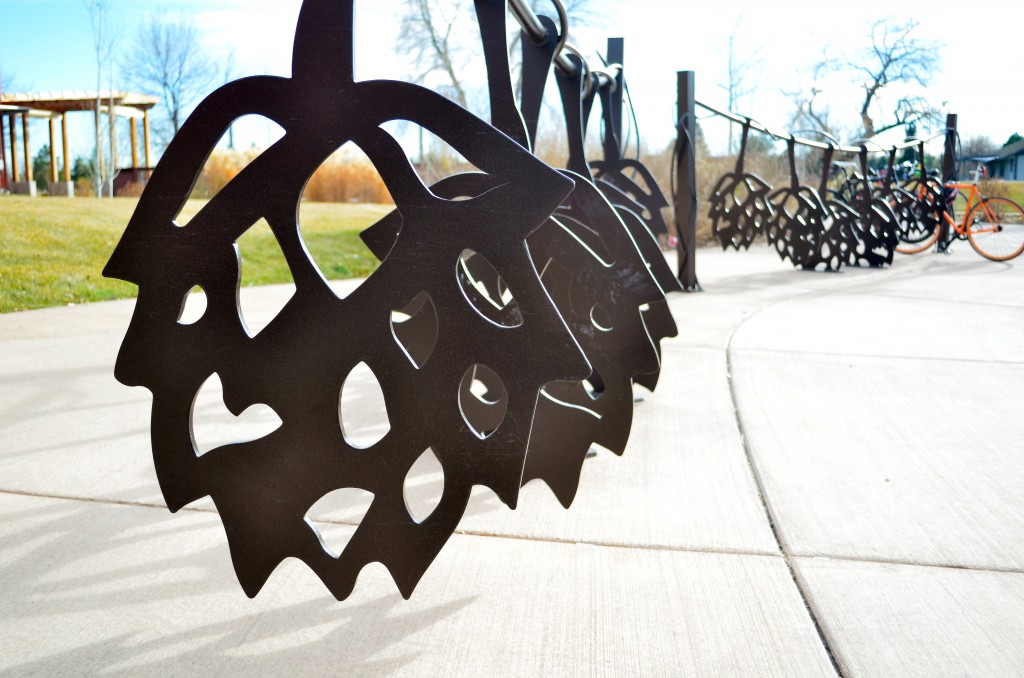 Up next was Odell Brewing! This brewery is one of my original faves.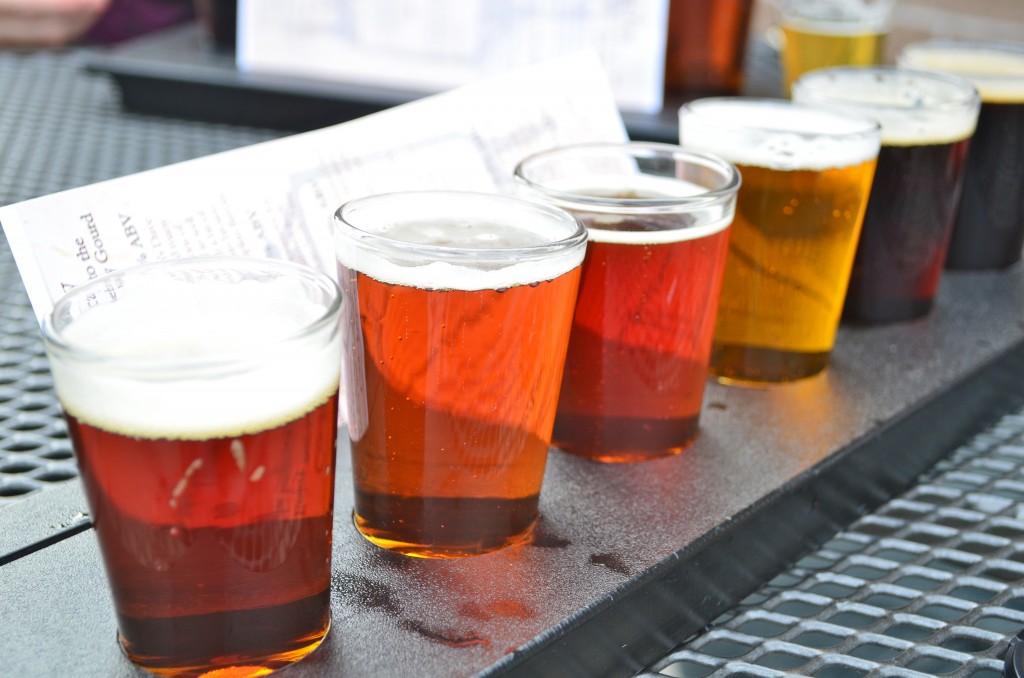 Grabbed a flight, of course. Did I mention that this is at altitude? These little ones were affecting me in a wonderful way!

Myrcenary Double IPA, how I adore thee!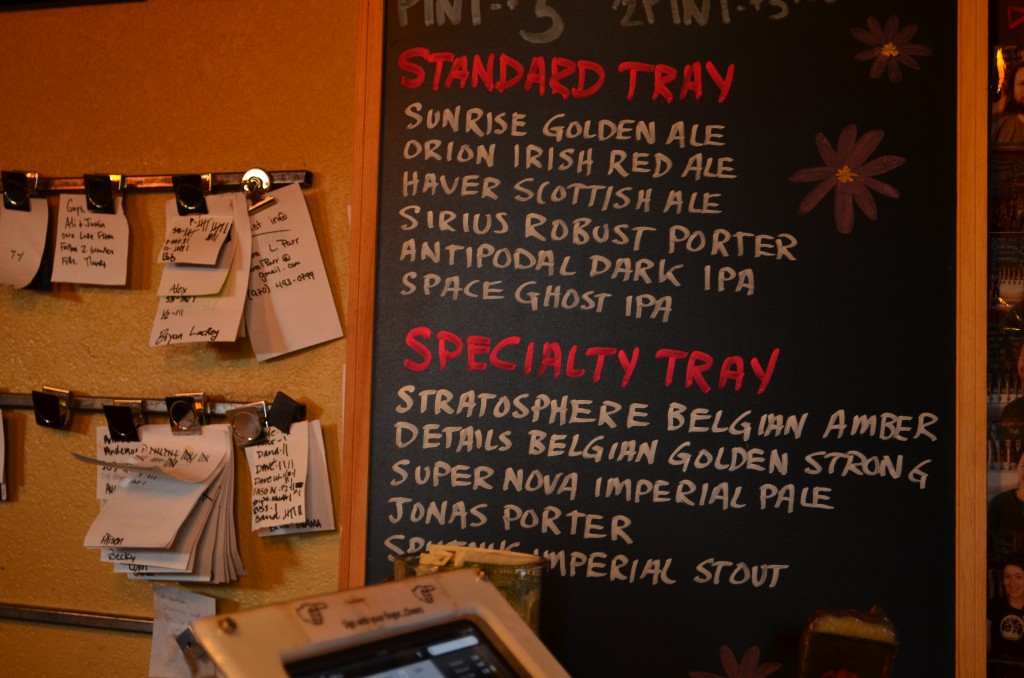 Continuing on, Equinox! I wasn't able to visit this one on my previous trip, but it's held a special place in my heart ever since my big bro took me there for a beer and some sibling hang-out-time right before his wedding. And THAT was before I really even understood or liked beer.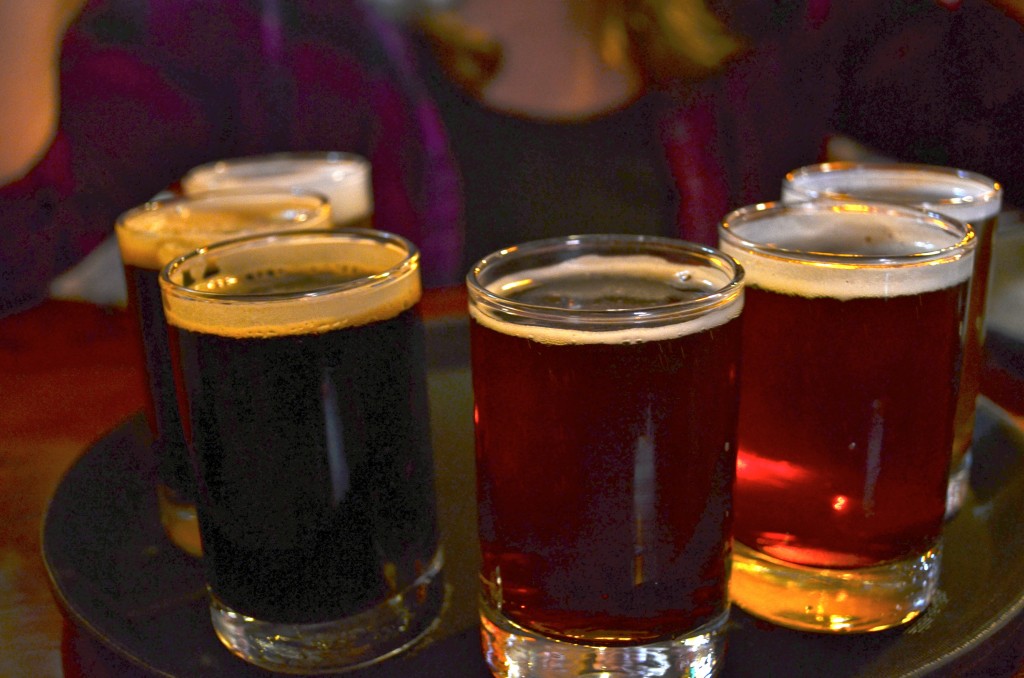 Another flight split round the table.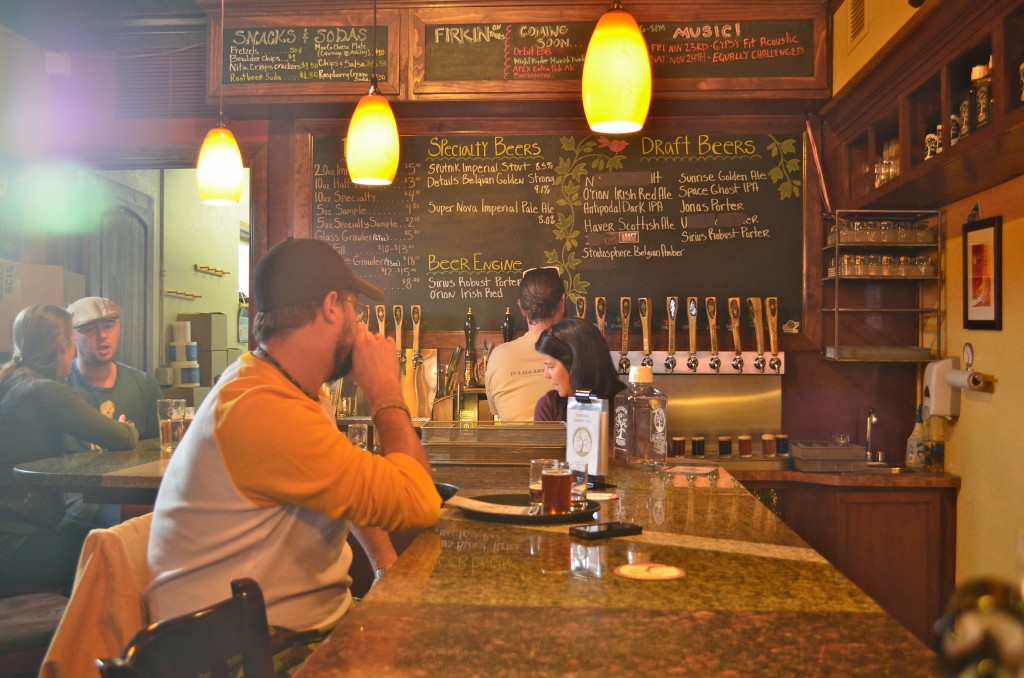 This brewery is one of the more peaceful I've attended. Again, most likely because of it being in the middle of the week…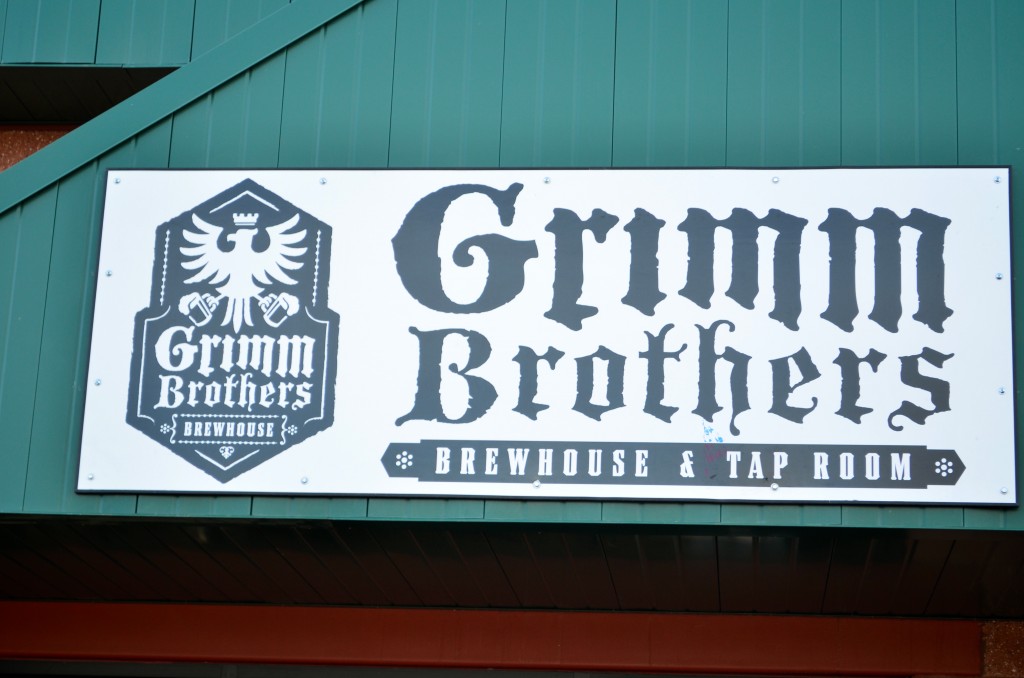 And finally, Grimm Brothers Brewhouse. My first visit here I was so sick that I couldn't taste a single thing. I'm glad I've finally healed.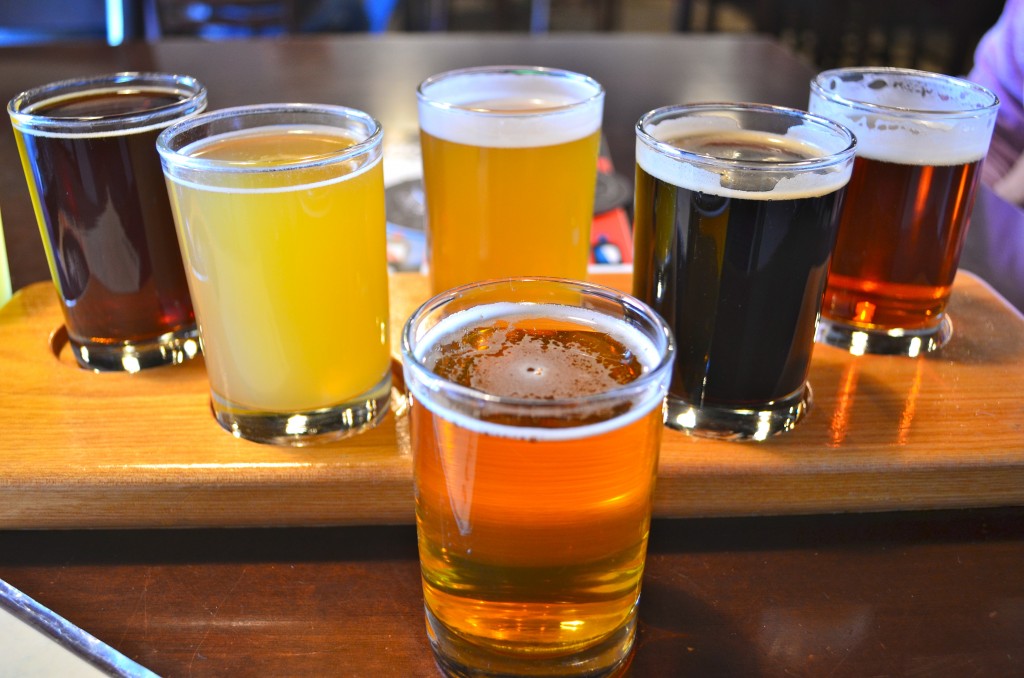 Taster flight!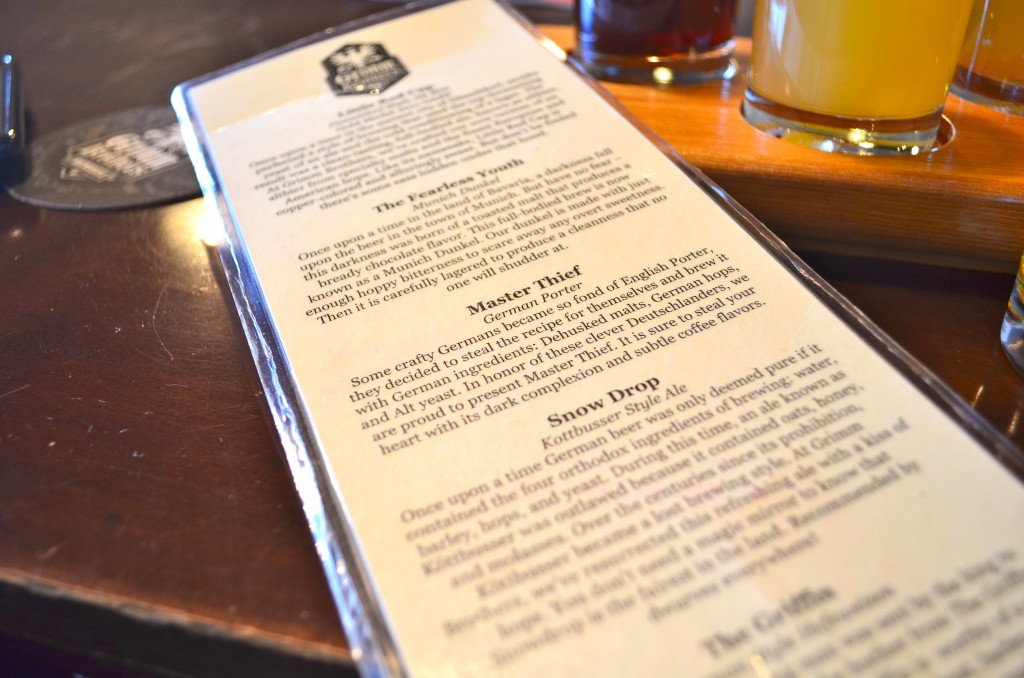 My favorite of theirs is still a tie between Master Thief and Little Redcap. With the chilly winter months coming up, I've been craving porters and stouts like there's no end in sight!
After looking through, I'm realizing that these are the ONLY Colorado breweries I've ever actually been into aside from New Belgium – and if I had pictures from that one, you can bet they'd be up here. Colorado's got some awesome brews.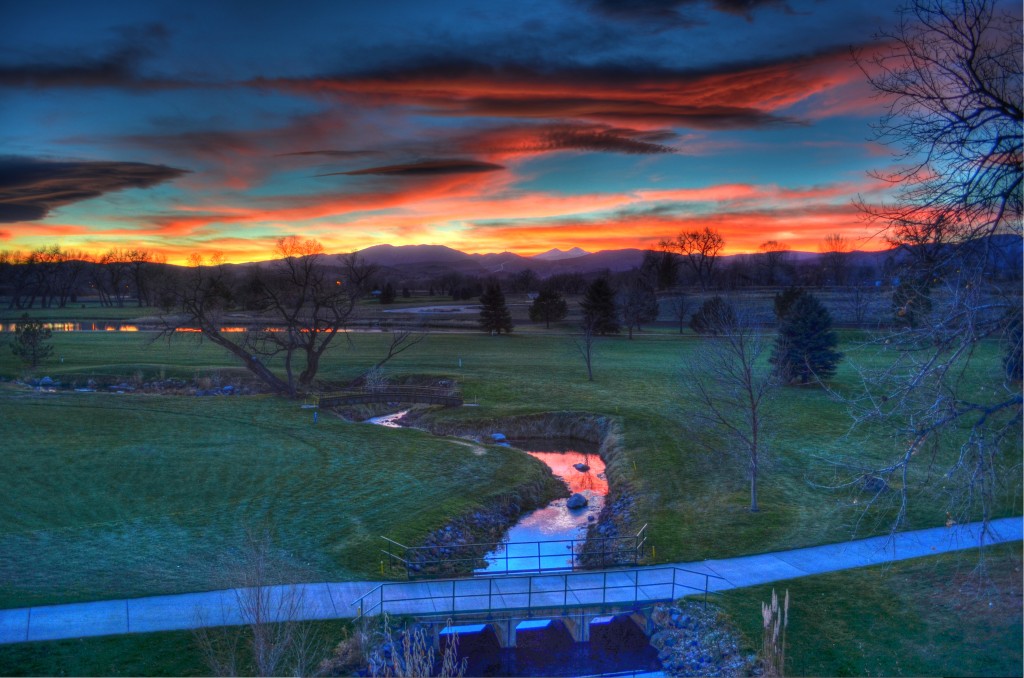 And awesome sunsets. I can't wait to go back in two weeks!