Crazy. That's what I can say about the past two weeks. I got back from Colorado and was a picture of health the next day (as is tradition), and then interviewed for a new position within my company.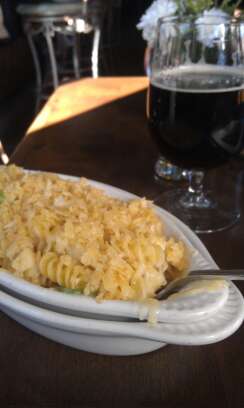 I'm now the Craft Beer and Menu Pairing Specialist. That means you'll be seeing gratuitous photos of deliciousness I consume and pair with even more delicious craft beer, events I'm lucky enough to be able to attend, as well as beer-food recipes I'm hoping to start making once the craziness subsides. I celebrated in the best way I know how – Ladyface Alehouse for mac 'n cheese with bacon, jalapeno and salt and vinegar chips on top with a Sour Cherrie Brown ale. Topped THAT off with a Picture City Porter, of course.
On top of the new job, I'm also getting a new car (hopefully) if I get approved for financing (oh, I do hope so!)!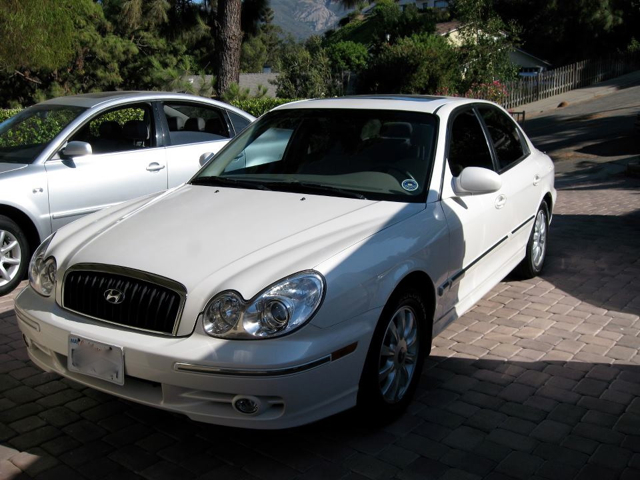 Charlie has been with me for over five years!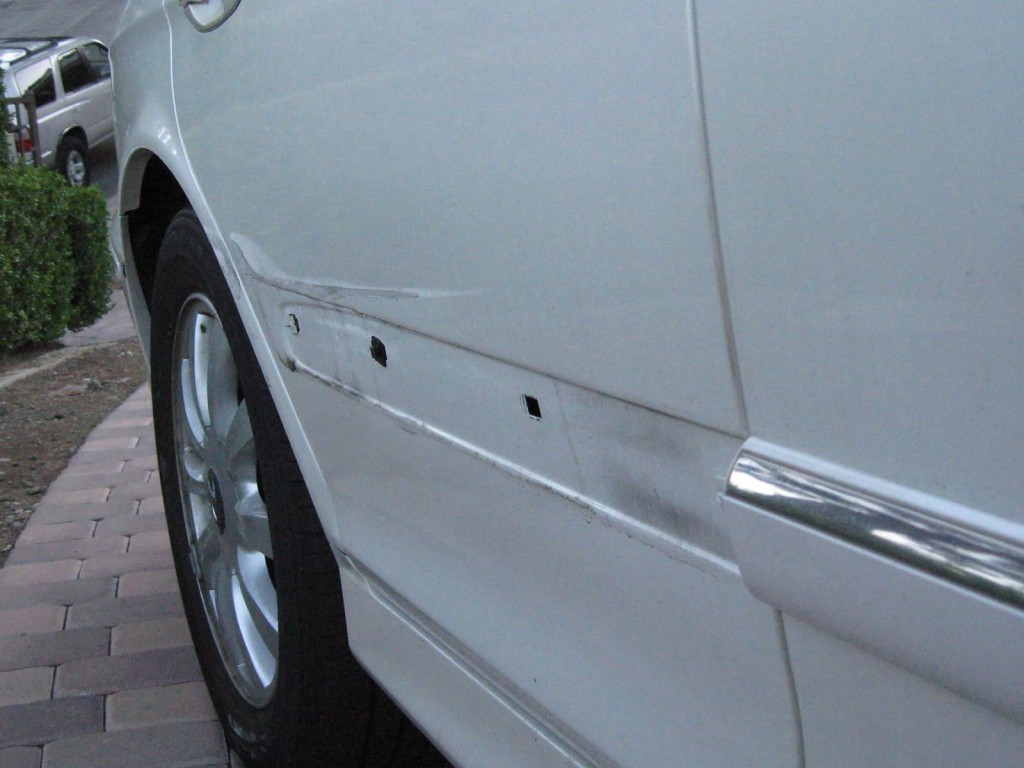 She kept me safe when two big scary guys tore off her siding with their big, bully car in the middle of LA.
I purchased her brand new shoes to make her feel a little more beautiful after the scars… Anyone want to buy her? She's looking for a loving home within the LA area!
I'm also considering yet ANOTHER shift of homes. Hopefully this will be the last one for quite a while. Four moves in less than ten months is starting to slowly kill me from the inside out.
For now, thank you for having patience and bearing with me as I slowly go insane. The camera is coming back out, the recipes will start to flow and all of my fun times will once again be recorded for all to vicariously consume!