My parental unit came by this weekend for a visit from Colorado to spoil me rotten, so we hit up some of the necessary traditions.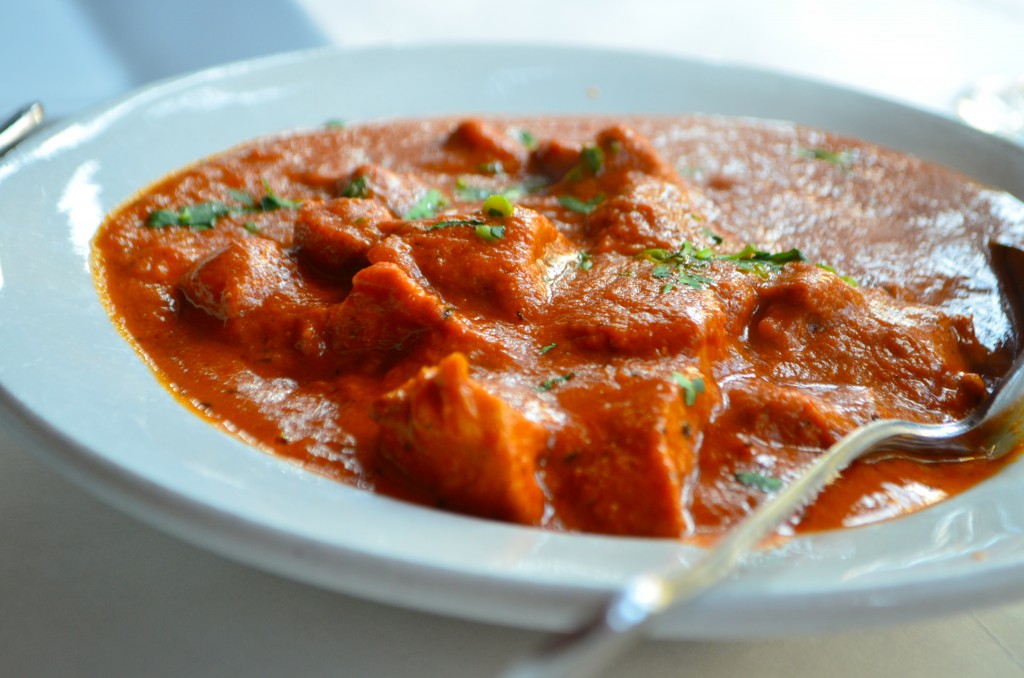 Chicken Tikka Masala…

Baingan Bharta…

Saag Paneer. We're huge Indian food fanatics, so every time we get together buffets are consumed at least once. At least.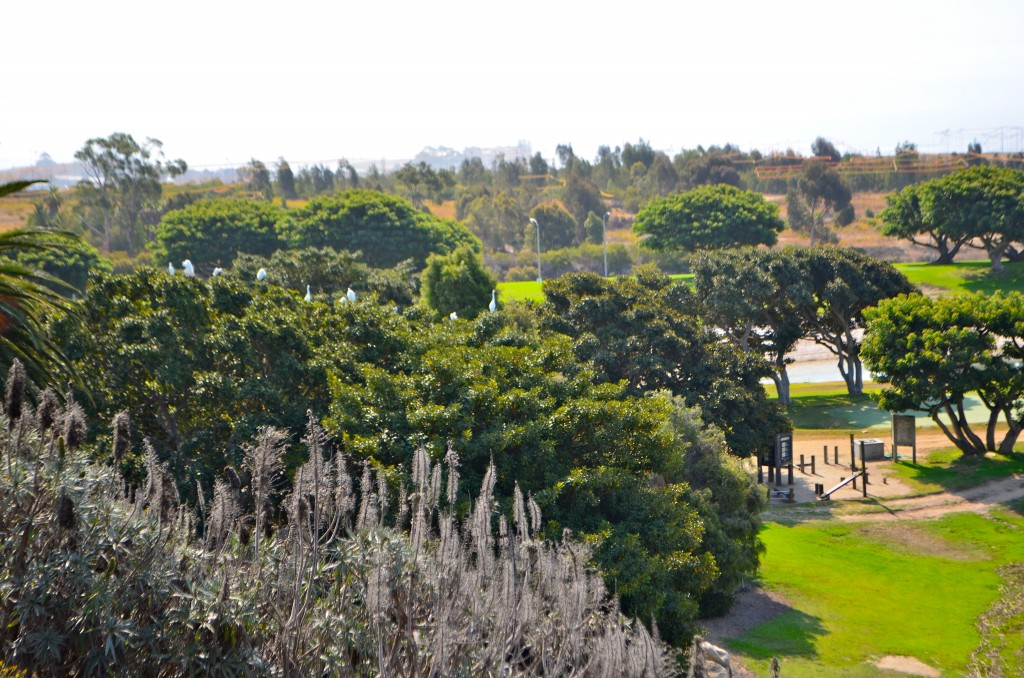 After a long weekend of wine tasting, feasting on the lake and attempting to keep cool in the 113 degree heat, we took a final visit to the beach for some ocean views – one thing they definitely don't have in Colorado.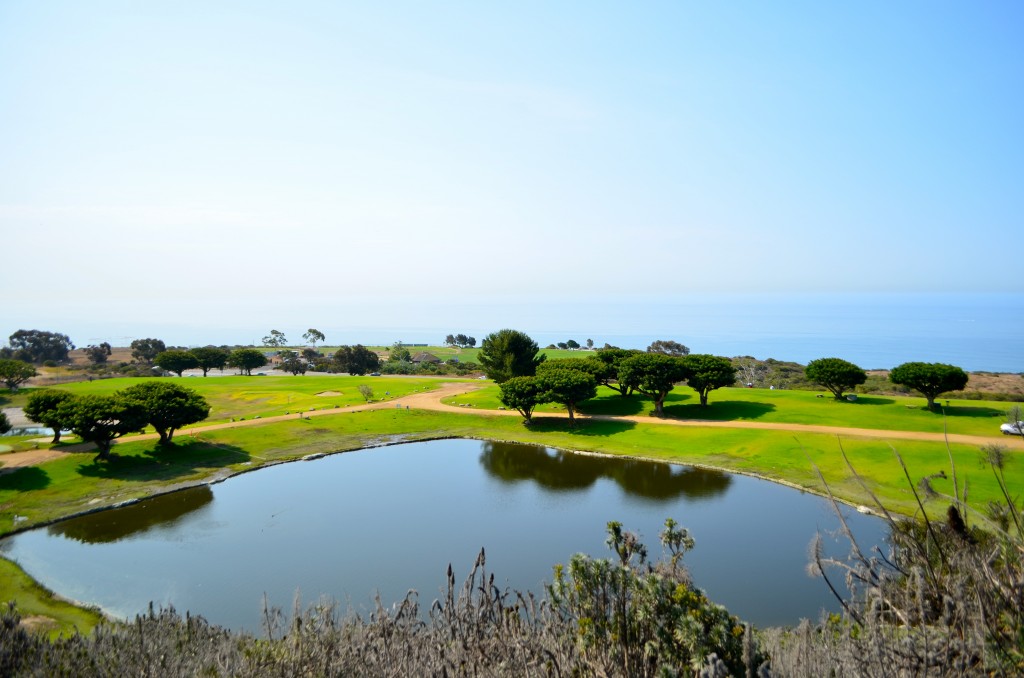 Pepperdine University has one of the most amazing ocean views around, plus cool breezes and 75 degree temperatures. It was a very appreciated breath from the heat wave we've been having.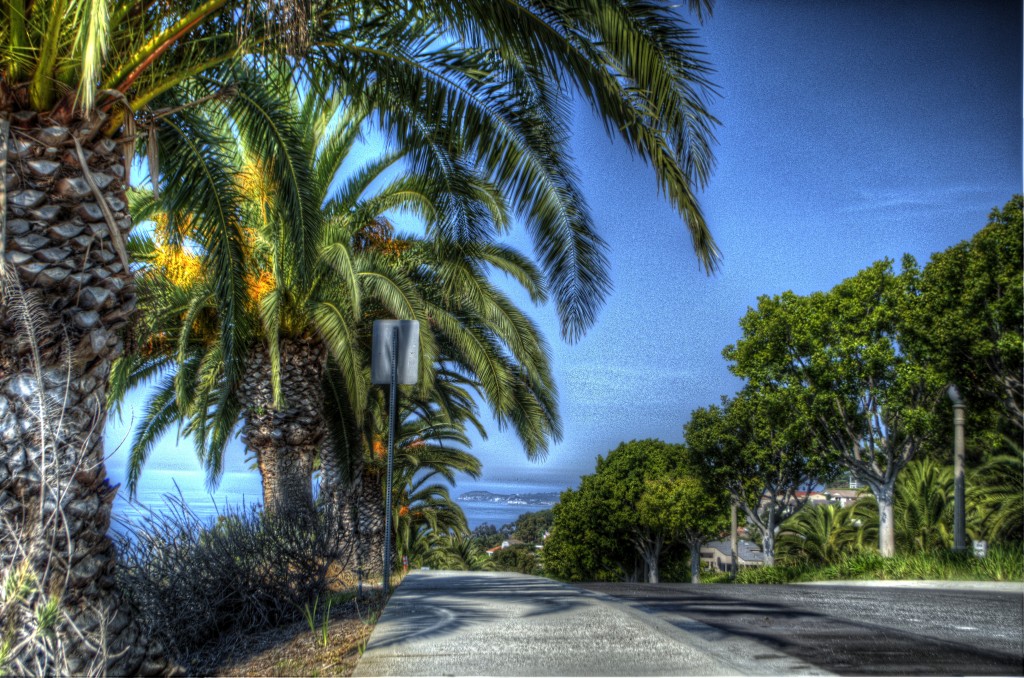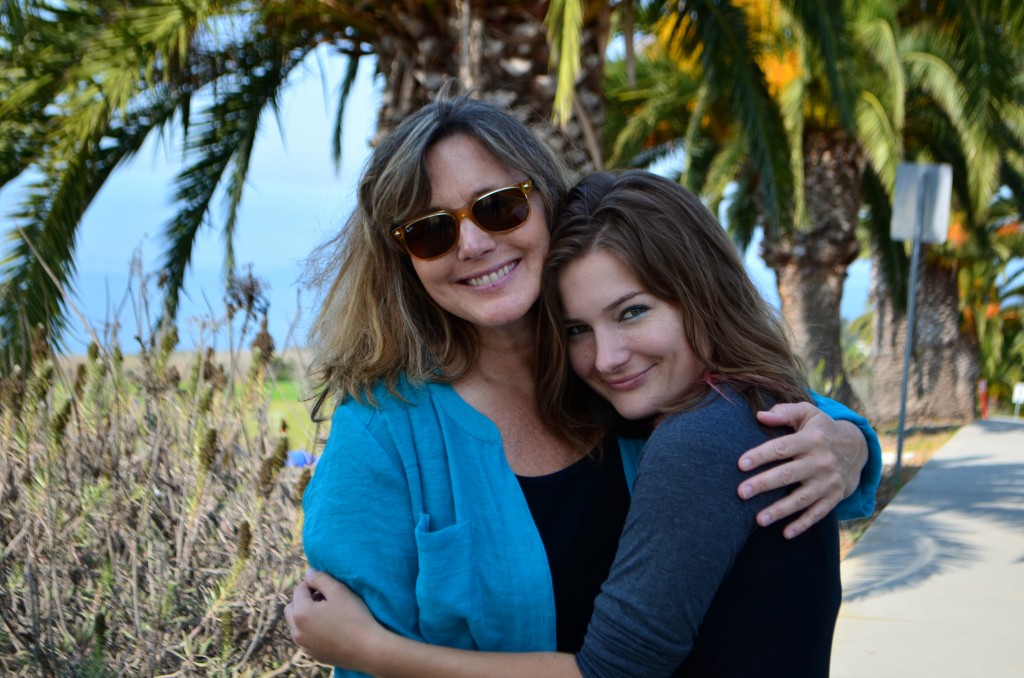 Mumsie and me!

Me and my pops!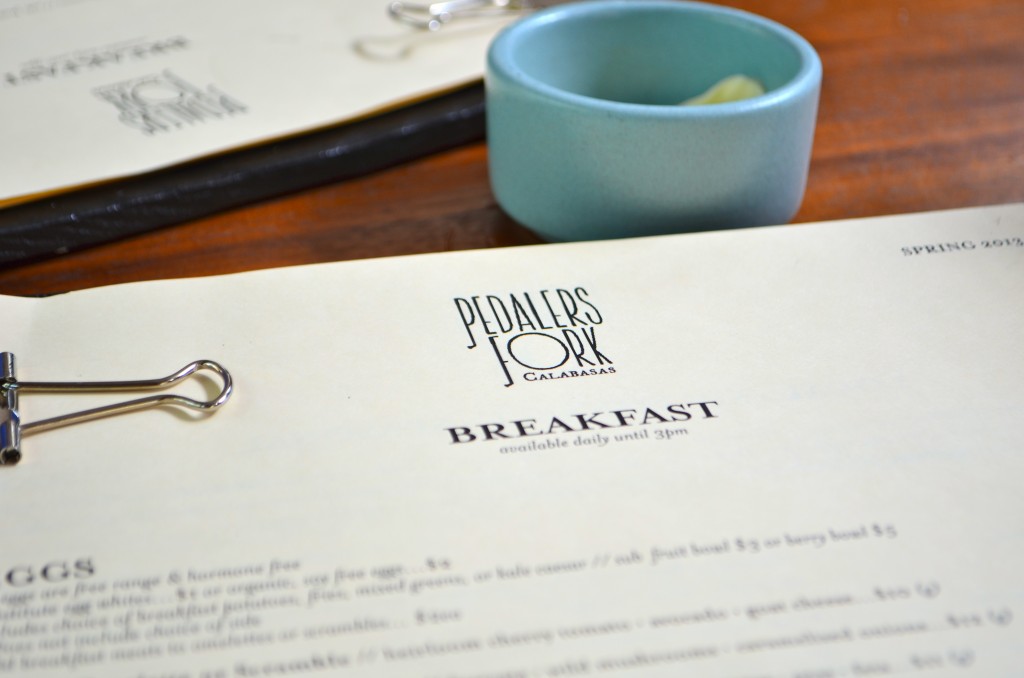 We headed back into the brutal heat for a final farewell breakfast at one of my new favorite spots, Pedalers Fork.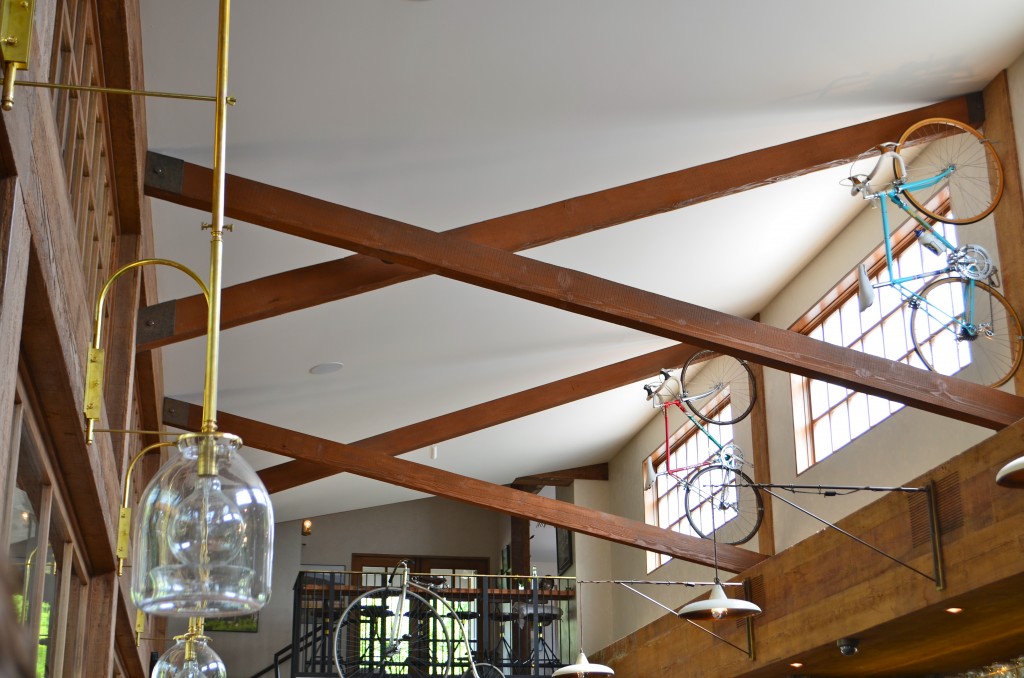 Brand new and beautiful inside, the only thing I could appreciate even more than the air conditioning is the decor. And people. And food. But, oh how I adore that A/C!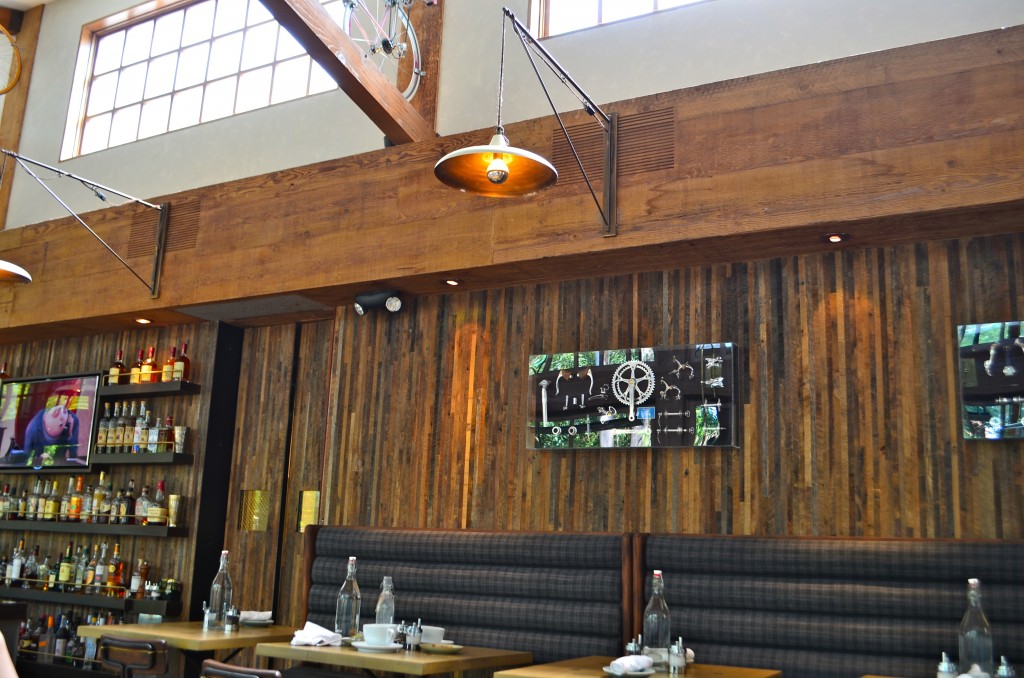 Pedalers Fork is a combination farm-to-table restaurant with a full lineup of beer and huge cocktail list, coffee shop and bike repair shop.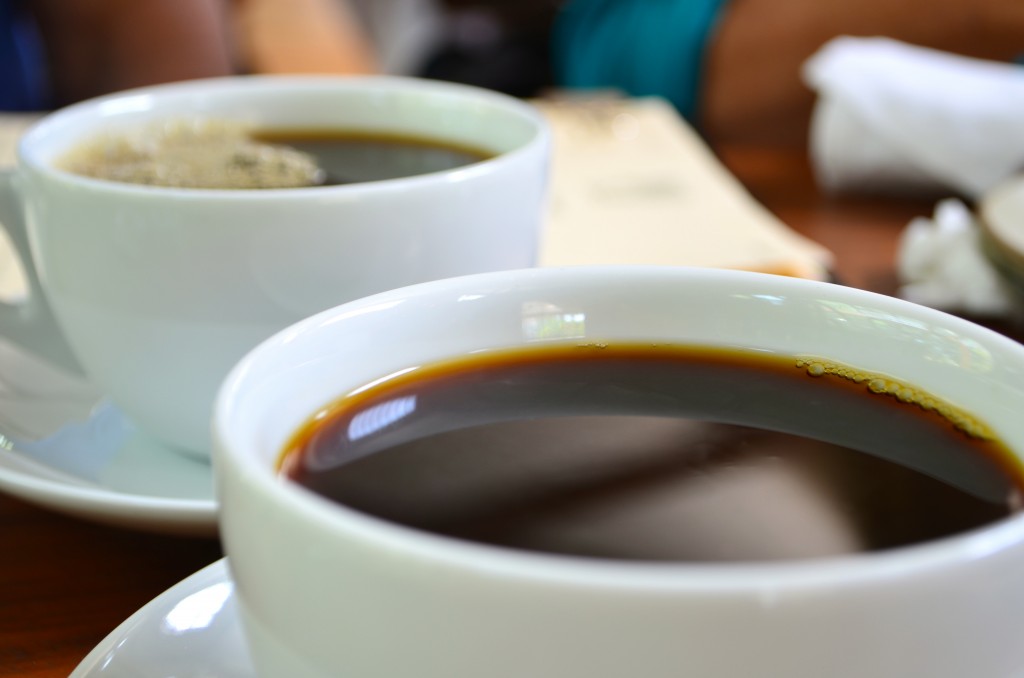 Even with the heat, I can't pass up their amazing coffee that's roasted in house – 10 Speed Coffee.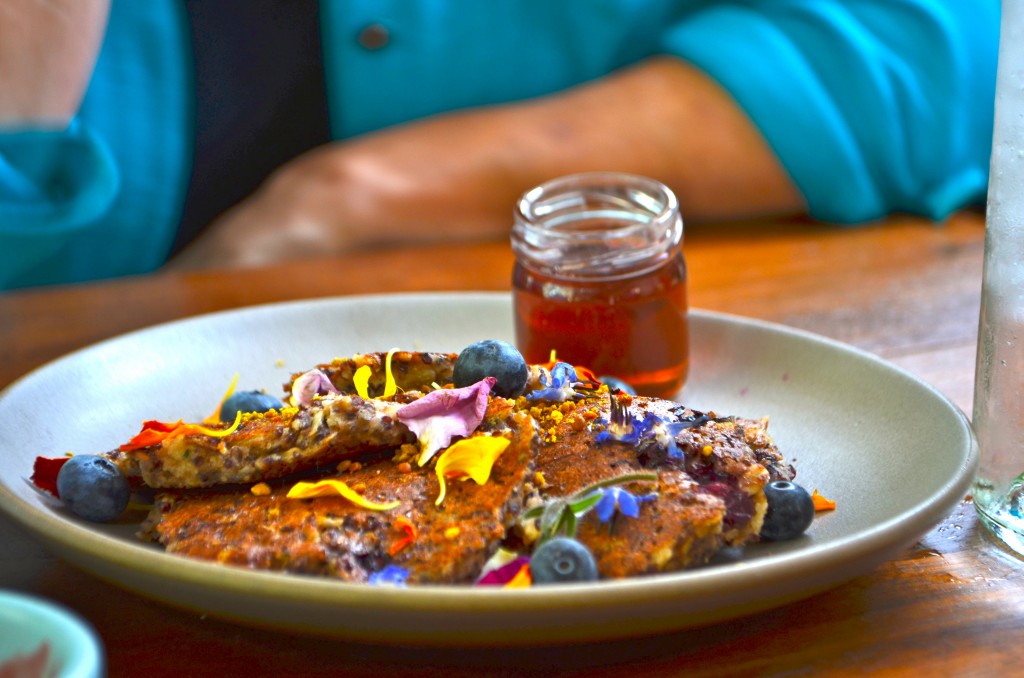 Mumsie ordered the vegan and gluten free Whitney Ranch Blueberry Johnny Cakes. Edible flowers included.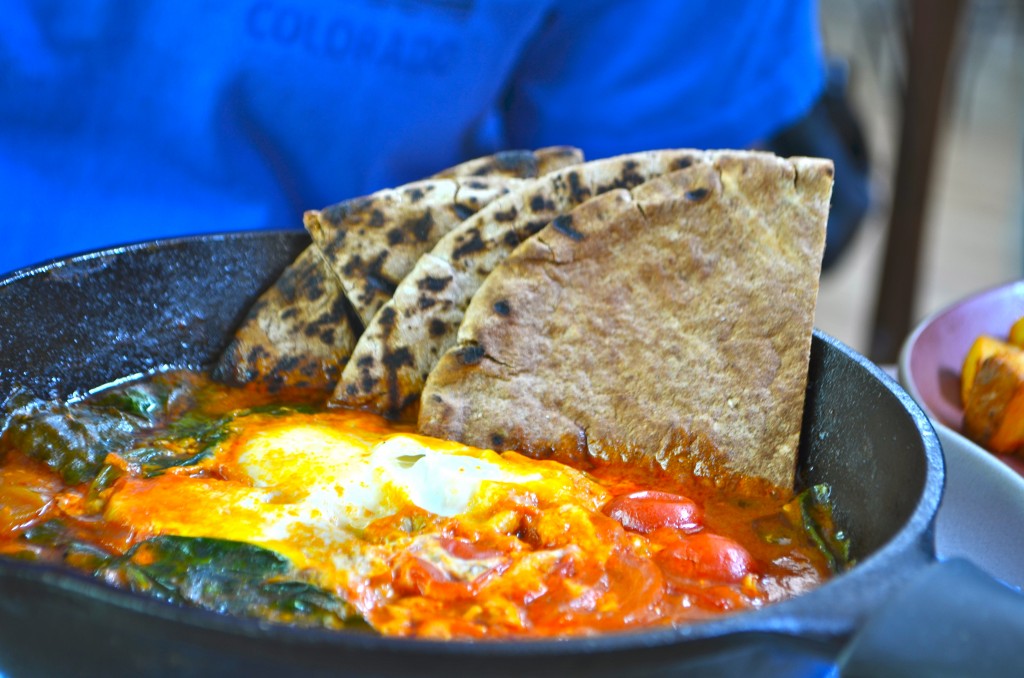 Pops went for the Spring Shakshouka with poached eggs in harissa broth. Random and delicious. I think he may have regretted the hot skillet after it began emanating waves of heat into his face, though.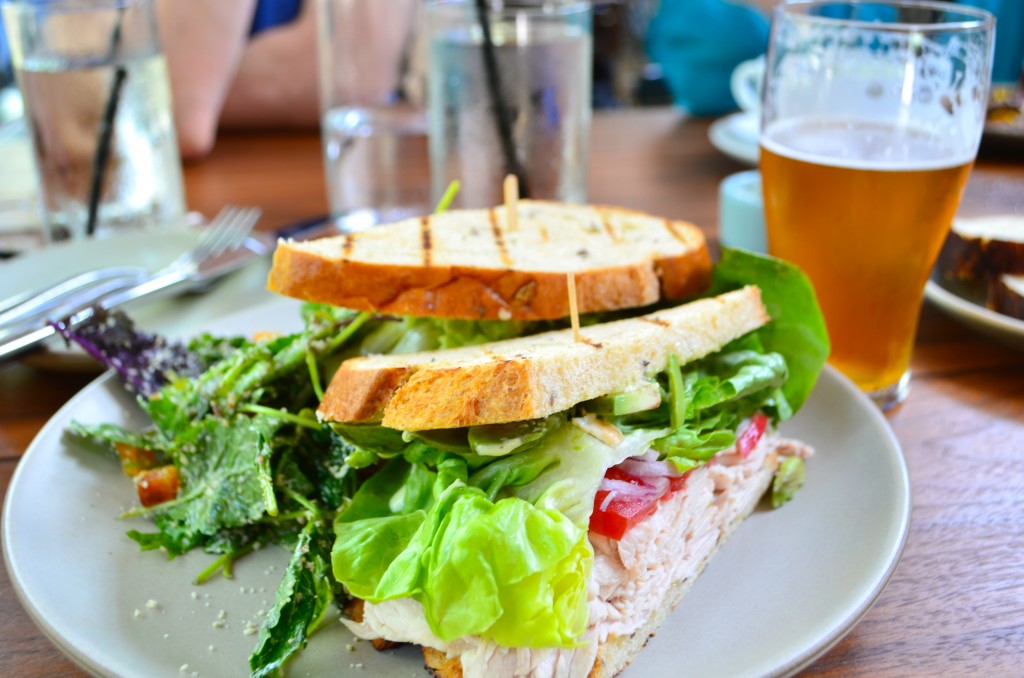 I stuck with a classic – smoked turkey and avocado sammich with baby kale caesar salad and a nice tall pint of Enegren Captain's Summer Session on the side.

We parted ways and I enjoyed some of the loot from my parental unit's visit. Mustache hat with matching removable mustache. How could I not?
In other news – I'm headed back to Boston tomorrow for a week! Happy July!