Even with that awful, crappy day I had last week, I've been in an awesome mood. Everything has seemingly turned around in amazing ways I never could have seen coming.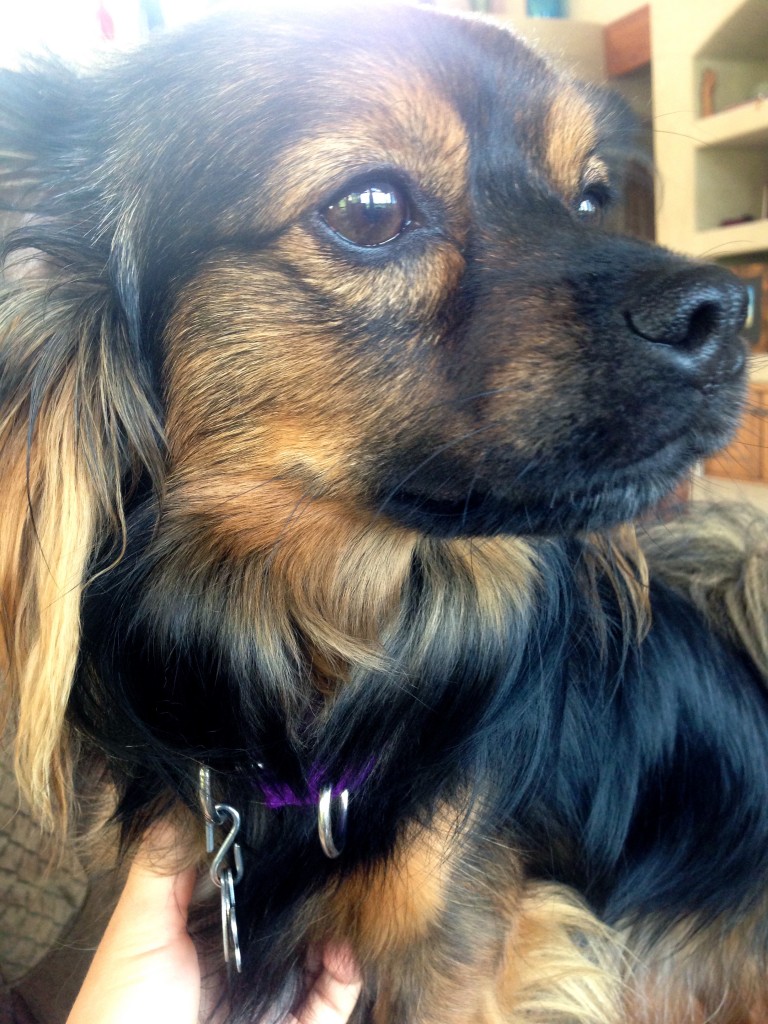 Getting custody of this handsome guy for a week definitely helped. My parental unit went on a vacation in the mountains to celebrate their anniversary (HAPPY ANNIVERSARY!!!!). Barley was stuck with me.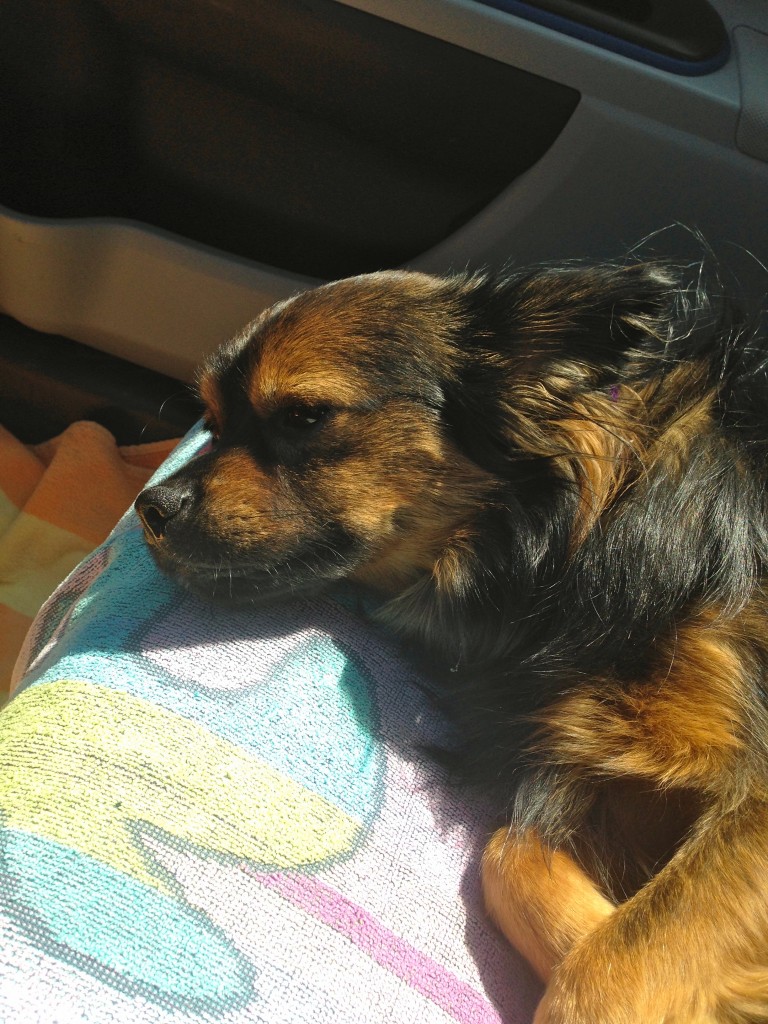 He got trapped in the car a lot as I took him between houses for work and the like. Here he is trying not to get carsick (seriously) as I take him to my bro's house to play with his cousin puppies while I went to work.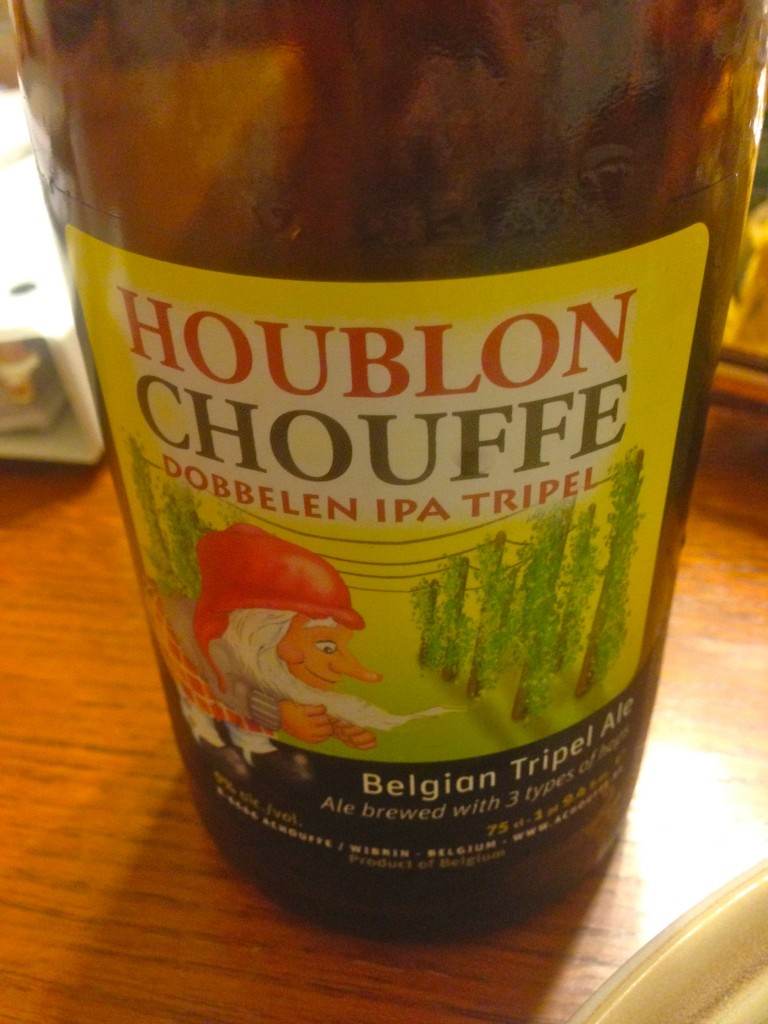 When I went back to pick him up I was treated to vegan burritos, this spicy and slightly hot (yet still freaking delicious) Houblon Chouffe and a dog covered in slime from other dogs.

The next morning I took him for an insanely long walk and let him wade in the lake we strolled by since he needed to be bathed anyway to remove the lovely dog slobber that had solidified overnight.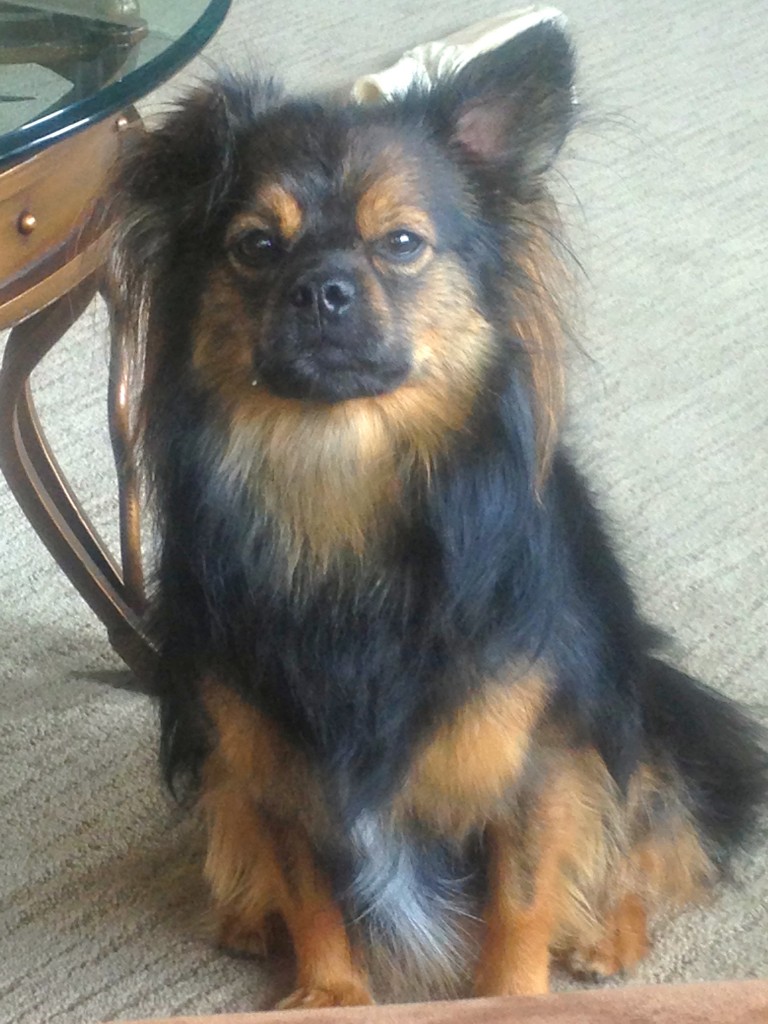 FLUFFY POST-BATH PUPPY! This picture kills me. He kind of looks like he might kill me.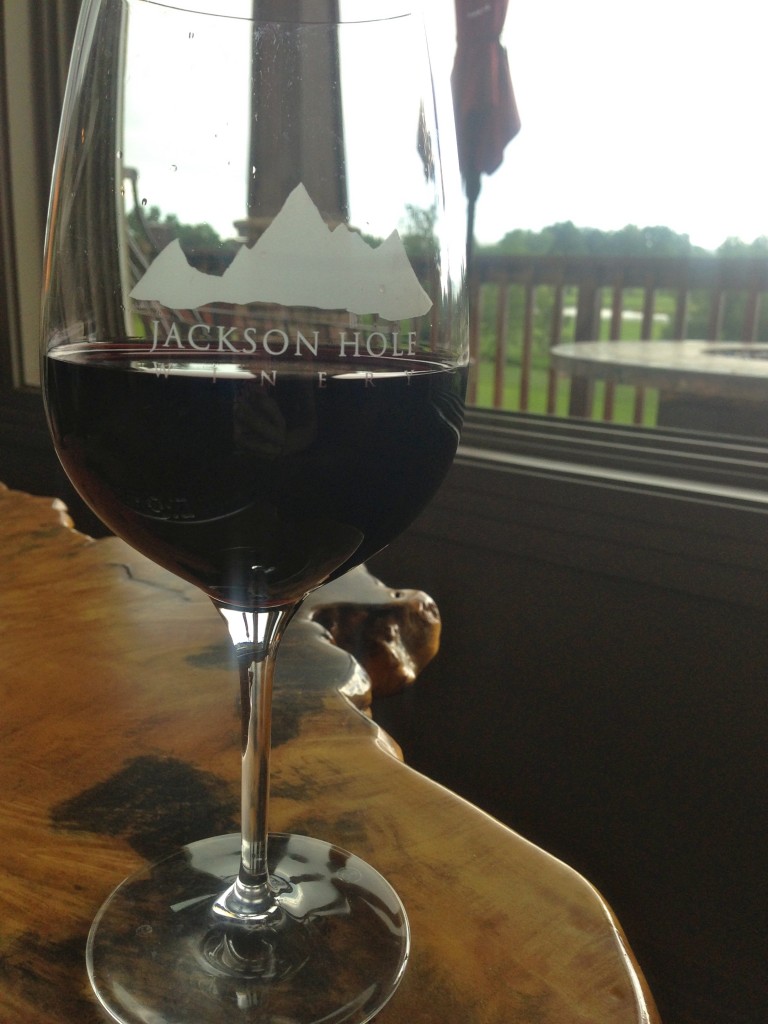 But besides the pup… I've enjoyed rainy evenings with glasses of merlot…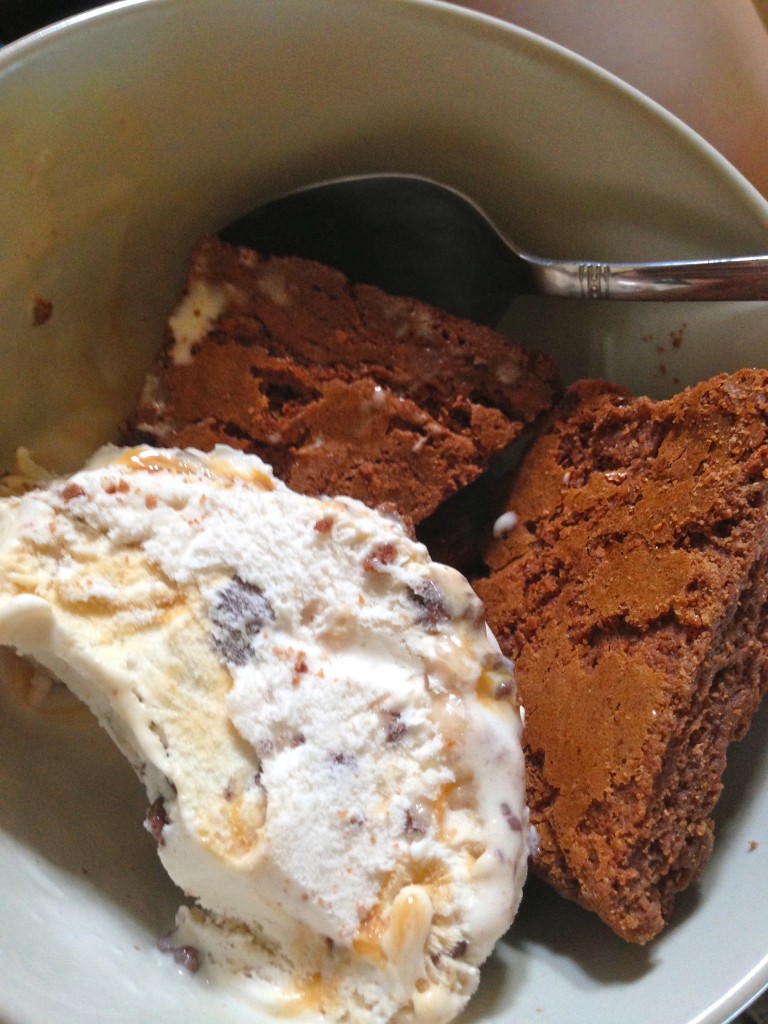 Free brownies from work that were deemed "too dry to sell" so I rehydrated them with butter pecan ice cream for lunch. Obviously. Have I mentioned yet that I love my job?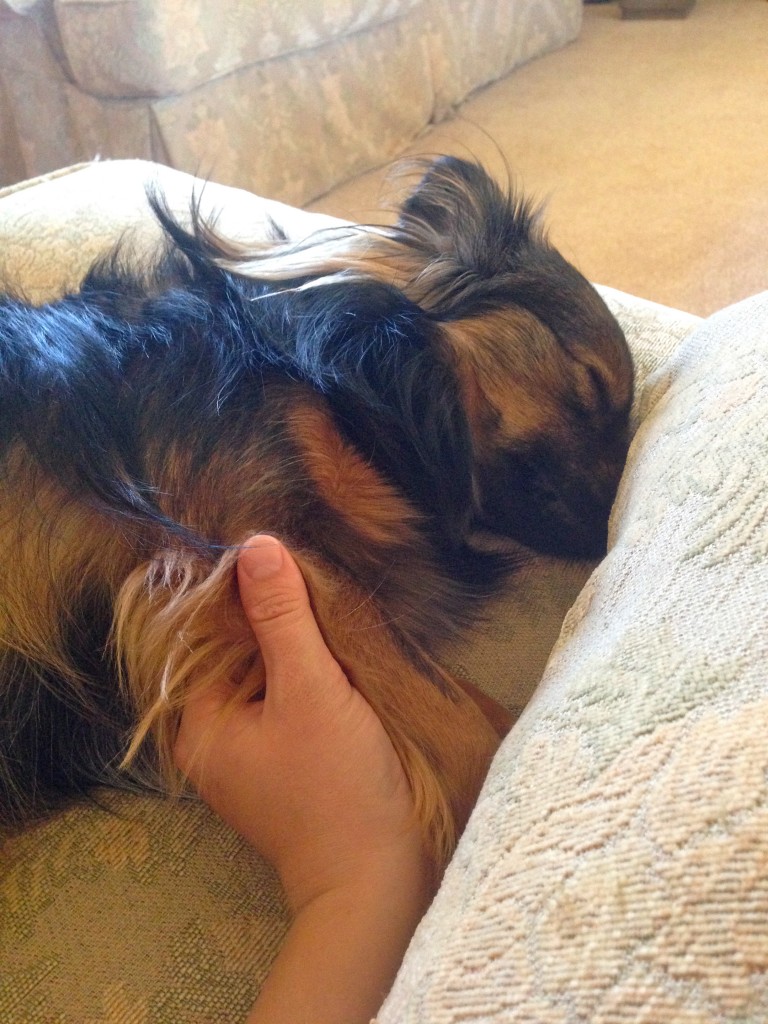 And more puppy. I'm completely infatuated with him, even after a year.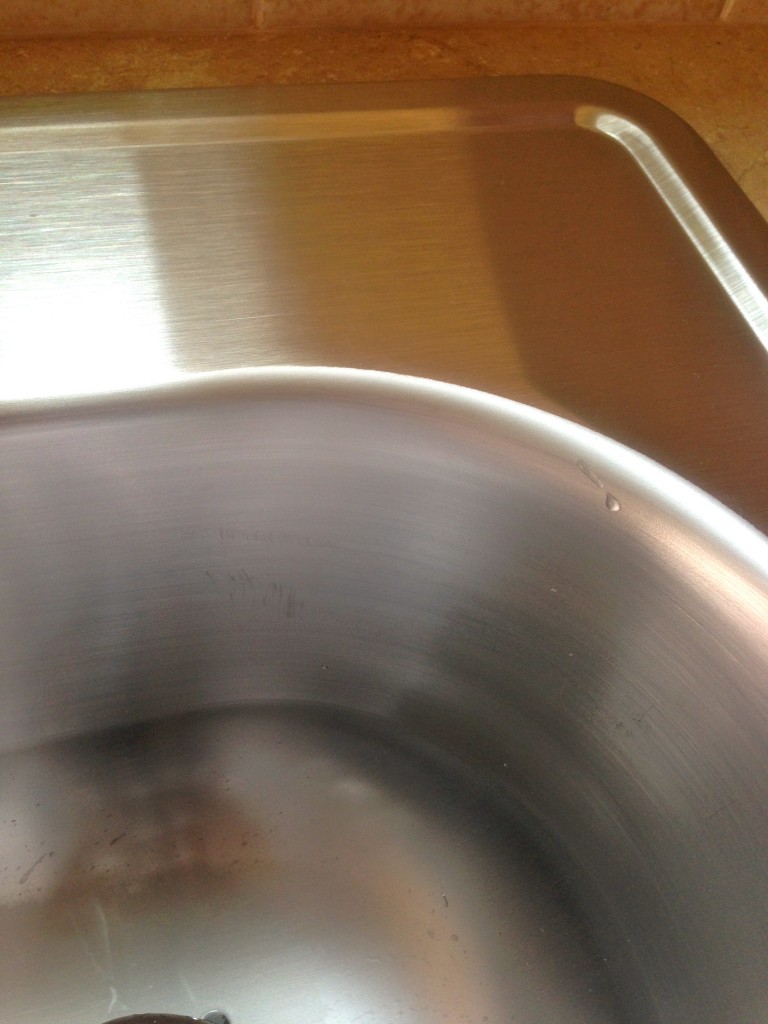 I got a new sink! The sink that came with my house was brand new stainless steel that began rusting the day after I moved in. They replaced it with a shiny one that hopefully won't rust. Hopefully…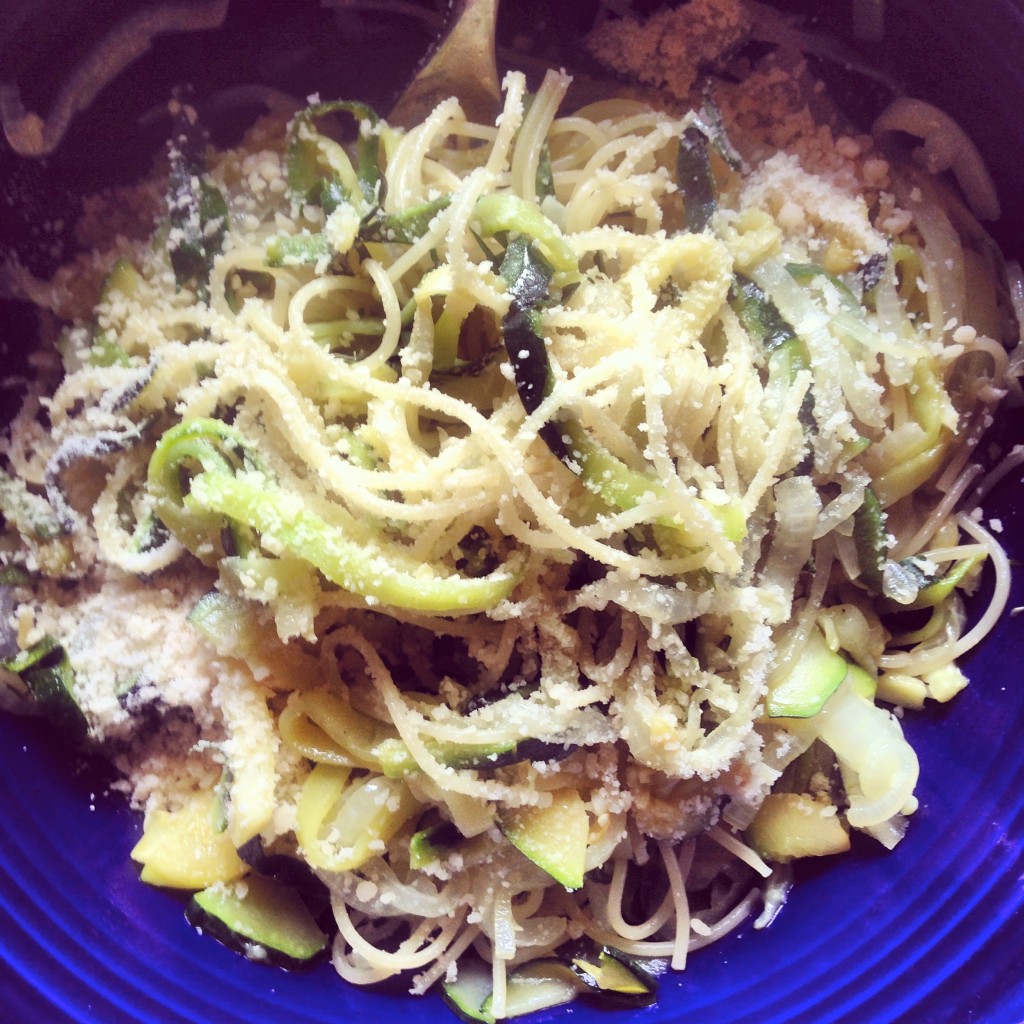 I felt like I should counteract the brownies and ice cream lunches I'd been having with zucchini noodles, onions, garlic and parmesan. This is one of my absolute favorite dishes.

I worked late on Friday night and then went out for a beer with a bunch of friends in Old Town, played pool, kicked ass, blinked and it was 2am. We closed down the bar and everyone continued on to party at someone's house while I was feeling sleepy from my one beer I had around midnight. So I went home and passed out. I'm a party girl.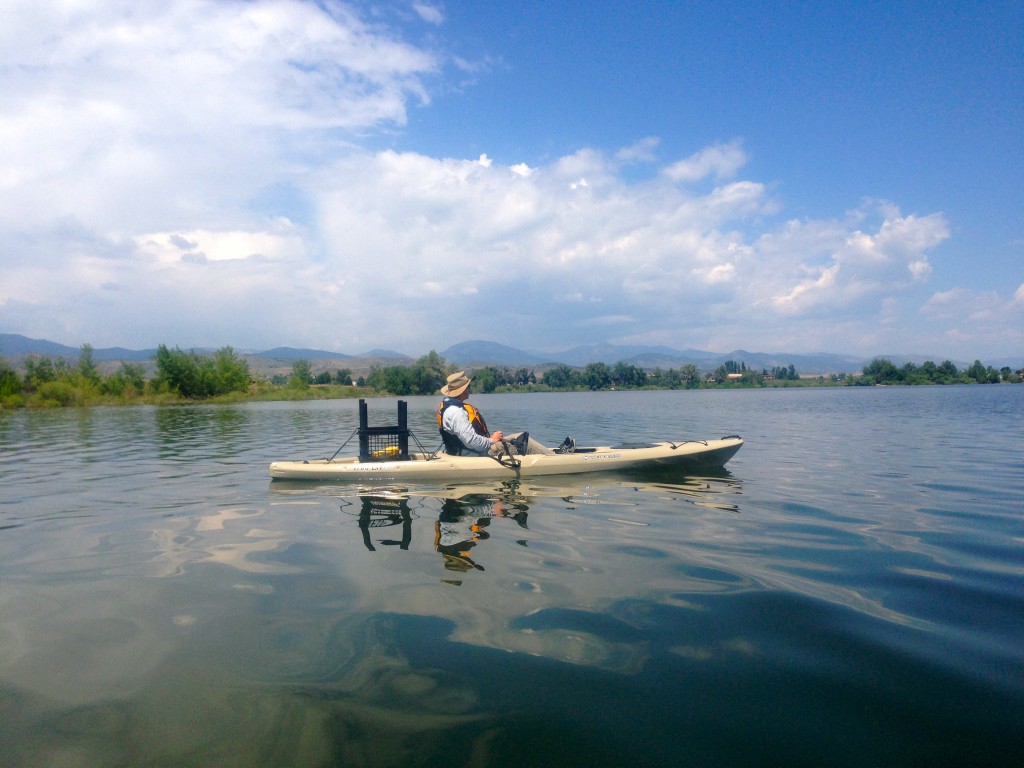 Sunday was my day off and it was time to get out and enjoy Colorado the right way – Kayaking!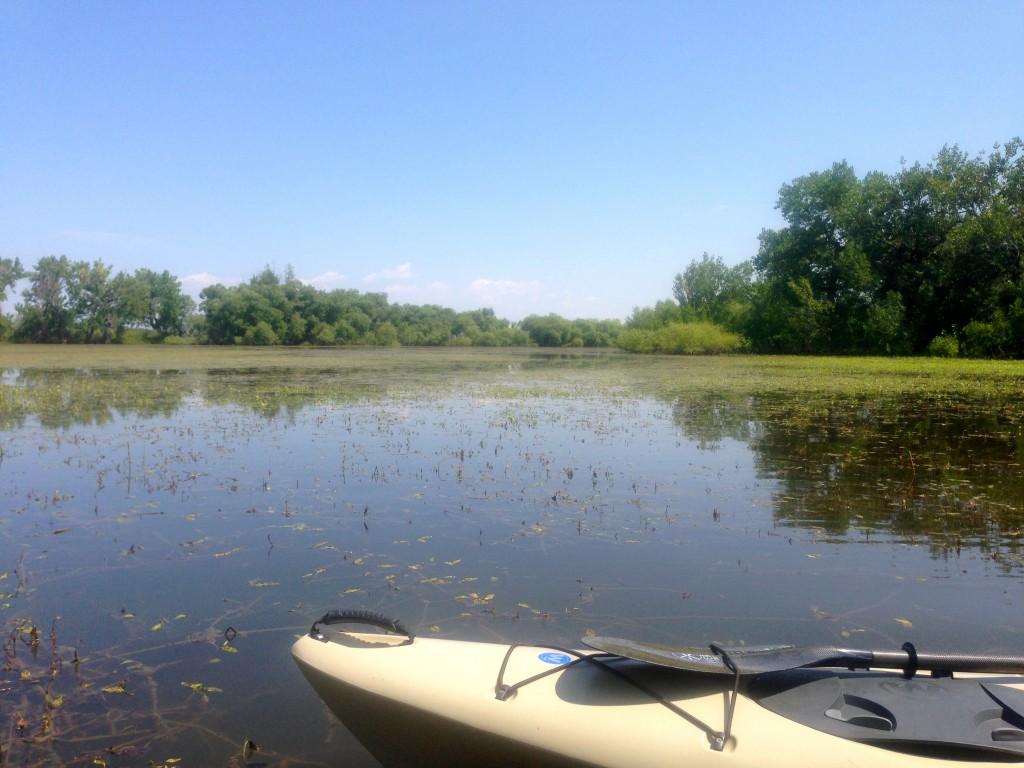 My pops and I loaded the kayaks onto the car and drove about five miles to a local lake with tons of coves and inlets, and spent the morning paddling around.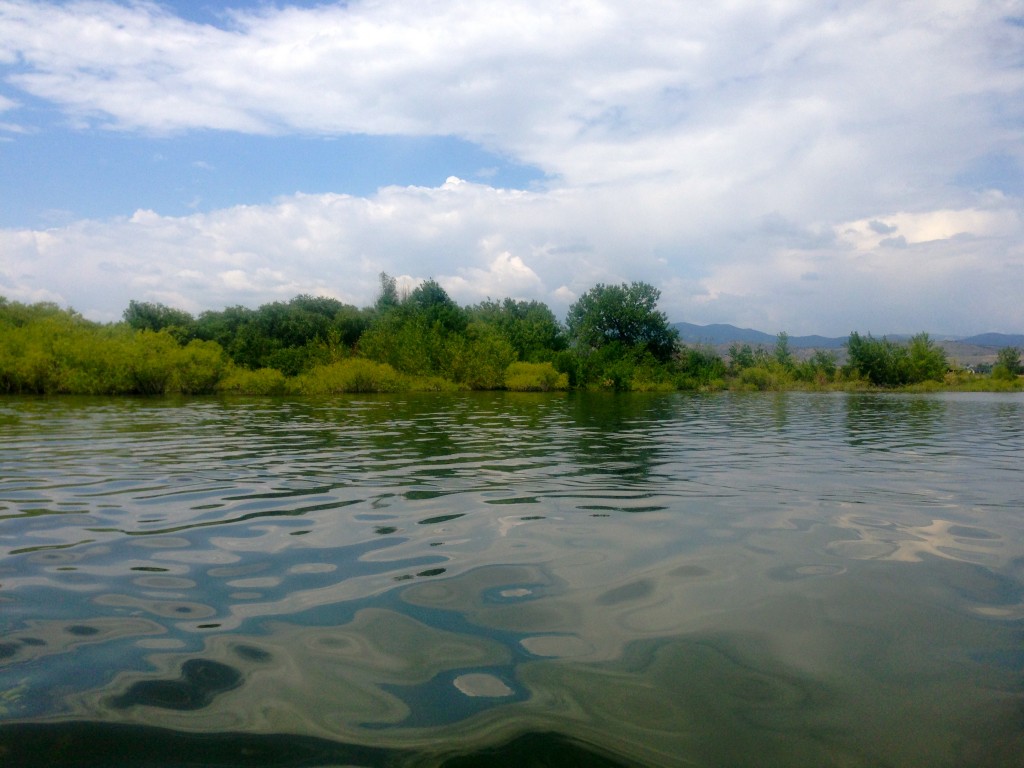 Glassy water, storm clouds and mountains.

Blissed out.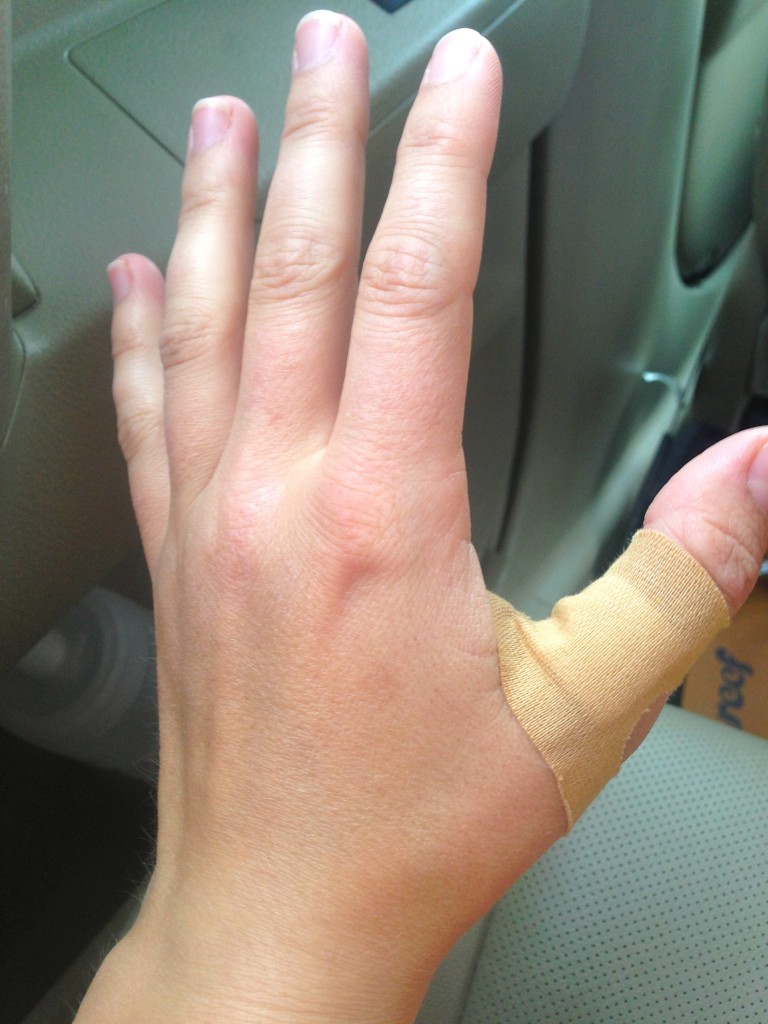 And blistered out too. I ended up ripping up my thumb pretty gnarly with my supercool intense paddling. Battle scars.

The only way to really heal battle scars such as these is with a trip to a local pub and a local brew. Between Worlds Belgian White IPA from Verboten Brewing.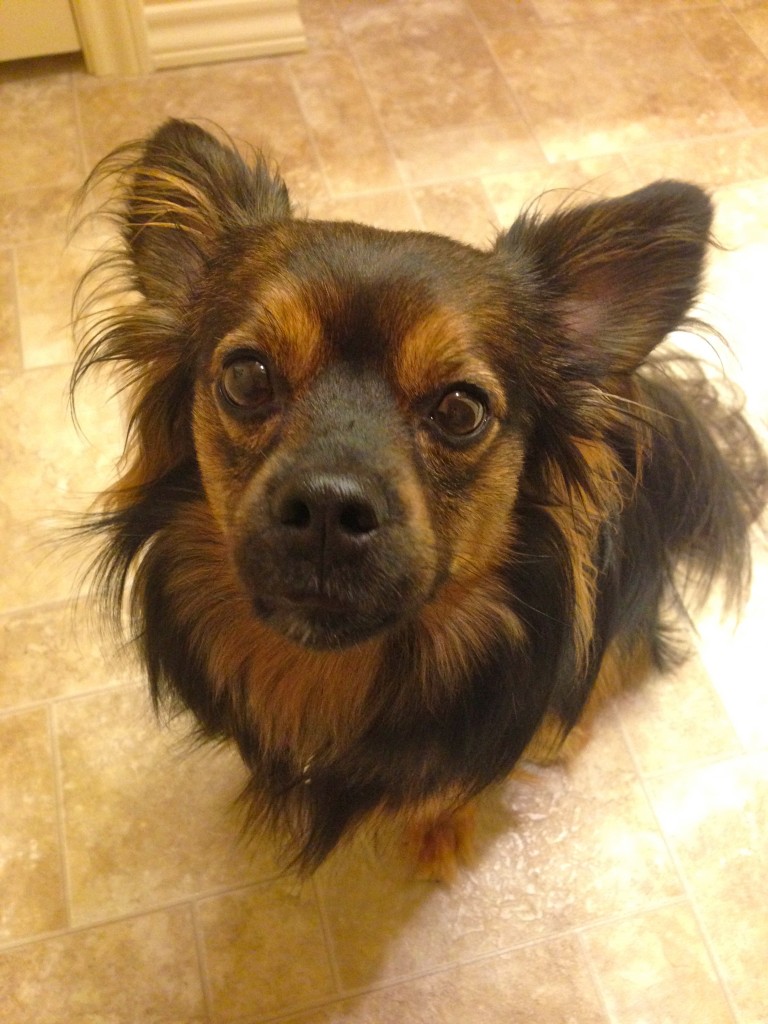 And now I must head off to work, so I'll leave you all with this beautiful face. Because I'm sure you haven't seen enough of him. Happy Monday!
Ever been kayaking before? Do you prefer the sit-in or sit-on?