This is how I spend my weekdays.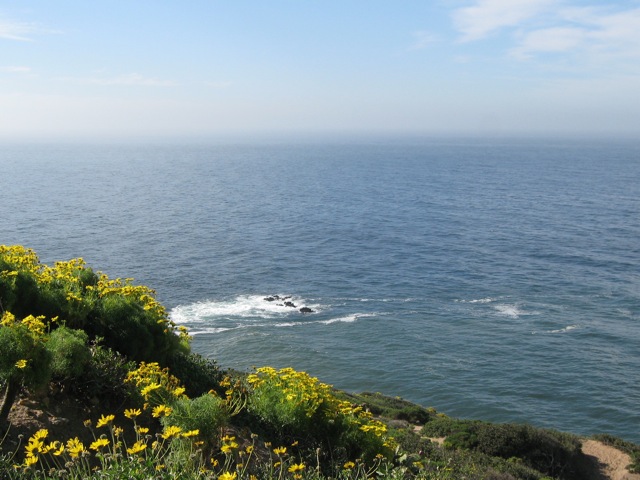 It was a very, very difficult day. The sun was almost TOO warm!

Nothing like a good hike up a cliff to look out over the sea.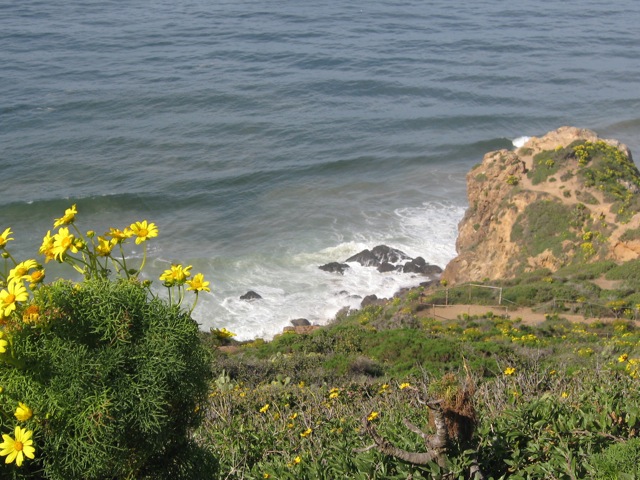 Like I said, it was a really, really difficult day.

I got home after running a few errands today and found another lovely box from Foodbuzz on my doorstep. Free stuff = happy! And spoiled!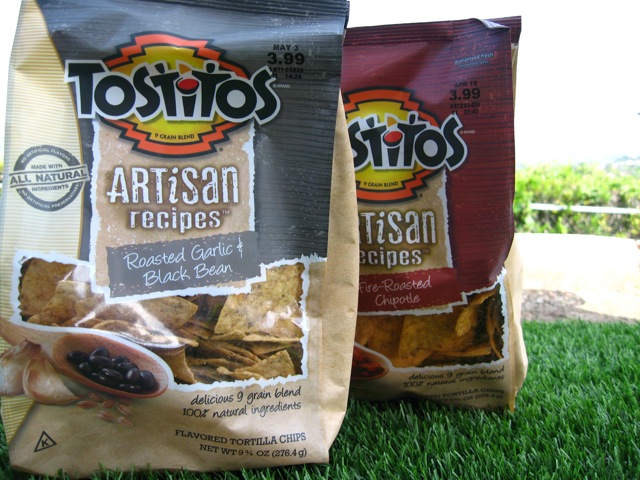 Although I received these two bags of chips free from Tostitos, my opinions are my own, yada yada yada. You know the drill.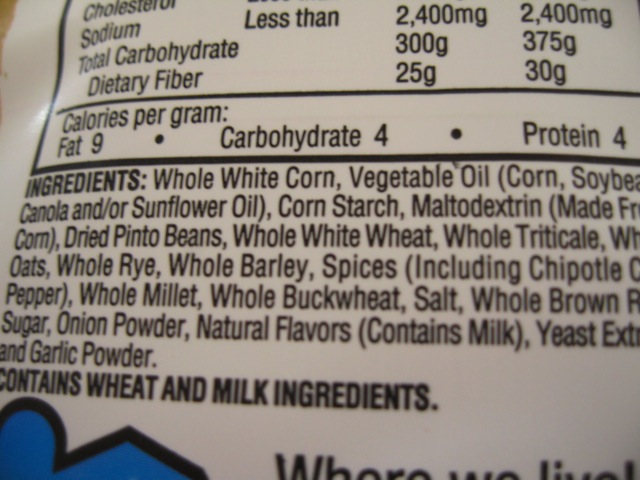 Lots of whole ingredients and mixes of grains – I do like that!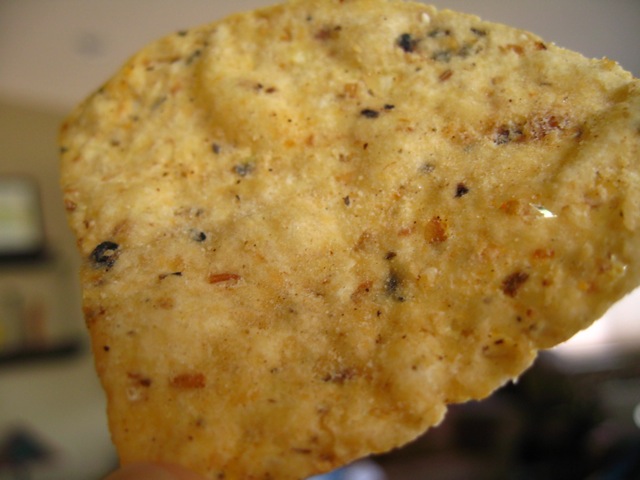 The roasted garlic and black bean was sadly pretty bland. There was absolutely no garlic flavor at all.

Let me first say that I'm not a huge fan of chipotle. These chips, however may have converted me! They taste very similar to Doritos, but given the option between the two, of course I'd take the chips with the whole grains and all natural ingredients!
The bag says "no dip needed", but I'd still dunk these babies in a big vat of lovely green avocado, just because I can!
Bites 'n Beaches. A really, REALLY difficult day.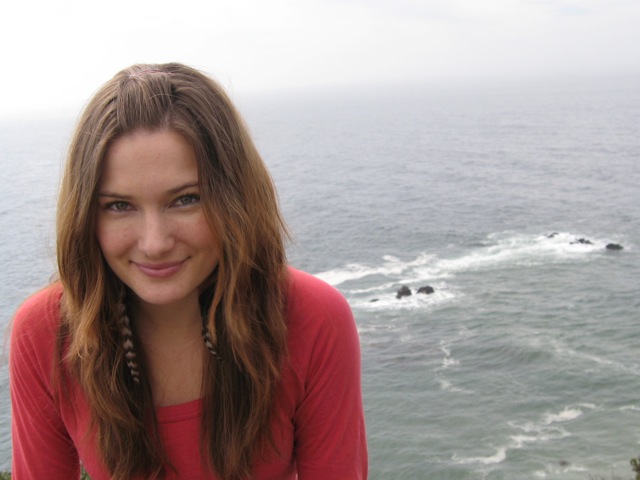 Blessed beyond belief!