If you'd asked me three years ago if I would ever imagine myself completely submersed in the world of beer, I would've laughed my ass off as I popped the top off of a Fat Tire or Blue Moon and drank it straight from the bottle.

My goodness how things change. This entire week has been nothing but brewing, beer, cleaning and more brewing. And beer.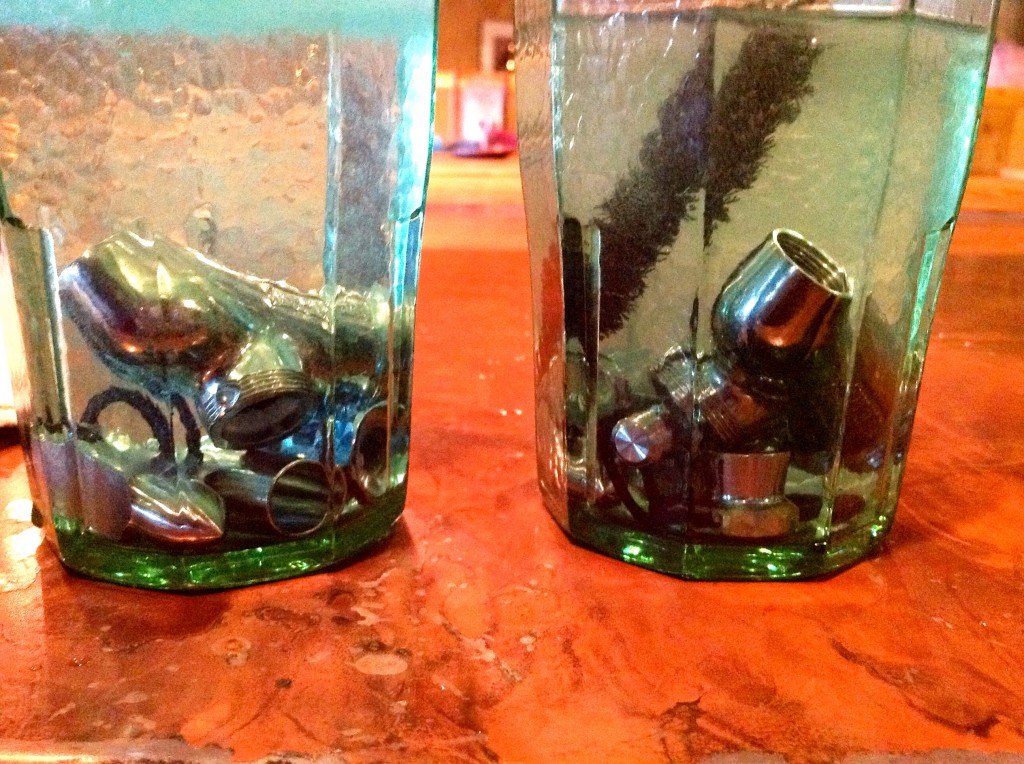 Scrubbed out faucets and cleaned tap lines in the beginning of the week. My hands have healed from the scrub brushes just in time to scrub out some more tomorrey!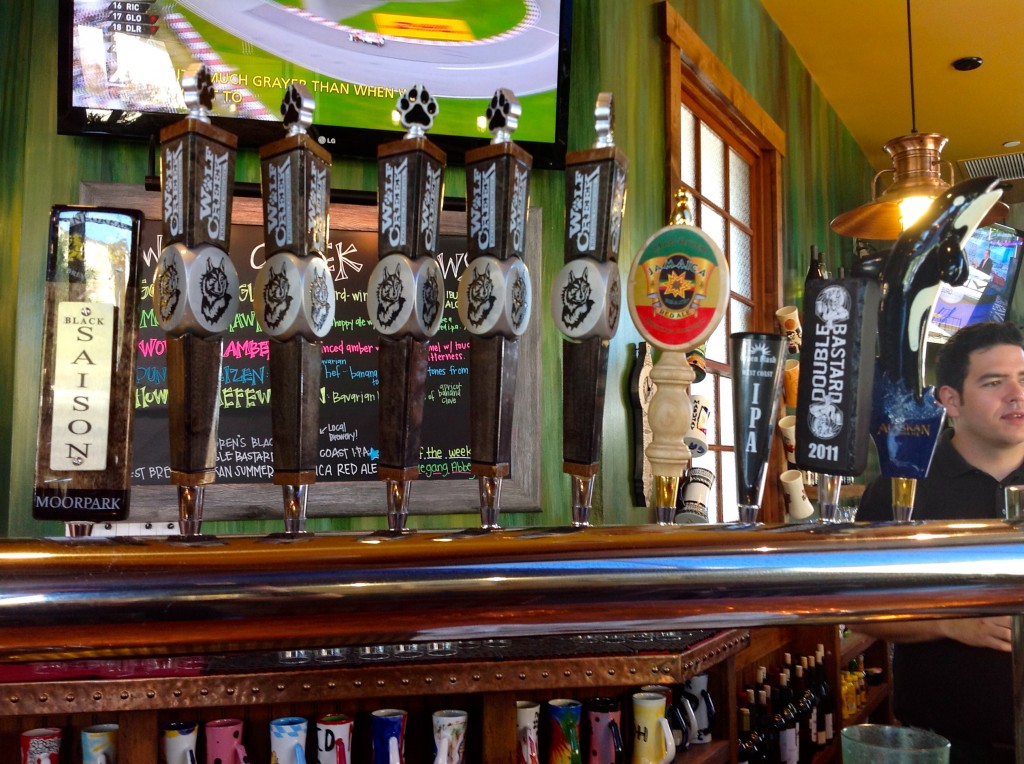 Keg delivery is tomorrey as well! Gotta replenish those taps with fresh brews! And hopefully replenish myself with a new experiment by head chef, Chuy? Hint hint, Chuy, if you're reading this, hehe. We'll also be dropping off kegs at The LAB Brewing for a local tap takeover for Father's Day! If you're in town, head over there on Saturday and sample some of the amazing brews the Agoura Hills/Moorpark/Ventura County has!

The brew days have only contained slight injuries. Tuesday's consisted of 175 degree spent grain falling into my boot. Today, I somehow have bruised lines across the tops of my knees as well as a blister on my finger from a hot water burn. Not bad for a double brew week!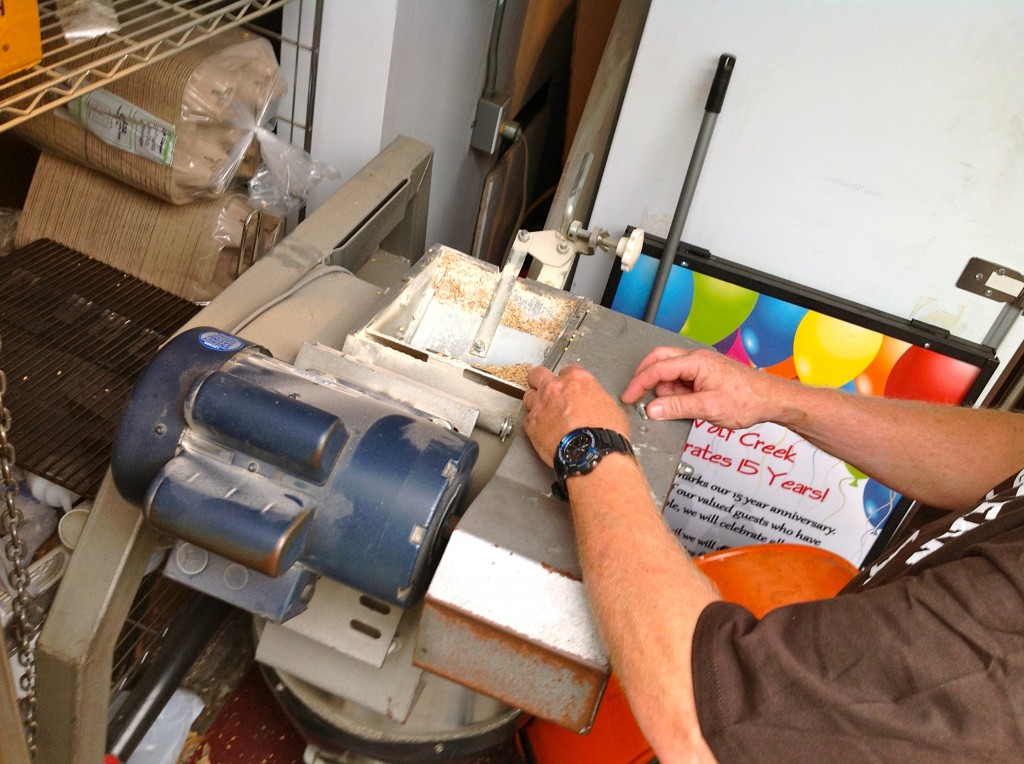 Today, the grain mill jammed on our last 20lbs of malted wheat. Luckily it was an easy fix – scoop everything out, find the small stone that had gotten lodged between the gears, then reassemble and finish milling.

Once in a while we get spoiled during these early mornings and are surprised with bacon from the kitchen. These mornings are my favorite.

This morning, unfortunately, was not one of those mornings. Three cups of coffee and crunching on the grain before we mashed in made do.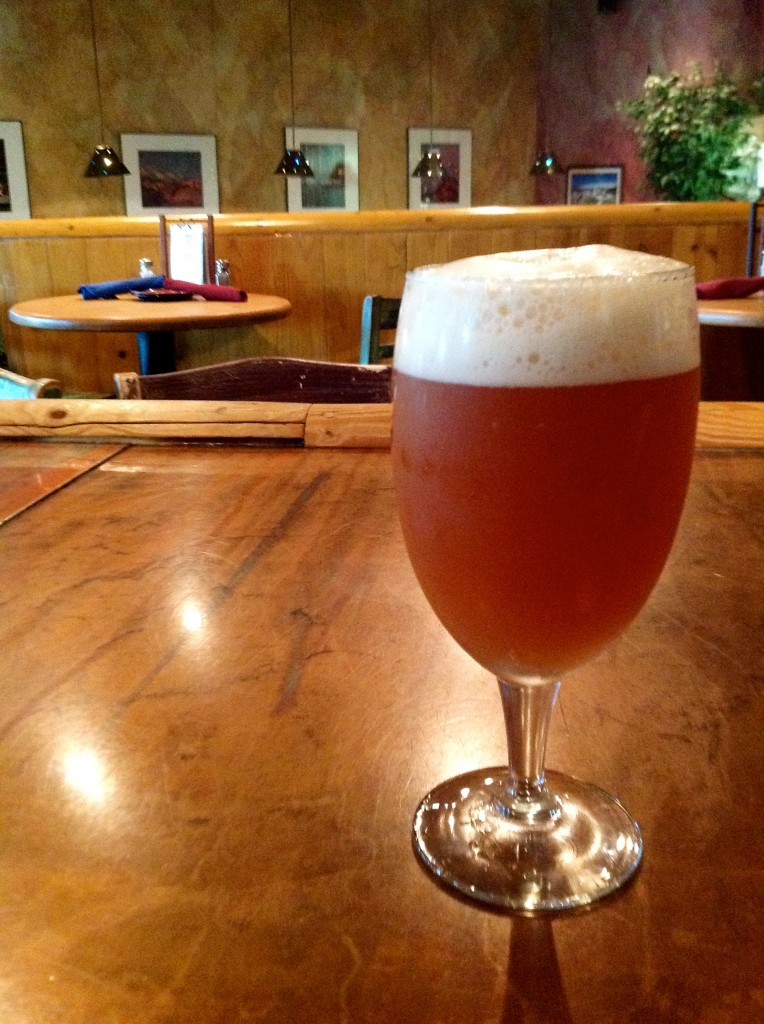 We also had some quality control to do – Surfin' Monks was transferred yesterday and carbonated today. It passed the test.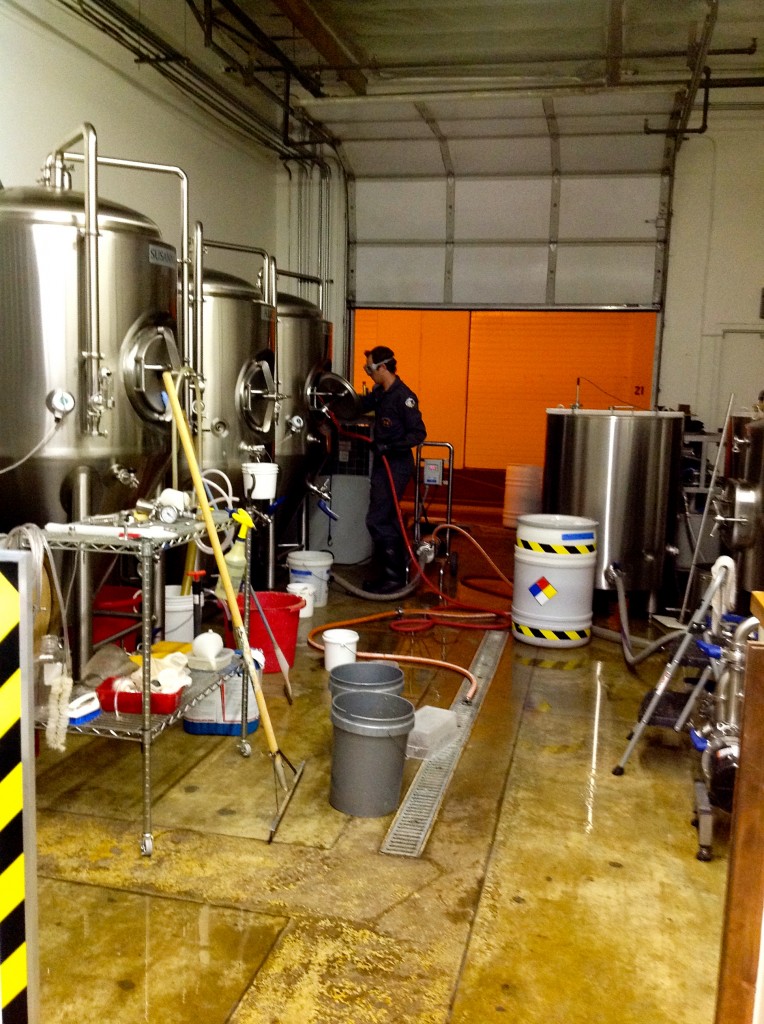 Luckily, I won't be doing what I was last weekend – an overnight brew at Enegren. We mashed in at 7:30pm and worked until 6am. Not that there's anything wrong with that…

…Unless your 3am meal consists of flamin' hot Cheetos, M&Ms and Gatorade from a late run to 7-11. Sometimes you just get desperate.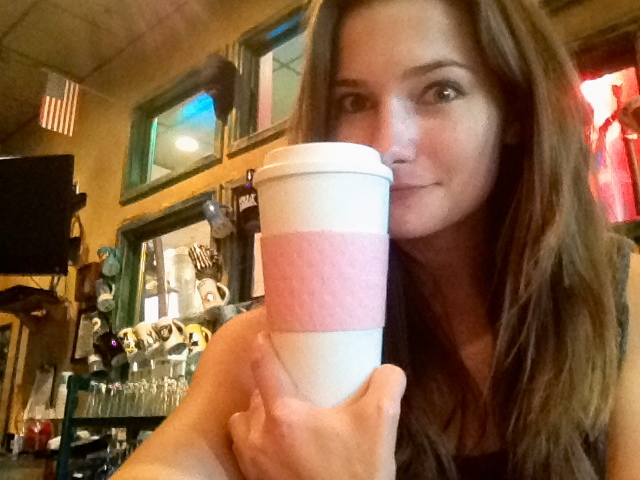 Luckily, coffee heals all. Apparently it works faster when you snort it.