That title is an abbreviated version of the true name: Vanilla Porter Chocolate Covered Cherry Cookies. Since it's the holiday season, Christmas cookies are high on my to-do list. Sipping winter warmers (i.e. stouts, porters, strong ales, etc.) is also very important. By my brilliant skills of deduction, I also factored this in: Beer in brownies = good. Therefore, beer in cookies = excellent. It's mathematical, but don't worry: I've got you covered.
[gmc_recipe 5692]
I used whole wheat flour in my recipe, but I think my next batch will have plain white flour.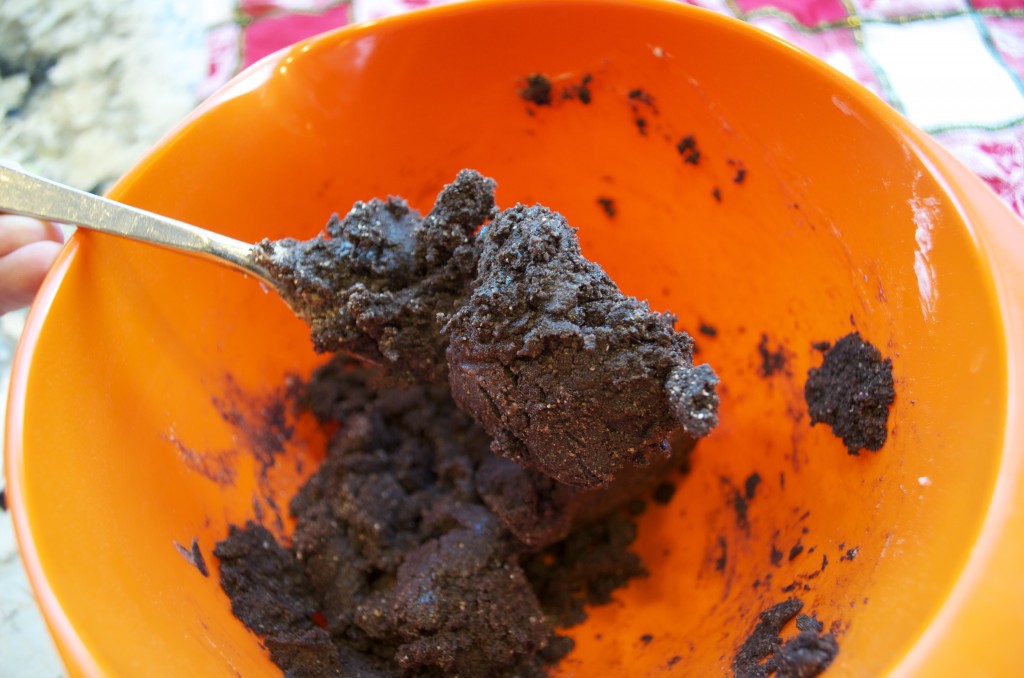 The dough will seem pretty dry, but I promise, it works out.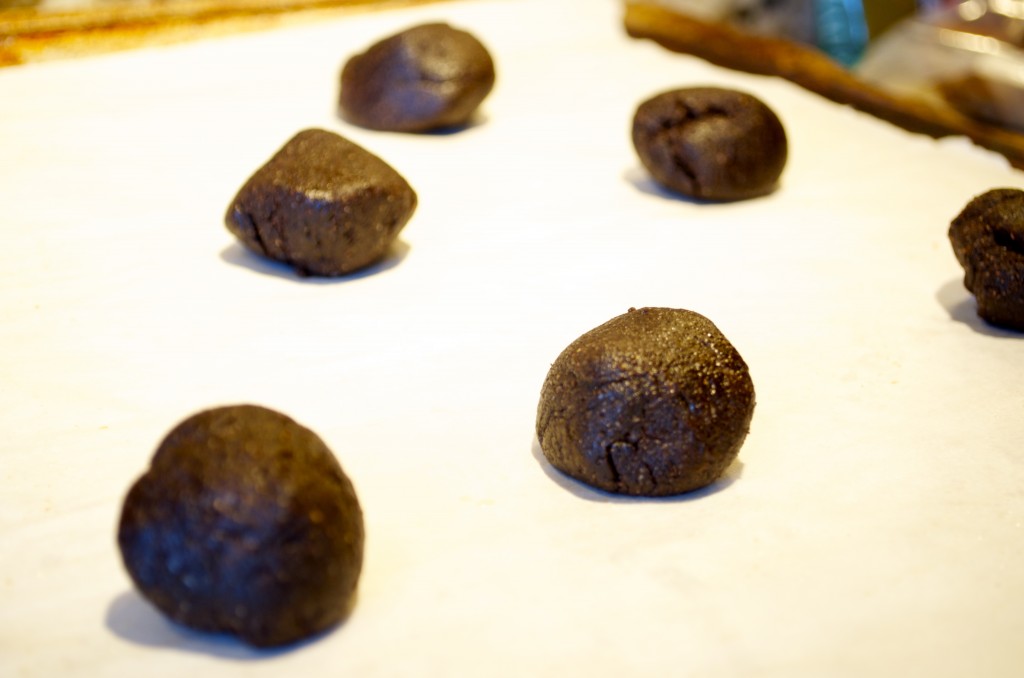 Roll the dough into 1 inch balls.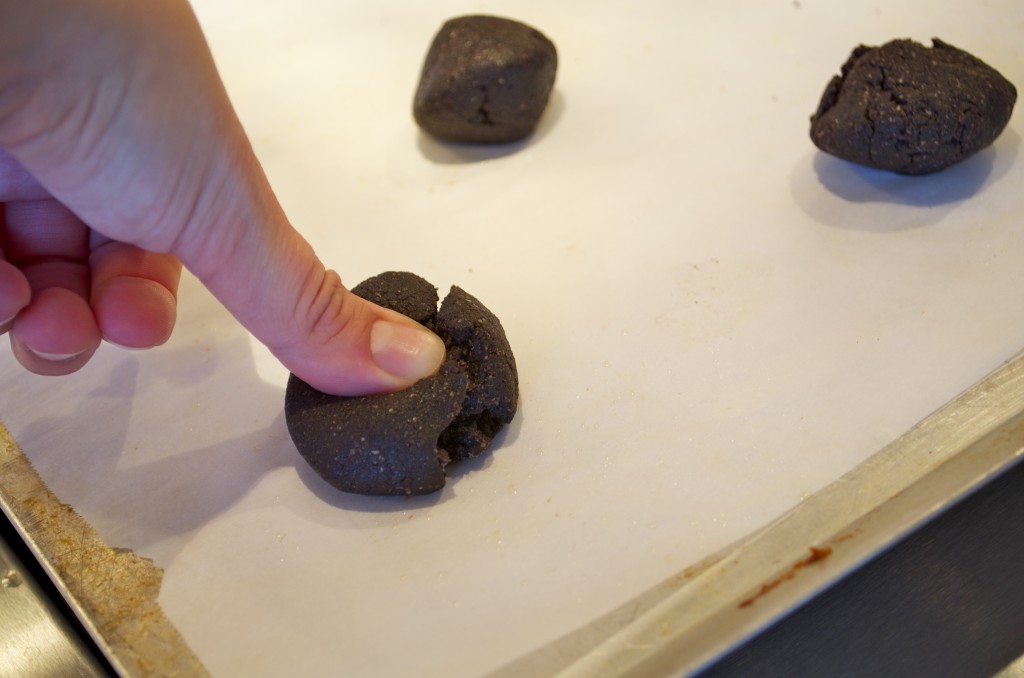 Use all of your post-mall-shopping aggression and jab your thumb into the centers of each ball. If you need to pretend it's the eye of that evil person who elbowed you in the stomach as s/he grabbed the last Tickle-Me-Elmo that your youngest niece has been begging you for since the beginning of the year and won't love you unless you are somehow able to get it to her by Christmas, I won't judge you.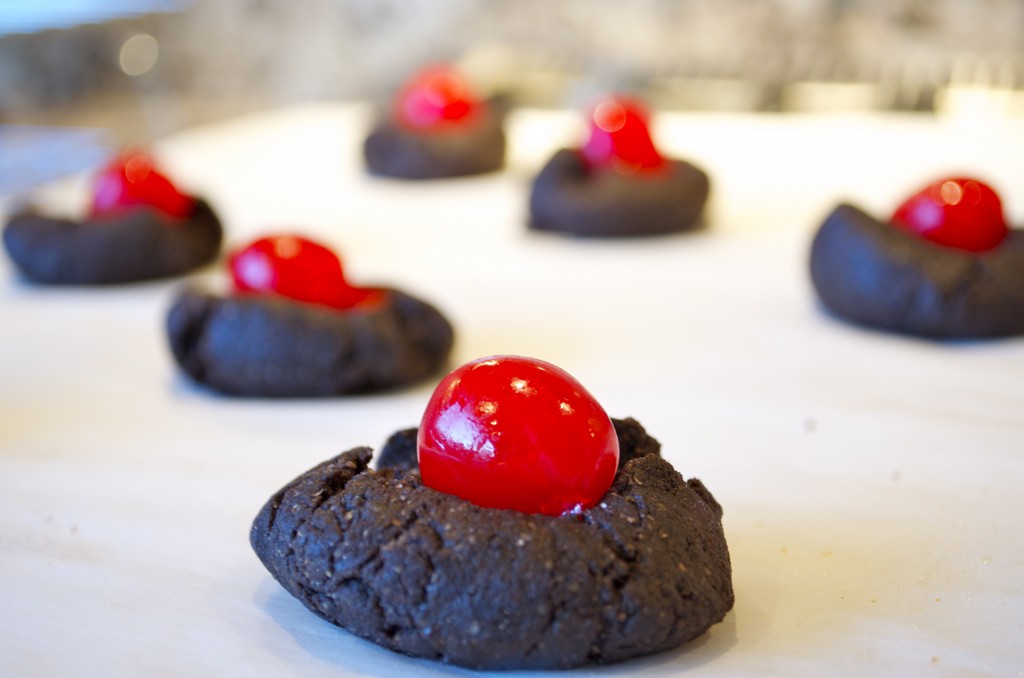 Place one cherry in the eye-socket center of the indent.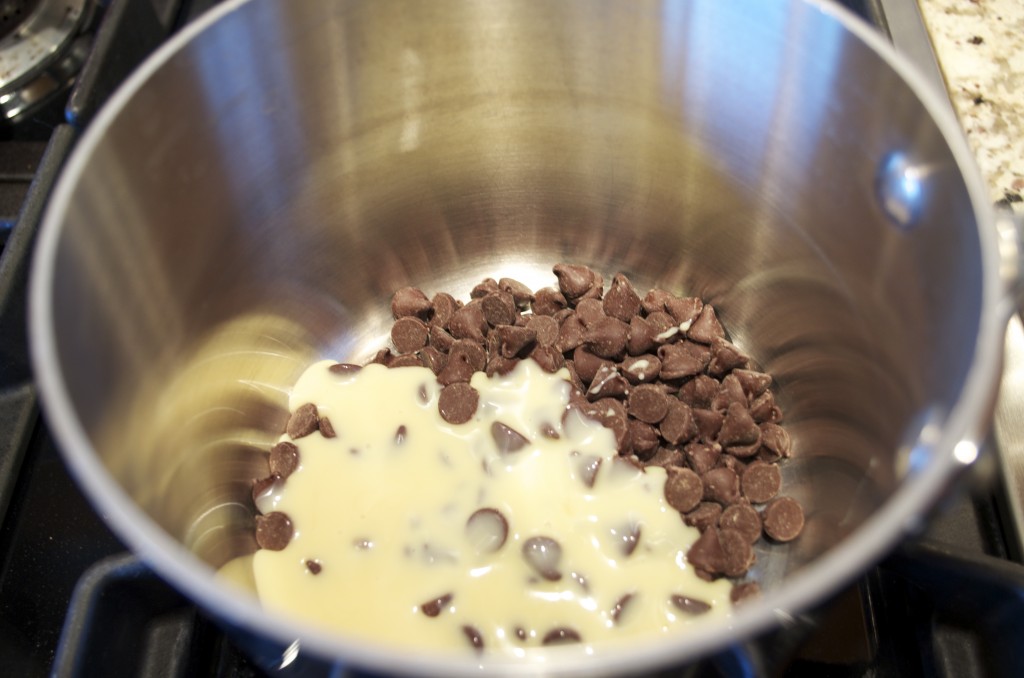 Melt the chocolate chips into the condensed milk, add the 4 tsp of Vanilla Porter and cherry juice and stir well. It should be thin enough that it falls evenly from the spoon when you lift it, but not so thin that it doesn't cling to the cherry.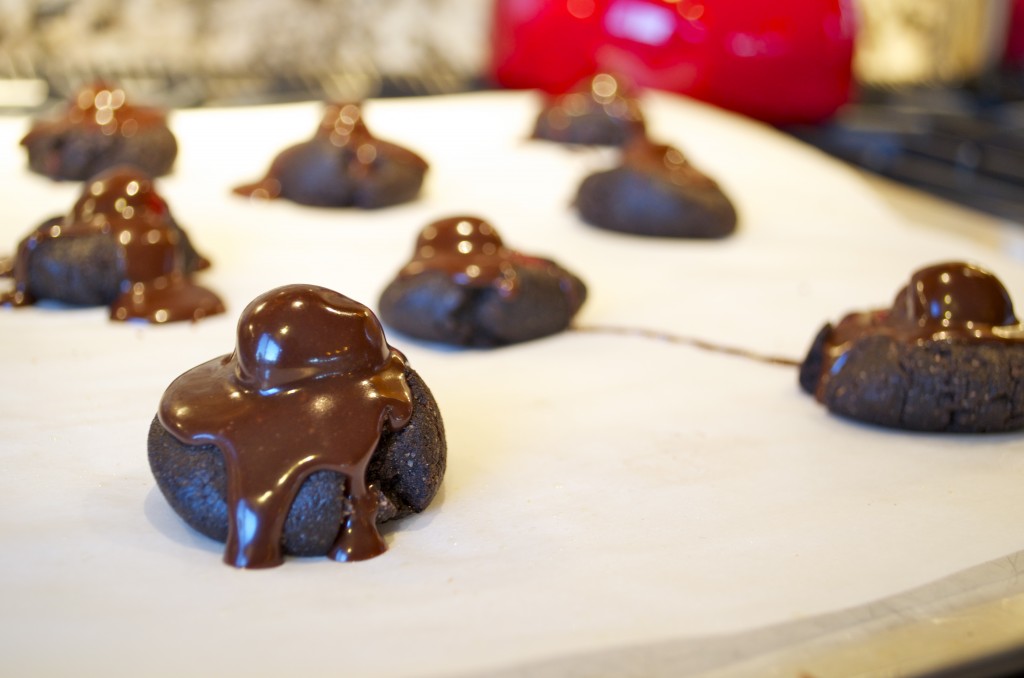 Drizzle enough frosting to completely cover the cherry, and then some.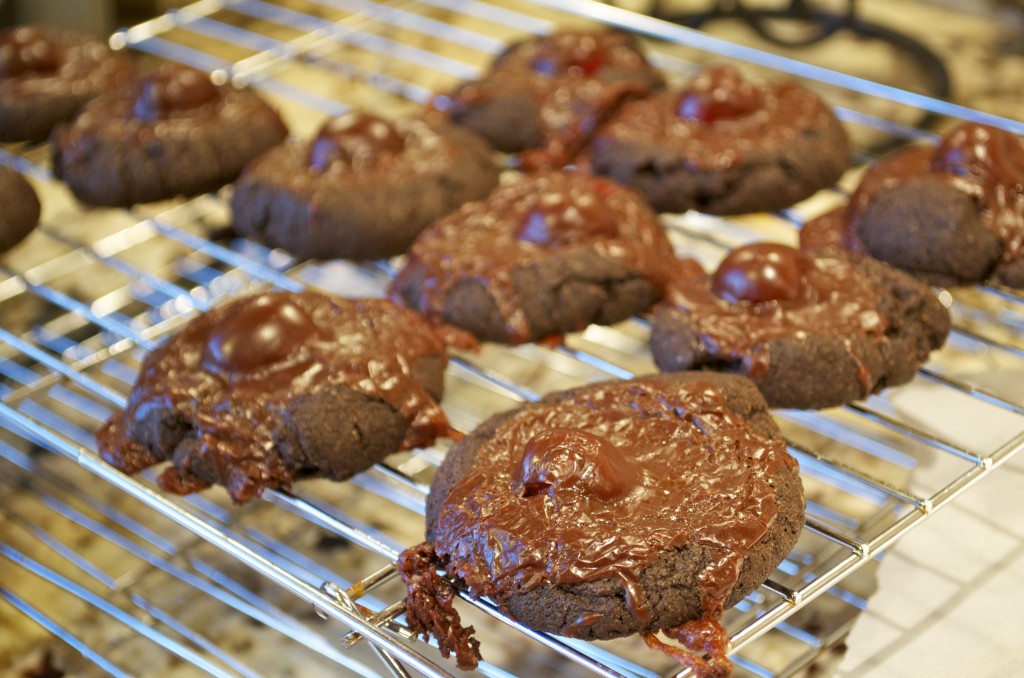 Bake at 350 for ten minutes, then let them cool on the cookie sheet for a little bit before you transfer them to a wire rack, otherwise they fall apart and you will be forced to consume the ones that don't make it.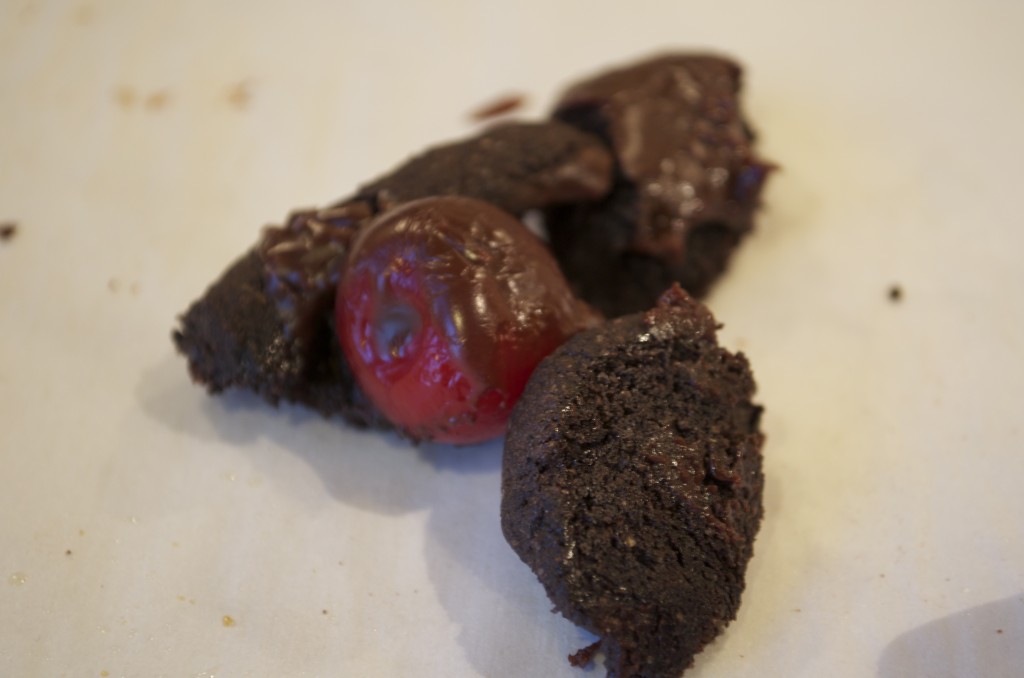 It's an arduous process, consuming those poor, unpretty cookies.
I'm off to tempt fate and visit a terrifying place full of homicidal people – the mall. Wish me luck, please.