My new job has kept me busier than I ever expected. My new job has also introduced me to new places that serve delicious food and craft beer. Perks! One gem I found this past week – Blue Dog Beer Tavern in Sherman Oaks.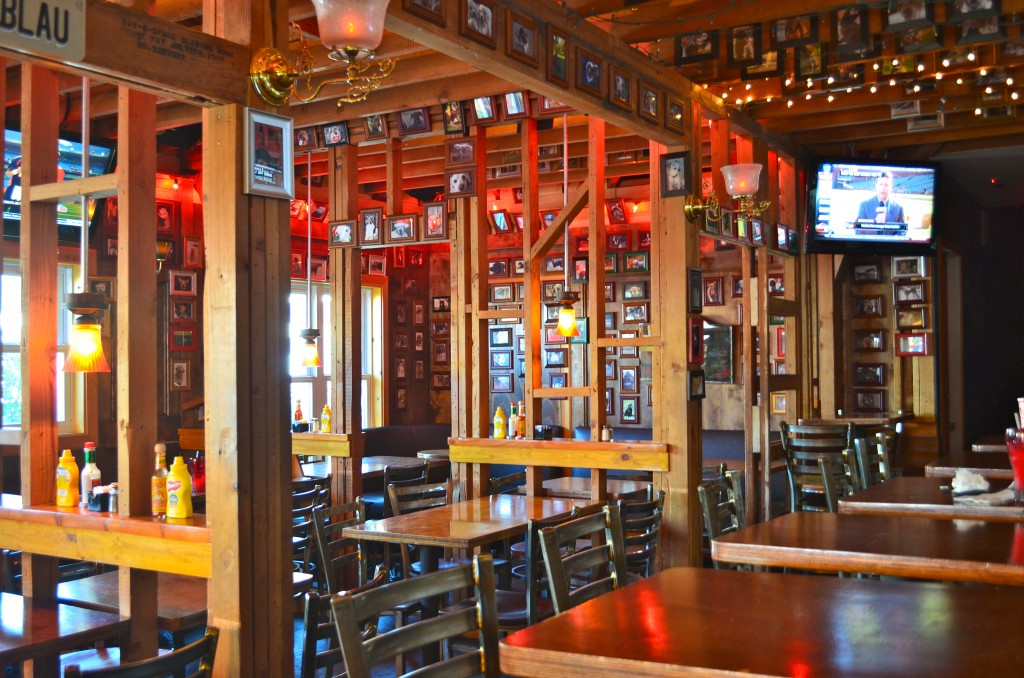 Blue Dog is hidden on a side road next to busy Ventura Blvd with an open, free parking lot. In LA, free parking is priceless!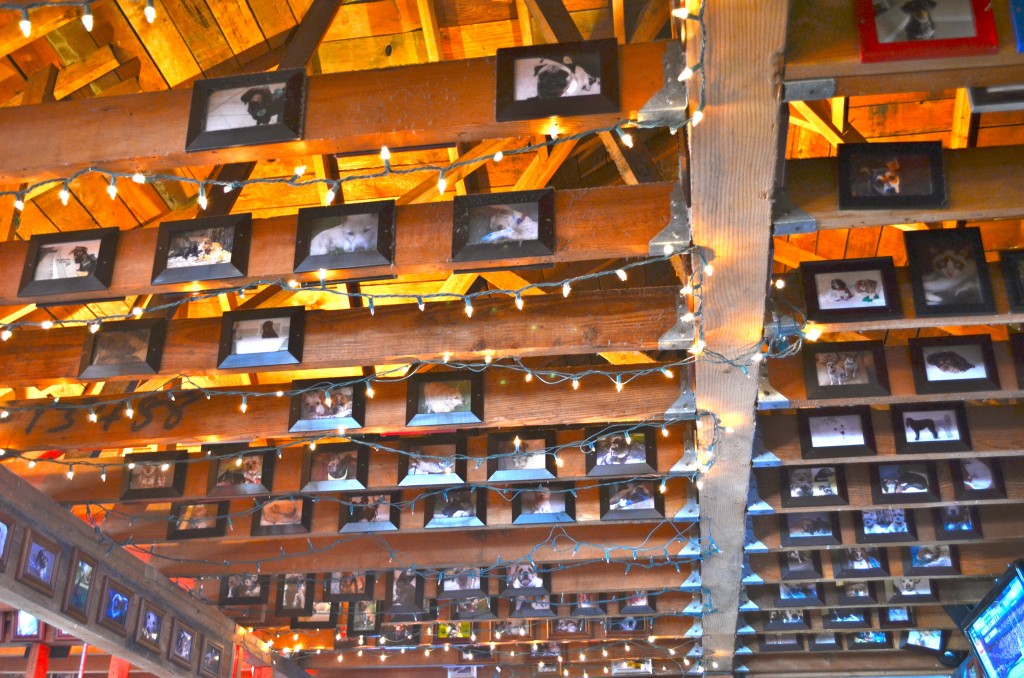 The decor is dedicated to images of beloved puppies – pictures race across the walls and over the ceiling beams.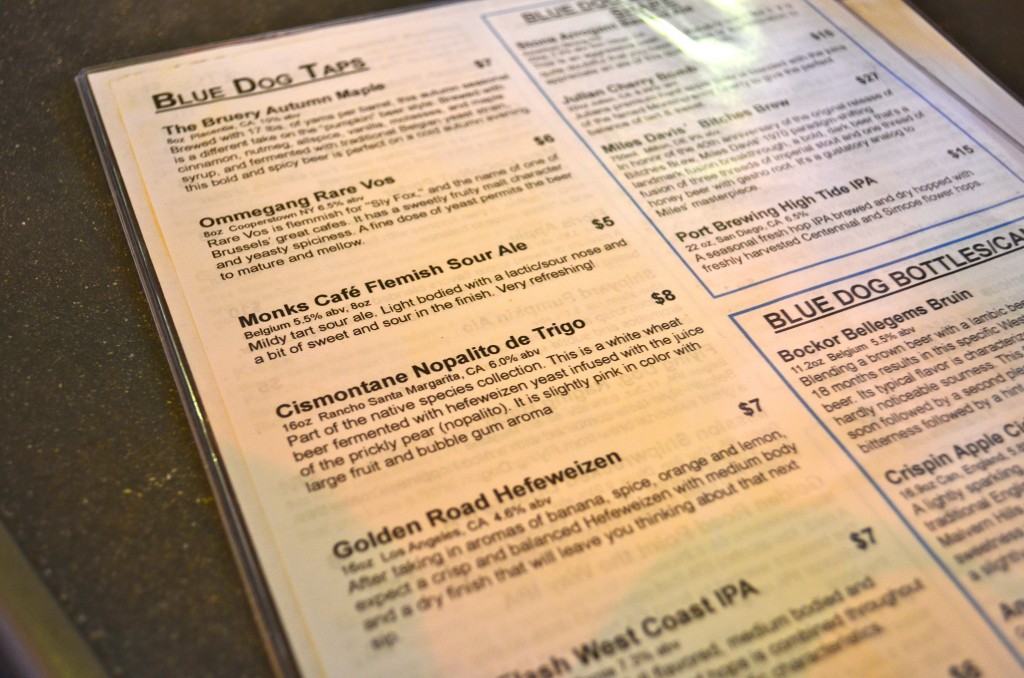 THE BEER LIST. They have eight taps, all filled with a wonderful variety of craft brews. I hadn't tried the Cismontane Nopalito de Trigo before, so the manager was kind enough to give me a sip.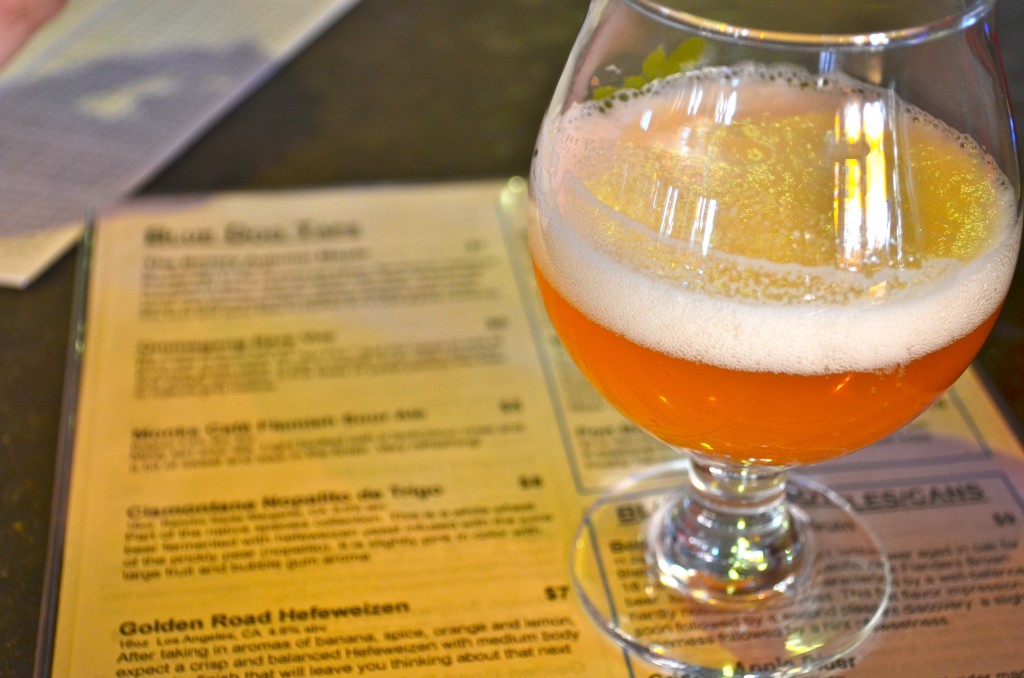 A VERY generous sip! This beer was full of wonderful bubblegum aroma spiced with hints of clove. The flavor was full of sweet and tart prickly pear juice which was in very unique balance with the mustiness from the hefeweizen yeast. I'd definitely order a full pour next time!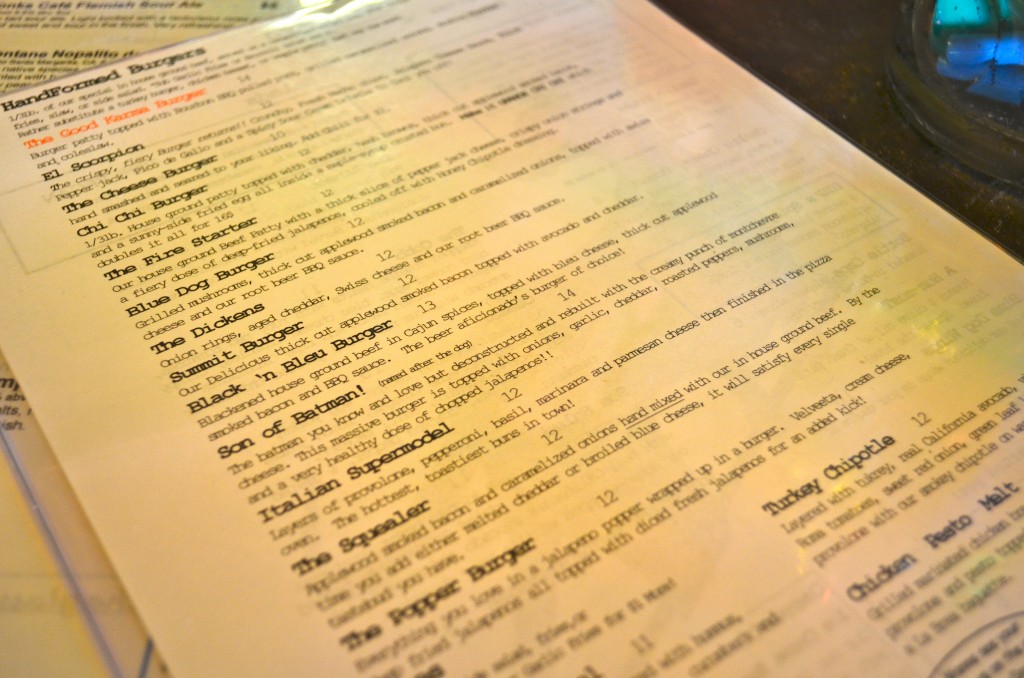 BURGER LIST. The second most important thing. I had a hard time deciding, but something spicy was needed to pair with that smooth hefeweizen. On recommendation of the bar manager, I went with the Fire Starter.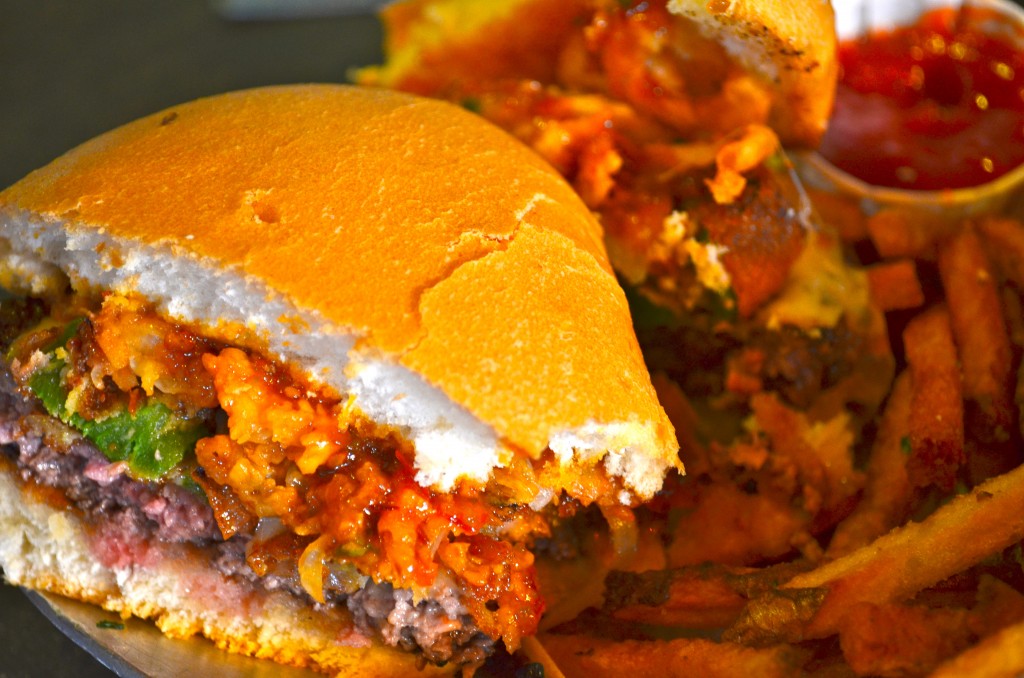 One of the top ten burgers I've had to date. Perfectly seared and topped with crispy onion strings, deep fried jalapenos, pepperjack cheese and honey chipotle sauce. Every bite made beads of sweat break out across my brow. The fries were also out of this world – crispy without being too greasy, piping hot and seasoned perfectly.
I'm VERY thankful to have found this place and will definitely be willing to make the trek out to Sherman Oaks to eat and imbibe every once in a while. The staff, food and beer are all so wonderful, friendly and delicious! After working in beer all day and all week however, I needed a little change.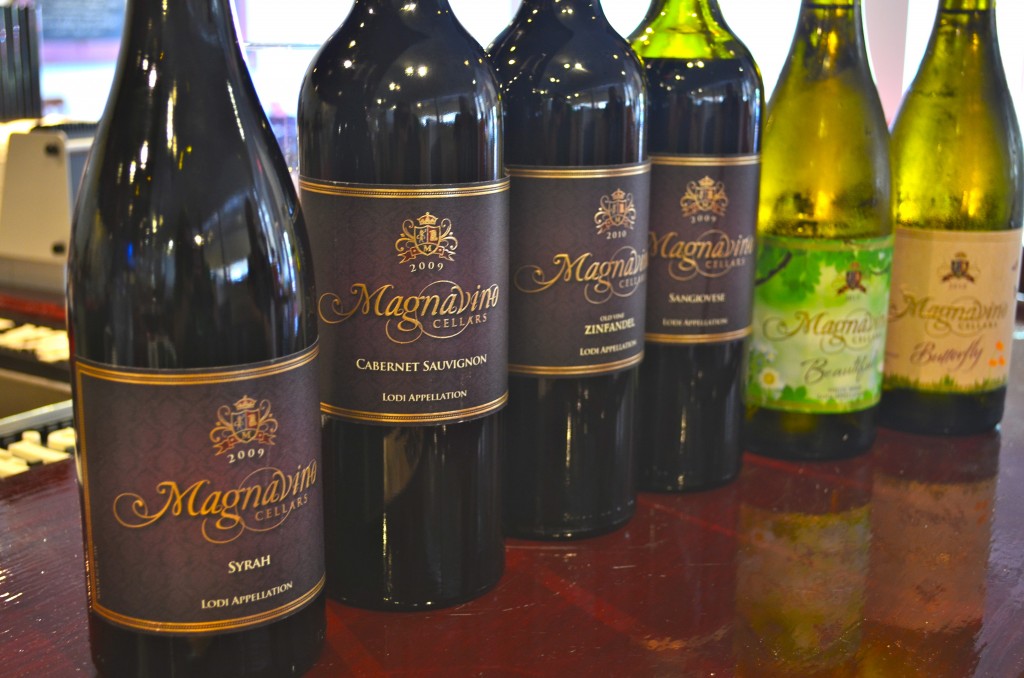 That oughta do it!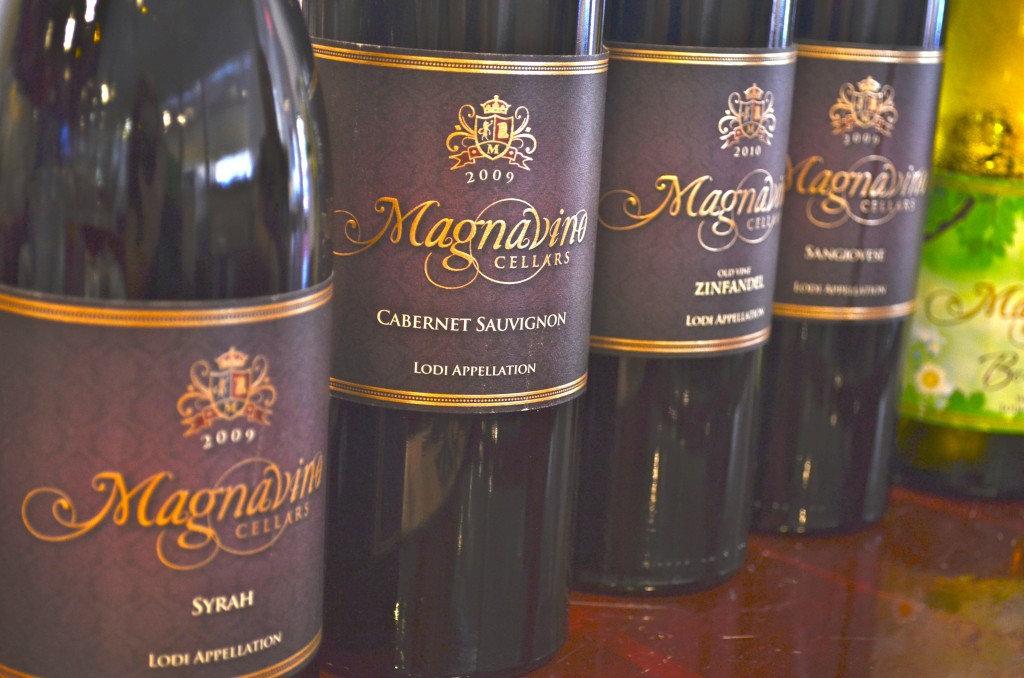 I met up with Barbara, the owner of Magnavino Cellars based out of Oxnard, and got to sample all of these amazing wines. It's good to keep working your palate through all types of craft. It's called education, people!