Four years and one day, actually… I set the reminder on my calendar yesterday and the alarm didn't go off, so, as is tradition, I missed yet another year.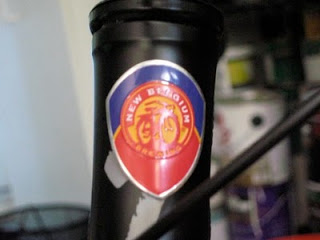 Quite a bit has changed in the last four years.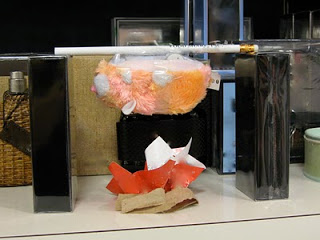 I transitioned from a healthy living blog "Hike, Bike, Eat", to a beer, food and abandoned places, daily life blog. Today's recap post involves a little bit of all of that.
I haven't had internet in my house for the past month which means that instead of blogging more often, I've been out biking around, exploring my town, drinking good beer and hanging out with my awesome like-minded friends. You know, actually living life.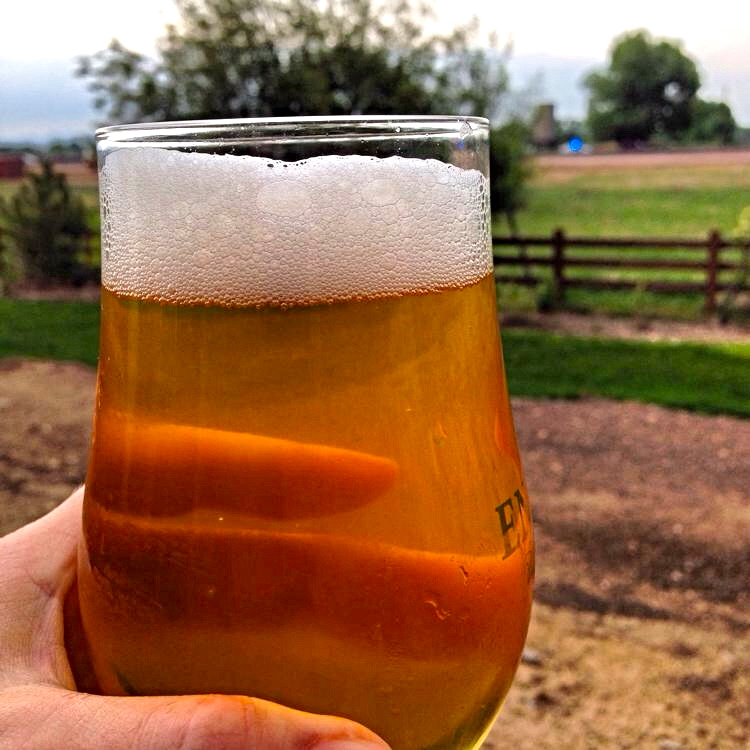 This was my view last week – watching a DUI check whilst enjoying an Odell's Loose Leaf on my back patio. Note the pretty blue cop car lights in the background.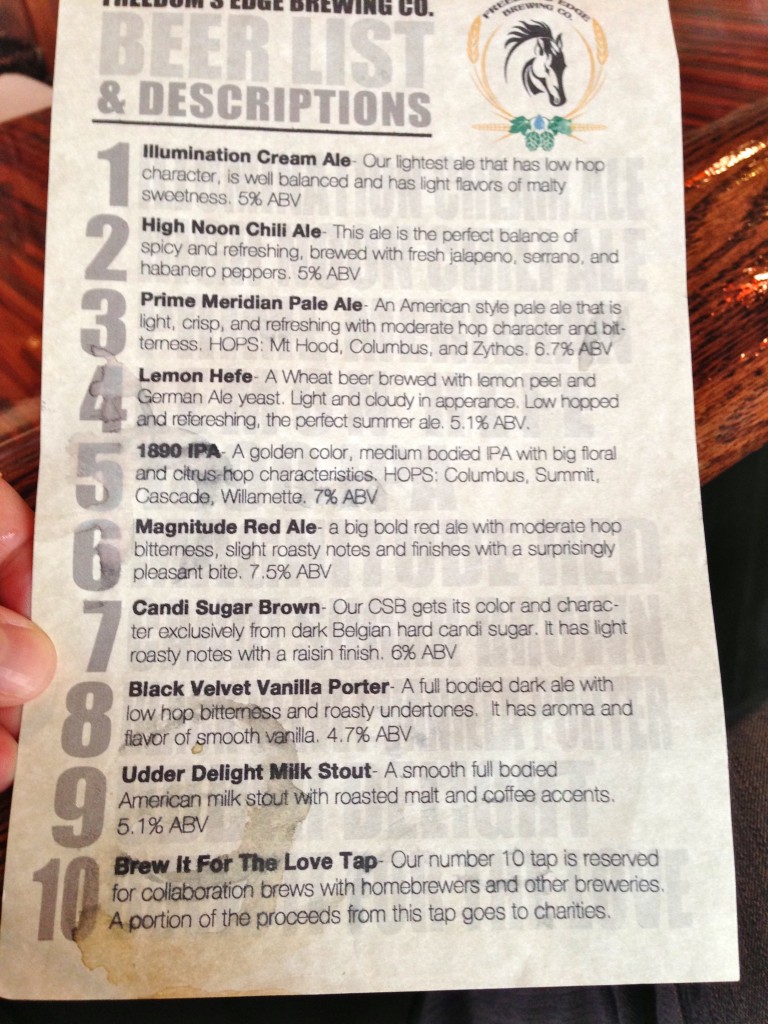 I biked to Old Town and met up with my sis-in-law to try out the new Freedom's Edge brewery location.

One of the best chili ales I've had to date! Honey sweetness with a light jalapeno flavor and just a hint of lingering burn.

I've been spending lots of time on my back patio as well. This view will never get old.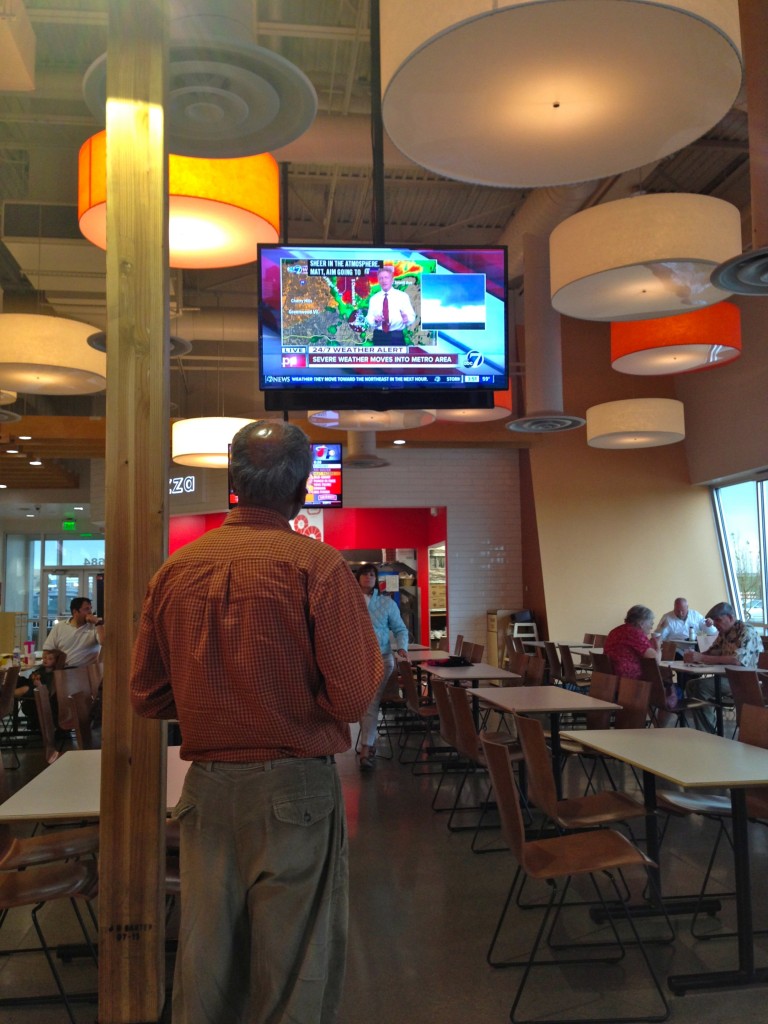 I've been spending time on the back patio when the weather is good, I should say. The afternoon spring storms have been exceptionally crazy lately. This was close to DIA where the crowds were gathering around watching tornadoes form as the hail cracked against the pavement and bolts of lightning streaked across the black sky.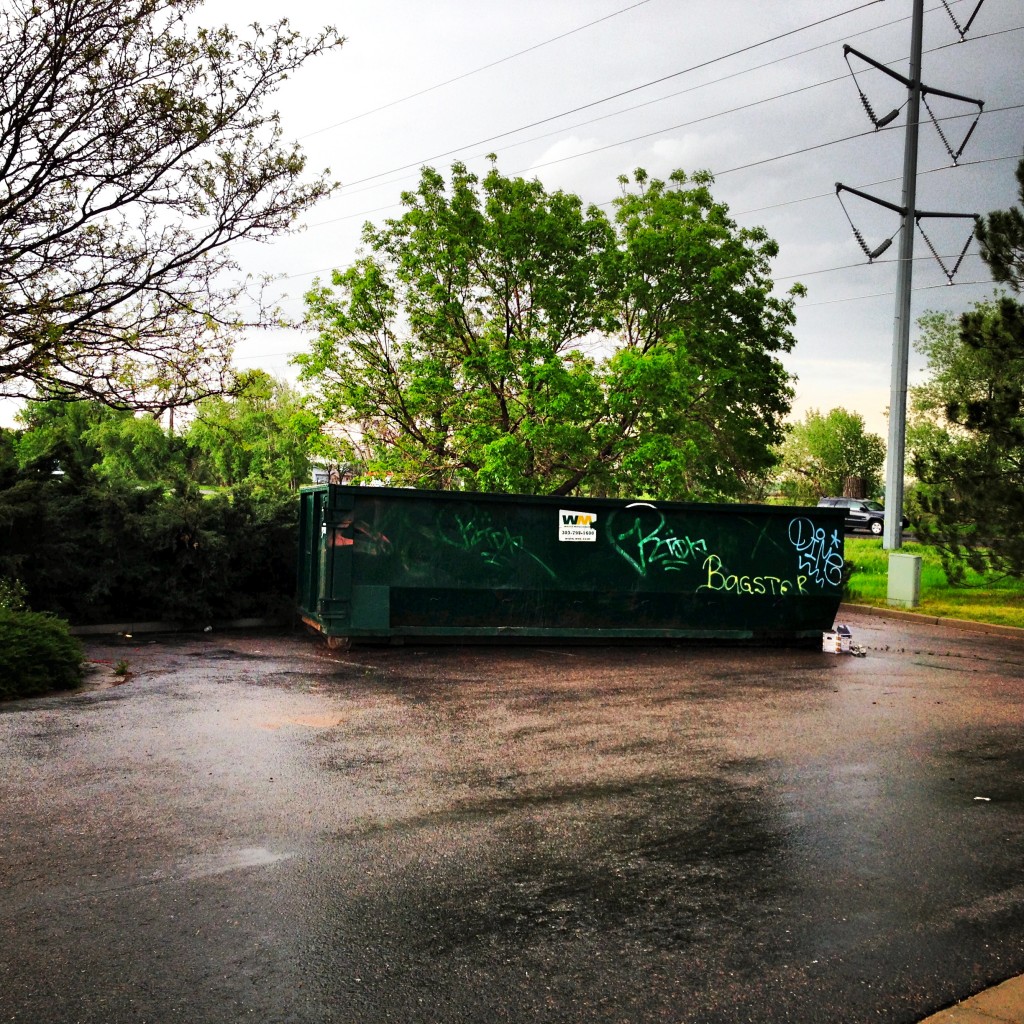 The good news about the weather is it means everything is unbelievably green! Even the graffiti seems to pop!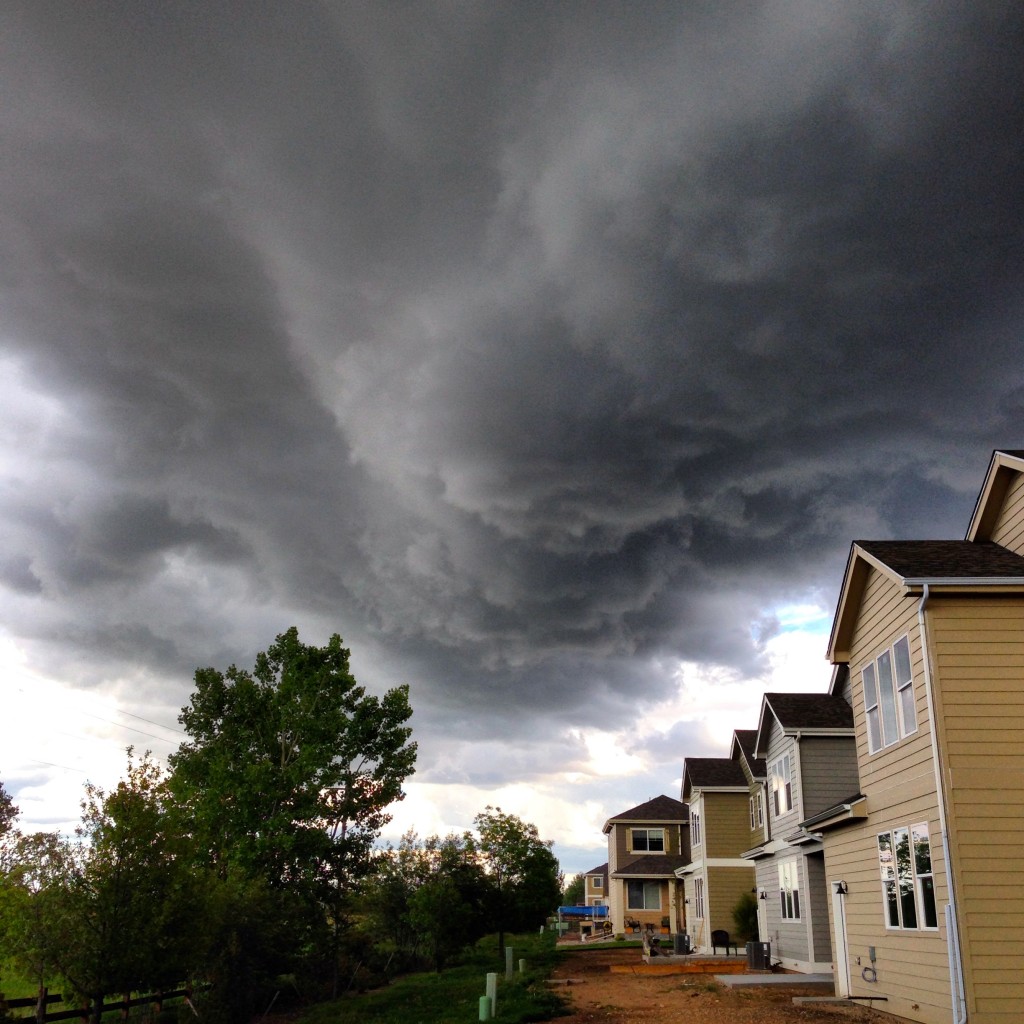 It also makes for terrifying moments such as this: I went outside to get a few pictures of the clouds above my house and the screen door locked behind me right as the really painful marble-sized hail began to pummel down. I finally got in through my garage and actually brushed a handful of those icy marbles out of my hair.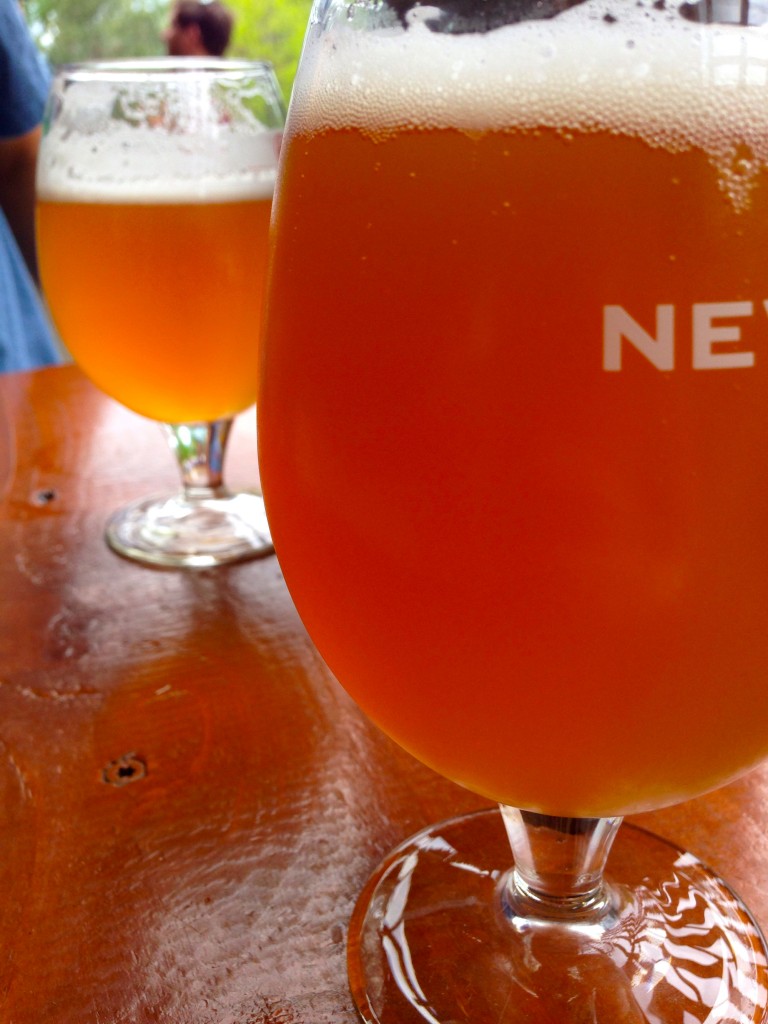 On the days with nice weather, I've been biking around to breweries…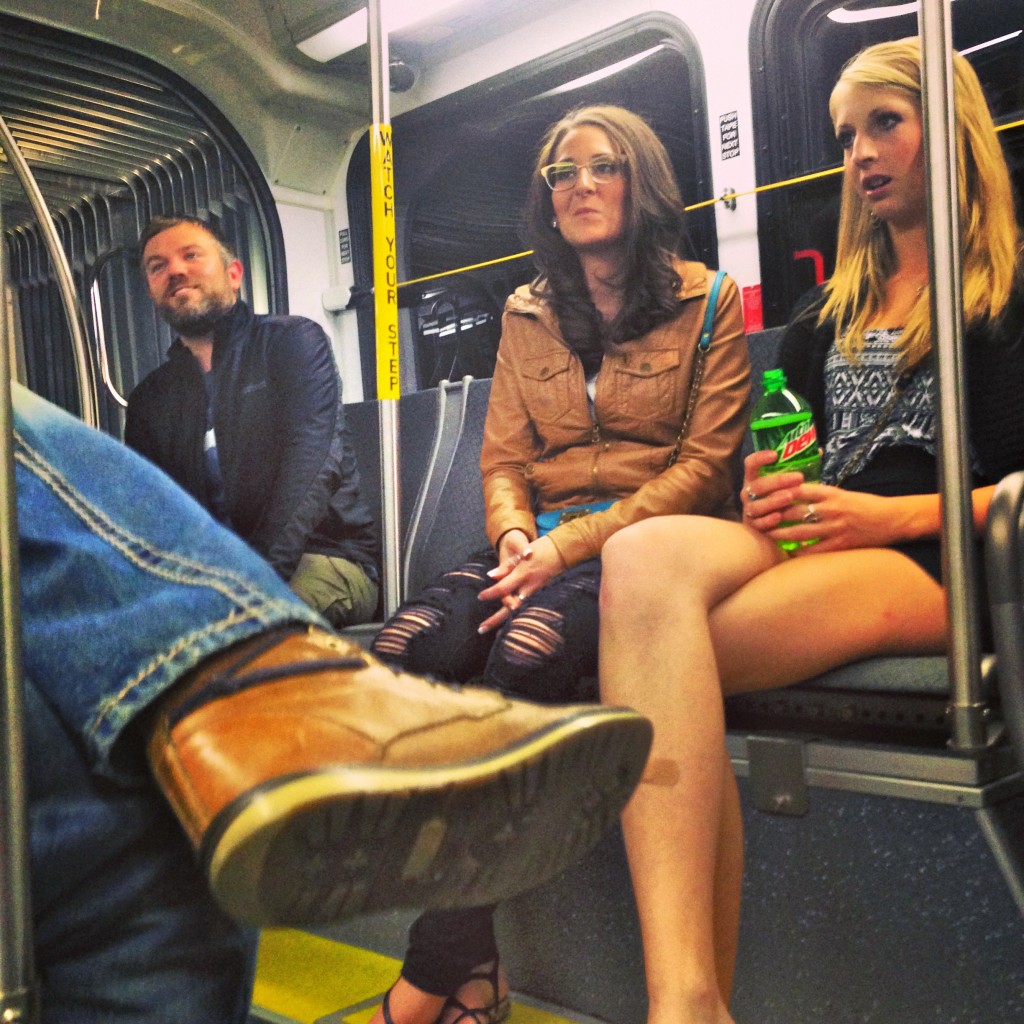 Riding the MAX and making new friends…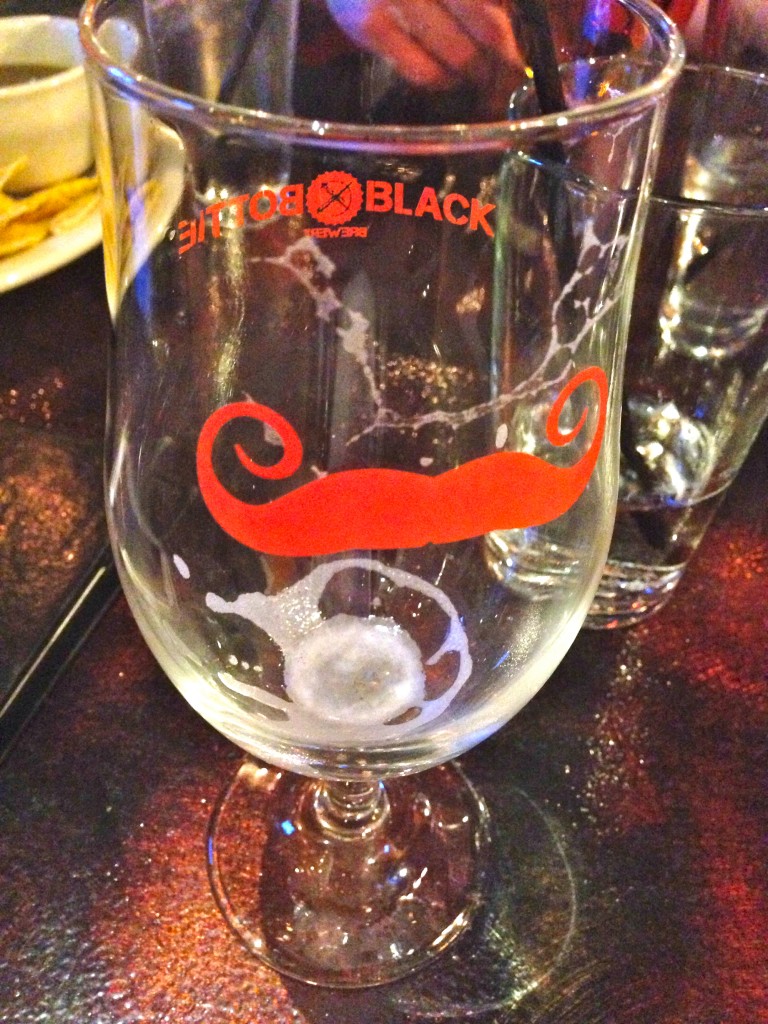 Stopping at more breweries…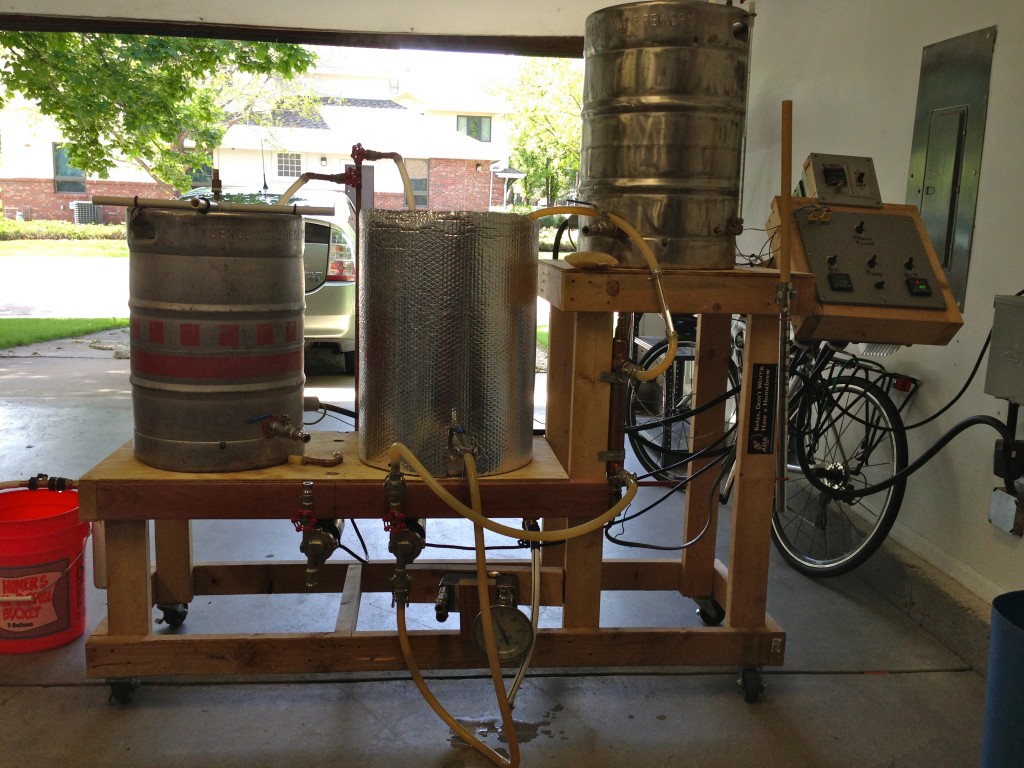 And brewing with friends. Memorial Day was spent making two batches of IPA and pale ale.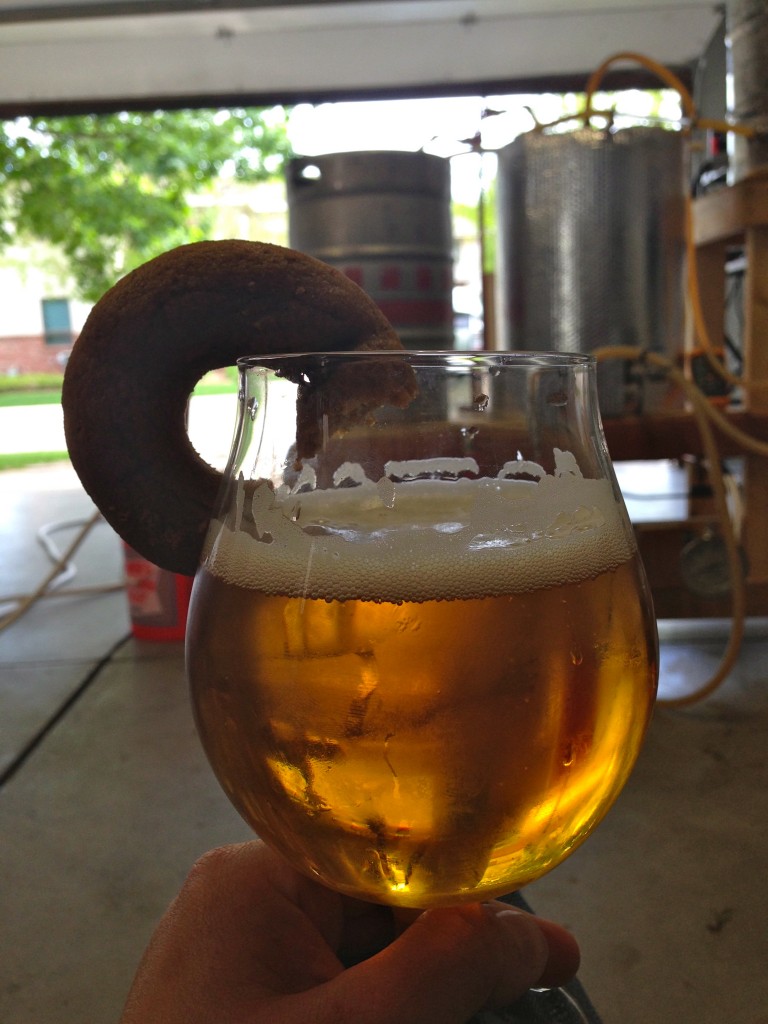 My special brew-day baked pumpkin spiced chocolate chip donuts made a reappearance! I've missed making these.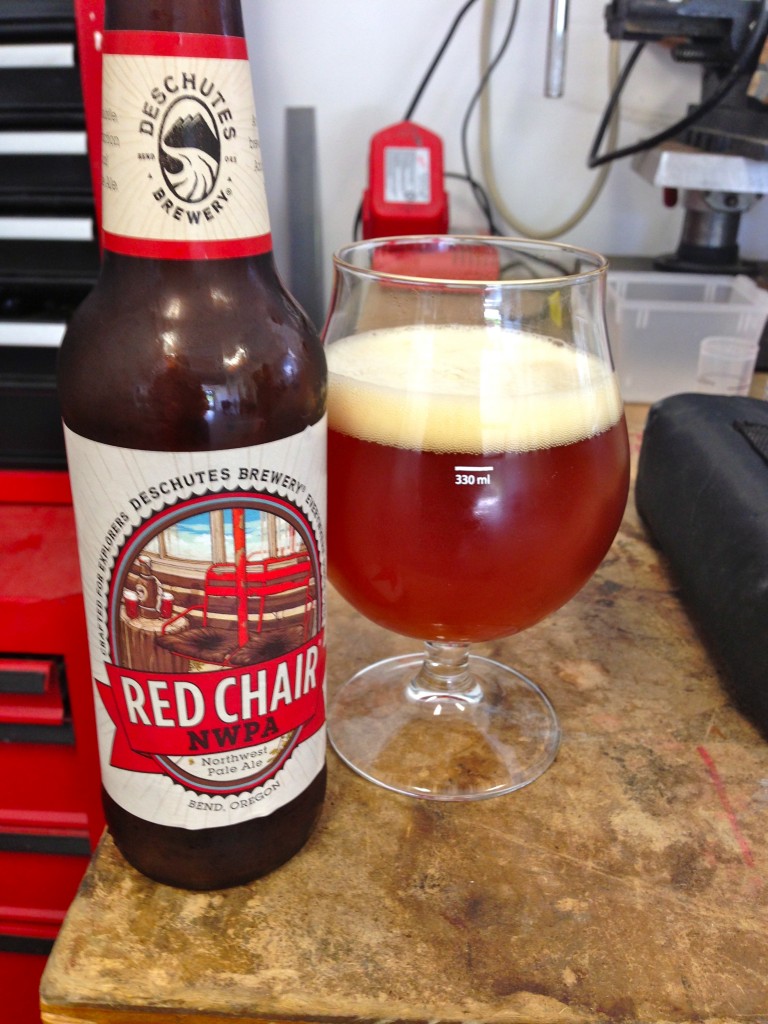 Lots of good craft brews were consumed since we were homebrewing, obviously.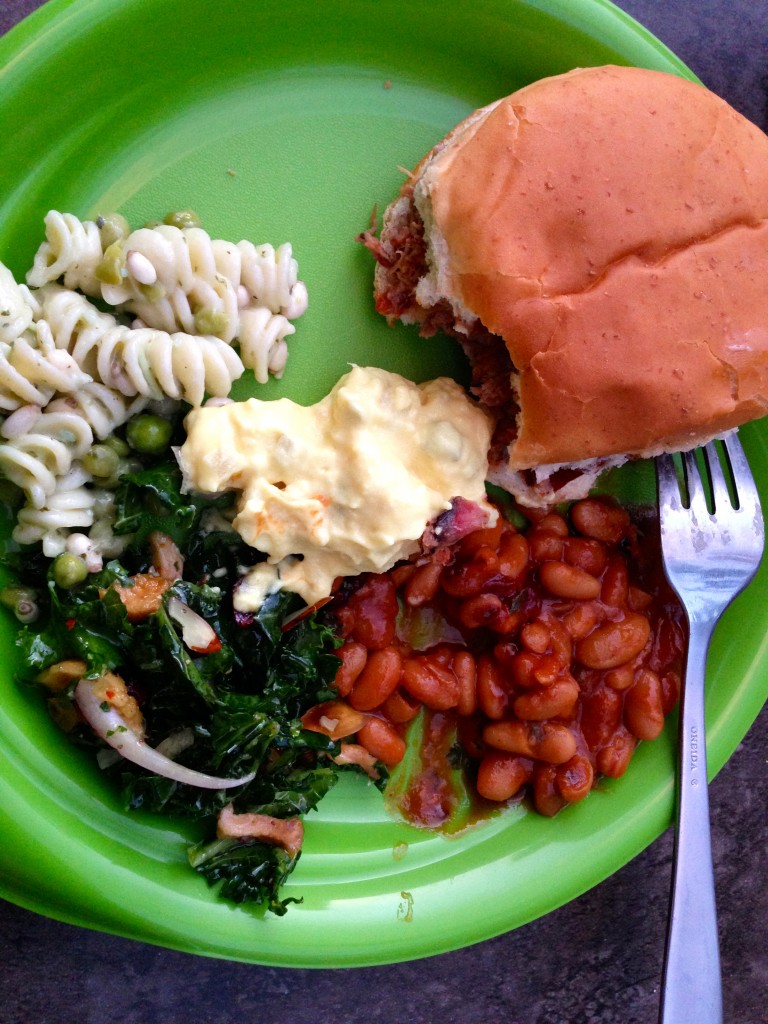 And mass quantities of smoked pork butt, pesto pasta salad, kale salad, potato salad and baked beans were devoured. Best butt I've ever tasted!
That was weird.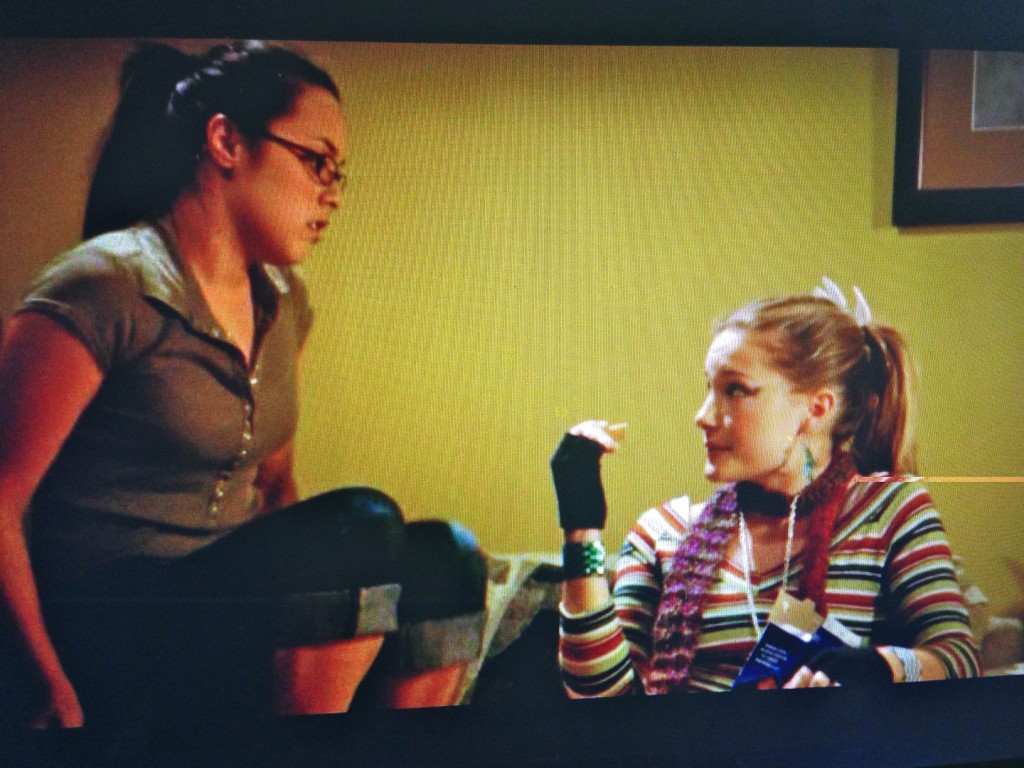 So is this still from a film I did back even before I started this blog. Ahh, memories. I'm nothing if not fashionable.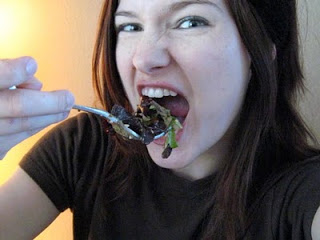 Happy belated 4th blogiversary to my little Hike, Bike, Eat/Bites 'n Brews baby blog! I look forward to many more!