I'm on an Instagram kick lately. And it's been cold here. Really, really cold.
The snow is back! Actually, it arrived and then never really left. And boy, my driveway just loves being shoveled multiple times in one day.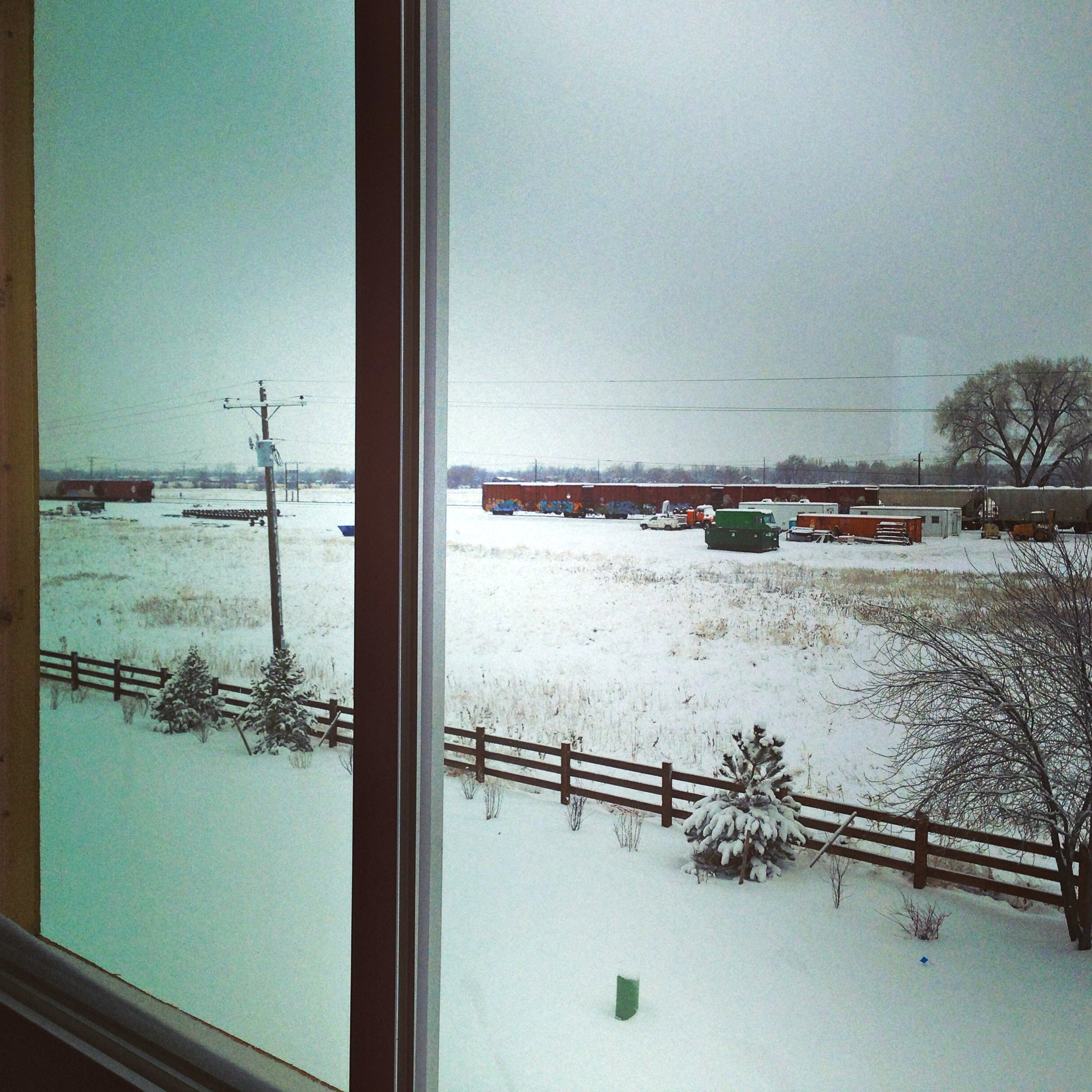 The snowy view from my new house. Windows are in! And it's still as cold as a mothersomethinger inside.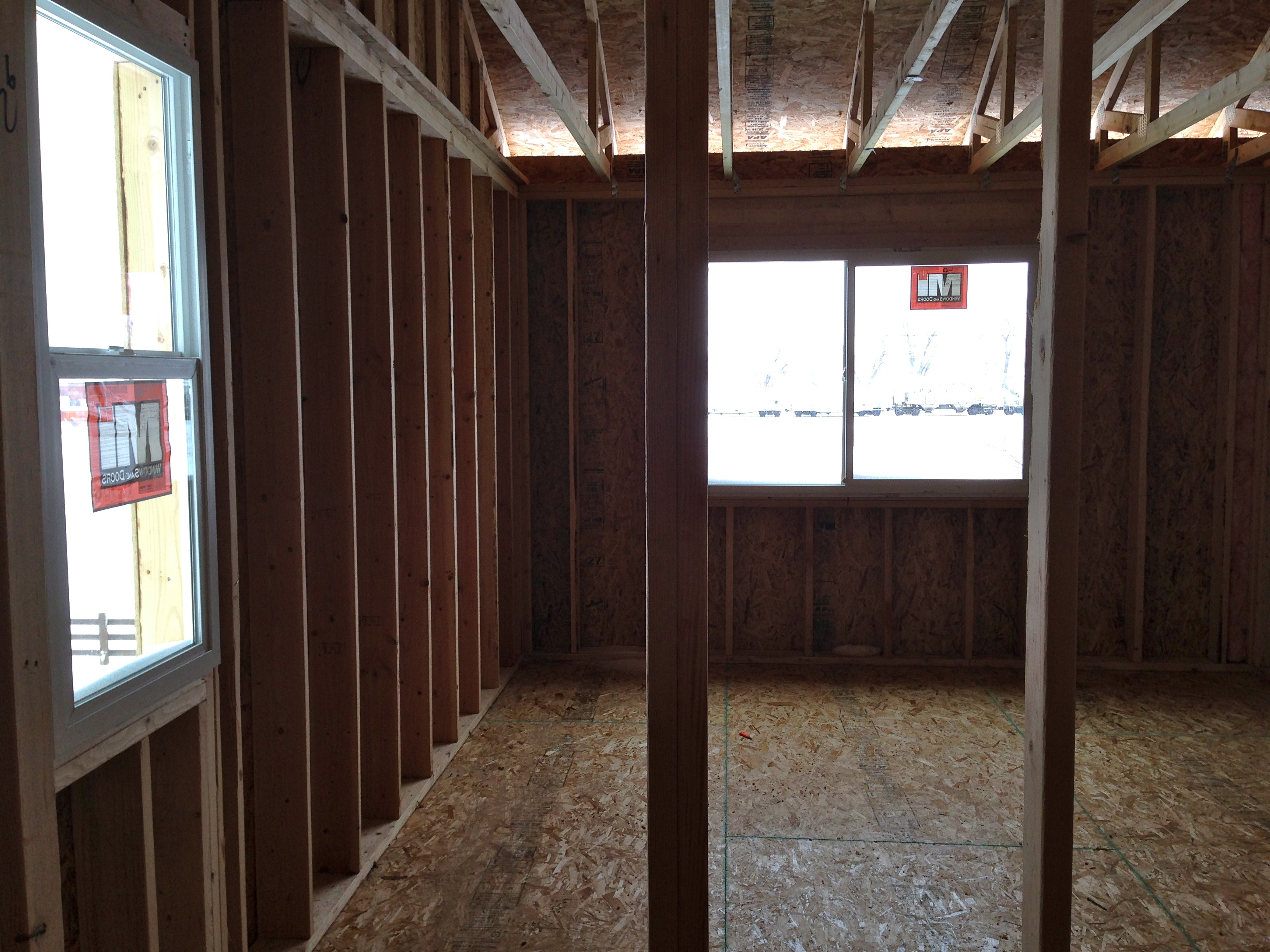 Looking at my room from inside my gigantic closet!

After that visit to the house, we went over to Mainline for some hot butternut squash soup, chicken and dumplings and brews. I enjoyed a sip of my Red IIPA and was talking about plans for my birthday (which happens to be a week from today!) when I remembered something wonderful. Something incredible. I will be in the vicinity of a Nothing Bundt Cakes store on the day that I get extremely old. I threw my hands across the table in excitement and spilled the almost completely full glass of beer right into my lap. All because of Nothing Bundt Cakes. It's that good.

For some reason, I wasn't feeling too kindly towards that Red IIPA after my jeans were wet and cold, so I decided to get a Tripel for my replacement beer. I avoided thinking about bundt cake this time.

Then, after changing my jeans, it was time to head to work. A wonderful/terrible regular brought in a box of Samoas Girl Scout cookies for Nick and me (that is correct grammar, thank you very much), which I proceeded to pair with Coconut Porter. Pairing. It's my thang.

The brewery was preparing for the Superbowl, and had a crapton of pork shoulders slowly roasting away on the new smoker. I wasn't going to be able to get a taste of those, so I had to recreate my own at home.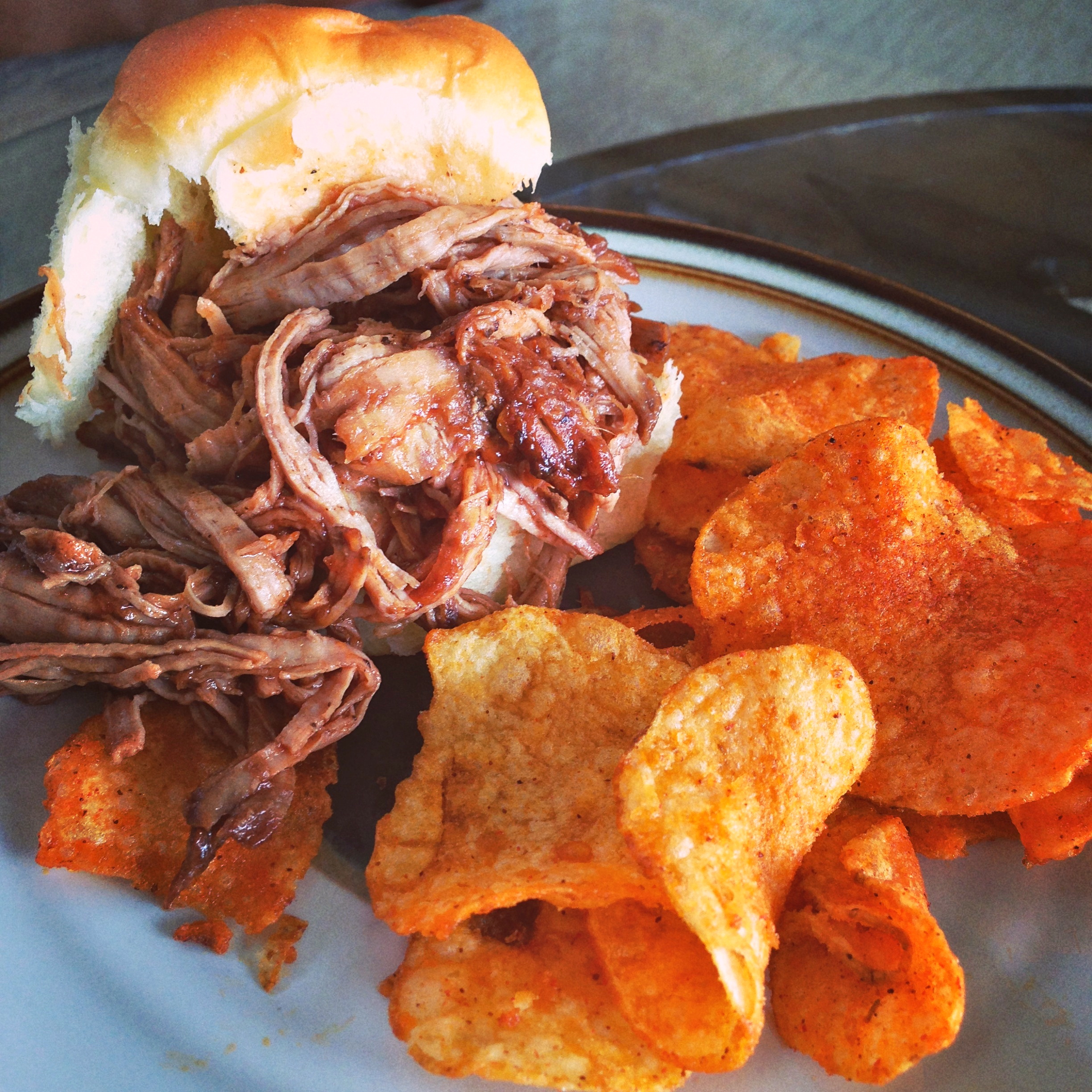 Health was not in my vocabulary this past weekend.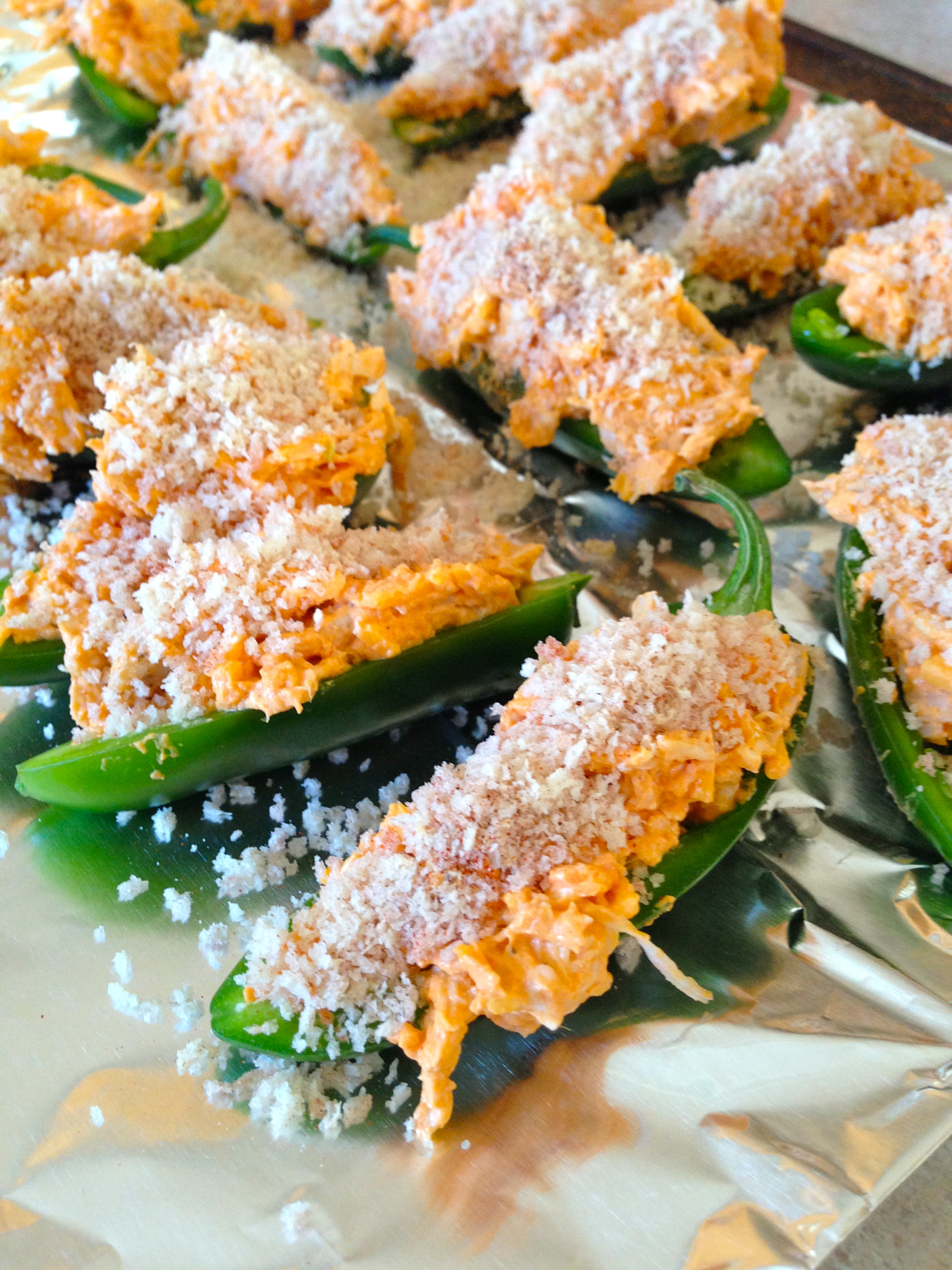 Superbowl Sunday came and I made these buffalo chicken jalapeno poppers from Half Baked Harvest using half the cream cheese and topped them with panko flakes seasoned with paprika and cumin. To. Die. For.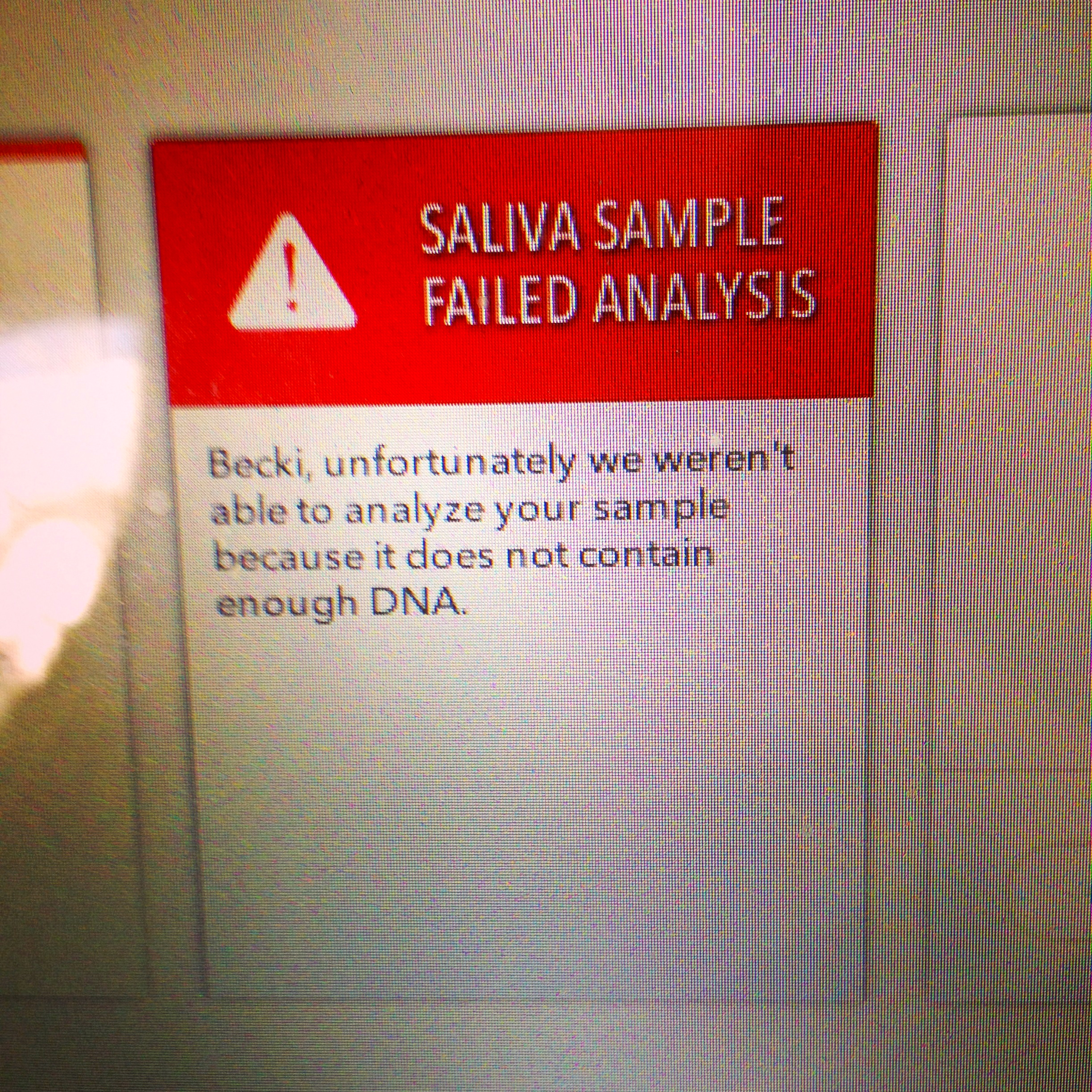 Superbowl came and went. We won't talk about that. I got yet another notification from 23 and Me that I don't have any DNA and don't actually exist, so my ancestry will always be a mystery. They refused to send me another sample, seeing that I never was born and there'd be no residence to send it to.

Unfortunately the IRS didn't agree that I don't exist, so I had to go file my returns still. Boo-yah refund, baby!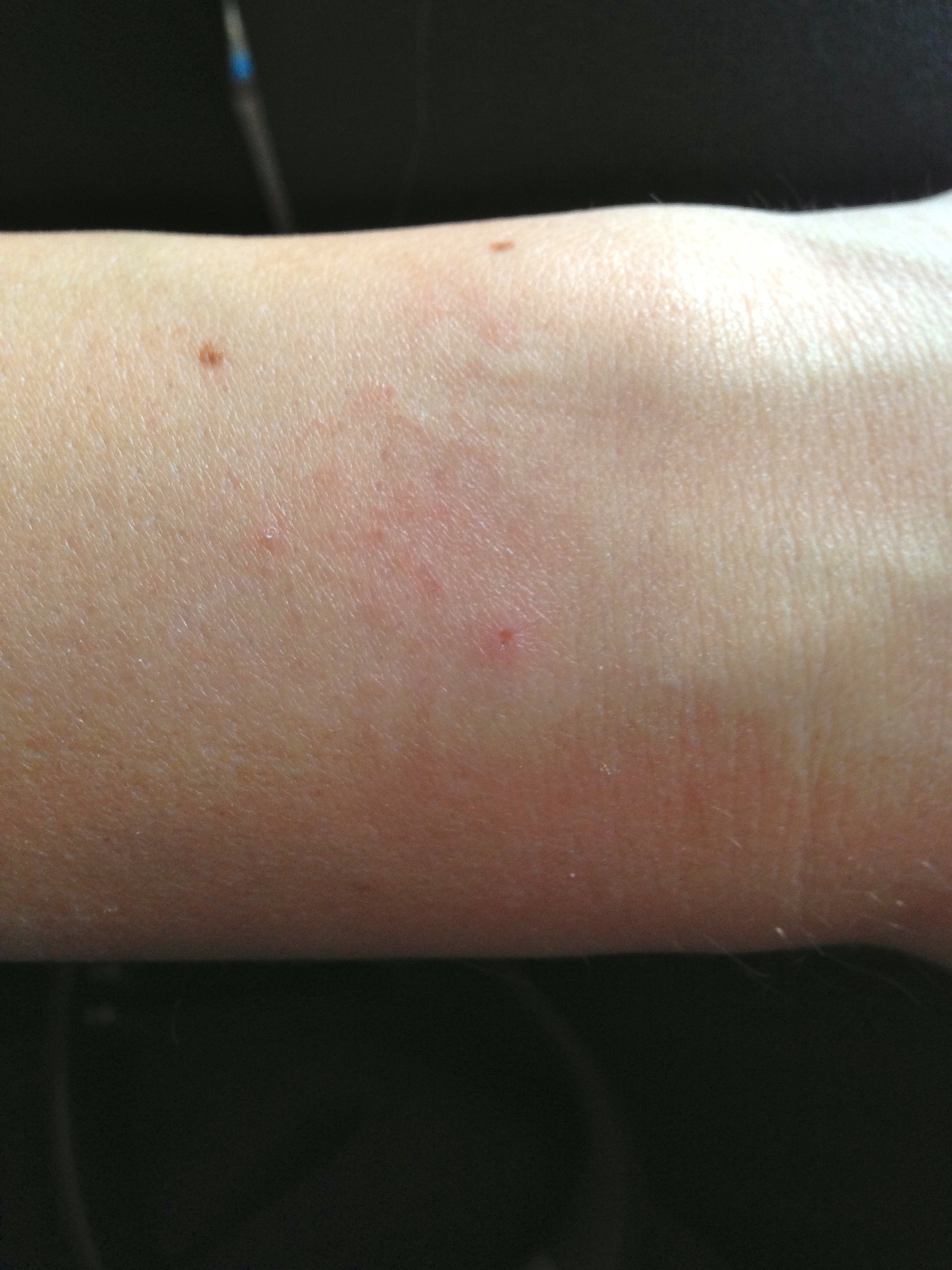 My cool new FitBit Force has resulted in a not-so-cool allergic reaction to the nickel plating on the backside. They offered me a full refund, but I'm going to give it a few more days and see if it resolves itself. Cuz I really like my FitBit.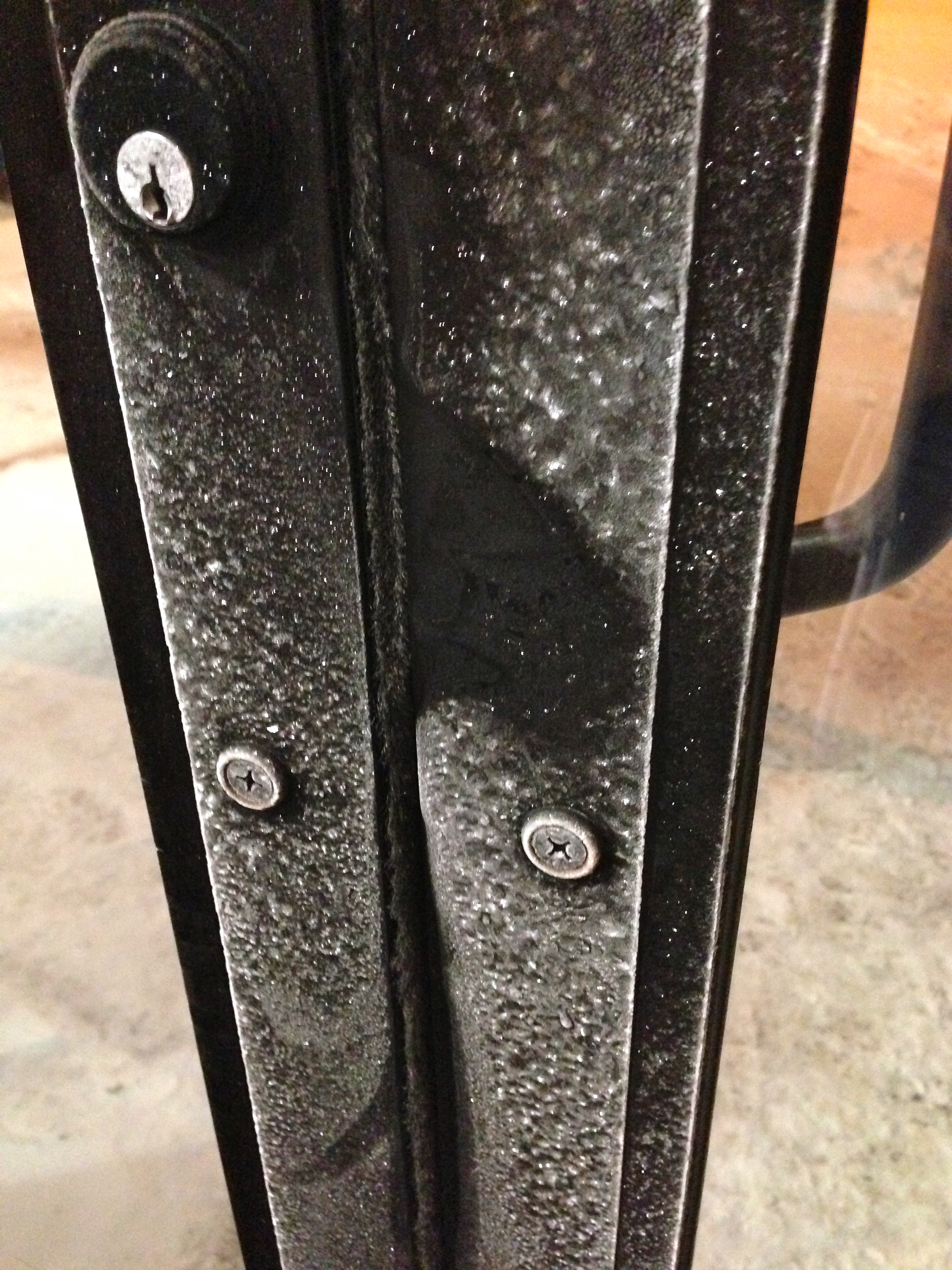 I worked at the brewery last night after a harrowing drive slide through the snow. It was a little cold there. Please note that this is the inside of the doors.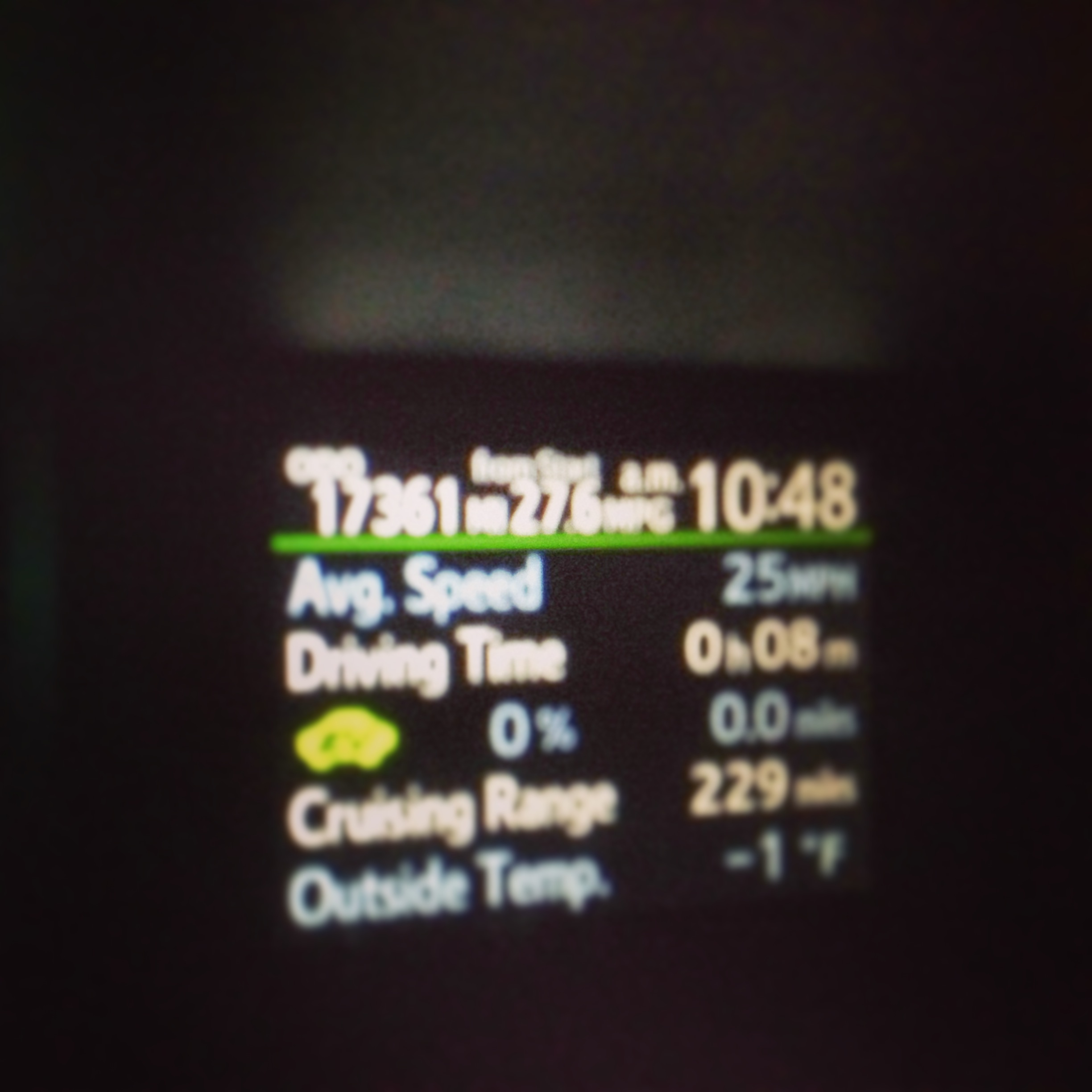 Well would you look at that? My car does register the negatives! I didn't know that before last night.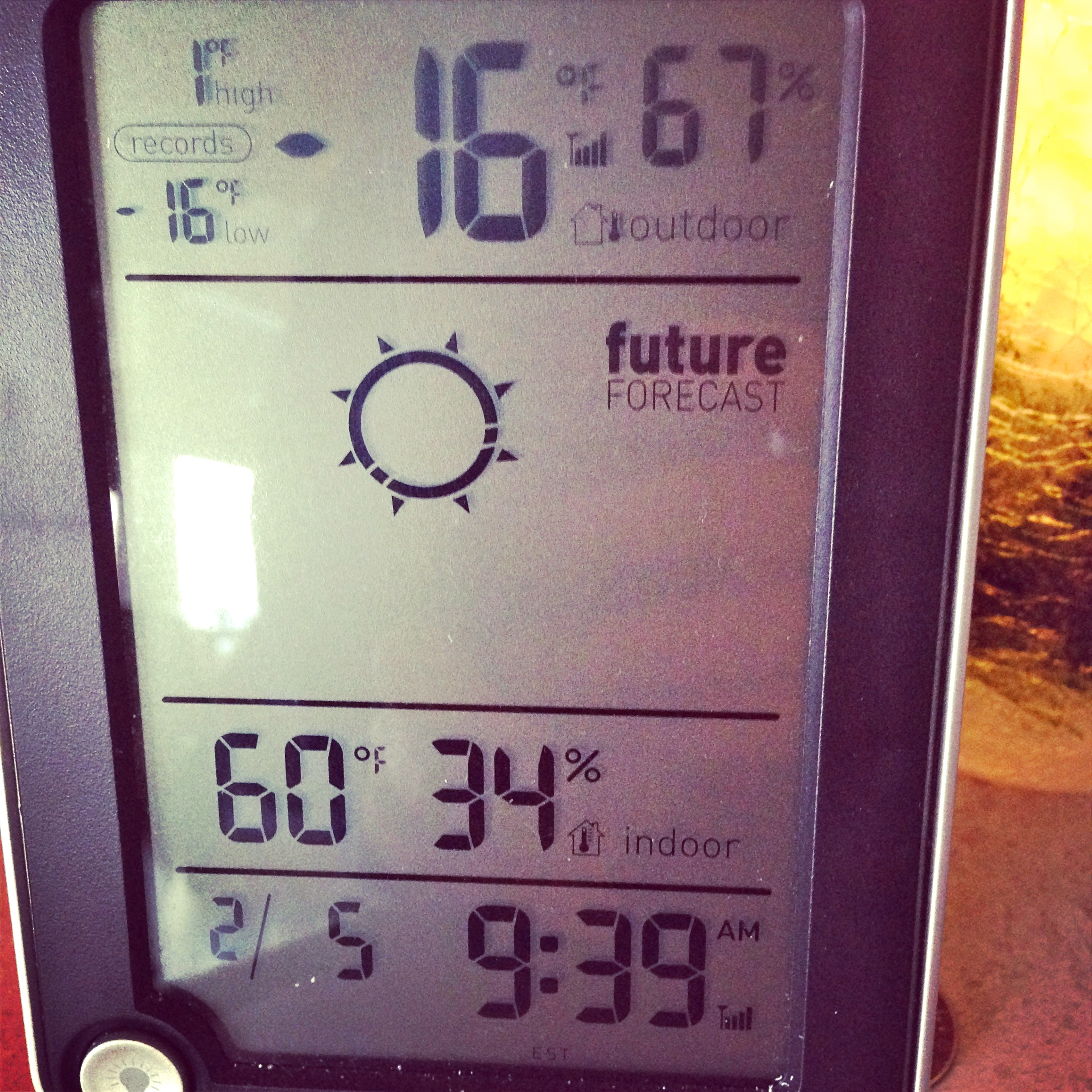 And then I woke up to this. NEGATIVE SIXTEEN DEGREES.
I'm gonna go curl up in a ball in front of the fire and cry a little now.