This will be a super quick post because I'm heading off to the airport to head to Fort Collins for the weekend! Odell Small Batch Revival is tomorrey and after last year, I don't want to miss out.
Today was keg delivery day!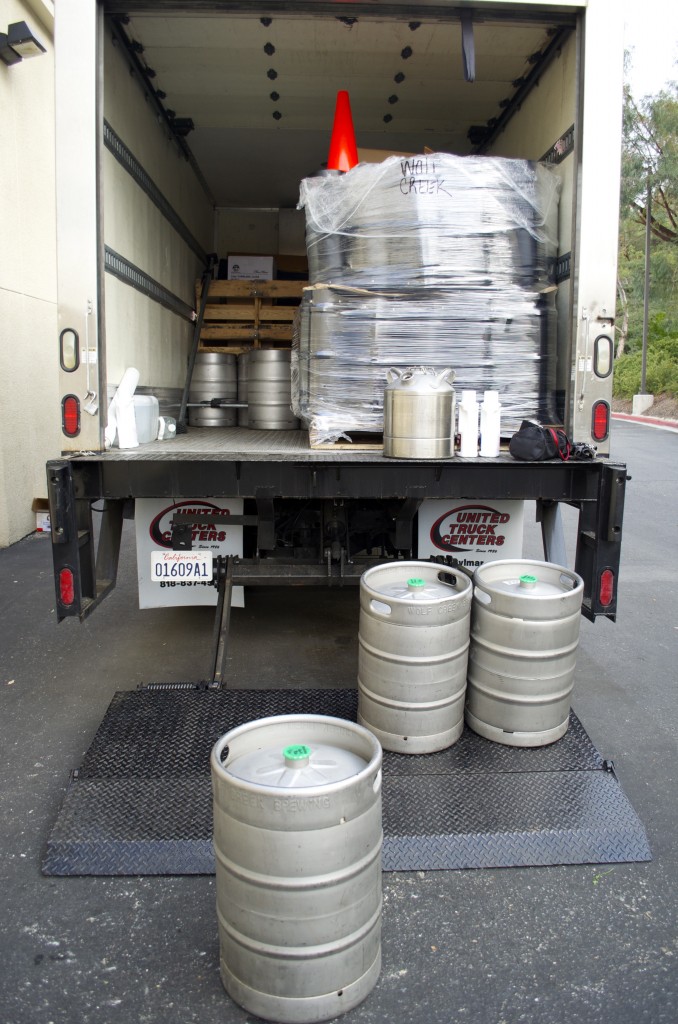 Loading the truck!

Cleaning can and chemicals ready to go!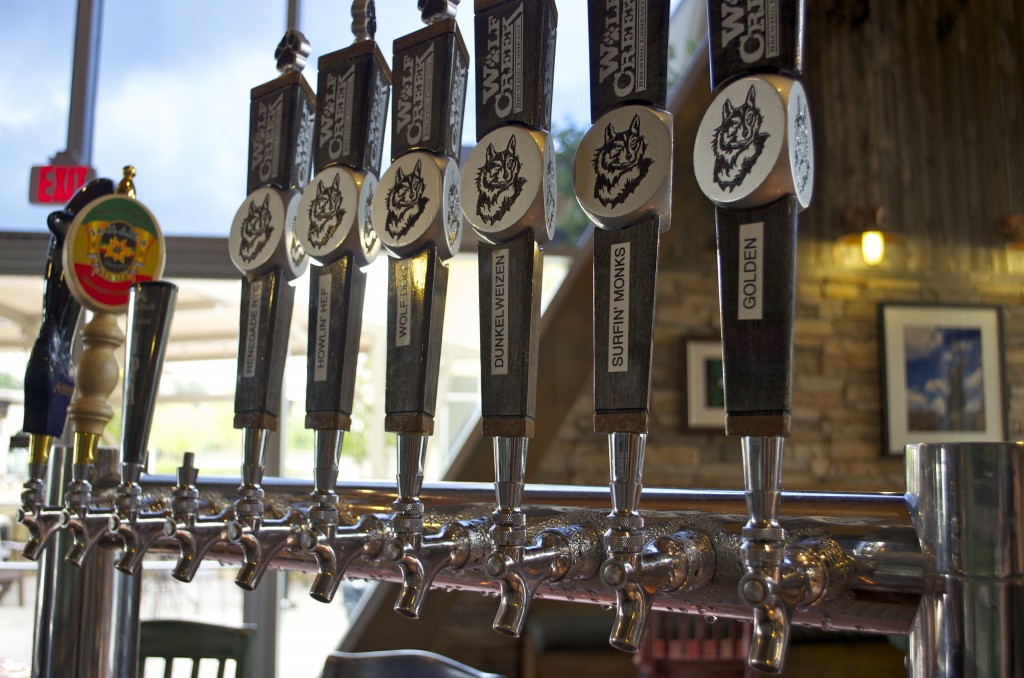 We cleaned out the tap lines and faucets that were on schedule today. Calabasas now has more Wolf Creek beer than the Valencia brewery. Not fair, but what can ya do?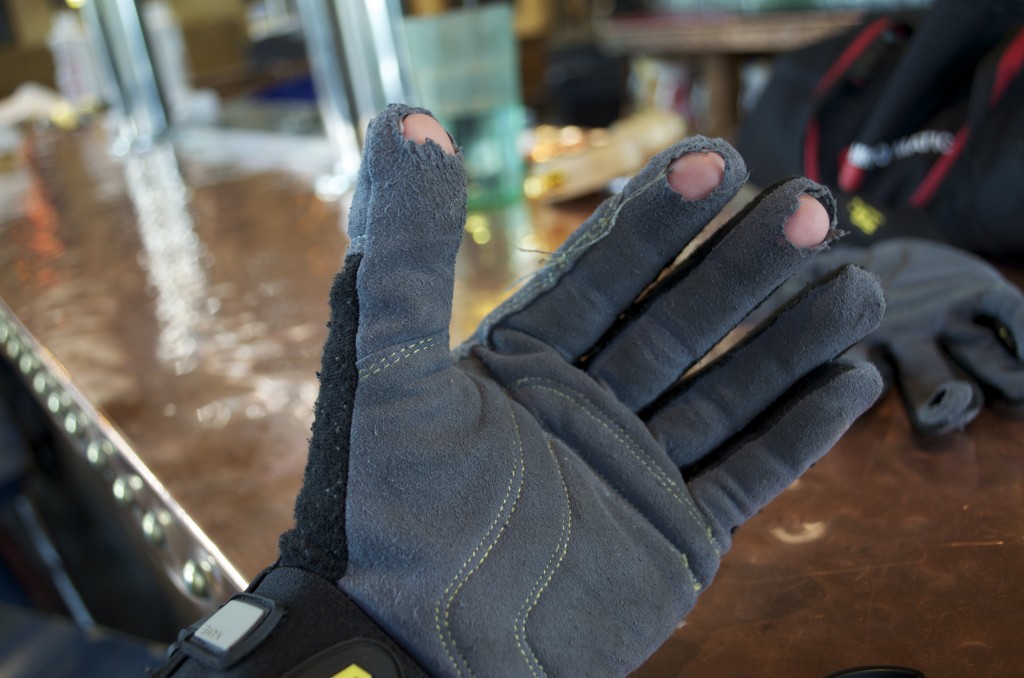 My gloves saw their last day today. All that keg hoisting apparently does a number on them…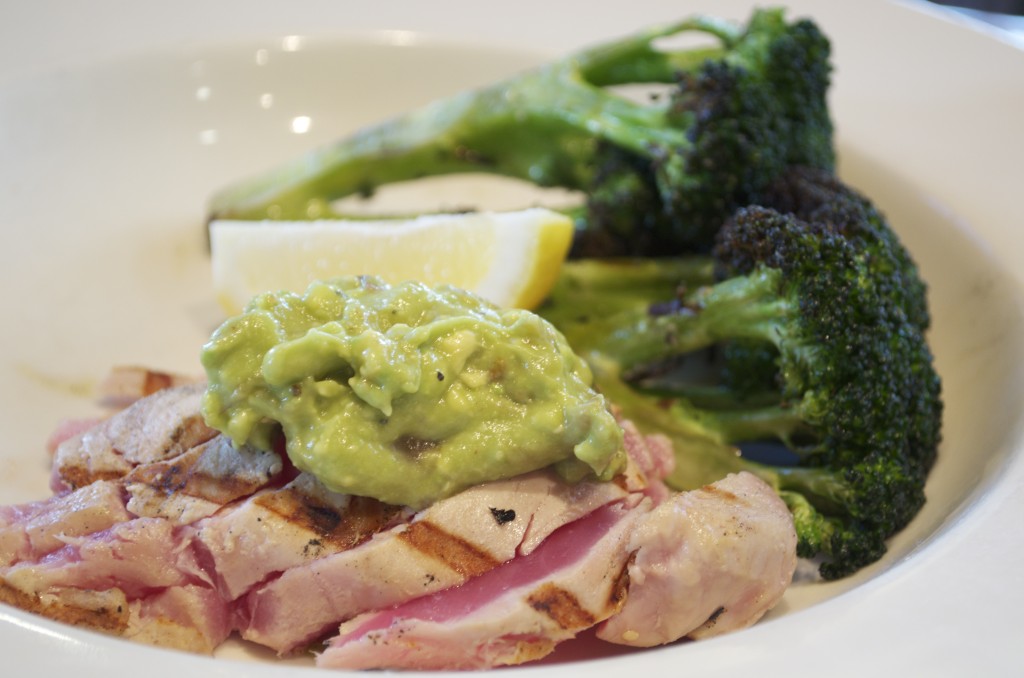 Chef Chuy made us yet another amazing experimental – Seared Ahi with a Golden Eagle guacamole and oven roasted broccoli. Want more now.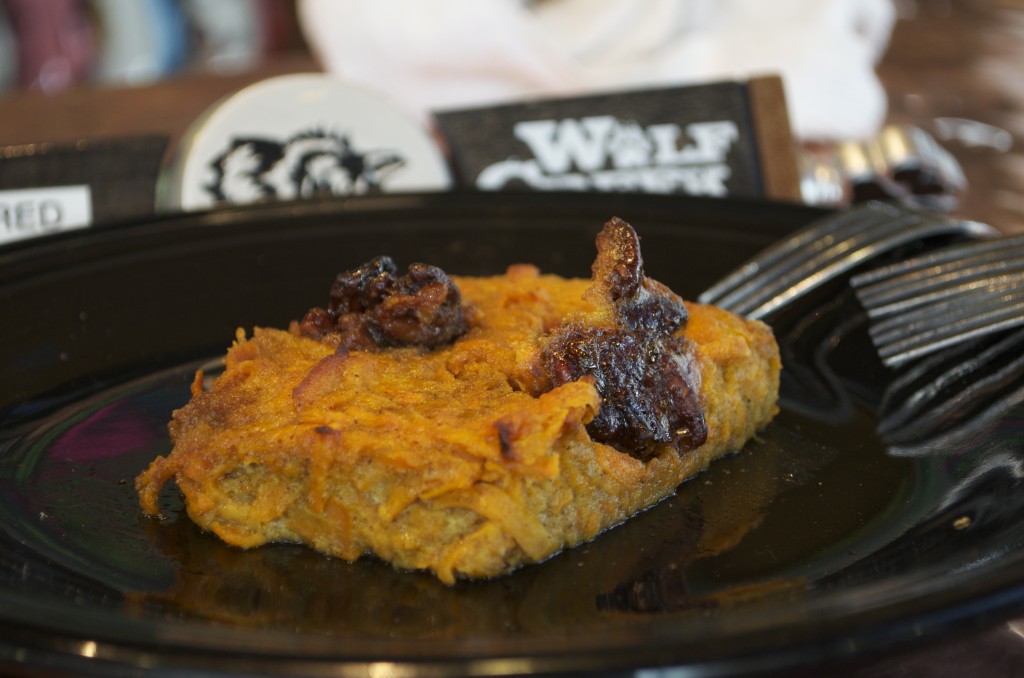 And sweet potato casserole! All things delicious, as usual.
Now I have to run out the door to the airport! I'll be Tweeting updates from the road but blog free until I come back on Tuesday! Have a great Memorial Day weekend!