I'm slowly reverting back into reality after my amazing weekend in Colorado.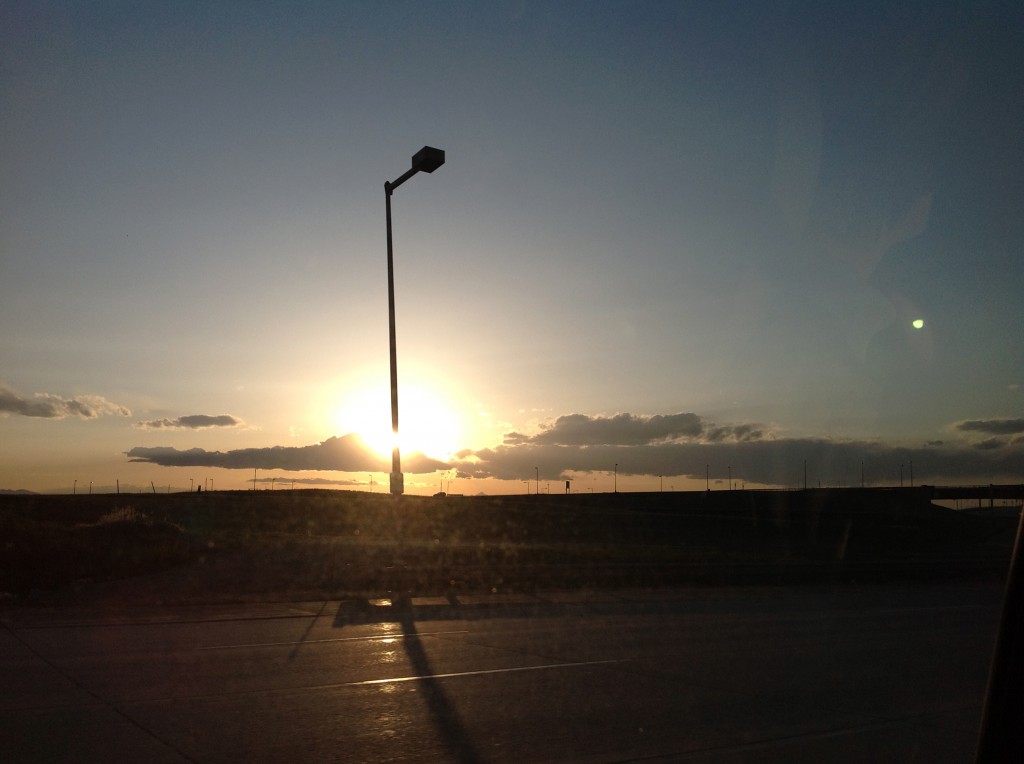 That drive to the airport was just too short. I miss Colorado already.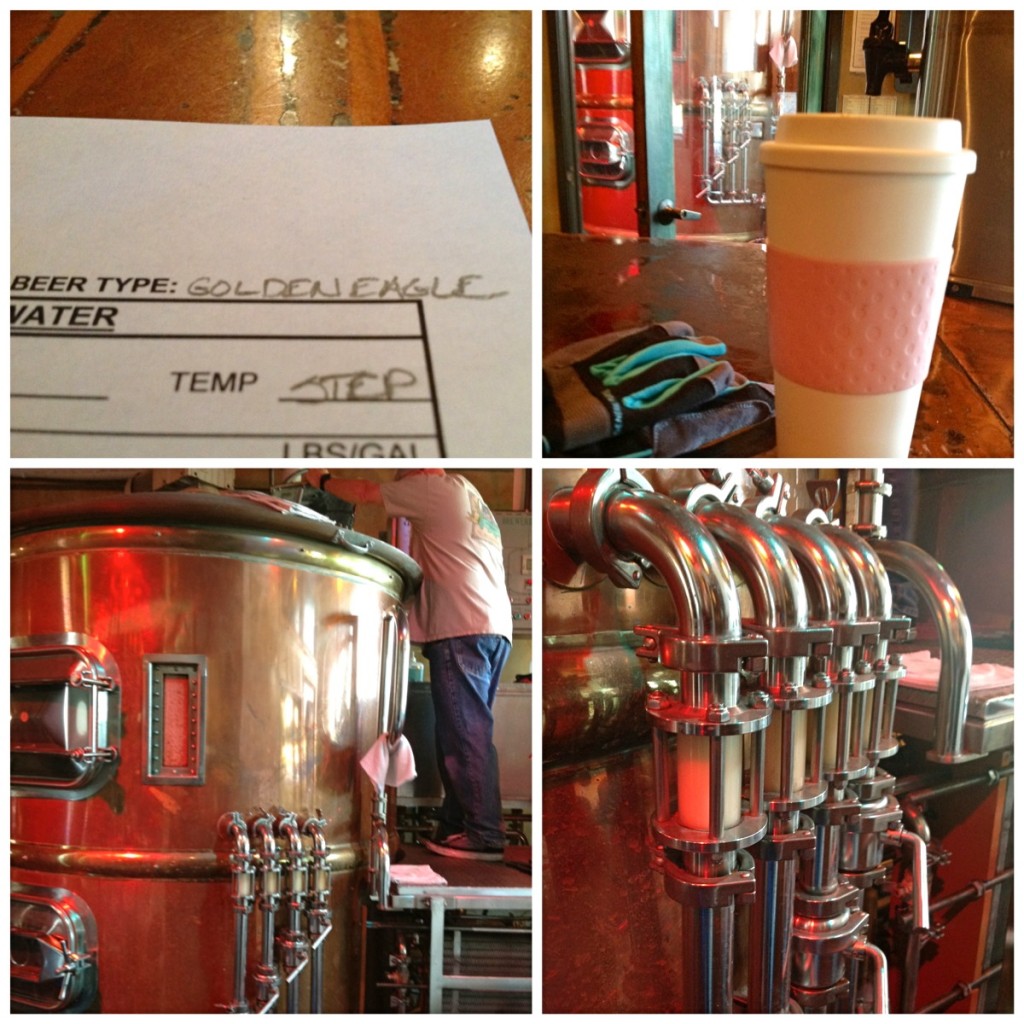 Back to work on Tuesday! Lots of brewing, coffee and more coffee.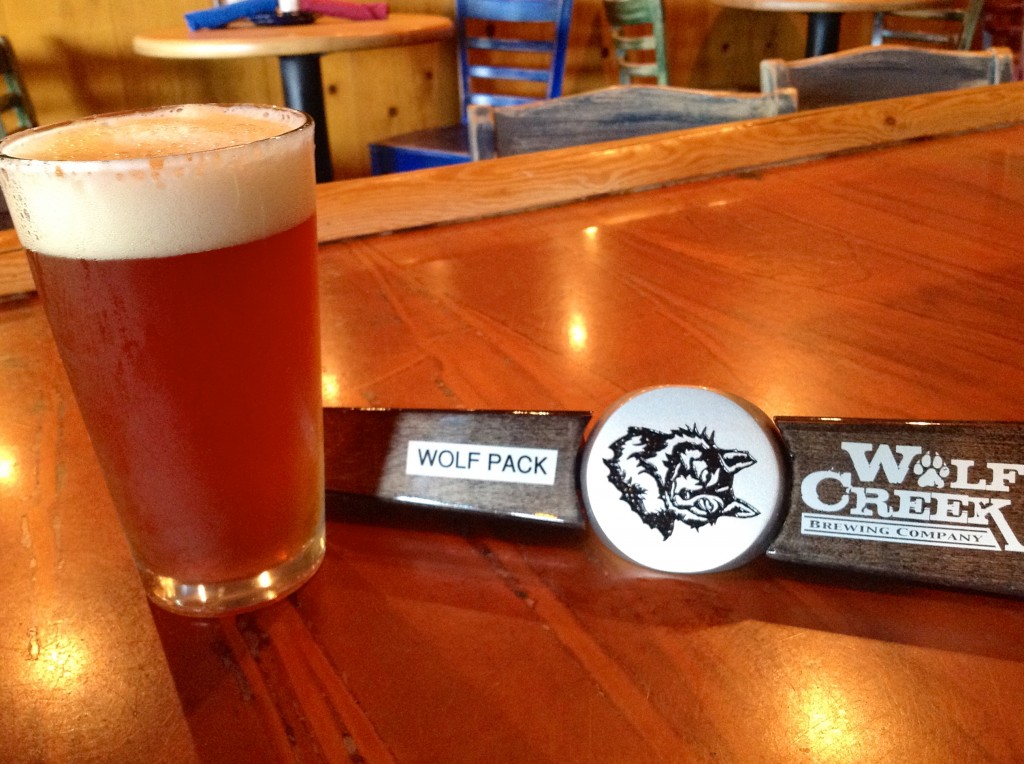 I run Wolf Creek's social media. You can follow all my updates for them on Facebook or on Twitter! We had to take a picture of a full pint of Wolf Pack to show everyone it was going up on tap that day. You can't waste beer, even if it's 7am. It was a good start to the day.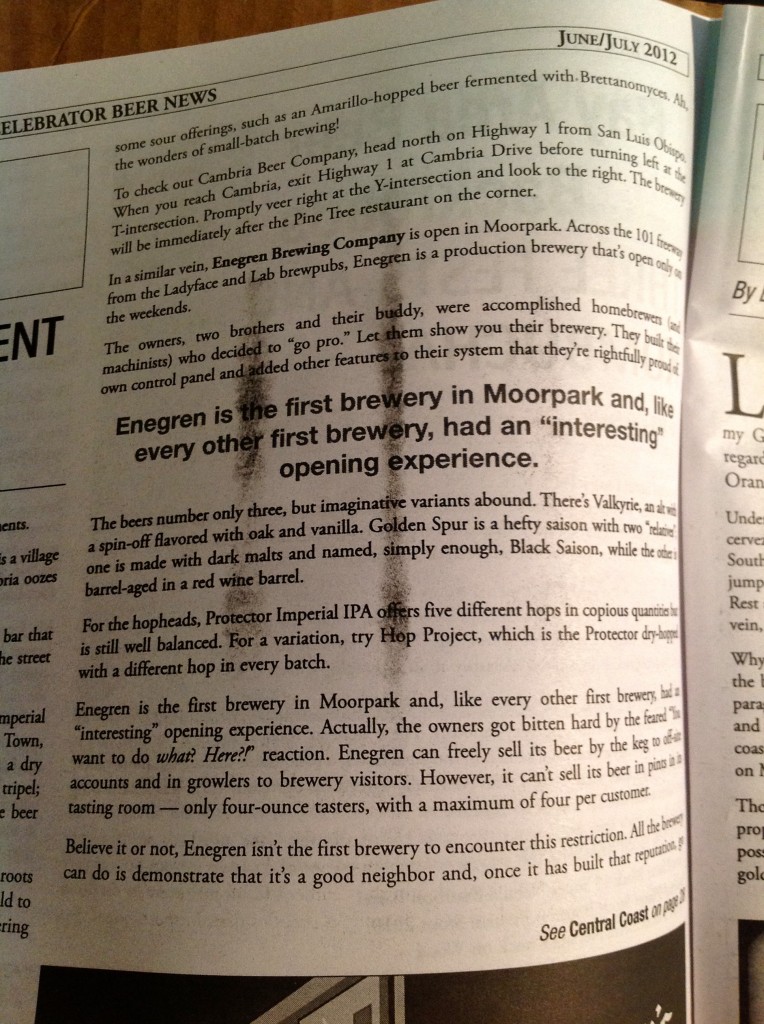 Rob, Wolf Creek's brewmaster, found this in the latest edition of Celebrator magazine! I'm so very proud to be part of both Enegren and Wolf Creek!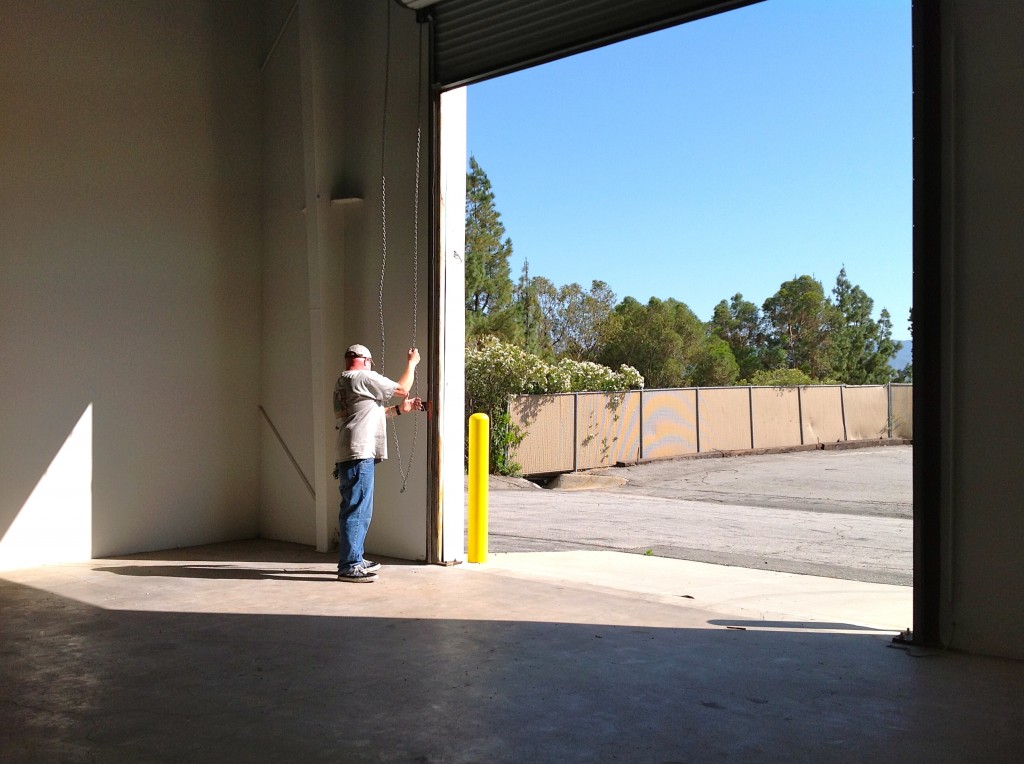 We took a little trip up to our new brewery site! This is what will soon be our tasting room! I'm so very excited!

We dropped off our new kegs into the grain area of the brewery. They look pretty good there, methinks.

I had the chance to go use one of my Groupons and get a massage yesterday. Passed by this little gem on the way. Combination Pizza Hut and Taco Bell! Anyone who gets that reference is now my best friend.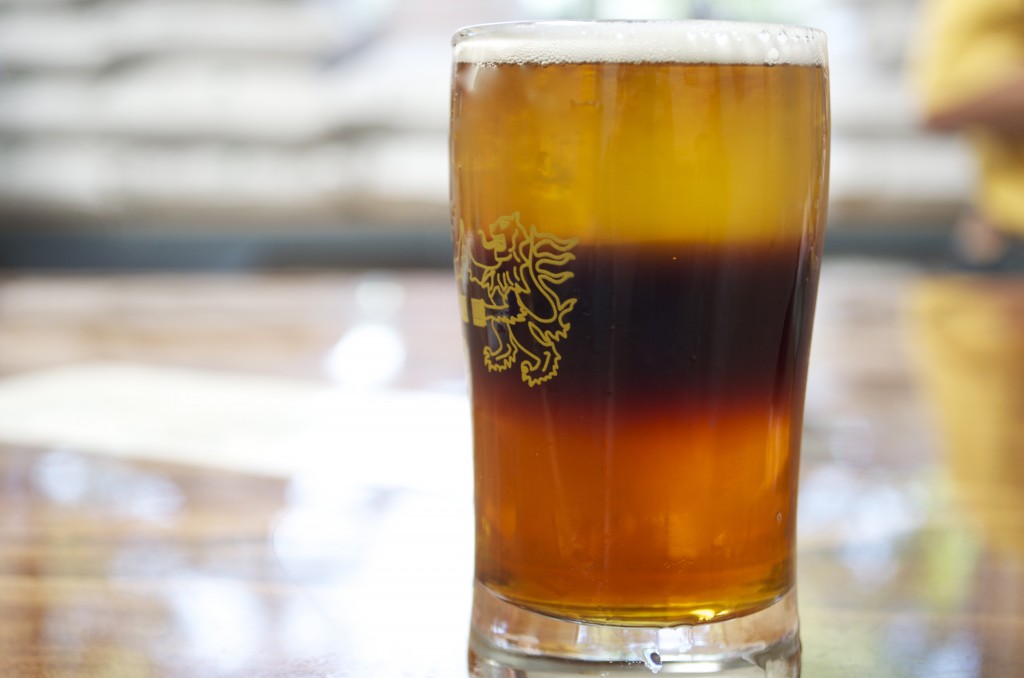 Tomorrey I'll be working at the Zoo Brew in Santa Barbara with Wolf Creek Brewery, then perfecting my Black Stripe at Enegren. Although, I'm not sure it could get much better than that!
I do have one favor to ask you… Wolf Creek Brewery has applied for a grant to help us get the bottling line so we can start distributing our beers in Southern California! It'd mean the world to me if you would go vote for us. We only need 137 more votes! I'll love you forever 🙂
Mission Small Business – Click to register, log in through your Facebook, type Wolf Creek into the search and vote! Thanks so much!