If you follow me on Twitter, Facebook or Instagram, you'll see that I've developed a new obsession.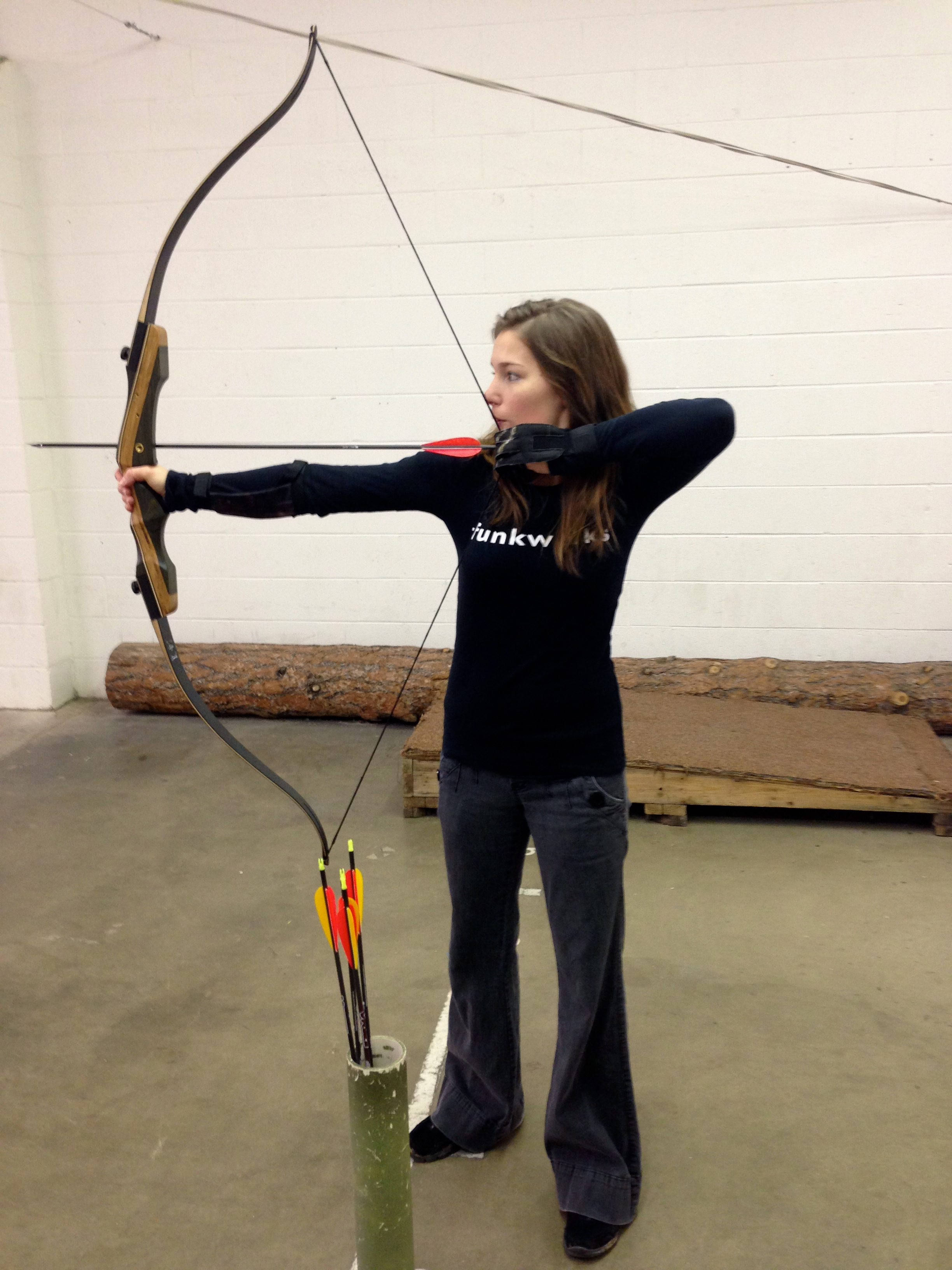 Obsession: I love my new bow!

I've been going to the range quite a bit before work lately. Nothing like getting a little stress out with sharp, pointy arrows!

Lesson: I've also learned a lot about myself – I'm good at maiming animals (on paper), but probably couldn't ever actually kill one. For multiple reasons.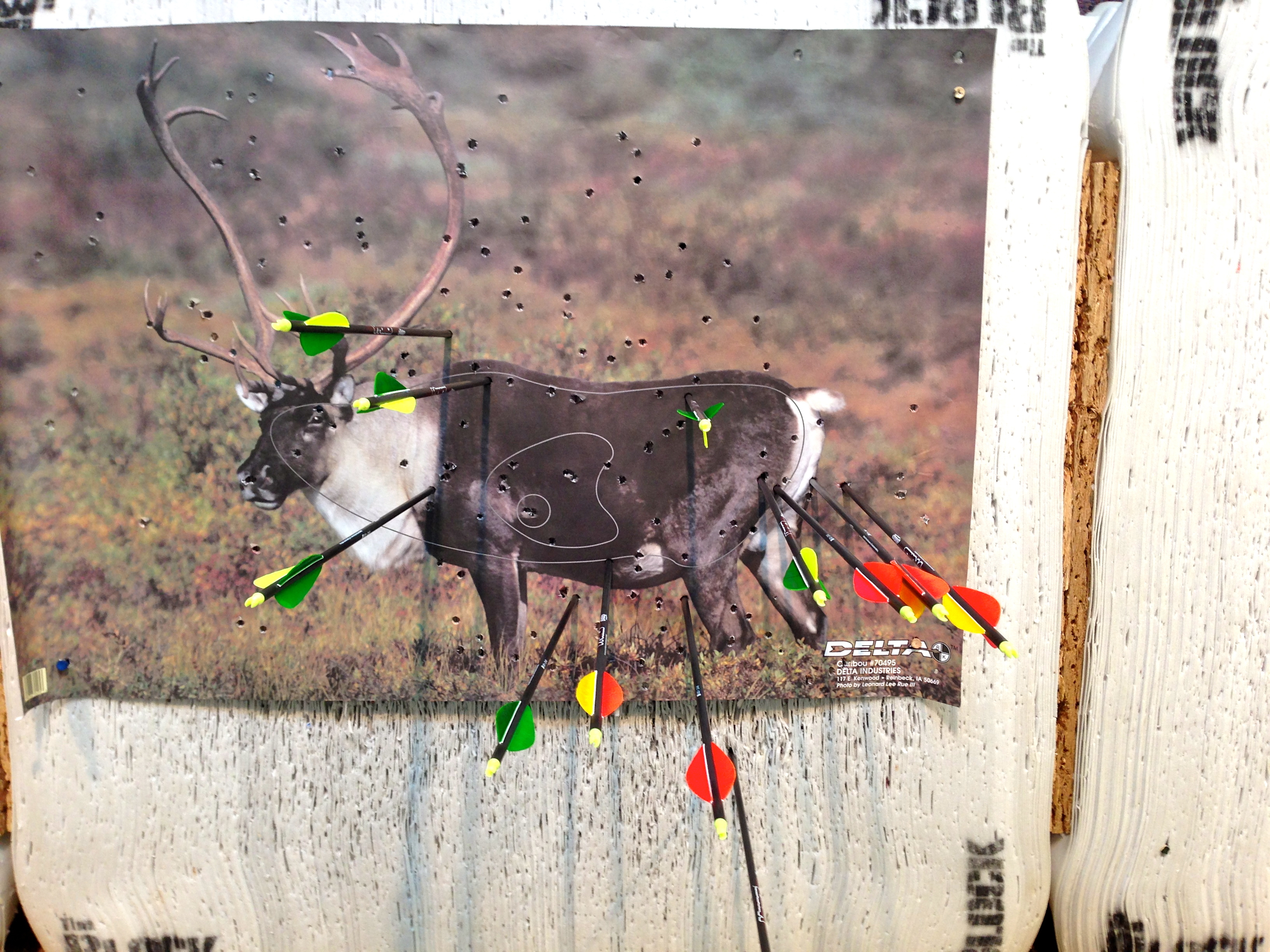 Luckily my pops was able to put this one out of its misery. I think I'll stick to archery for the sport, and not for hunting.

Obsession/Lesson: I've also learned that a nice chilly Schwarzbier is a good idea afterwards. Gotta settle the nerves after injuring that poor paper elk.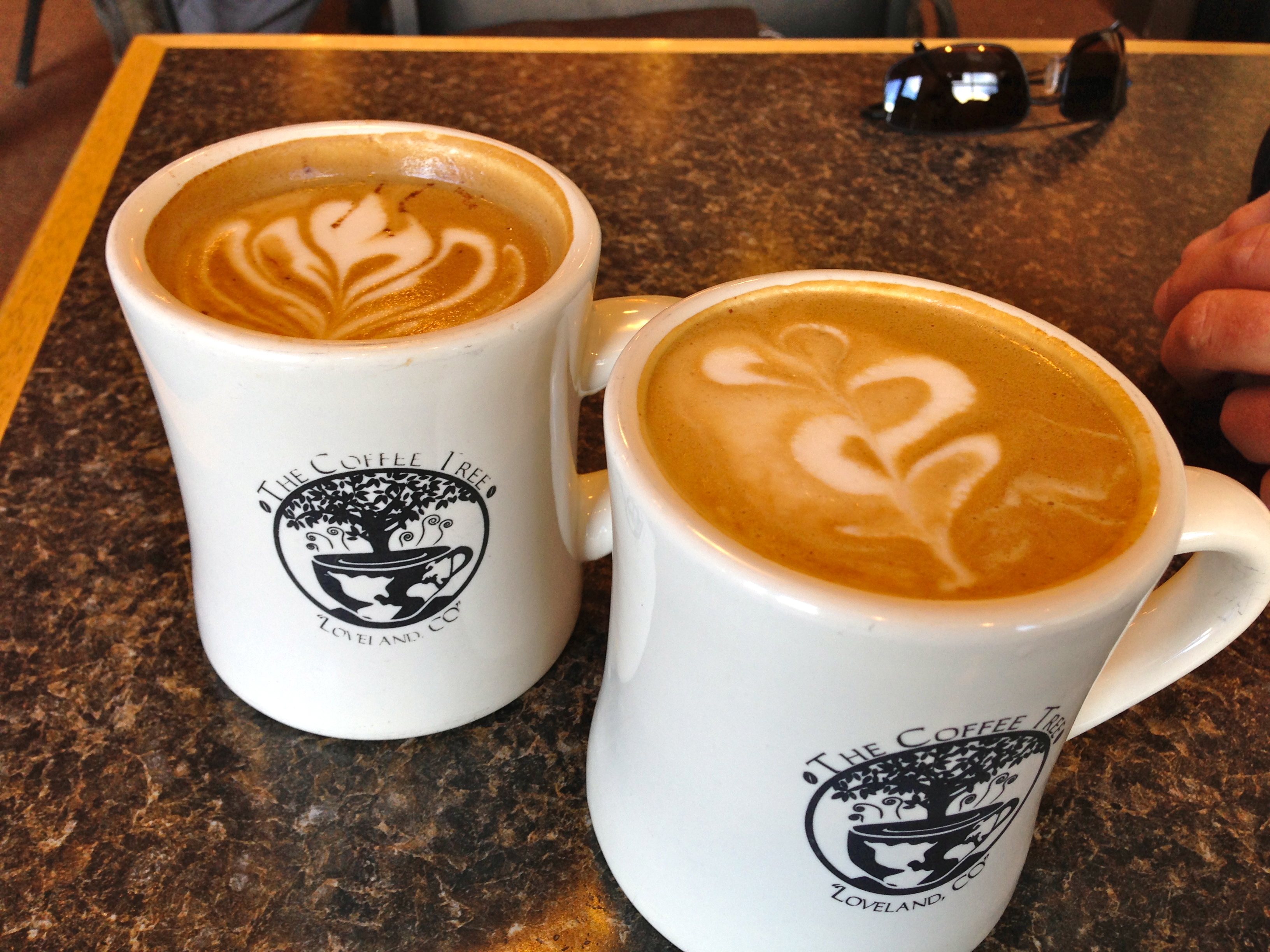 Obsession: My Latin Lover. Tall, dark, hot and rich. This is a wonderful caffeinated creation I found at The Coffee Tree in Loveland made with espresso, chocolate, cinnamon, cayenne and almond milk. Perfect for these cold days while the snow is still resting on the ground.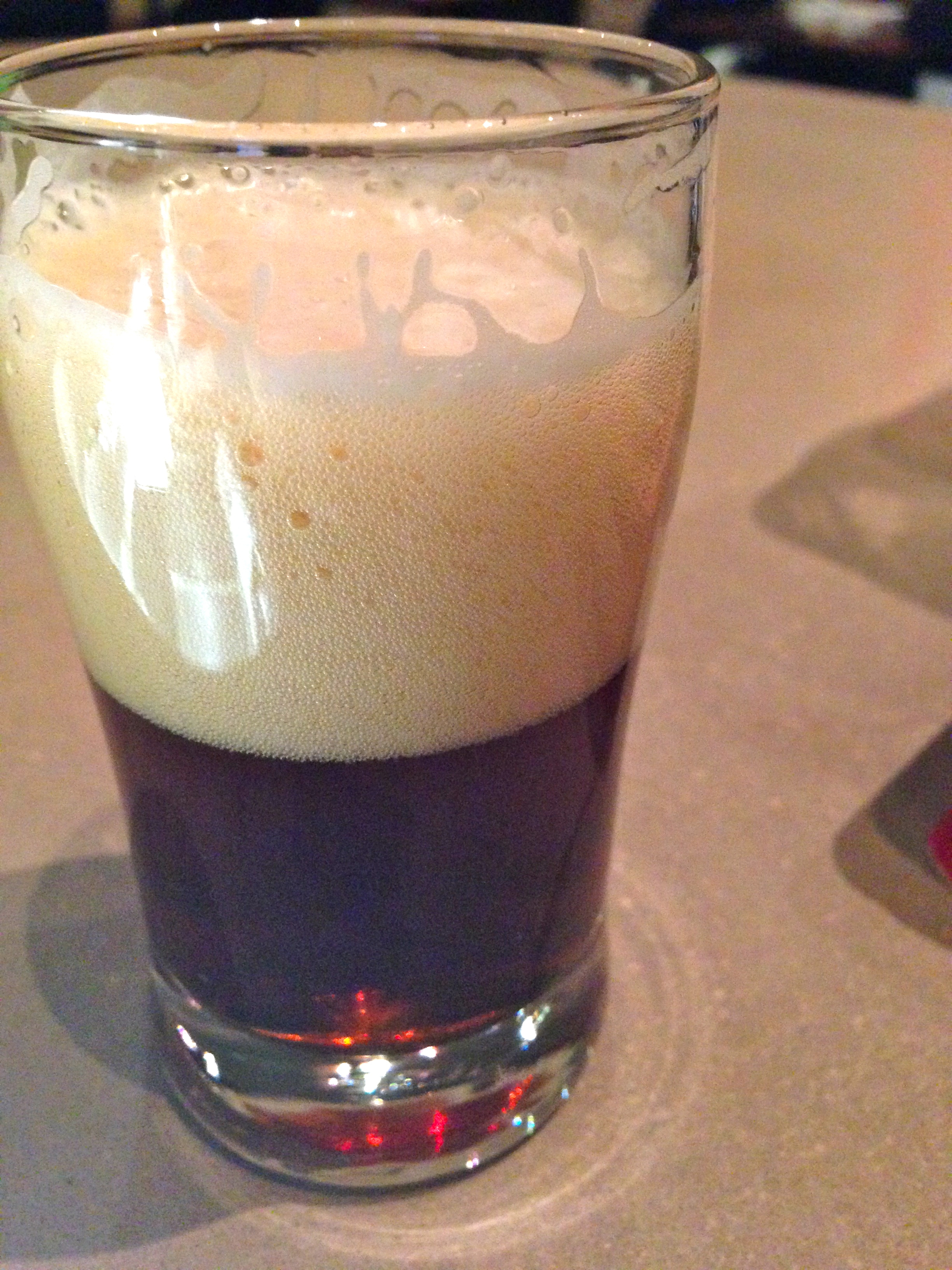 Lesson: We've been experimenting at work and discovered that there are 3,628,800 ways to blend all ten beers we have on tap. This is the Suicide –  a little bit of each. Extremely complex with barnyard aroma, coconut, molasses and fig flavors with a weird sour hop finish. I wouldn't recommend it. We'll keep trying to find the other 3,628,799 blends that work.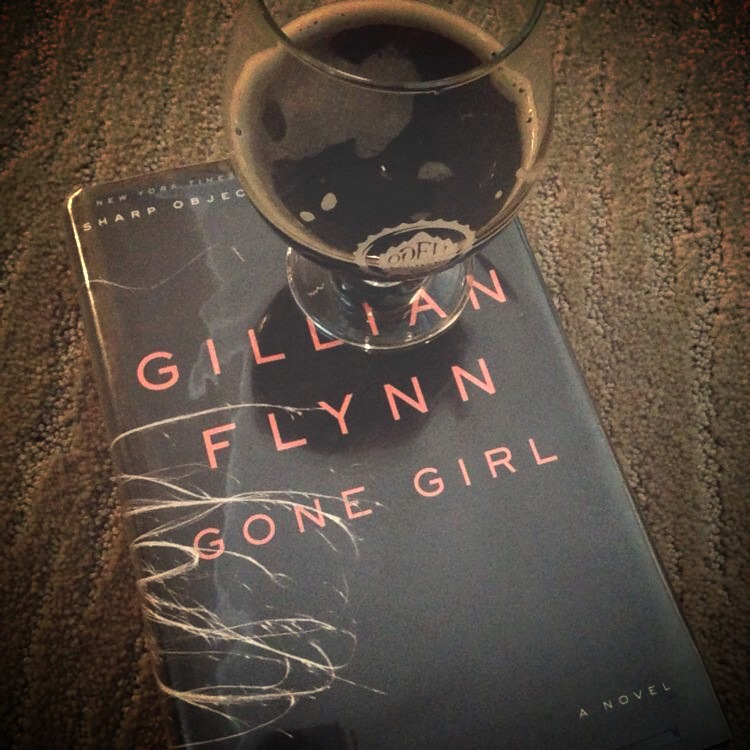 Obsession: This book. I've heard about it all over the blogosphere, checked it out at the library, had to renew it twice before I actually opened it and now can't put it down. I paired Gone Girl with a Lost Abbey Angel's Share. Quite an exquisite pairing, if I do say so myself.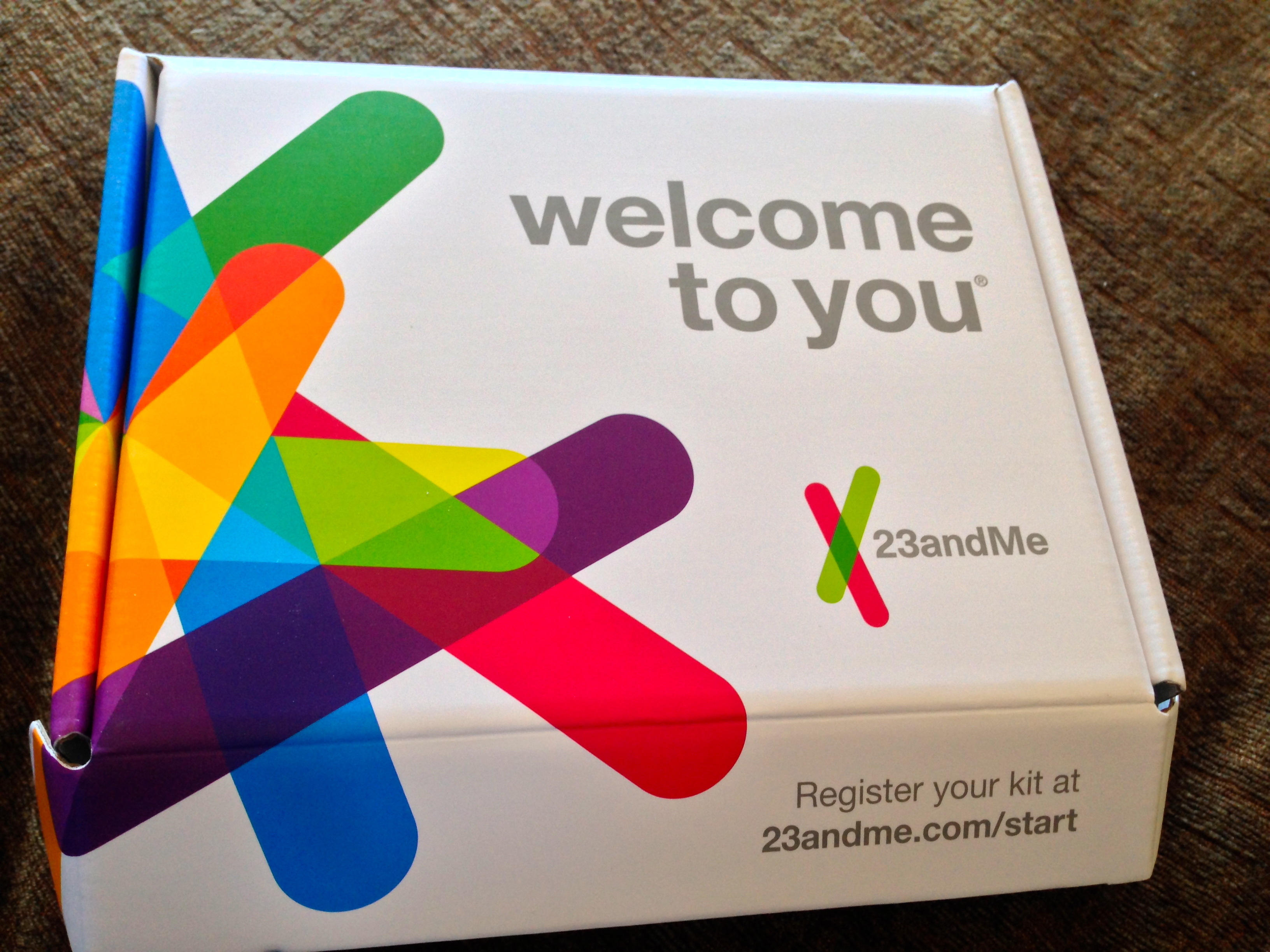 Lesson: Apparently I'm someone who has to take all tests twice. My last 23 and Me test "didn't have enough DNA" to get a result. Fingers crossed for try number 2!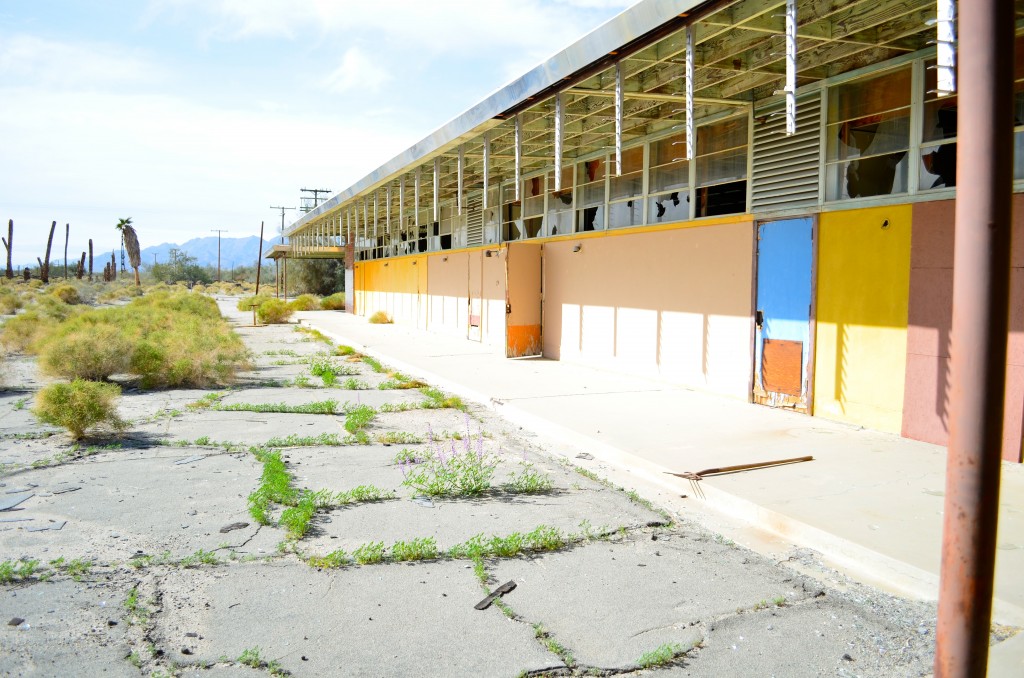 You may remember yet another of my obsessions – abandoned towns/buildings. I'll be taking a road trip during my three day "weekend" to visit another beautifully creepy abandoned place this week!
What are your obsessions in life?