Just got done with an eleven hour brew day! This would be no big deal if it weren't for that fact that it was about 98 degrees in Valencia today. That and I got only three hours of sleep after a late night of helping Enegren Brewing deliver kegs to Mohawk's Bend in LA, Tony's Darts Away in Burbank and Short Order at the Farmers' Market in West Hollywood. Them boys and their brews be popular!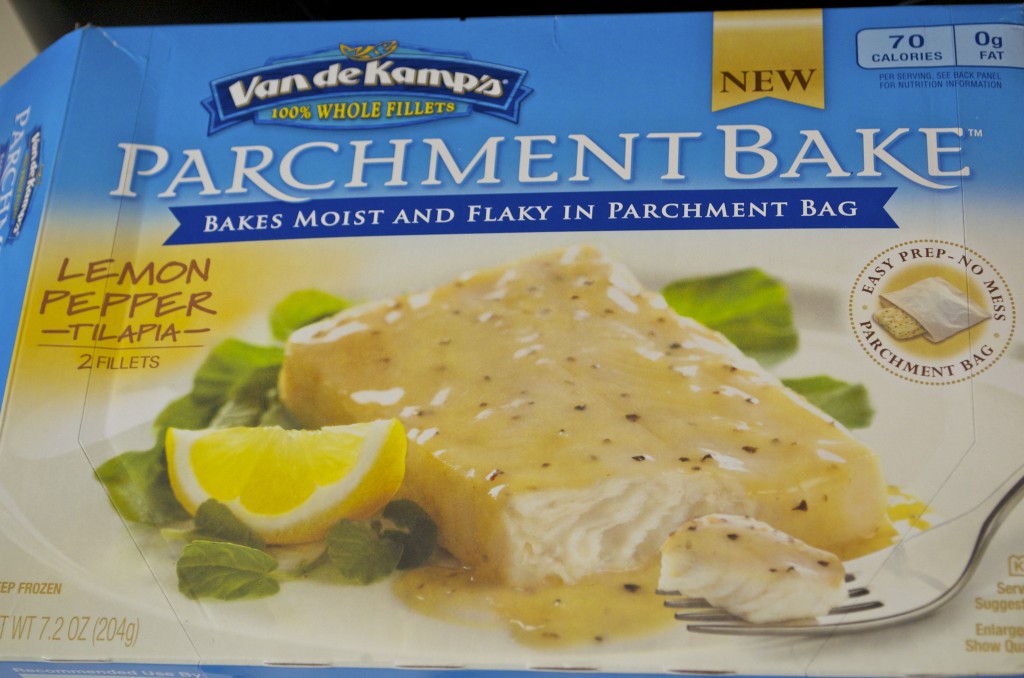 After a long day like that, I wanted something incredibly simple for fooding. I had these coupons given to me a few months ago by Foodbuzz and Van de Kamp's (even though I received coupons for free, all reviews are my own opinion, yada yada yada, you know the spiel) and after all of the hassle of moving, finally picked up these frozen fish packet thingies.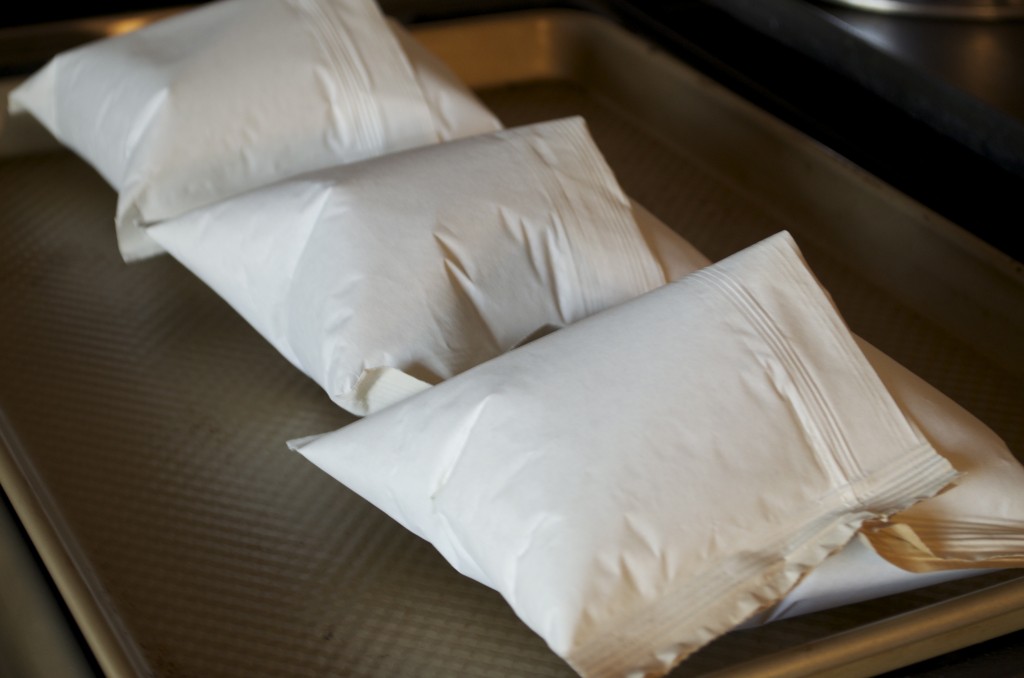 After 24 minutes in the oven, all puffed up!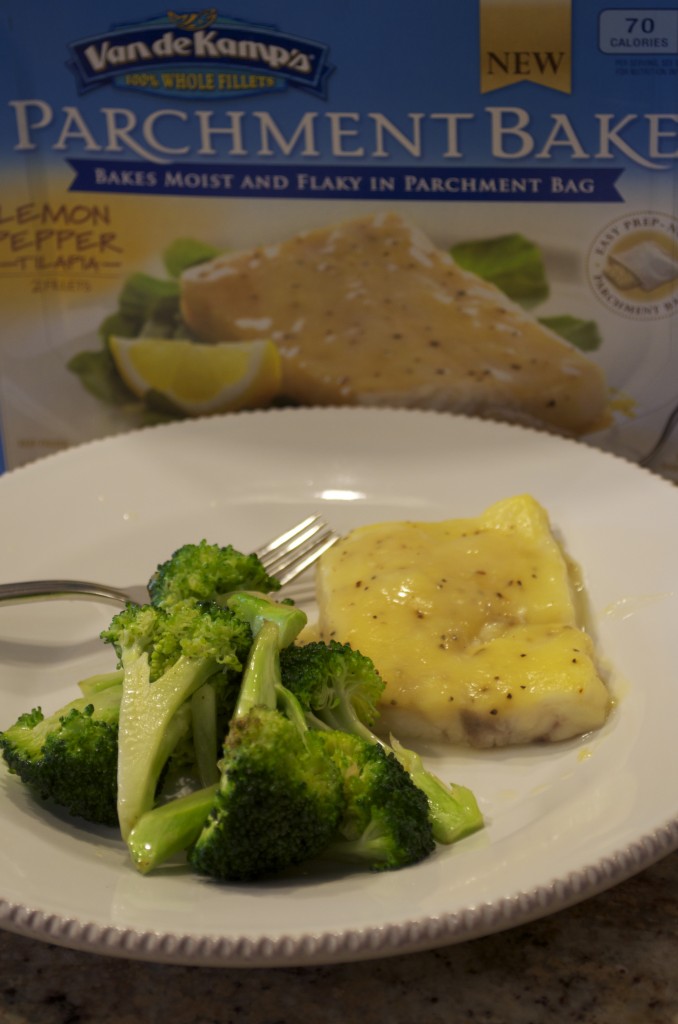 Pretty similar to the picture on the box. I shared these with my cousin and uncle. He sauteed up some fresh broccoli with garlic and olive oil to balance out the meal.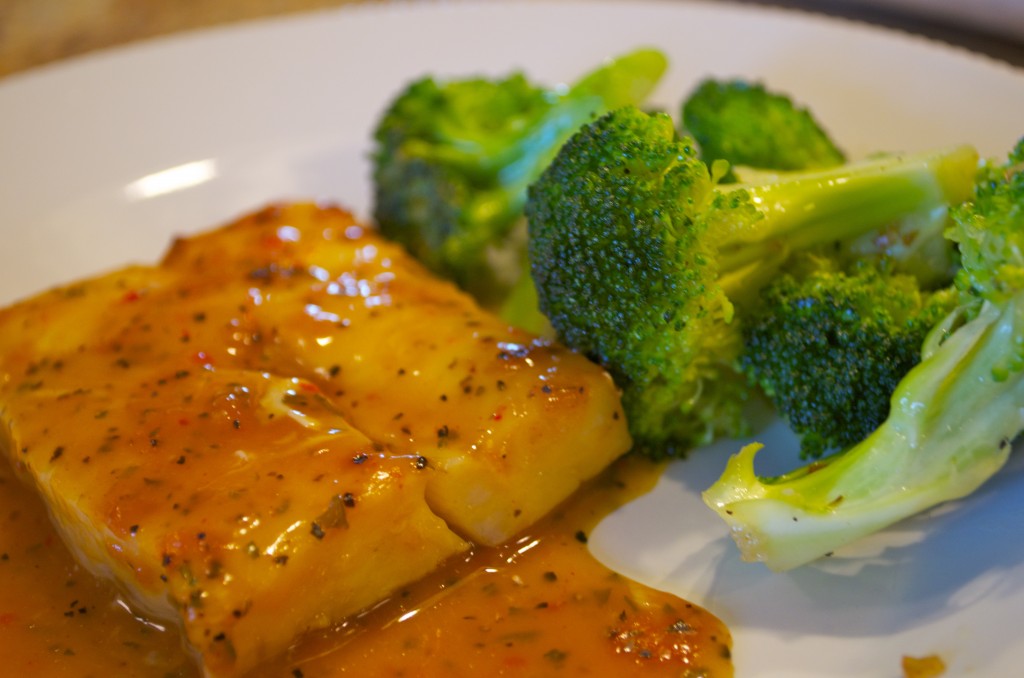 My uncle chose the classic grilled version. A bit more photogenic than the lemon pepper. Overall, the fish was actually good! Legit pieces of fish – not some compressed combination of randomness, but they were a little overwhelmed with the sauce. A good grab if you're lazy like me and don't want to put effort into your meal.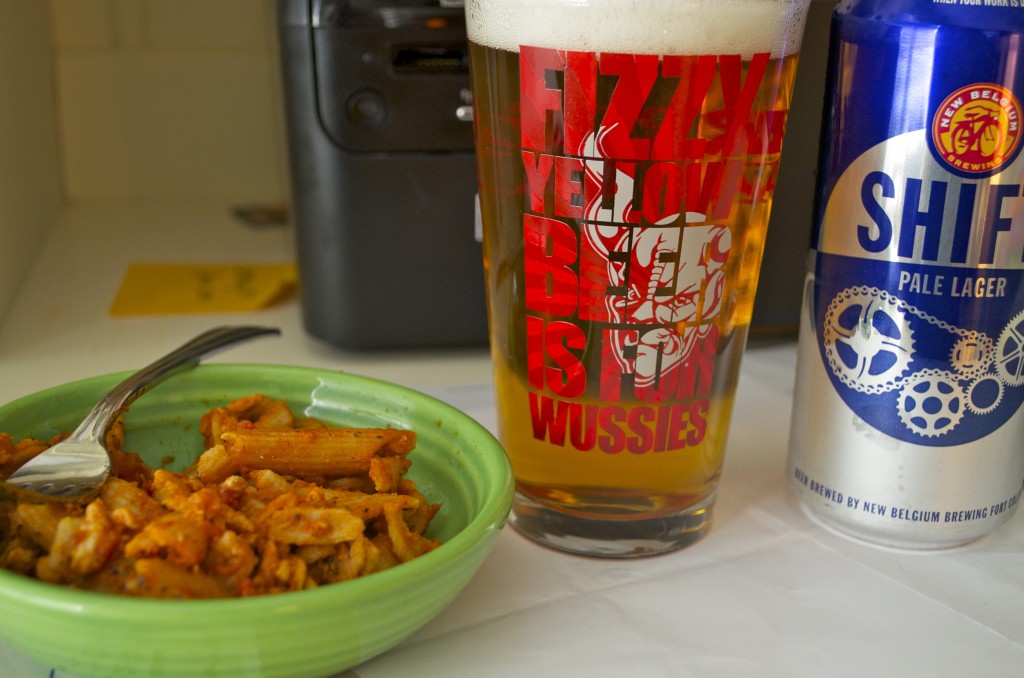 Sometimes though, you just need something a little heartier, as delicious as tilapia is… I paired two day old pasta with some Shift Pale Lager from New Belgium. Classy on the pasta, I know. Shift really surprised me! I wasn't expecting to like a lager so much, but this is crisp and refreshing for this hot evening, with a sweet and bready malt backbone. A VERY easy drinker at 5% ABV. I could see taking this along on a camping trip in the near future…

Brewer injuries. I have no idea how this happened, but it did. I also learned today that there's no possible way to take a good picture of one's knee.
Tomorrey promises a day of keg deliveries followed by an overnight brew at Enegren Brewing. Basically, I'll be awake from 7am on Friday until at least 7am on Saturday. And THEN I'm moving AGAIN. This should be a fun weekend…