My parentals moved to Colorado in April. I got the chance to visit them in May, and last weekend they came out to San Diego to attend the wedding of their best friends' daughter! I moseyed on down to visit with them and attend the wedding as well.
My mumsie and I went out for a nice lazy breakfast on our first morning.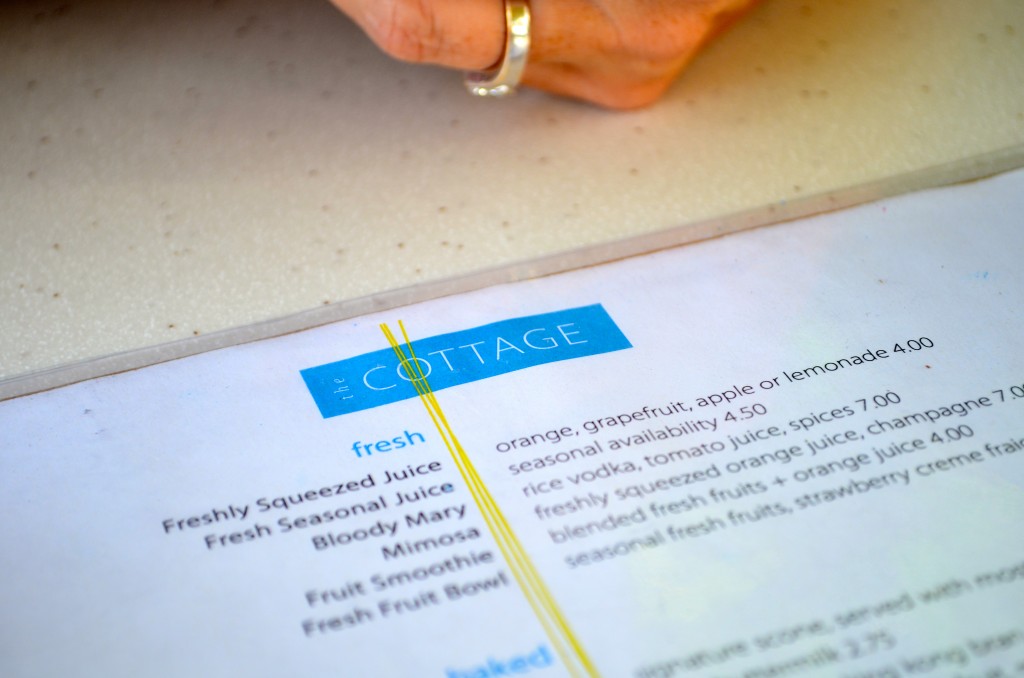 We visited The Cottage in La Jolla – a cute little house with a large patio and white picket fence.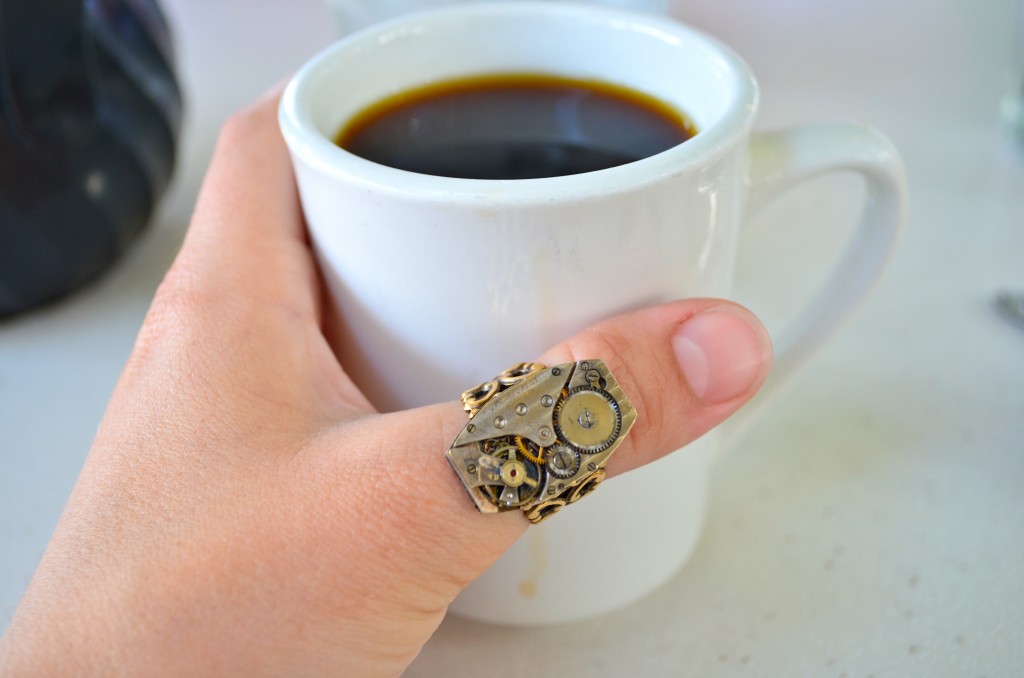 The most important meal of the day – COFFEE.

My mumsie ordered the chicken hash over warm corn tortillas.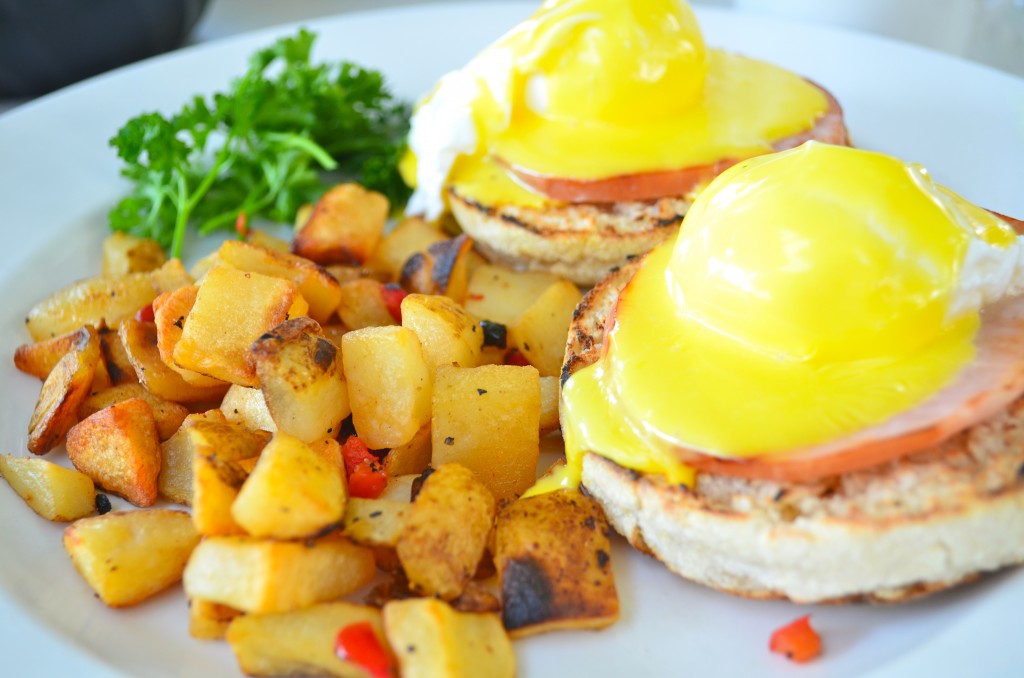 I went for my typical greasy diner/breakfast out meal – Eggs Benedict! Nothing too special about this one…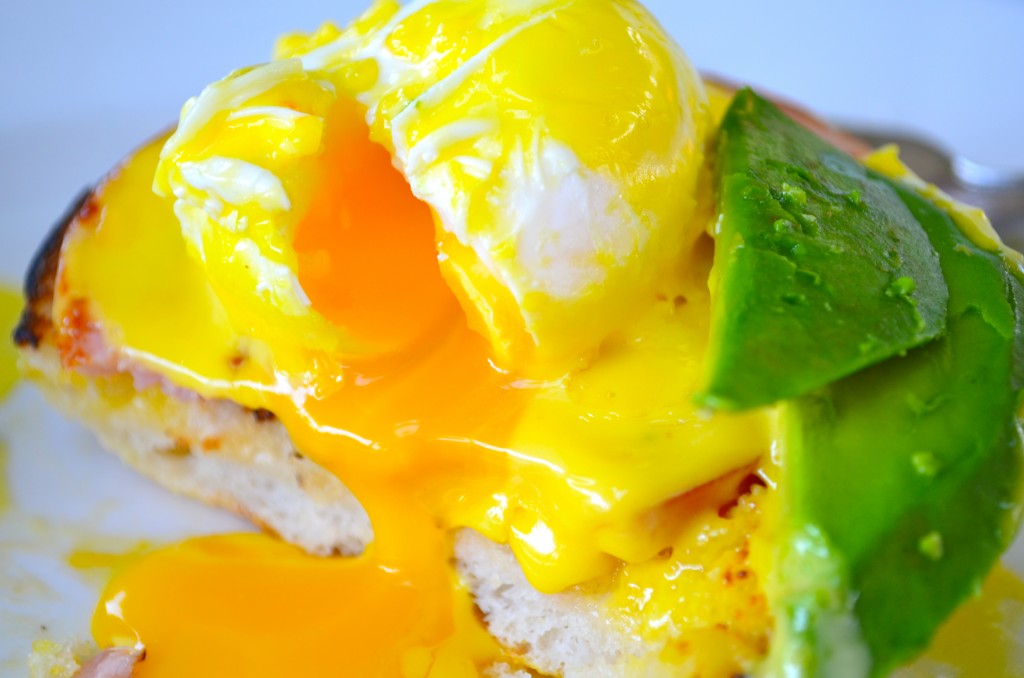 Except for the perfectly poached egg and fresh avocado slices. It's quite a feat to poach an egg just right. It's the little things in life that matter.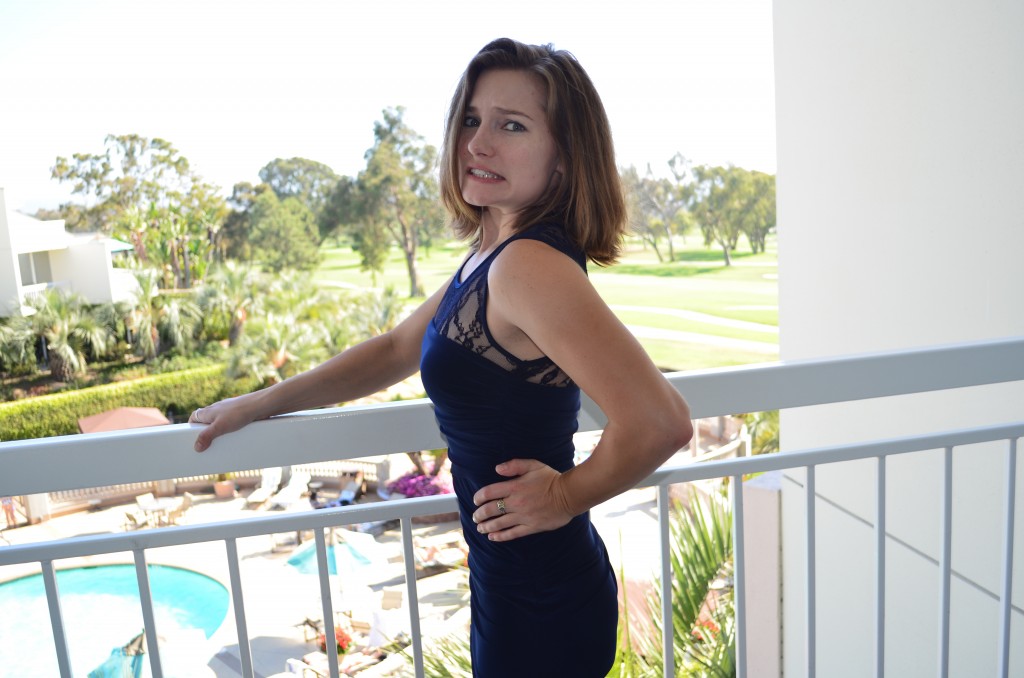 It definitely made it a lot harder to squeeze into that dress for the wedding, but totally worth it!

I also purchased my very first pair of flats ever. I hate shopping. This was a big deal for me.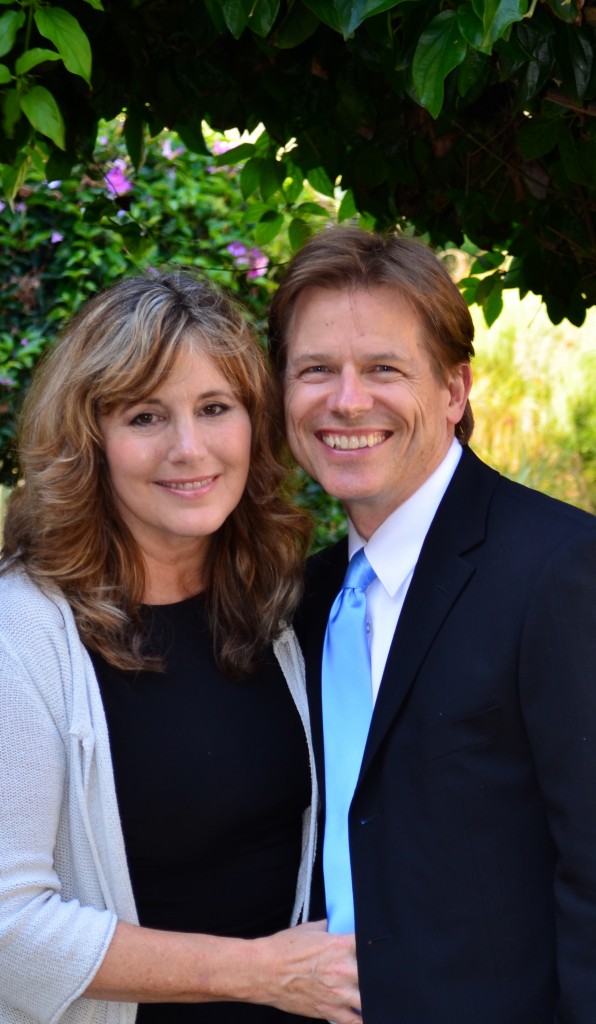 My beautiful parental unit.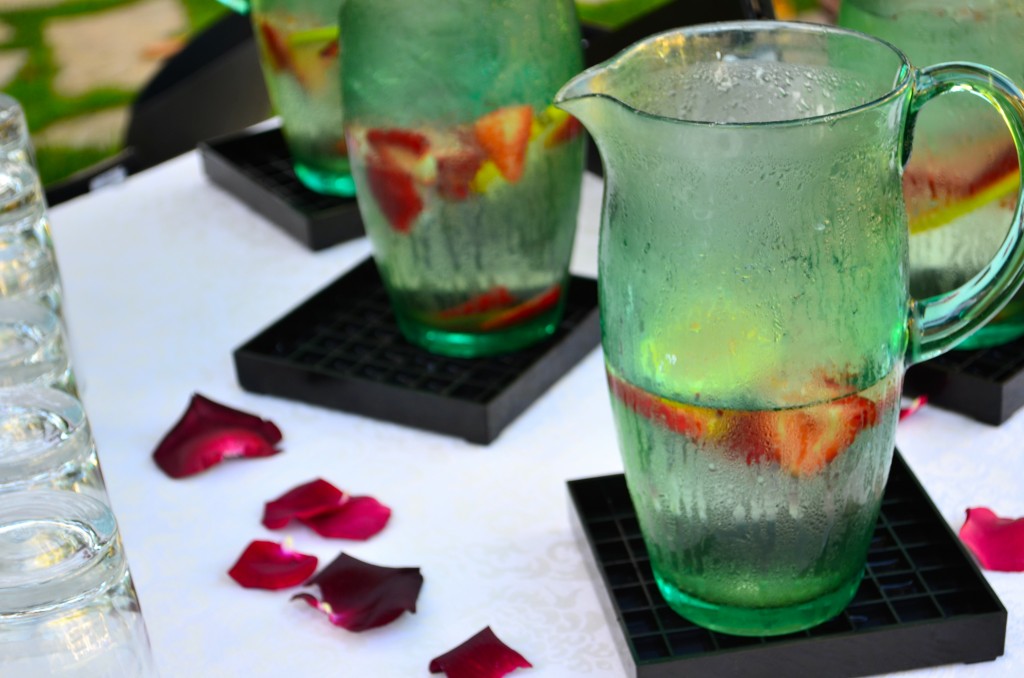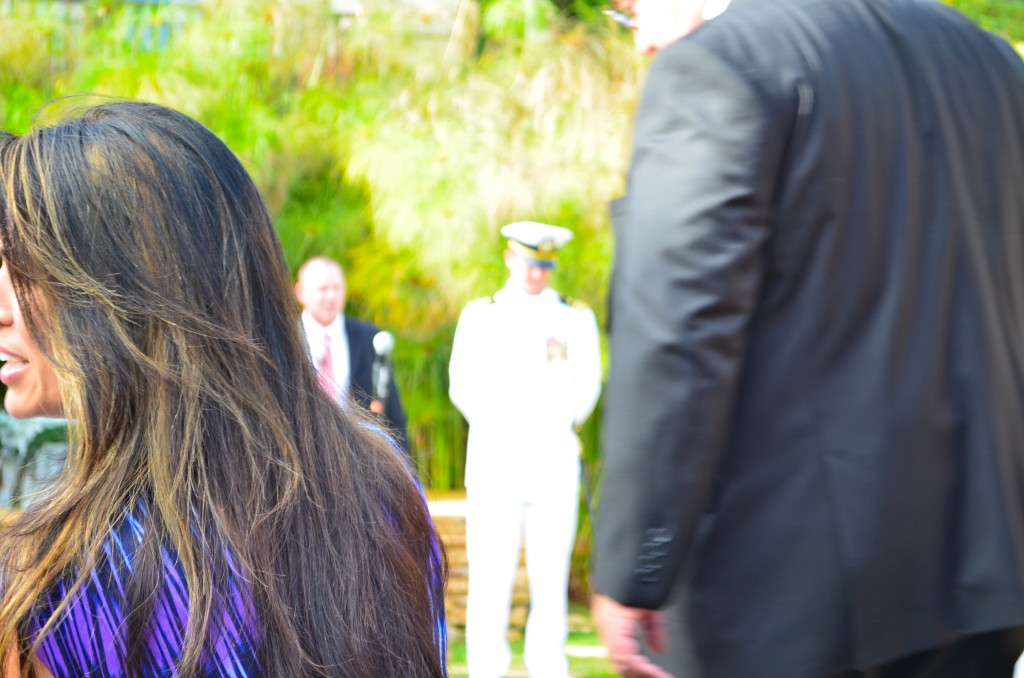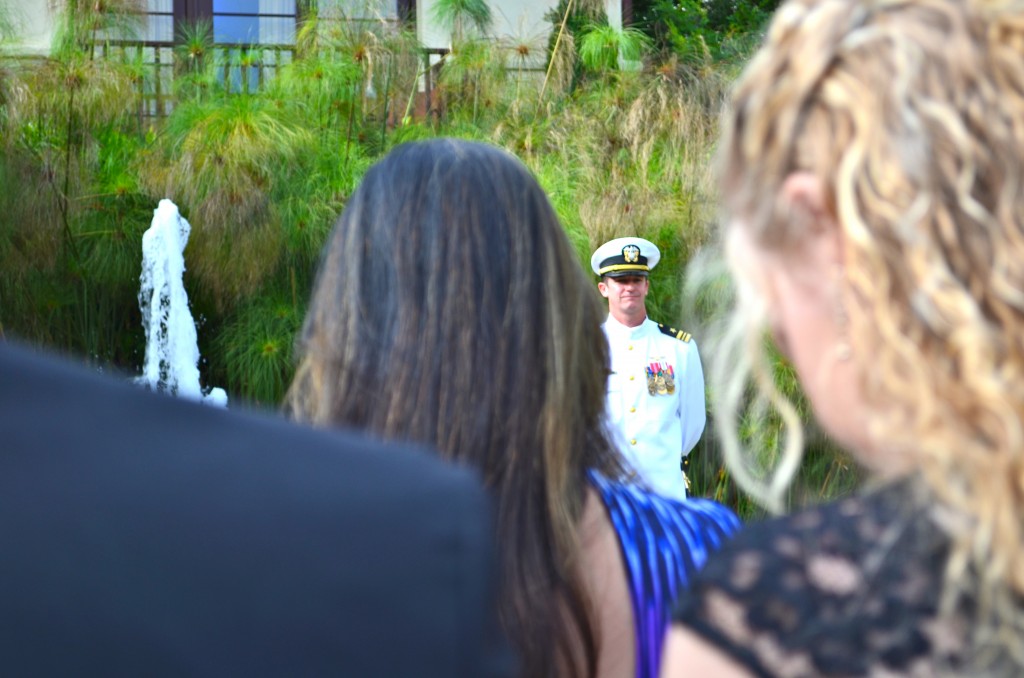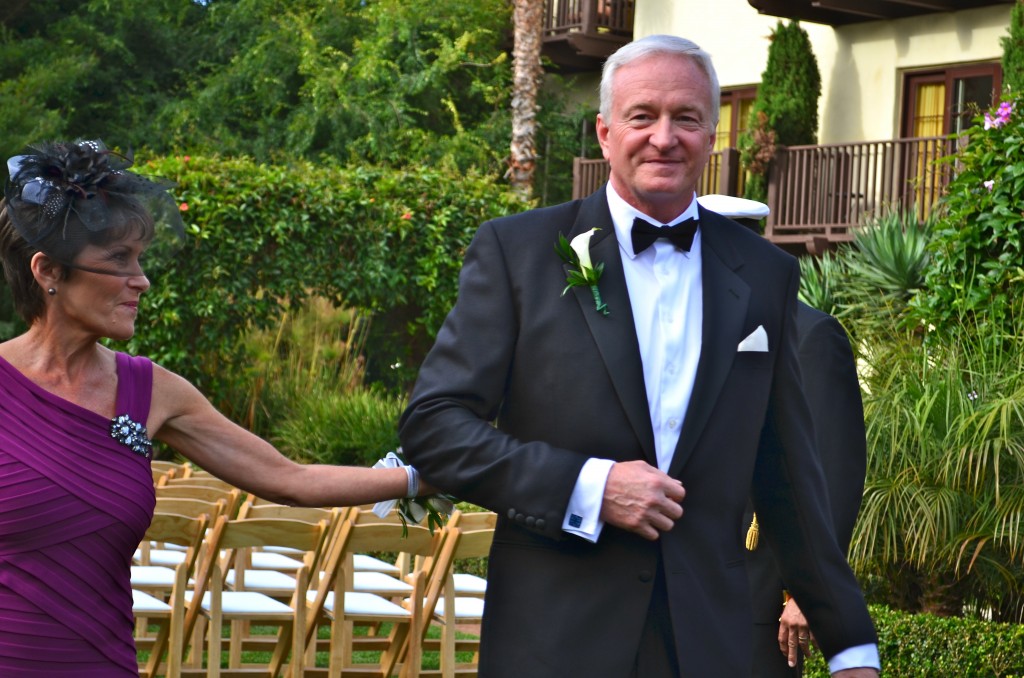 Parents of the bride.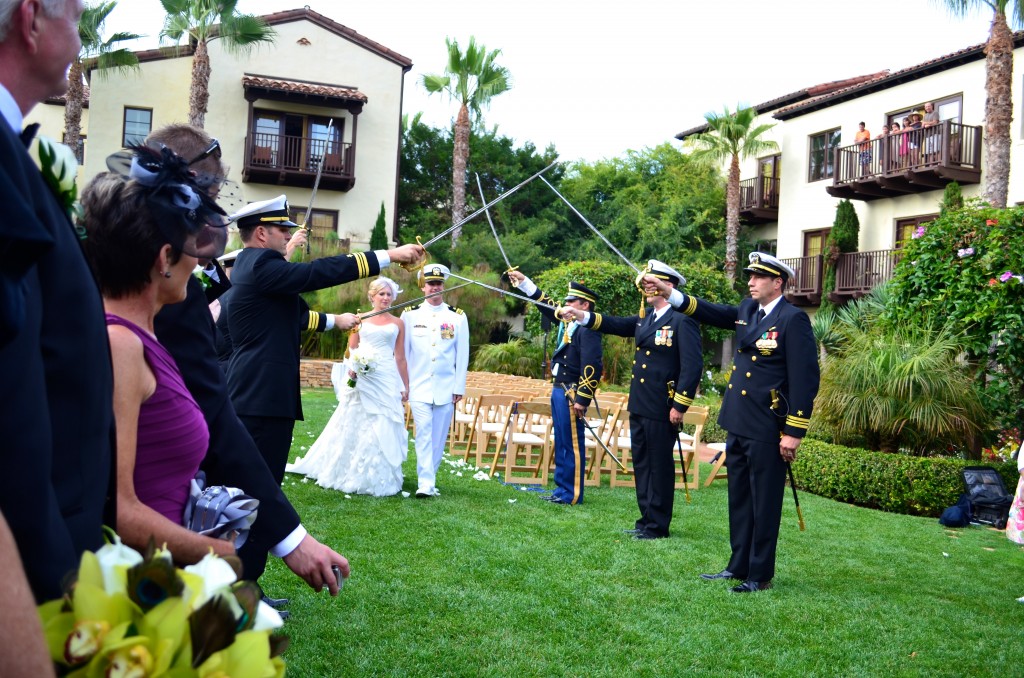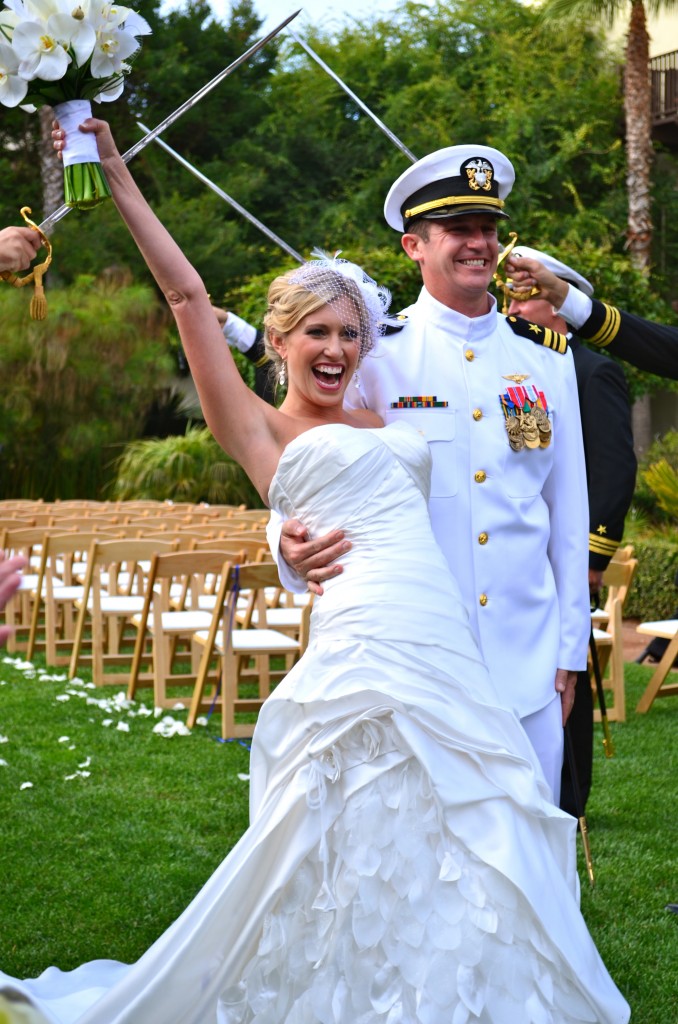 Such a beautiful, happy couple! Now time for celebrating!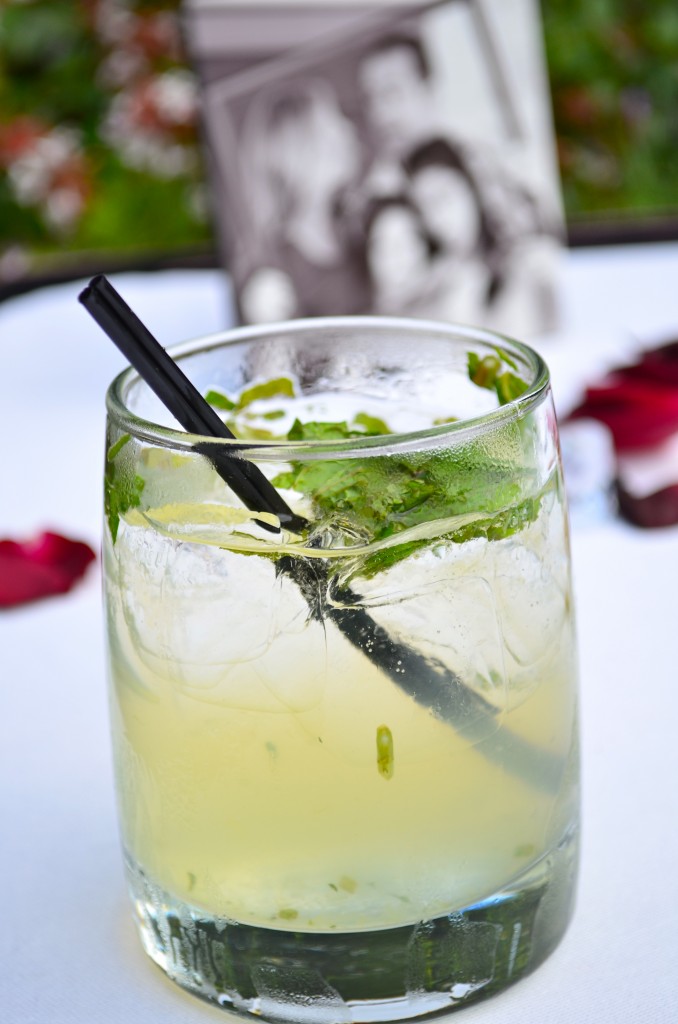 Champagne mojito? Yes, please!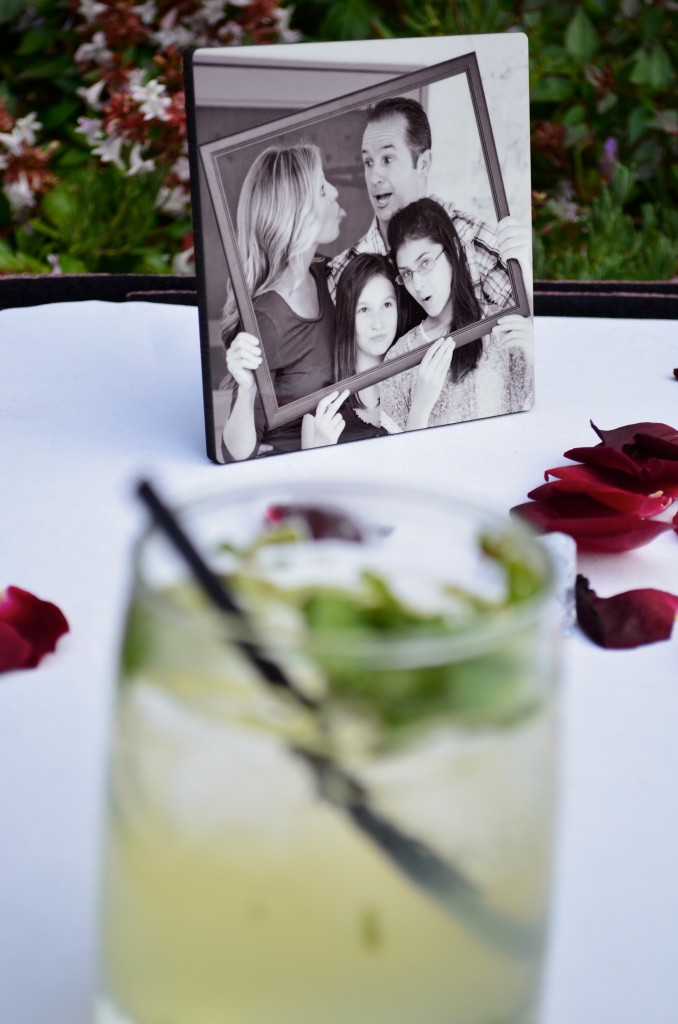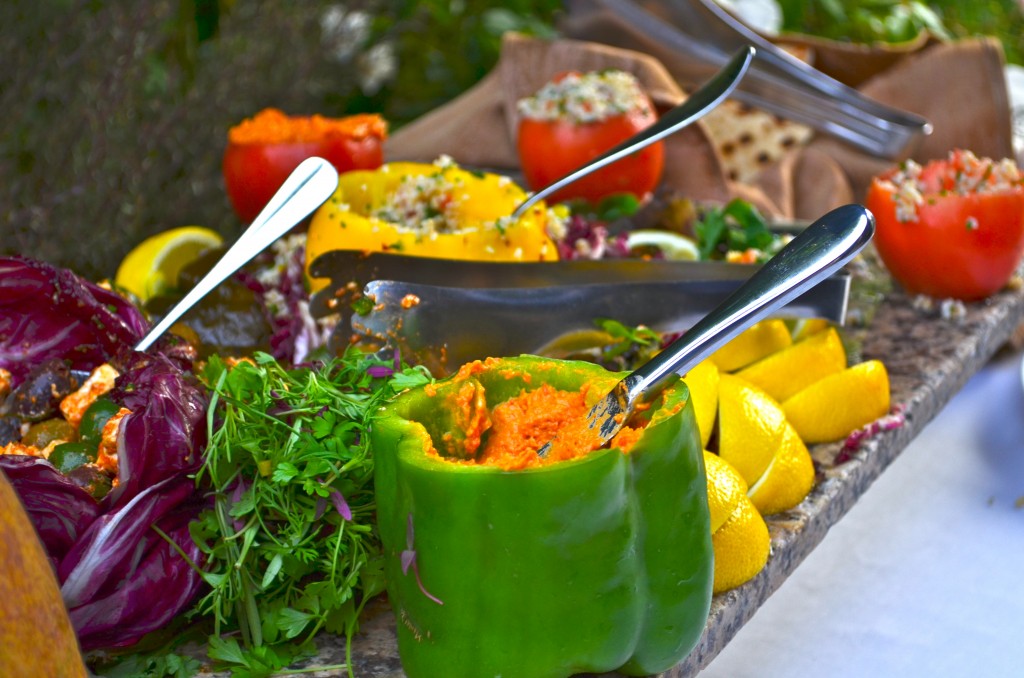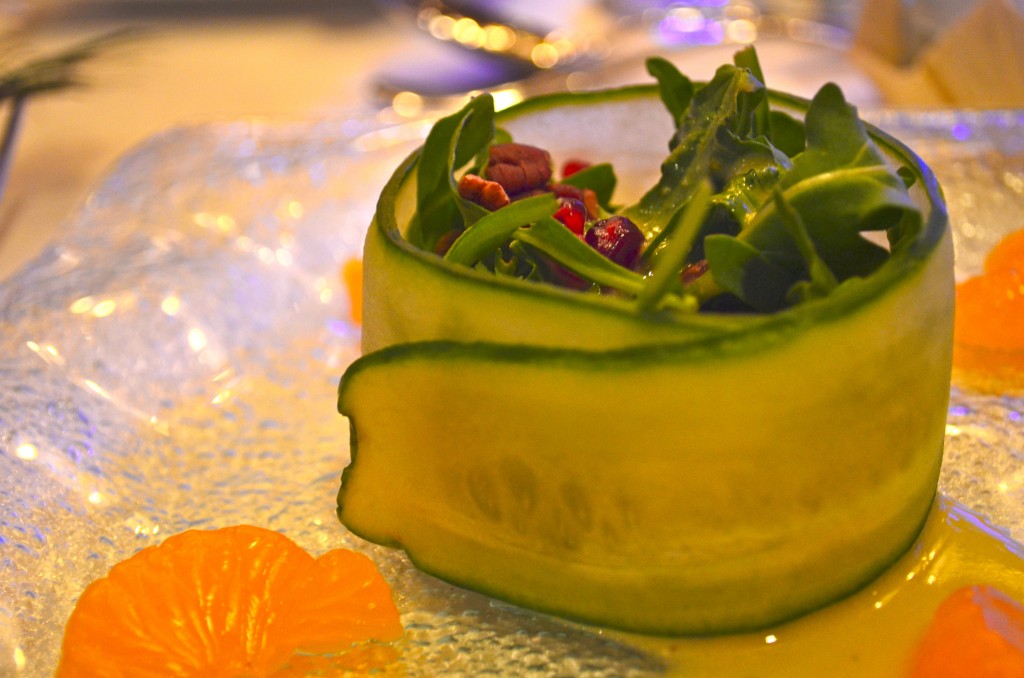 And the feasting and dancing begins.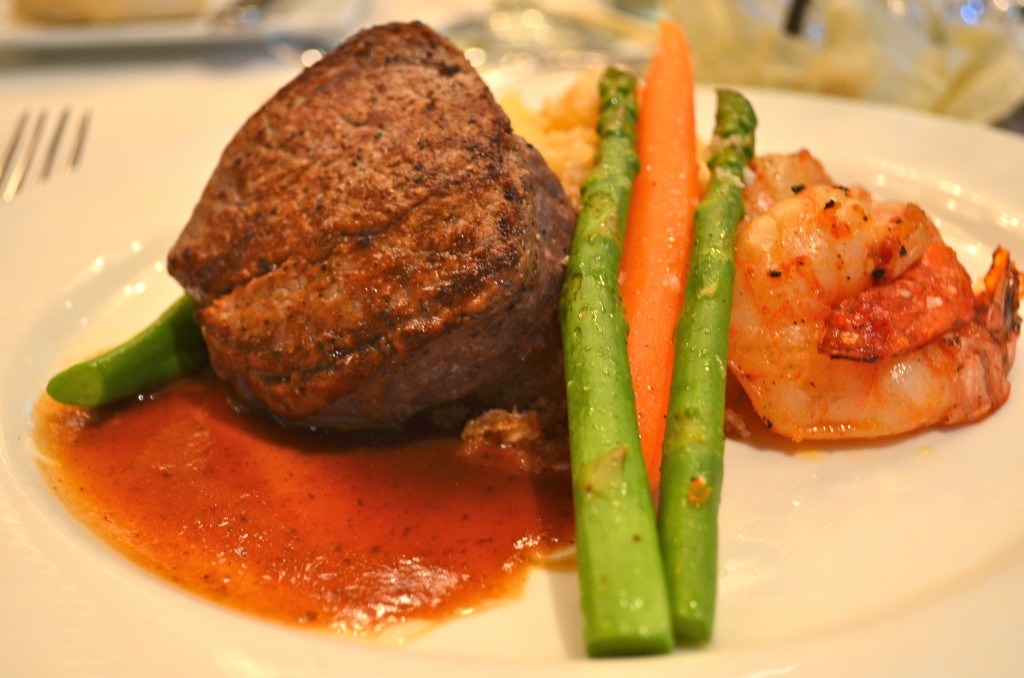 Steak, shrimp and mac 'n cheese! Best wedding food I've eaten to date.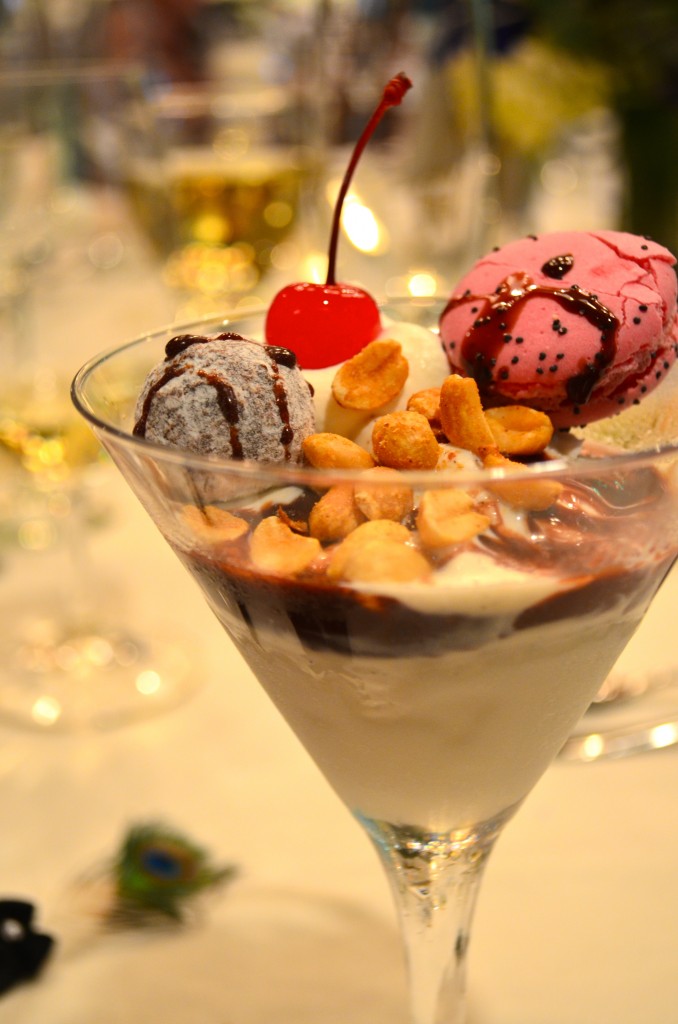 Build your own dessert.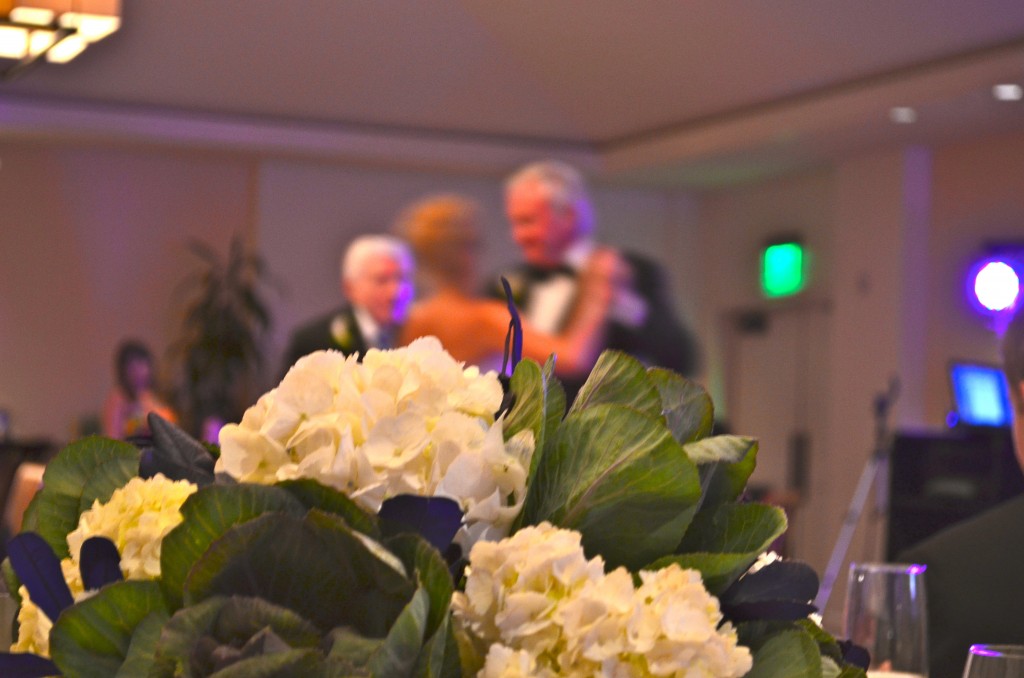 Father-daughter dance being beautifully interrupted by grandpa.
It was an absolutely perfect wedding. The recap of the rest of the trip coming soon!