AKA Colorado: Part IV!
Best. Day. EVER! Odell Brewing in Fort Collins held their 3rd annual Small Batch Revival (formerly known as Small Batch Beer Festival), where they brew small batches of DOZENS of types of beer. Once that stuff is gone, it's gone, which I sadly found out as I got to the front of the line just in time to watch them erase their only honey amber from the board. Sniff.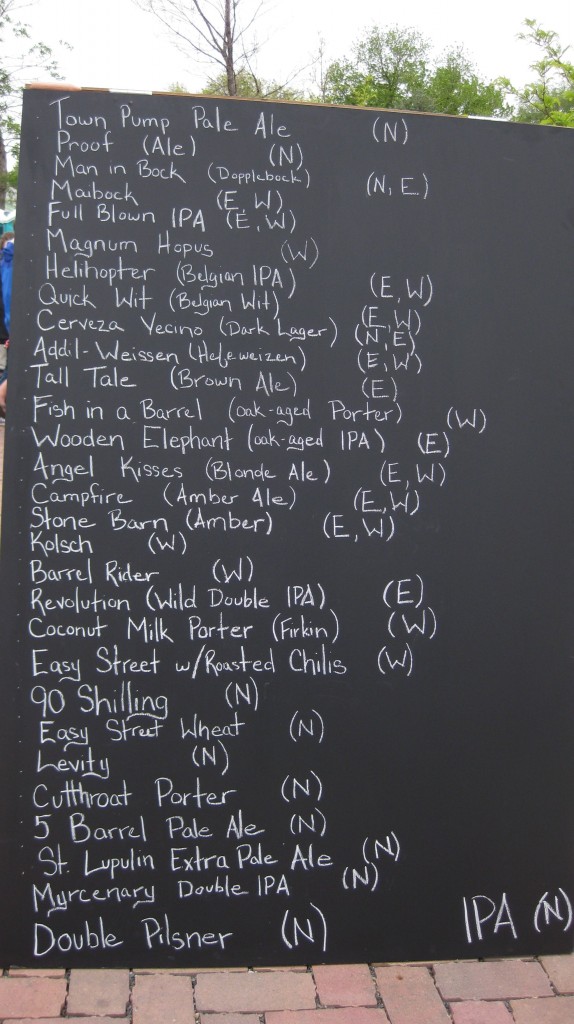 Luckily, they had plenty more to choose from. This is one of three boards – all the same length. Heaven.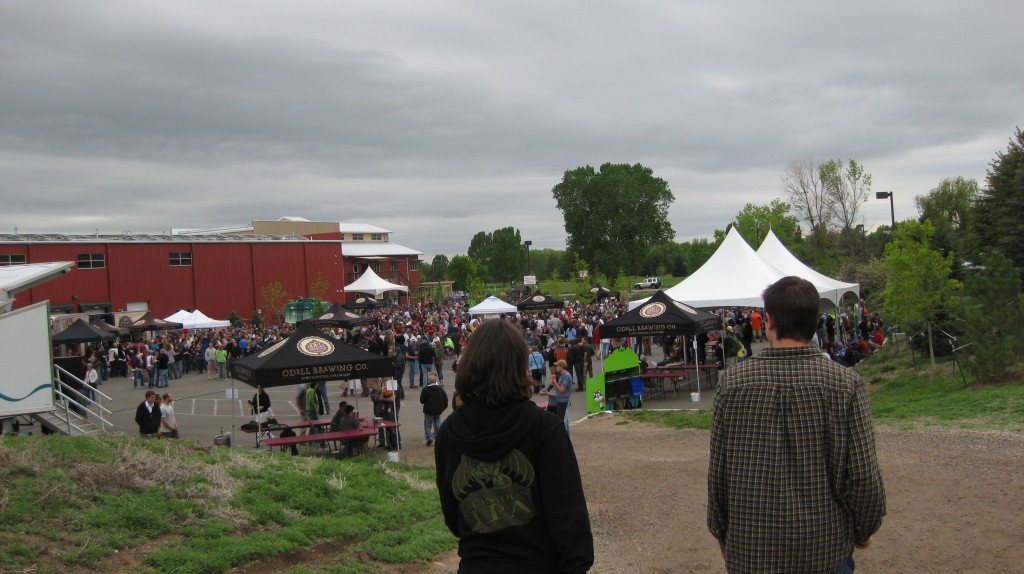 The festival was PACKED! They gave out over 5,000 wristbands this year! It was beautifully overcast and cool, and the rain kept mostly at bay despite a few drops that fell into my beer.

It's okay, though. My beer(s) still tasted awesome! I first got the Magnum Hopus (delicious!), and then the Full Blown IPA (also delicious!). In between I got to sip the Coconut Milk Porter, which I am currently OBSESSED with! I don't generally go for porters when there is an IPA or amber around, but this one may have converted me. I'm thinking maybe a winter brew may be in the works?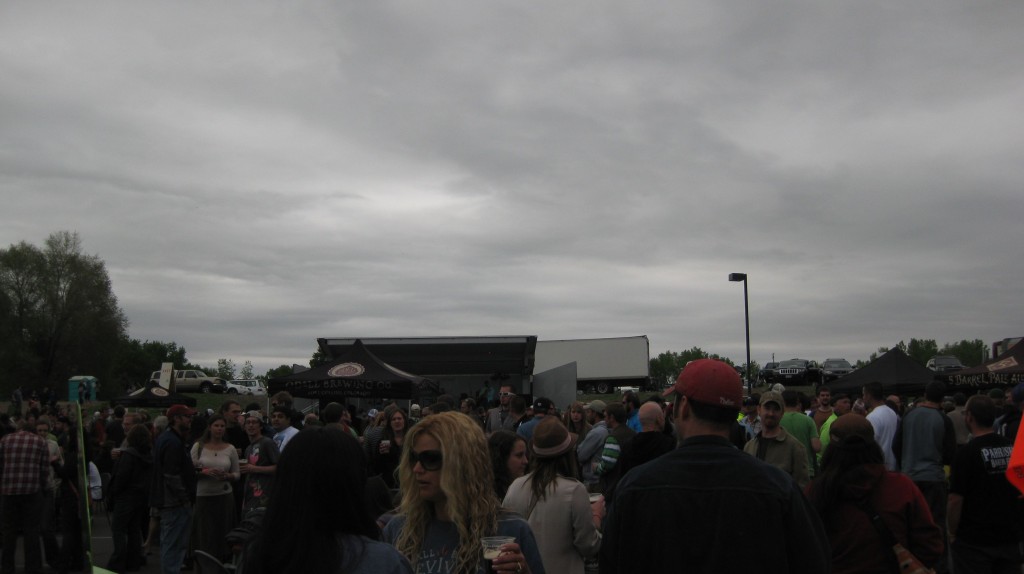 As I said before, the Revival was PACKED! Tons of people – elderly folks, TONS of babies, TONS of dudes with beards (I think almost every single homebrewer I've come across has/had a beard at some point) and exactly two girls who were wearing heels. Everyone else was in comfortable shoes.
Reason 1,295,032 I love Colorado – I'm allergic to heels.

The merchandise table! I wanted one of everything! My mom and dad generously bought me an IPA sweatshirt that I am wearing at this moment with pride!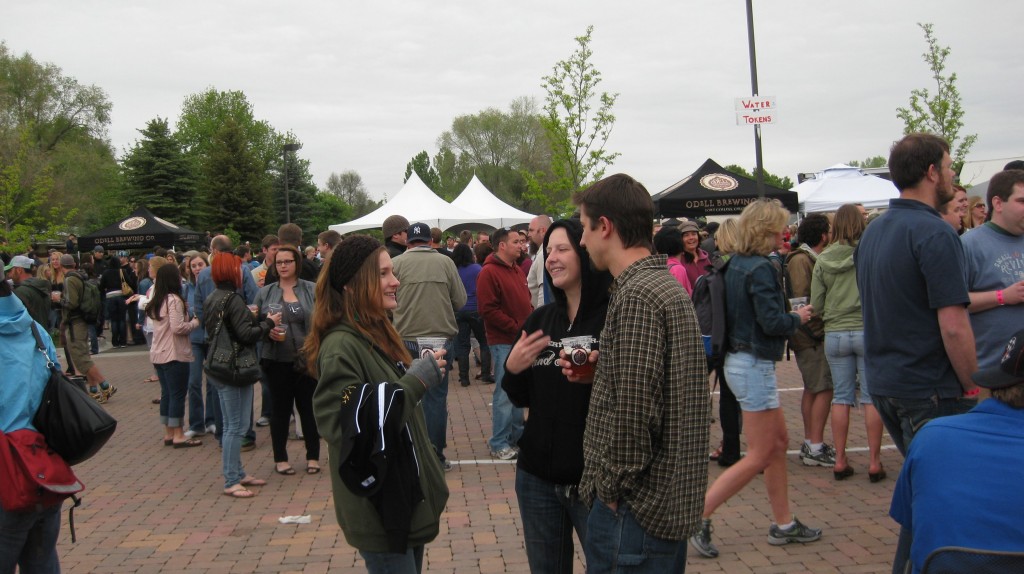 I was too busy repping my favorite Ladyface Ale sweatshirt to put it on at that moment, but it kept my arm nice and warm. As did my awesome arm warmers. The picture above is my bro and sister-in-law (The Vegans) highlighting some of the brewing processes of the ale I was sipping. At least I think that's what we were talking about. I was a little fuzzy at that point…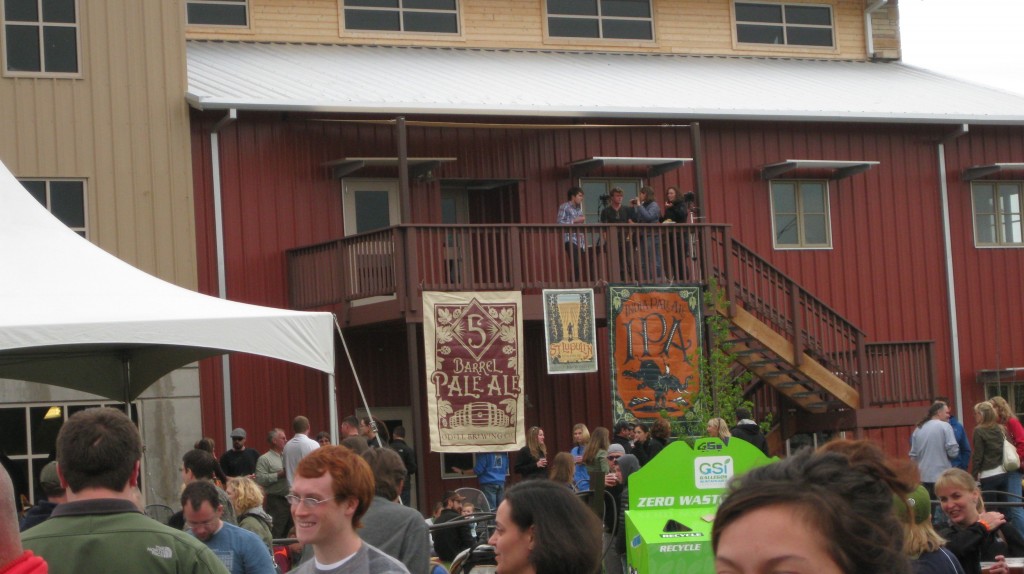 The press in their high and mighty spot! Normally, I'd be jealous, but I was in the midst of beer and many, many beer enthusiasts – right where I wanted to be!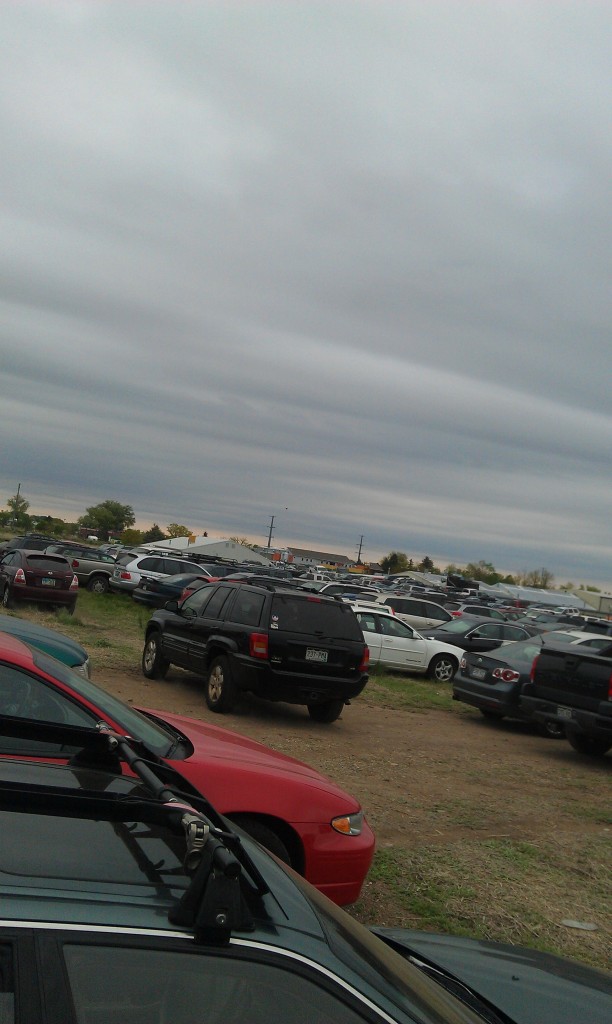 They asked that everyone bike to the event, but as you can see, quite a few decided that the weather wasn't quite right for that…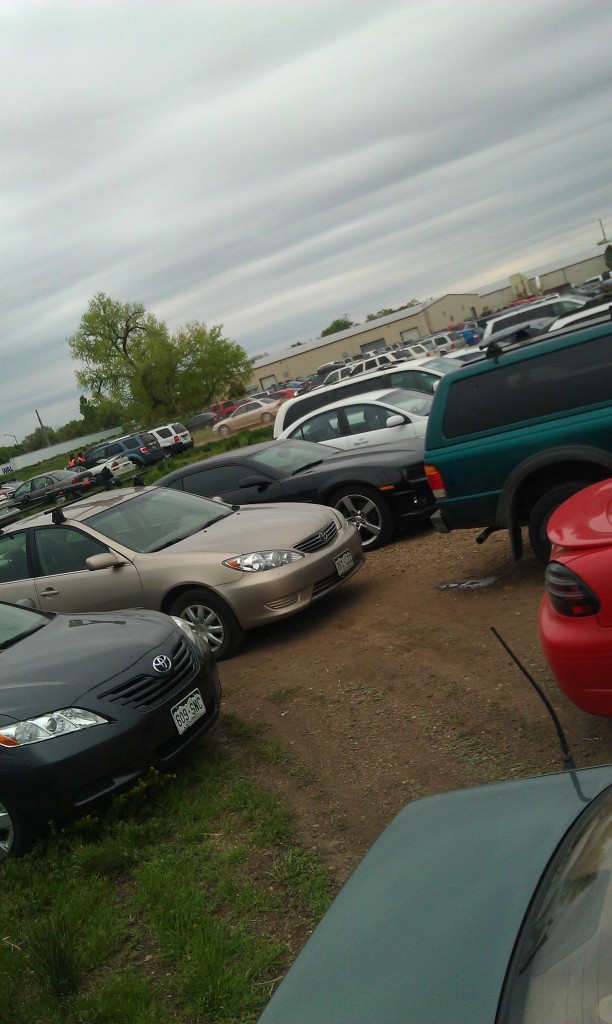 As soon as I got back home to Cali, I pulled my bike out, tuned it up, and I'm ready to jump back on! Or I will be, just as soon as this pesky virus goes away.
I'm getting rid of it with spicy Tom Kha Gai and beer. I'm pretty sure that's the cure…