With the thick blankets of clouds that rest on the towering mountains outside my kitchen window, the days have been getting progressively colder and colder. Today was a day just like that. It was bitterly chilly outside, so I spent the day sipping hot peppermint tea and baking.
I was sent some coupons from Foodbuzz and Duncan Hines in order to create something that "defies traditional", so I attempted to do just that. These spicy little cakes are delicate, almost pudding-like in consistency and vegan!
Sticky Apple Pudding Cupcakes
(Makes 25-30 mini cupcakes)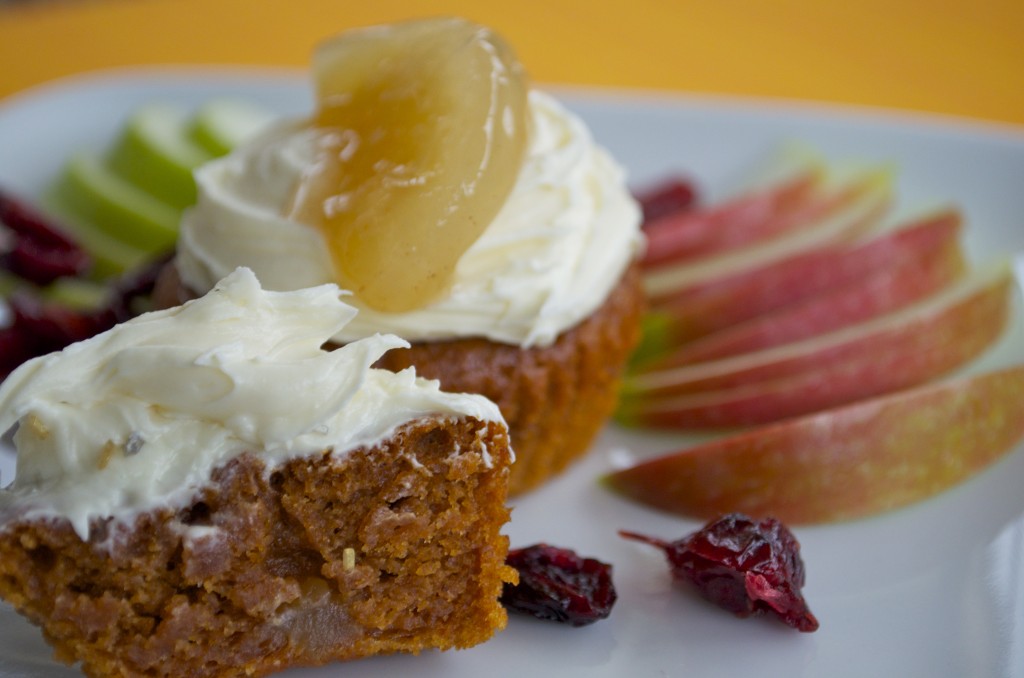 Ingredients:
1 box Duncan Hines carrot cake or spice cake mix
3/4 cup unsweetened applesauce
3/4 cup water
1/4 cup vegetable oil
1/2 cup Comstock apple pie filling
1. Preheat the oven to 350 degrees Fahrenheit.
2. In a large bowl combine the cake mix, applesauce, water and vegetable oil and stir until just combined.
3. Take the 1/2 cup of apple pie filling, dice and stir into the batter.
4. Pour the batter into greased mini-cupcake tins, filling 2/3 of the way.
5. Bake 20-25 minutes, or until a toothpick inserted into the middle comes out relatively clean.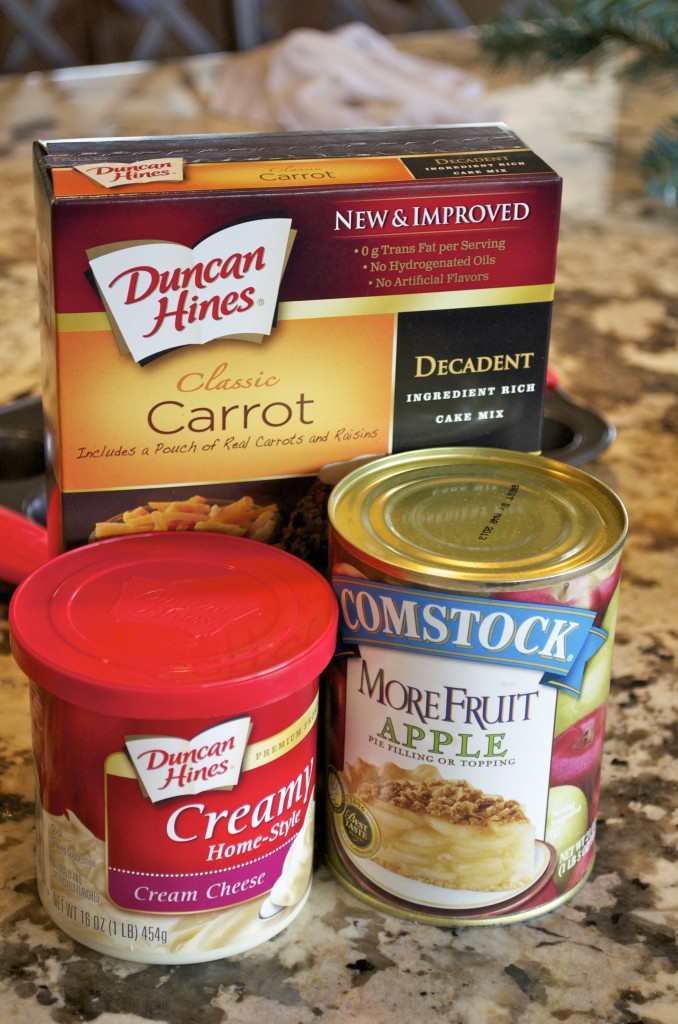 I used the carrot cake mix but left out the pack of dehydrated carrots and raisins.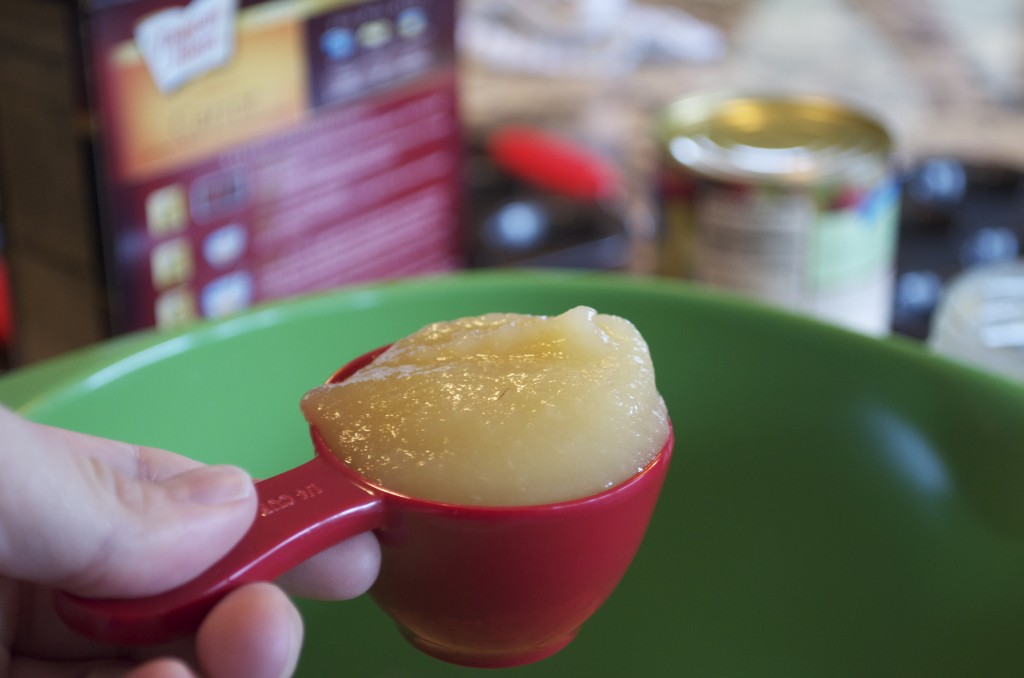 The applesauce is used as an egg substitute. 1/4 cup of applesauce = 1 egg.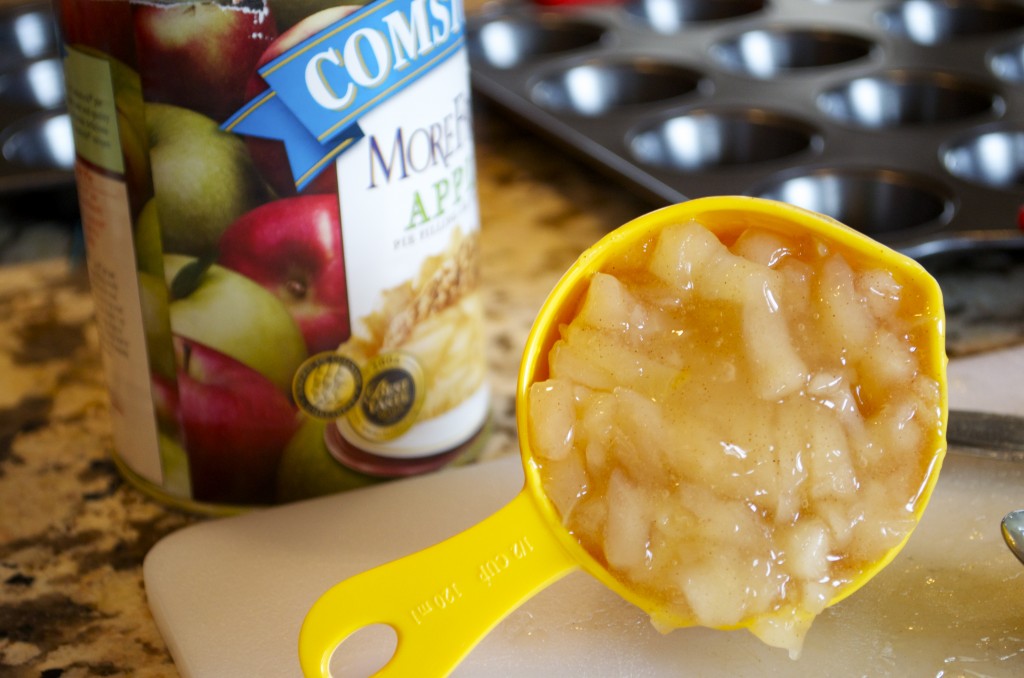 Make sure you include the sugary syrup part after you dice the apple pie filling!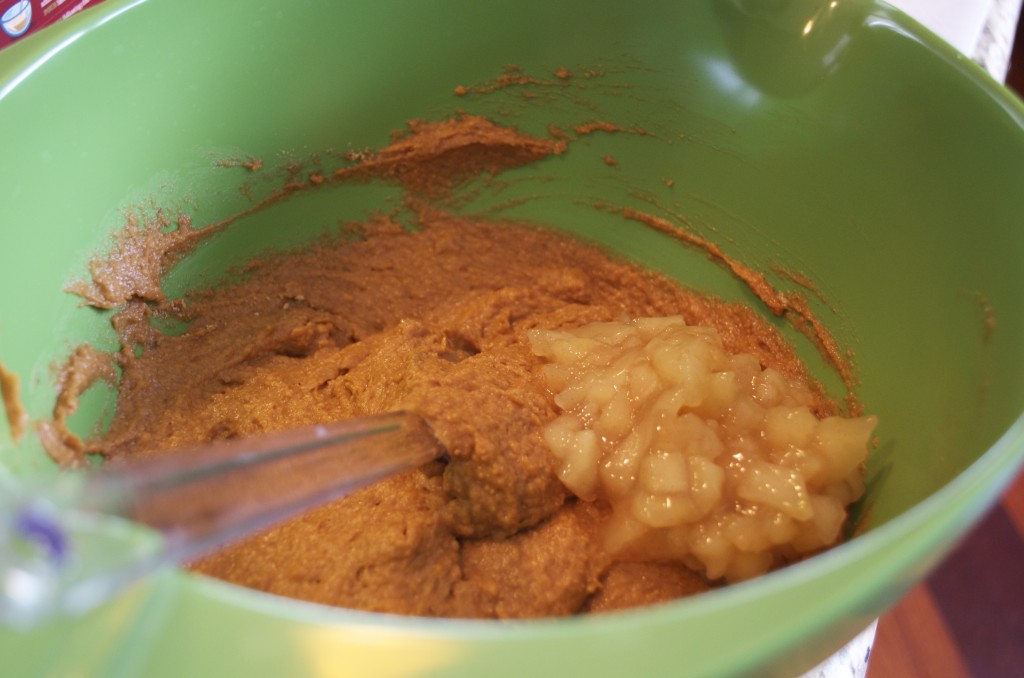 This batter appears thick, but it liquefies pretty quickly.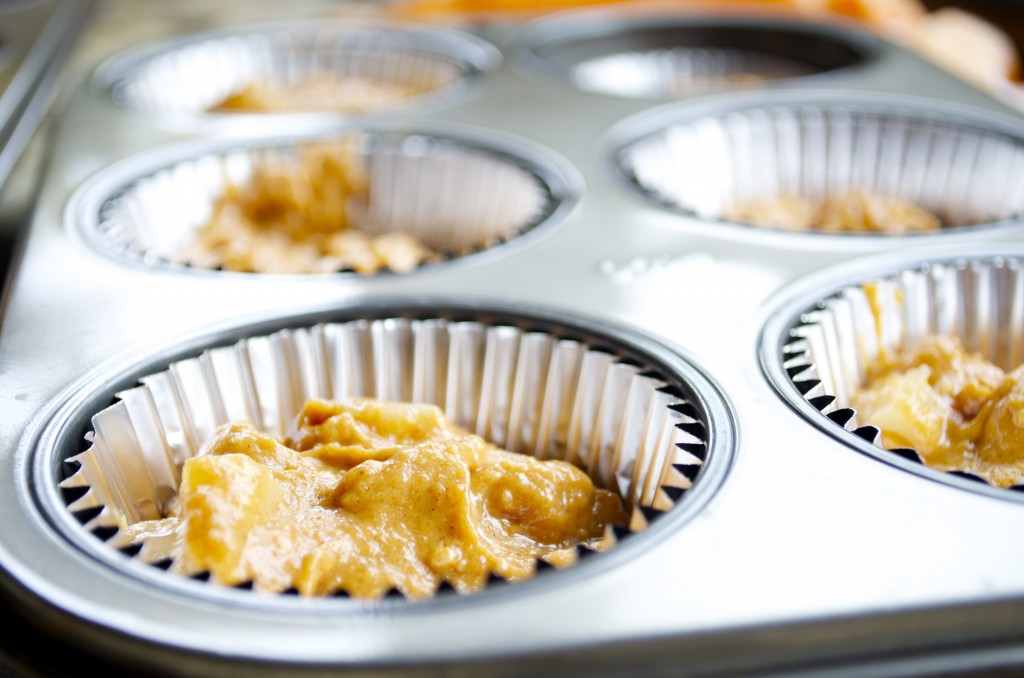 Fill the cupcake tins 2/3 full. These babies blow up!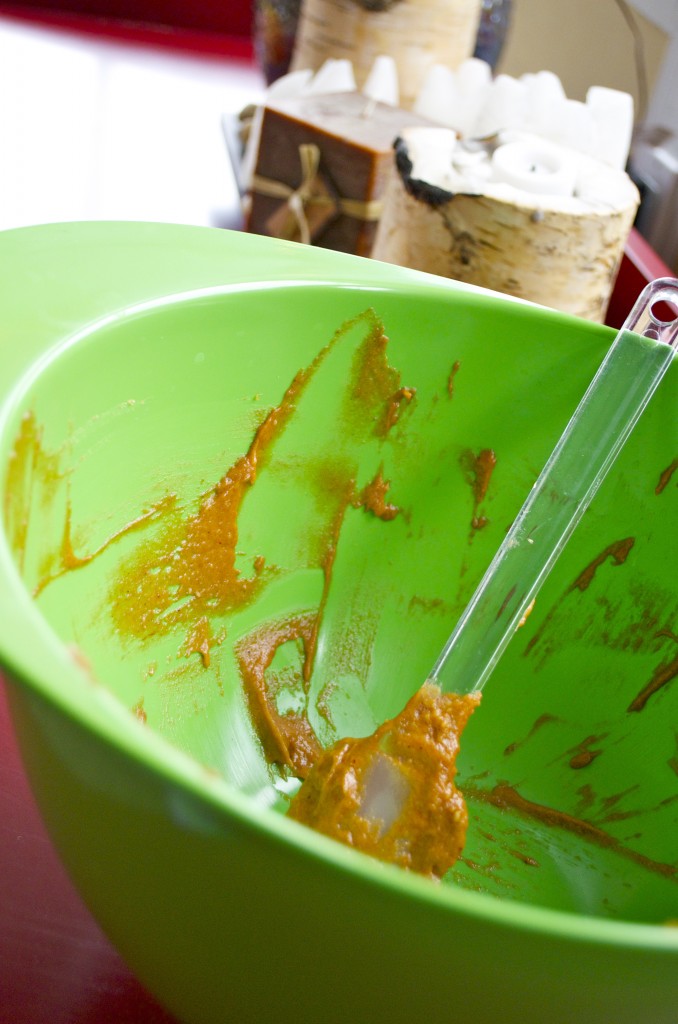 While you wait for them to bake the 20-25 minutes, you can lick the spatula clean, thanks the the veganosity!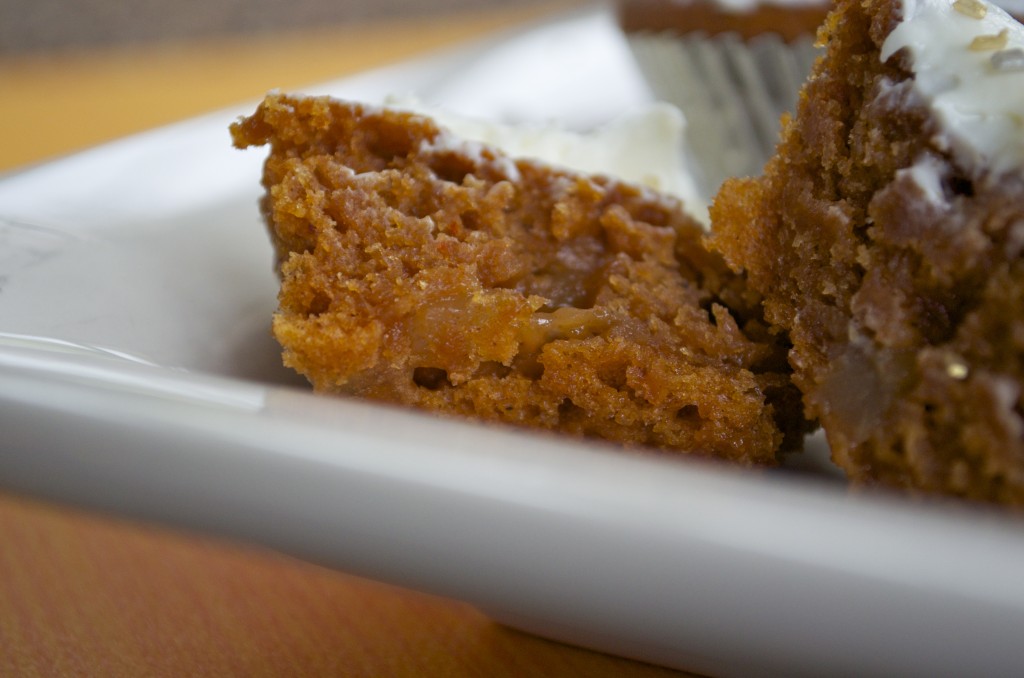 The consistency of these will make you keel over with happiness. I recommend smothering them with frosting and eating them with a spoon.

If you're looking for something to whip together that's ridiculously quick and easy, go for these!

Sweater and boots weather + sticky apple pudding cupcakes. HAPPY DANCE!