Just stumbled across this the other day.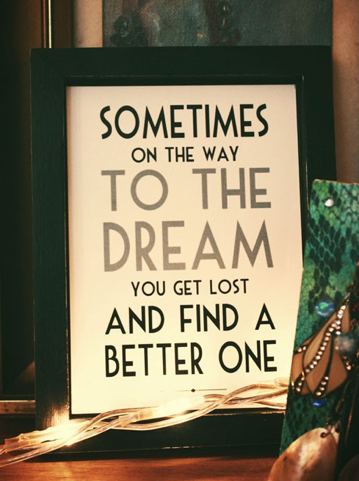 I absolutely love this. It's a pretty accurate description of my life, actually! I was so dead set on acting – so much that I was centering my entire life around auditions, not taking any breaks or vacations just in case a really important audition came in, and really had no other interests or prospects in life. I began this blog partially as a distraction; something else to do instead of put all of my focus into filming auditions, scanning the breakdowns and reading sides, and I ended up falling in love with it.
I also began to gain respect for beer and explore the world of brewing: my blog was a way to document everything I learned and all the beers I tried. Then, last May, we went to the Small Batch Revival at Odell Brewing in Fort Collins.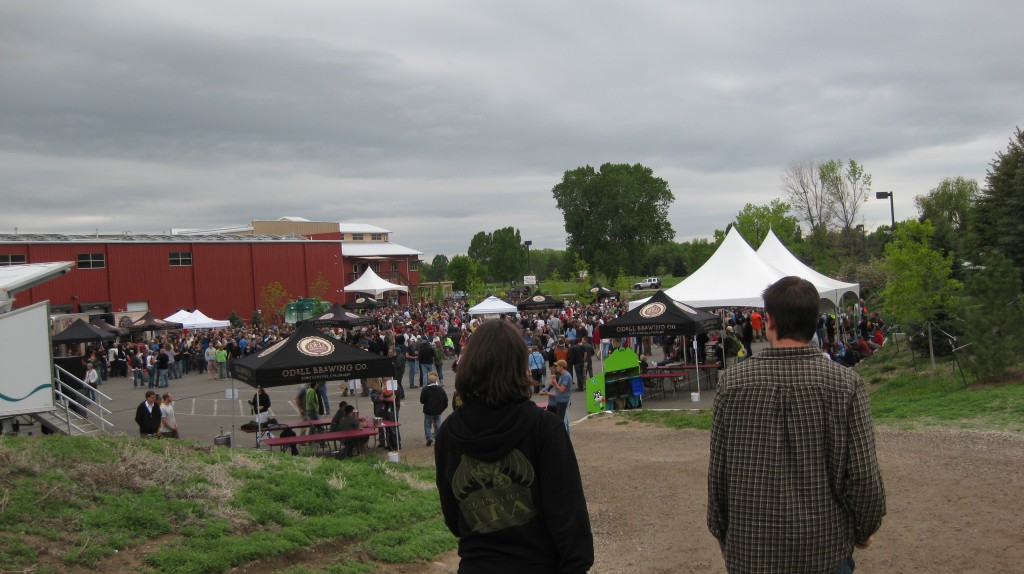 I "got lost and found a better one".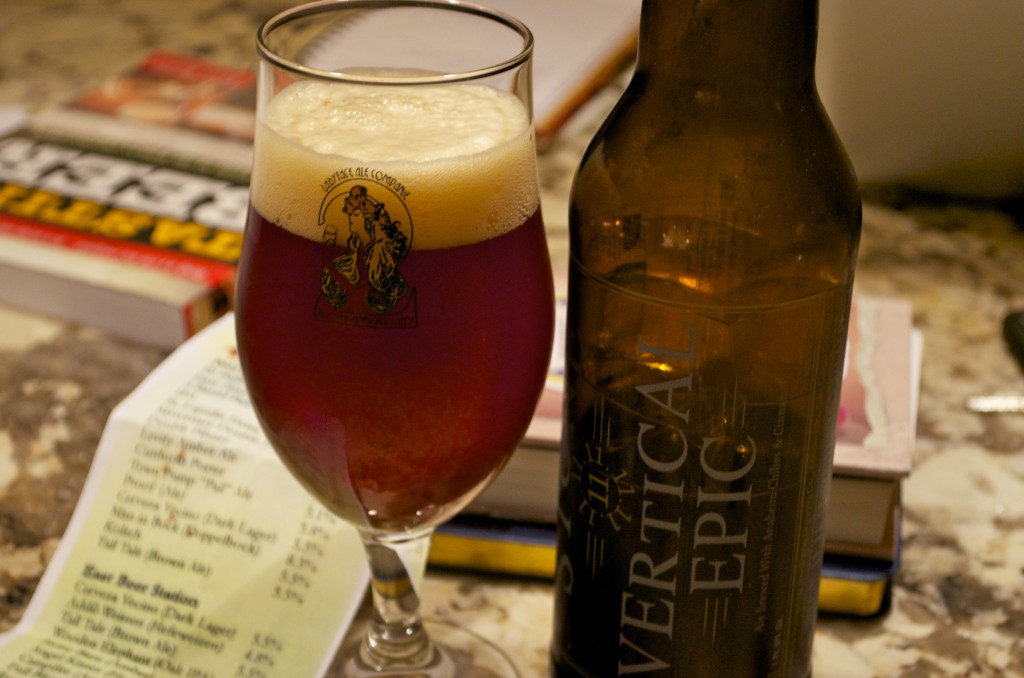 The countdown to my Cicerone test/aka my new dream has officially begun. Time to go lose myself in my beer books. Again.