After seven hours on the road, I'm back in Fountain Hills, Arizona again!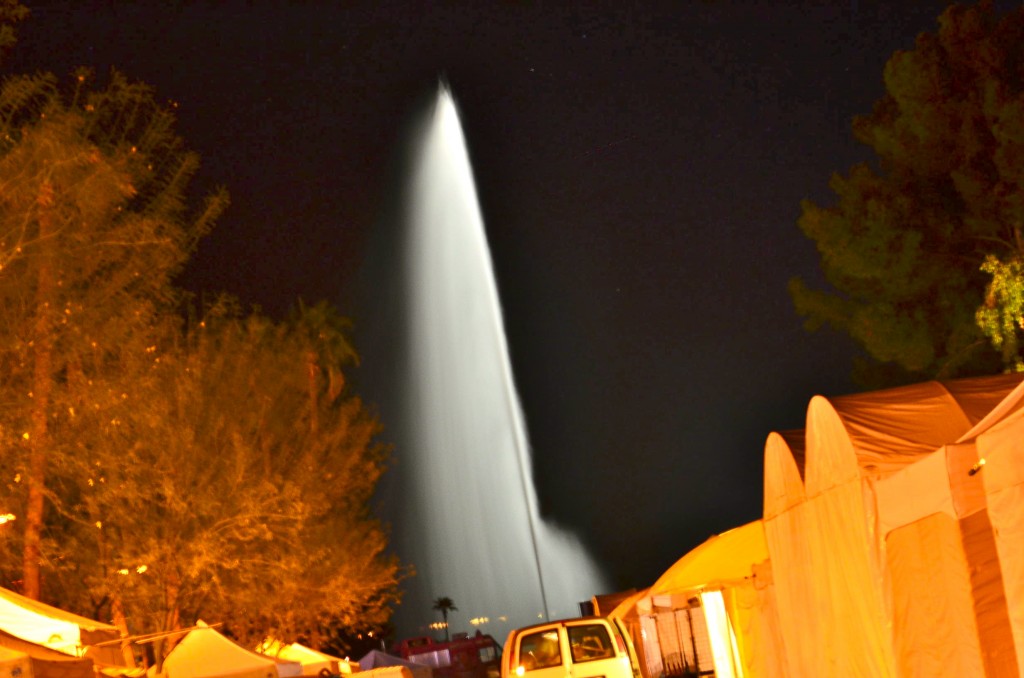 We got to set up during a warm sunset and then retired to Sofrita for dinner and to rehydrate.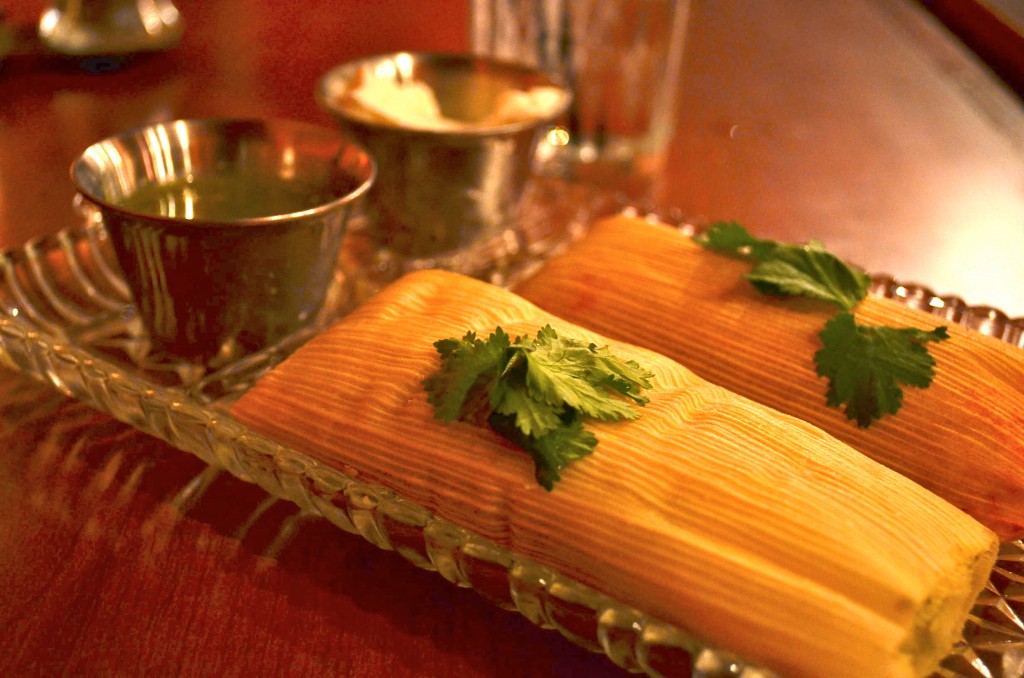 I ordered a vegetable tamale and a chicken tamale which came with a healthy dose of sour cream and salsa. I've never been a fan of tamales until I tried these at Sofrita last time I was in town – so happy to see that they're still on the menu!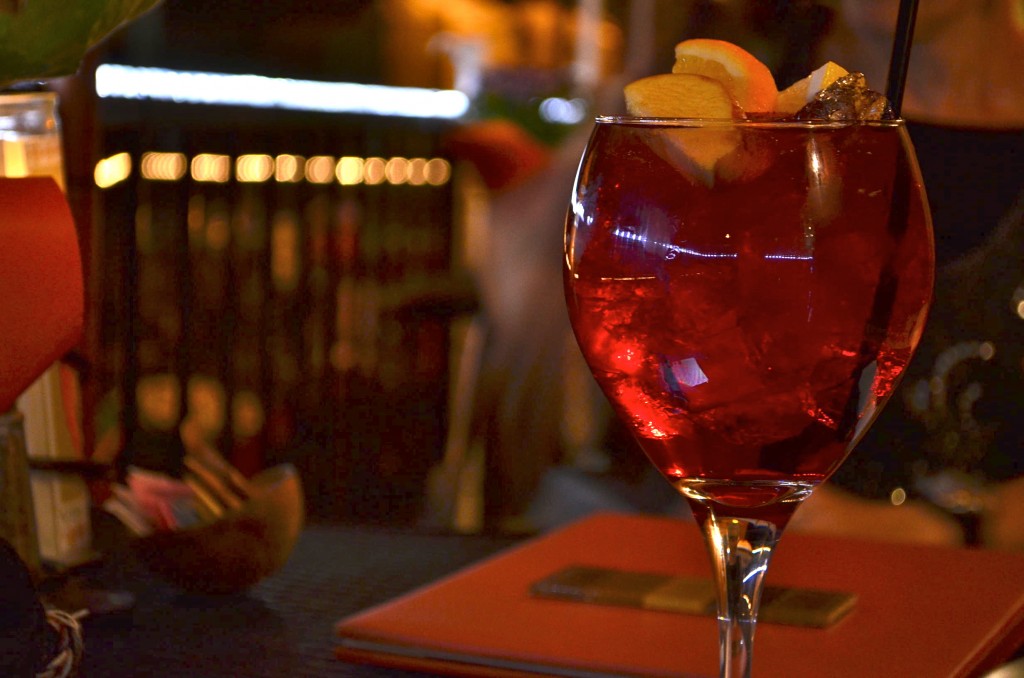 And of course rehydration was necessary! The memory of their red berry sangria was dancing through my head the entire drive out. I knew I had to order one!

A close up of the fresh cranberries, apples, strawberries and other deliciousness.
Tomorrey promises beautiful weather and tons of food options – my favorite kind of day! Fry bread, sushi, barbecue, smoked turkey legs… Decisions, decisions…