It's been quite a while since I've been to a pumpkin patch… The majority of my childhood memories consist of cloudy and misty hayrides, picking apples straight from the trees, scouting out the largest pumpkin that I could lift (if you couldn't carry it, you couldn't have it) and then heading back to the farmstand for freshly baked apple cider donuts and a piping hot mug of mulled cider to warm up with. Childhood in the Midwest was very blessed.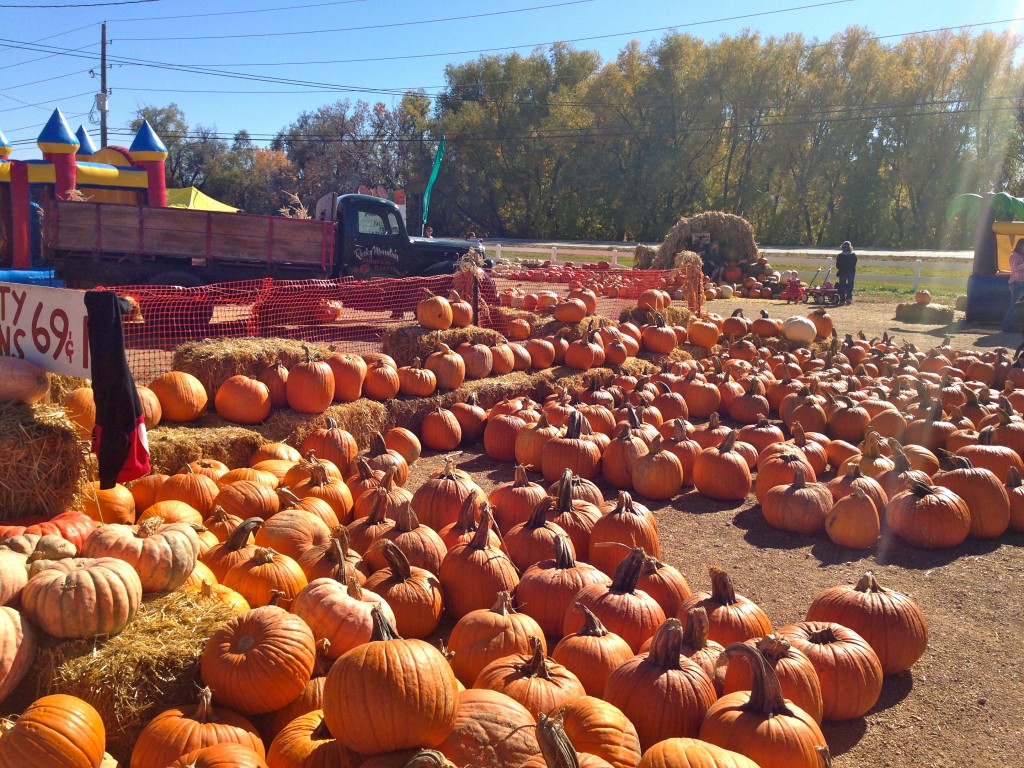 After a gorgeous three mile hike on Saturday morning, we stopped by the Rocky Mountain Pumpkin Ranch to pick up some pumpkins for carving and waded through crowds of parents and toddlers…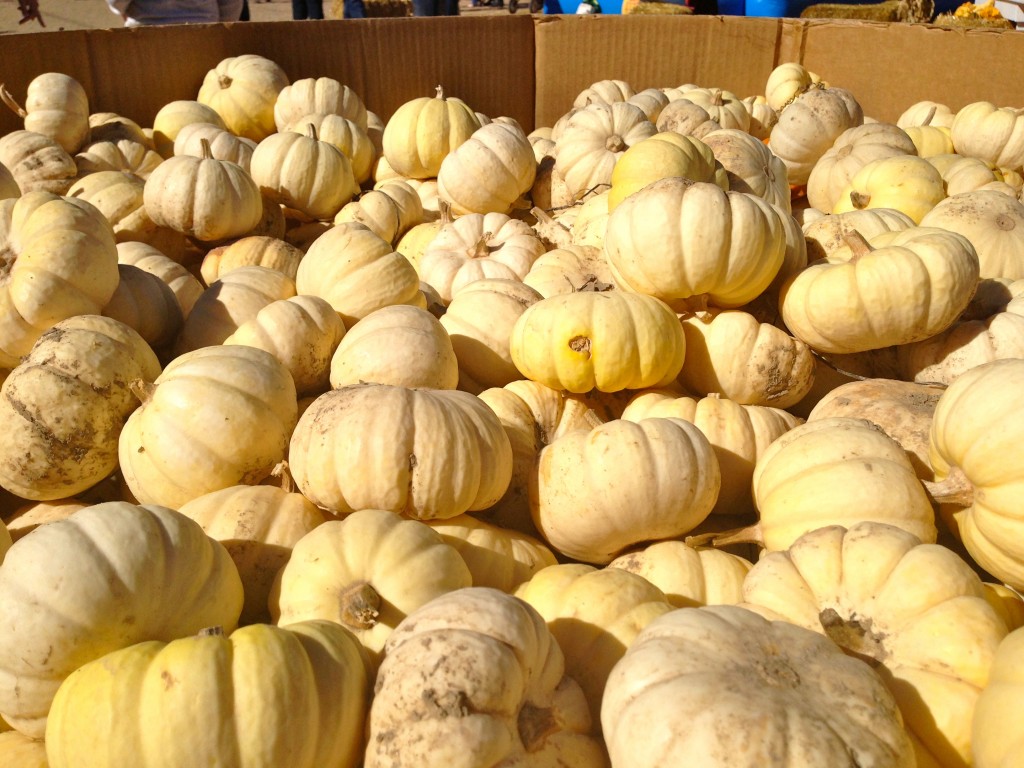 Pony rides, petting zoos…

A scarily unstable ferris wheel…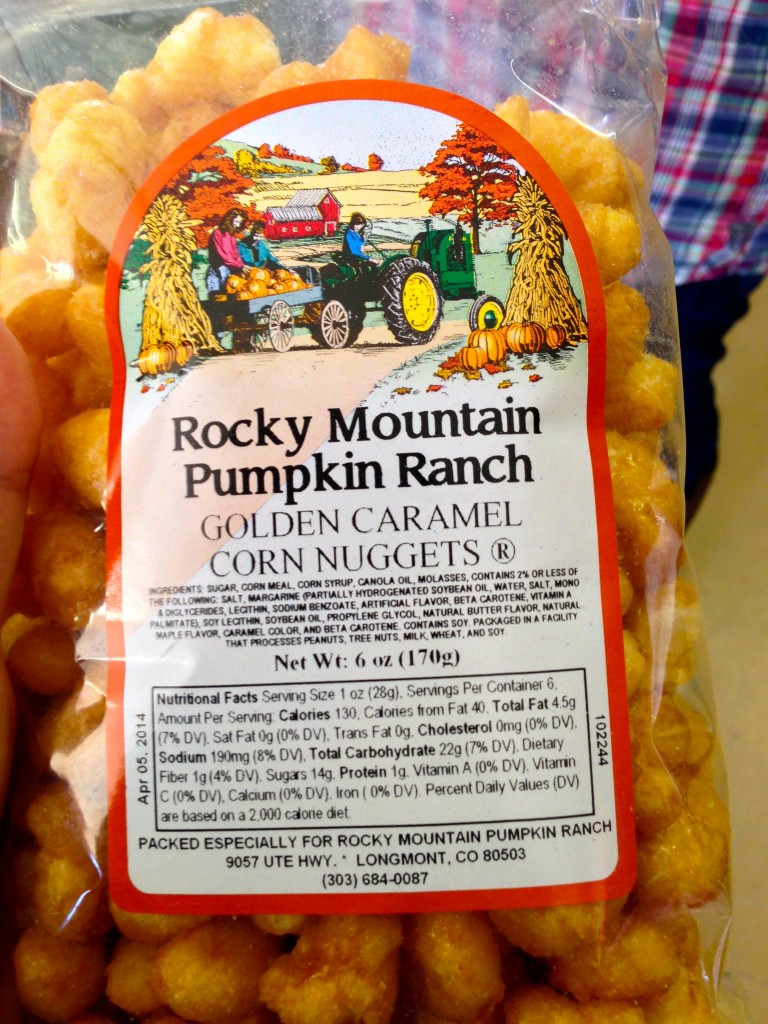 …and plenty of face painting booths and corn stalk mazes. Luckily, we escaped unscathed, with pumpkins and caramel corn to boot.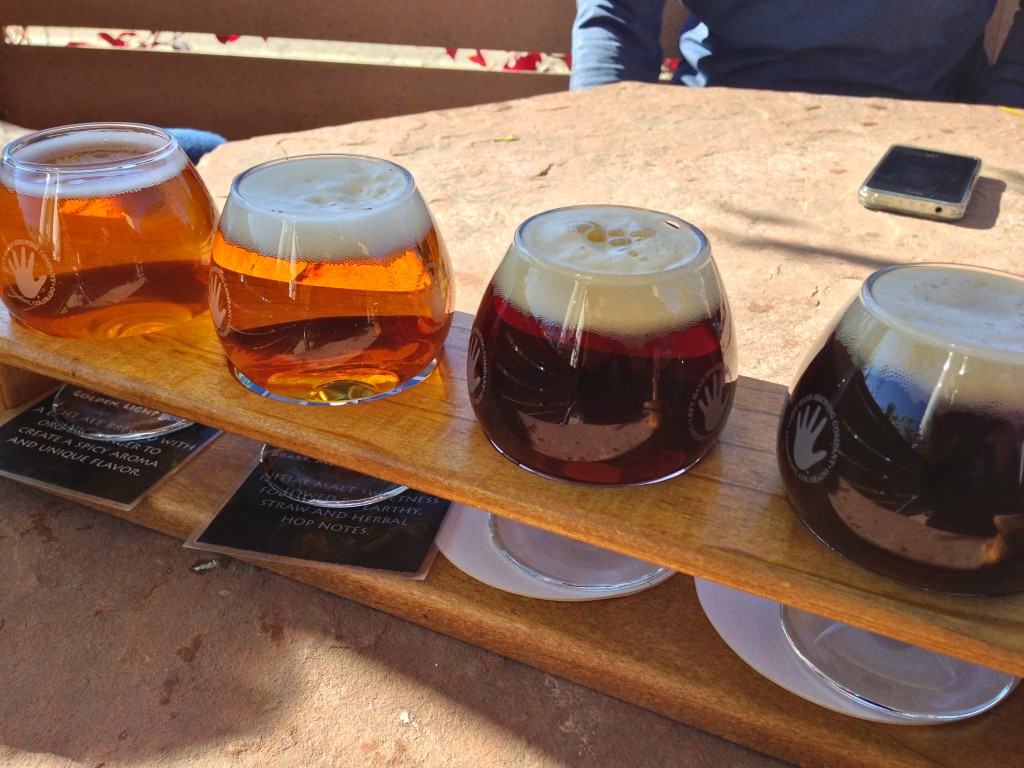 After all the stress of the crowds, and since we were in Longmont, we figured a stop by Left Hand Brewing was in order!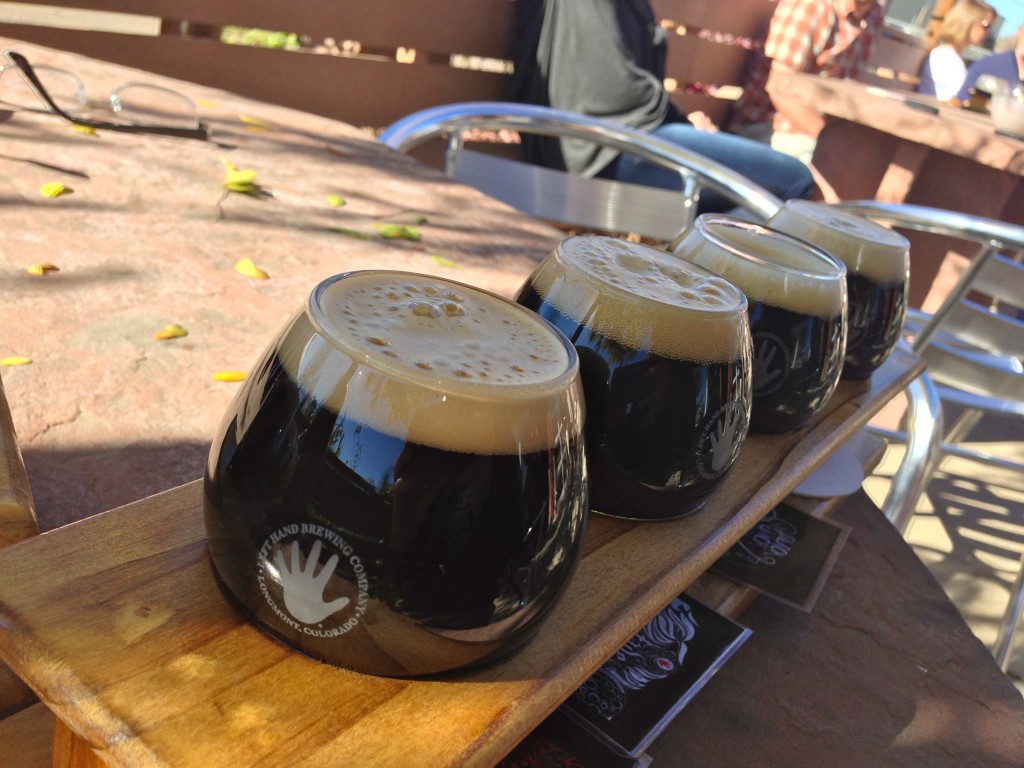 Two taster flights with some of my favorites: Ambidextrous #5 – an amazing doppelsticke alt with a wonderful malt backbone and just enough hops to give it a bite, and Black Jack Porter.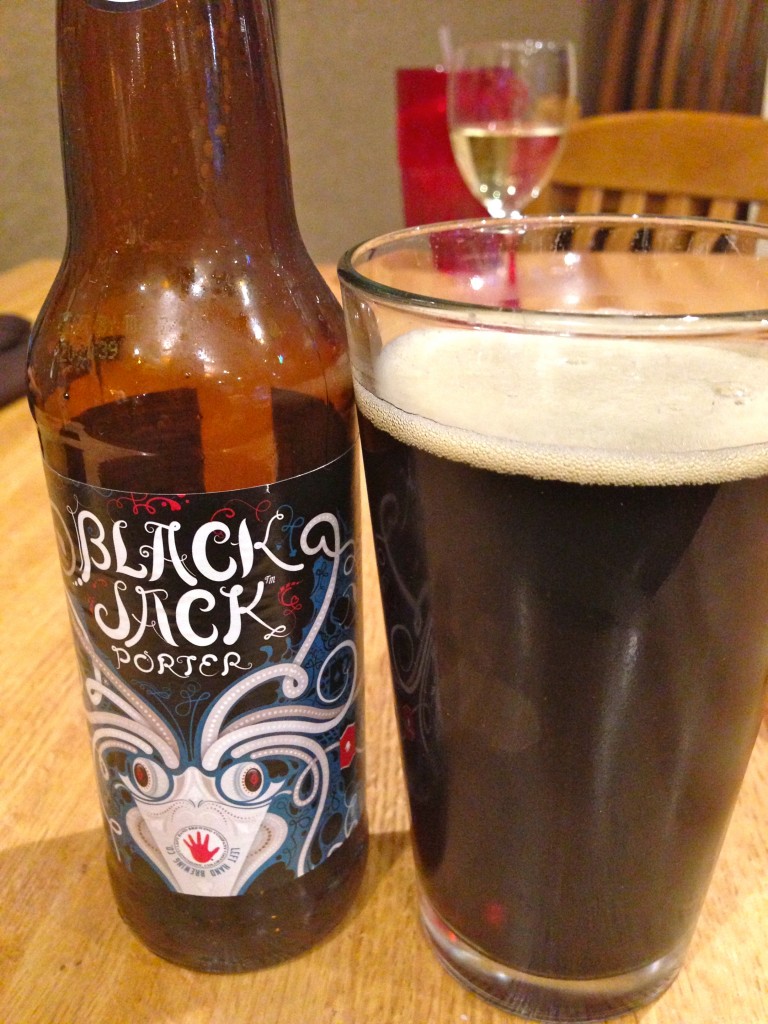 I'd had this for the first time on Friday night and fell in love – warm and toasty with rich notes of dark chocolate and just a hint of coffee with a crisp and refreshing hop end. An easy drinker and a new favorite.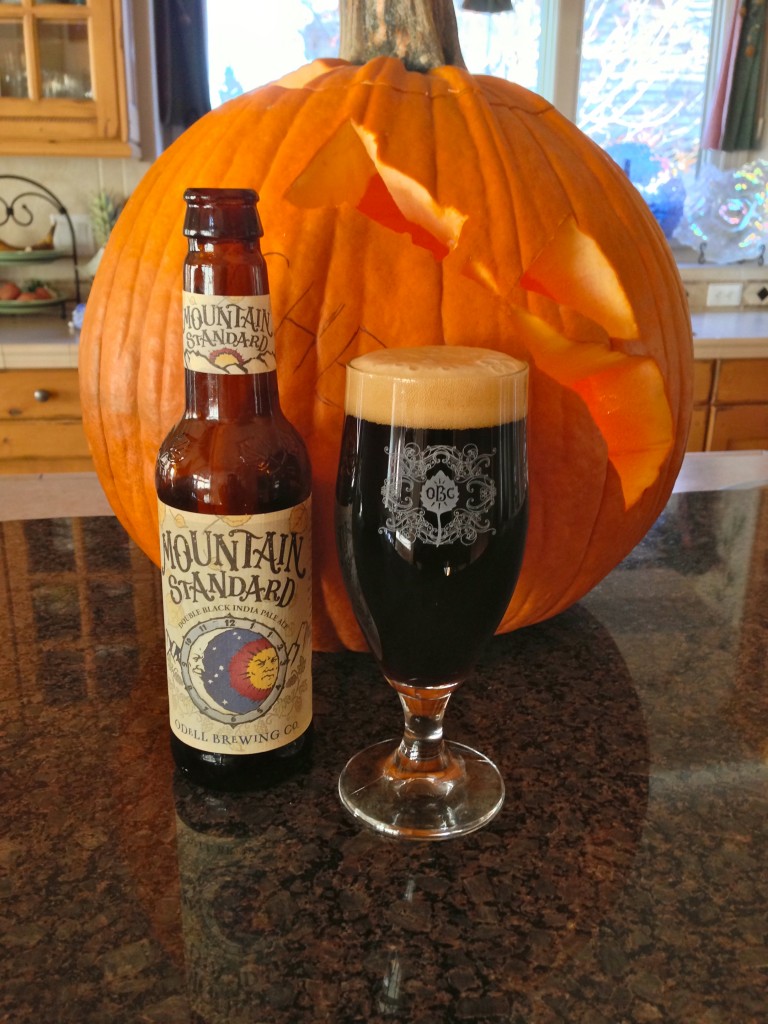 We got those pumpkins carved – Mine is a beer bottle pouring into a beer glass… One track mind, I know. I also happened to receive tickets from some very generous neighbors to the Eagles game in Loveland!

I went with my friends Andrew and Alex. Amazing seats.

It's hard to follow a game when you have no idea who any of the players are. It was still a fun time, and since I happen to have a handful of tickets for the rest of the season thanks to said generous neighbors, I can't wait to go back and start learning each and every player and taking a break from my impending employed life. Details coming soon!

Bonus: the event center where the Eagles play happens to feature quite a few local brews! I'm looking forward to plenty of barbecue binges (oooooh, the brisket!) at Nordy's just down the road, followed by overpriced brews at the stadium from places like Loveland Aleworks, Grimm Brothers and Odell Brewing.
Bonus #2: The Colorado Avalanche won AGAIN last night! Have I mentioned how much I love it here? I can't get over how wonderful this state is!
What are your pumpkin/Halloween/autumn traditions?