I hosted yet another beer dinner on Saturday – this time at the Citrus Classic Balloon Festival in Santa Paula.

Skywriters greeting the thousand of attendees!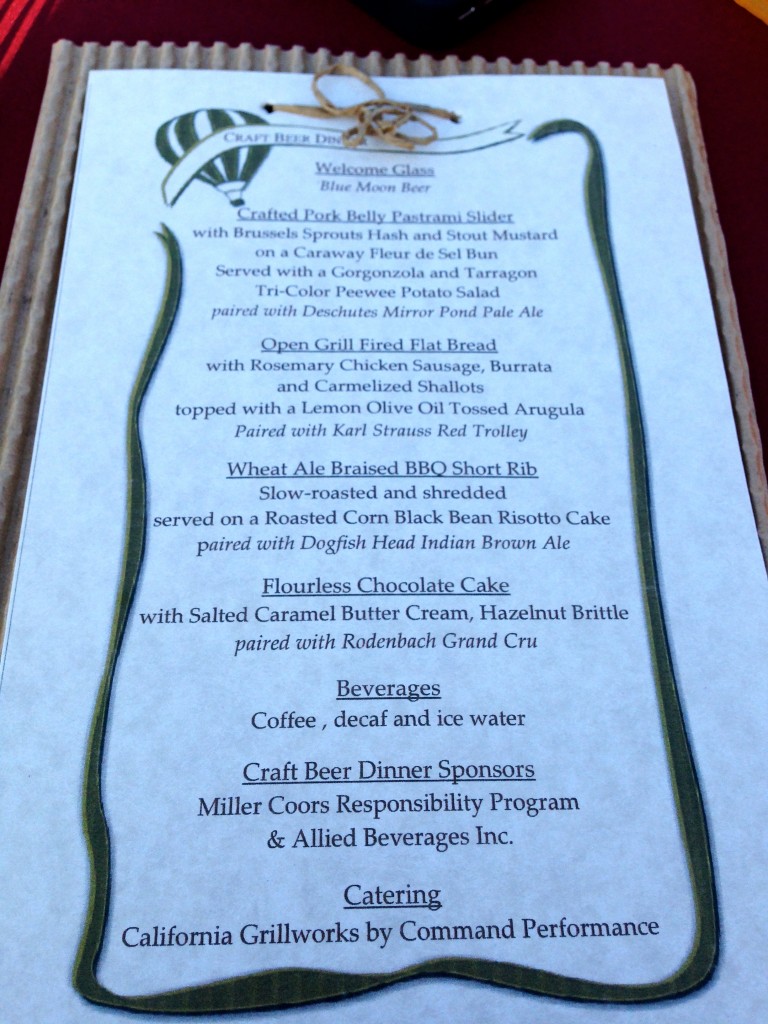 My company sponsored the festival and I got to set up the pairings, host and eat!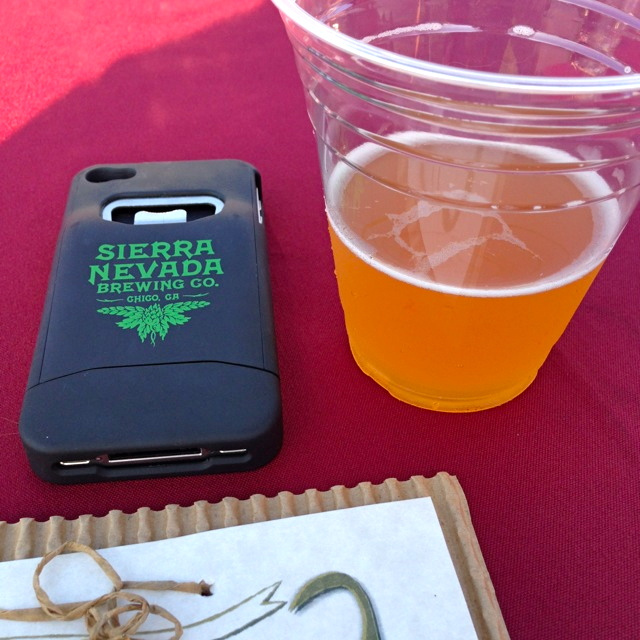 Blue Moon was the welcome beer.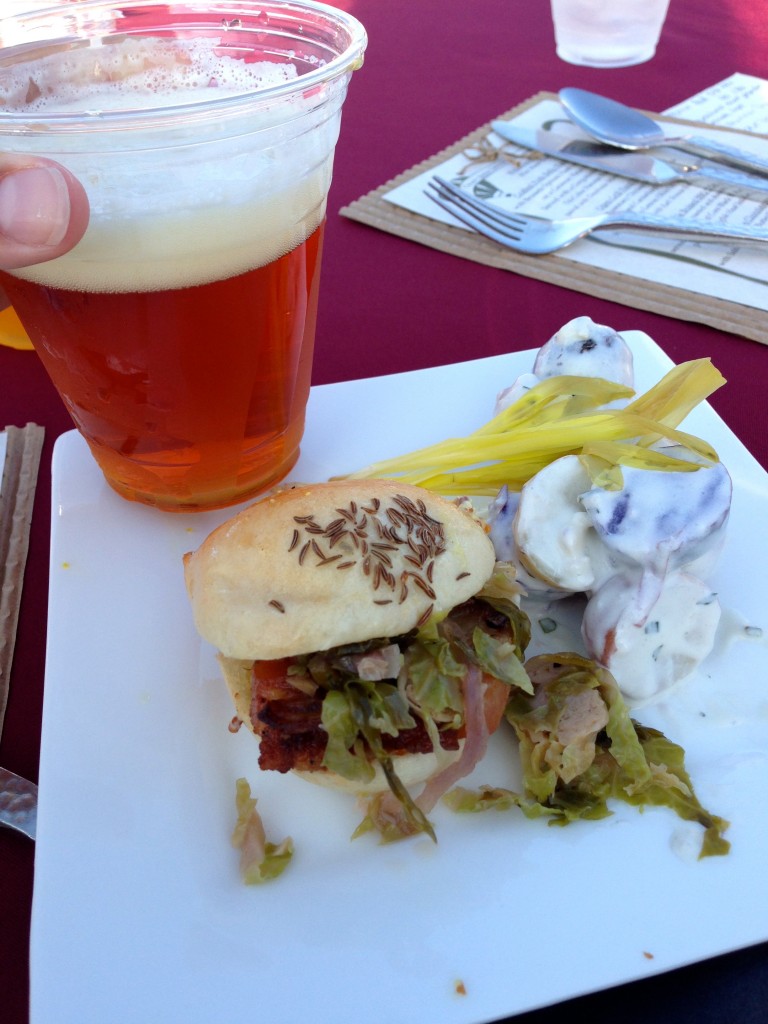 Pork belly sliders paired with Deschutes Mirror Pond Pale Ale.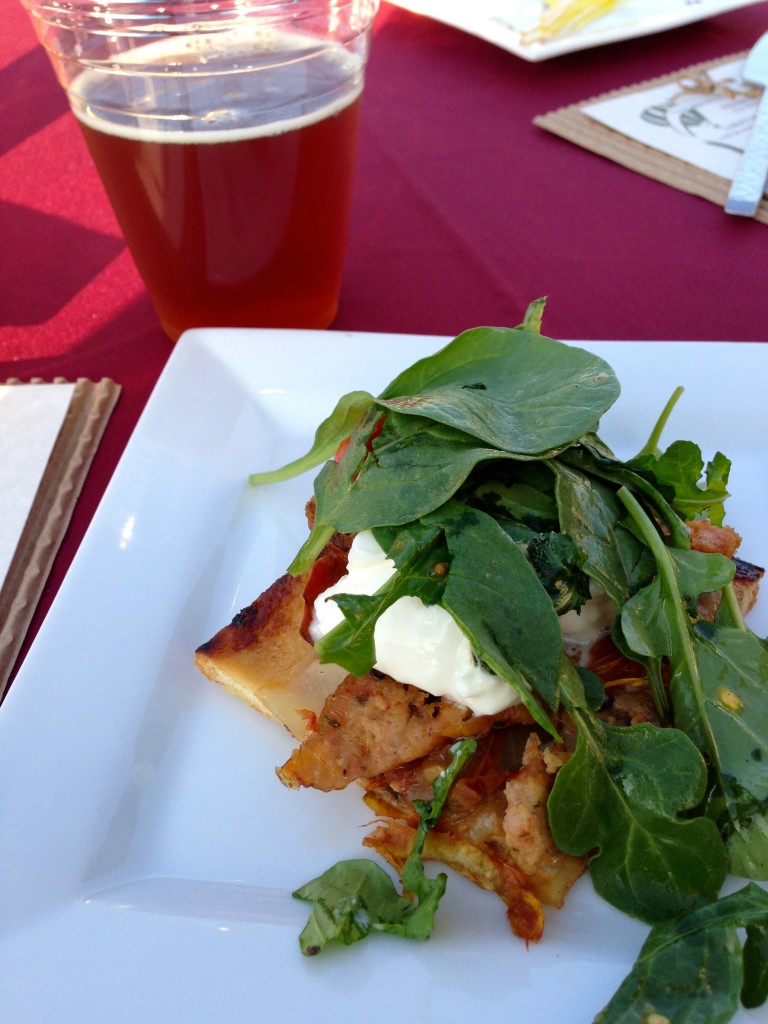 Rosemary chicken flatbread with Karl Strauss Red Trolley.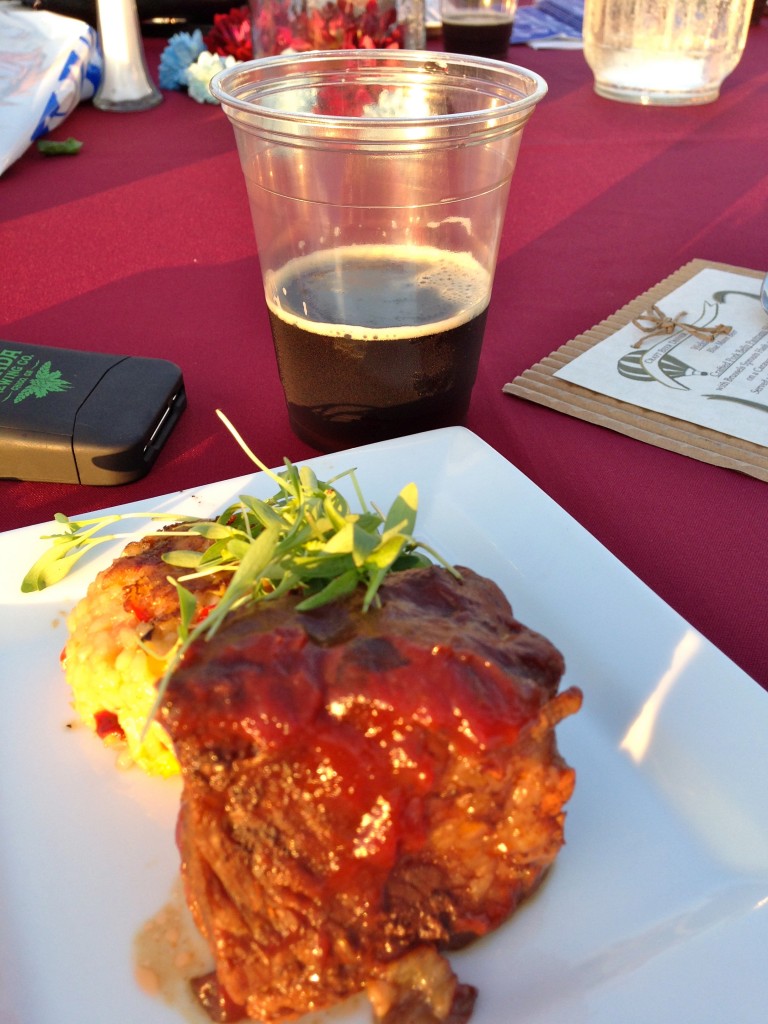 Short ribs with risotto cake and Dogfish Head Indian Brown Ale.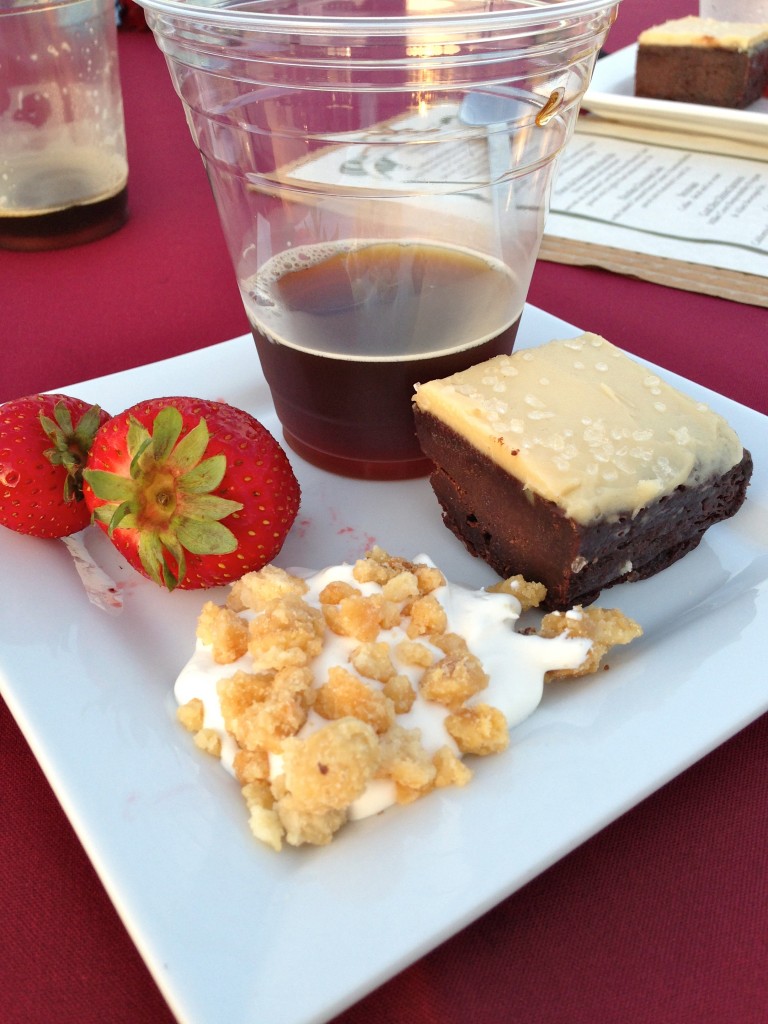 Flourless chocolate cake with Rodenbach Grand Cru.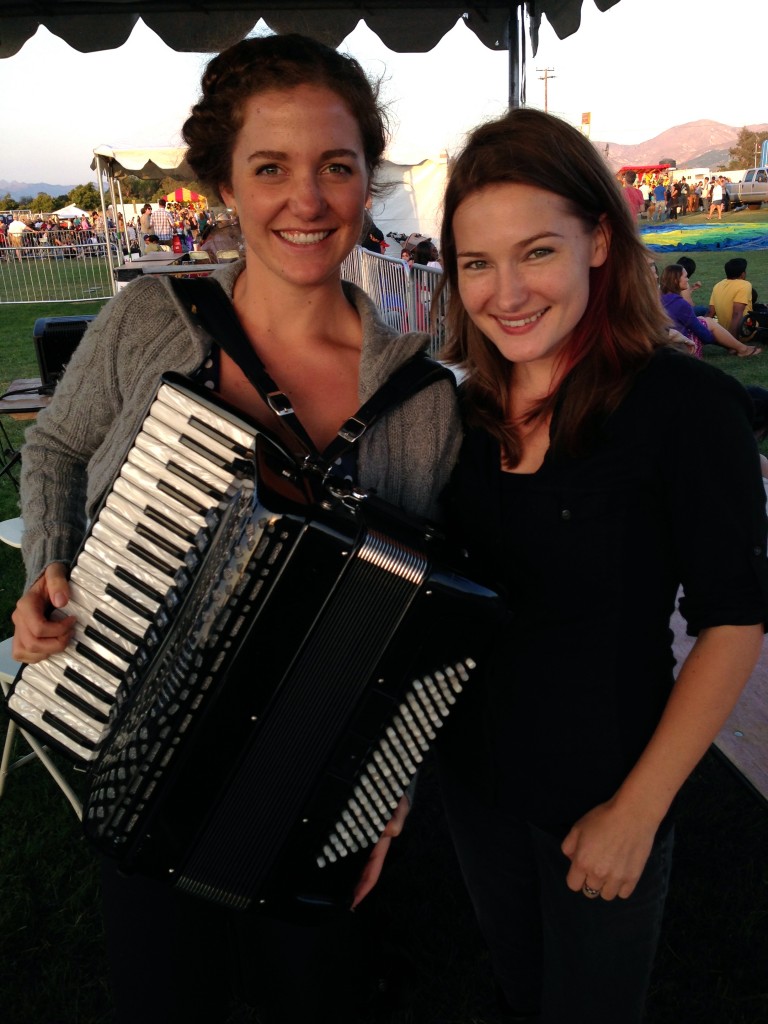 This is Samantha Harvey of Sam 'n Ash! If you recall, she was playing EVERYTHING at the Banjo and Fiddle Fest! I had to get a picture to send to Brew Chief Joe for proof.

As the sun began to set, the balloons began to rise.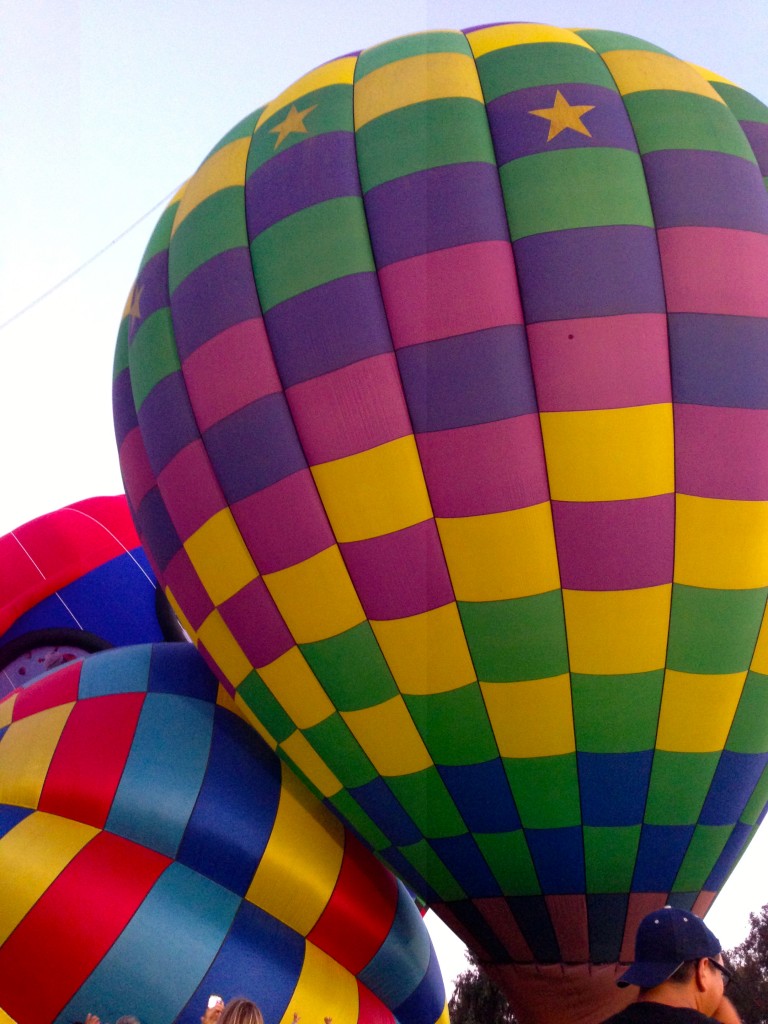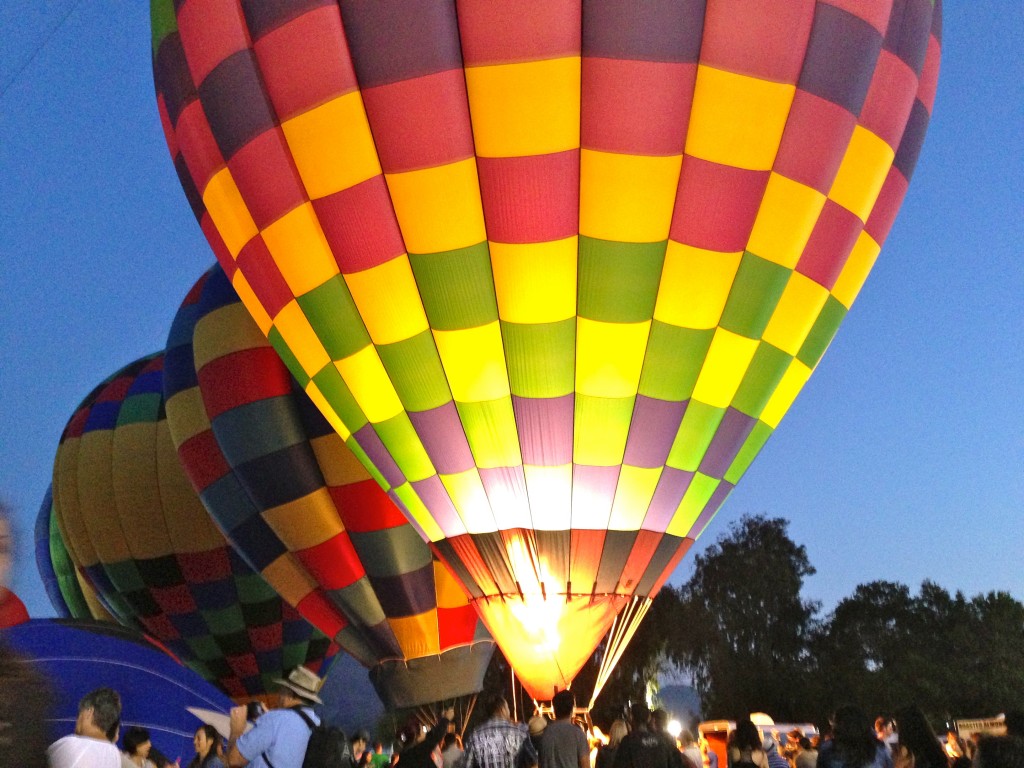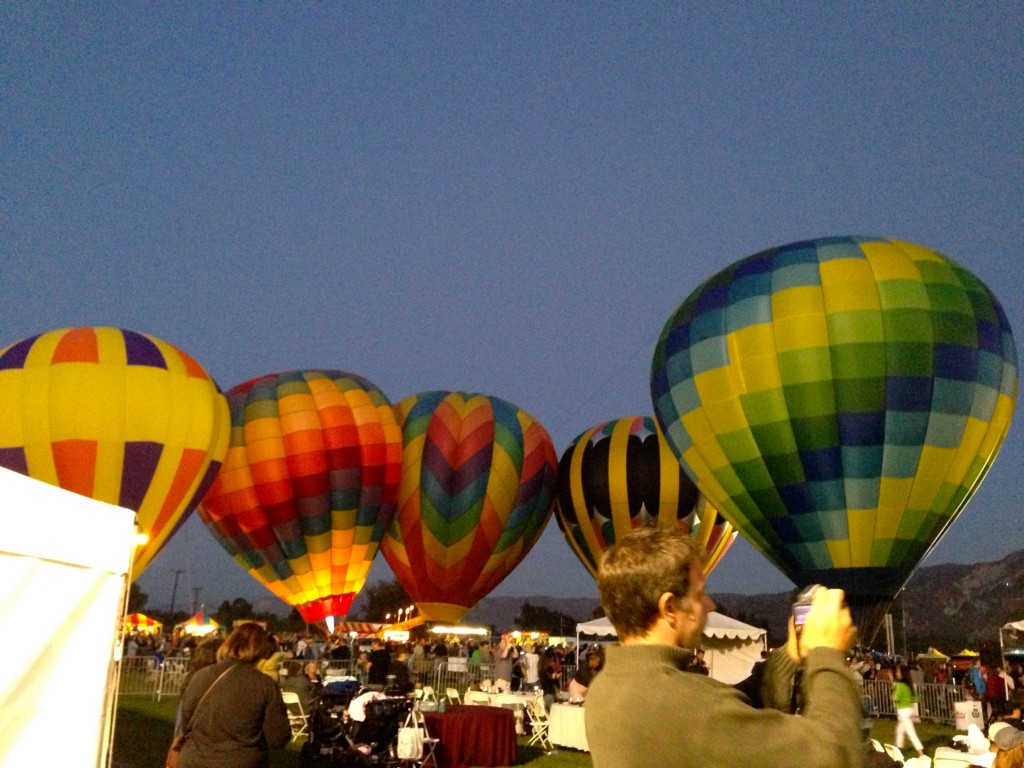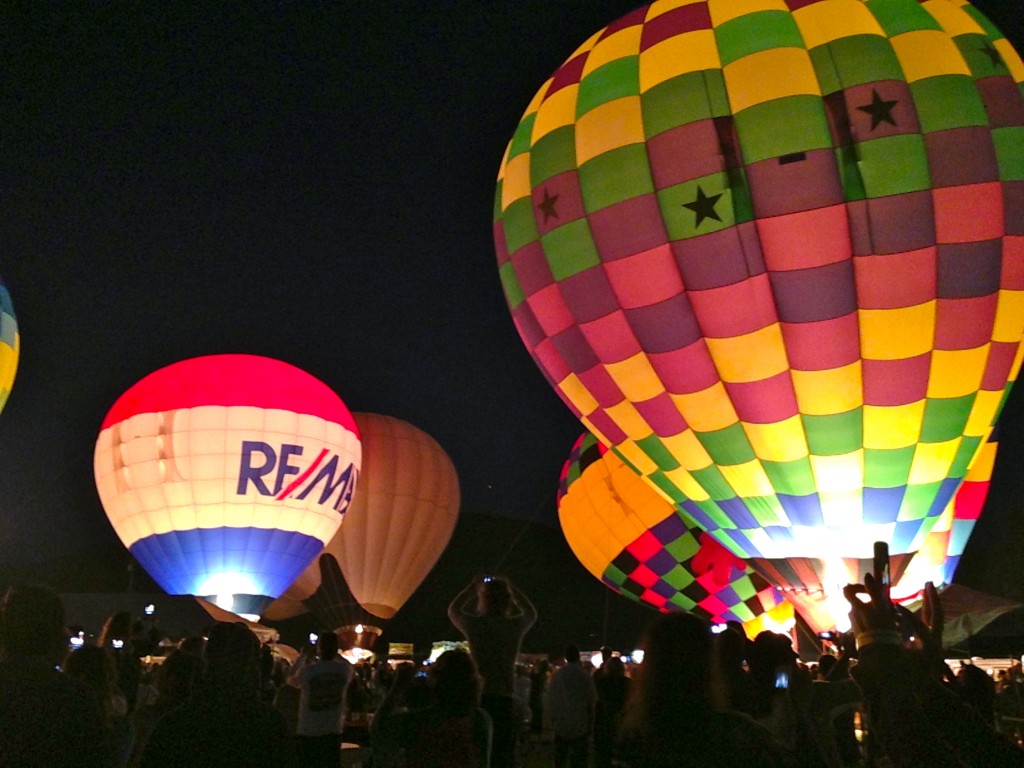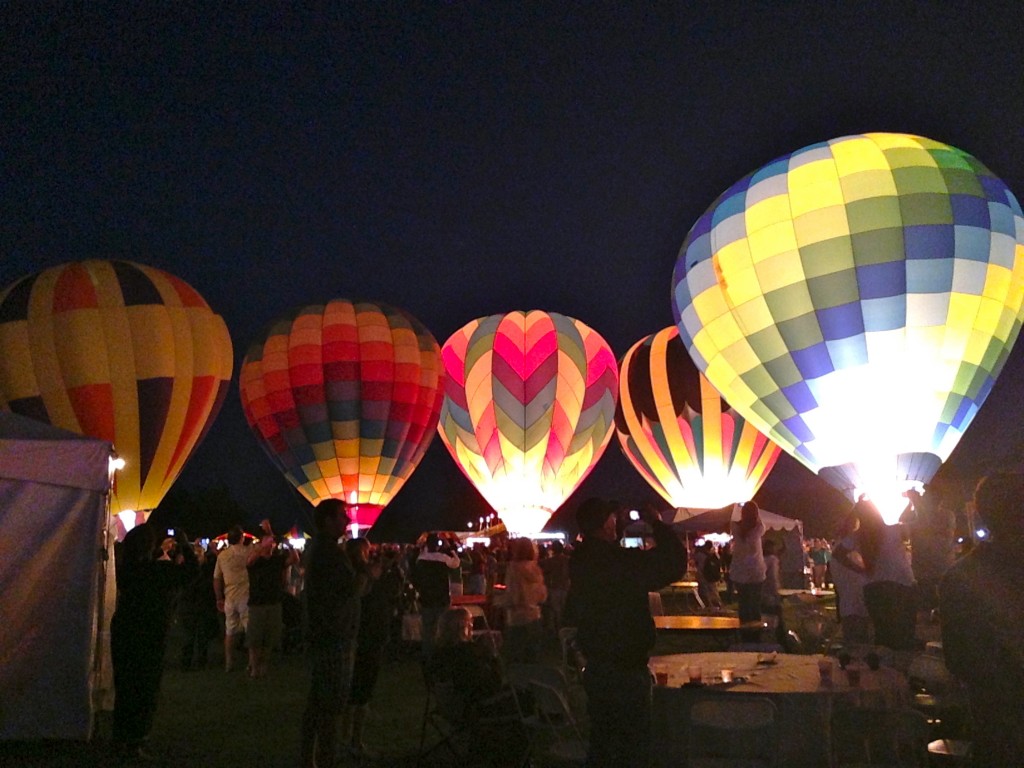 A delicious and magical evening! I love my job.