American Craft Beer Week finished as a success! In addition to having a delicious craft brew every evening, I also obtained a keg of epic deliciousness that is Schwarz Schaff (schwarzbier) from LAB Brewing Company and got a chance to try some specialty tasters from Ladyface with two of my favorite girls!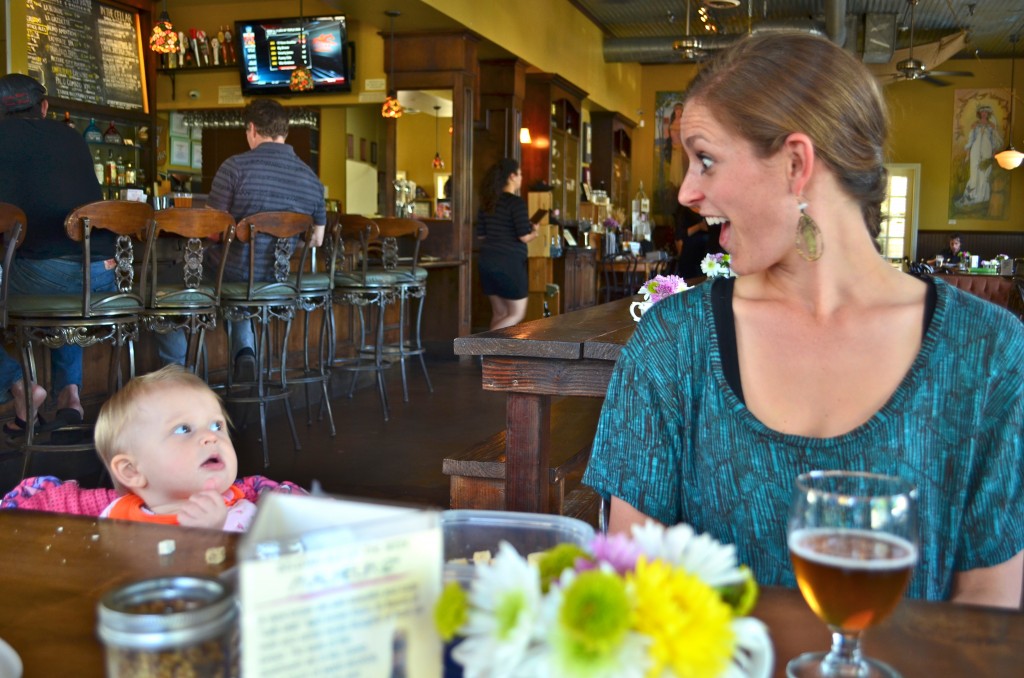 I met Avery and Janelle at Ladyface for a girls' night and rare beers. Avery abstained for this trip.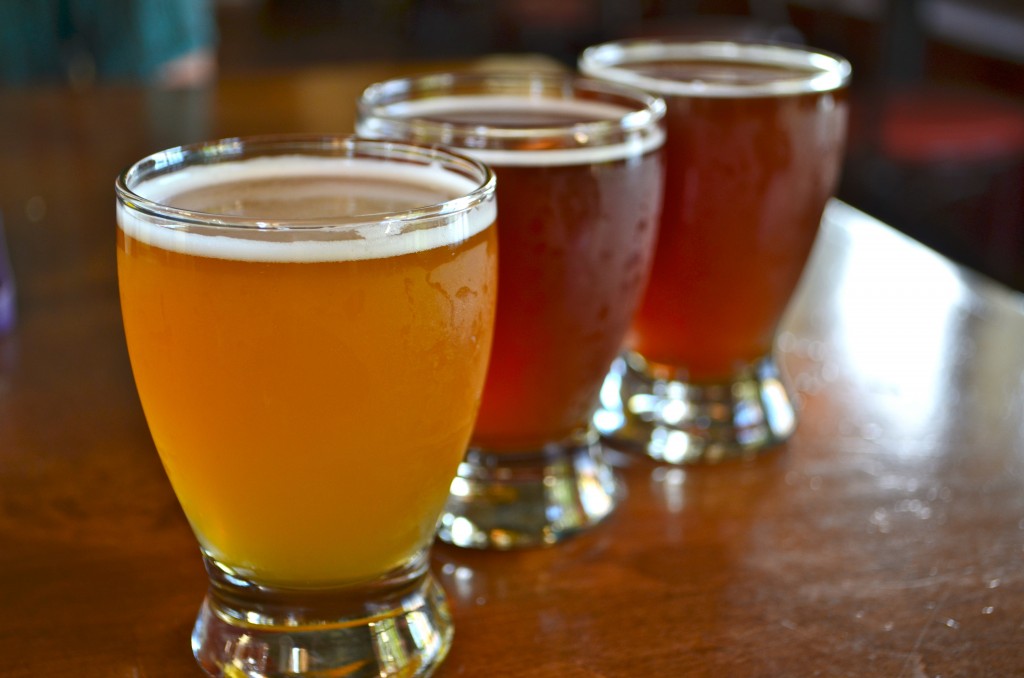 We each got a flight of the special lineup – Bastille (obsessed with this song, by the way) Imperial Wit, La Cerise Kriek and Ladyface One Year Anniversary. Drool. Everything was epically wonderful.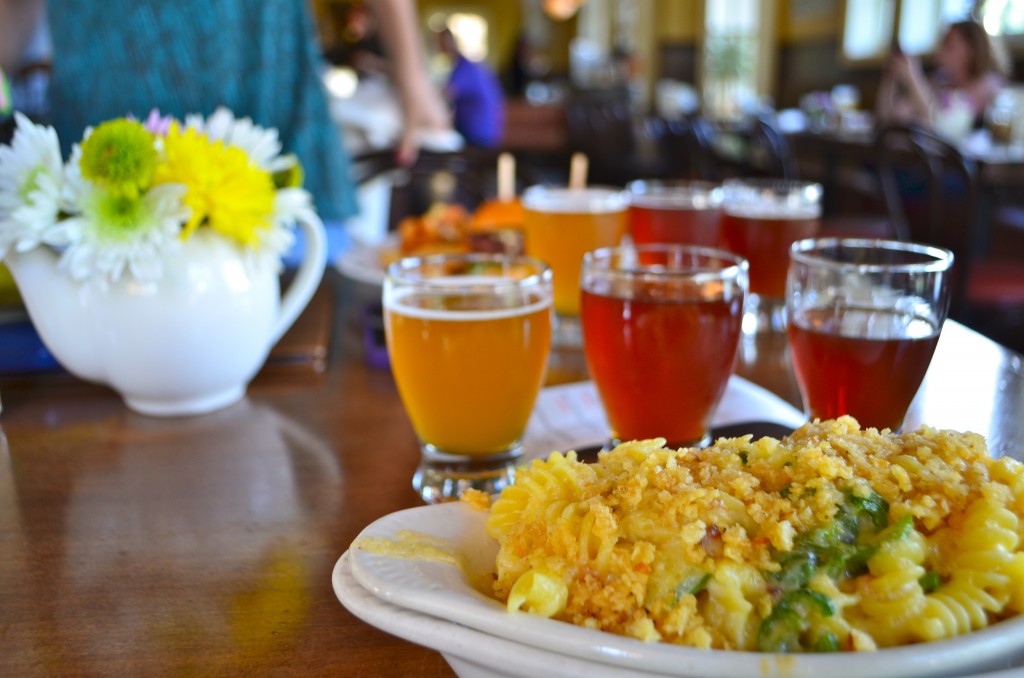 With all of my pairing "expertise", I went for mac and cheese with jalapeno and bacon. I can't not get this when I go to Ladyface nowadays. Stuck and happy.
The week ended up in a random way.  Brew Chief Joe and I went to the 53rd Topanga Banjo and Fiddle Contest and Folk Festival!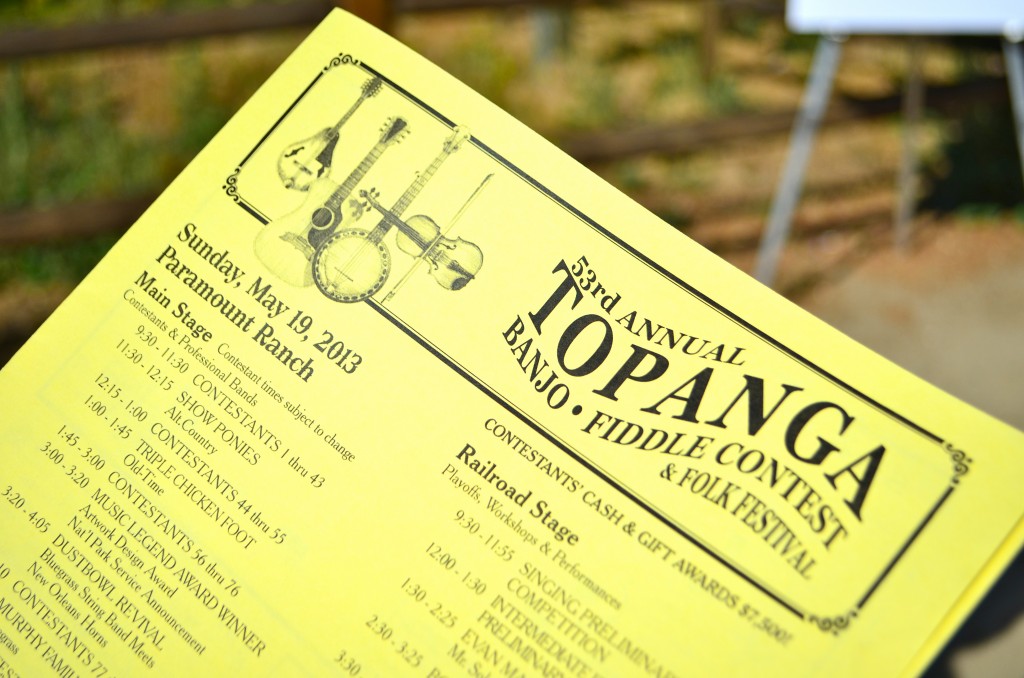 I cannot believe I've never attended before now, let alone knew it existed!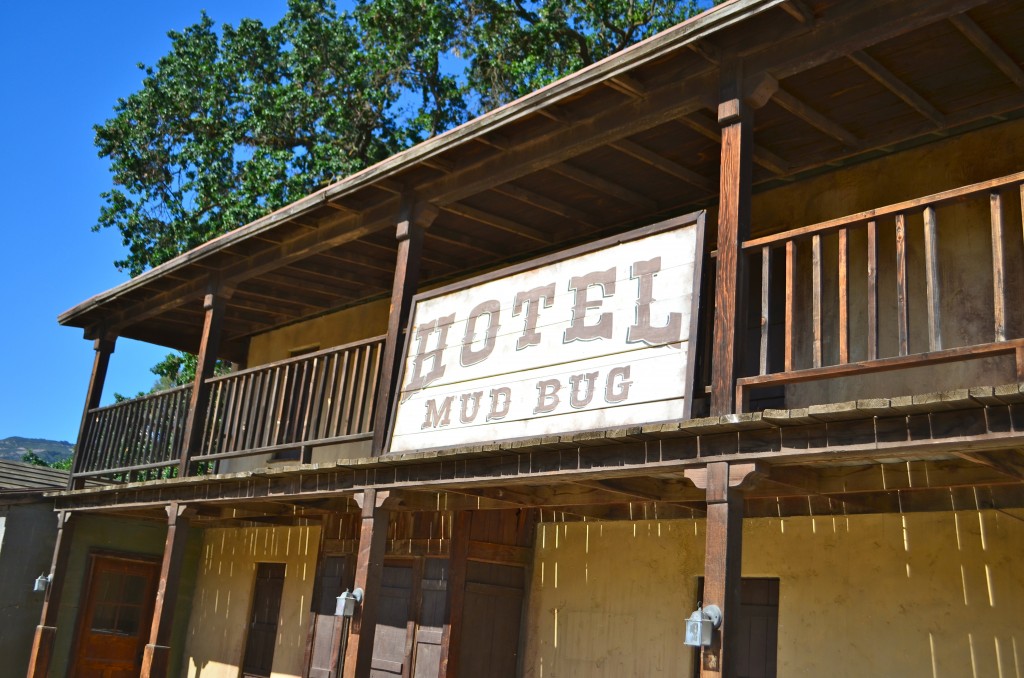 Held back at Paramount Ranch, this fest goes all day featuring fierce competition in voice, bands and beginners alike, as well as tons of food and western-style arts and crafts.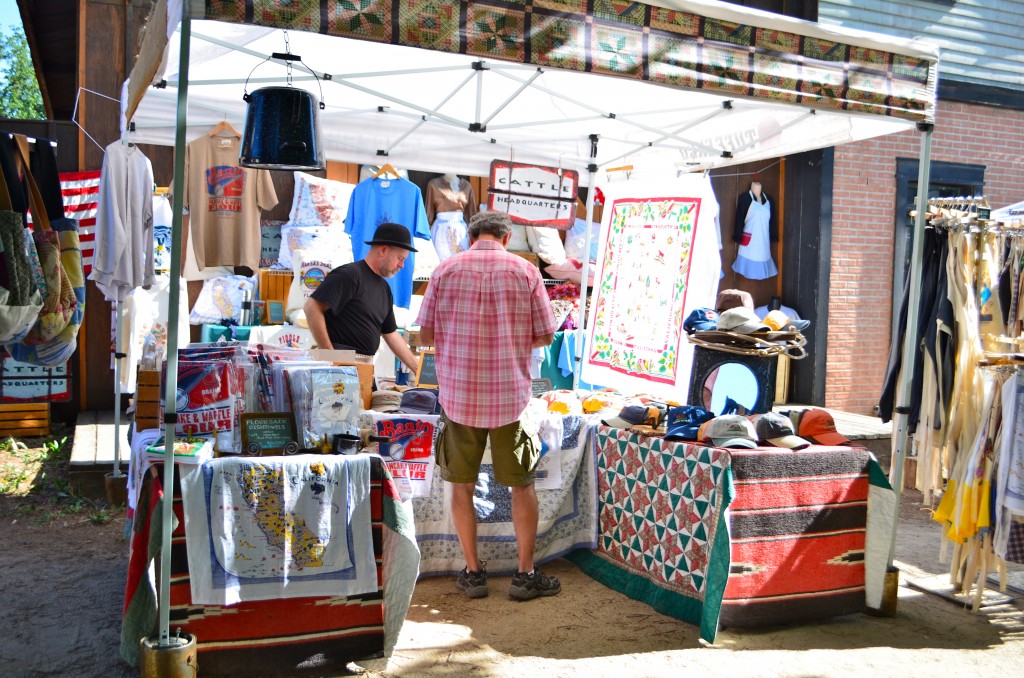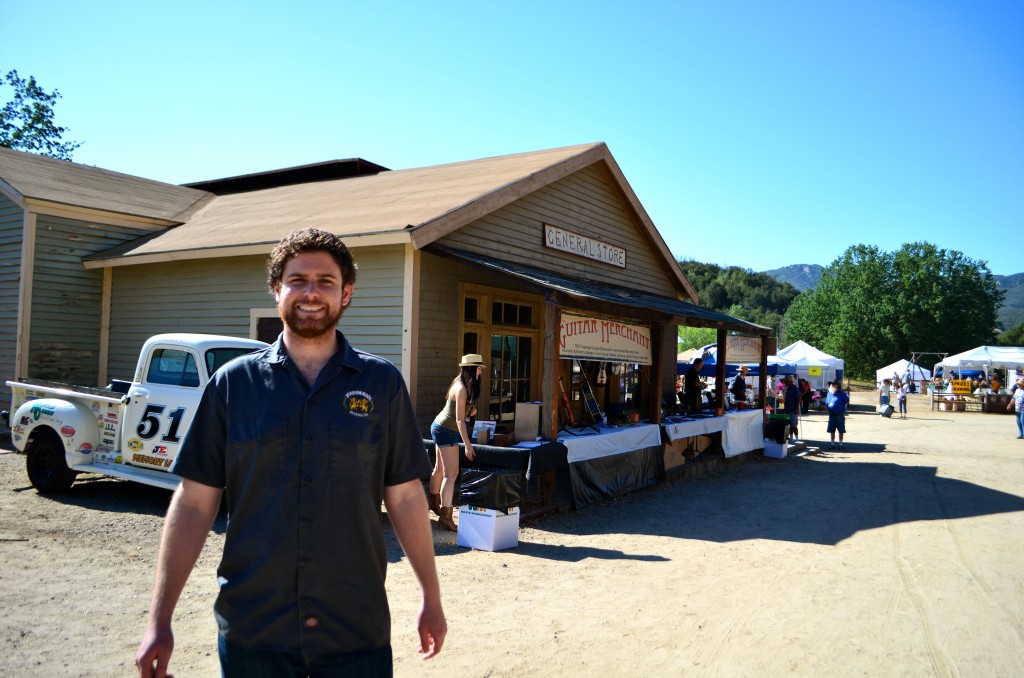 Banjo Joe in his element.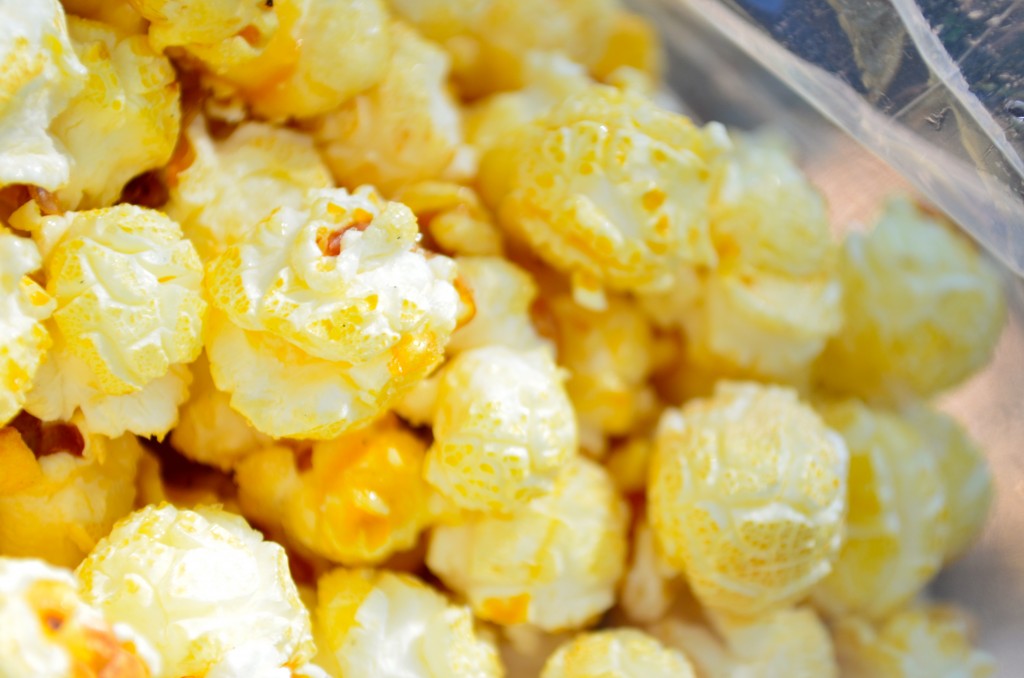 When at an outdoor festival, one must always find and buy kettlecorn, if possible. Mmmm, breakfast.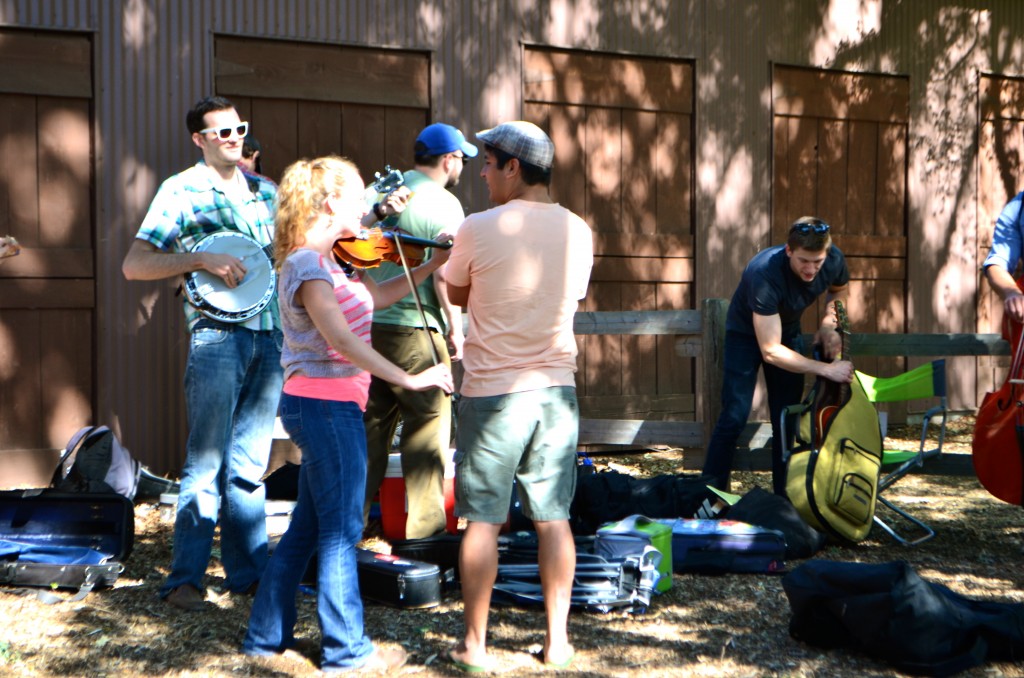 Walking around was like attending a dozen mini-concerts. Rehearsals were everywhere!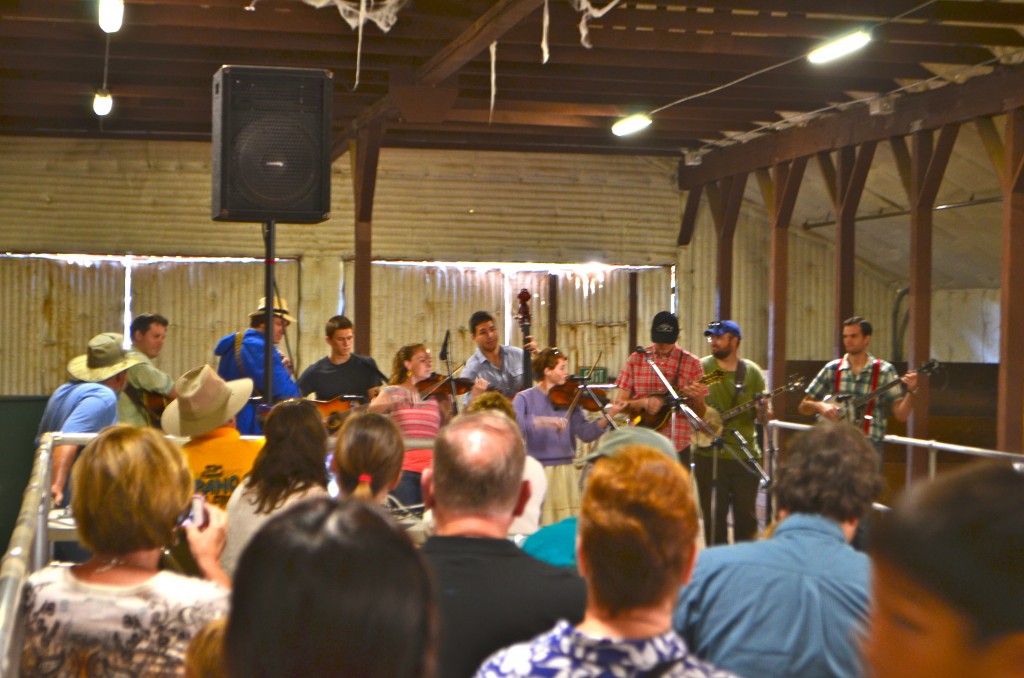 We got to see the Bluegrass Hoppers from UCLA in action. They were awesome. Unfortunately we weren't able to stay long enough to see who ended up as a finalist, but I'm still hoping they moved on!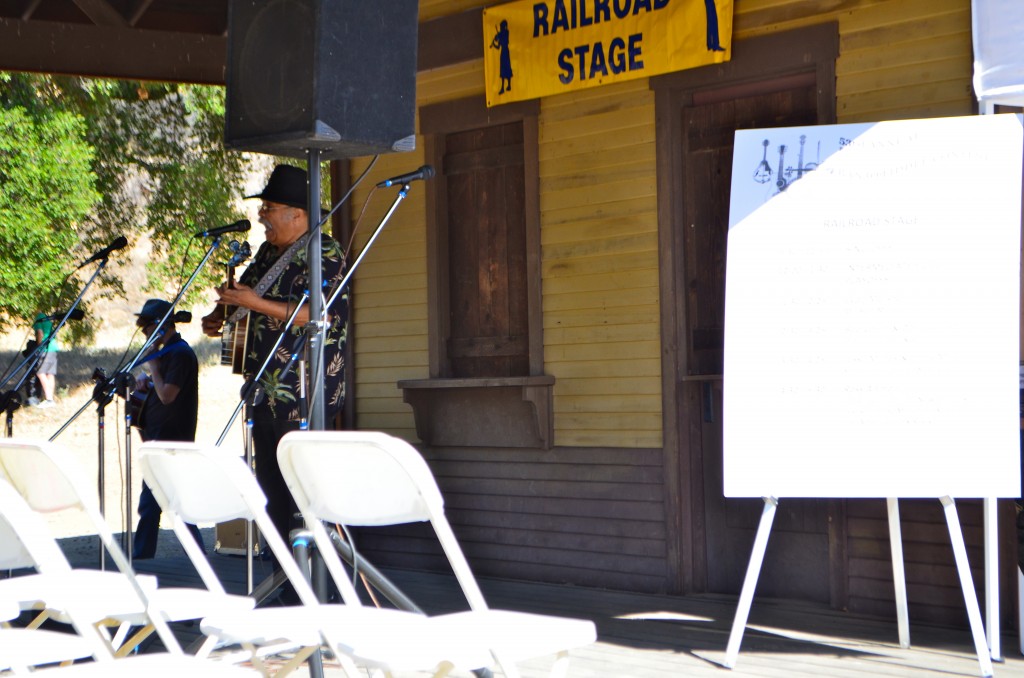 The vocalist competition took place at the train station.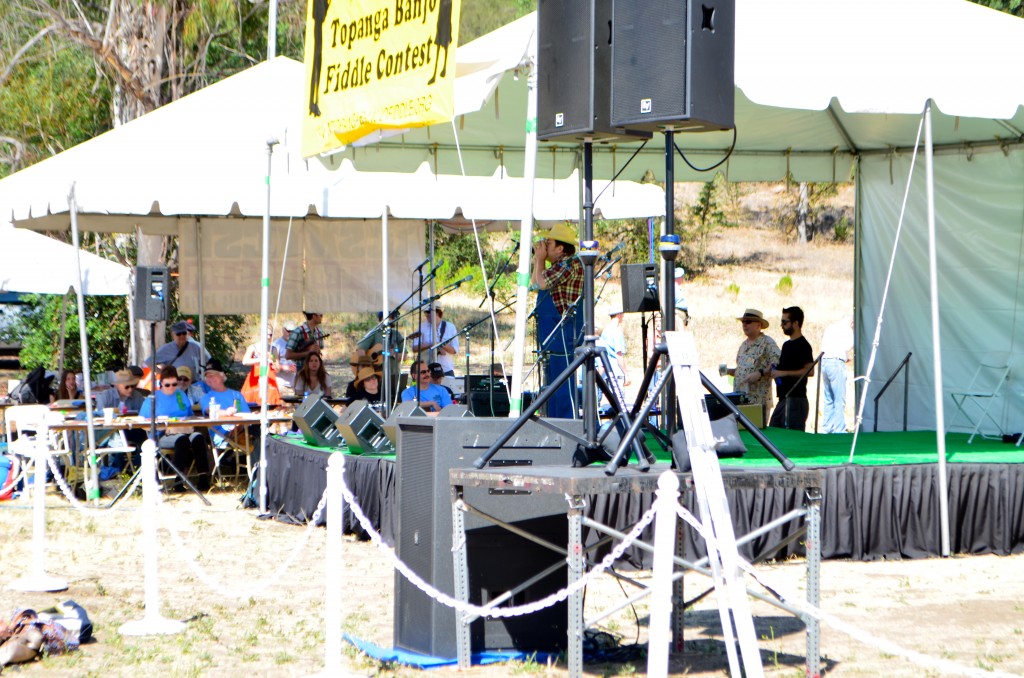 And the main stage featured 50 different intermediate/advanced competitors. This guy in the overalls played the harmonica and blew. my. mind. He played something in G-minor. Classic, bluesy and mind-boggling. I wish I could describe it better.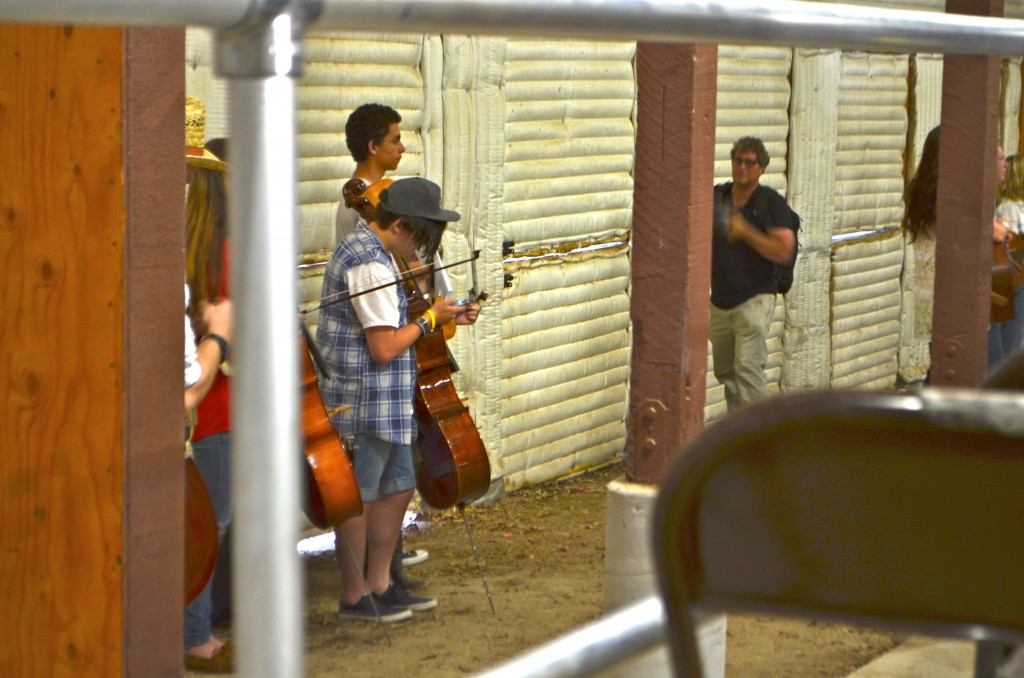 The lineup of competitors was varied. These kids remade Ed Sheeran's "The A Team" song into a bluegrass style.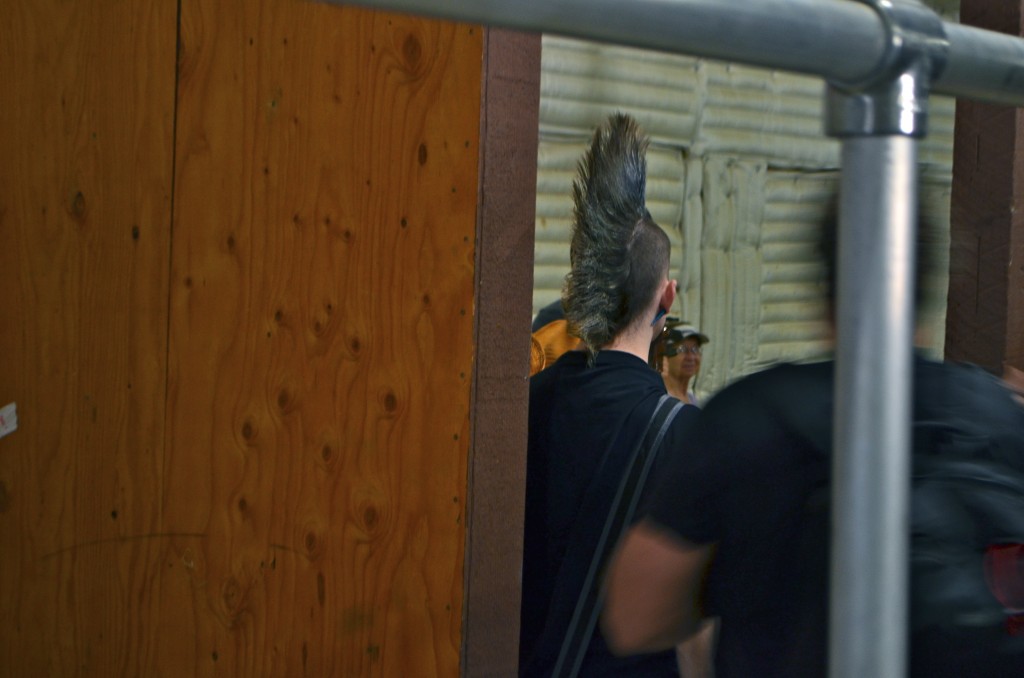 One of them had the best accessory ever. Bluegrass-playing Mohawk. Not something you see everyday, and I loves it.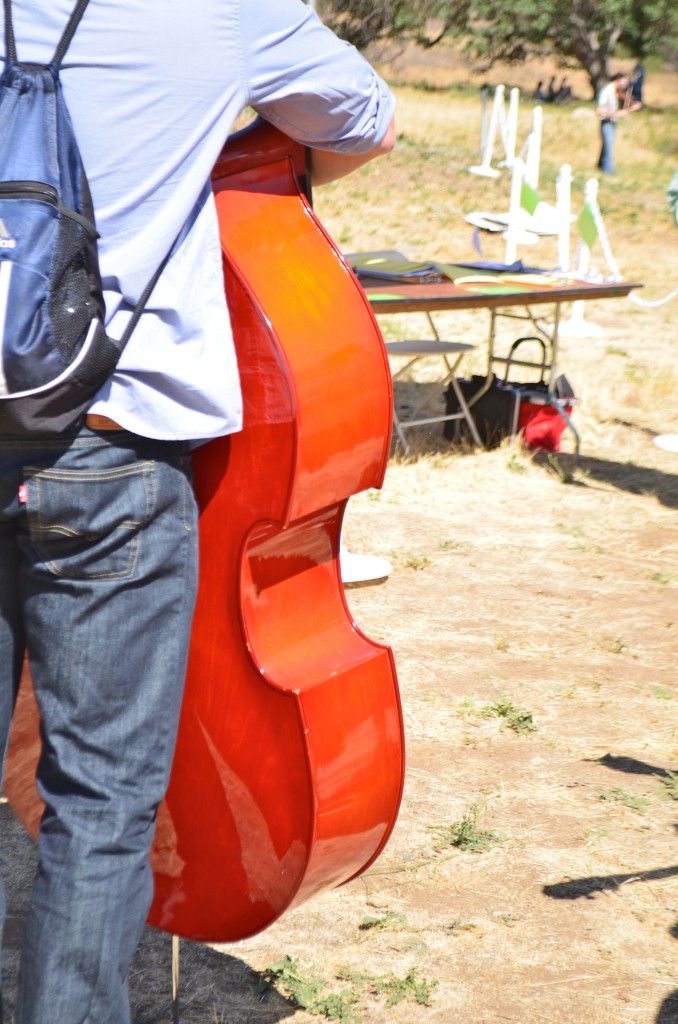 We wandered a bit more, enjoying the intense heat that was burning into the back of my legs after just seconds.

After we found shade, we were greeted by an impromptu jam.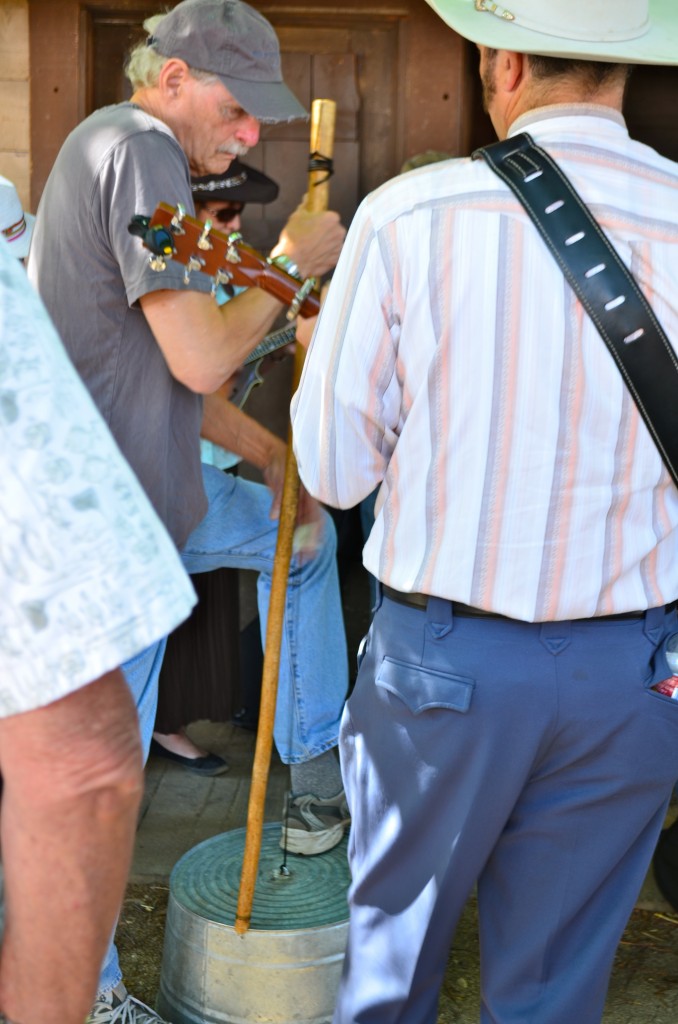 This man and his instrument are my heroes. A bucket, a stick and a string.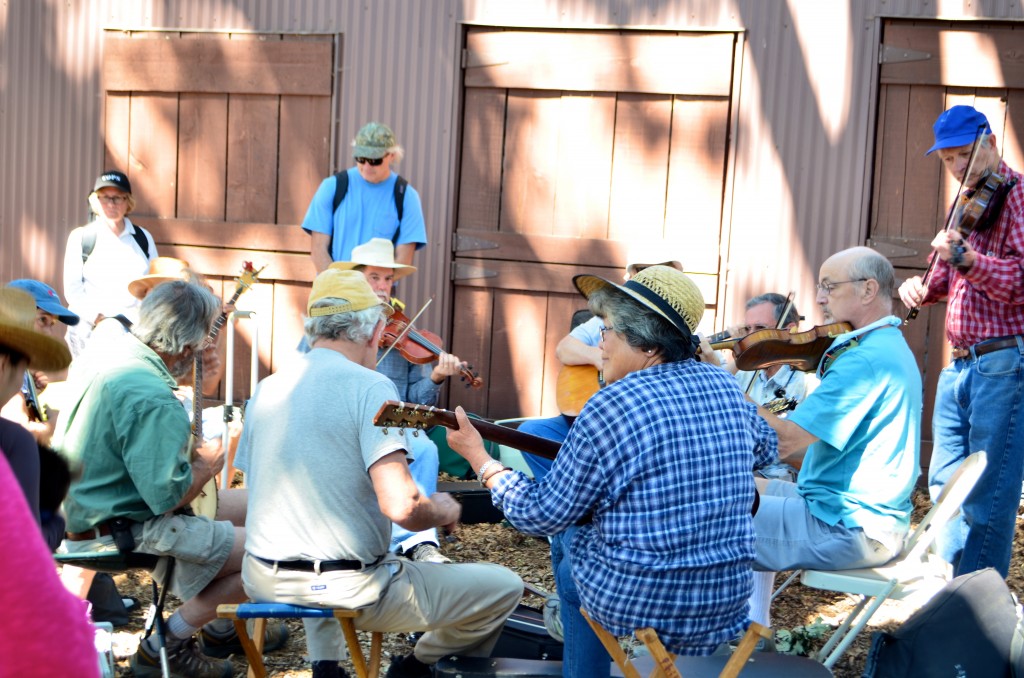 Impromptu jam session #23.

Impromptu jam session #48.

#81.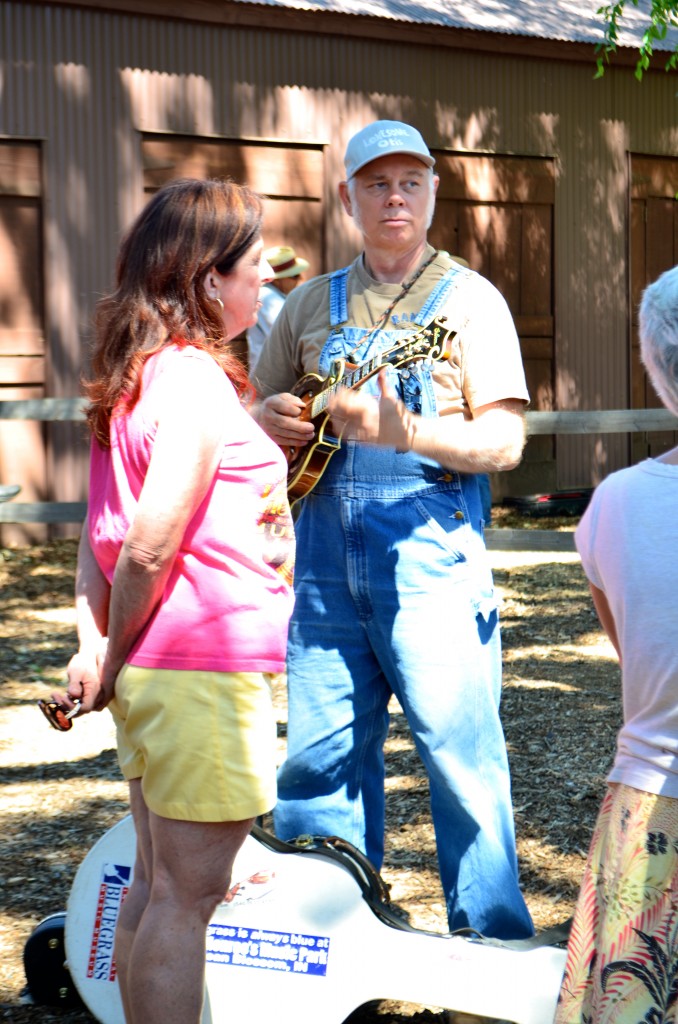 Man in overalls. Just cuz.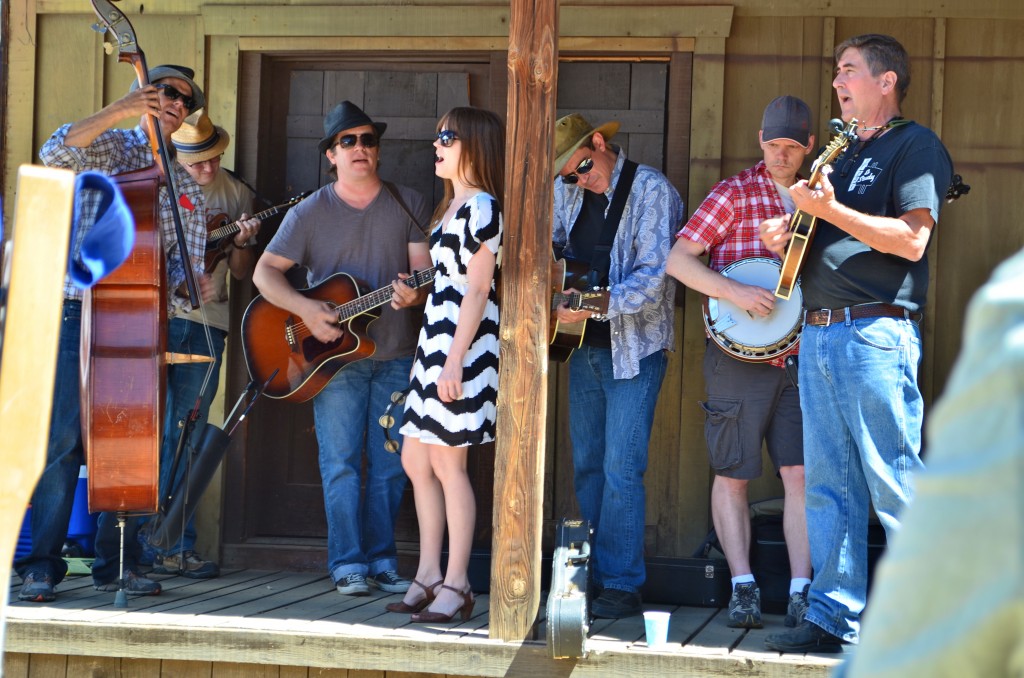 Yet another jam session.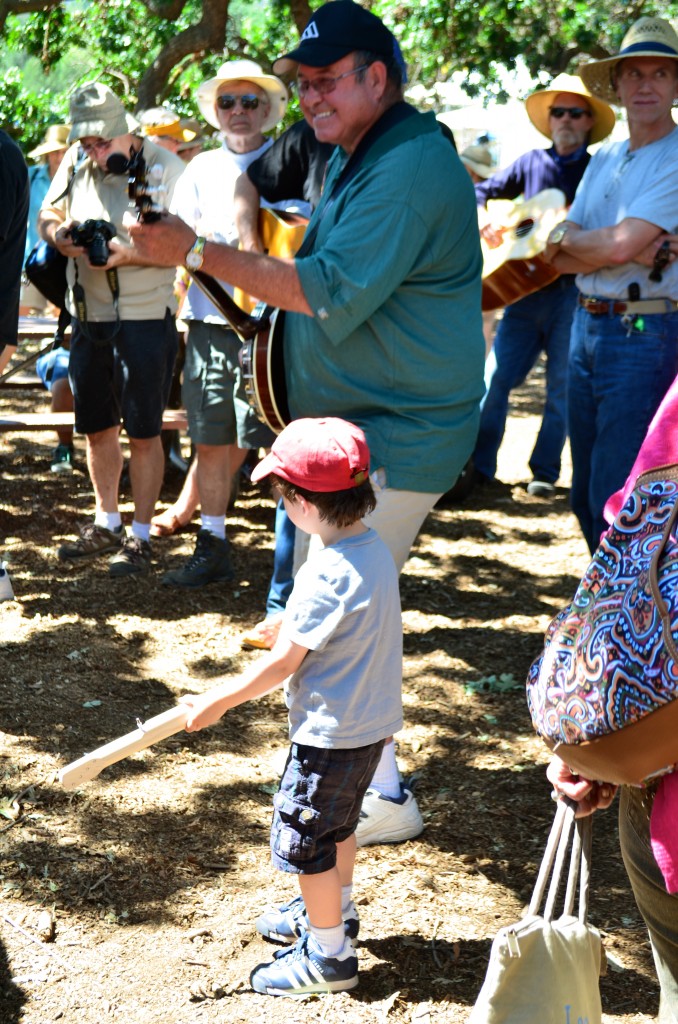 And my favorite jam session of the day.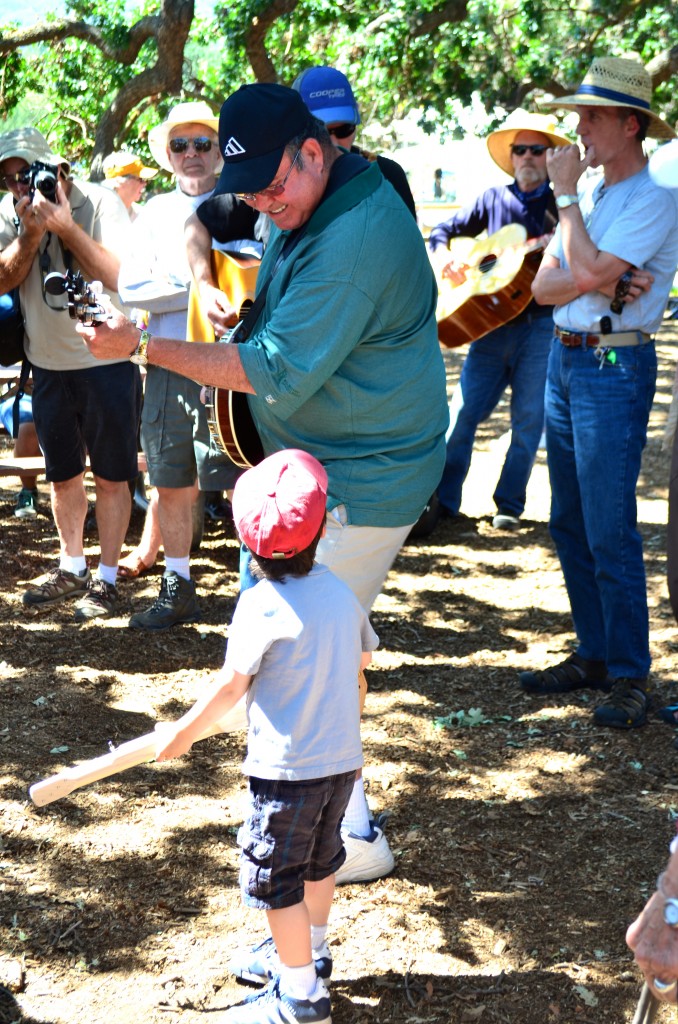 So cute it hurts.
And so ends American Craft Beer Week! I finished up Sunday by rehydrating with Golden Spur Saison and working in the brewery all day. I could not be more content at this very moment.