Yesterday was my little pup's birthday. It was also her last day with us here on earth.

Happy 13th birthday, Buddha!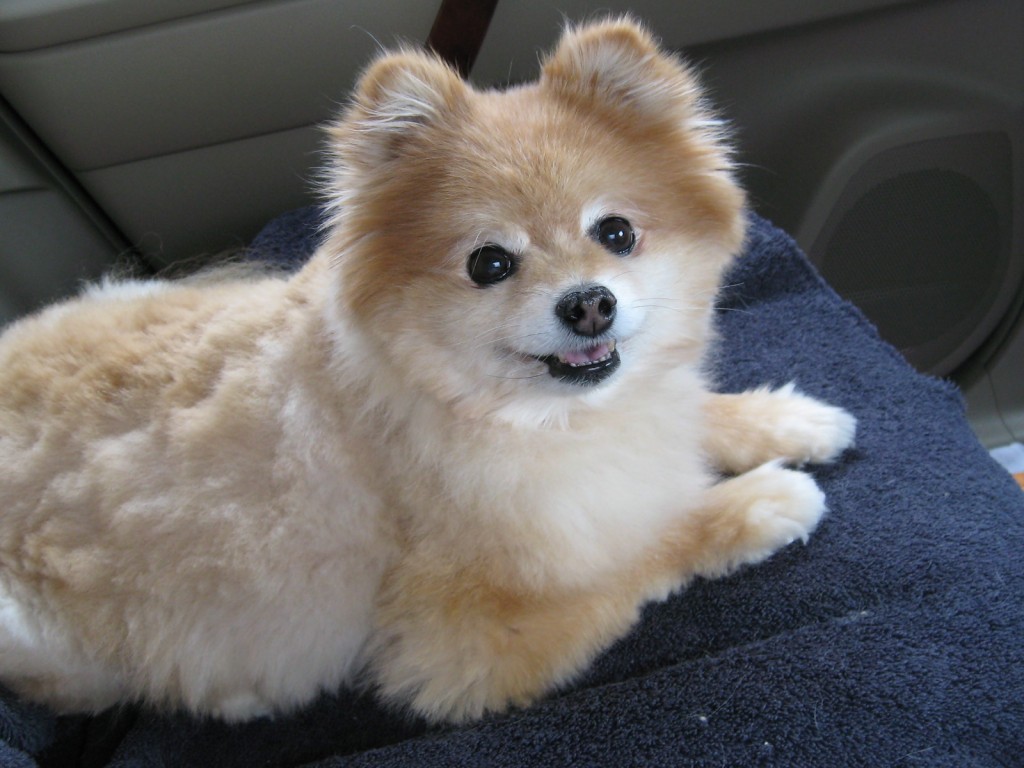 I'm sorry I gave you such horrible hackjob haircuts. It was for your own comfort, I swear!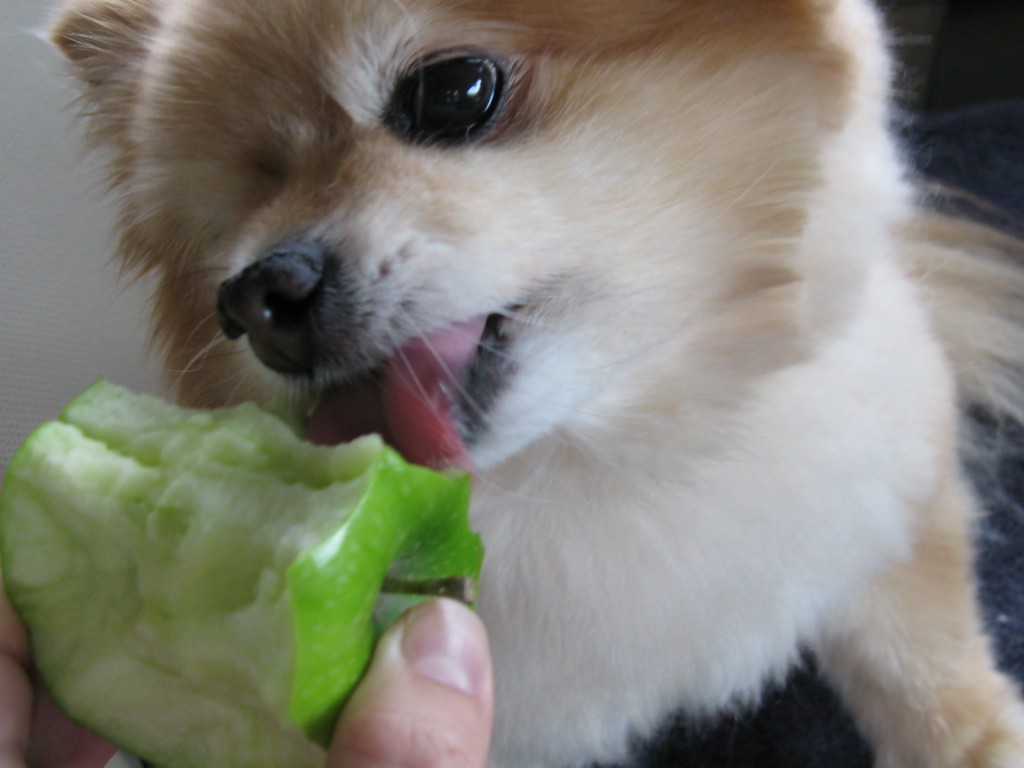 We'll miss how you enjoyed the little things in life. Apples…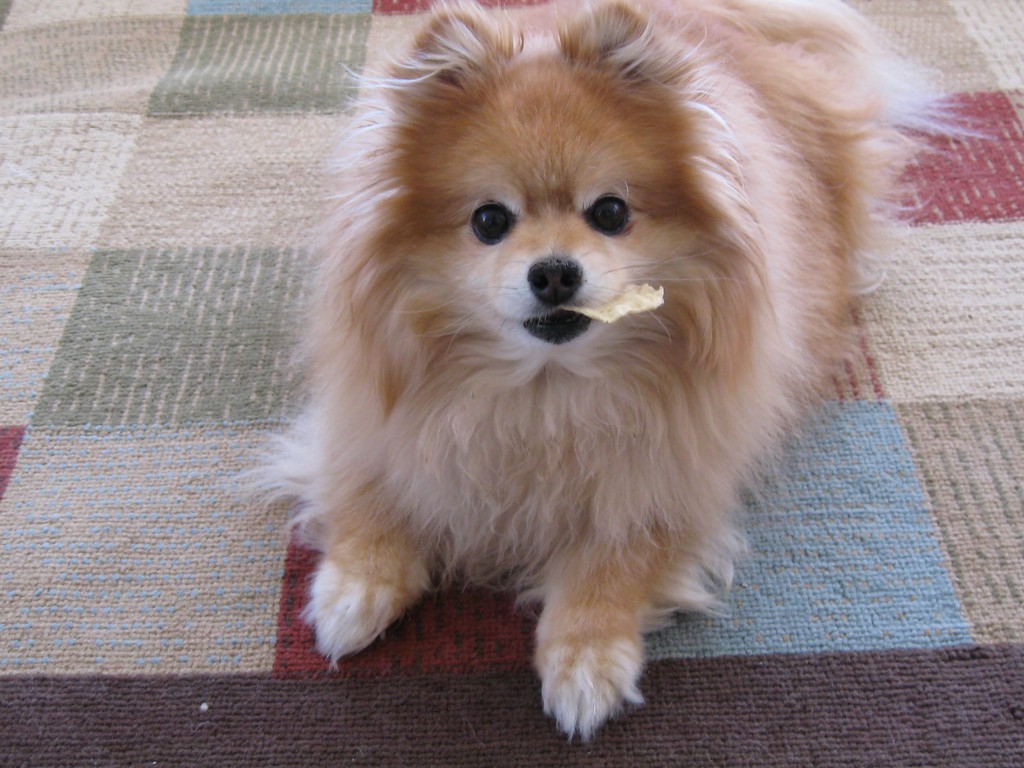 Chips…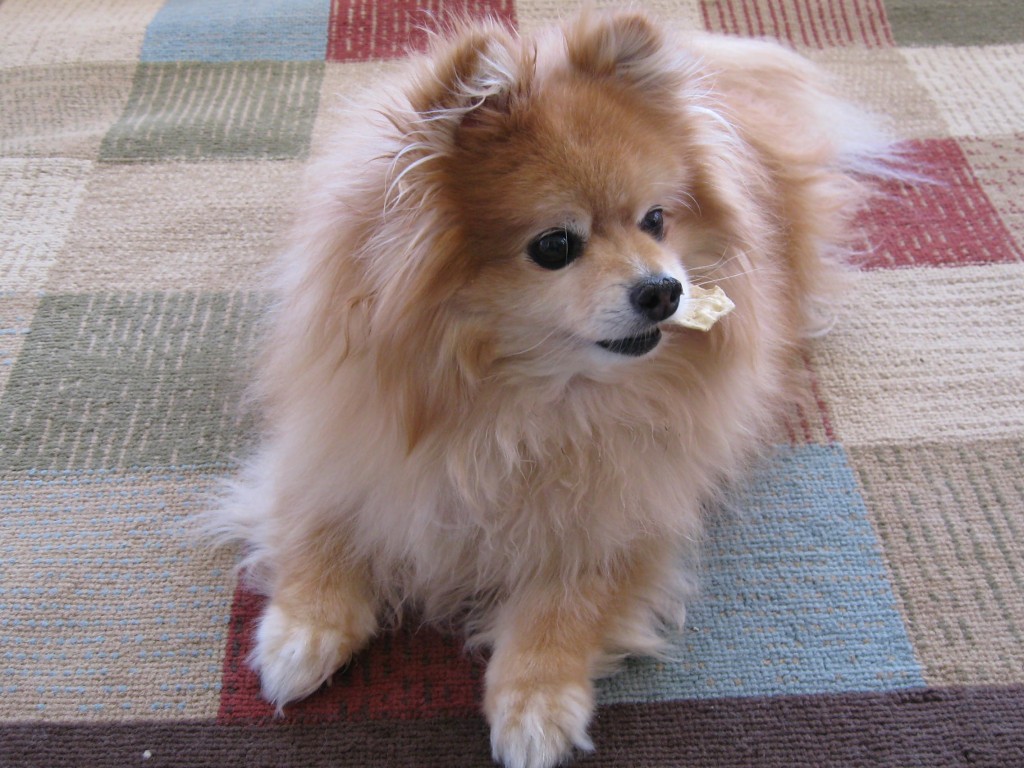 More chips…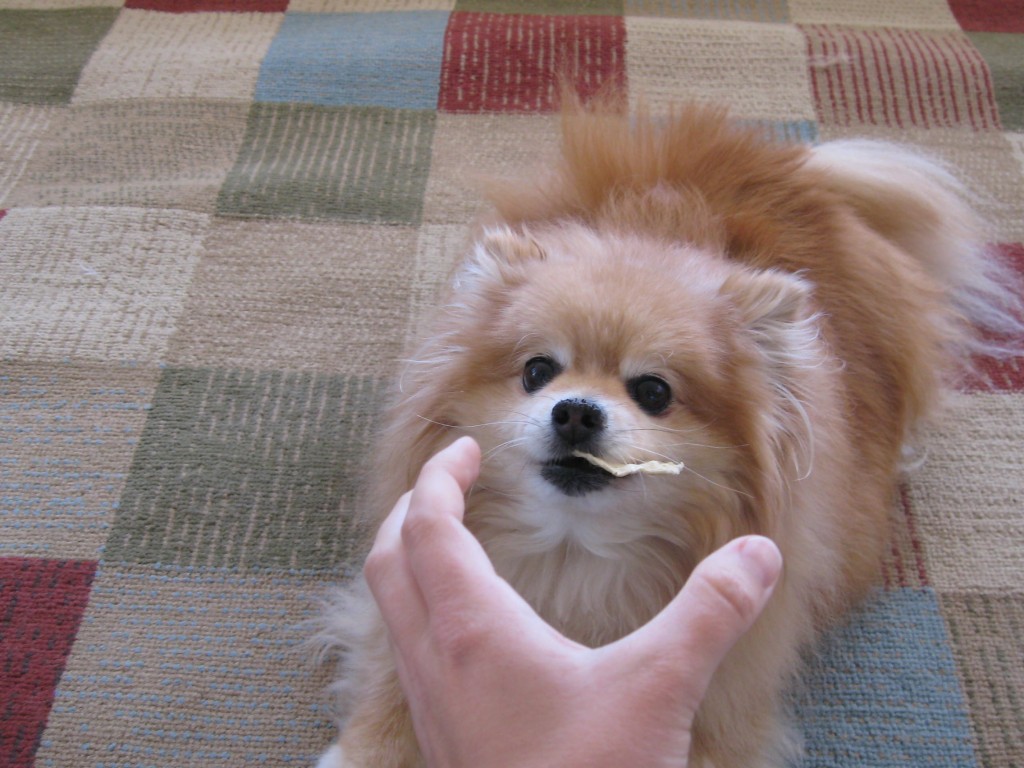 Fighting for chips…

Car rides… Sleeps…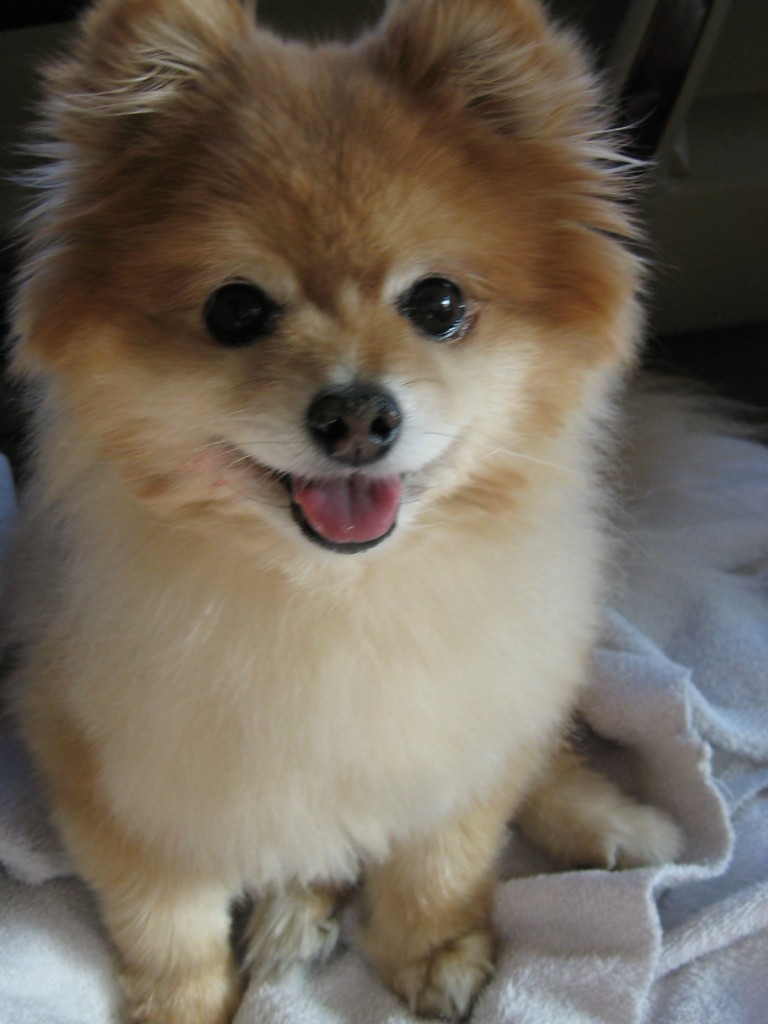 And smiles. We love you, little Sonoma!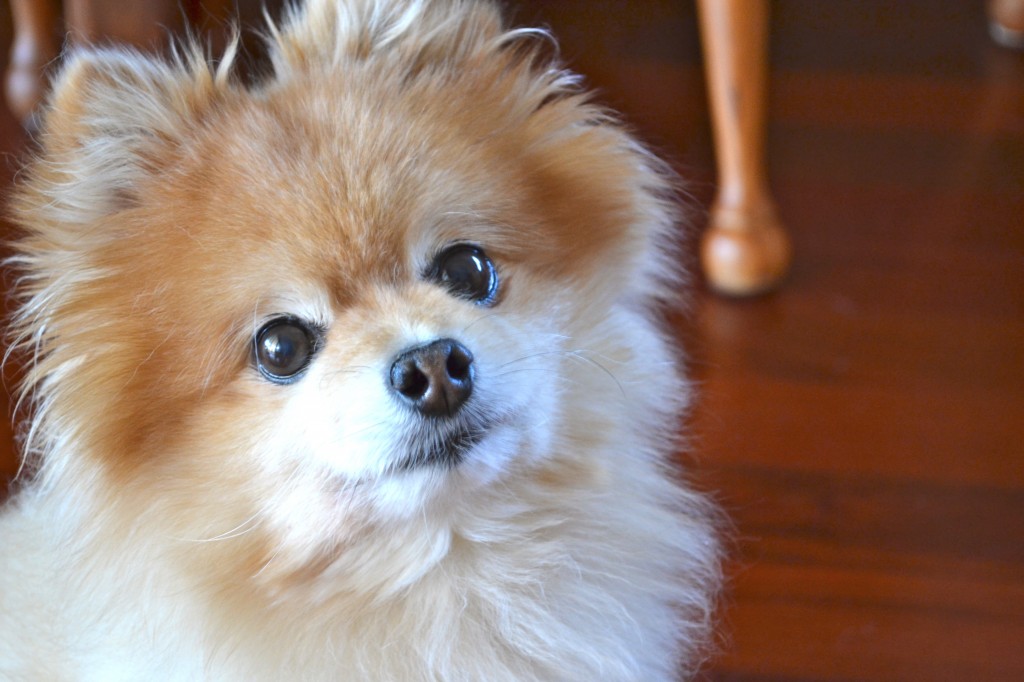 Happy birthday, Buddha.