Last night, Brie came over for a pumpkin beer/pumpkin food night. She was bringing over pumpkin chili and what goes great with chili? Cornbread. What goes great with pumpkin chili?
[gmc_recipe 5796]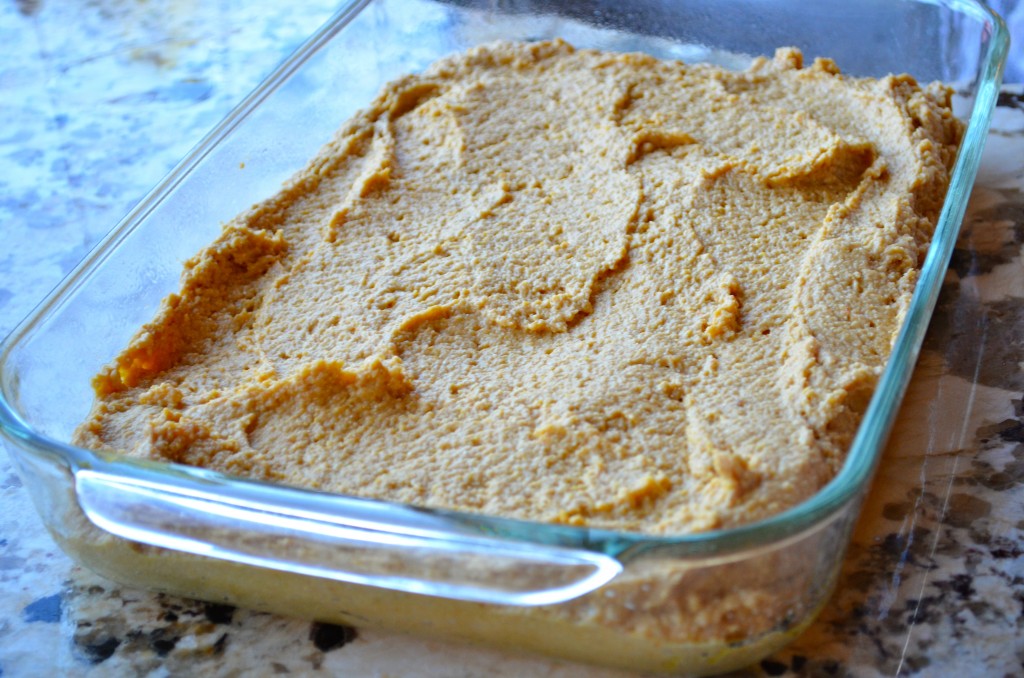 Before…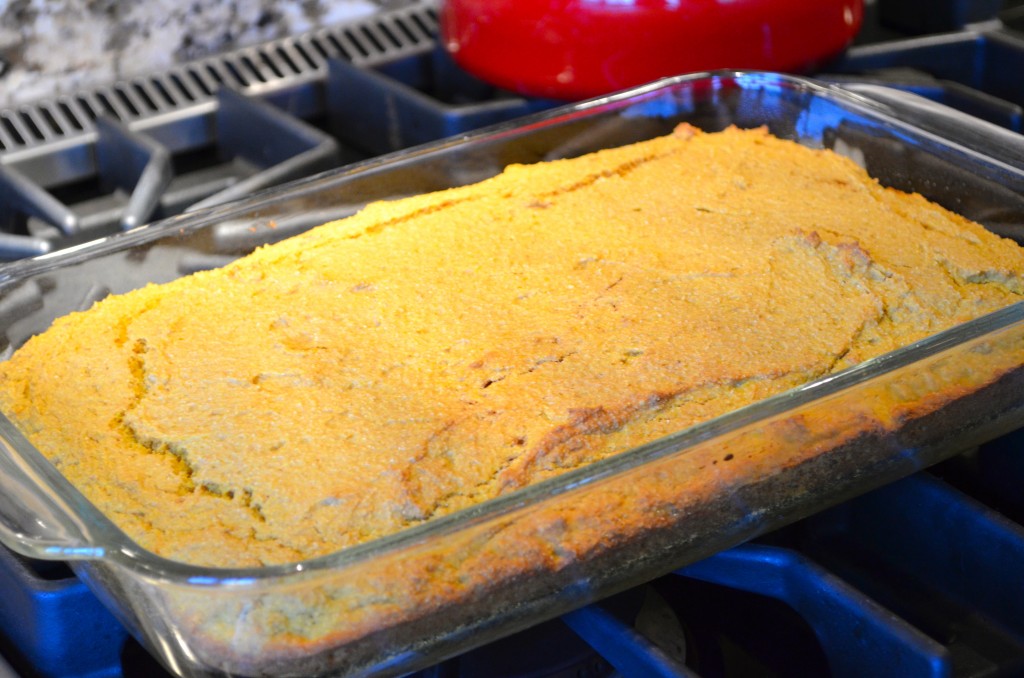 After! I'd like to say that I've never made cornbread before in my life. I totally winged this and just hoped that I didn't end up burning the house down. The fact that it turned out DELICIOUS? I'm still in proud shock.
The pumpkin chili may be the best chili I've ever had. EVER. Combine that with fresh, hot pumpkin cornbread slathered with butter and honey, and you have perfection on a placemat.

We went through a plethora of beers.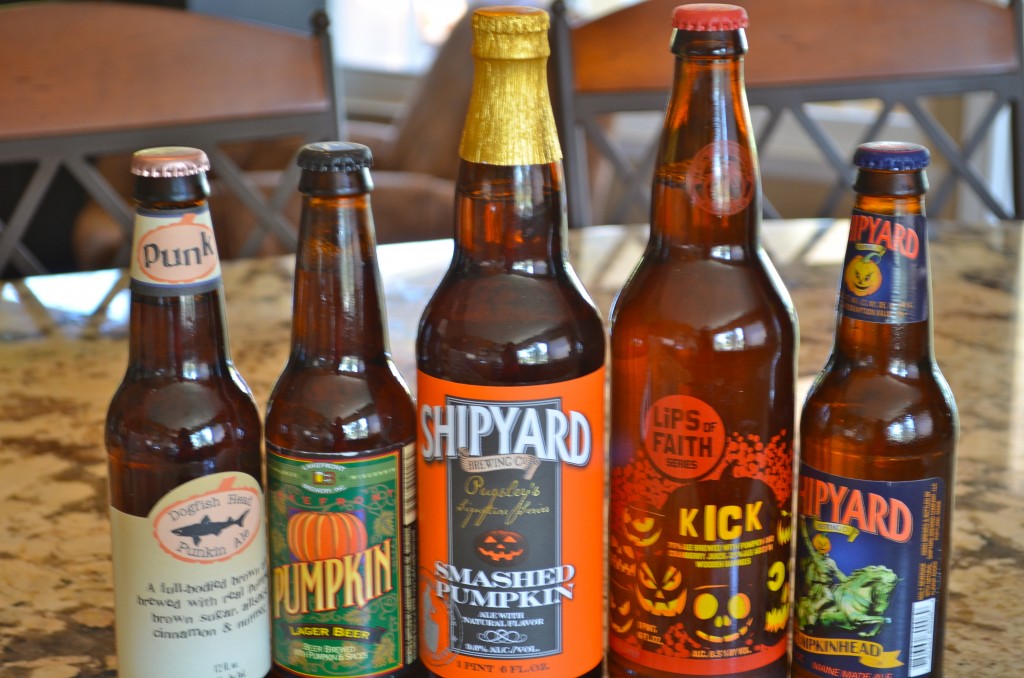 Shipyard Pumpkinhead: I was warned to steer clear of this one. That only made me more curious and since it was already in my fridge when the warning came in, we tasted that one first. The aroma was very funky and had a chemical scent. The body was very thin with a watery artificial sweetener flavor and a hint of nutmeg. It finished like a fizzy yellow beer – weak and sad. I learned my lesson.
Overall the favorites were Dogfish Head Punkin Ale – a heavily spiced ale, rich and warm with a slightly sweet finish, and Lips of Faith: Kick.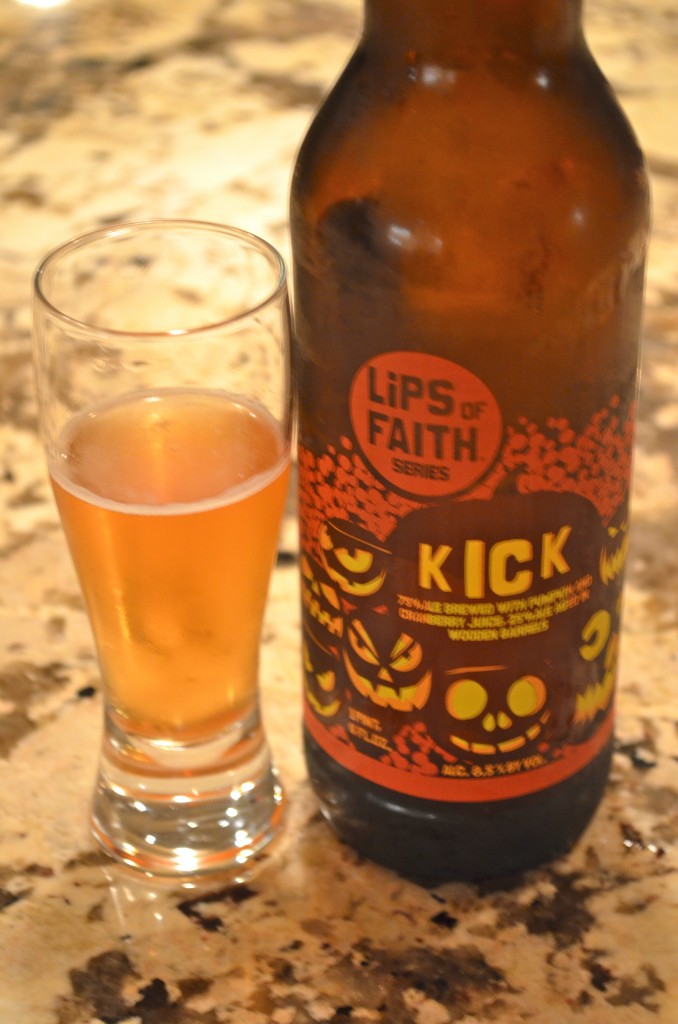 Pardon the wonderfully blurry picture. I'm still working on figuring out shutter speeds, apertures and all that fun stuff. Kick is a very interesting ale – a collaboration between New Belgium and Elysian Brewing. No wonder I loved it. It's 75% ale brewed with pumpkin and cranberry juice and 25% ale aged in wooden barrels. You can really taste the cranberry juice in the first tangy sip, and it's spiked with a lovely slightly sour finish. I've had sours before – many of them you can have a glass of and then it becomes overwhelming. With this, you could knock back the entire bomber and still not feel like your palate has been overworked. I was surprised that this clocked in at 8.5% ABV – it doesn't have a heavy or boozy flavor at all.
There is no better way to say farewell to summer and welcome the first day of autumn.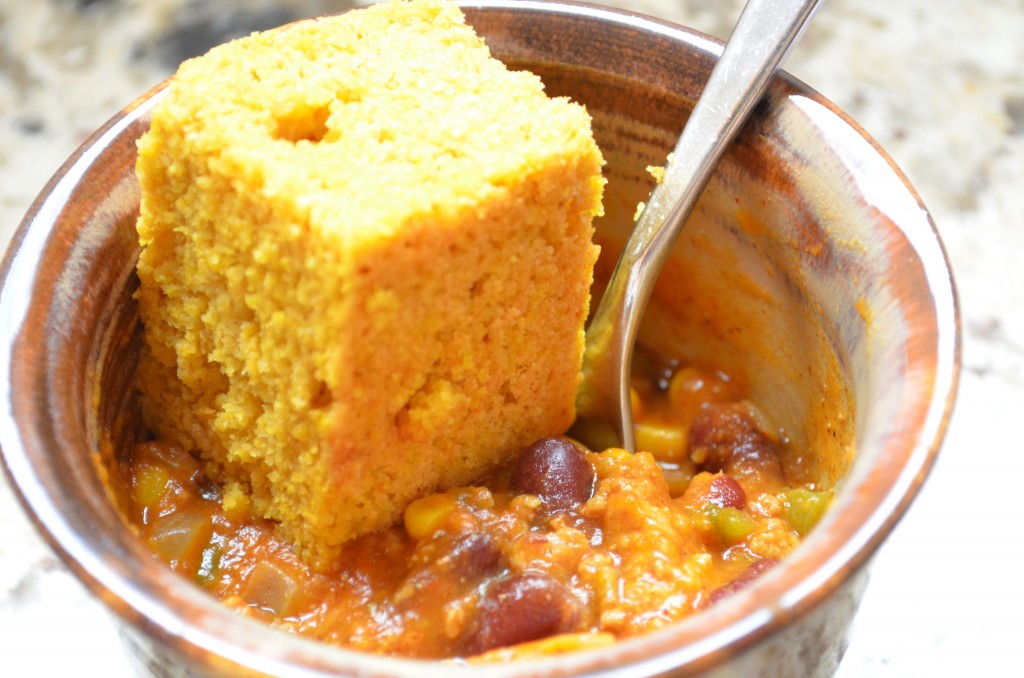 What I woke up to this morning: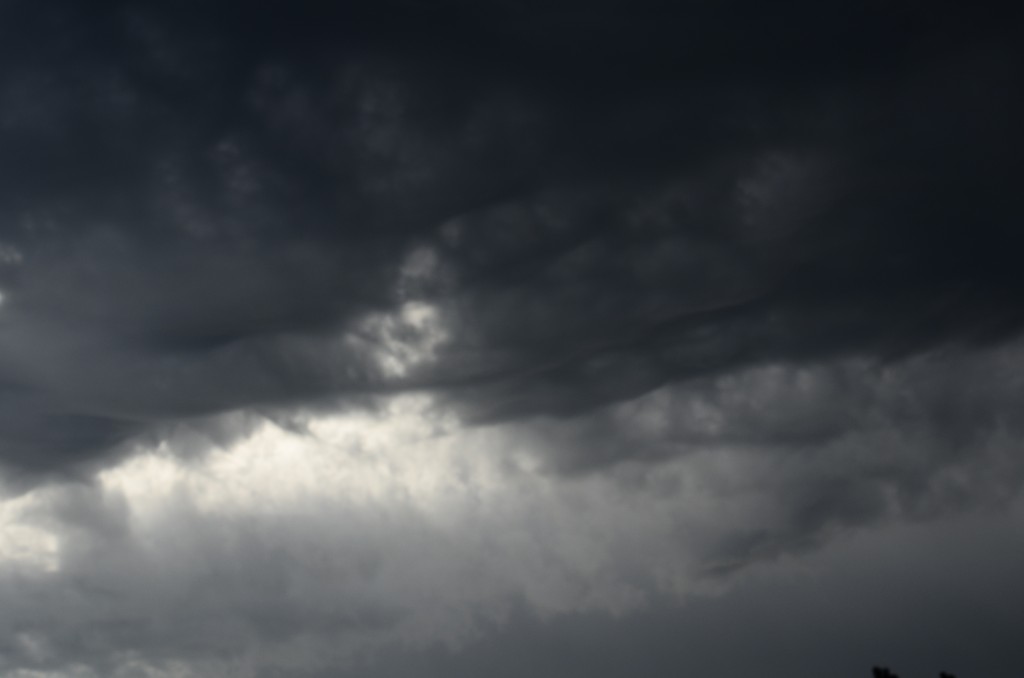 Oh yeah, IT'S OFFICIALLY AUTUMN!!!