I'm healed! I'm healed!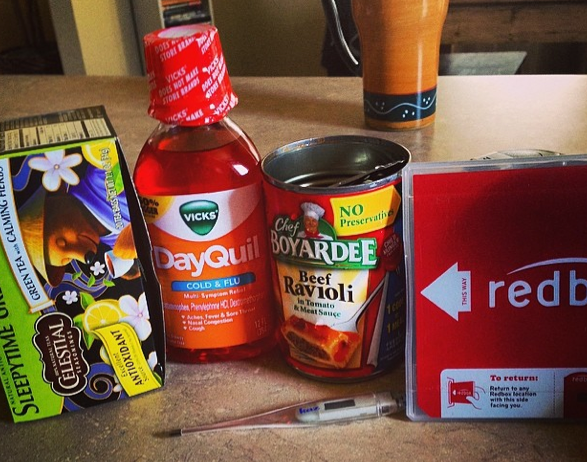 All of the medication and comfort food worked!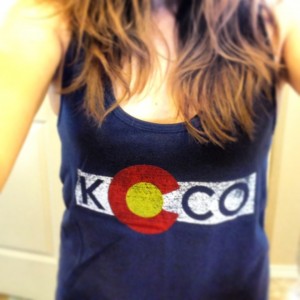 Some presents in the mail helped, too.

I finally got my seeds started for the garden outside! I planted these last Friday with my seed starter kit.

Just a few days later…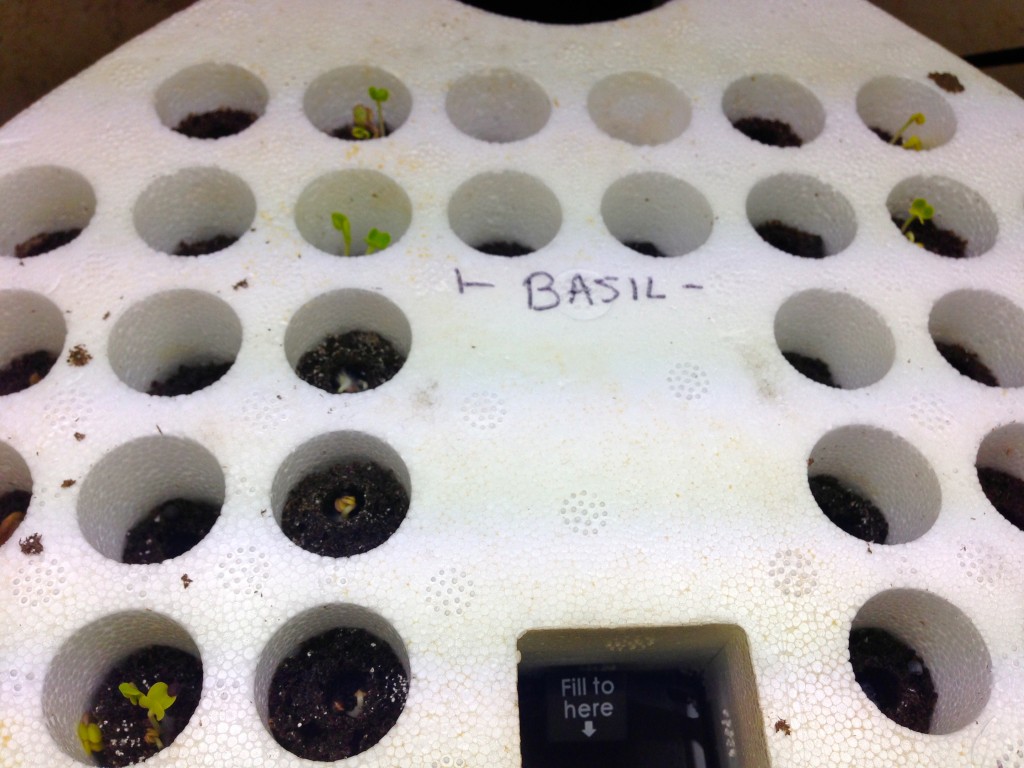 And two days ago! They're three times as tall now. Now I just need to build me one of them outdoor garden things…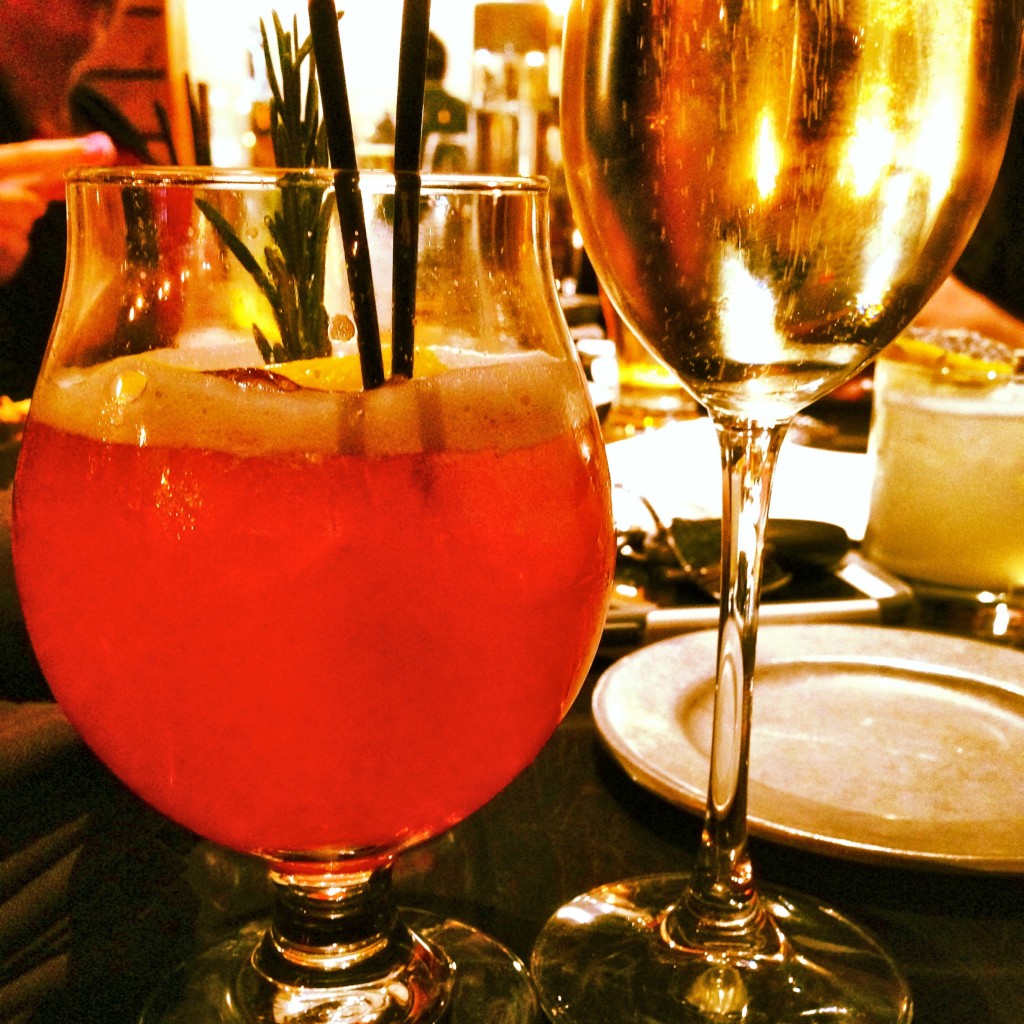 Since I was feeling so much better, I accepted an invite from my friend Kara for a Friday night on the town. Super sweet cognac sour with rosemary and champagne to celebrate her coworker's last day.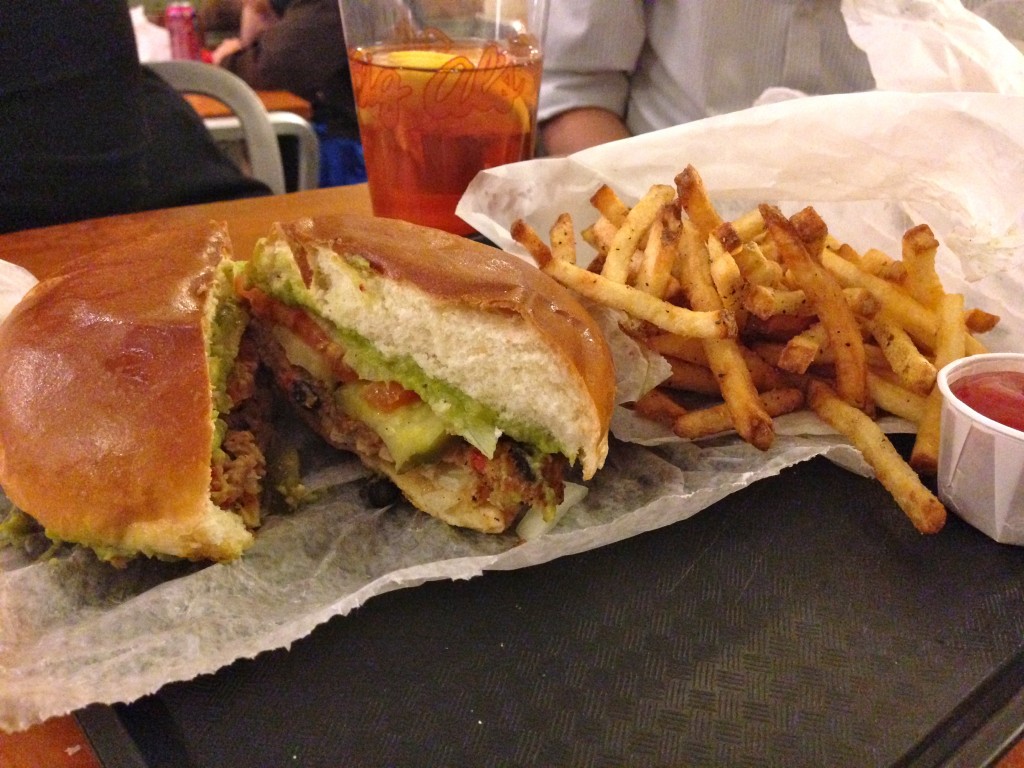 We balanced out that goodness with a veggie burger and fries from Big Al's. Next time I'll be trying their 60-40 bacon burger. Mmmm, bacon.

On Saturday morning, I rose early, as usual, and biked down to Old Town to celebrate the opening of the MAX bus. This free (until August 25th) bus runs parallel to the main street for five miles, making it easy and safe for anyone to enjoy a night on the town and not have to worry about how to get home. I joined my bro and sis-in-law for the day to fill out our passports.

There were thirteen stops and we hit every single one. Plenty of swag (schwaaaag) was claimed and delicious free samples consumed.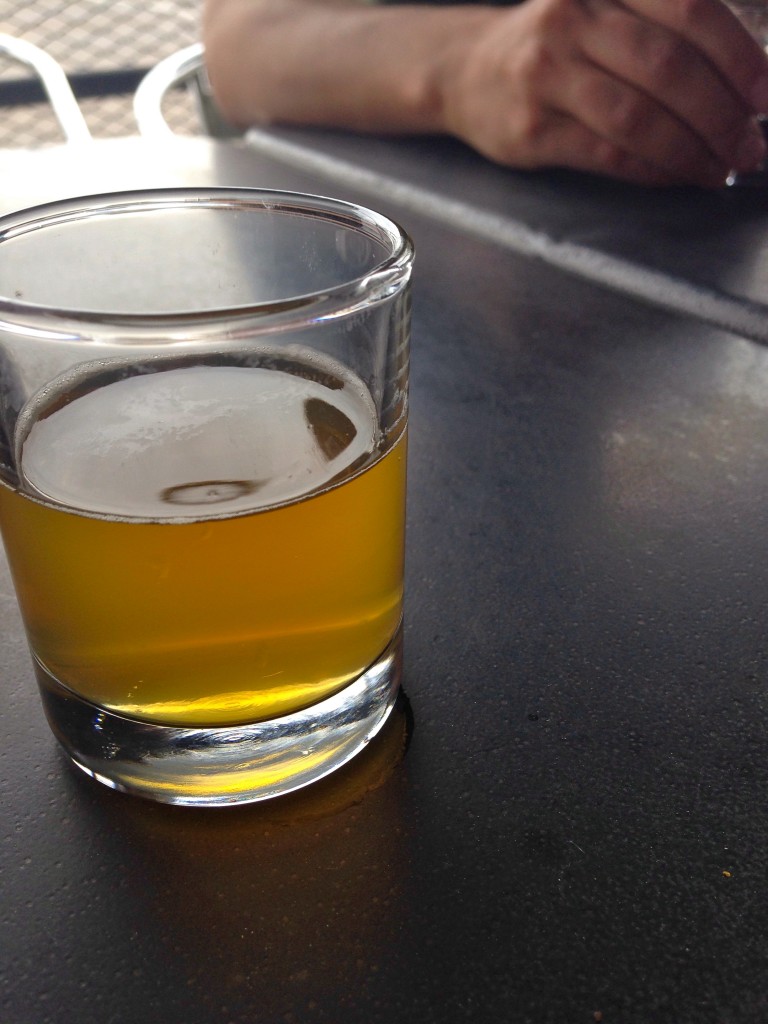 Yes, that did include beer samples! The lines were packed for the opening day and we ended up waiting 40 minutes for our bus back to Old Town. I was lucky enough to get to bike home in the pouring rain. Lovely.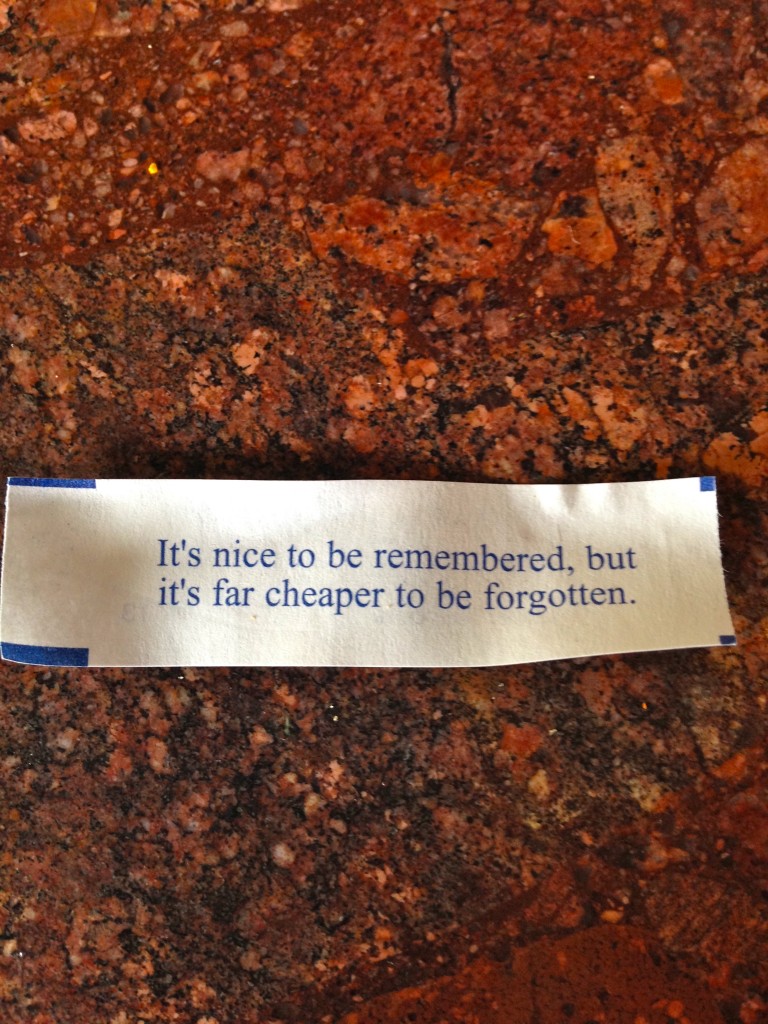 The next day was Mama Day! My mumsie got this wonderful fortune with her meal. I've had pretty weird luck with sushi/Chinese combo restaurant fortunes.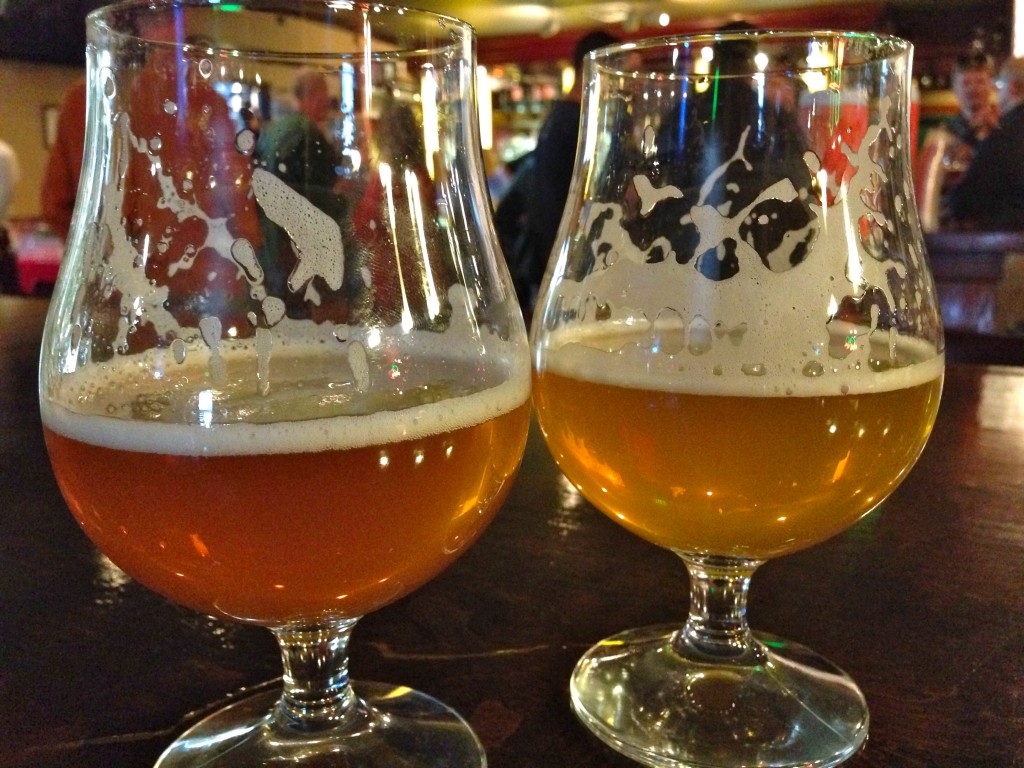 Monday night was the tapping of all of the Fort Collins collaboration brews for the start of American Craft Beer Week and Fort Collins Beer Week!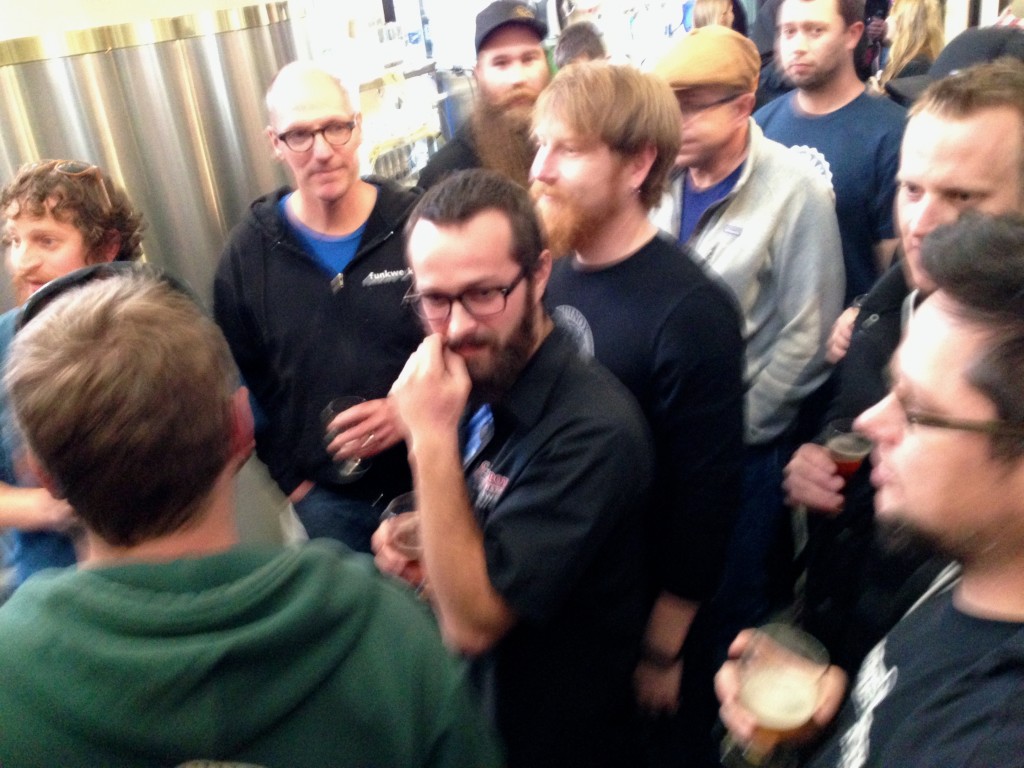 It was a long evening of networking and hanging out with all of the brewers around Fort Collins, and there are plenty!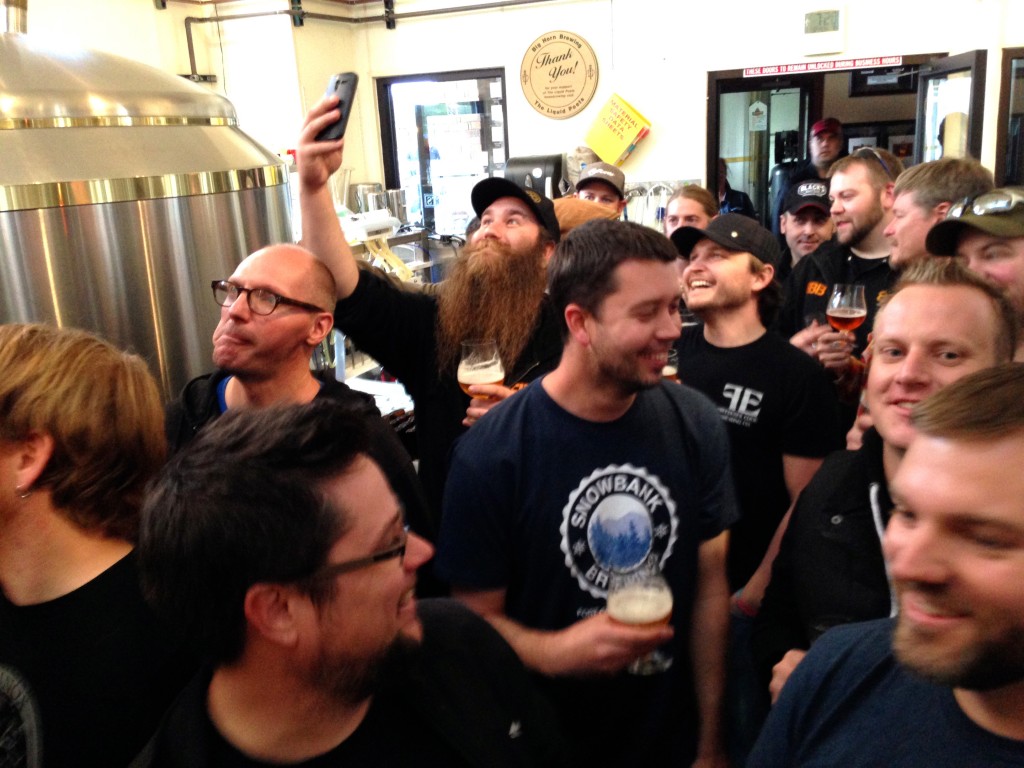 Prepping for the brewers' photo!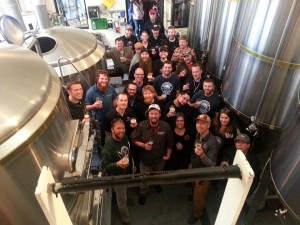 And everyone together! Such a great group of good people!

I kept it safe and split all of my tastes with Kara before gorging at Noodles & Co and heading home.

My new favorite place. Paris in Longmont! We stumbled across this cheese shop/bistro/cafe/beautiful piece of heaven while meandering around and exploring this week. I'll be back for a long afternoon, a cheese plate and a glass of prosecco soon enough!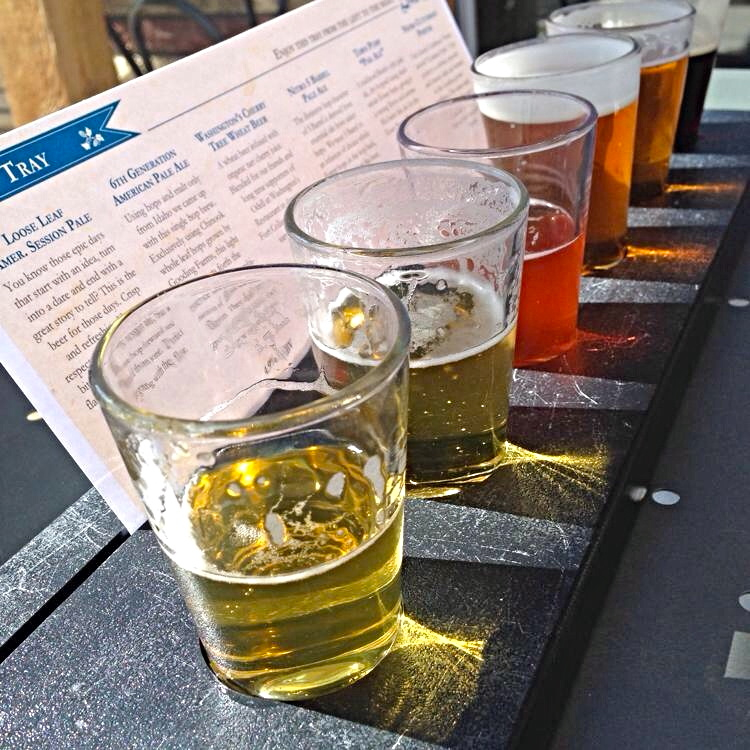 And to cap it all off, a flight at Odell Brewing with my bestie Michelley.
I'm off to enjoy an art show and the beautiful spring weather we've been blessed with here in Colorado. Happy Friday!