ENTER MY GROWLER GIVEAWAY BEFORE IT'S TOO LATE! IT ENDS TOMORREY, WEDNESDAY THE 14TH!
Life is a bit busy right now prepping to move for my new job, so this blog will mainly be pictures to recap the rest of my latest San Diego trip.

My mumsie and I rented bikes and cruised around the harbor for three hours.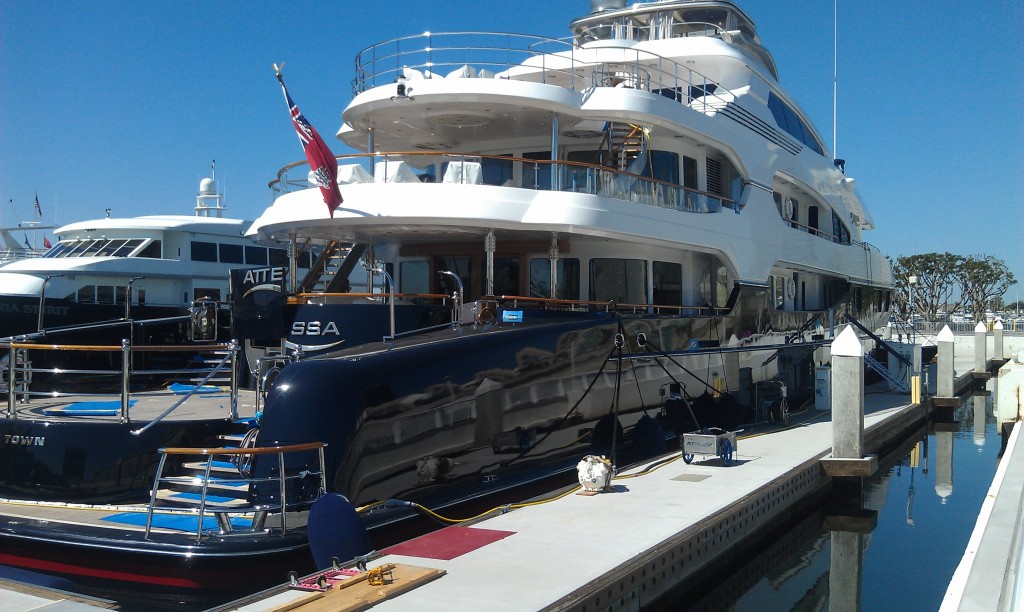 Super-yacht Atessa.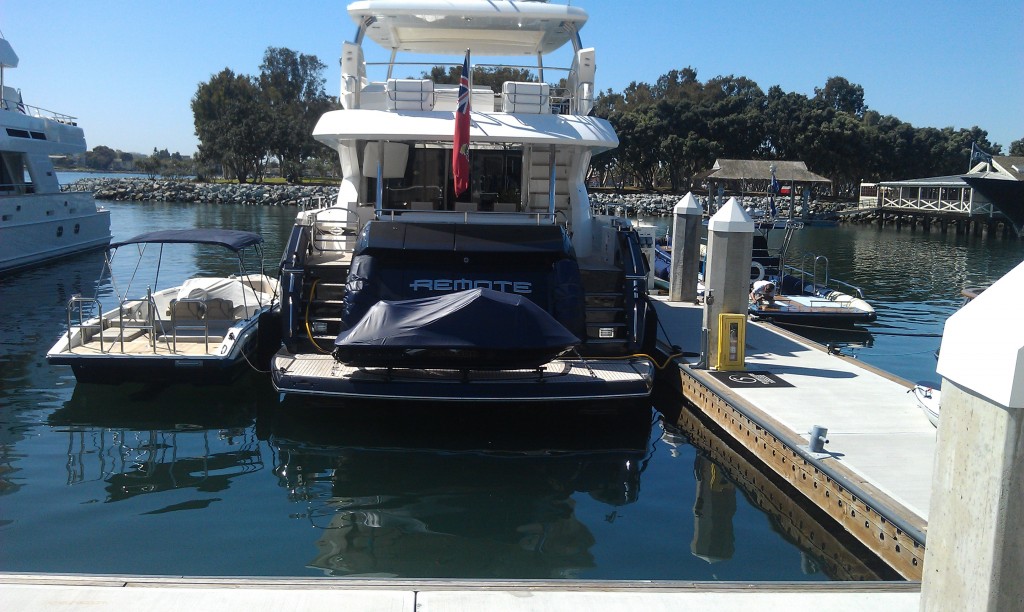 Mini-super-yacht Remote.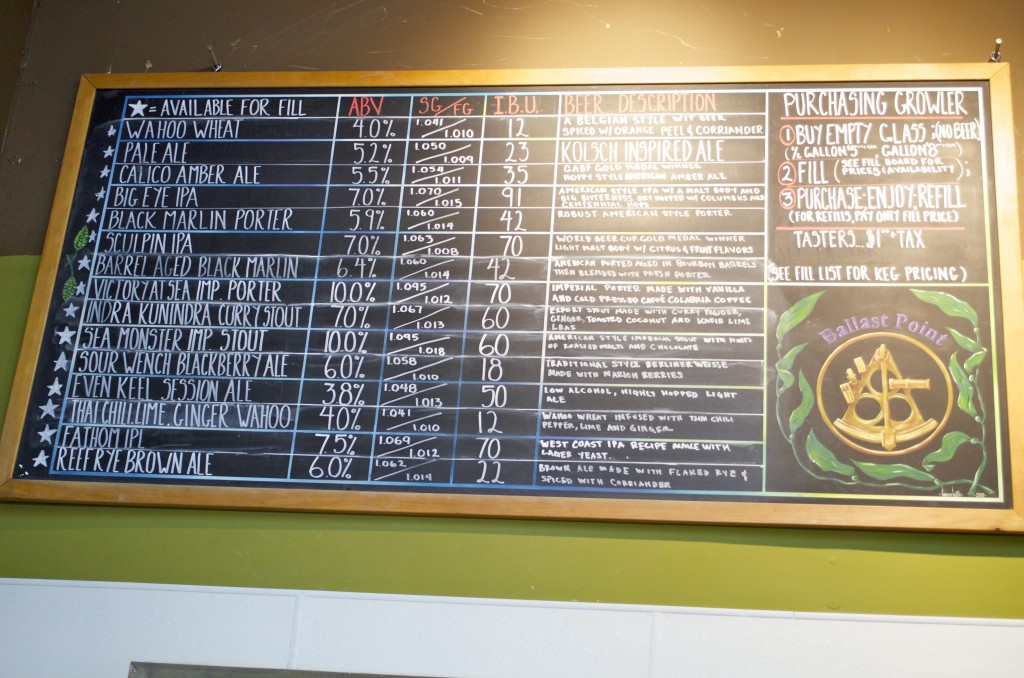 Ballast Point Homebrew Shop and tasting room.

Getting two growlers filled with Bourbon barrel aged Black Marlin and Victory at Sea.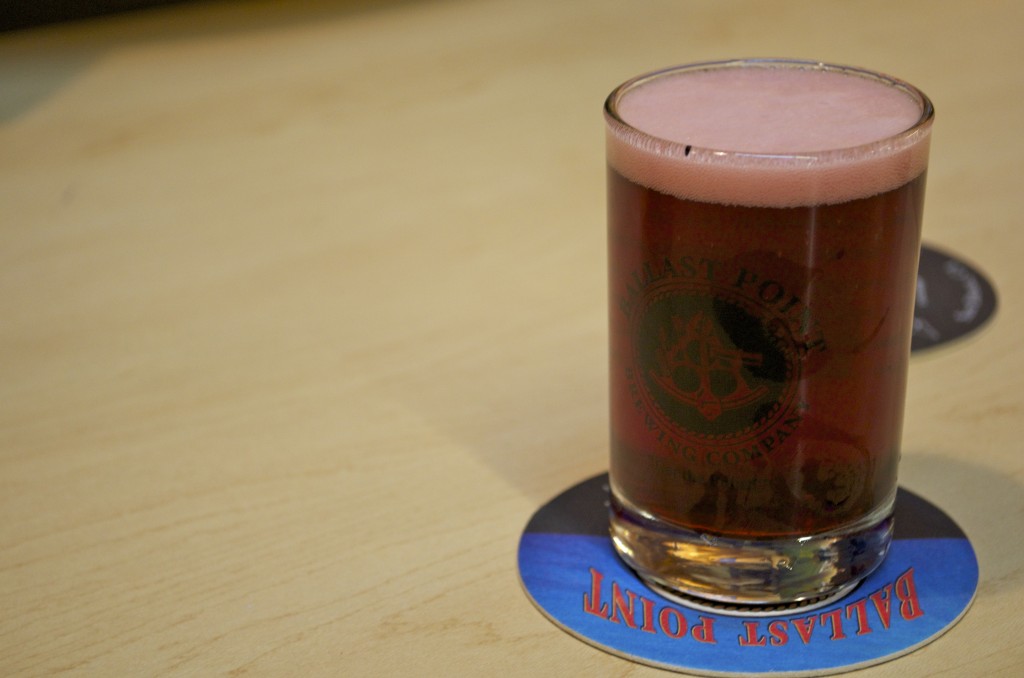 Tasting the Sour Wench Blackberry Ale – tart and bready!

Tasting Indra Kunindra Curry Stout and Thai Chili Ginger Lime Wahoo – both had wonderful aromas, but the flavor was overwhelmed with spices and undrinkable.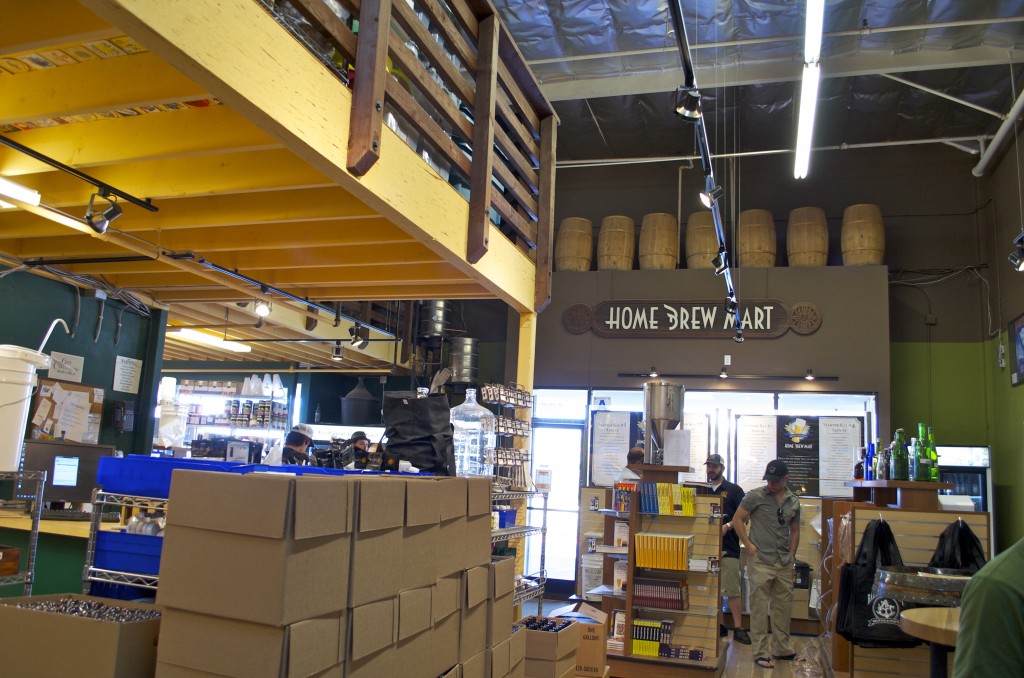 A view of the homebrew shop from the tasting counter.

The original Ballast Point Brewery – now used for all the special/limited edition beers.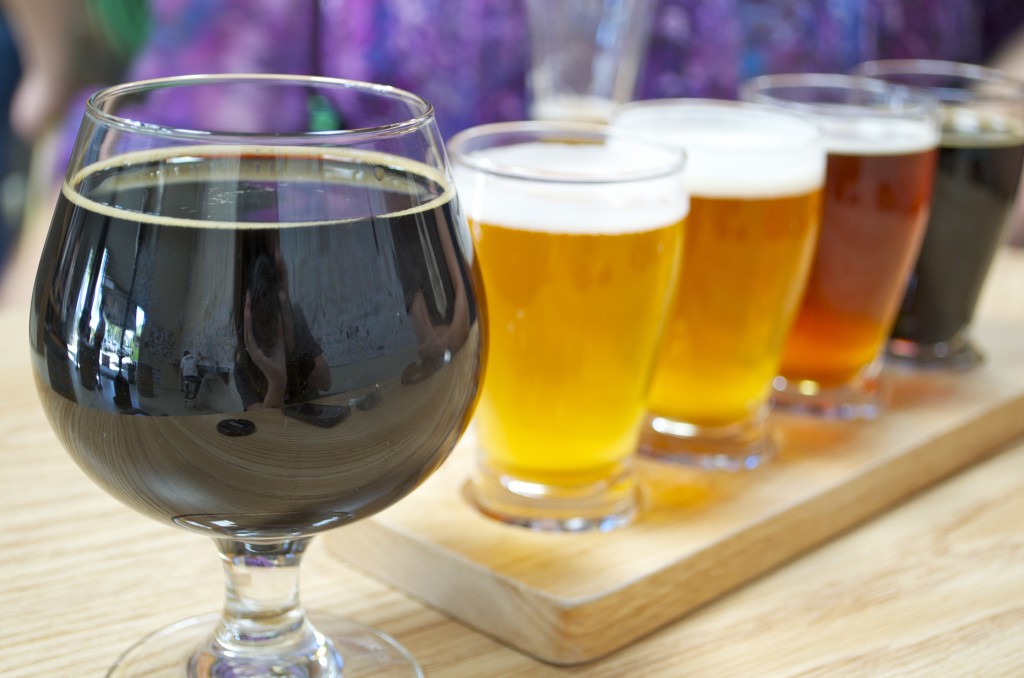 Iron Fist Brewing Company!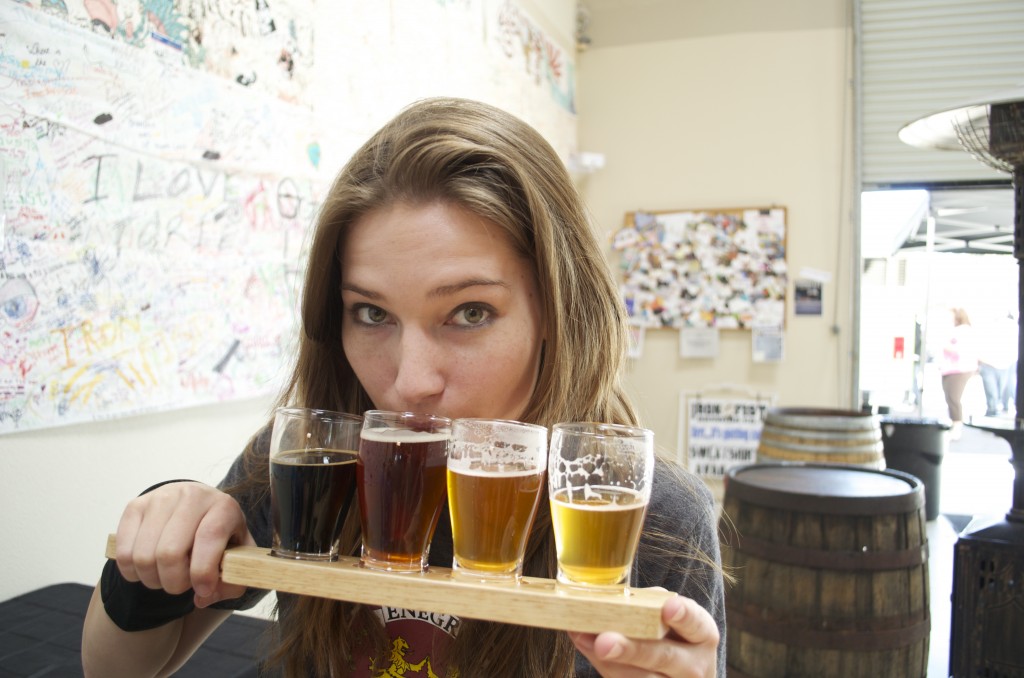 Delicious Uprising Trippel IPA!

Beautiful 30 bbl fermentors in the brewery.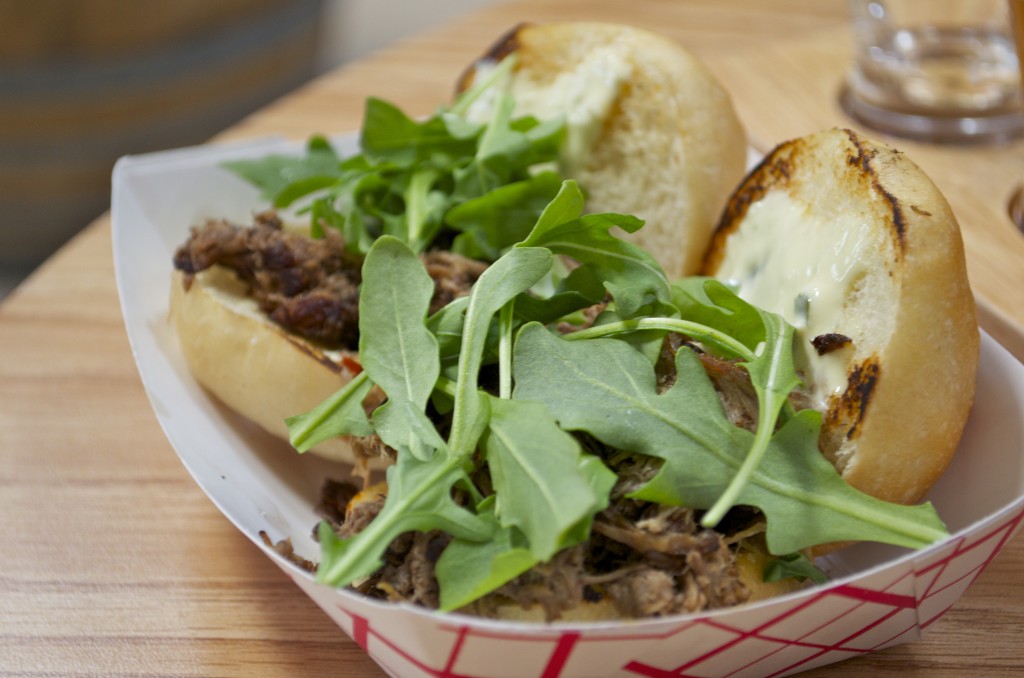 Sliders from the food truck outside, The Lime Truck!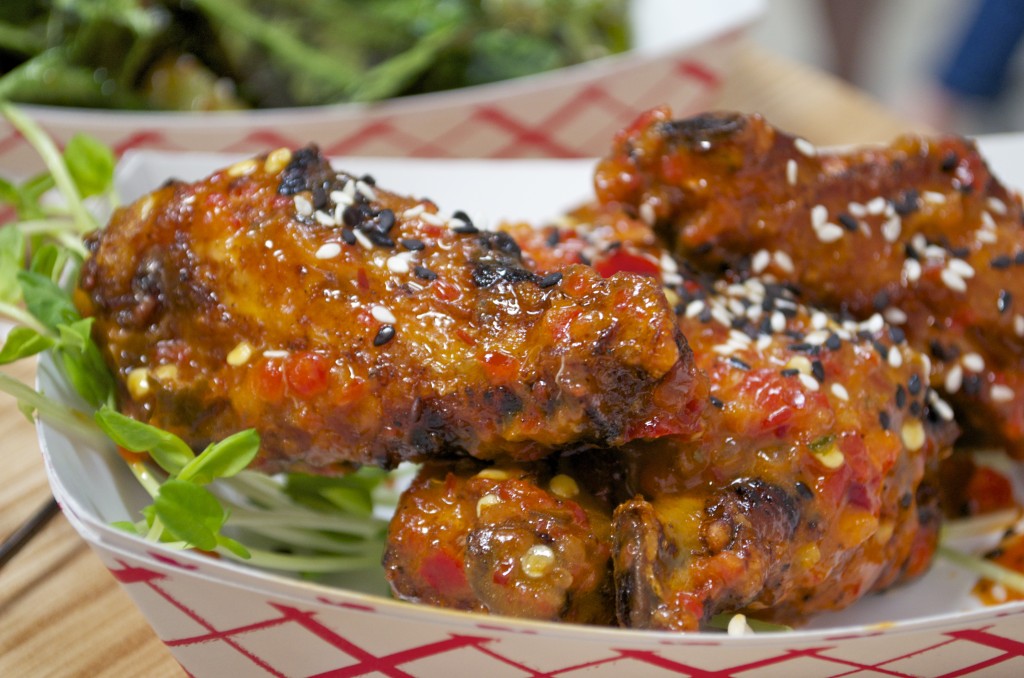 Spicy chicken wings – painfully delectable!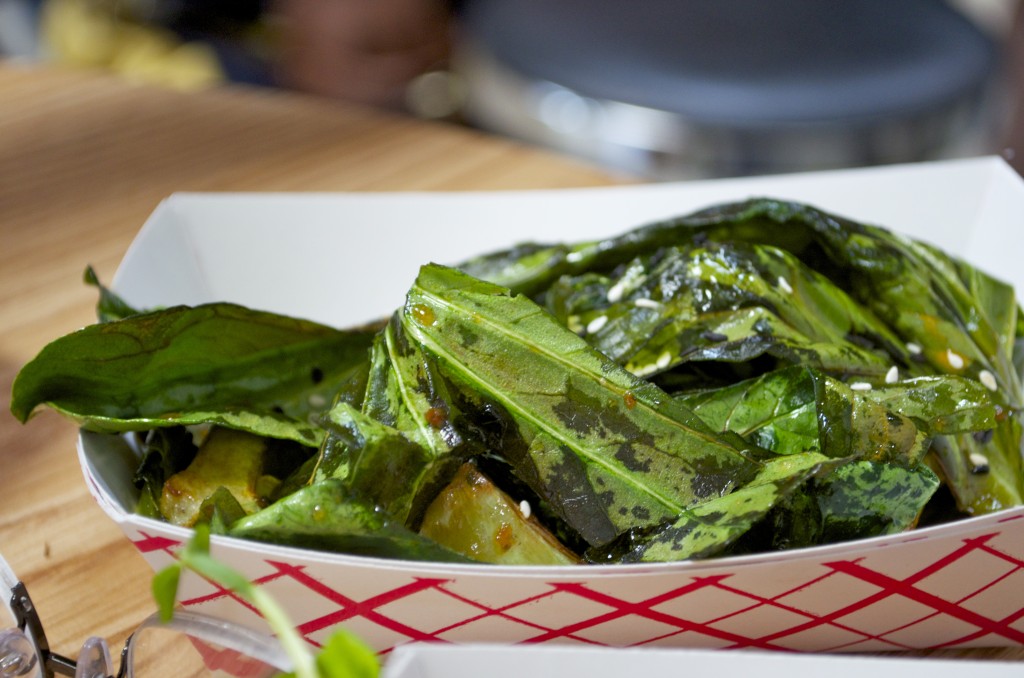 Blistered bok choy.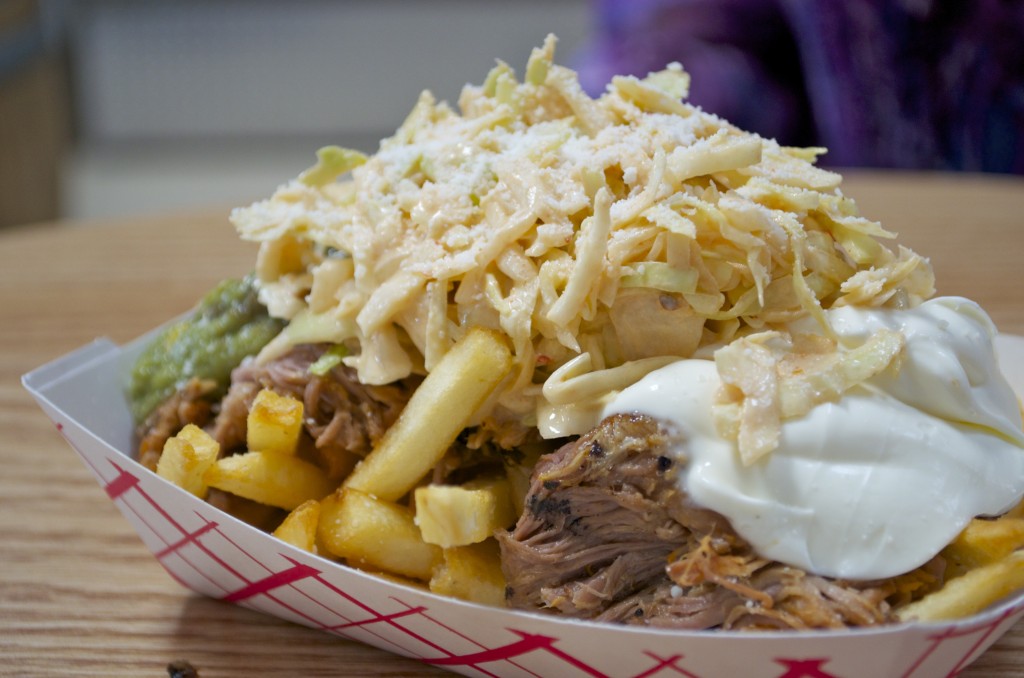 Freshly made french fries topped with tender pulled pork, guacamole, sour cream, and honey-chipotle slaw. Holy geez, was this amazing. The chicken wings and these fries were the highlights of the meal.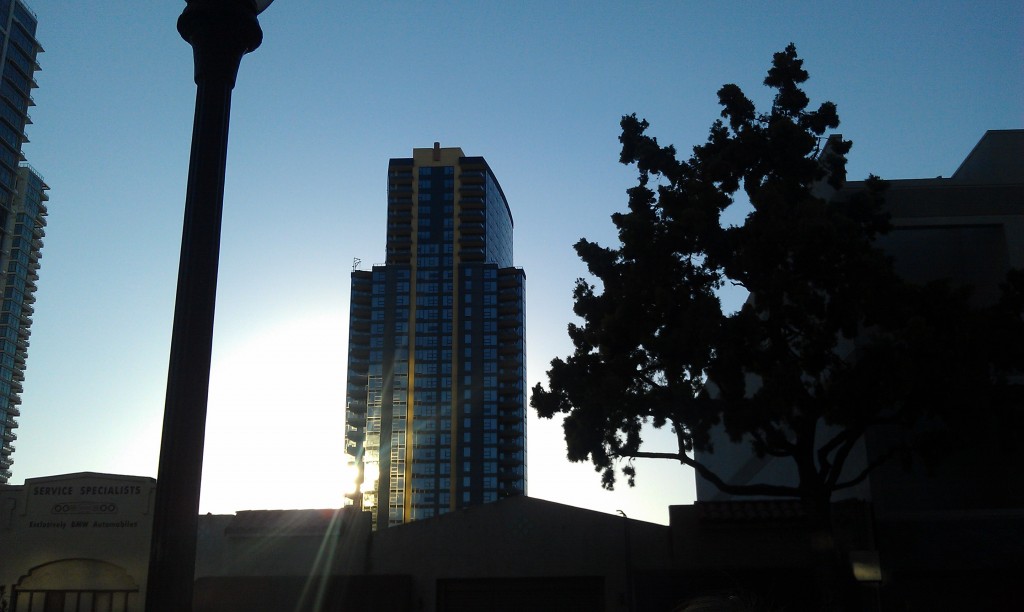 The sun setting in San Diego – a metaphor for the end of my trip/blog.
Back to packing!