We survived our first week!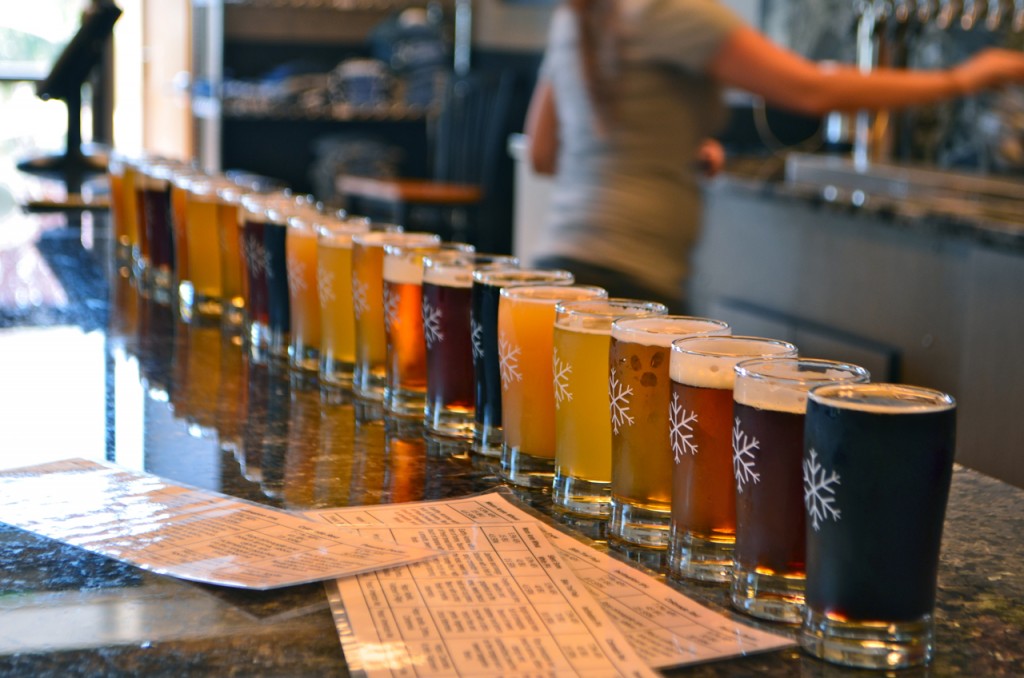 It's been a crazy one full of massive numbers of taster flights and pints served to happy people.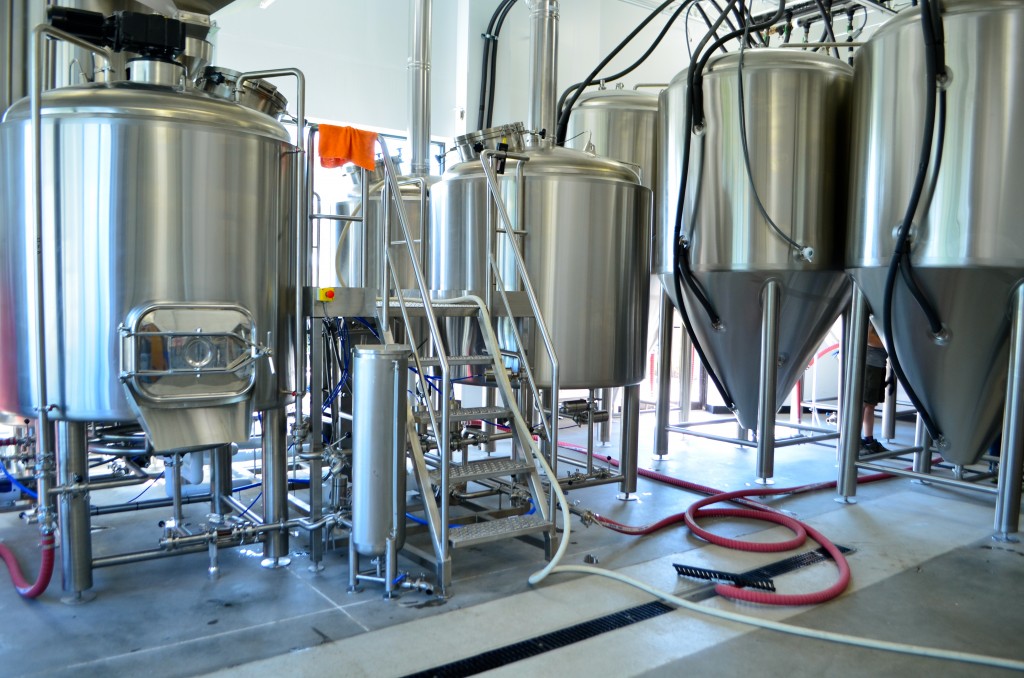 Dave (Snowbank's owner and brewer) ended up having to do a double brew over this past weekend to refill all of the Colorado Red that everyone has been downing.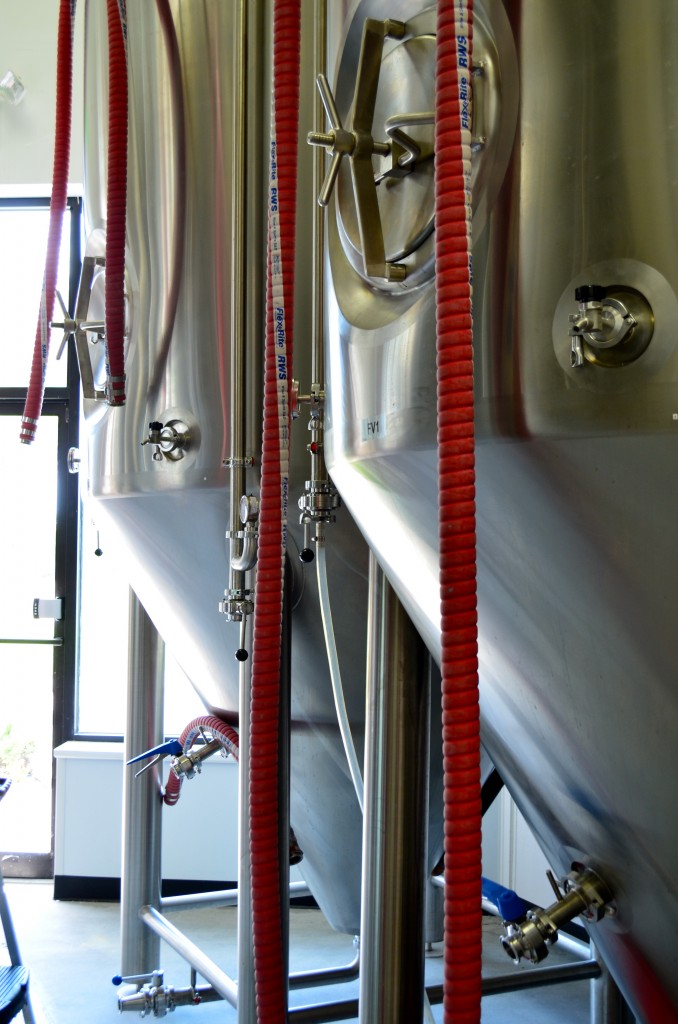 The fermentors are fat and happy, giving off little gassy burps of CO2 as the yeast inside converts the sugary wort into beer.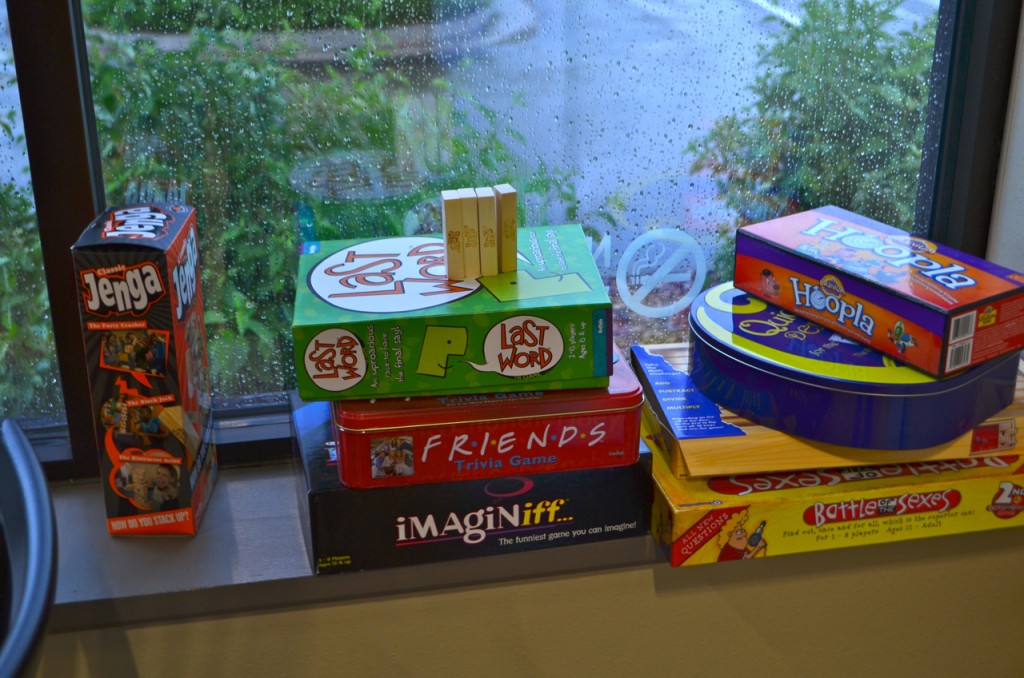 There have been plenty of rainy days when we were afraid no one would come in, but the game shelf has been in full use during those hail storms.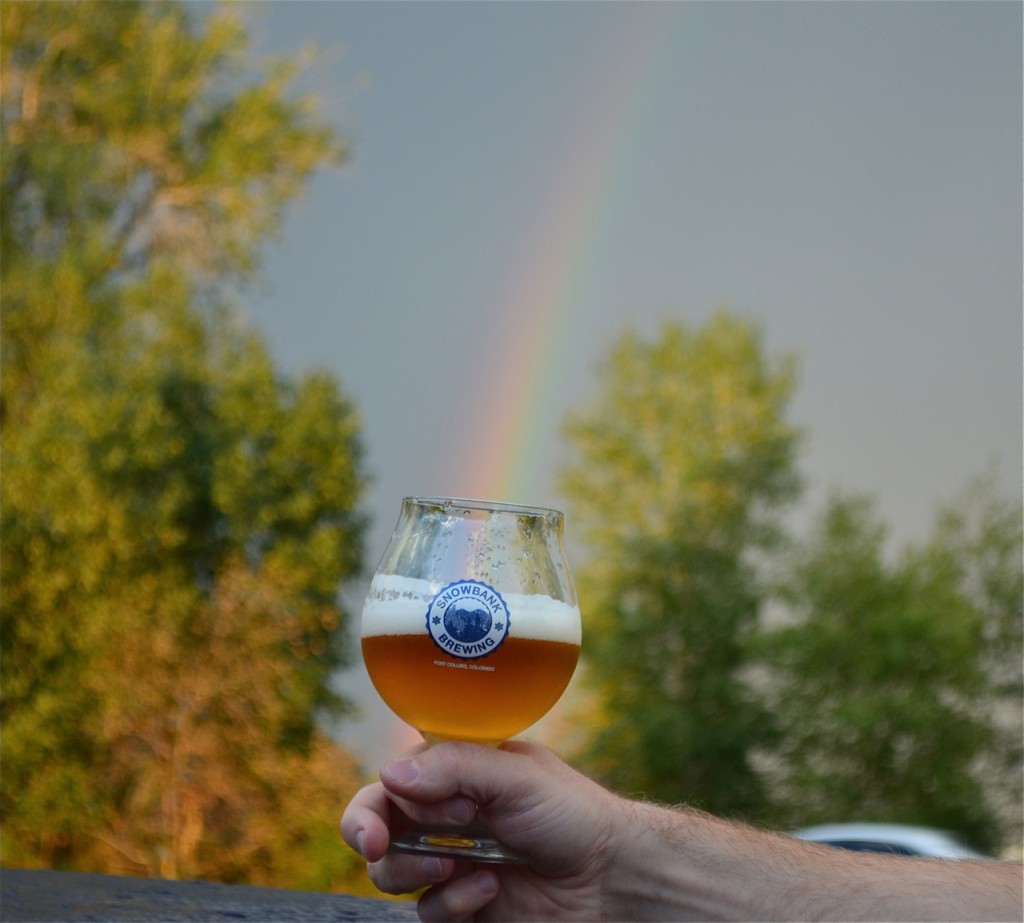 It's always nice to remember that at the end of every rough day, there's a pint of beer awaiting us.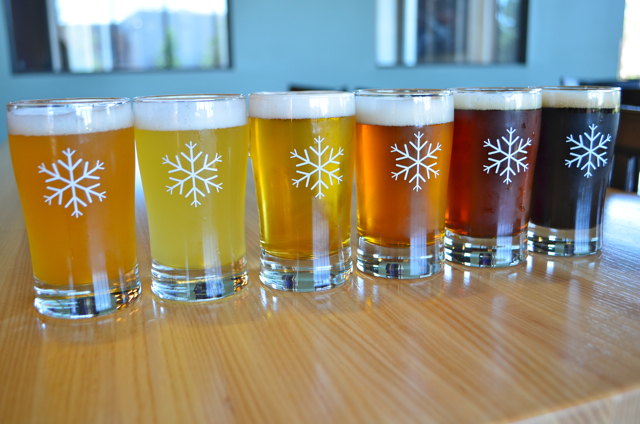 And we have quite a rainbow of styles to choose from.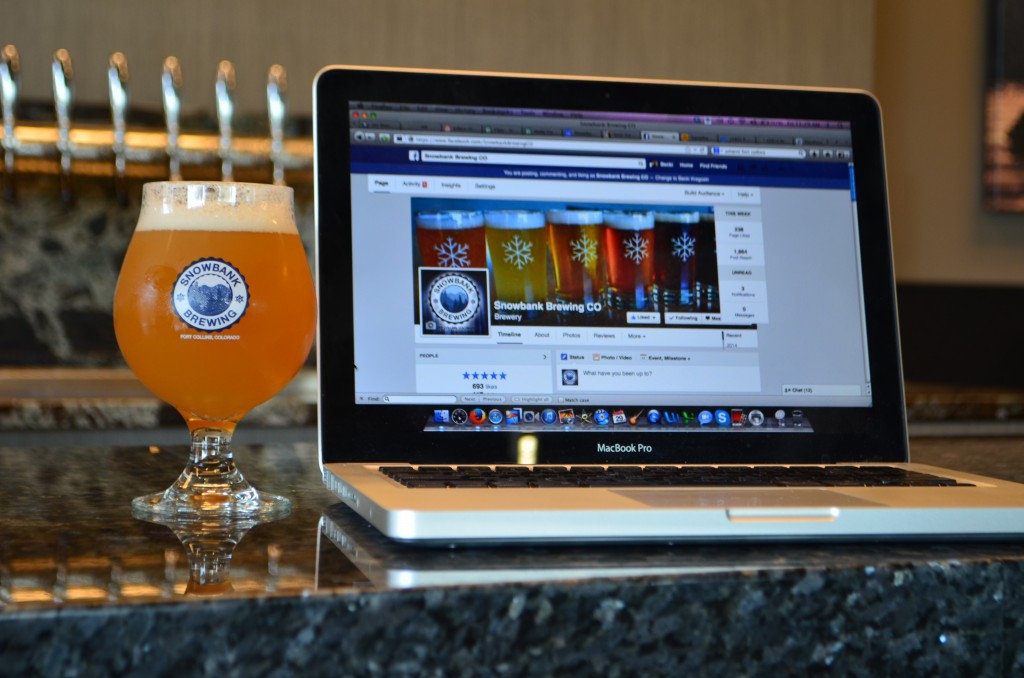 Social media has been in full swing and it's been nice to hear some of the feedback from people who only knew we were here because of our Facebook, Instagram or Twitter. (We really need to get some bigger signs outside.)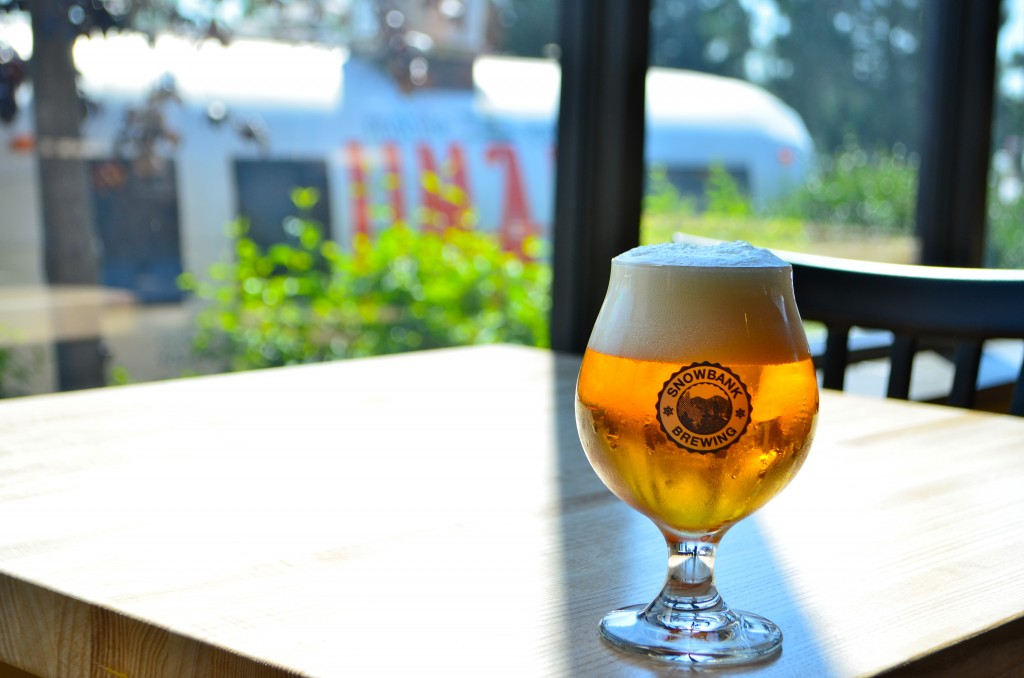 Umami celebrated Labor Day with us and served up absolutely incredible dishes to pair with each of our beers.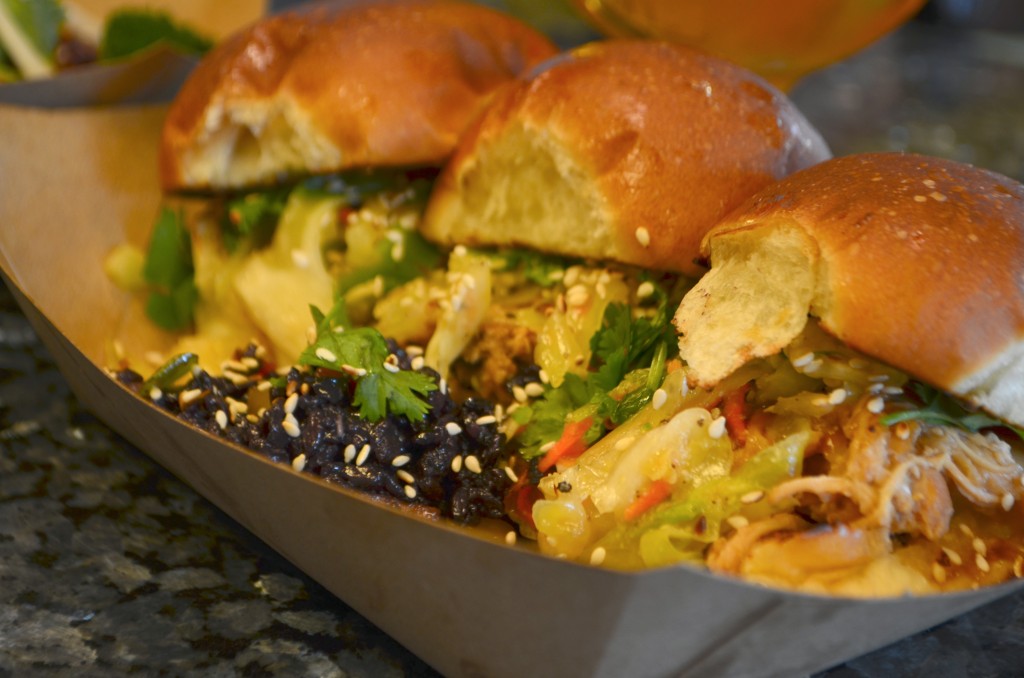 Teriyaki pulled pork sliders…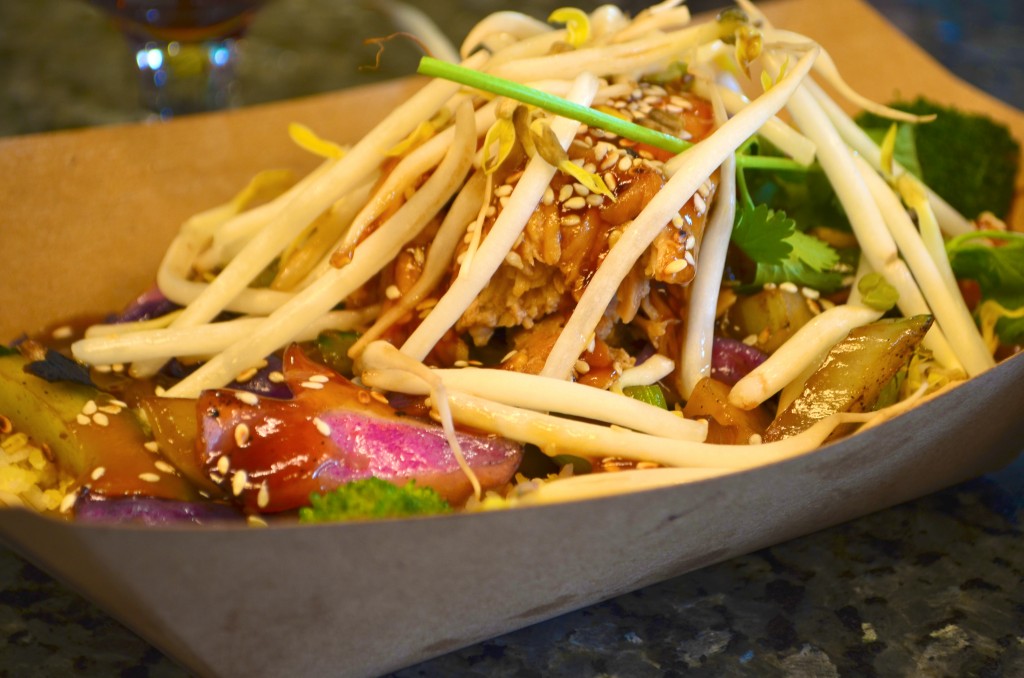 Ninja bowls with spicy chicken and udon noodles…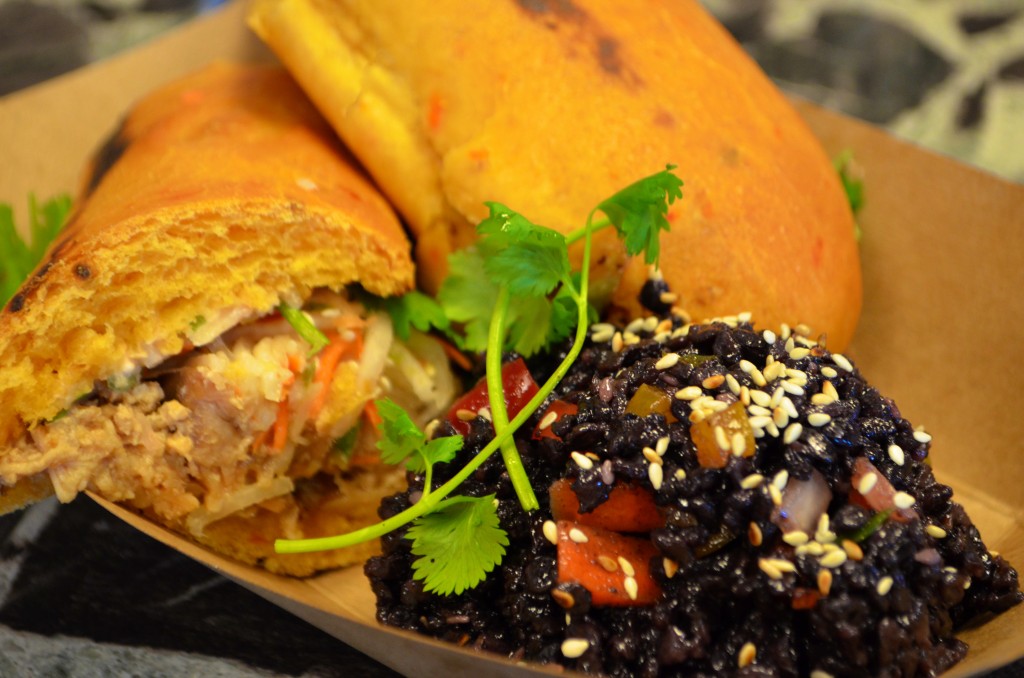 And my personal favorite of the day – chicken bahn mi with black rice pilaf. This is, hands down, the best sammich I have ever consumed. And I've consumed a lot of sammiches in my day.

So as our second weekend and first holiday as a brewery wraps up, I look forward to many more days in a row with no break in sight.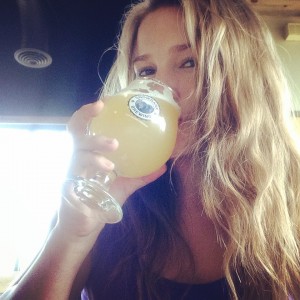 And I couldn't be happier with how this blessed life has turned out.
What was the highlight of your long Labor Day weekend?