Happy Thanksgiving! I started this post yesterday and then got slammed at the brewery, per usual. And it's been almost a month since I had time to sit down and write a blog!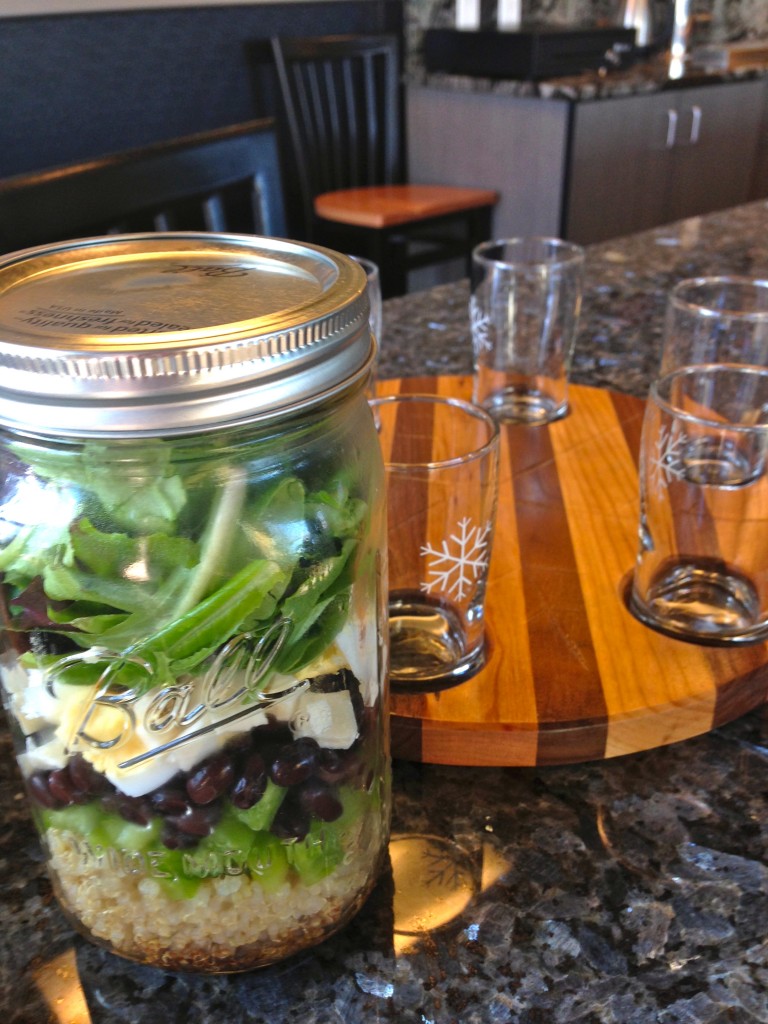 I had a few days at the beginning of the month where I actually had time to put together meals for the brewery and went on a week long kick of layered salads. It didn't last long…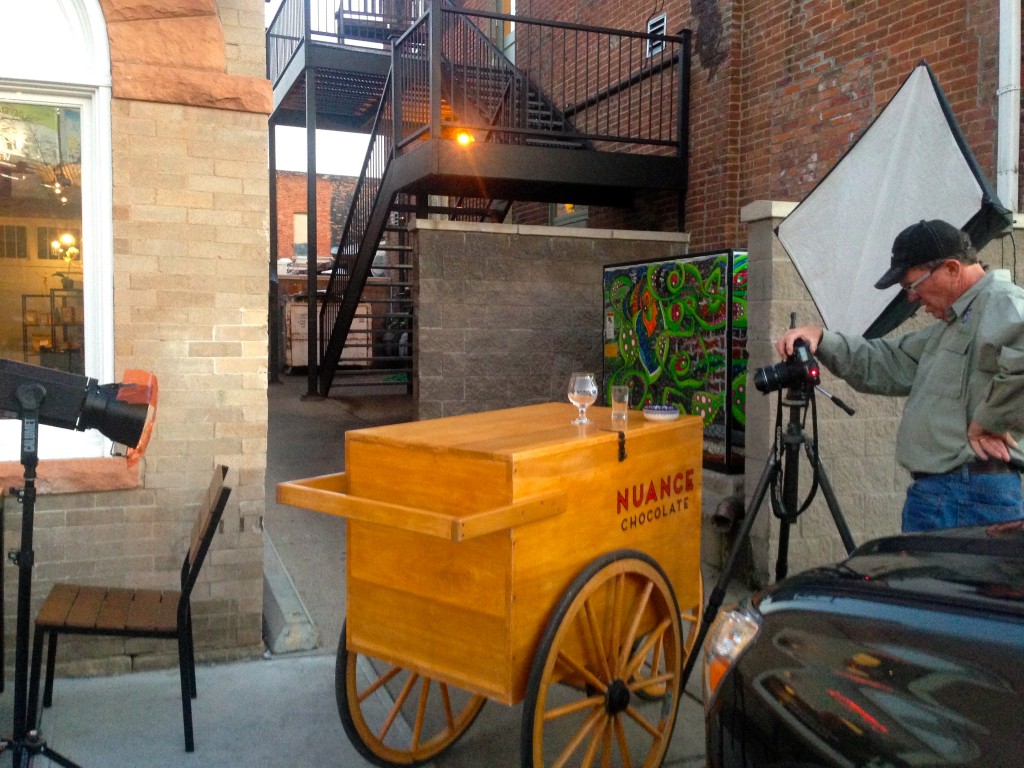 We've been busy with photo shoots for an upcoming cookbook where our beer is cooked into and paired with dishes from local restaurants. I was the designated beer "frother" for a politer term of what the position was deemed on set. Let your mind go in the gutter on that one. Just this once.

The last few days of autumn colors were enjoyed before all the leaves dropped off the trees.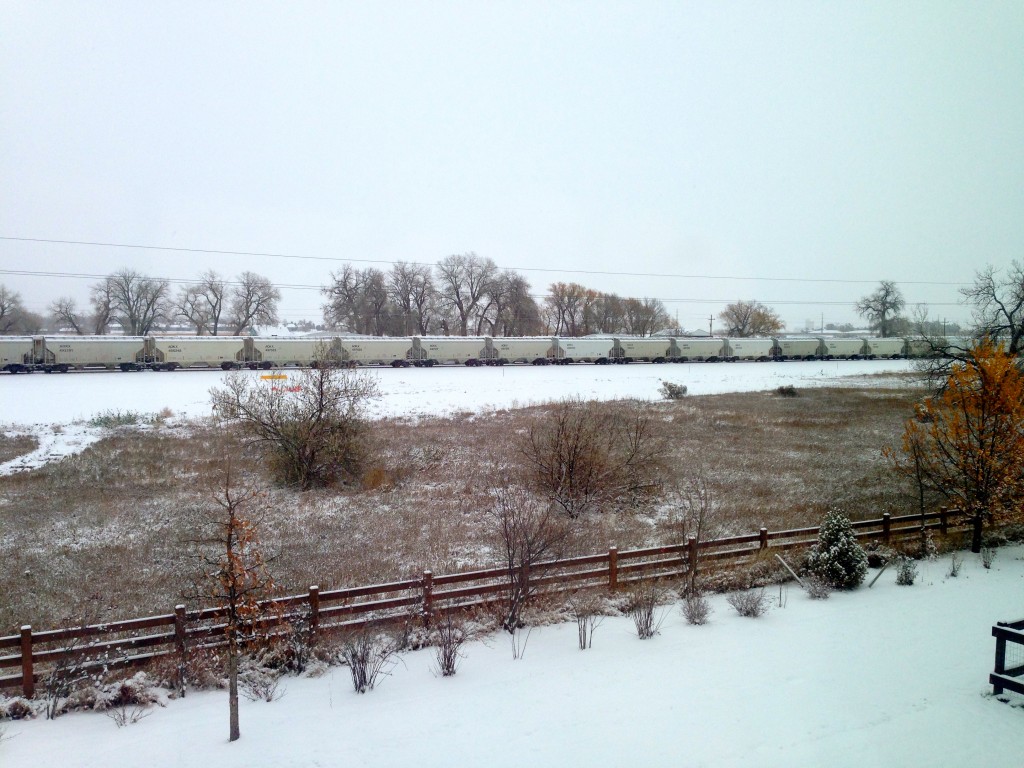 And this is what I woke up to the next day. It only took me three tries to get up the driveway into my garage that night.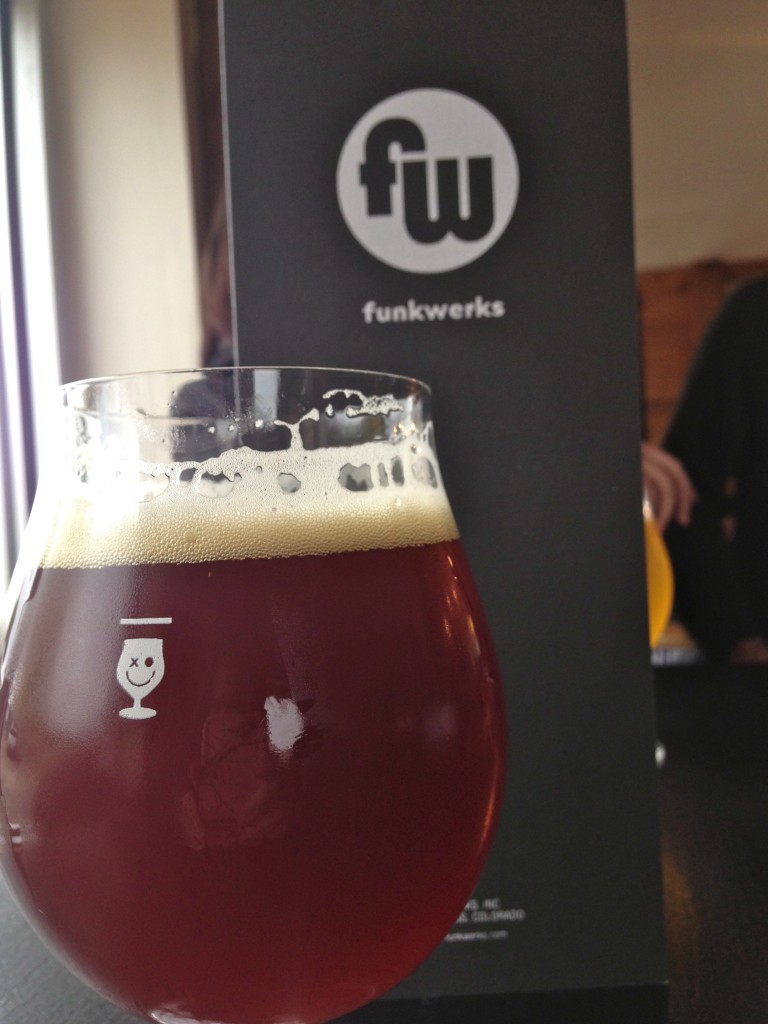 Snowbank had our first employee appreciation day! We spent the day on the town visiting breweries, restaurants and chocolate shops. I'll be honest, it was weird to have a full day off with everyone. Weird and awesome. Our Snowbank tellers are awesome.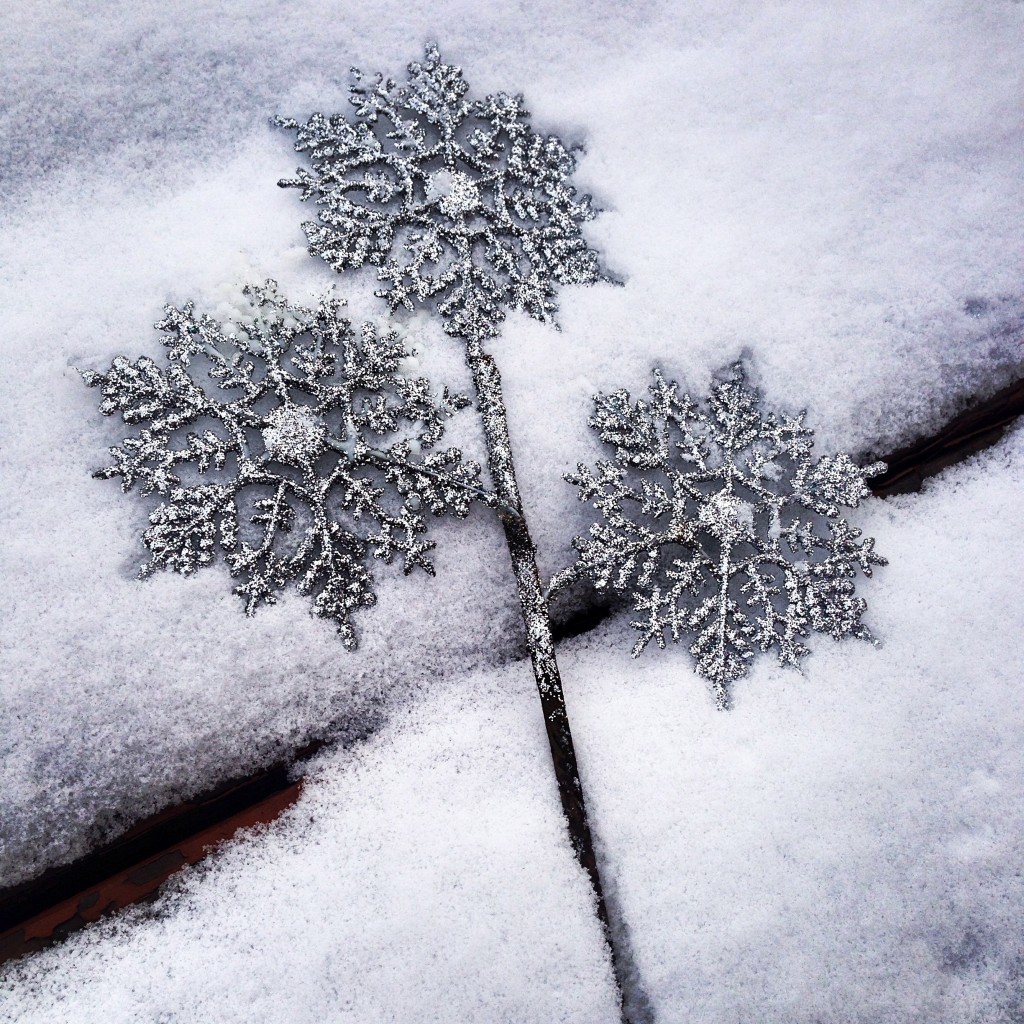 The snow refused to melt for a while, which made for some opportune photo ops.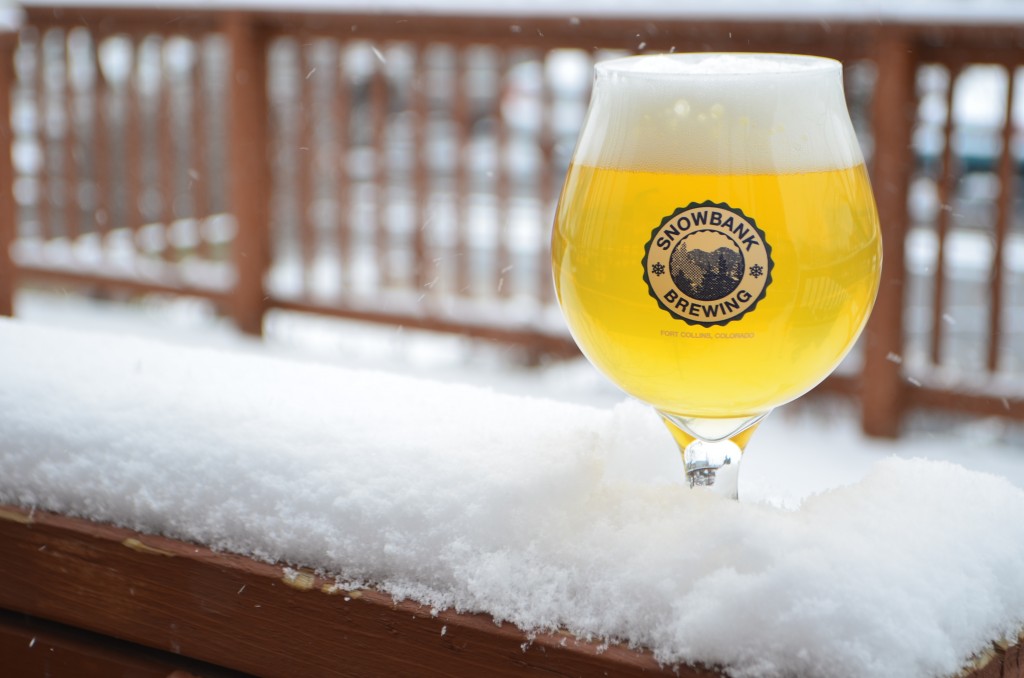 The first day…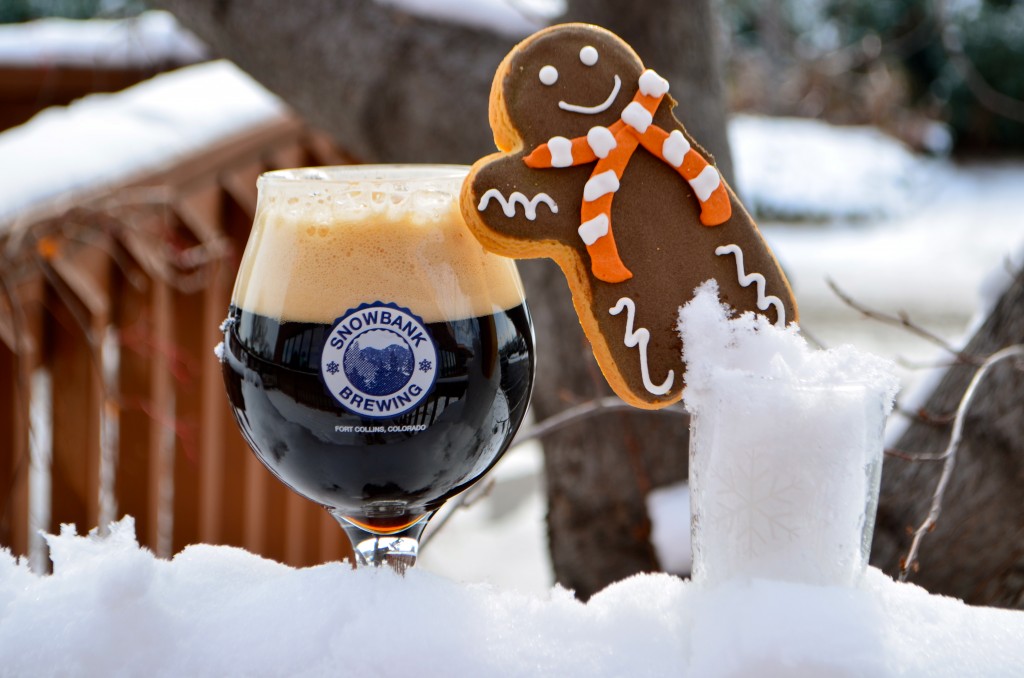 The snow kept piling up.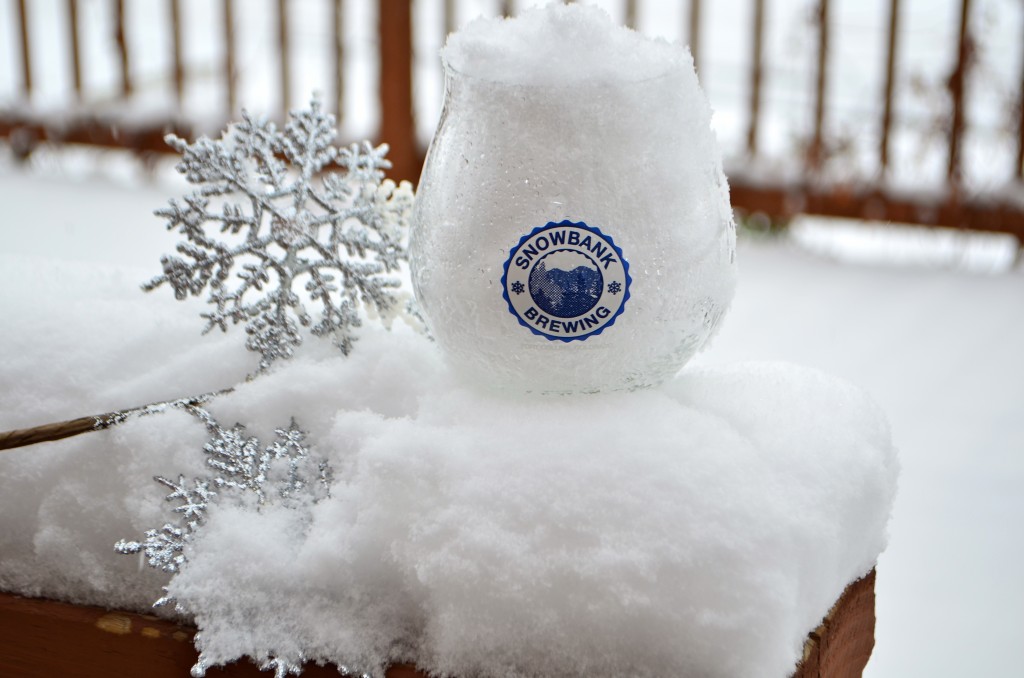 And after a solid 5 inches it finally started to melt.

Part of the job includes visiting places where we're on tap and doing quality control. Tough job.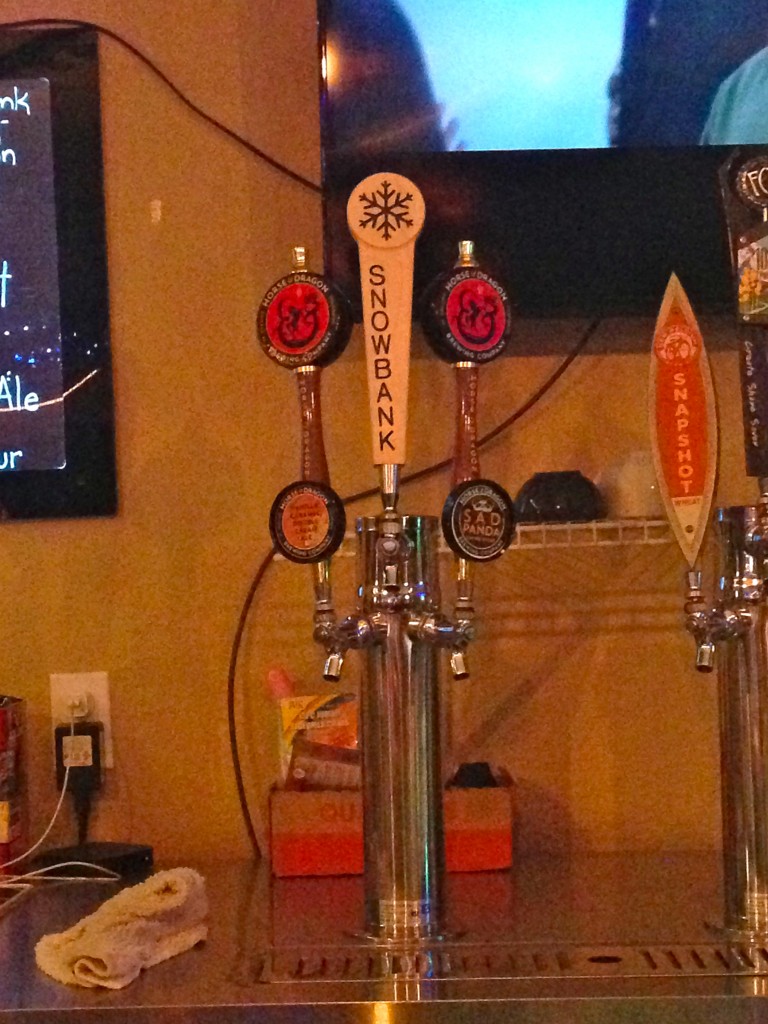 We had to go to Pinball Jones for one of these QC checks.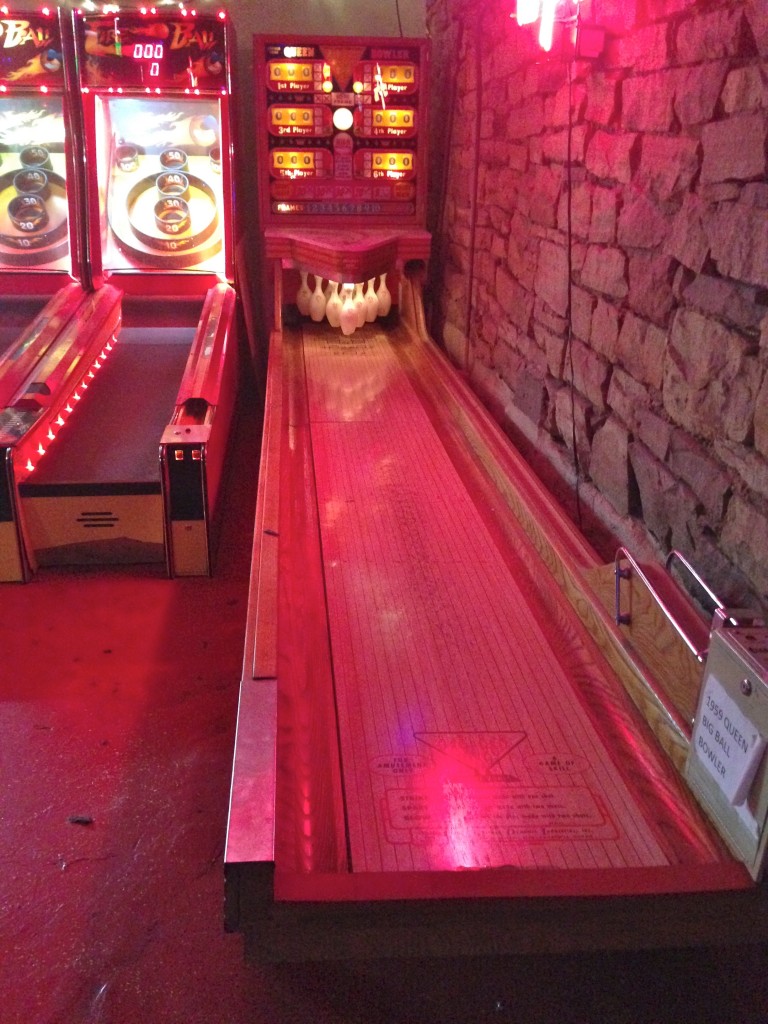 And were forced to play an hour and a half of arcade bowling.

I'm player number three. This is the only time in my life I have ever, or will ever, win at bowling.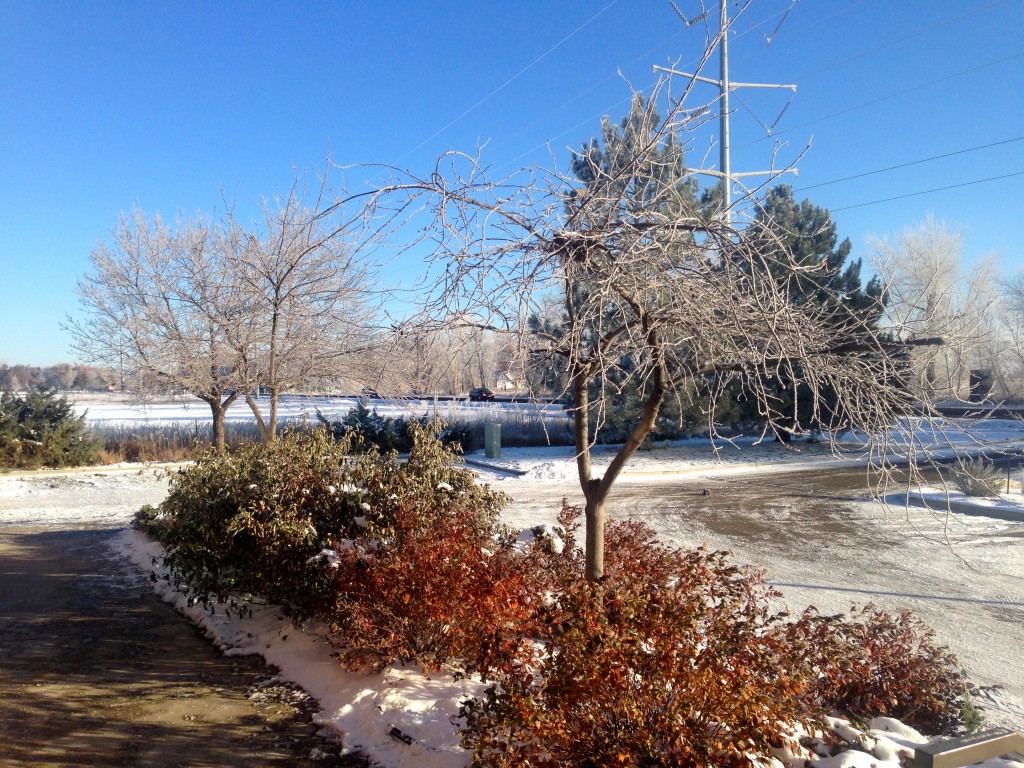 I've started taking Sundays off! Since I had a full day off, I decided it was necessary to go to the brewery and pick up some kegs to deliver to new accounts we've been selling into. Workaholic.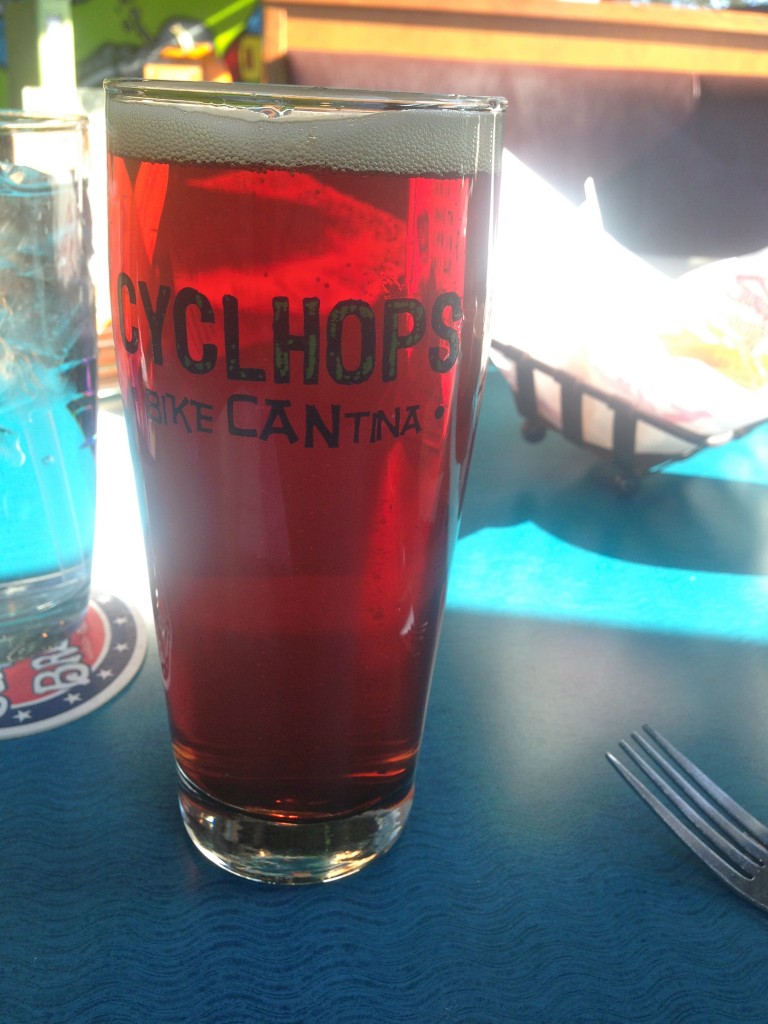 And on my days off, I obviously visit other breweries. Oskar Blues' Cyclhops Bike Cantina.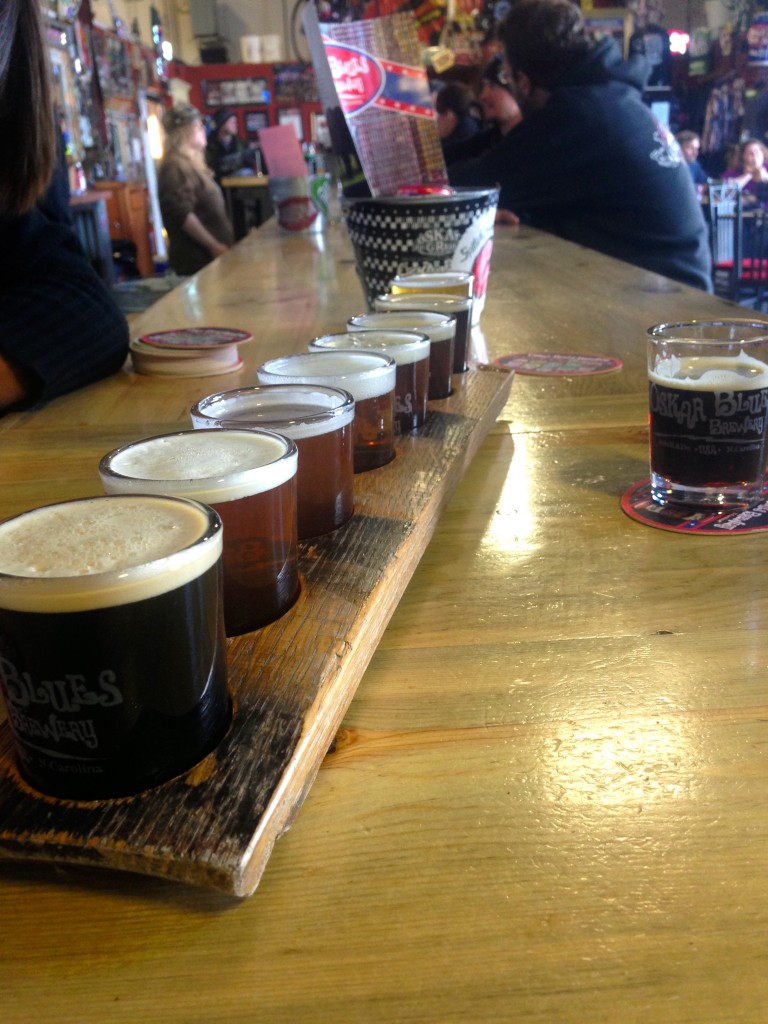 And since I was so close, I continued on to the Oskar Blues brewery and shared a flight with my two besties.

And THEN I remembered that Großen Bart Brewery had opened that week and trekked over to try their brews which were all solid, and ended with a growler of Fu Manchu Foreign Stout to share with my brew crew.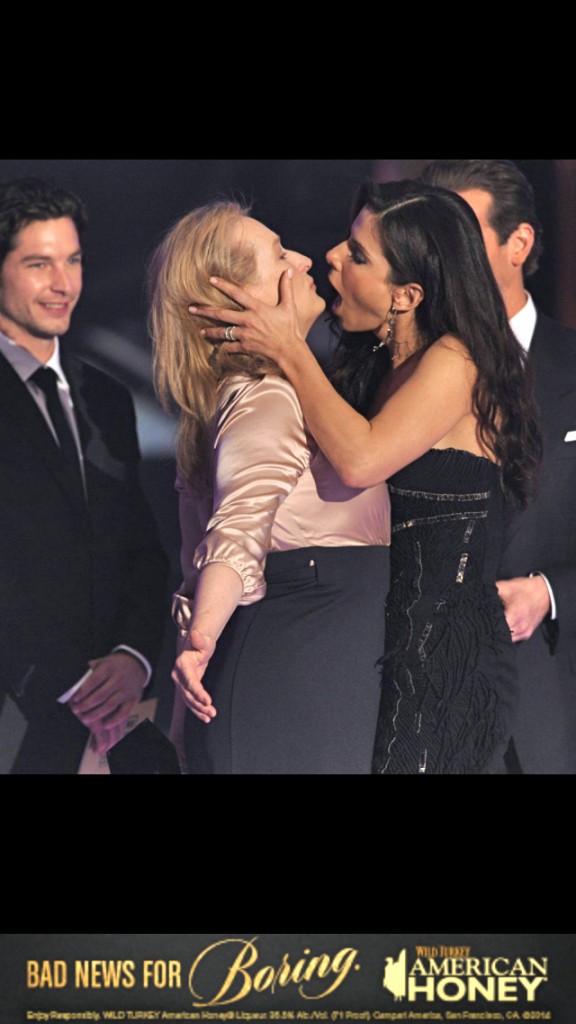 And now I have to head out to Vegan Thanksgiving at my bro and sis-in-law's house (don't worry, we have the meatitarian Thanksgiving on Sunday), so I leave you with this screenshot I found on The Chive of my old Lonelygirl15 buddy Jackson watching Sandra Bullock and Meryl Streep about to make out. You're welcome.
Happy Thanksgiving!