Who's ready for a picture-bomb post with short blurbs? A lot has happened in the last month and once again I've failed to blog regularly. If you want to keep up with me follow me on my personal Instagram or on the brewery's Instagram!

More Snowbank beer photography.

Pint o' Barley.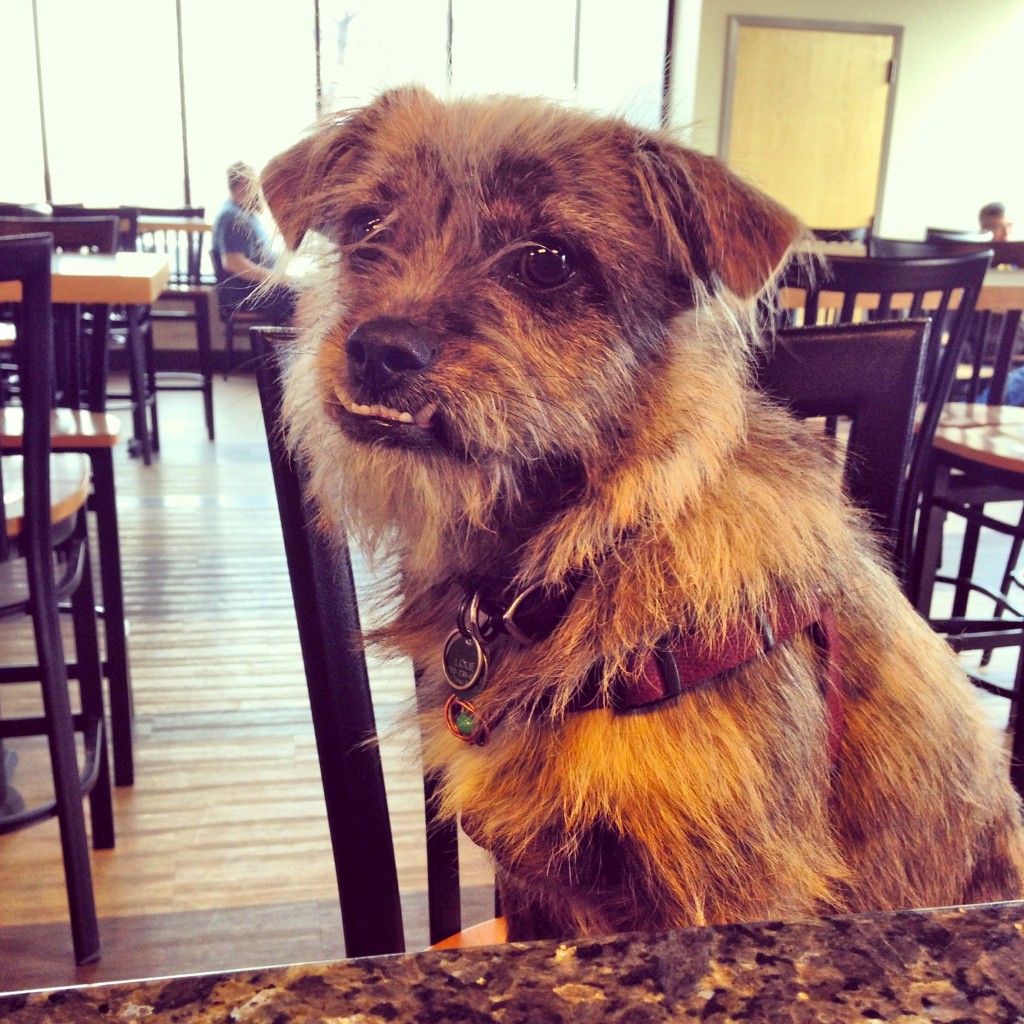 One of my favorite regulars, Louie. He enjoys long walks on the beach, candelit dinners, trips to Home Depot and running into one prairie dog hole only to emerge from another over twenty feet away.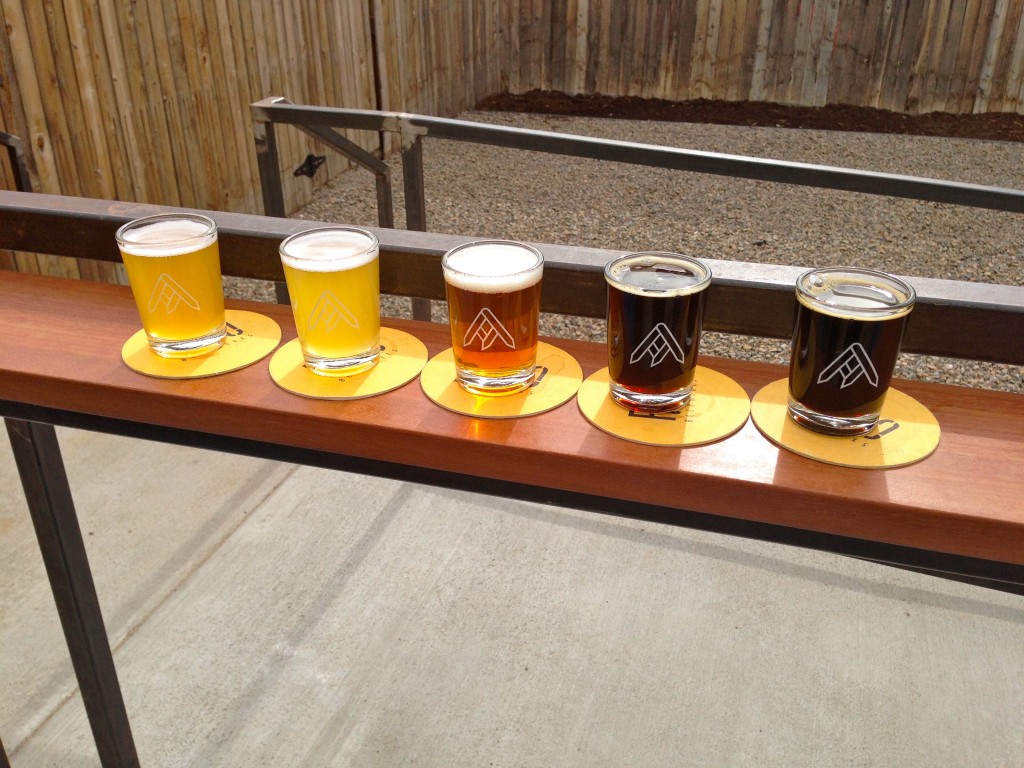 I spent a day in Denver with the parental unit visiting breweries…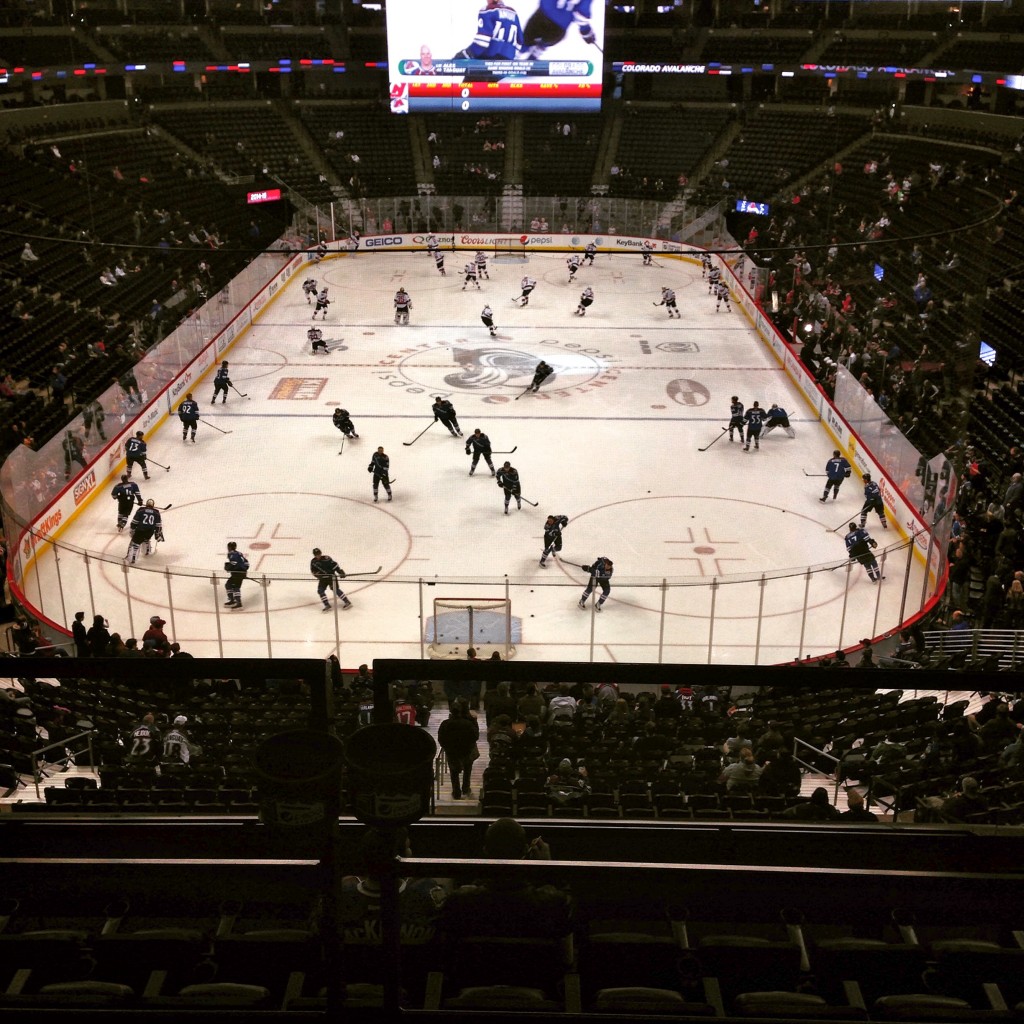 And attending a kickass Colorado Avalanche game! We won. Obviously.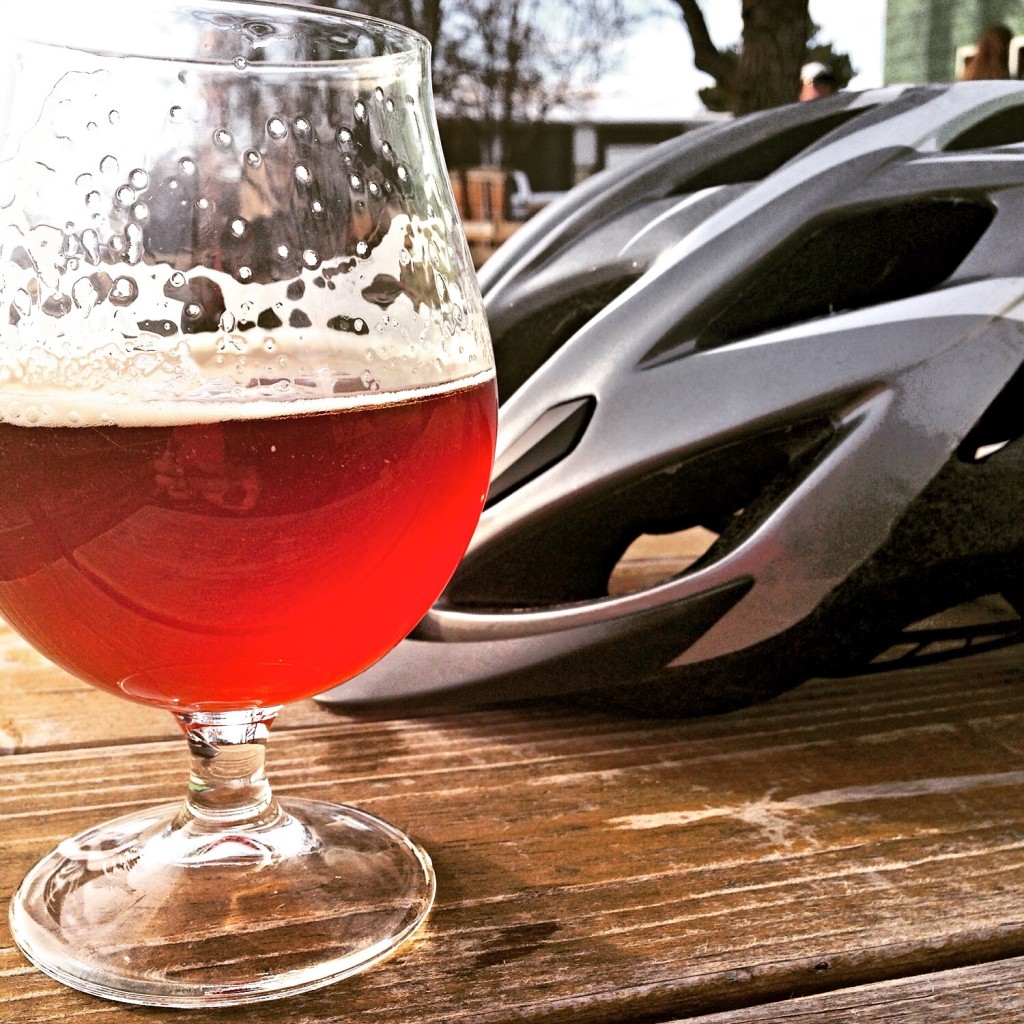 I've found time to sneak away from the brewery here and there to visit other local breweries, and I've rediscovered my love for my bike with the 70 degree temps we've been having lately.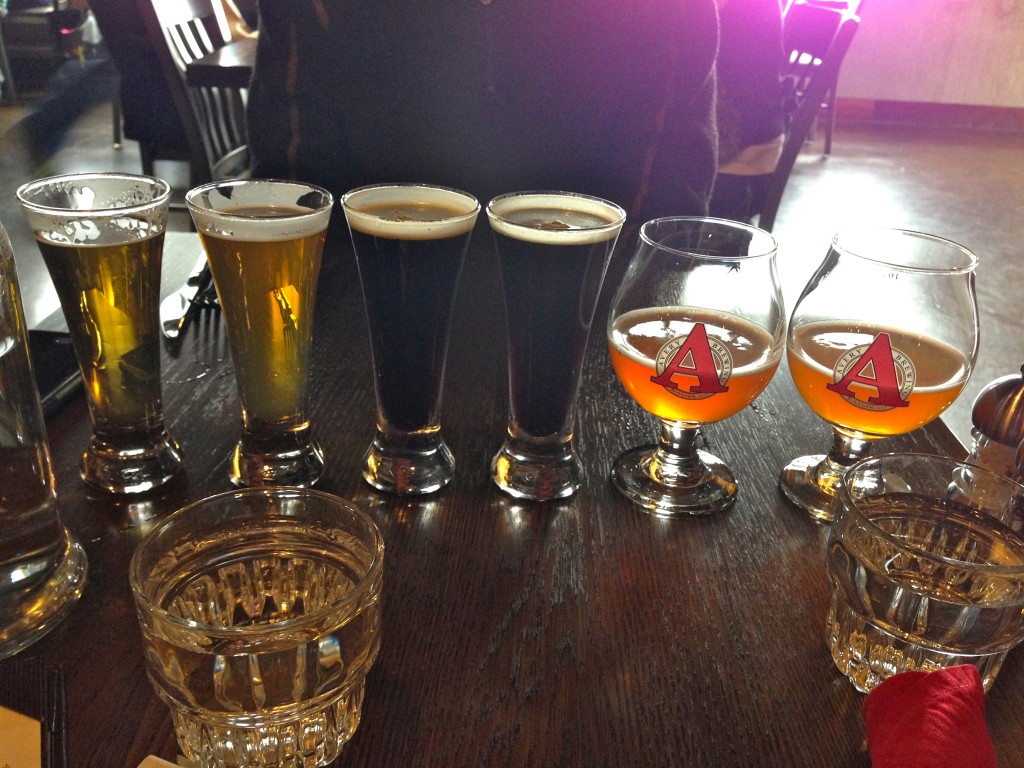 Avery Brewing recently opened up their new facility which is absolutely stunning!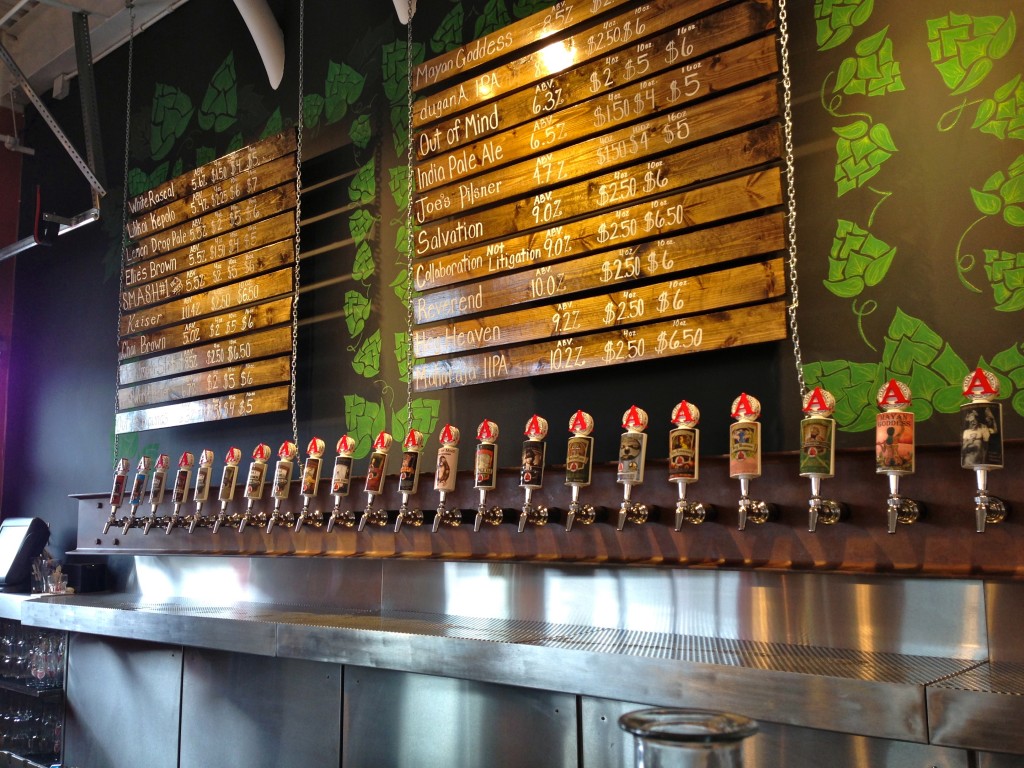 We spent a wonderfully long afternoon wandering the brewery and sipping some of the specialties on tap.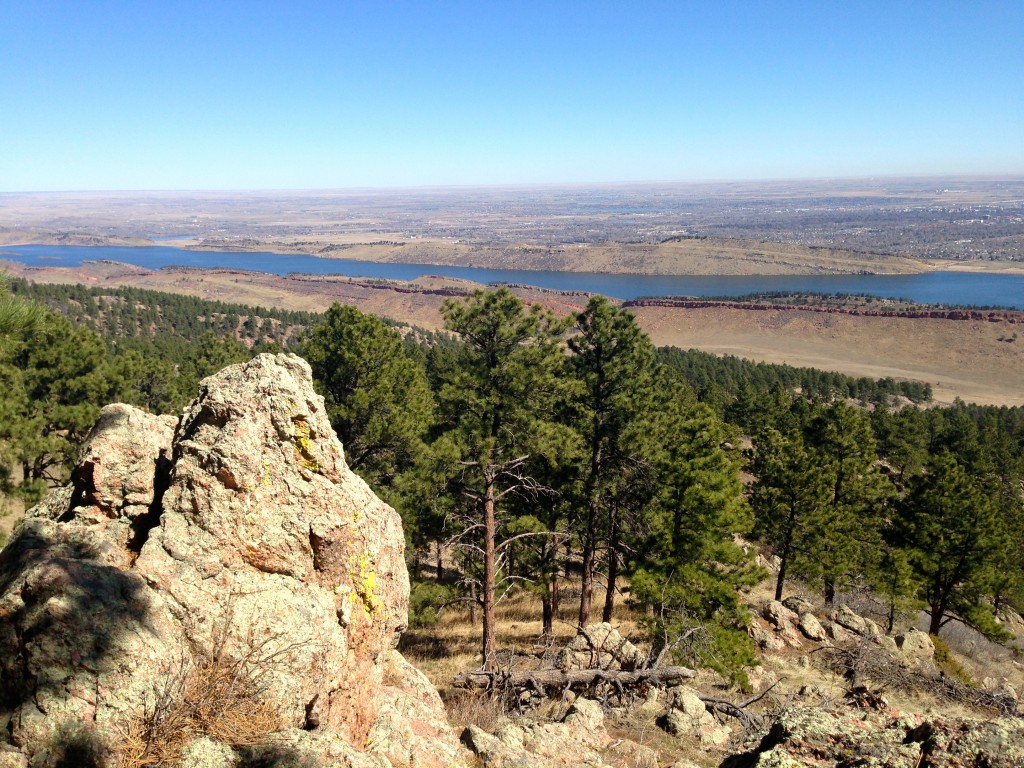 Our most recent managers meeting was atop a mountain.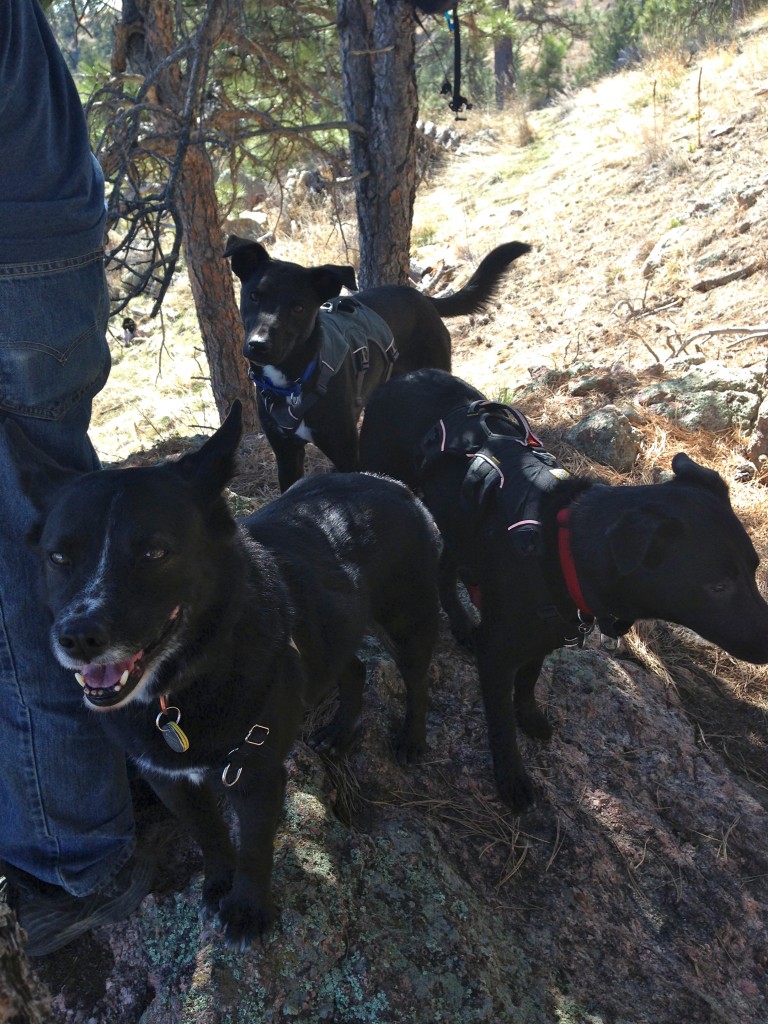 The brewdogs were in attendance, of course.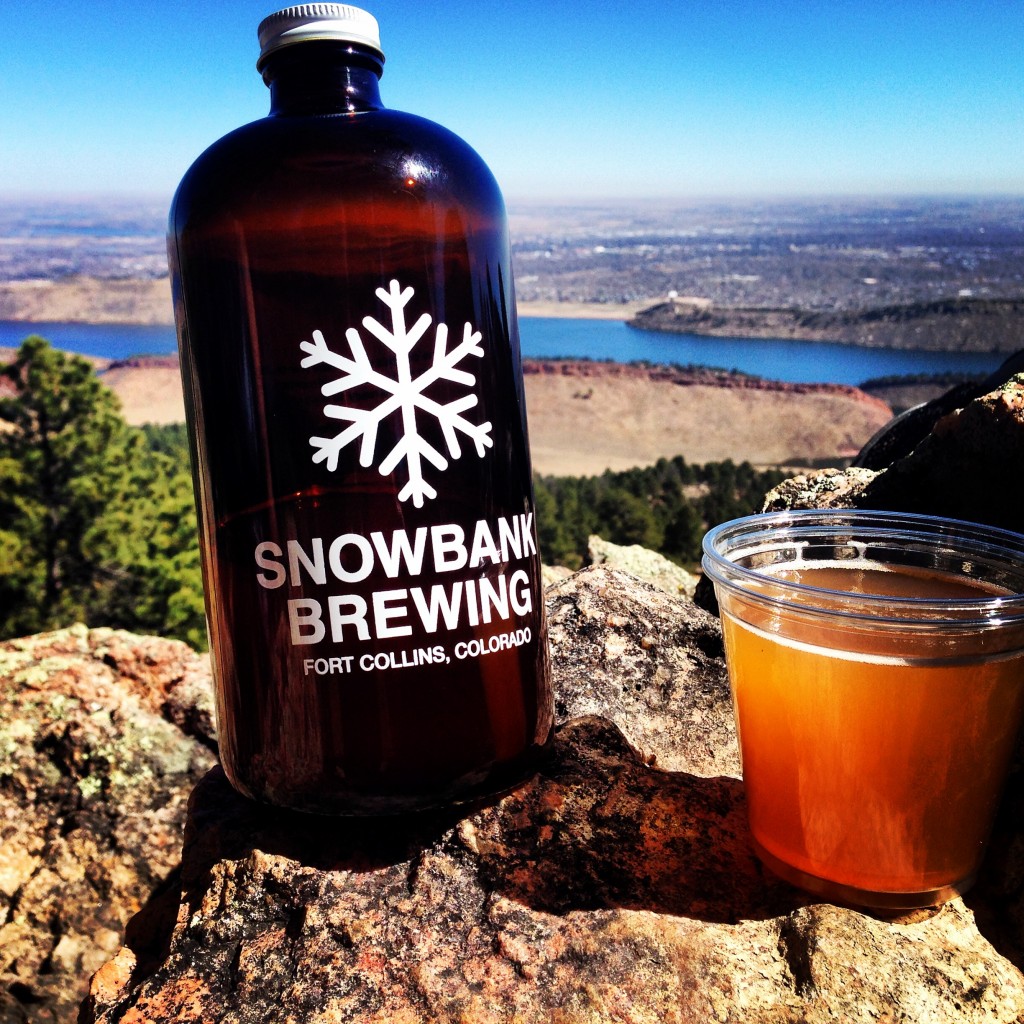 And we rehydrated, as one would expect, with Moon Arete Wheat.

Afternoons and evenings have been spent on the porch, enjoying the lingering light of day…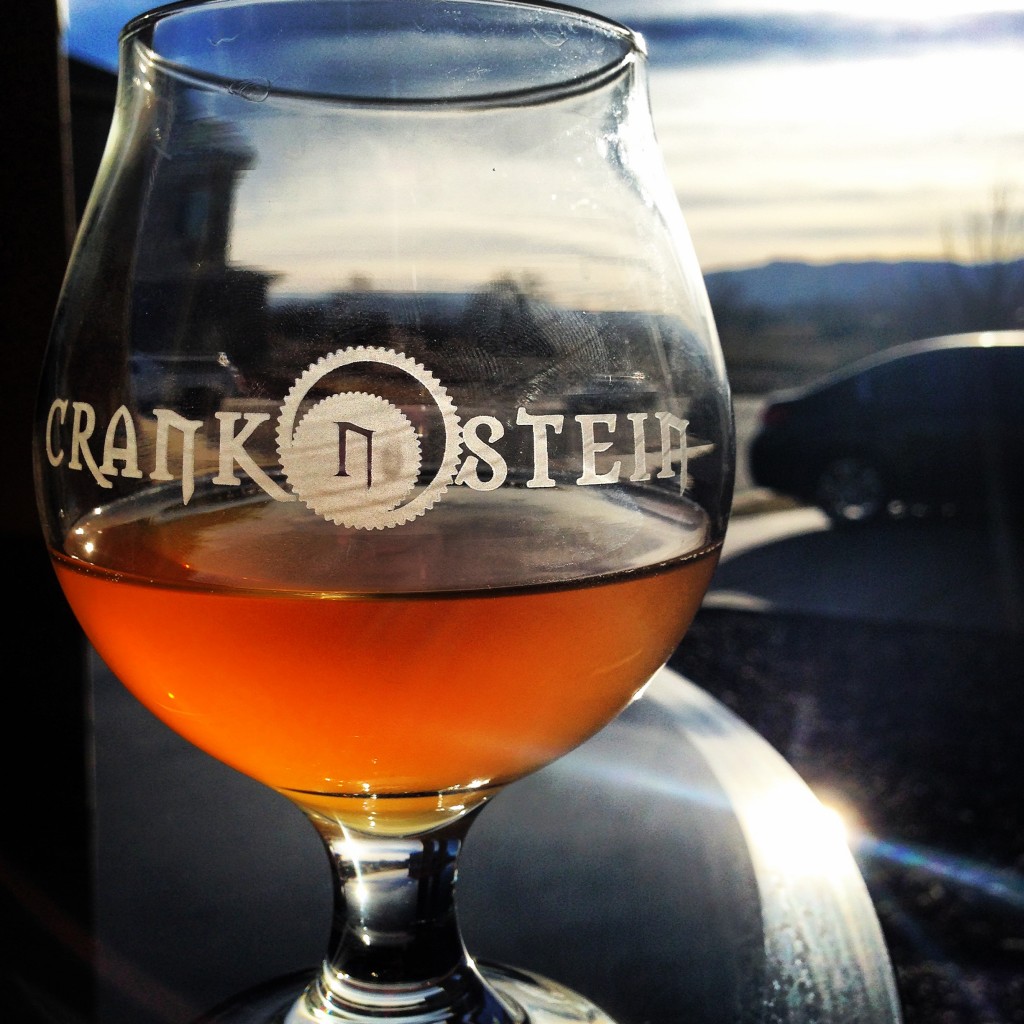 And sunsets over the mountains.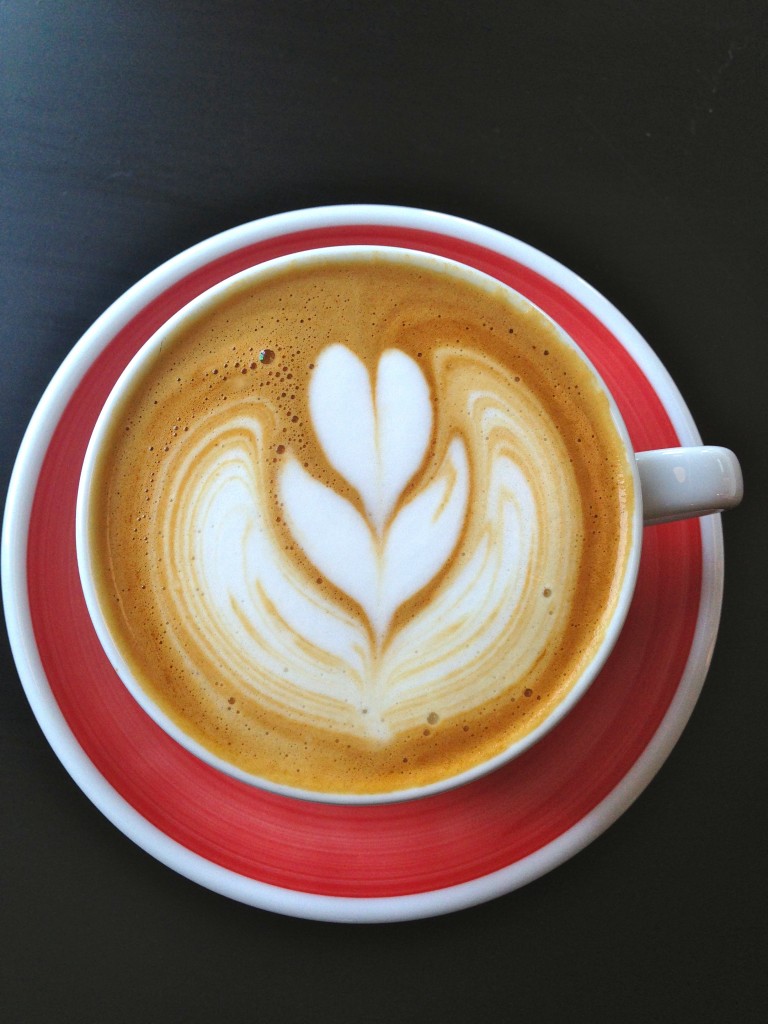 I found my replacement coffee shop once my beloved Cranknstein closes it's doors on April 18th. Pardon me while I quietly sob. I'll write a full post on the new coffee shop later this week!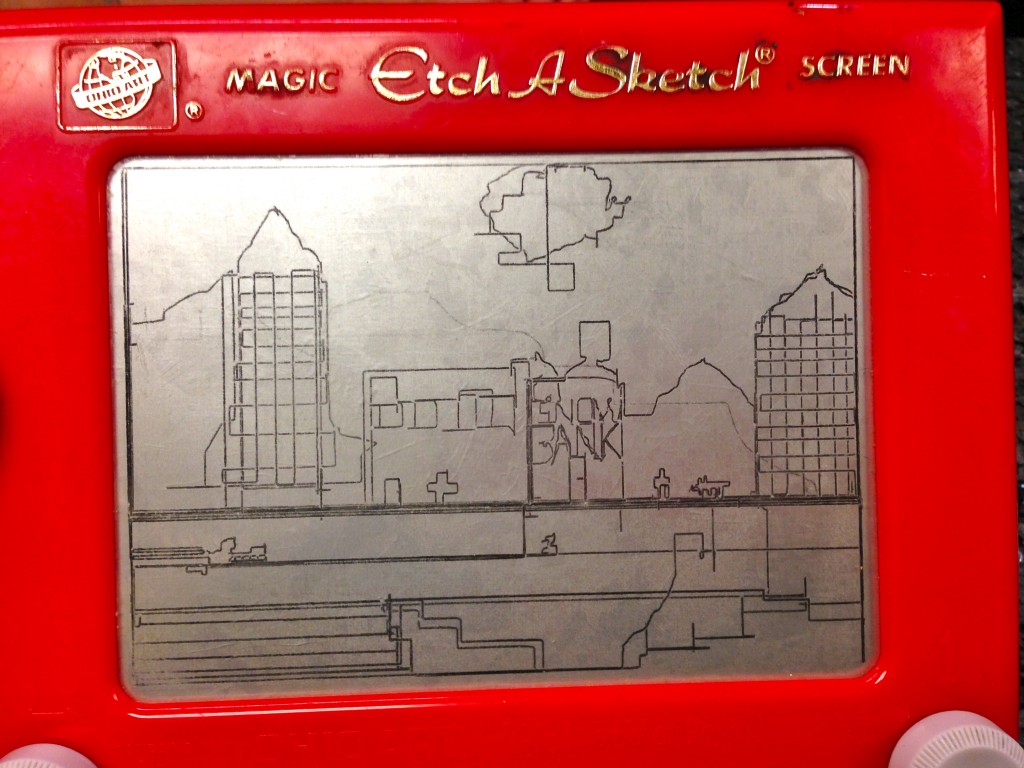 Our customers are ridiculously talented.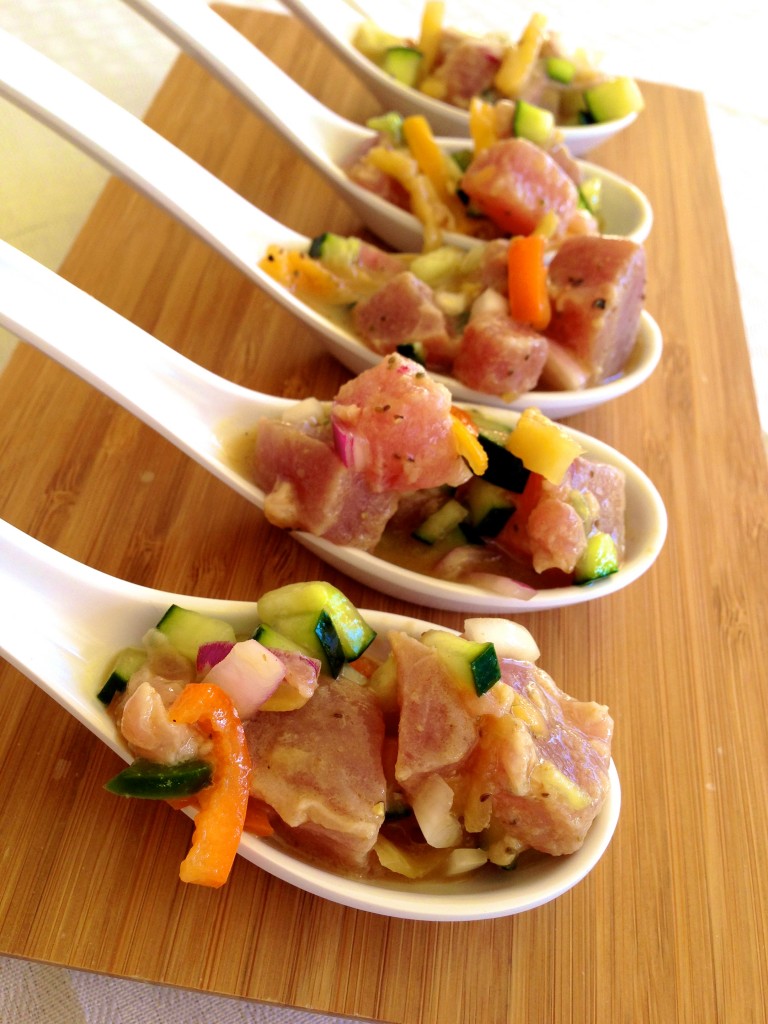 These were created by one half of my favorite couple. Chuck's famous ceviche! I had seven spoons of these before he announced dinner. And then had another one for my actual dinner since I was so stuffed.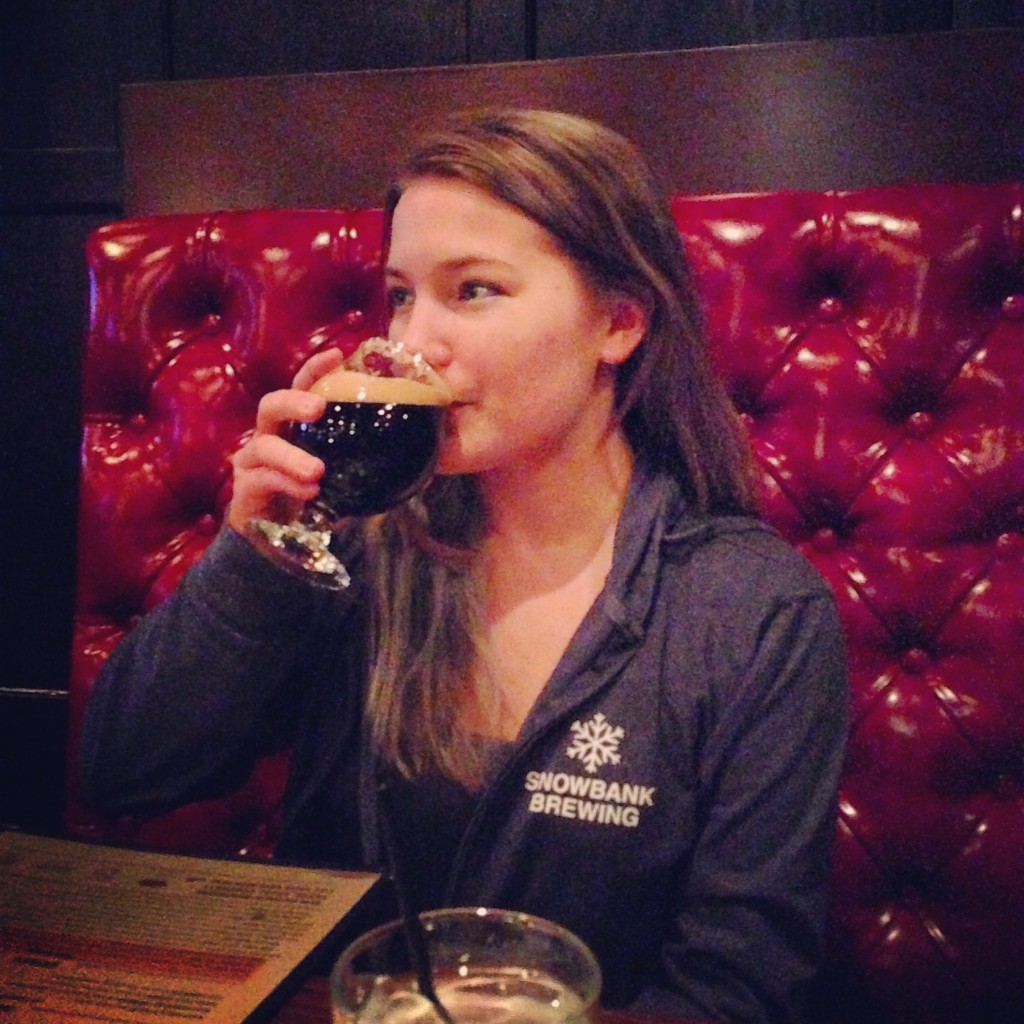 Every so often the Snowbank crew goes out to support our accounts. 47½ Stout at The Moot House in Fort Collins.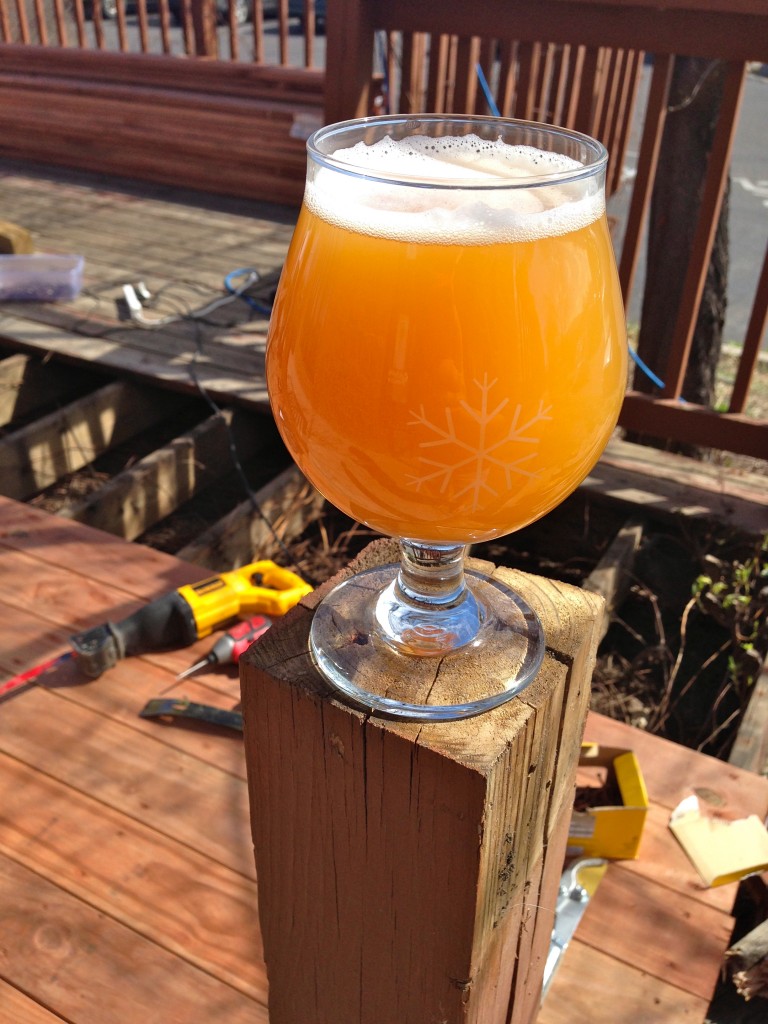 We're repairing our patio so we can soon have beer outside! Obviously, photos don't count as "outside".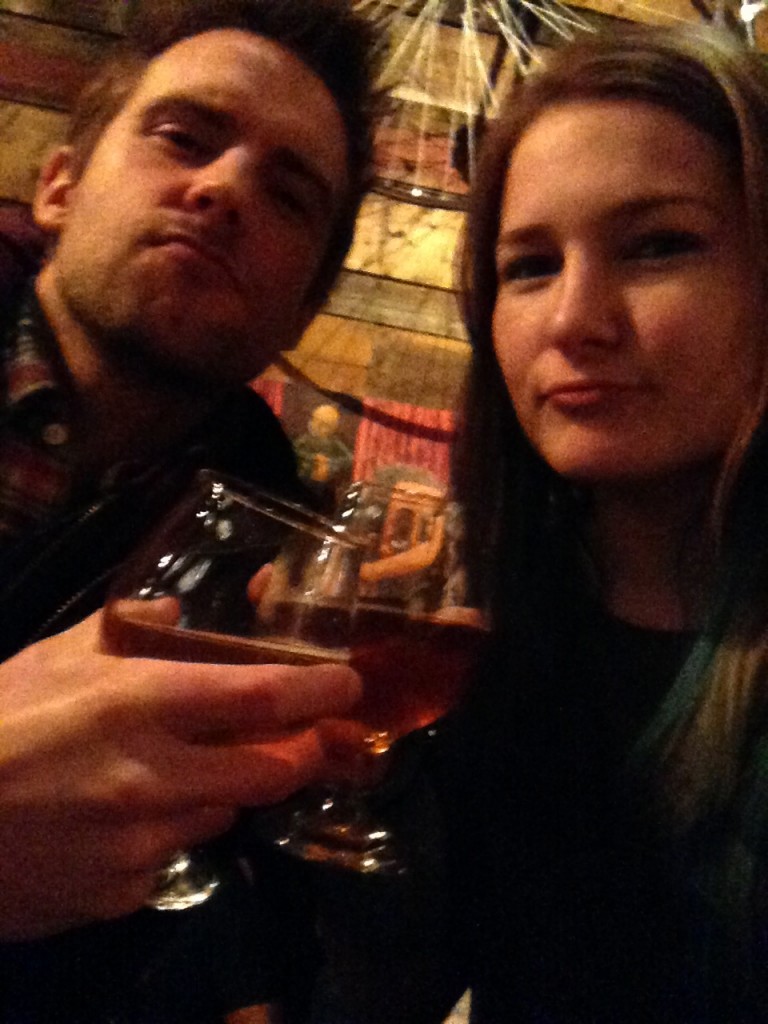 This kid came to visit for the weekend – one of my buddies from waaaay back at UCSB. I hadn't seen him in over eight years!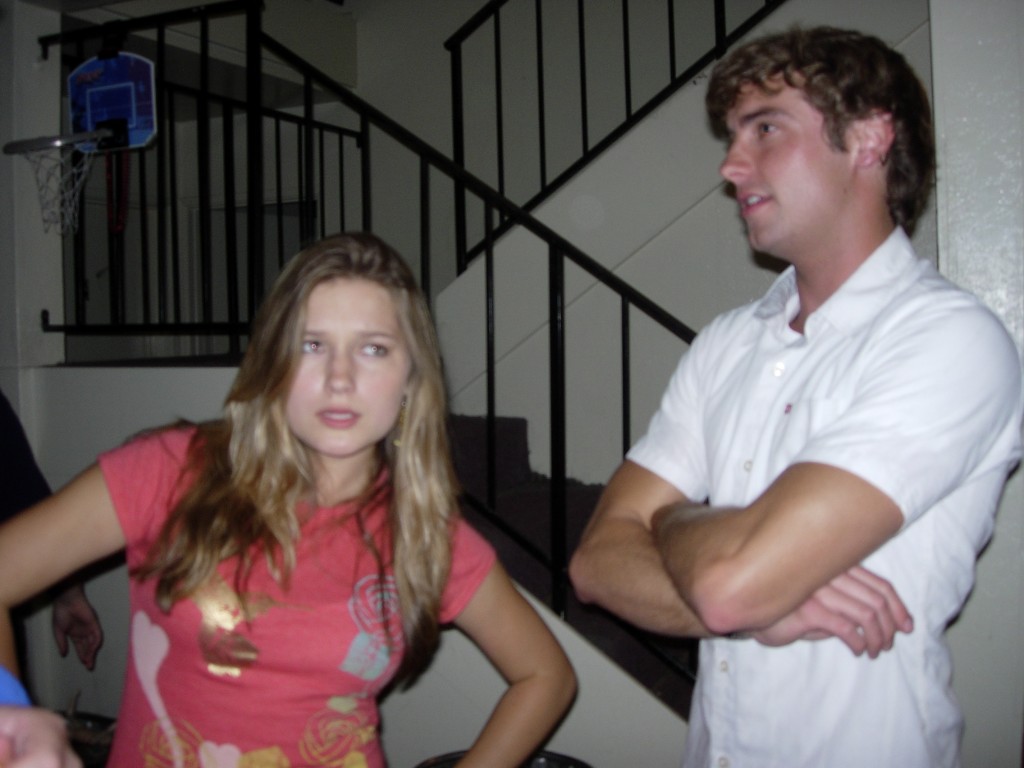 And nine years ago at college. Feeling old starts… NOW!

Early mornings at the brewery are common. I always love watching the sunrise whilst sipping coffee and answering emails.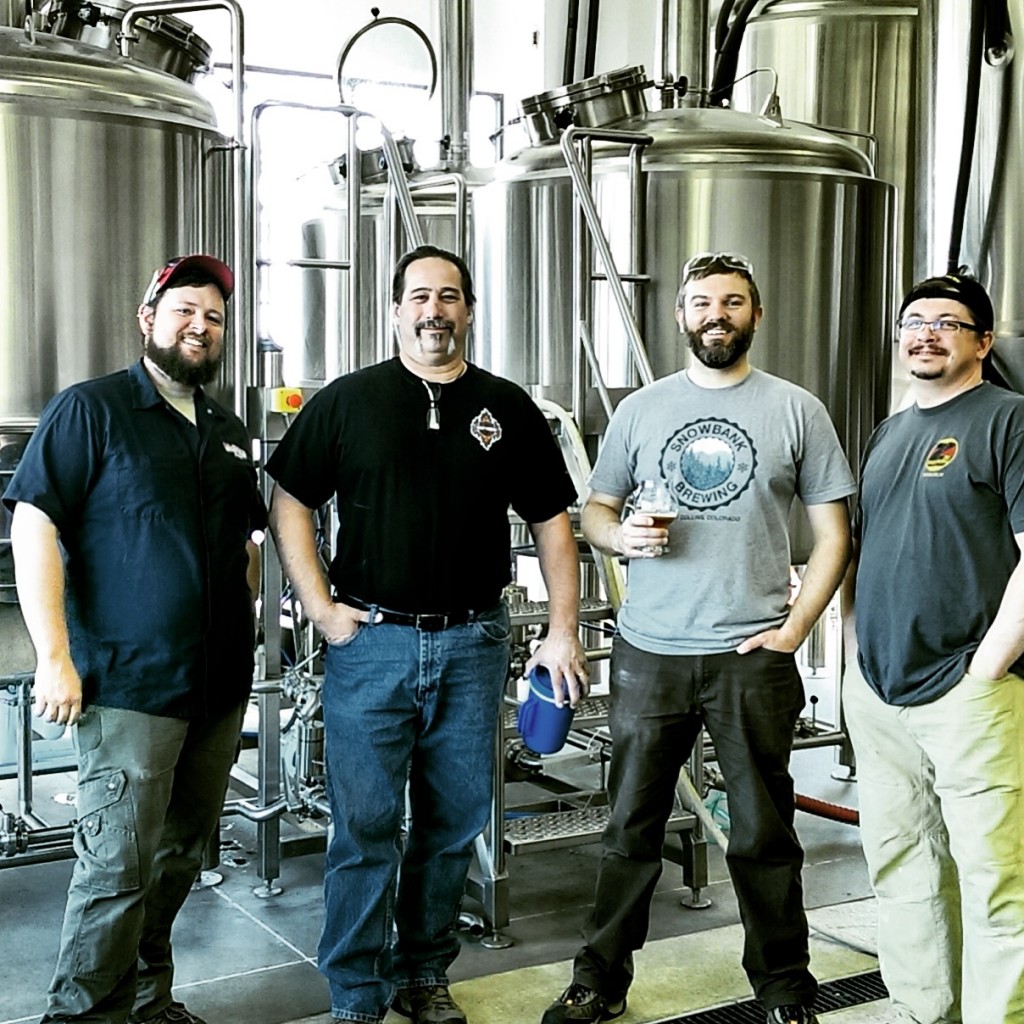 The brewery has been involved in a ton of collaboration brews in preparation for American Craft Beer Week.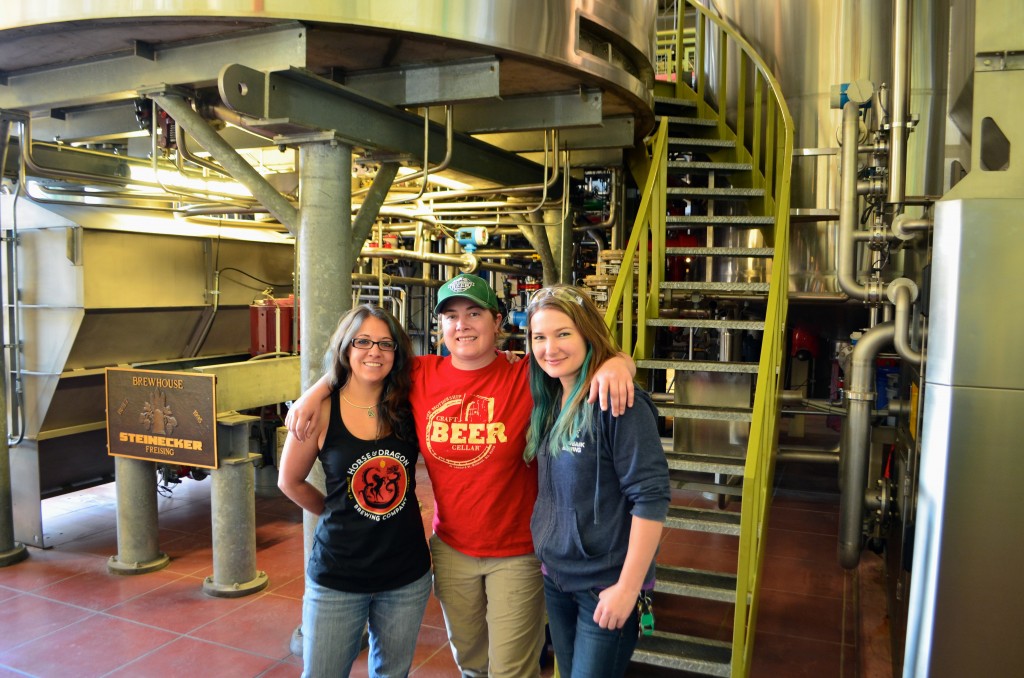 Hanging with Linsey from Horse & Dragon and Kelly from New Belgium.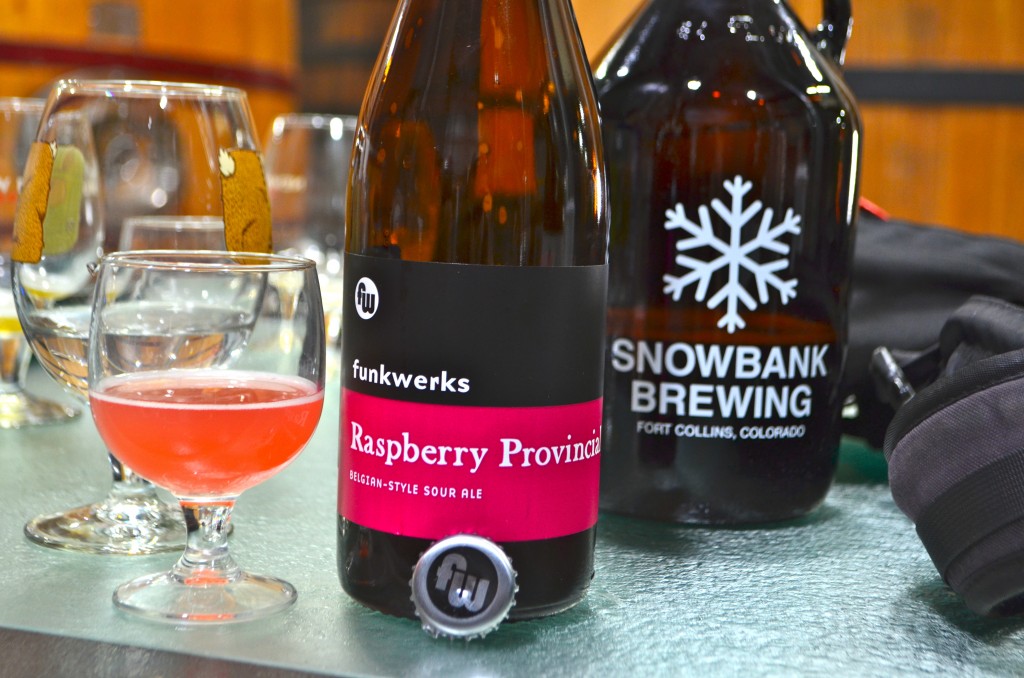 When great forces combine.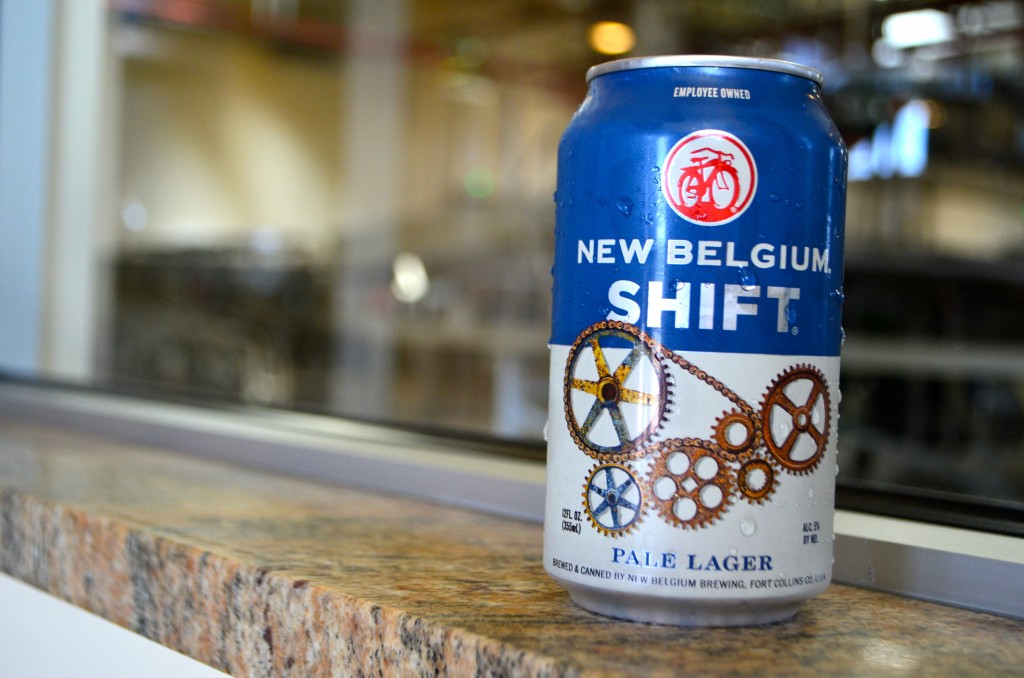 Fresh can straight off the canning line. Because free beer.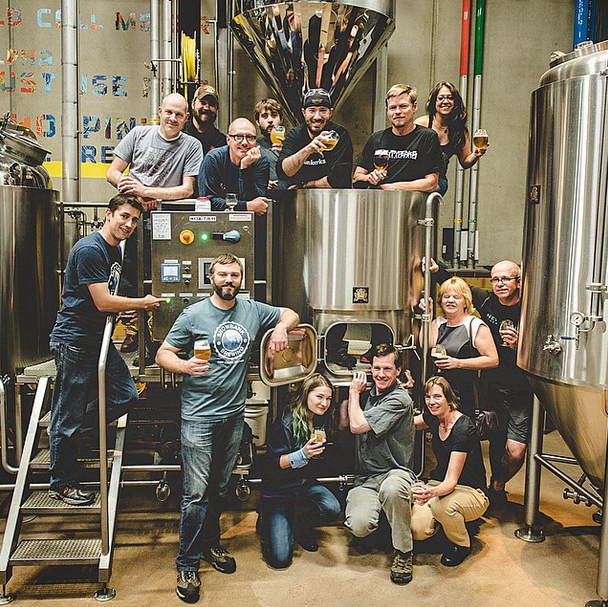 It's always a good day when you're brewing at New Belgium.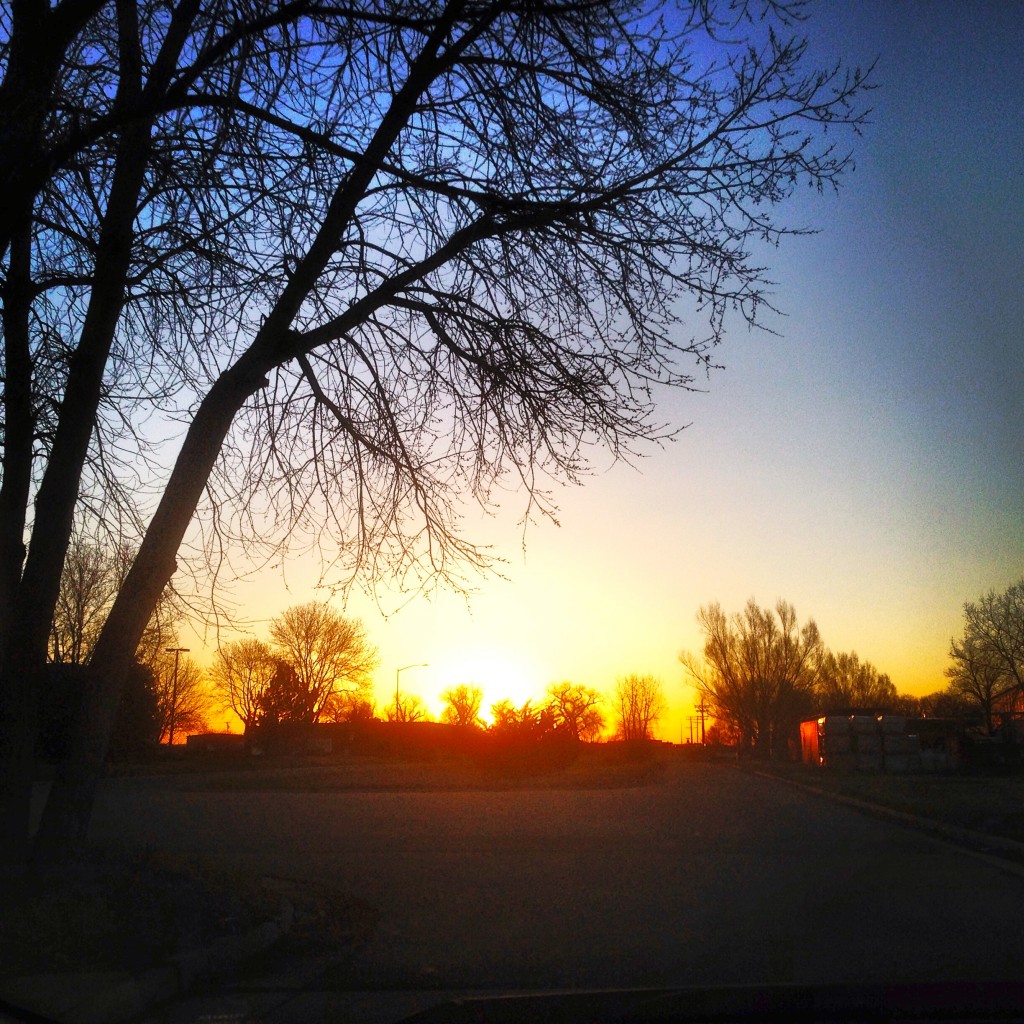 I enjoyed a just-after-sunrise Easter service followed by a long bike ride on the trails and, of course…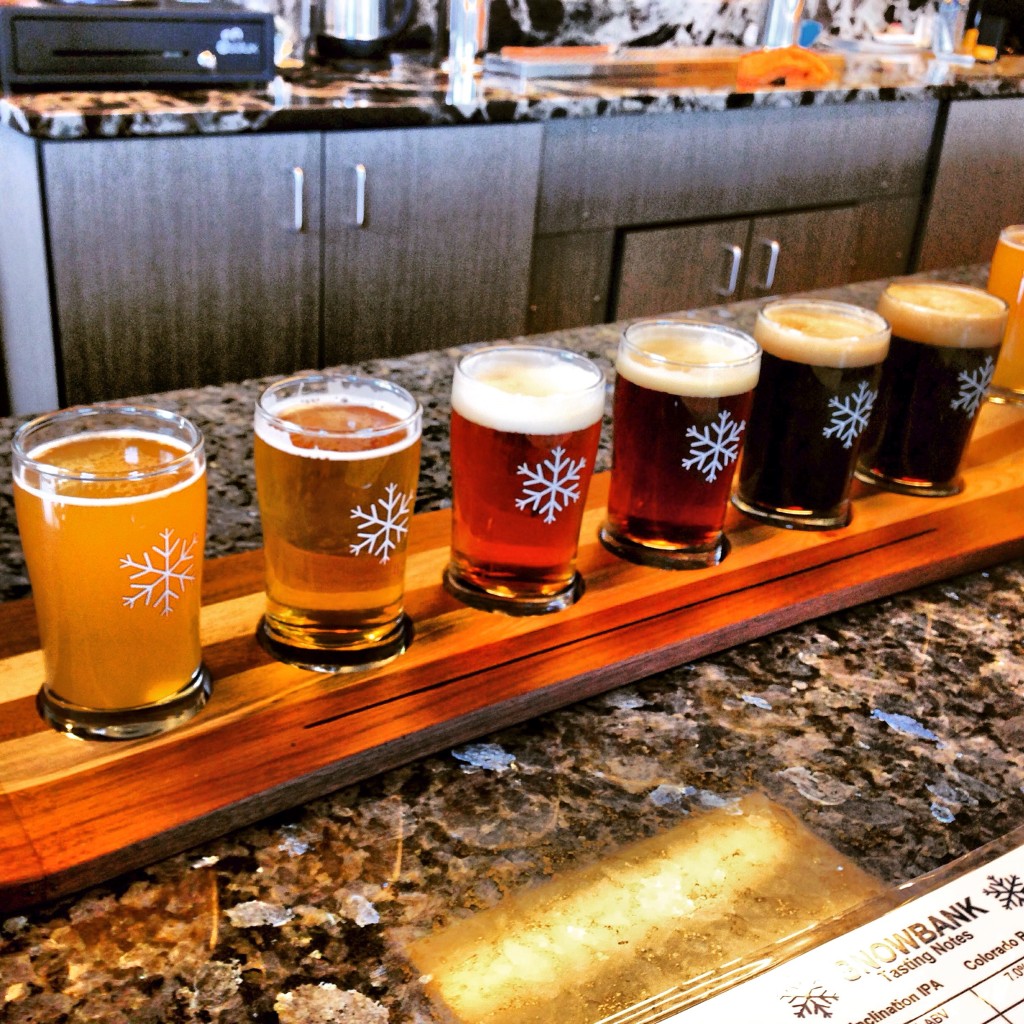 Rehydration.
I make no promises for when the next post will be. Lesson learned.