Having a full time job plus working another job on the weekend makes for… no time for anything else in the world, like blogging. Or sleeping. Forgive me for my absence, but I took pictures to make up for the lack of posting.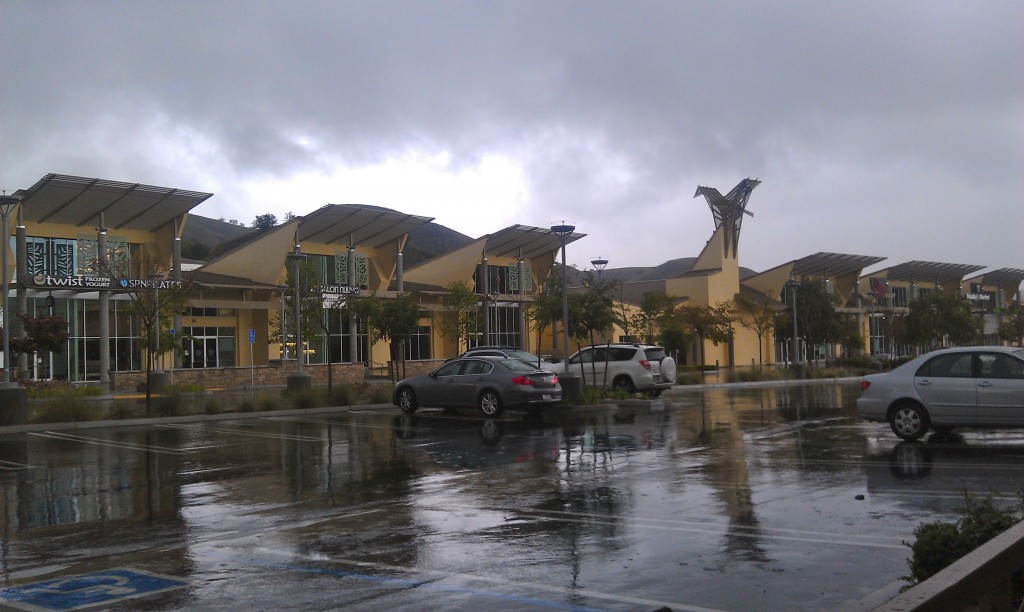 On Friday we delivered kegs to the Calabasas Wolf Creek. It was not a very fun trip, driving the gigantic refrigerated truck down the 5 in the pouring rain with lightning flashing overhead, but somehow we survived. No toes were crushed in this delivery. One finger may have been smashed (again)…

On Saturday I worked at brewery number one – Enegren Brewing. It was a beautiful day out to make up for the excessive amounts of downpour we'd had the day before, so I took the brewery bike to pick up cheesesteaks from Carli's in Moorpark. If you've never had a cheesesteak before, you must go eat one right now. This was my first, smothered in cheese and jalapenos, and I want more. I want more now.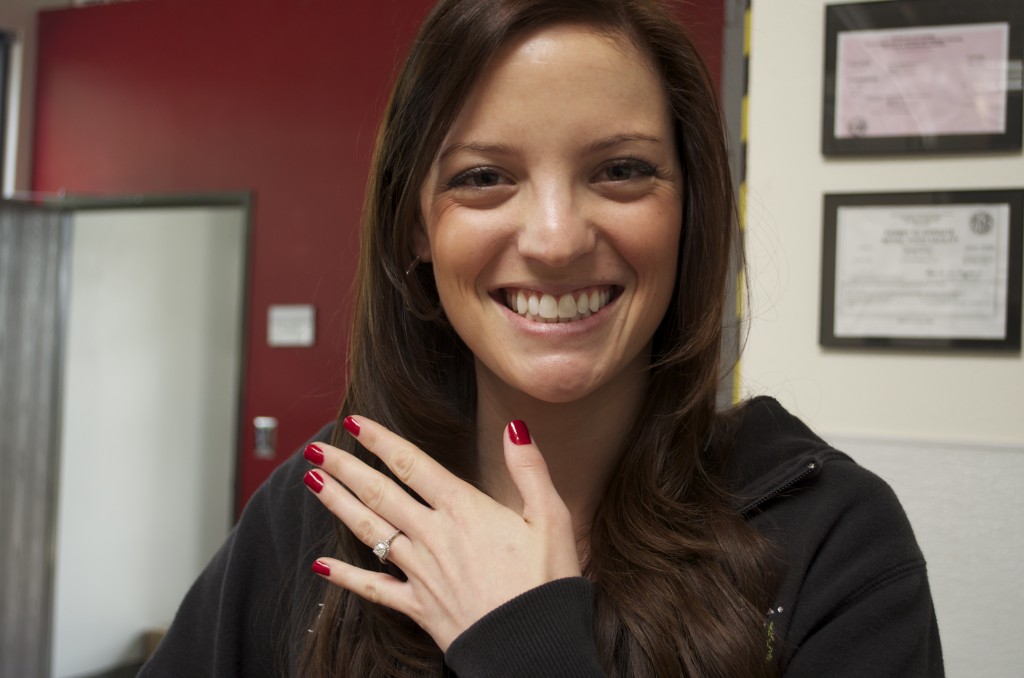 We'll soon be having another Mrs. Enegren on our hands! Congratulations to Brie and Chris!!!

On Sunday we had to take some kegs to Short Order in Los Angeles and decided to sample from the menu – this is the Charlie Brown adult milkshake. Vanilla custard, peanot infused bourbon, peanut butter, chocolate and awesomeness in a mason jar. Unfortunately, I wasn't the one to order this, so I only got the few sips I stole when the consumer wasn't watching. Insert evil laugh here.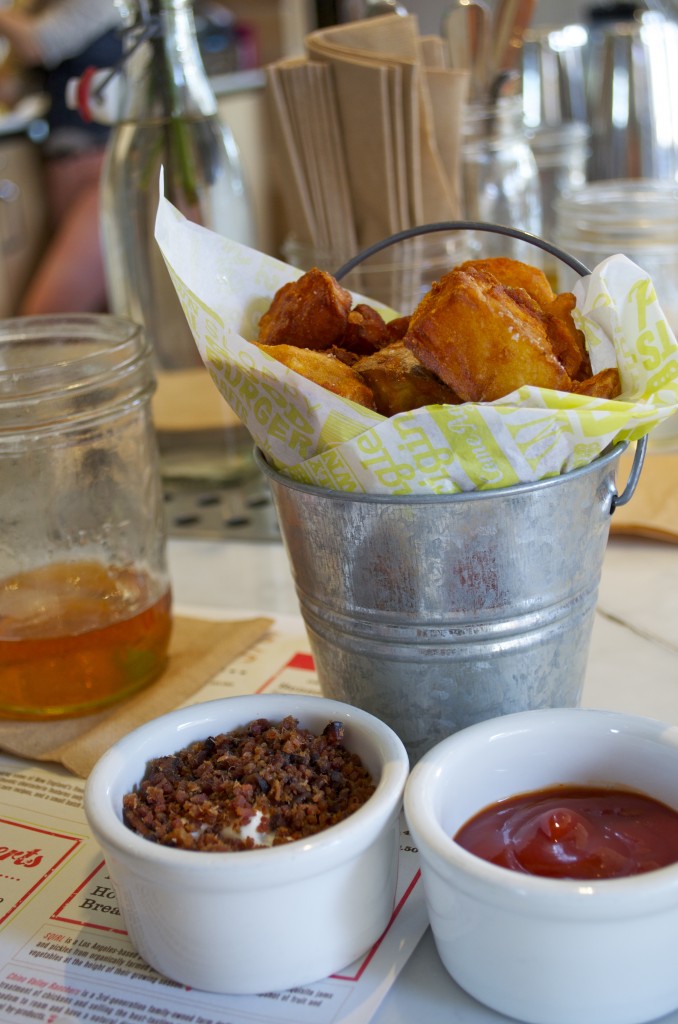 I was still pretty stuffed from a hearty breakfast at a greasy diner, so I opted for the potato wedges with heavenly sour cream and bacon dipping sauce. Hands down, these are the best fries in the entire universe, especially when combined with the sour cream and bacon.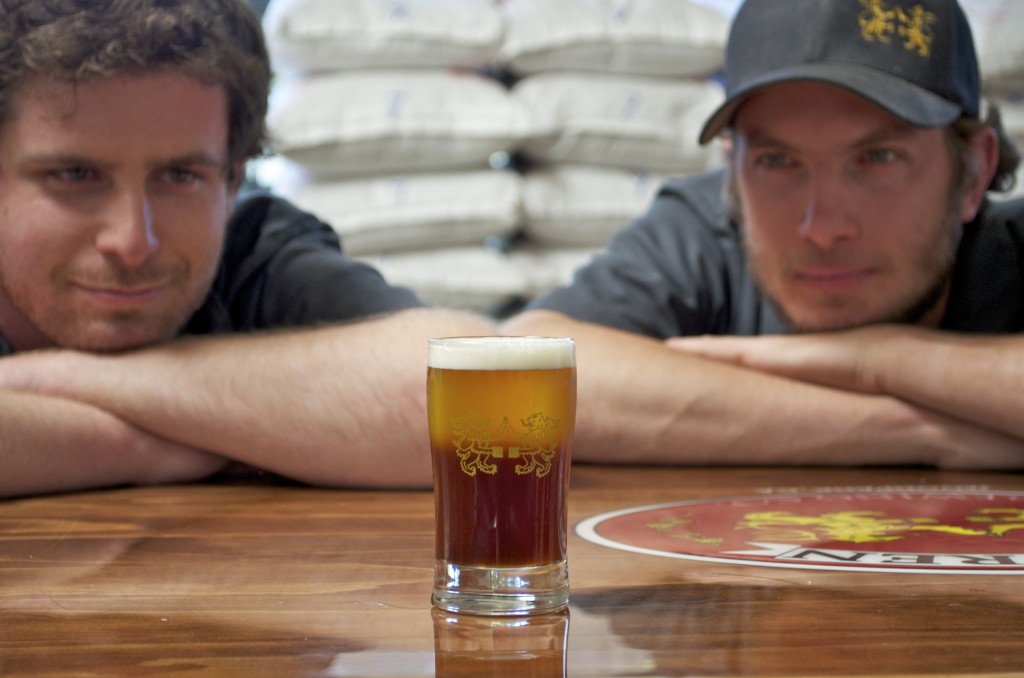 Back at the brewery, I made a beautiful tan and tanner – Valkyrie California Alt topped with Golden Spur Saison. I think I've found my calling – eating cheesesteaks and making pretty beer combos. I'm set for life.

The next day was spent celebrating Commander Matt's birthday! He works at and owns a brewery which he goes to every single day, so obviously more brewery was necessary. I was more than happy to oblige and force my company upon him.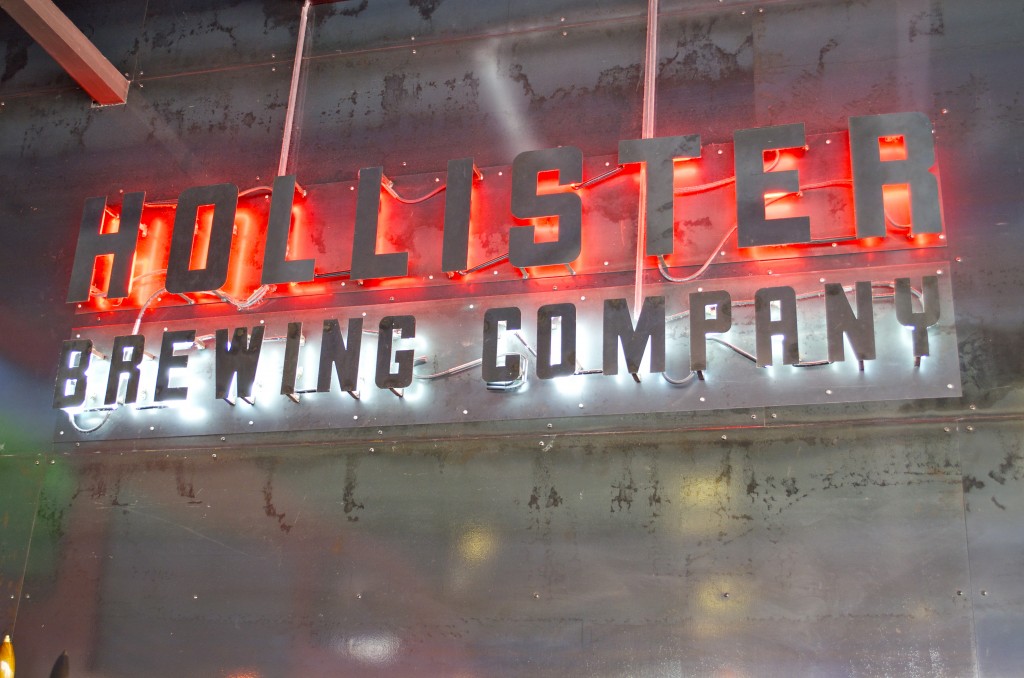 Hollister Brewing Company was the first stop (after mass amounts of fried fish at Andria's Seafood in Ventura, of course).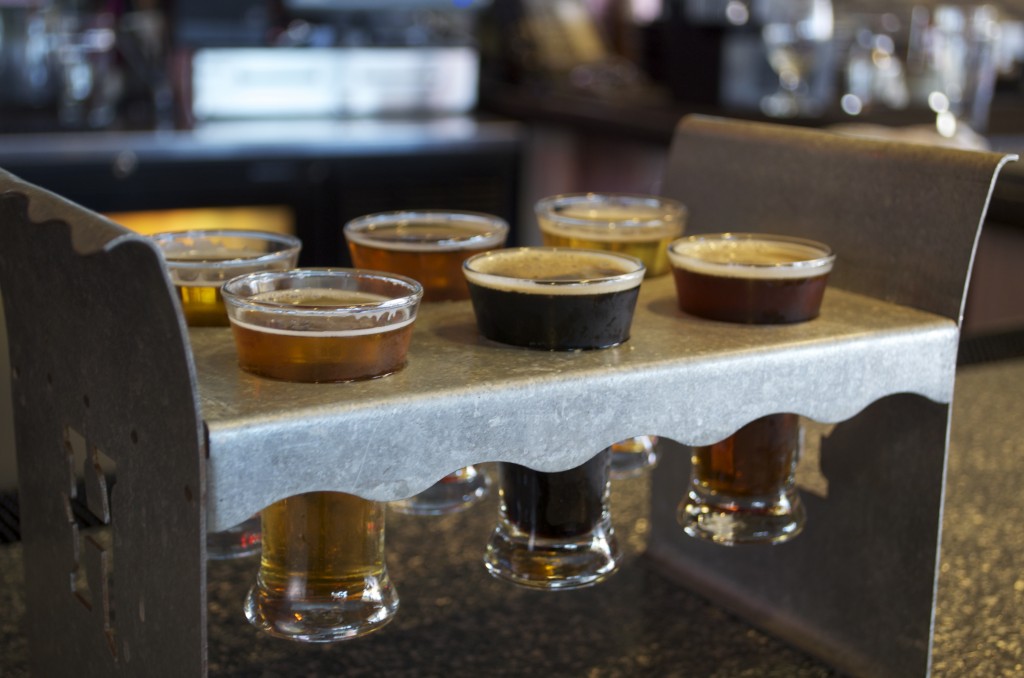 We sampled almost all of their beers and came away with a growler of their Hip Hop Double IPA. My personal favorites were the Riverdance Irish Red – malty with a slightly sweet finish, gentle carbonation and low ABV, and The Pope IPA – not quite sure what it was about this that I fell for, but something about the malty aroma and surprising bitterness at the end made me happy. Very happy.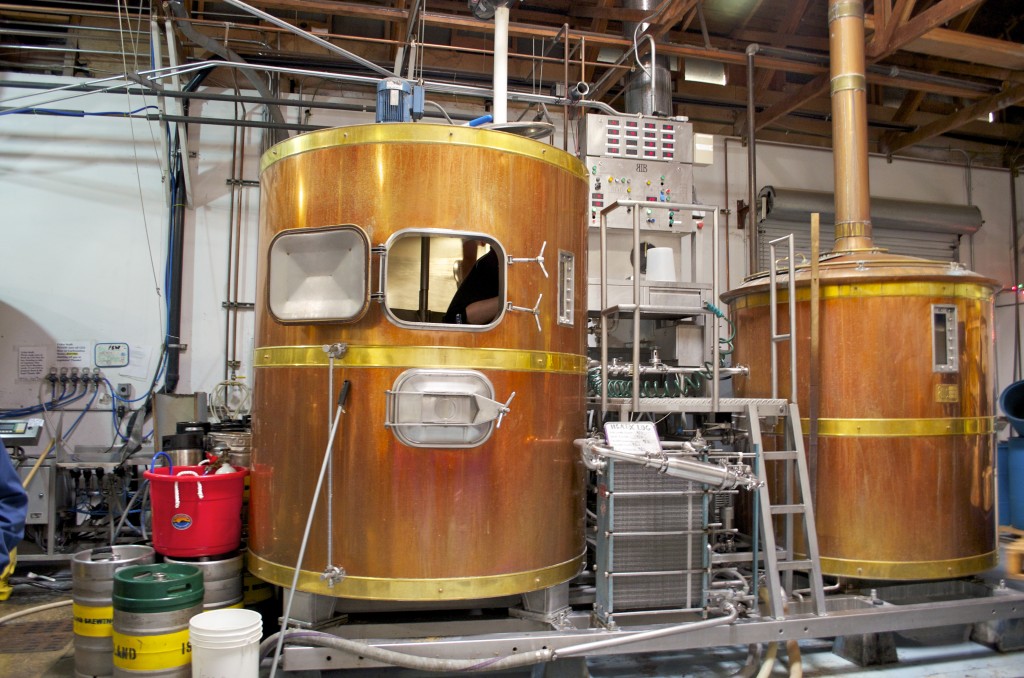 We also swung by Island Brewing on the way down the coast and the owner, Paul, was kind enough to give Matt, Grayson and me an in depth tour of the place.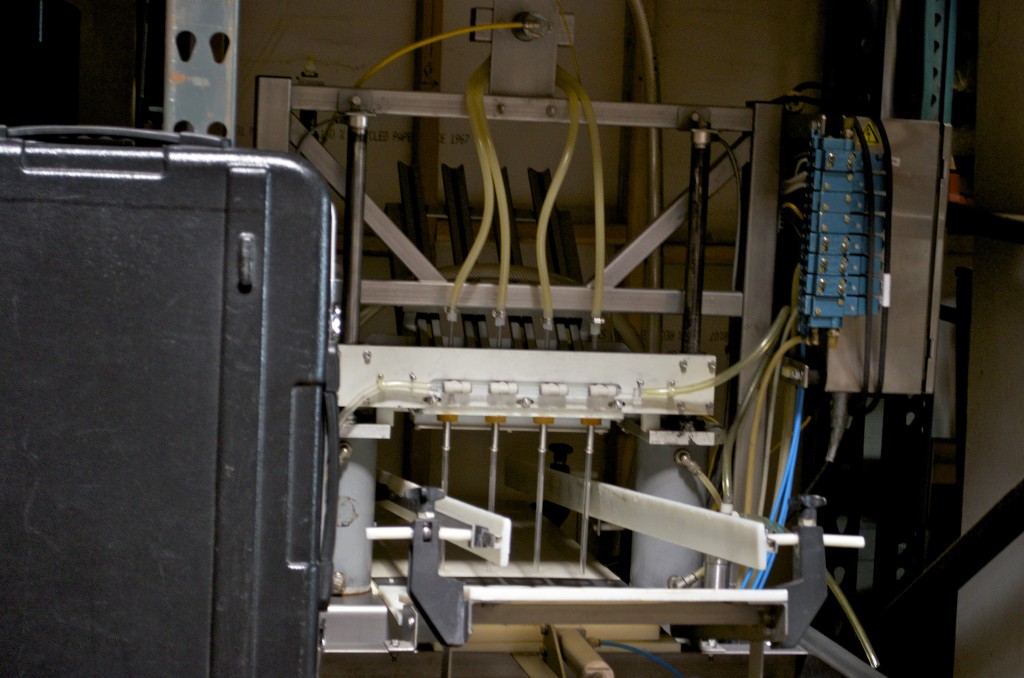 I'm incredibly intrigued by their bottling line. Only four fillers, but they manage to bottle 720 bottles every time they bottle. Bottle bottle bottle.

The owner, Paul, suited up in his official "Tour Guide" lab coat. It's embroidered with the words "Tour Guide", so it's official. That and he owns the place. That also makes it official.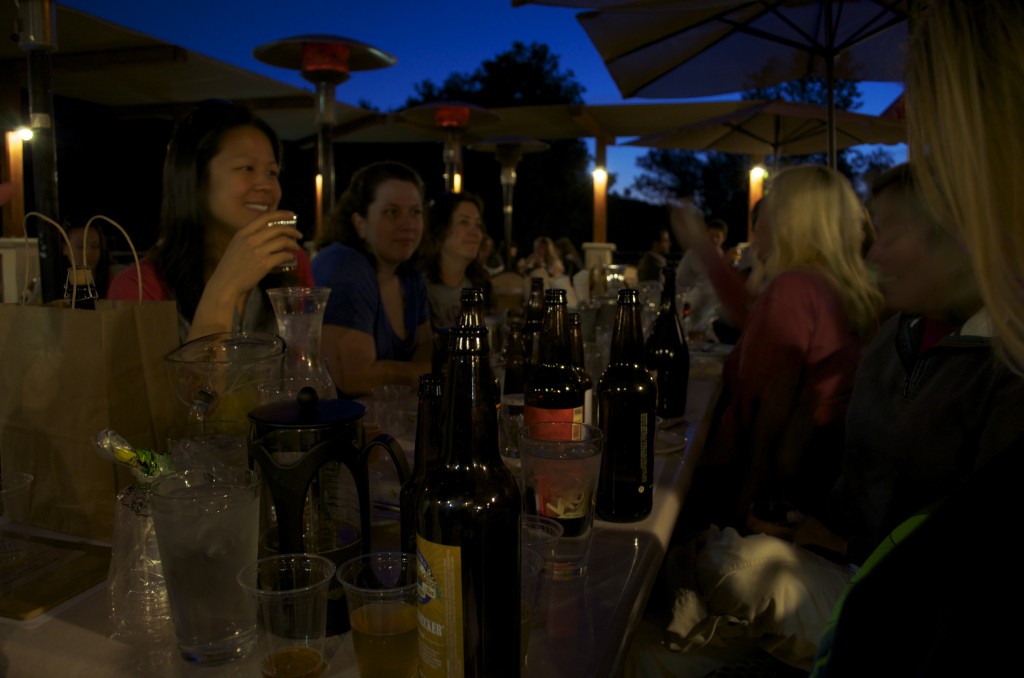 I swung by the Ladies at Ladyface meeting (Number 11 already! We've almost hit our one year anniversary!) and sampled from the dry hop experiment – Ladyface Blonde with Delta pellet hops thrown on top, put in a French press and, well, pressed. It was "hop night" so there was a handful of single hop beers, homebrewed IPAs and other IPAs that could wreck your palate.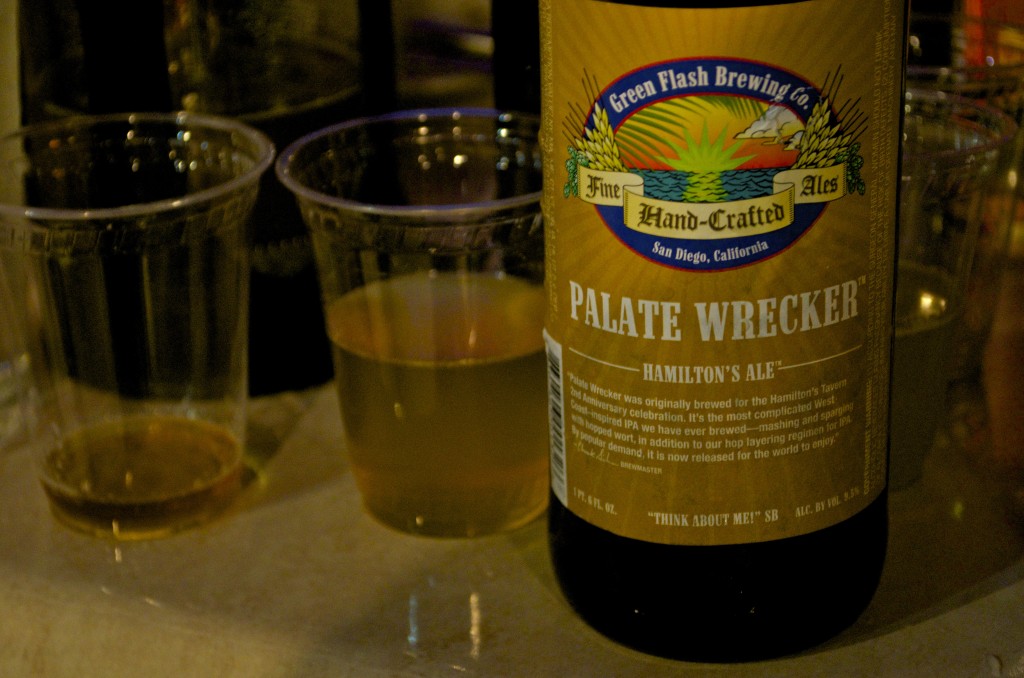 So they say. I've had more daunting, but this is a delicious beer!


Now I'm going to be awesome and hit the hay. Three nights of little to no sleep, brewery, brewery tour, brewery work, plus a ten hour brew day today = complete and utter happy exhaustion.